So, I realized yesterday that it's been almost a month since I last blogged!  WHOA!  This is probably the longest I've ever neglected my darling little blog… poor thing! ;)  The truth of the matter is that I haven't been shooting so I've forgotten to blog. This is what we wedding photographers like to call the "off season."  It's the "off" season because there aren't many weddings in New England in the miserable winter time, but let's not fool ourselves into thinking that we aren't working this time of year!  It's actually been a fairly busy time!  So, what does a wedding photographer actually DO this time of year???  I'll tell you…
– Seminars, Workshops, and Conferences, oh my! I'm not kidding, there are so many to choose from it's overwhelming!  I finally settled on just a few that I thought would be really helpful.  Justin & Mary Marantz' Spread the Love workshop, Doug Levy's Get Lit Workshop on off-camera flash, Inspire Boston which I helped my dear friends the Graziers organize, and the Southwestern Photojournalism Conference in Dallas.  Each was awesome for very different reasons, and hopefully I'll get a chance to blog about them in the coming days to tell you all about them!
– Albums, albums, albums! This is the time of year when we finally have some time to sit down with my brides and help them choose images for their albums.  And I've brought on a new album designer, Andrea, who's doing an amazing job creating beautiful albums that tell the stories my brides hope to someday share with their kids and grandkids.  I'll try to blog a few designs for you, so you can see for yourself!
– Marketing… This is also the time of year when I go back to the drawing board on my website and decide it needs all new photos!  So, I'm busy working on that and trying to narrow down my favorites, which is always the hardest part!  It's also when I need to sit down and rethink my marketing strategies, make sure I'm only advertising on the right websites, and reaching the right brides (i.e. the fabulous brides who want to work with me, and vice versa).  This basically means a lot of decision making for me – and I can say without reservation that decision-making is not my strong suit ;)
– Taxes. ugh!  'nough said.
– Reconnect. The best part of the off-season is that I actually get to spend some time hanging out with my friends – both in the industry and outside!  So, each week my calendar seems ridiculously filled with lunches, dinners, karaoke nights, and all sorts of fun things!  I'm not complaining :)
Oh, I've also finally gotten around to editing some of my personal photos from last year!  Here are a few of my niece & nephews – because they're the cutest and because a post without photos is lame!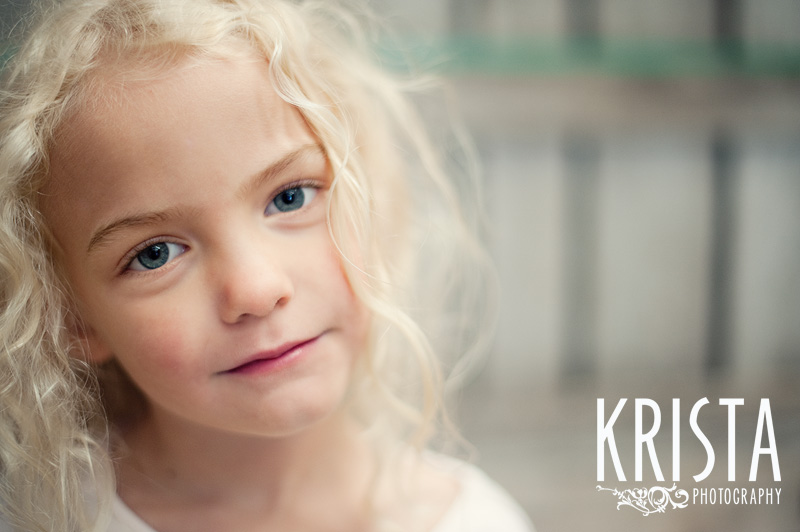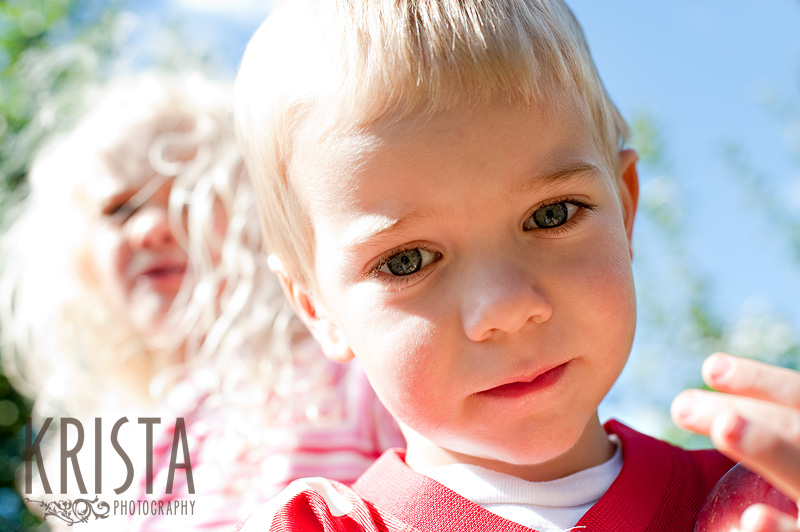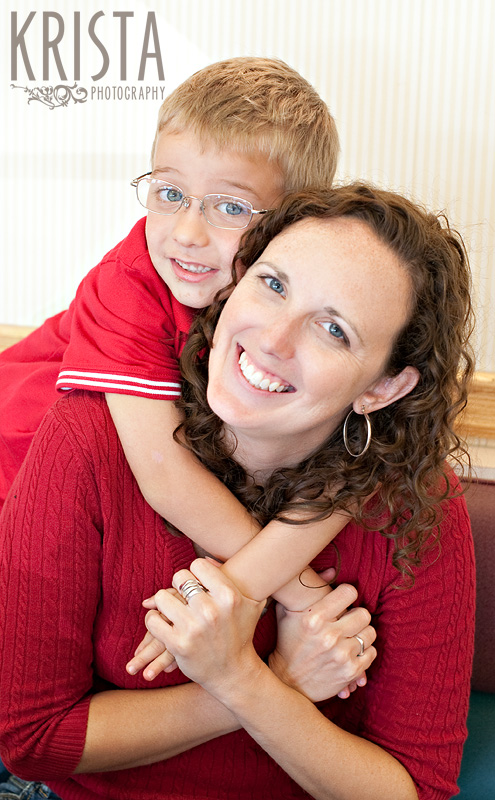 So, that's what I've been up to!  Now it's time to get back to working on those other blog posts…  I'll talk to you soon!  ;)