I photographed Tami & Ryan's wedding back in 2005 when I worked for a studio in Chicago called Real Life Weddings.  Tami actually interned at the studio for a while, and assisted me at a few weddings – and we became friends in the process.  I hadn't seen her in ages, so I was super excited when she decided to schedule a session for my Portrait Day in Lincoln Park in Chicago this summer!  Almost exactly five years after their wedding, I had the chance to see Tami & Ryan again, to meet Ava & Ryder, and to photograph their adorable family!  I love photographing friends, and I absolutely love getting to work with my brides again – so this was really quite a treat!
Meet Ava…
haha!
Little Ryder
It was fun catching up with them as we walked through the Park.  I discovered that Ryan is pastor of a new church in Palatine, IL that was planted through the Acts 29 Network last fall.  It just so happens that my church was also planted last fall through Acts 29!  It was so cool to hear all about their experience and all the great stuff that God's doing in their community!
I love this family shot!
We even managed to get a few portraits just of the two of them (since you can't see that she's still holding the baby ;)!  Ryan assured me that they probably hadn't had one taken since their wedding, so at least I can say that I'm the one who gets to do it ;)
These two are great parents!  I just love these last couple of shots!
And just for fun, here are a few of my favorites from their WEDDING, circa 2005!!   (The following photos were shot on FILM for Real Life Weddings)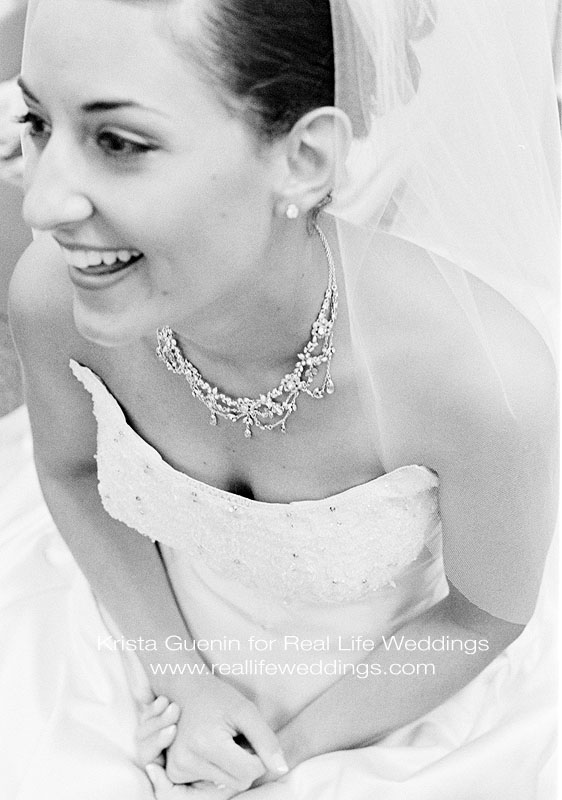 The first time I ever got to shoot a "First Look"!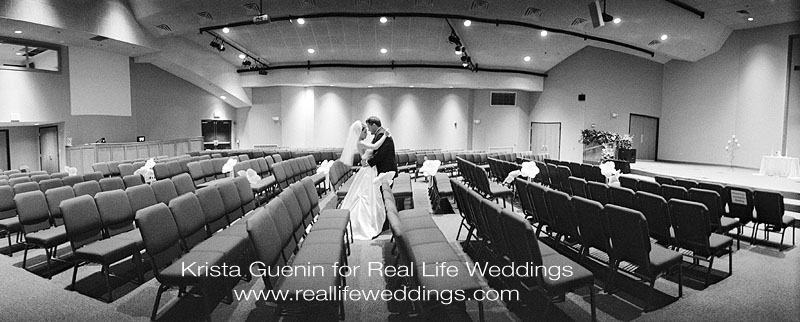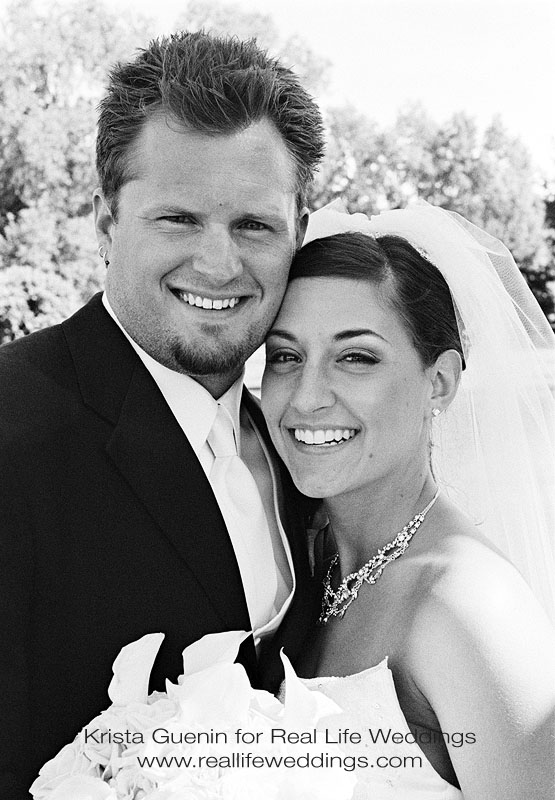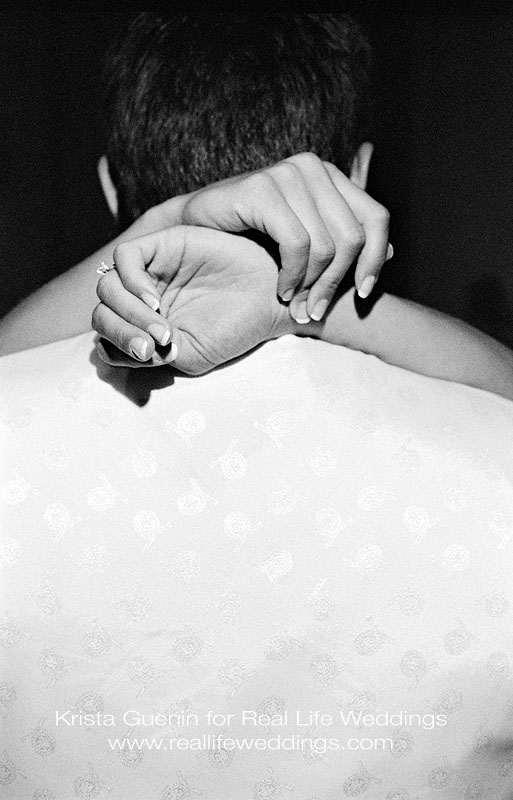 Tami & Ryan – it was SO great to see you!!  And to meet your babies!  They're so cute, and have such sweet & fun little personalities already.  Thanks for coming into the city for our photo session, and for braving the heat and even exploding diapers!  Hopefully it will be less than 5 years before I see you again :)
To view more of my favorites from this shoot, please check out the album on Facebook!