COCO!
If you haven't noticed by now, I have the best Assistant EVER!  CoCo Boardman has been working for me for almost exactly two years.  Before moving to Boston, she worked all over the country as a news photographer, and even worked as an Assistant at Real Life Weddings, where I got my start in photography.  So, she basically came to me already knowing a lot about how I work because she was trained by the woman who I trained… sounded good to me!  And she's been even better than I expected.  She's so good at assisting me at weddings, that I barely remember how I ever did it without her!  She reads my mind and stays so on top of the ball, I can't tell you how helpful she is!  She's become not just my office assistant, but Studio Manager, photo editor, album designer, sounding board, and perspective generator.  And add to that, she's a fabulous photographer and she adds so much to every wedding she assists and second shoots!  See… she's pretty amazing!  And Krista Photography is a better business, a better place to work, and a better team because of her.
So, even though she already does so much around here, it's time for her to get to do a little more!!  Starting in 2013, Krista Photography will now offer weddings shot by CoCo Boardman, our first Associate Photographer!!  She has the experience and the talent to shoot weddings of her own.  And while I'll miss having her with me at every wedding I shoot, I'm excited to see her grow as a photographer, and to give brides the opportunity to work with her!
So, if you haven't met her yet, take a minute and get to know our new Associate, CoCo!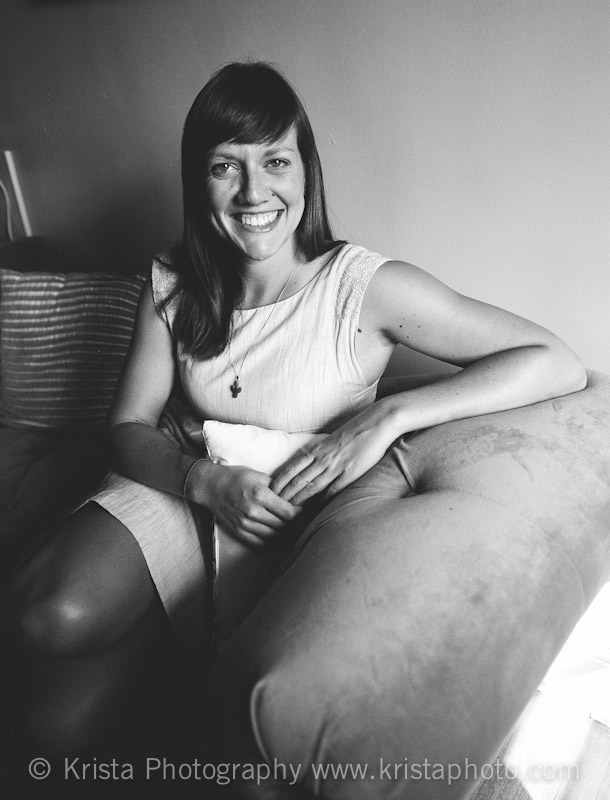 She's a babe…
And a goofball…
She likes to dance, dance, dance, dance…
She's a snazzy dresser…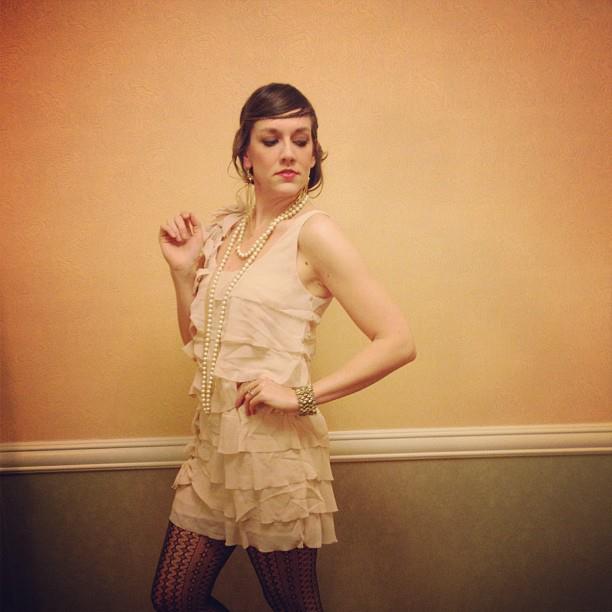 And she's a great friend!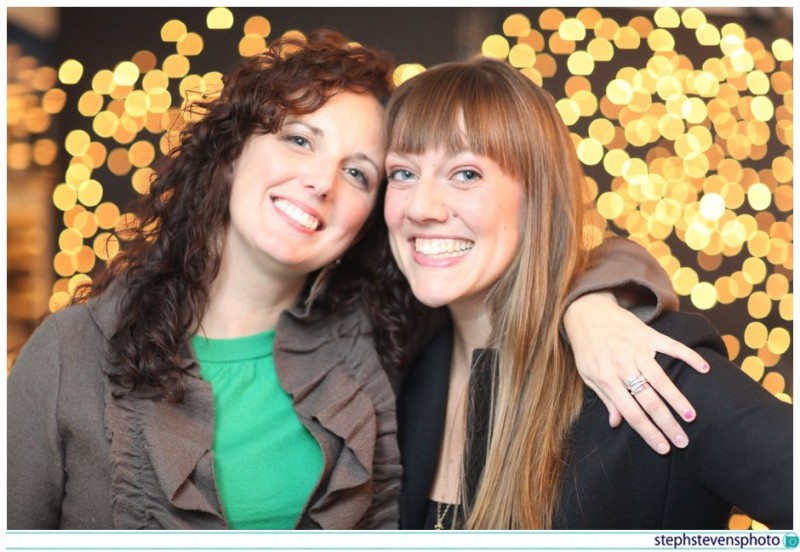 She also shoots Canon, but we don't hold it against her…
…because she uses it for good and not evil!  Check out some of my favorites of her work!
CoCo, I love you lady!  I'm so thankful for you and all you've done to help me over the last two years!  I'm so very excited to what comes next!!  You rock :)
If you'd like to view more of CoCo's work, you can see it in MANY of our albums on Facebook, but especially here, and soon we'll have her galleries on our website as well!  Yay!