Here are some of my favorite spreads and images from Bethany & Jon's 10×10 album design with a 6×6 copy for her parents! I designed a photo cover for her parents book, I think they look great together!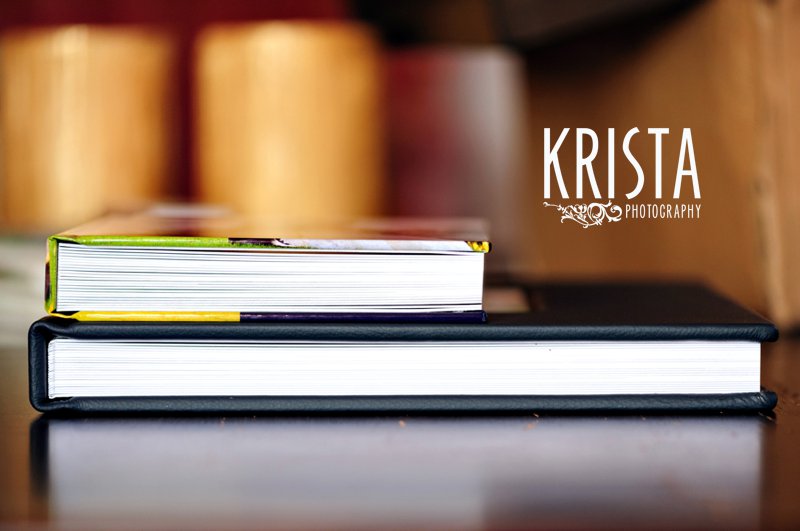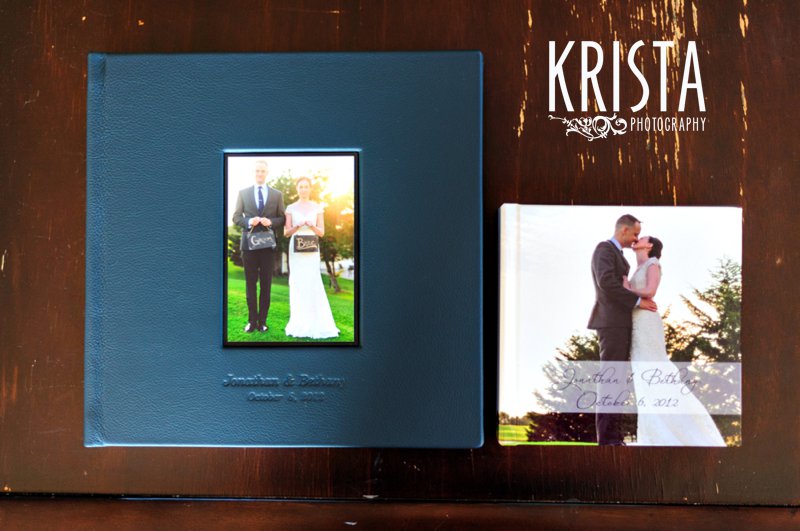 Bethany wanted to include just a few touches of color, mostly green and navy blue, into her book. I love the way this turned out!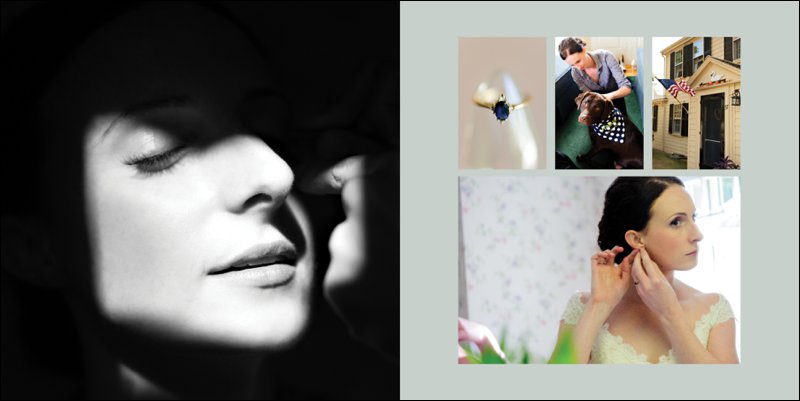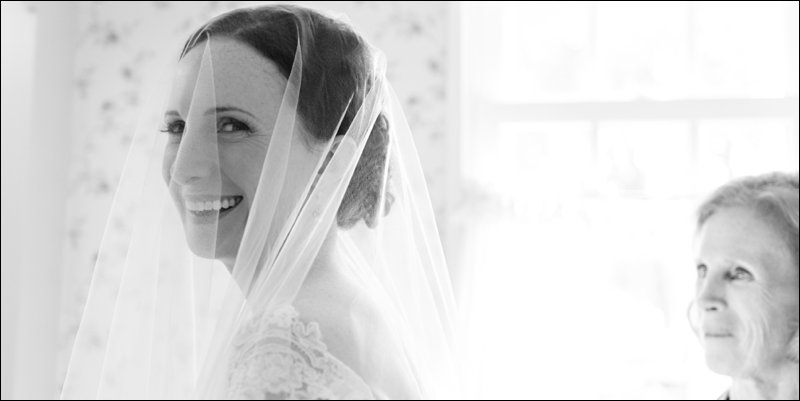 Here's a size comparison of the two albums.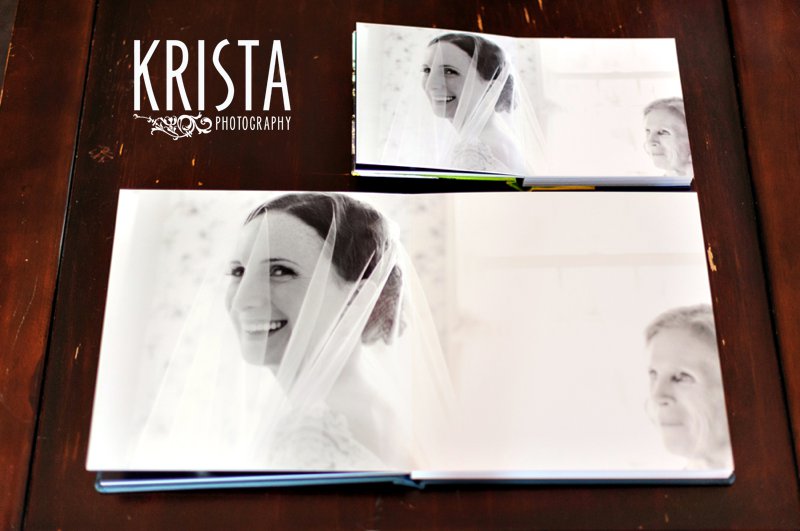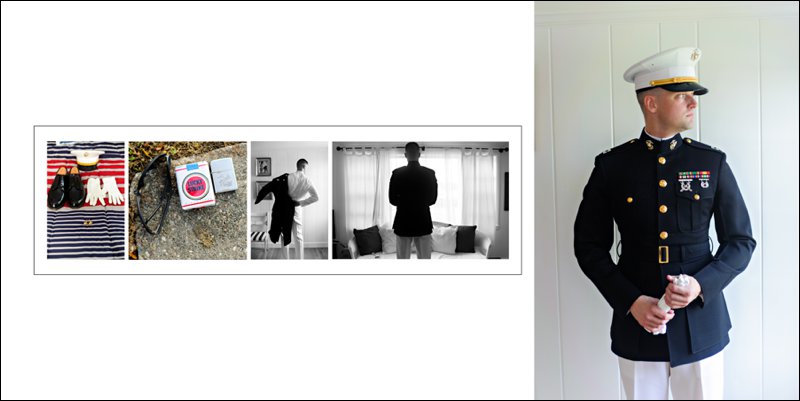 It's so fun to see everything in person after designing it on the computer for so long!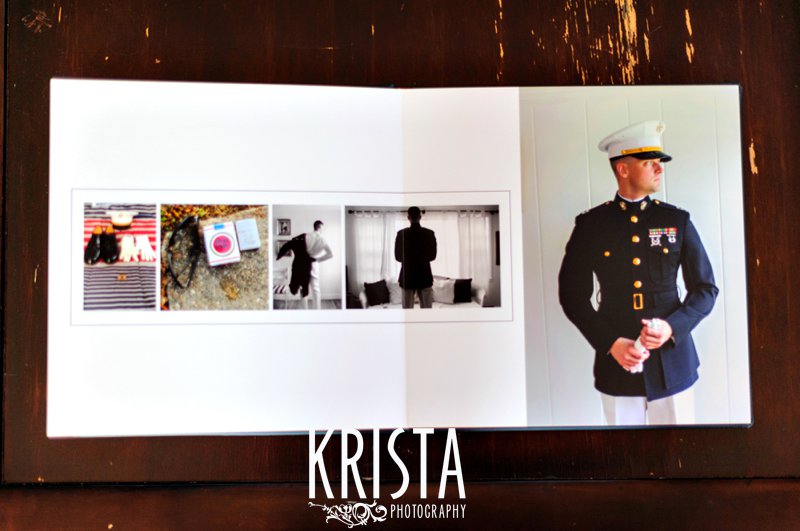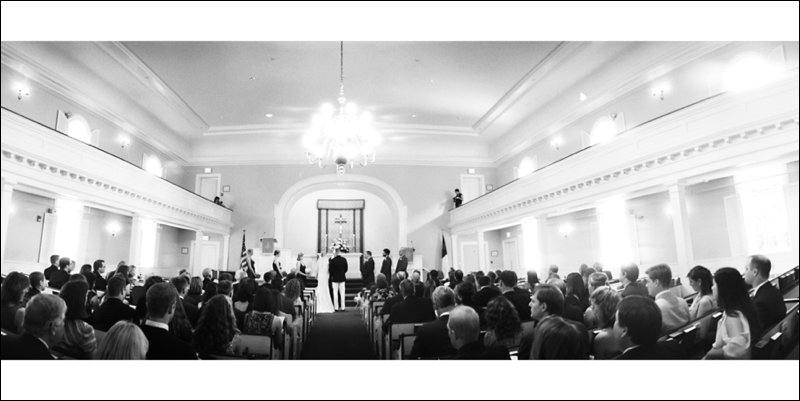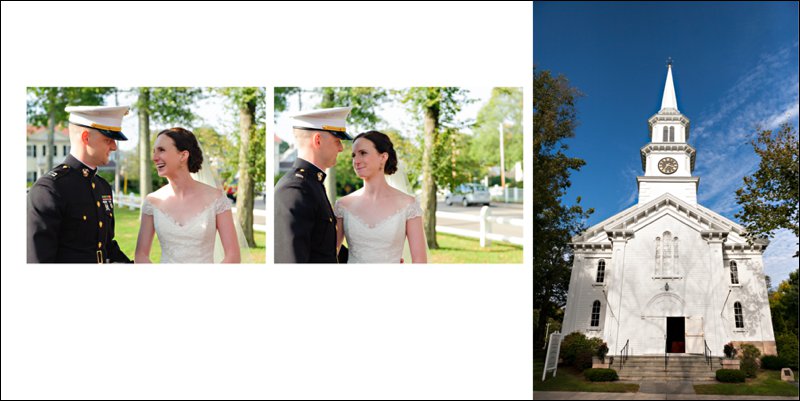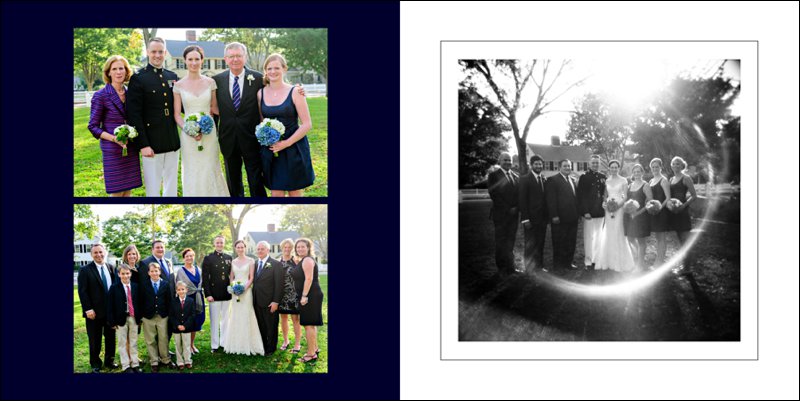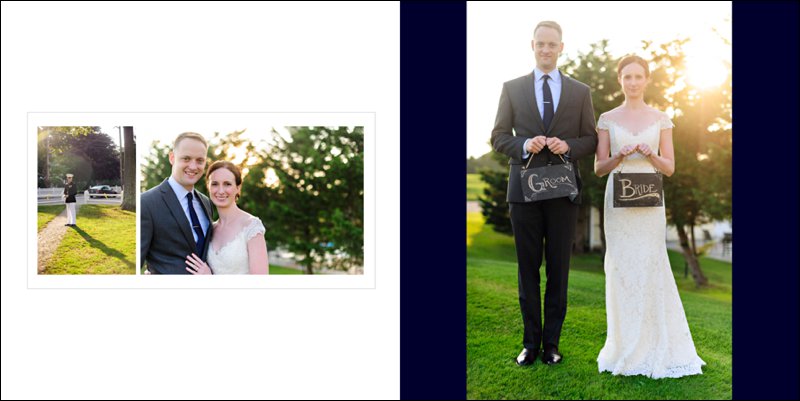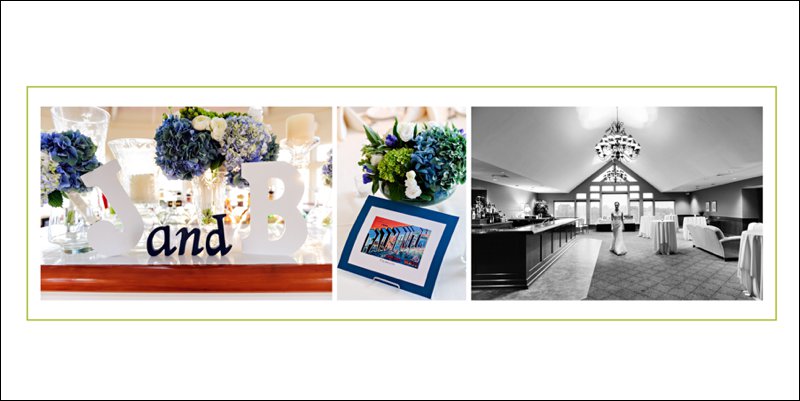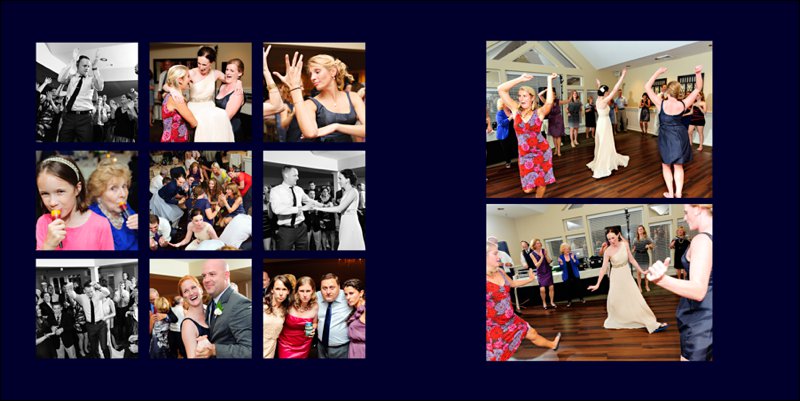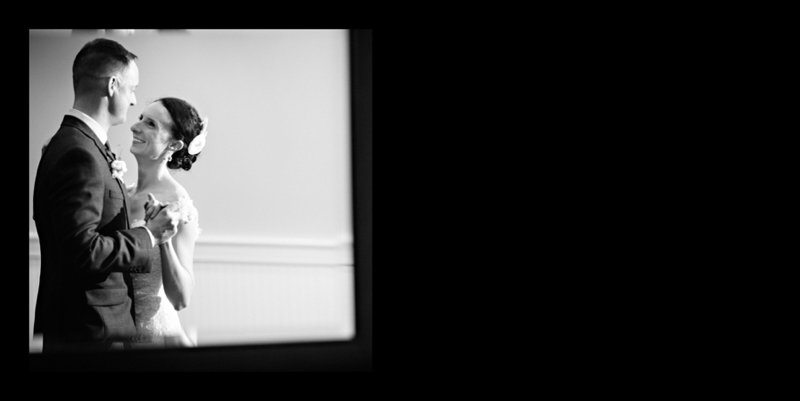 Alright that's it! If you're curious, you can see more here on Album Exposure! Enjoy and see you Wednesday!