Lori & Jim's wedding details were beautiful, simple and classy, and practically perfect in every way!  Take a look at some of my favorites!
They used a huge cork board made from wine bottle corks for the place cards – it was dreamy!  They had to drink a LOT of wine to make it, but I'm sure it was worth the effort ;)  Before they pinned all the cards on it, I had to play with it a bit!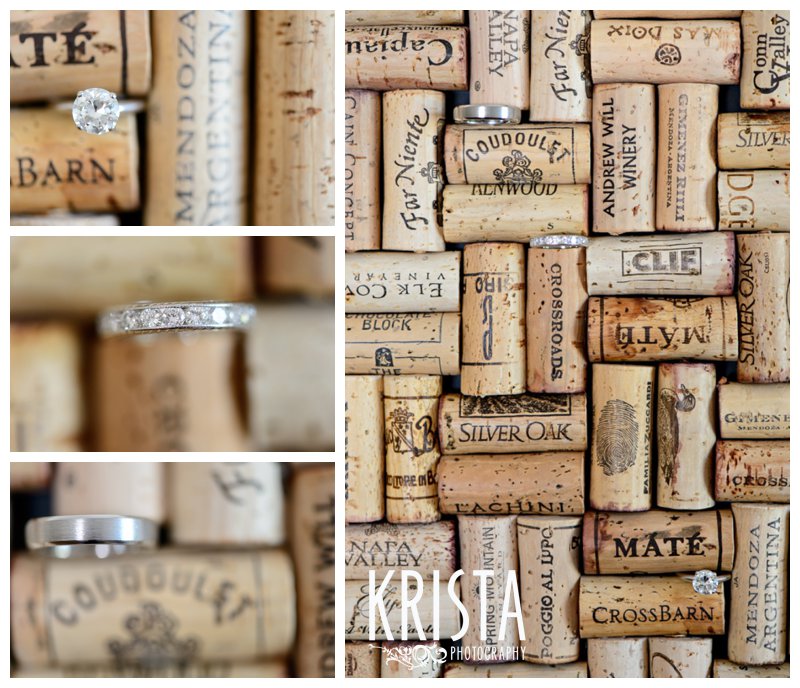 Gift bags for the out of town guests
Custom robes for the ladies!  Lori's totally reminded me of Laverne & Shirley :)
Lori's dress and her shoes were both AMAZING!  Love love LOVE them!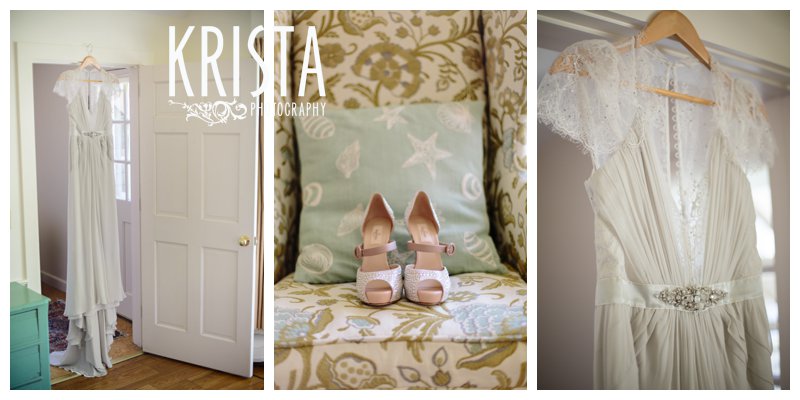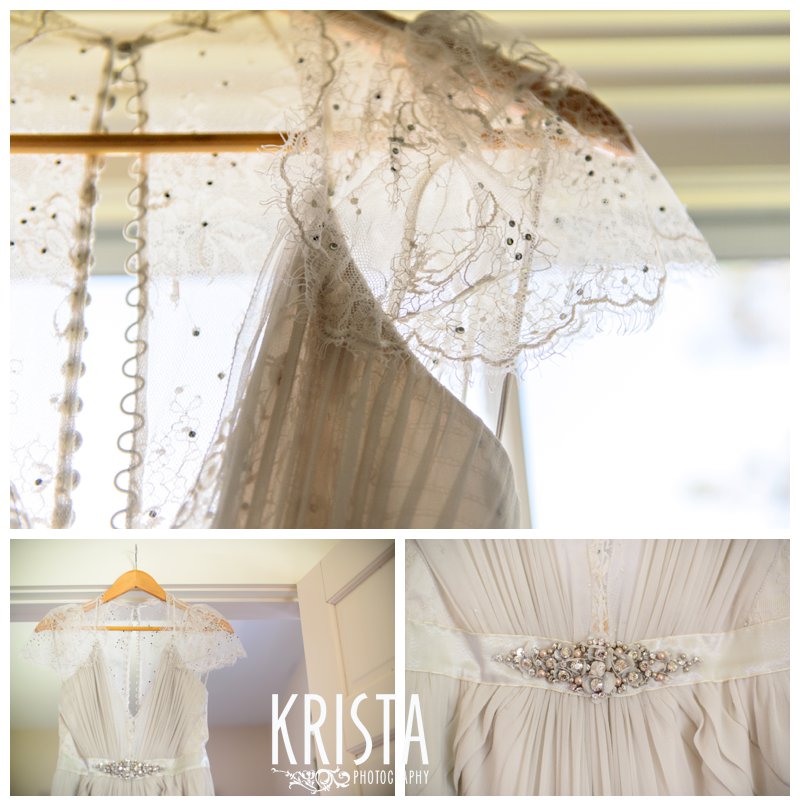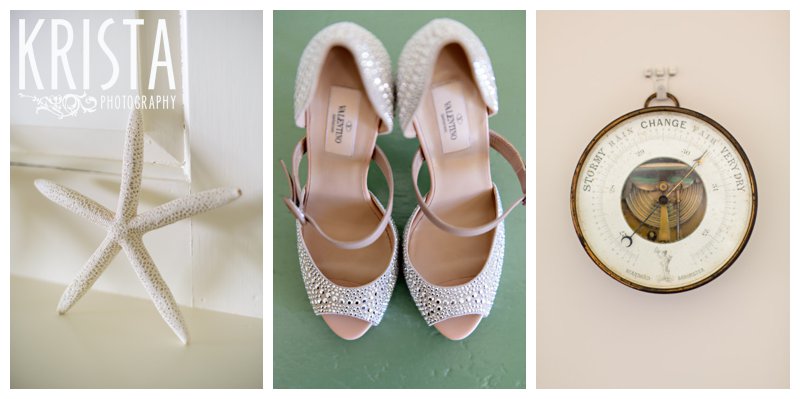 Lori's simply lovely bouquet
Jim's cuff links are awesome!  Not to mention those snazzy shoes!
Love Jim's tie!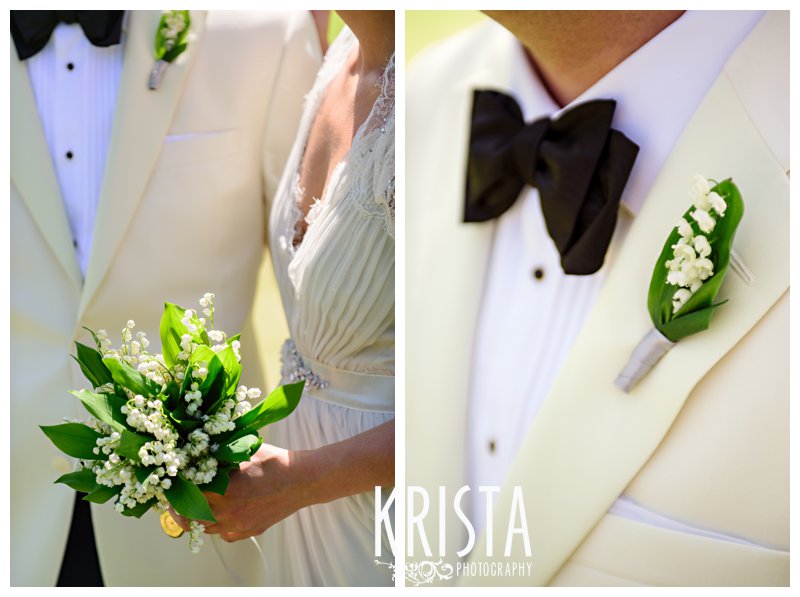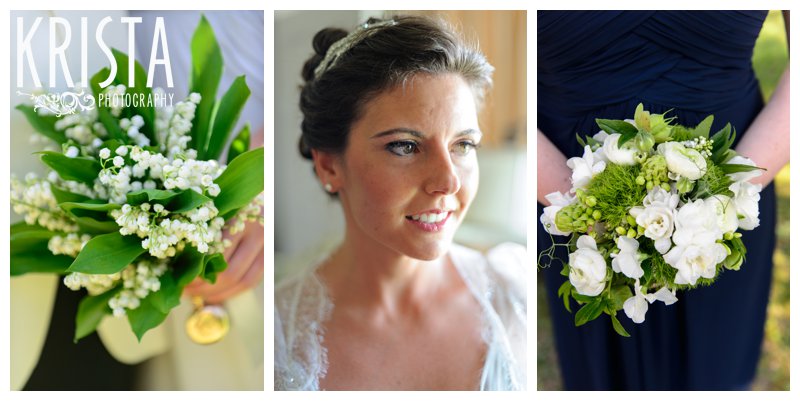 Photographers working hard…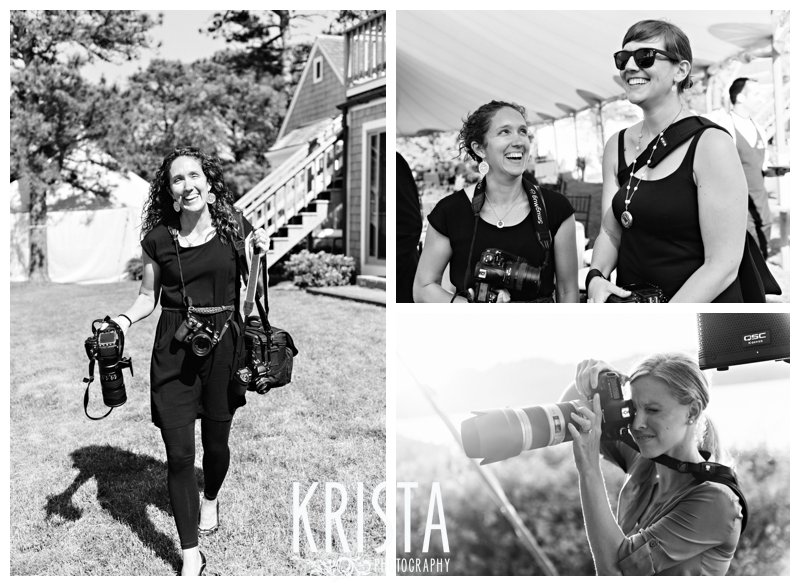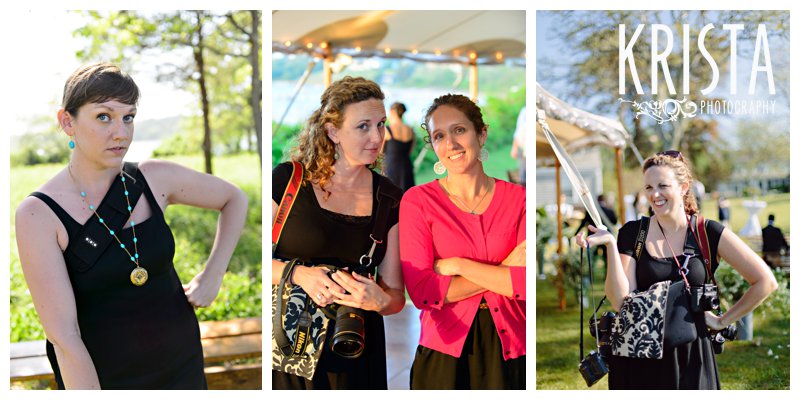 The Mack House is such a fun location!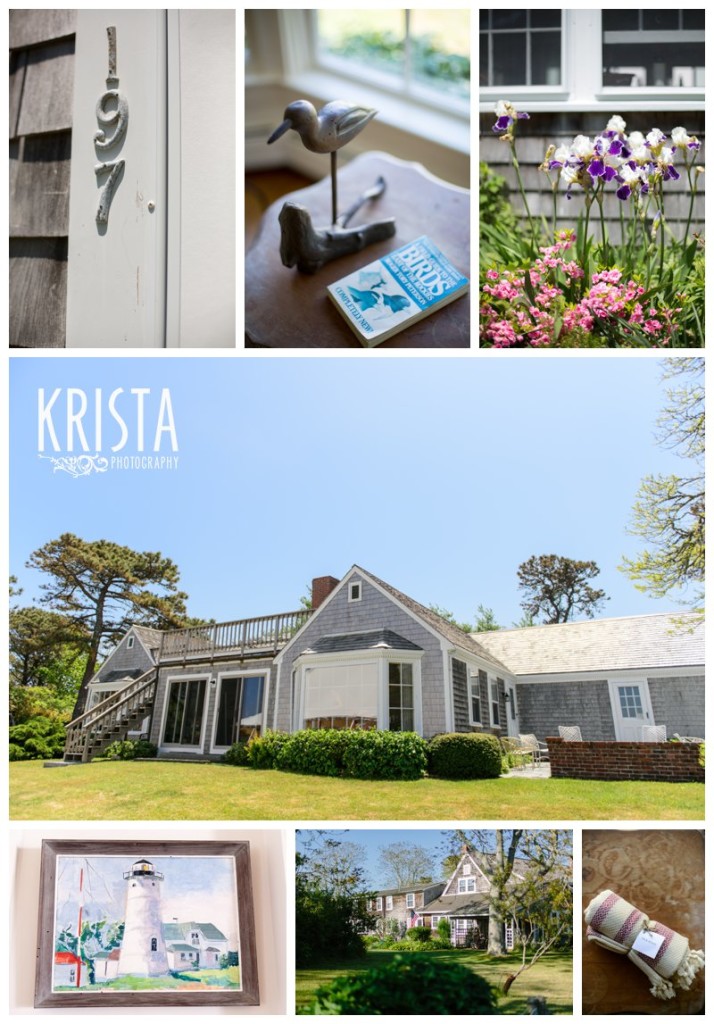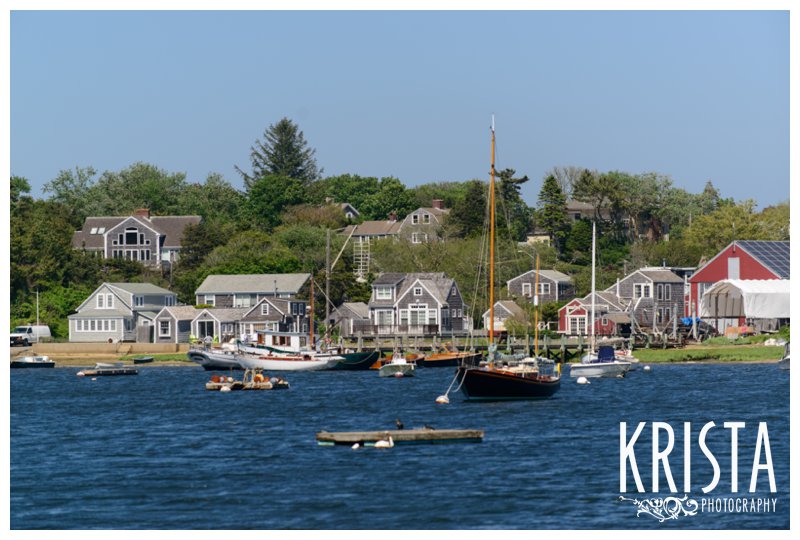 The ladies from Stacie Shea Events worked hard to make everything run smoothly and look fabulous!  SO well done!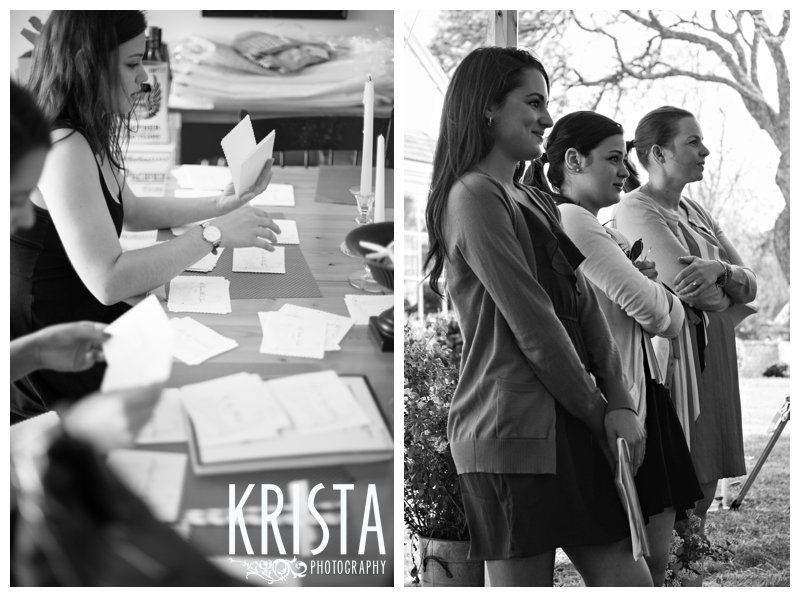 Sperry Tents are my favorite
Cocktail Hour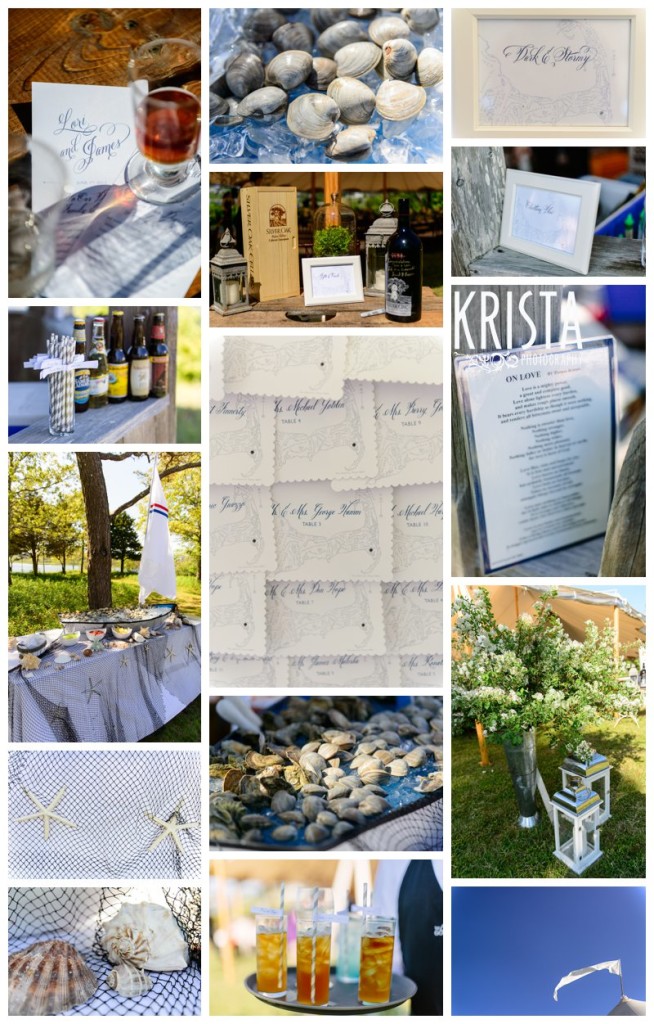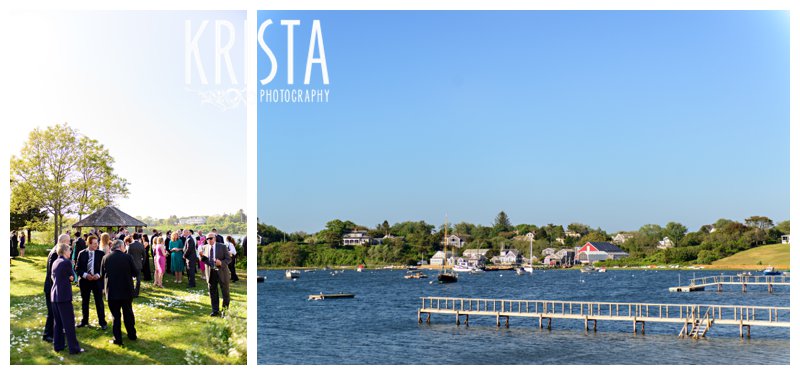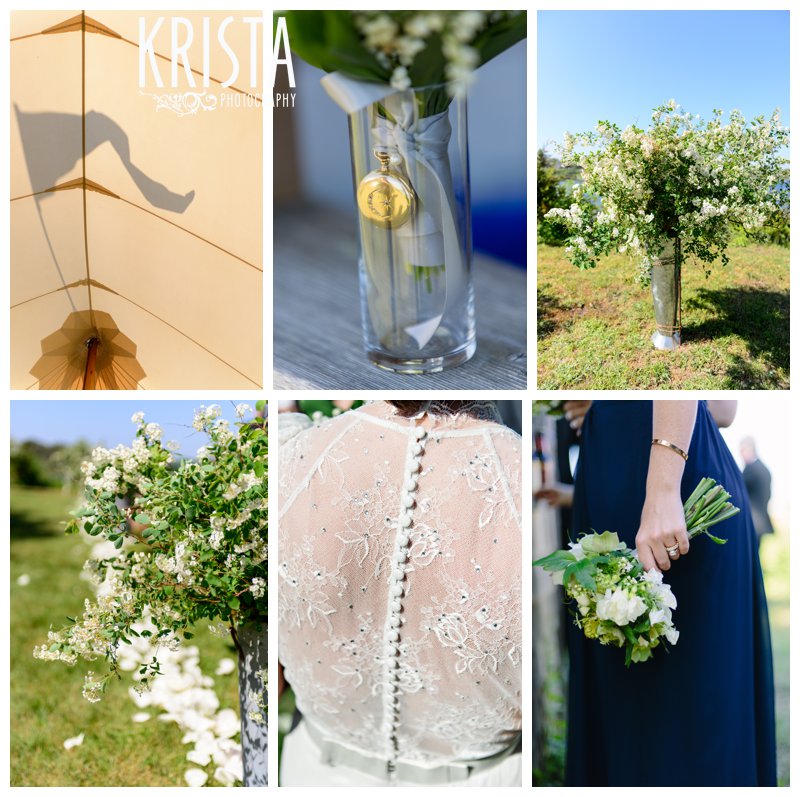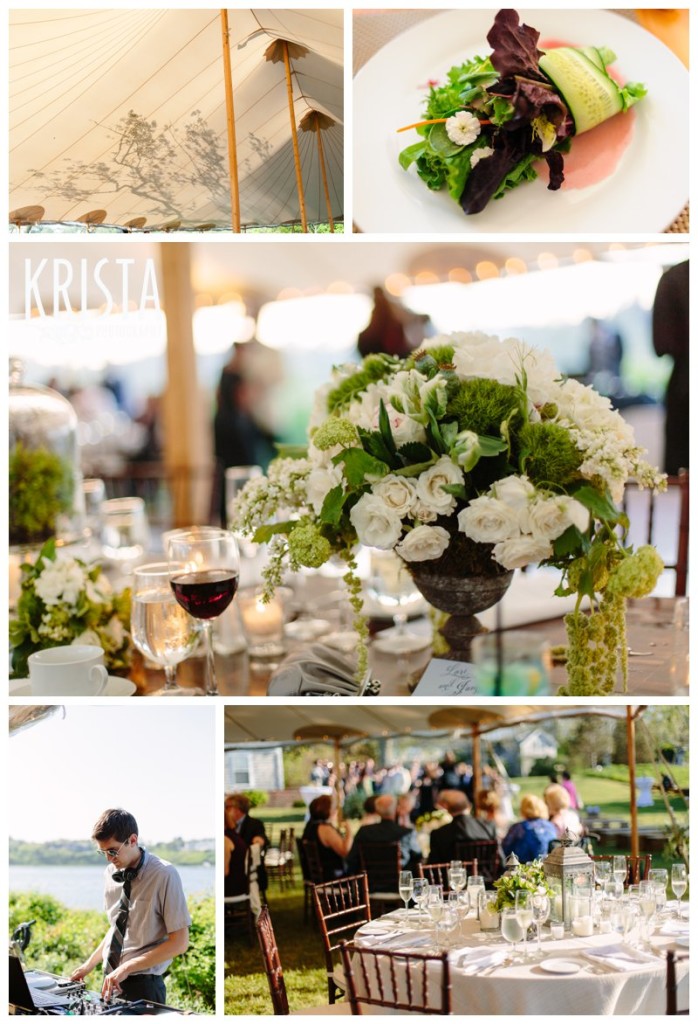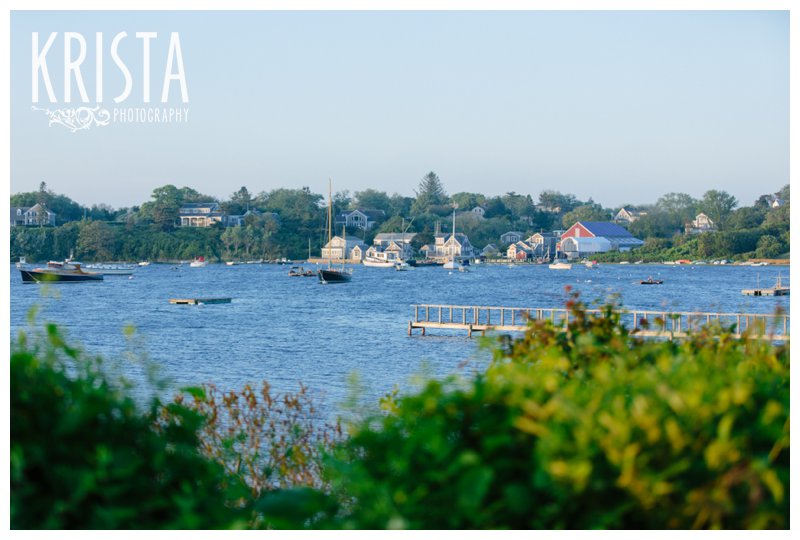 Every table was just a little bit different!  The green & white was so simple and lovely!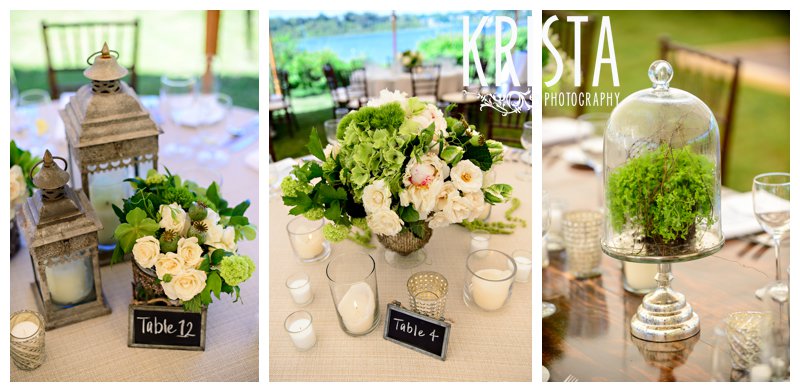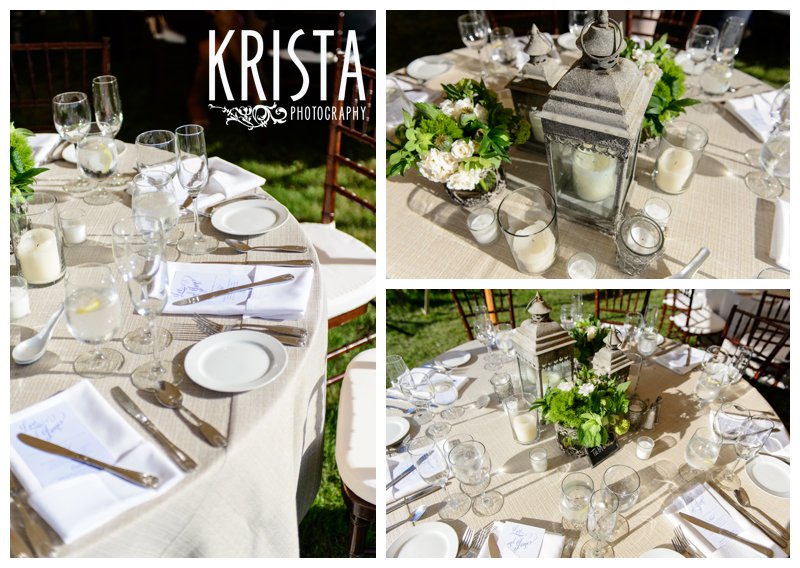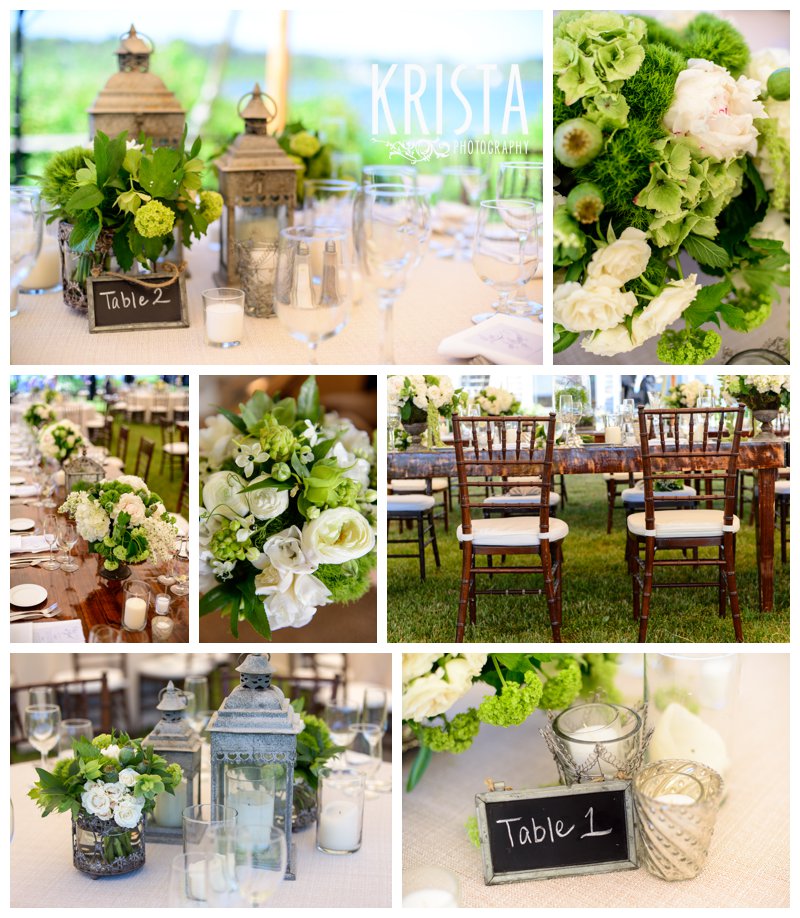 The Head Tables were long wooden tables – loved it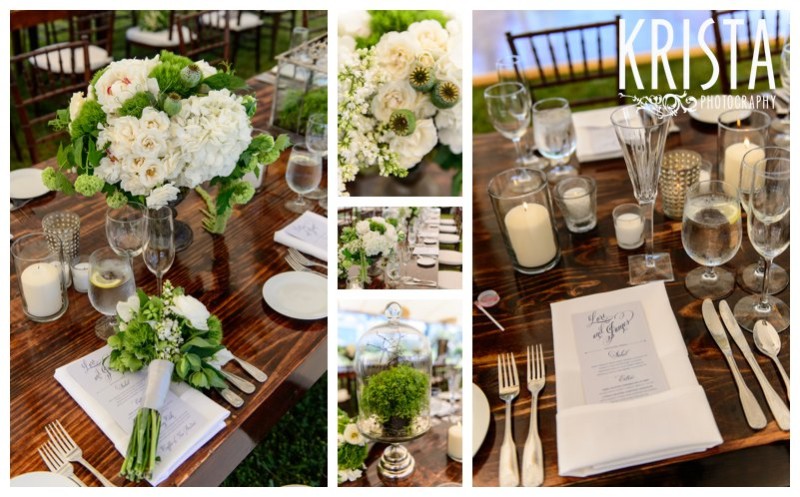 Stationary by Jessica Ink – gorgeous!

The Cake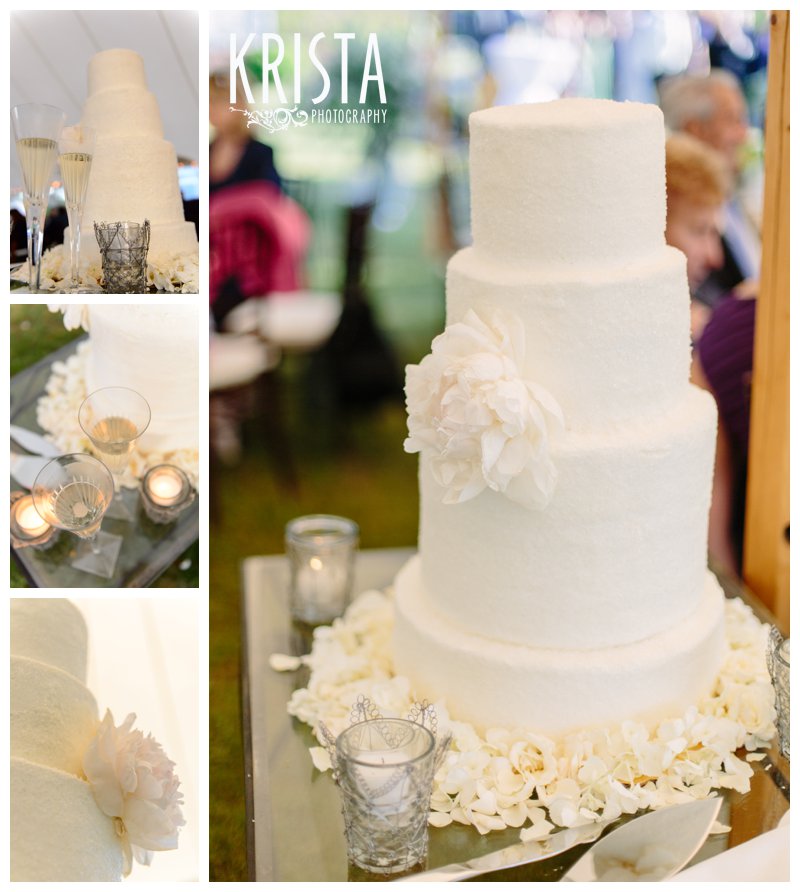 Sunset and a perfectly clear night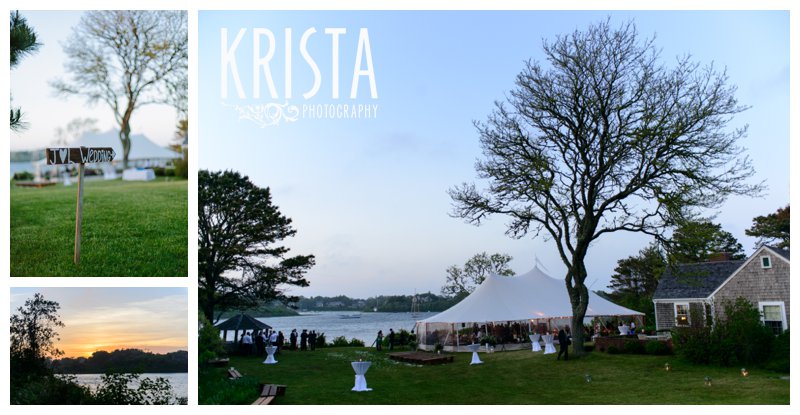 Cheers to the amazing vendors that made everything come together so beautifully!
Wedding Planner: Stacie Shea Events
Location: The Mack House, Chatham, MA
Caterer and Cake: The Casual Gourmet
DJ: Beat Train Productions, DJ Greg Lanzillotta
Florist: Lilac Florals
Tent: Sperry Tents
Hair/Make-Up: I Do Wedding Hair and Make-up
Trolley: Cape Destinations
Paper goodies: Jessica Haley Ink
Linens and Wooden Tables: Be Our Guest, Inc.
Wedding Gown: Jenny Packham
Wedding Shoes: Valentino
Bridesmaid Dresses: Monique Lhuillier