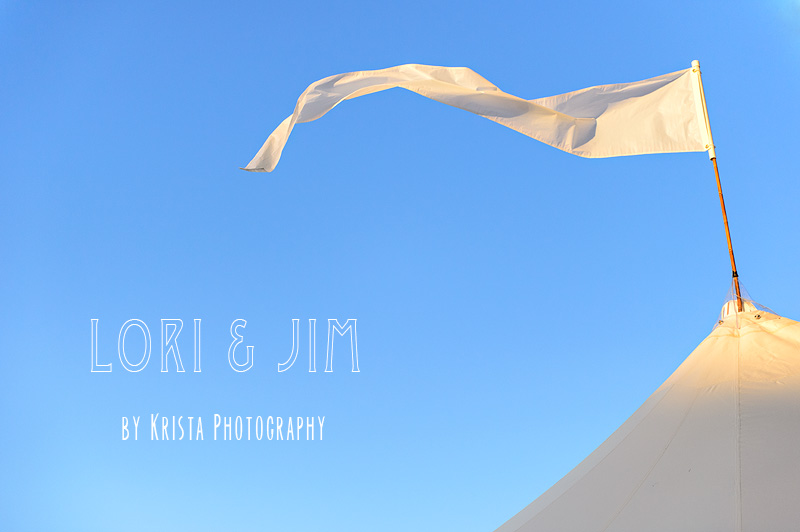 Oh, I'm so excited to share this weekend of wedding excitement with you!  Let's kick things off with Lori & Jim's clam bake rehearsal dinner at Lori's parents' house!
Best thing about having the party at home was that Kayla could come!!  She had an awesome time wondering around, getting her belly rubbed by pretty much everyone, splashing in the creek, and begging at tables :)  She looks so innocent here though!
Our handsome groom-to-be
And our beautiful bride-to-be
Haha, I have SO been this bridesmaid!!  It's hard to put the camera down sometimes when things are just so dang beautiful!
Ew!!!!  Oh, I mean, yum… yeah that's it ;)
Big shout out to Stacie Shea Events for pulling everything together so beautifully and making it all run so smoothly!
There were a few spontaneous toasts that left everyone laughing, and left me kinda wishing I'd known Jim in college :)
So lovely!
One last portrait to end the evening!  Gotta rest up, there's a big wedding tomorrow!!
I love getting to be a part of the rehearsal dinner, and the whole weekend of celebrations.  It's such a great opportunity to meet all of your favorite people in the world and get everybody comfortable with being photographed by me.  So on the wedding day, not only are you totally comfortable and confident, but so are all your family and closest friends!  It's so great!!!
Come back on Friday to see more for Lori & Jim's FABULOUS wedding!  But if you can't bear to wait, head on over to Facebook to check out all of my favorites from the weekend!