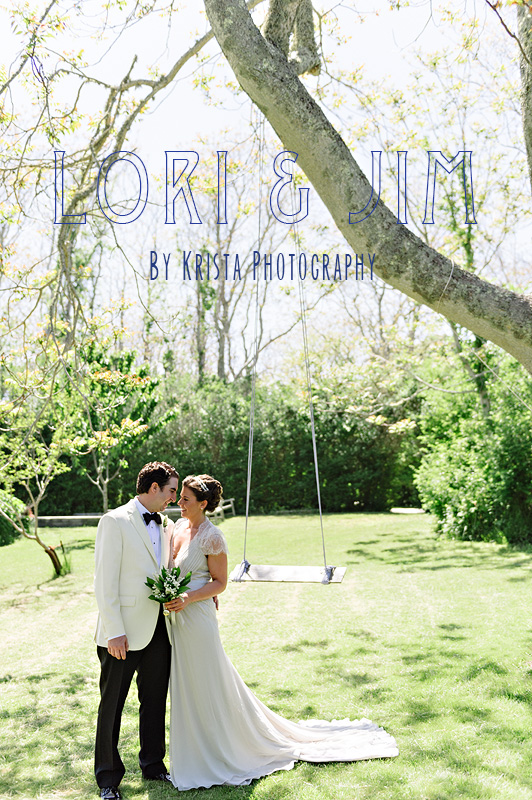 Are you ready for this?!  Lori, in her Jenny Packham dress and Jim as dapper as can be, were married at the stunningly beautiful Mack House in Chatham on Cape Cod. It was an amazing day, and these two looked like they were straight out of a movie!
Lori & the girls got ready at the Mack House where the wedding was held – love that space!  She had these cute pink robes for each bridesmaid with their initial on them – so fun!
Jim and the guys got ready over at the Chatham Bars Inn, and my fabulous Associate CoCo was there to capture it all
Haha, I love this!
So dashing!
Back at the house, it was time to get Lori into her breathtaking Jenny Packham dress!  I mean that literally, I totally gasped when I saw it!  Such a stunner!
Our third shooter for the day, and the talented calligrapher behind all of the stationary, Jessica Ulrich, caught bridesmaid Jillian reacting to Lori in her dress.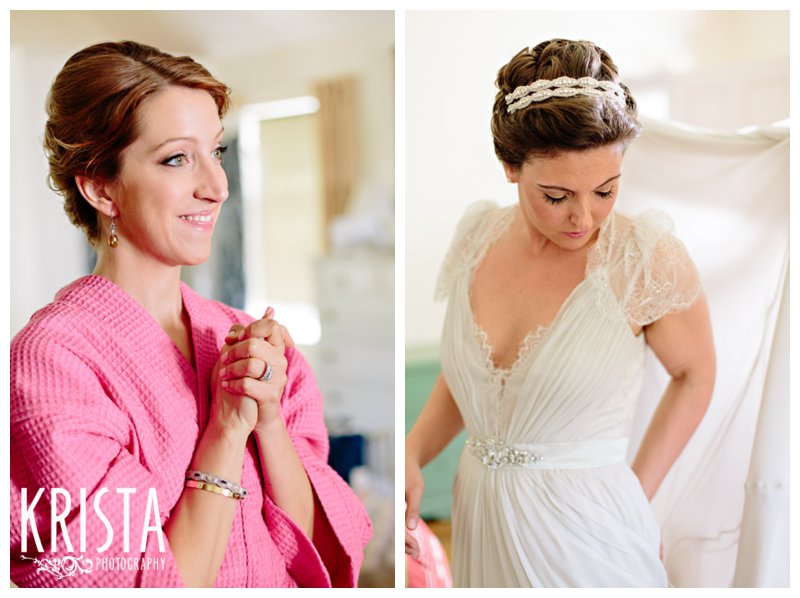 Lori, you're so beautiful!!
Our very dapper groom!  I mean, he looks like Dean Martin or something!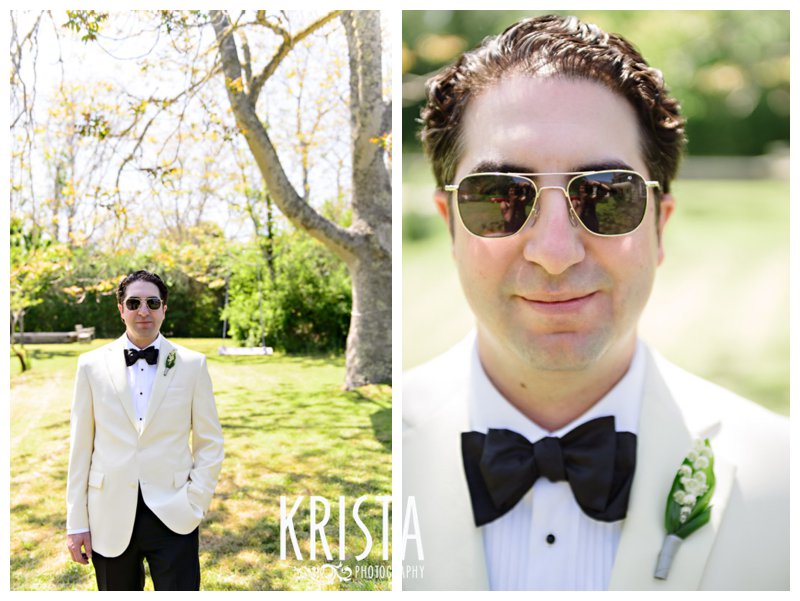 Time for the First Look!
Jim's reaction is priceless!  Great capture, CoCo!
So happy!
CoCo's view
Portraits with the bridal party
Gentlemen
You know, just hanging out with her best friends, no biggie
Time for the ceremony!  Grandma's ready!  Love these two from CoCo!
Lori & her Dad
I wish I had heard what Jim & Lori's Dad said to each other here!!  Everyone was cracking up!
CoCo's view
Such a lovely place for a wedding!
More laughter!  Always a good thing!
Married!!
Post-ceremony bliss!  My favorite moment of the day!!
 Groomsmen, every wedding's best comic relief
Lori & Jim were totally done with portraits, but I just HAD to sit them down for a moment in this beautiful light!  And then they did this… and it's my favorite photo of the day!  So glad we took that extra 2 minutes to make it happen!
Cocktail Hour!  It's always so nice when we get the portraits done before the ceremony so they can enjoy, and  I can actually shoot this part of the day!
Cheers!
It's never too late to finish writing your Best Man Toast!  He assures me he got it done with plenty of time to spare!
Our girl Amy came along with us for her very first wedding!  She snagged this great shot from the deck!  Pretty sweet first wedding to shoot, I must say!
 Gorgeous!  Oh, how I love the Cape!
Then it was reception time!  I snagged this right before Lori & Jim walked into the tent – they look ready, don't they?!
Love these that Jessica captured of the first dance!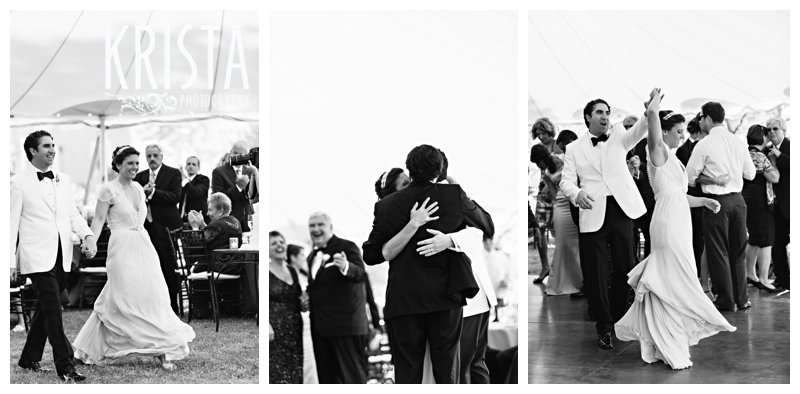 Toasts!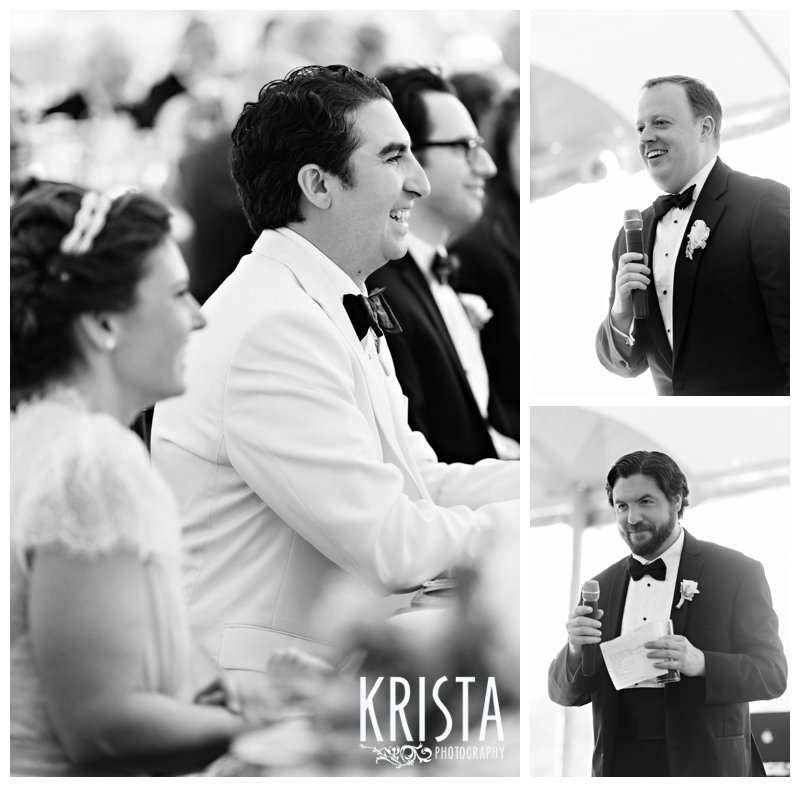 Time to hit the dance floor!  Greg from Beat Train Productions kept it awesome all night long, as usual!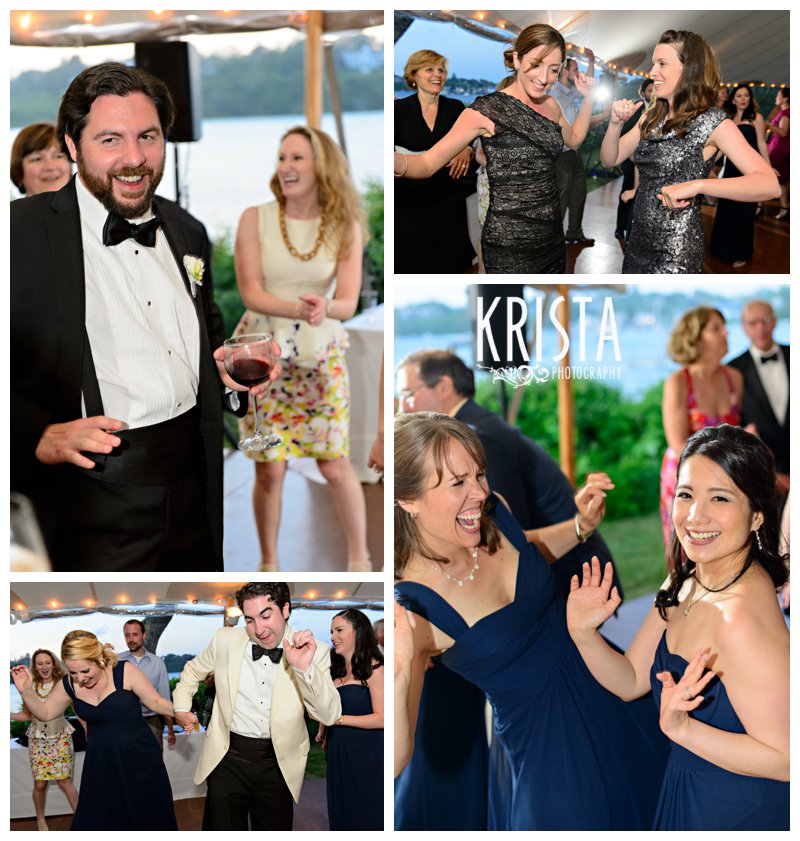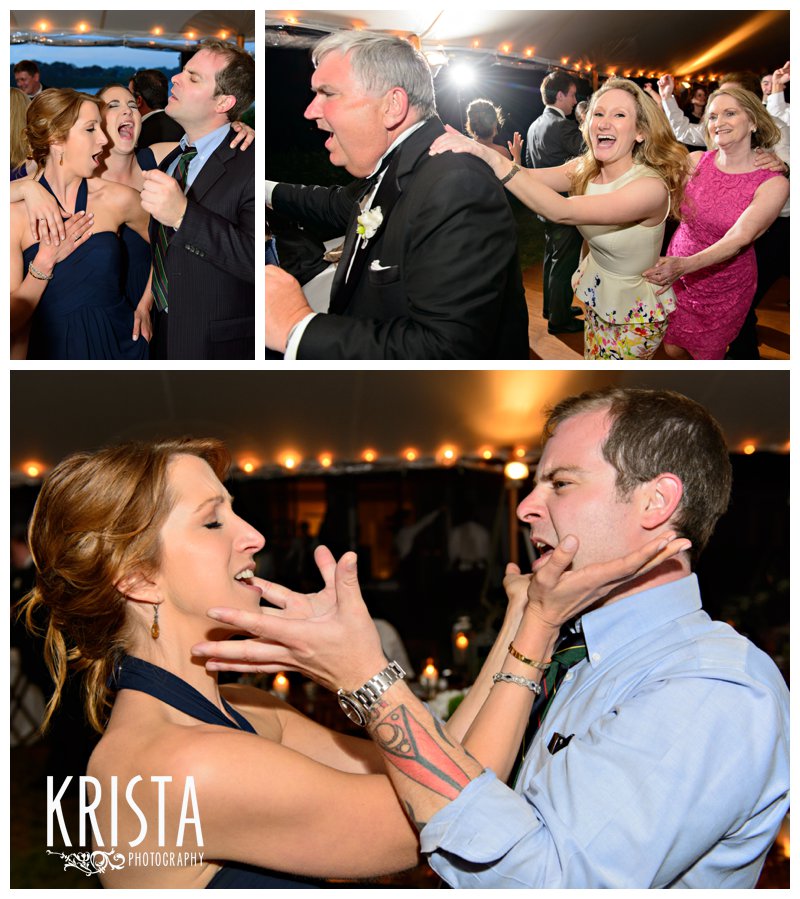 Amazing
Keepin' it classy
Had to go out on the dock and get a shot of the tent at night!  I love me some blue skies at twilight!
Lori & Jim – THANK YOU!  We absolutely loved being a part of your day, and wish you so much happiness!!
Big thanks to my super sized Krista Photography team for the day – CoCo, Amy & Jessica!  You guys not only rocked, but made the day, and the whole weekend even more delightful!  xoxo
Be sure to come back Monday to check out some of my film images from the wedding!  We had to shoot a few at least!  And head on over to Facebook to view more of my favorites from Lori & Jim's wedding weekend!