As many of you know, I've been working with an organization called Code Red Films on a film called UNTOUCHABLE: Children of God, about the sexual exploitation of the lowest caste girls of Nepal and India.  In the last year, our team has travelled to Nepal and India twice to gather footage.  We have seen terrible things, and heard stories that have brought us to tears.  We have met girls and young women who have experienced more suffering than any person should ever know.  We have met those who the caste system deems "untouchable", yet who have been touched in terrible, violent ways.  We have seen the horror that is sex slavery, and we are determined to help bring an end to it.  We have looked into the eyes of some of few who have survived and escaped, and we have seen healing, we have seen HOPE.  We long to see more girls and women set free.  We long to see fewer girls cross the border into India and disappear forever.  We long to see brothels shut down, traffickers imprisoned, and victims given the chance at a new life.  We long to see the end of sex trafficking in Nepal and India forever.  And we need your help!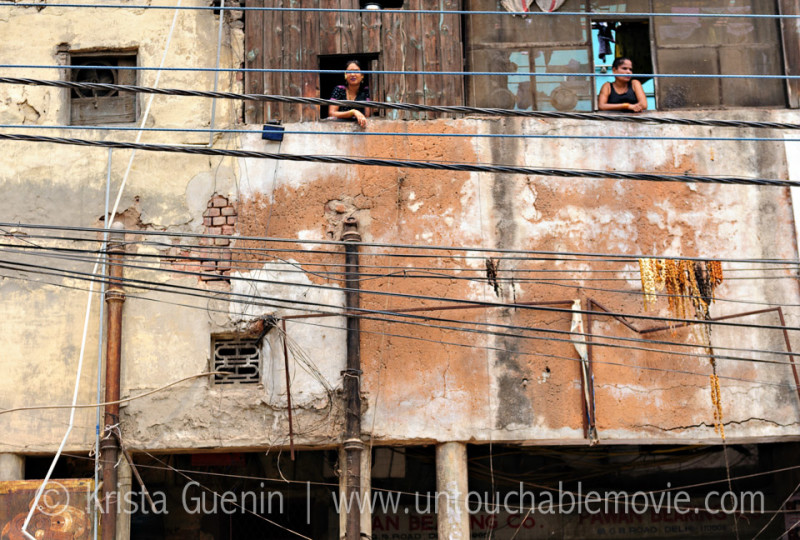 FILM PROGRESS 
We've taken hundreds of hours of interviews & footage, and I've shot more than 15,000 photographs over the course the two trips.
Code Red has launched both a new Website and a new Facebook Page where we'll be posting helpful links, production stills, photographs, and updates on our progress.
Code Red Films has begun the process of becoming an official 501c3 non-profit
On August 12, 2012 we launched an Indiegogo fundraising campaign to raise the remaining $50,000 needed to complete post-production on the film.  We have just SEVEN DAYS left to do it!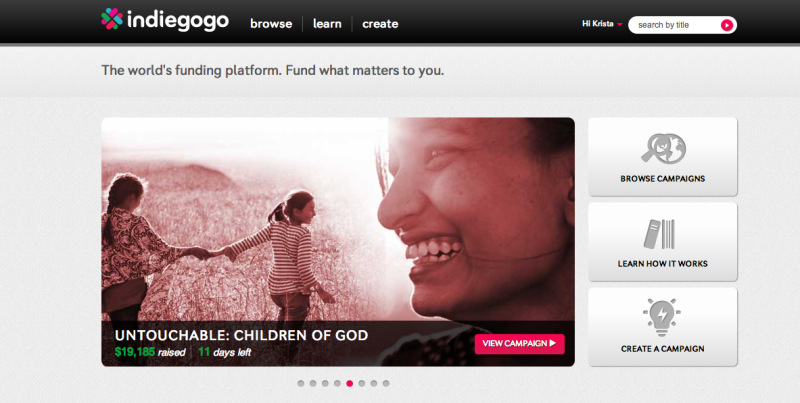 THIS IS WHERE YOU COME IN
  I am writing to ask for your support!  We cannot do this alone, and we don't want to.  The only way these girls will be free is if an entire movement of men and women rise up from all over the world to help them!  Our part of the mission is to raise the call, and to speak the truth and let their stories be heard.  Please give our voice the wings it needs to soar by taking ACTION:
Visit our Website, watch the trailer, and meet our team
Like our Facebook Page and invite your friends to like it too
Donate to our fundraising campaign – any amount will help and there's no time to lose!
SHARE our story and our fundraising page with your friends and family – help spread the word!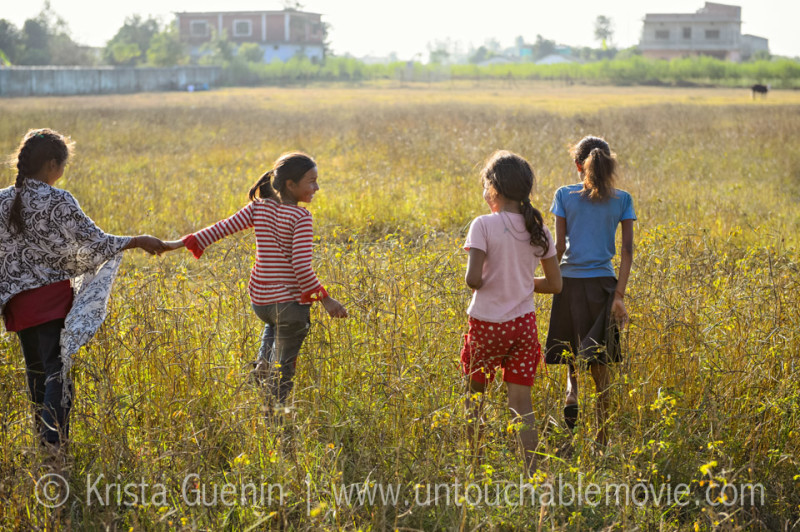 Thank you!
If you have any questions about the project, or my work, or about sex trafficking, or anything – please let me know!  Thank you so much for your support!  I am so blessed to be able to be a part of this project – and I literally could not do it without all of you and your support!!  THANK YOU!