Irene and Joey, where do I start?! These two had a lovely and intimate day with their nearest and dearest and many who came all the way from Greece to celebrate with them! It threatened rain all day, but we lucked out every minute that we wanted to be outside, such a dream! I hope you enjoy my favorites! Let's start with Irene as she got ready at her parent's house, so traditional, I love it.
You know, workin hard!
These girls we so cute!
Stunning Irene!
This girl, just so. cute.
A little rain never hurt anybody!
Vince Schaefer joined me for the day and started at the church, I love all these little details for their greek ceremony.
Aren't those flowers gorgeous?!
I love seeing all those happy faces!
Thumbs up!
From the church we headed to Sculler's Jazz Club in Allston, where we got to use the roof deck, in between rain showers at least! :) Vince grabbed this great wide shot.
Irene had her florist incorporate a tape measure into her bouquet as a way to remember her grandmother who was a seamstress, isn't that so sweet?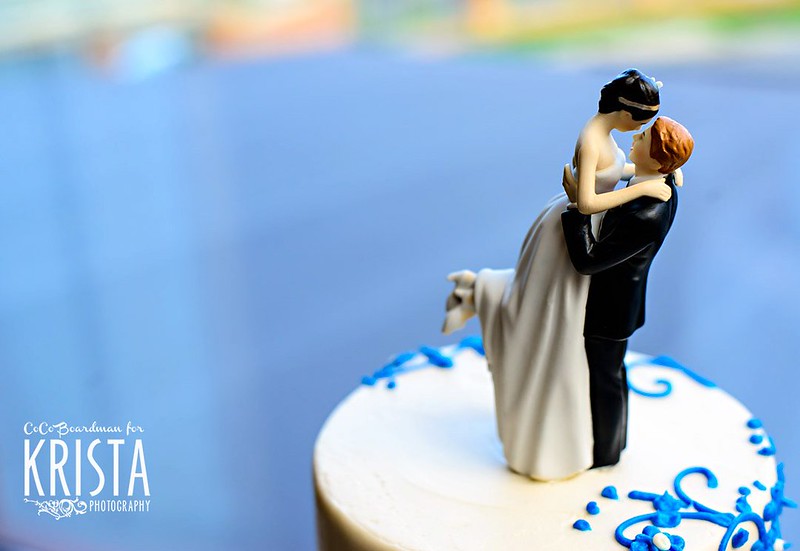 Time to party! This is Vince's shot from the happy couple's introduction.
Another one from Vince of the money dance, so fun!
A team of traditional dancers entertained the crowd, they were awesome!
Vince found a good angle.
Vince's shot of the circle dance.
Haha! Caught ya!
The couple took a little break from dancing for a few more night portraits, love that view!
 That's it y'all! Thank you for looking and thank you Irene and Joey for such a lovely day!
Vendors:
Photography:  CoCo Boardman for Krista Photography
Second Shooter: Vince Schaefer