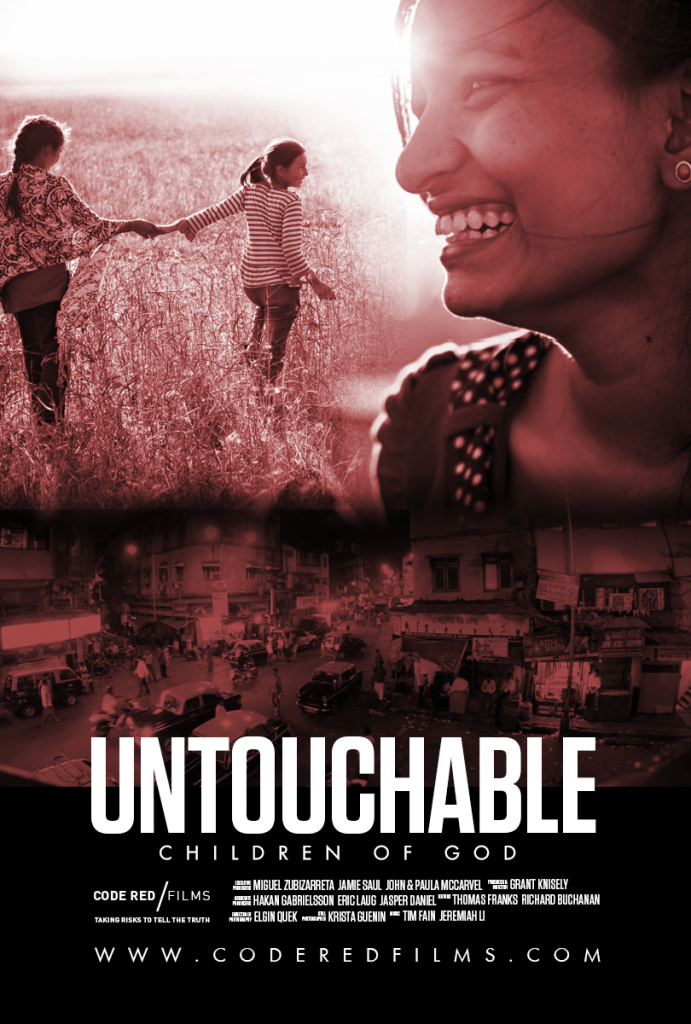 In the brothels of India, young girls perish every day. At least 10,000 girls are trafficked from Nepal to the brothels of India each year. A mere 1% of these sex slaves ever escape or get rescued. UNTOUCHABLE: CHILDREN OF GOD, explores the stories of the people most vulnerable to human trafficking, the "Untouchables" of society, specifically the Badi people of Nepal and the Dalits of India.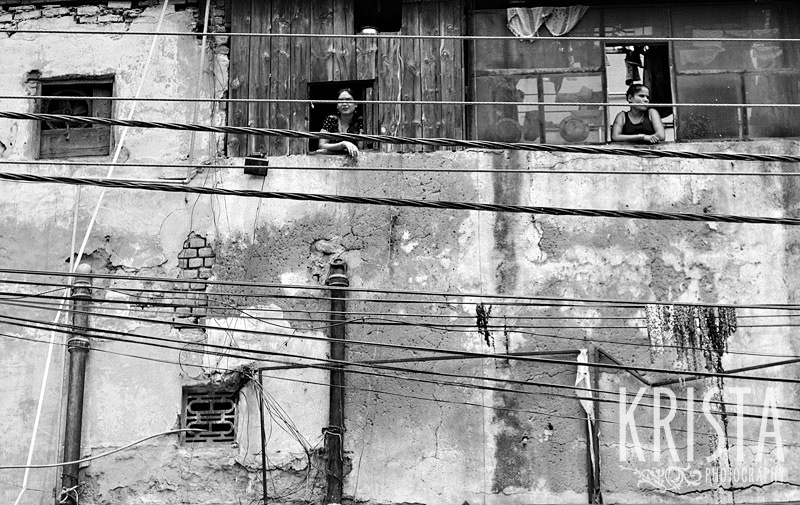 I am SO excited to announce that the documentary film I've been working on over the last 2 years is finally available in theaters!!!!  Code Red Films has partnered with Tugg, Inc. to allow people across America the opportunity to experience this powerful and timely documentary film.  Screenings have already been scheduled in Colorado, Texas, Oklahoma, Ohio and Boston – and more will be planned throughout the year!  Click here to find or even schedule your own screening in a theater near you!
Krista Photography will host the Boston screening on Thursday, February 5th at 7:30pm at Kendall Square Cinema in Cambridge.  The theaters require a minimum number of tickets to be sold in advance in order to proceed with the screening, so we need to sell 112 tickets by THIS SUNDAY 1/25.  Please buy your ticket NOW and join us for the Boston Premiere of the film, followed by a brief Q&A!
I will also be attending  screenings in Houston, TX on February 24th, and in Austin, TX on February 25th – so I hope some of our Texas friends can come!