I've gotta be honest with you… I think Joe & Ashley's wedding was my absolute favorite for 2014!  Maybe it was because they totally trusted me, and gave me the freedom to focus on the moments?  Maybe it was because we had an hour to ride around Boston shooting wherever we wanted with just the two of them?  Maybe it's because they love black & white photography as much as I do?  Or maybe it's because they fed me pizza after the ceremony?!  It's hard to say… but just take a look, and I think you'll understand!
I started with Ashley & the girls, and my lovely assistant Cristen, over at the Seaport Hotel
Meanwhile… CoCo was shooting with Joe & the guys over at the Exchange Conference Center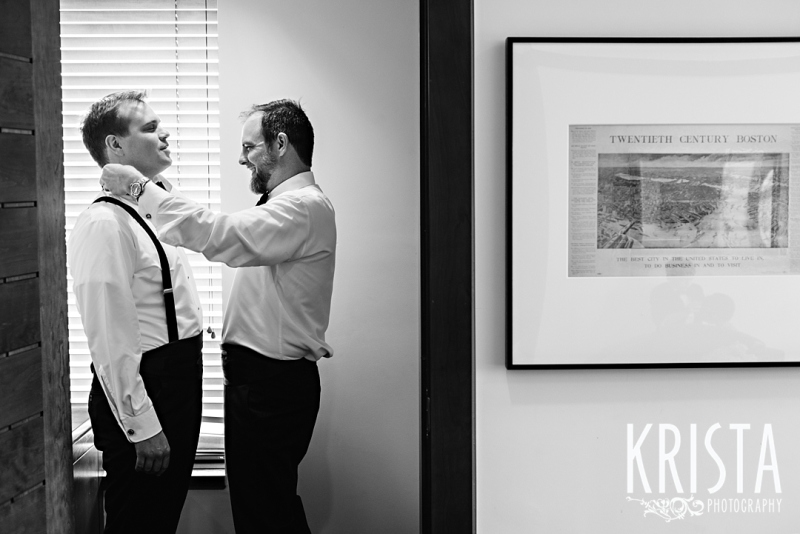 Then it was time for the First Look!  Ashley just needed a little liquid courage before we left ;)
Clearly Joe was ready!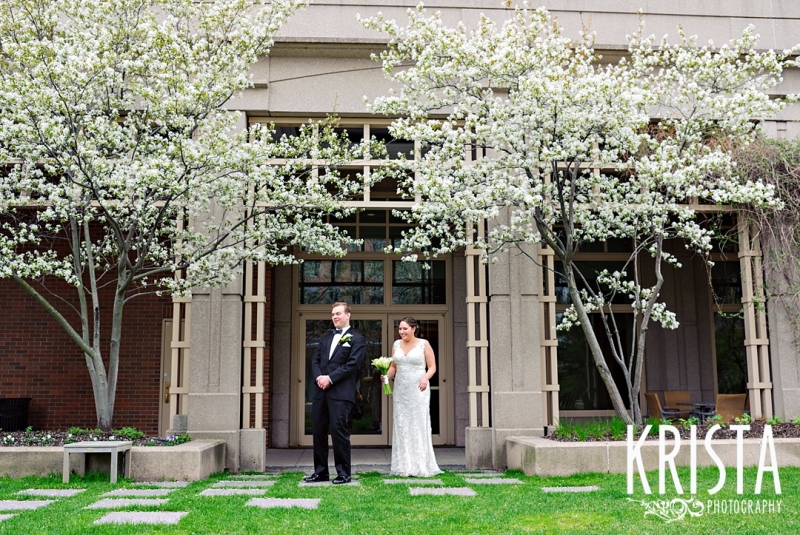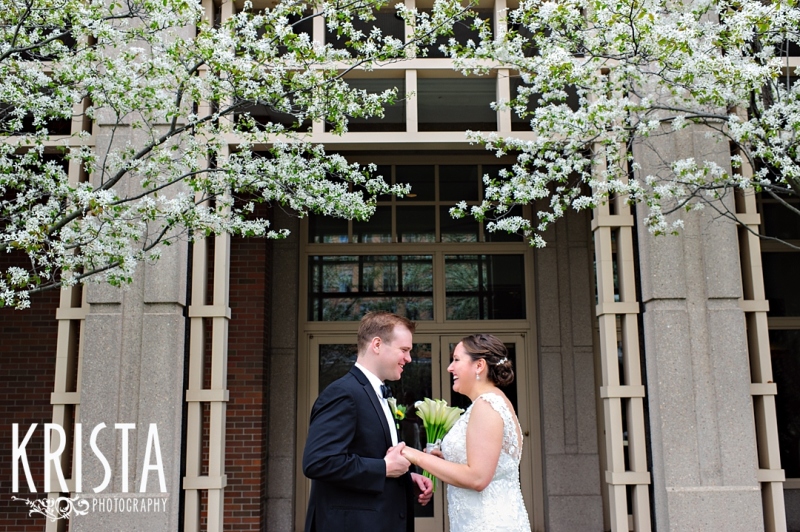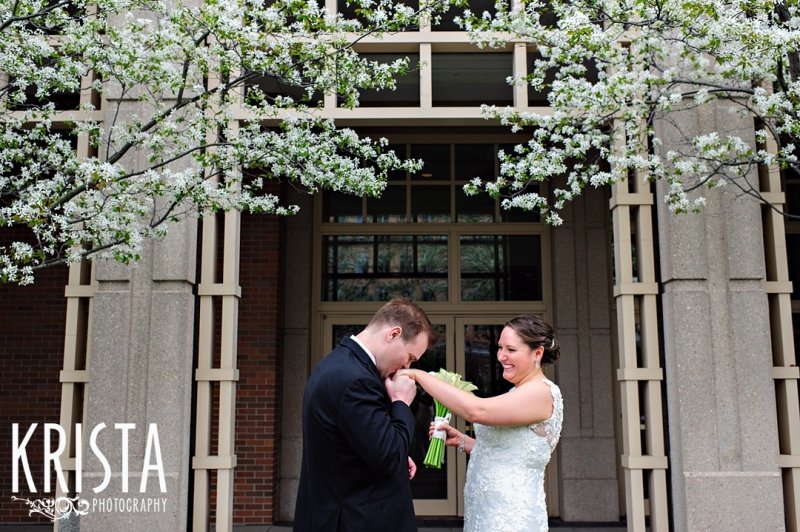 After a few minutes of smooches and laughter, we headed over to the Christian Science Plaza for some fun, relaxed portraits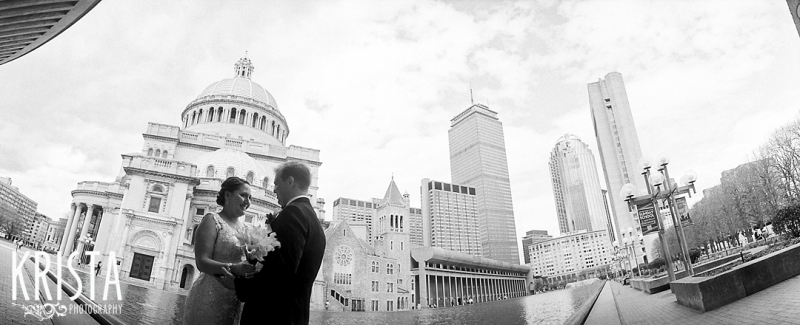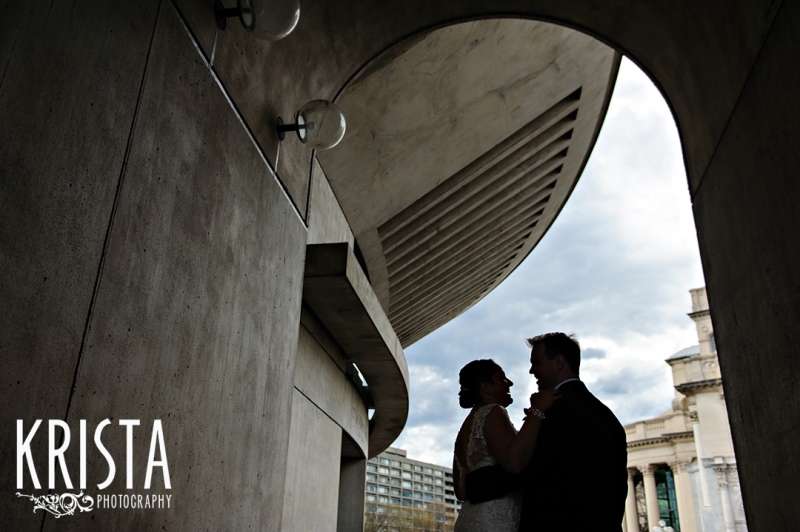 Then it was time to meet up with the fam over at the Boston Public Gardens!  Think they're excited?!
This is totally one of my favorites!  This is what is REALLY happening while we take portraits ;)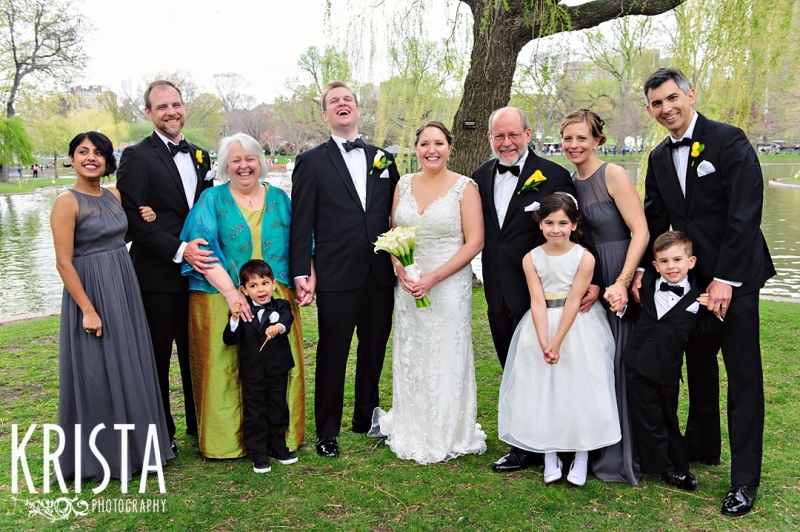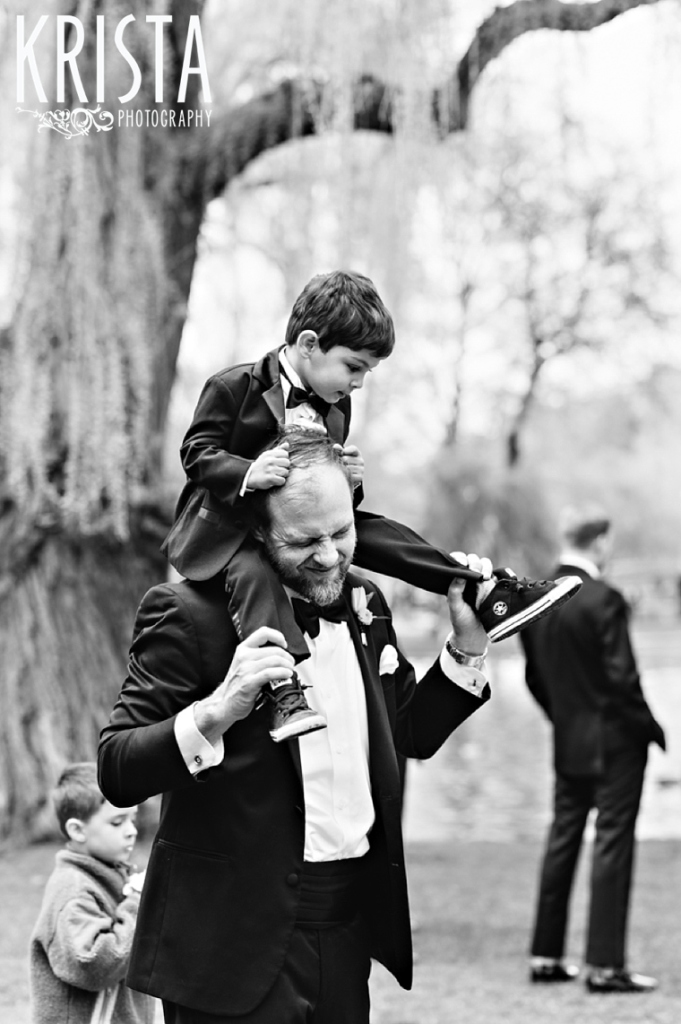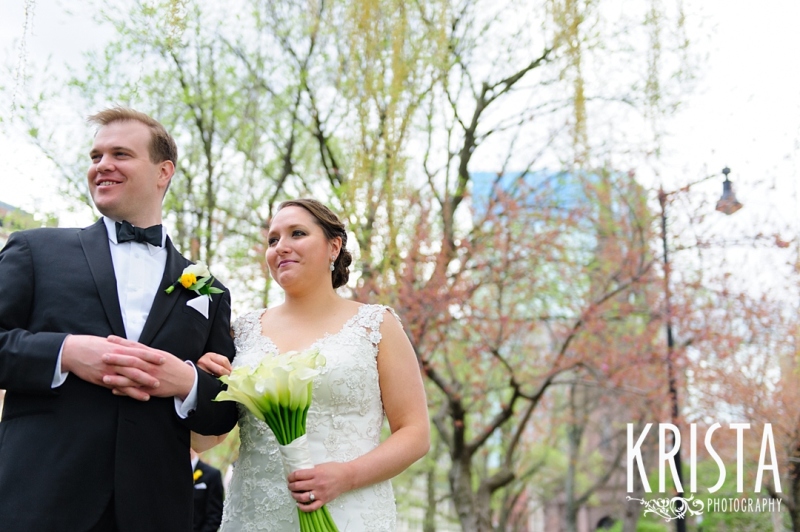 Then we headed back to Arlington Street Church to get ready for the ceremony!
So many giggles!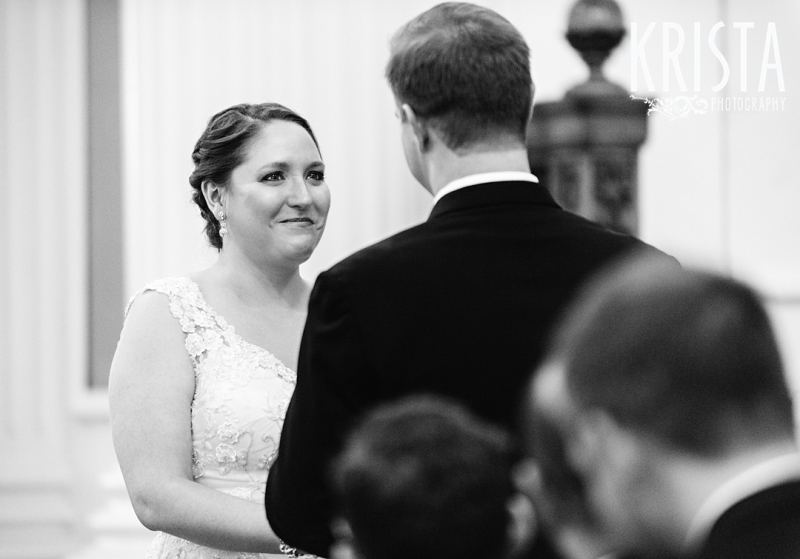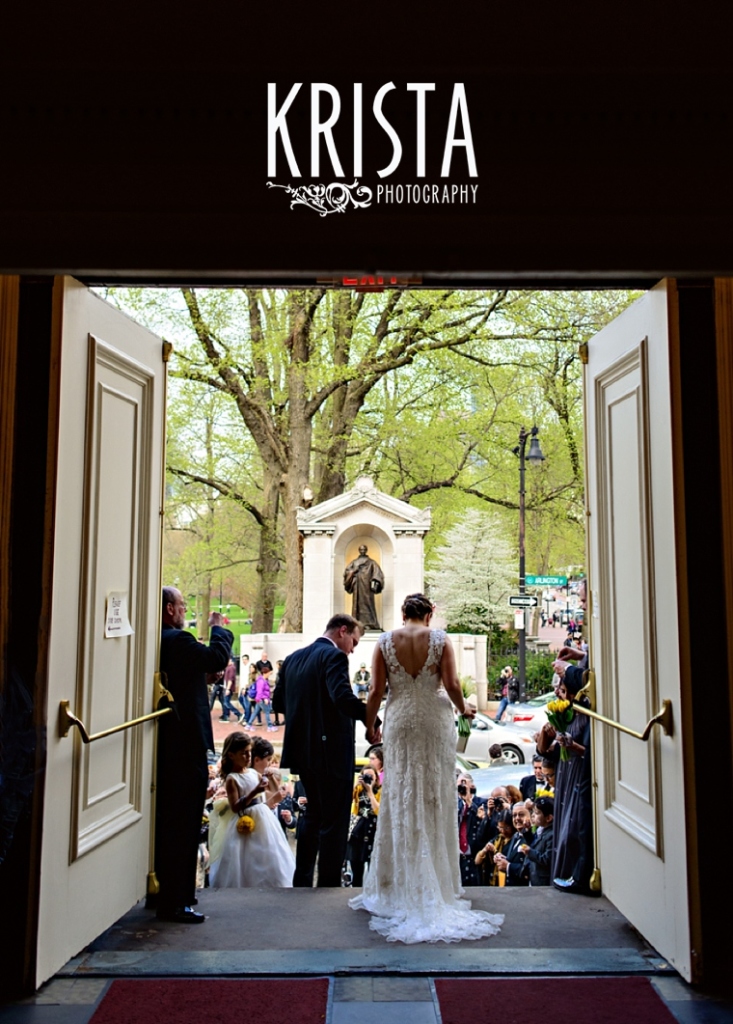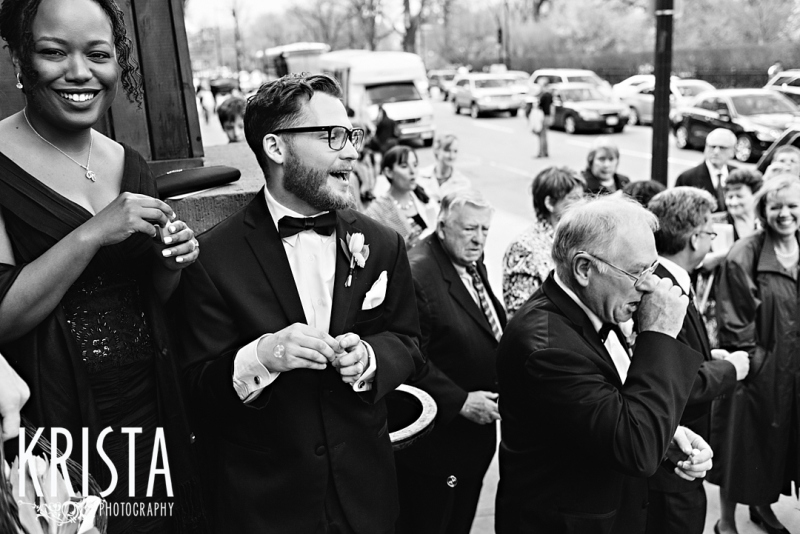 Then it was time for a little Pizza Break before we went to the reception!!
We stopped at Dirty Water Dough Company, and it was delicious!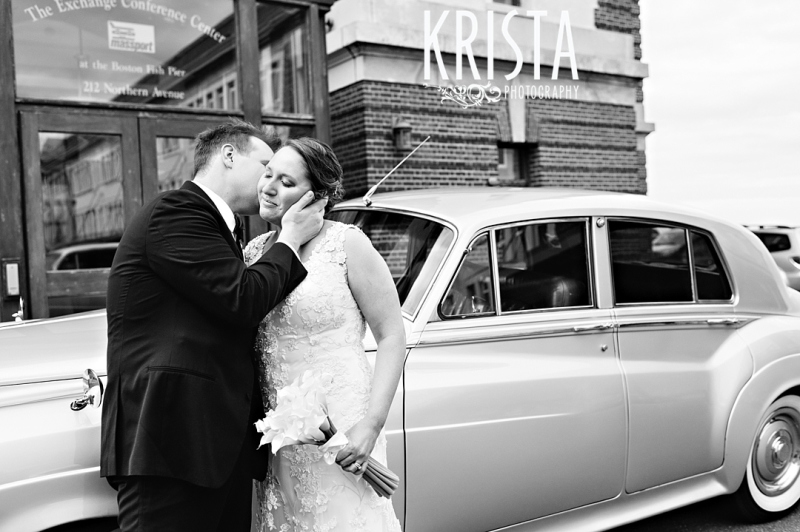 Time for the reception!  The toasts were hilarious!!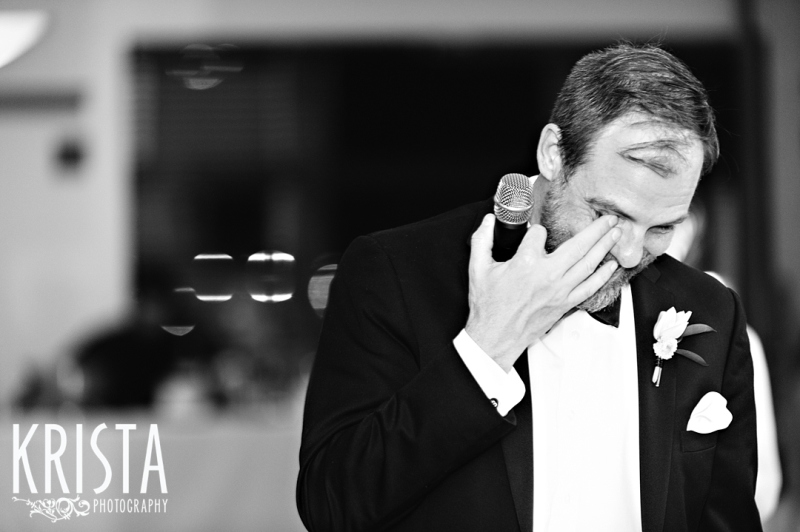 First Dance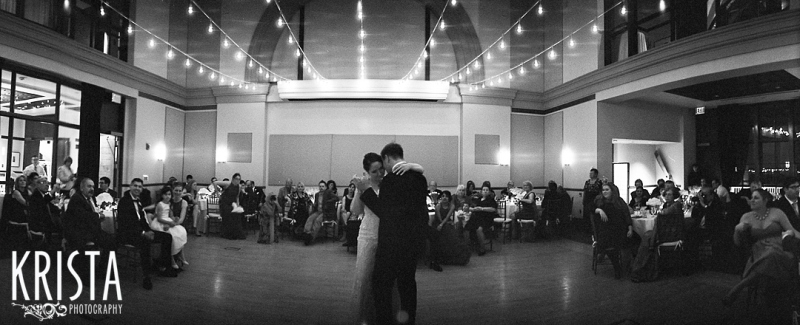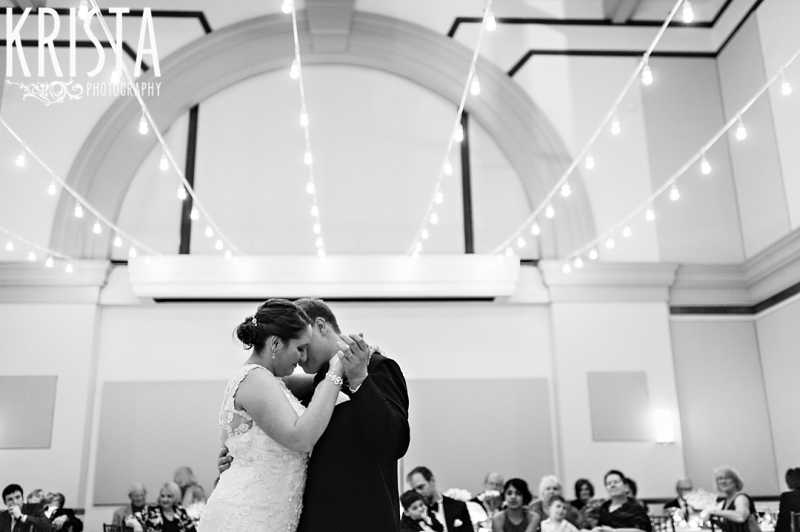 Such sweet Parent Dances!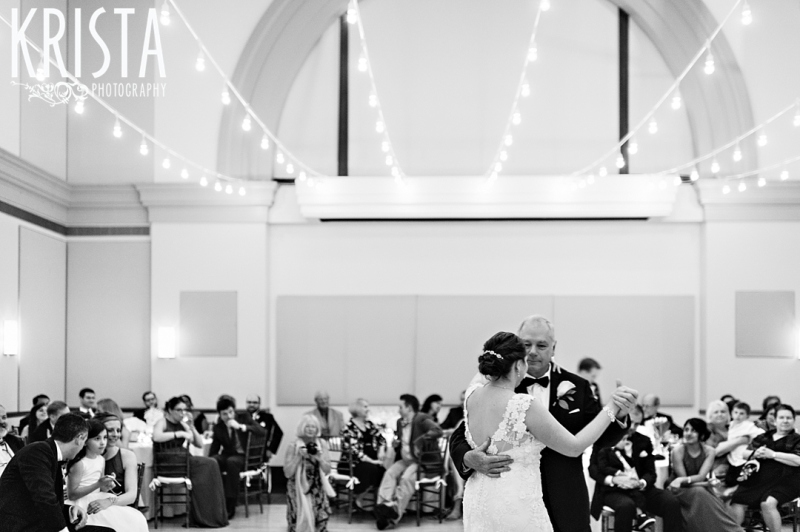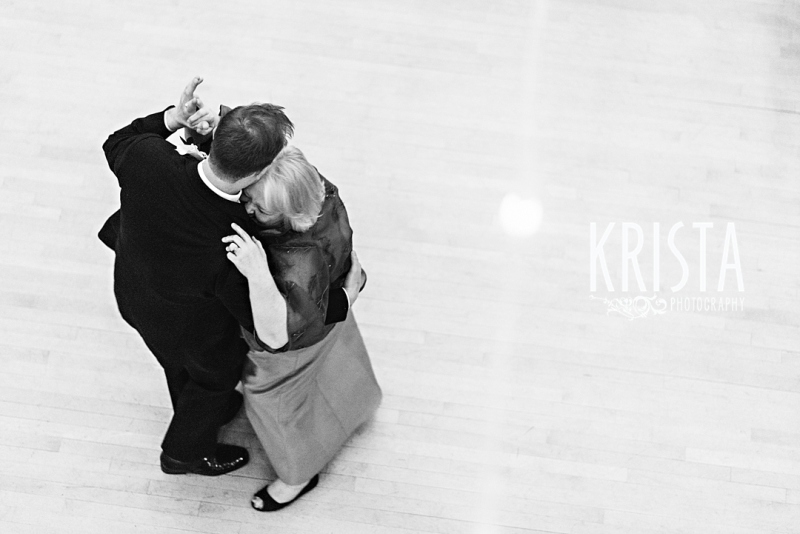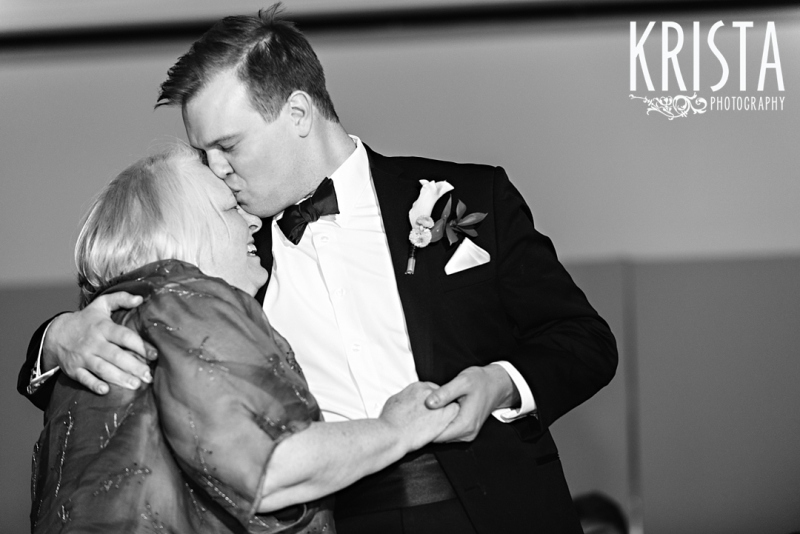 Then it was time to PARTY!!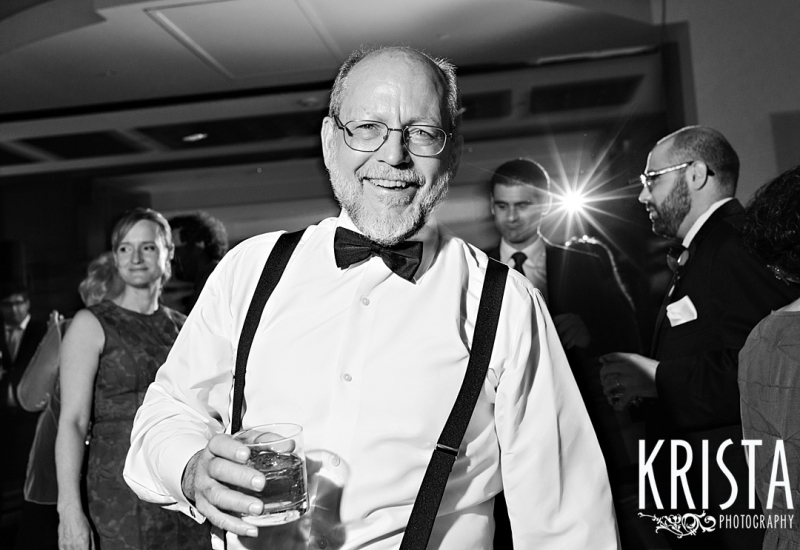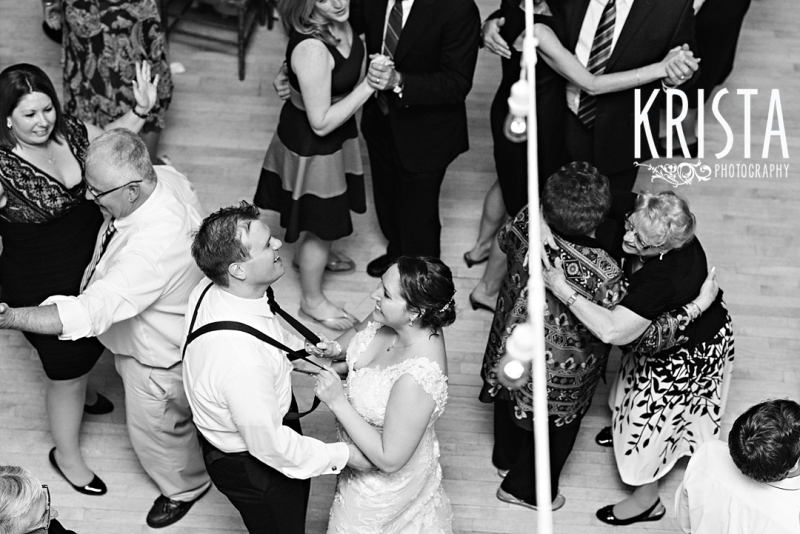 Double Exposure in the Holga, on Tri-X Black & White Film!  Love it!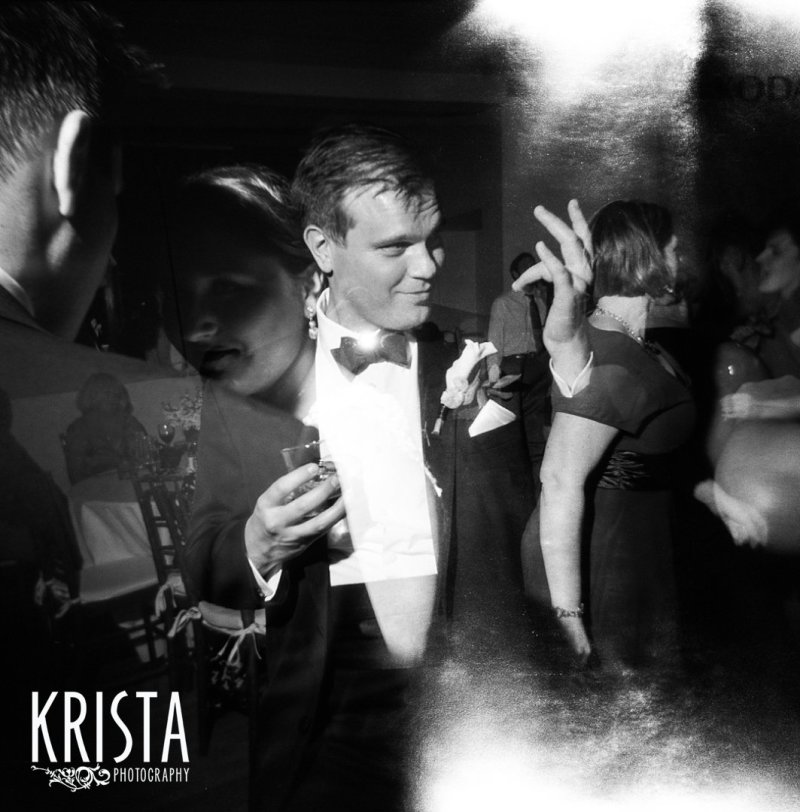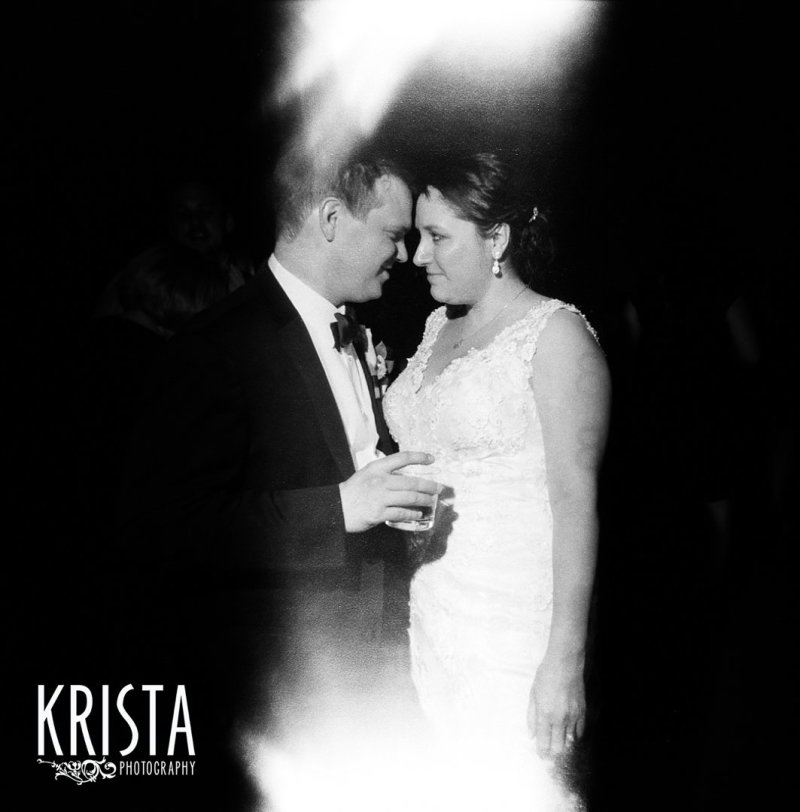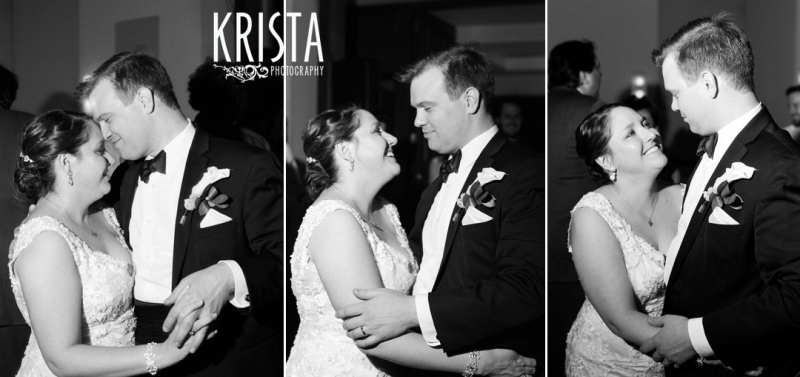 So, do you see what I mean?!  It was AWESOME!!!!
Wait until you see the details… next post, I promise!  Meanwhile, you can see more in their album on Facebook!
Photographers for the day:  Krista Guenin, CoCo Boardman & Cristen Farrell for Krista Photography