Hey guys! I'm Pamela – intern extraordinaire!  I'm going to be blogging here and there about all the stuff I'm learning while working here.  So, we thought it'd be good for me to introduce myself!
Lets start this blog post off with an artsy polaroid of me pondering life after college…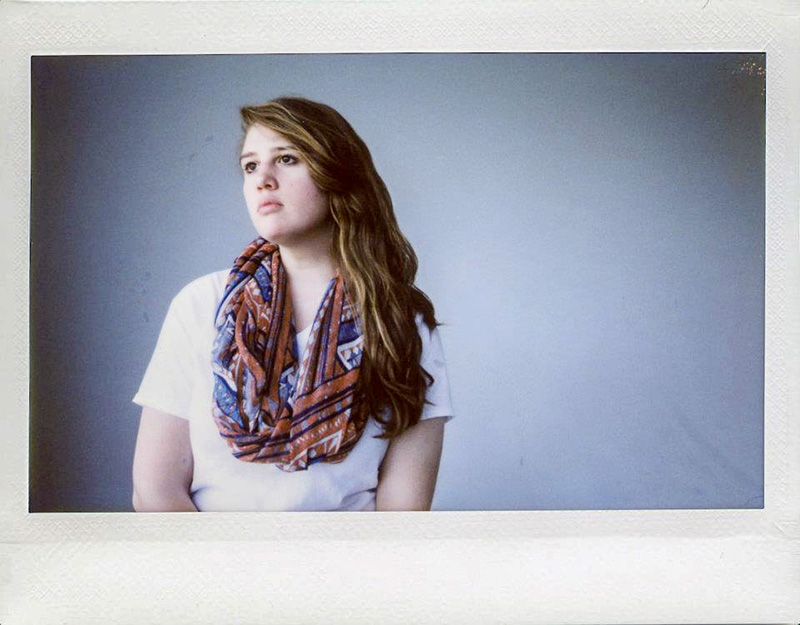 I started working for the fabulous Krista Photography back in July, where I was fetching Starbucks goodies, grabbing whatever Harriett needed at PetCo, helping to organize all the glorious photographs from Krista's many many years of work and assisting at weddings as much as possible! You've probably seen me holding reflectors, snapping some shots of Krista & CoCo at work and helping to make the lighting perfect! If you were at 2014 Fall Mini Sessions, 2014 Forever Families or got married last year, we've probably already met!
Here is one of me & CoCo amongst some super cool disco lighting at a wedding!
And see, I told you that I would help to make your gorgeous gowns look amazing!
Let's see, well I graduated from the Rochester Institute of Technology back in 2012 with a Biomedical Photography degree under my belt.
Yes, CoCo & I did graduate from the same college – Go Tigers!
Biomedical Photography? What is that & why are you working for Wedding Photographers? Well, since you asked – my program basically combined science & art. I took classes like Microscopy (photographing tiny things under a microscope), Medical Terminology, Surgical Photography (yes, I photographed surgeries in the OR), B&W Film Processing and Digital Media (learning how to combine photography, video & graphic design). I even had my co-op at the Massachusetts State Police in the Crime Scene Special Services Unit in Sudbury. Yes, it was like CSI, and yes, it was super cool! After graduating college though, I decided that I wanted to get more in touch with my artsy side. And I thought, hey! wedding photography would be a good place to start! And now here I am :)
Here are some of my favorite images from college. They show my scientific side & my artsy side!
These few are from a project I did called "Four Years of Faces", in which I decided to photograph each and every person I had met in my four years at college. Needless to say, there were a lot of faces to photograph!


Here are some scientific images! Now you can see what the inside of a Rabbit's Small Intestine looks like (left), and now you also know what rust looks like under a microscope (right)!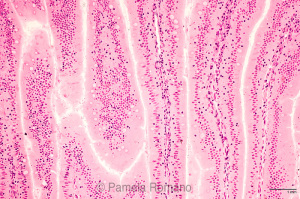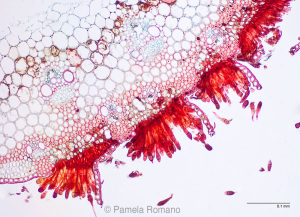 Here are some other sciency images! Just some chemicals, that have been crystalized, and then placed under a special filter to make their bright colors really pop!

And lastly, here are just some of my favorite portraits of some of my closest friends!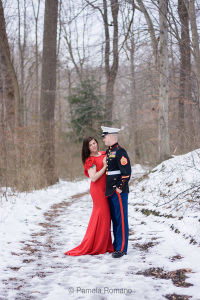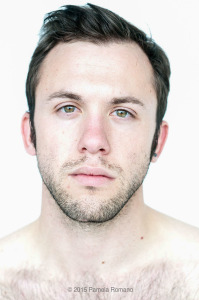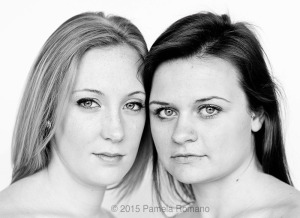 Some other random non-photo facts about me:
I love anything outdoors; hiking, camping, kayaking – you name it! I'm even hoping to plan a trip to the Grand Canyon & Yosemite for my birthday this summer – eek!
When I have a weekend night free, I looooove baking delicious vegan confections. I'm kinda famous for my salted dark chocolate chip cookies!
Every morning, before I brush my teeth, before I make a smoothie… I check my horoscope! I am super into astrology, the zodiac signs & how we all interact with each other! I am a Leo to the core, by the way ;)
Hey! Maybe you'll see me at your wedding this year! I'll be the one holding all the camera equipment, holding your bouquet in between shots, fetching Krista & CoCo some H2O & all around helping to capture your glorious wedding images throughout the day!
Also now that you know who I am, when you see me blogging more on here, you know that the words are coming from that girl in that artsy polaroid.
xoxo, Pamela