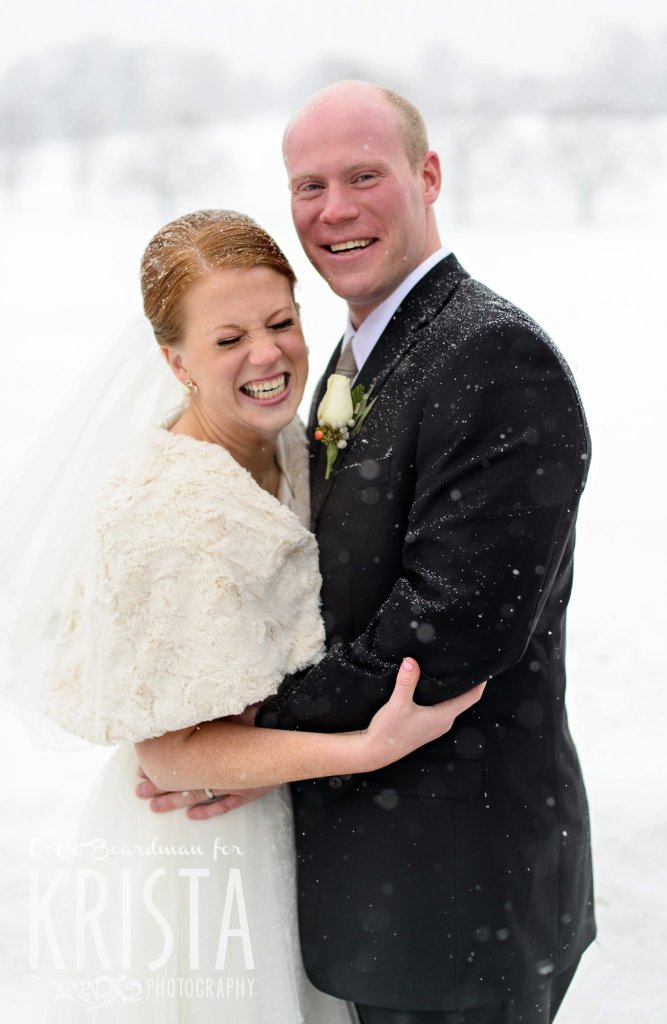 If that picture doesn't sum these two up then I don't know what will… Ashley and Andrew had an absolute BLAST on their perfectly snowy wedding day in late February, feast your eyes on all their beautifully thought out DIY details!
Ashley's dress and Kate Spade earrings suited her perfectly: feminine and soft, with just the right amount of sparkle.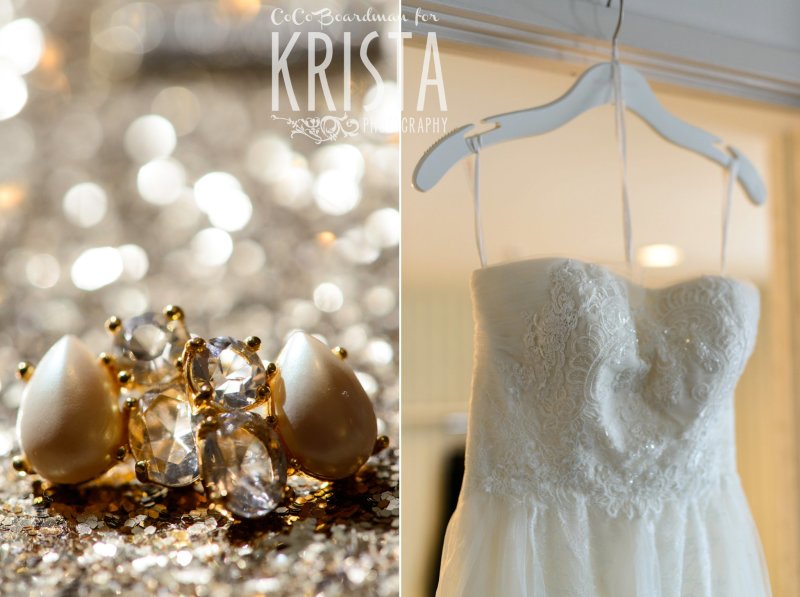 She and her bridesmaids wore coordinating flannel pj's as they got ready, they were so cute!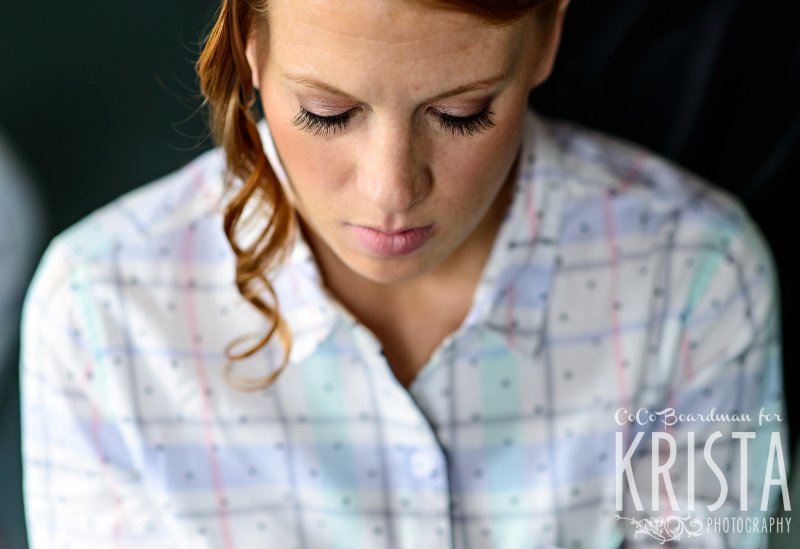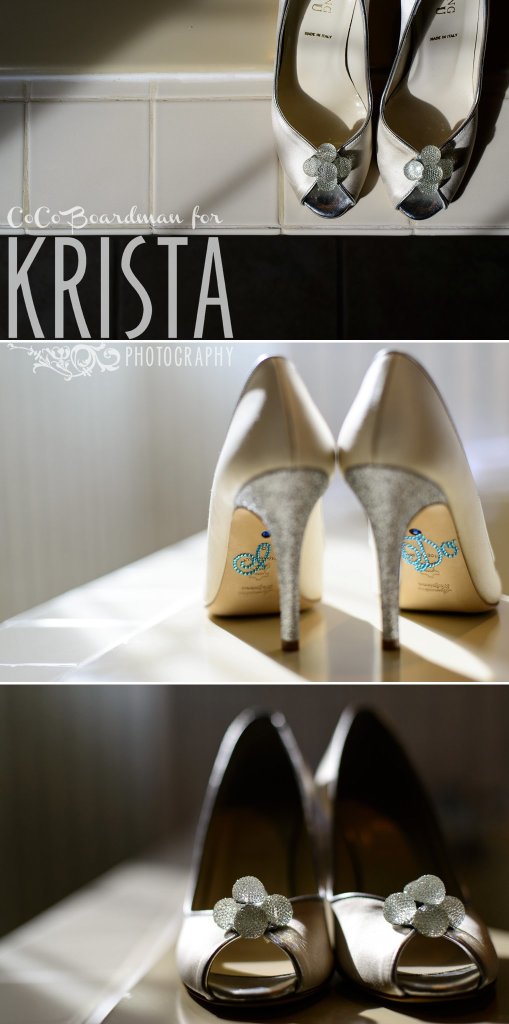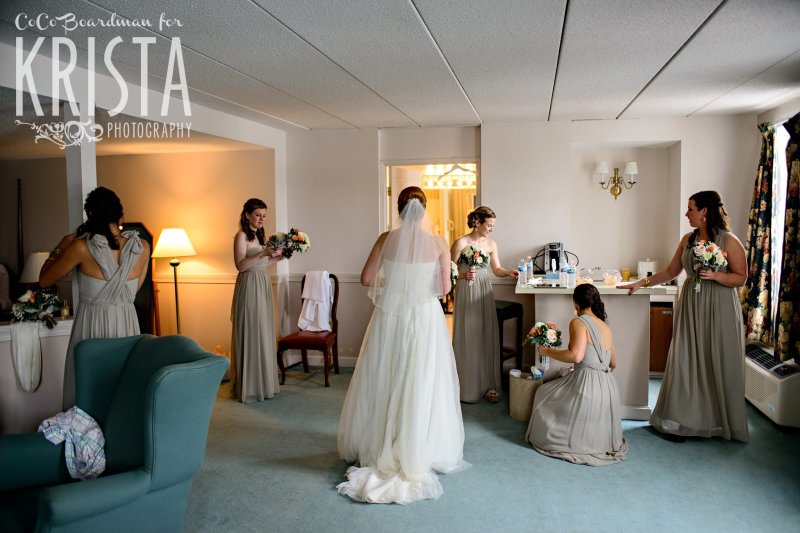 Gotta keep an eye on the weather!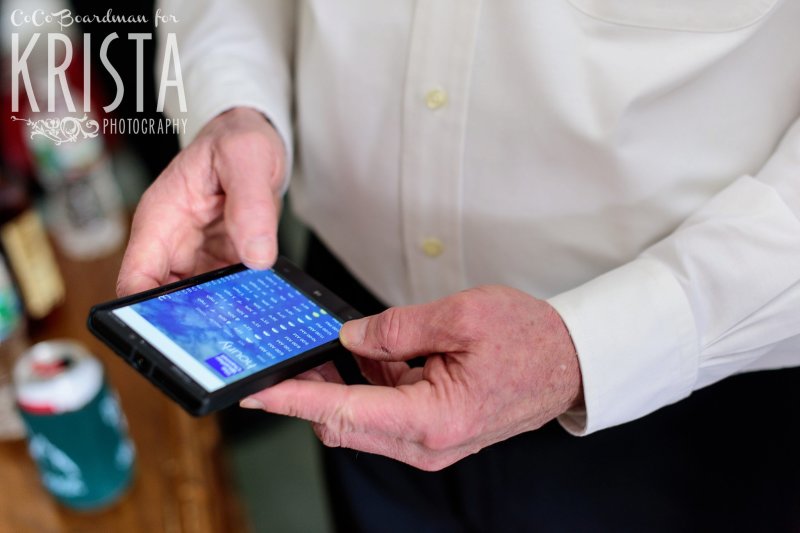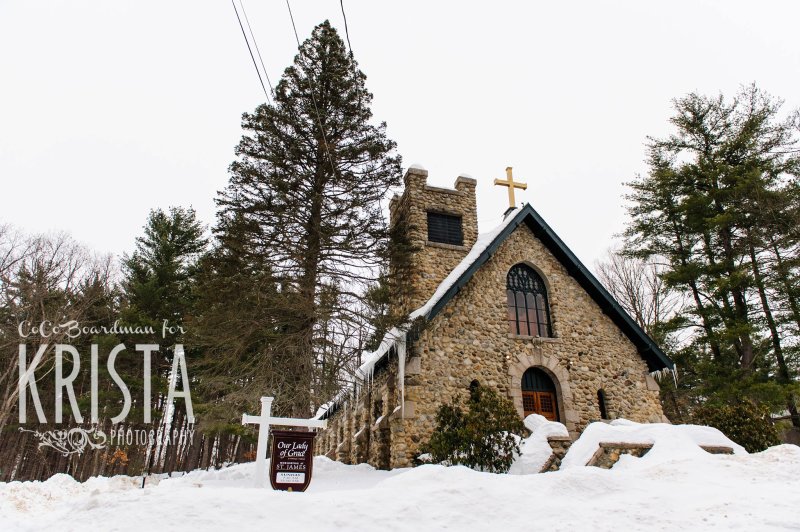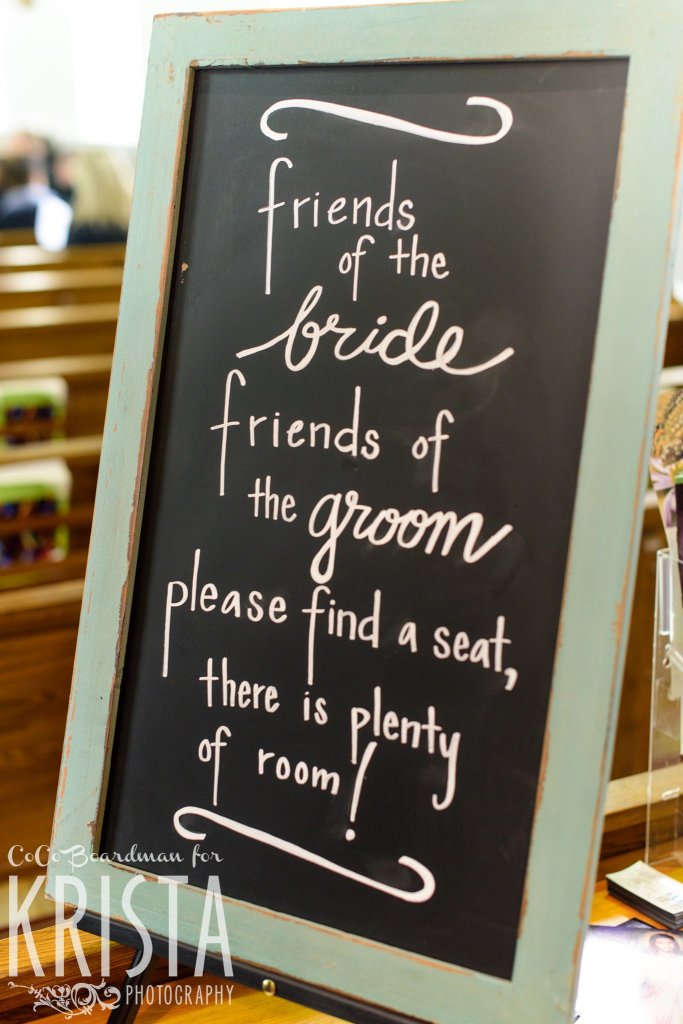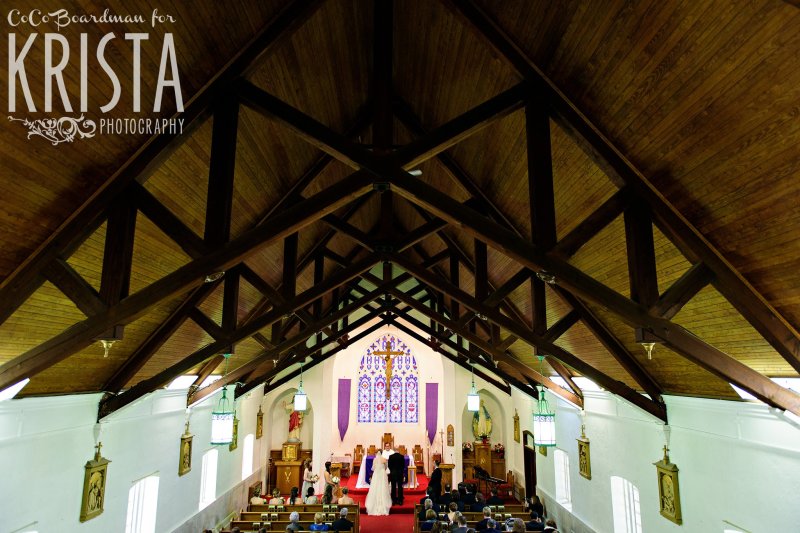 We all braved the at least 4 feet of snow to shoot some portraits at Fitch's footbridge, on the way from the church to Gibbet Hill.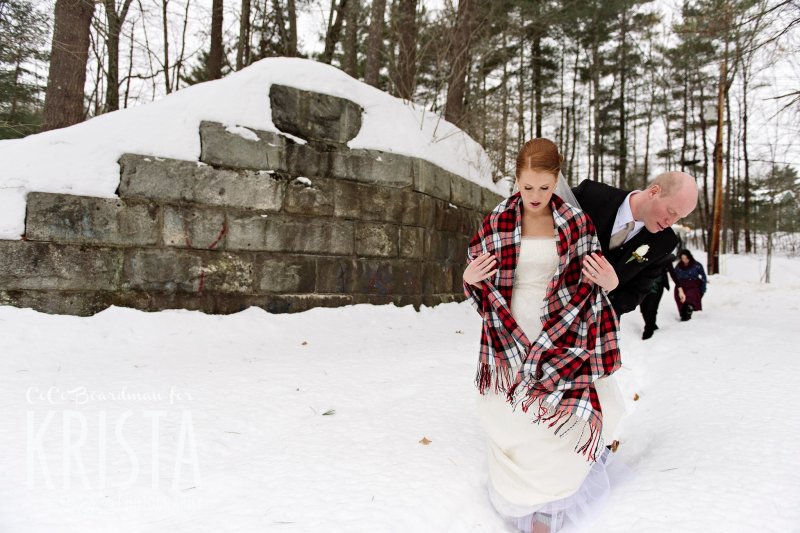 And man was it worth it!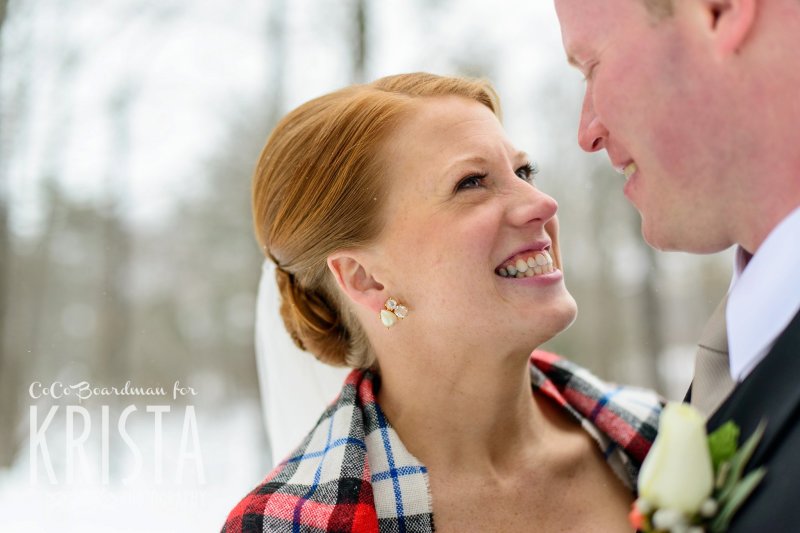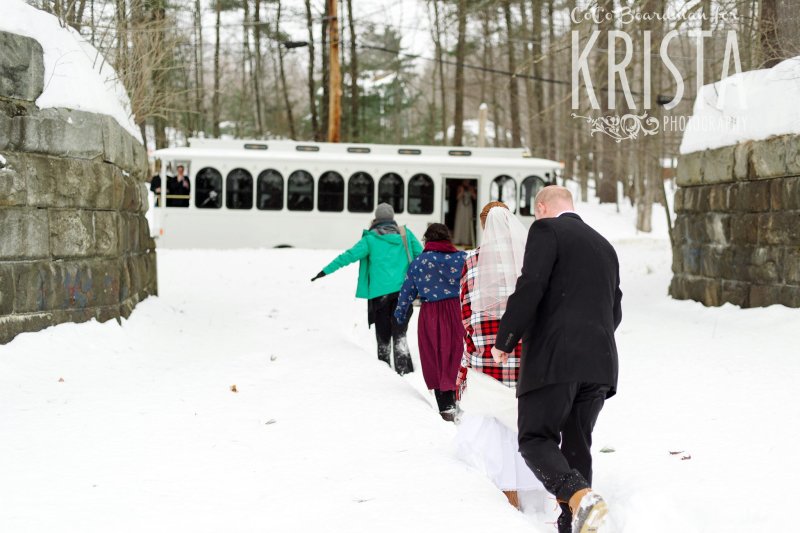 Then the snow really started to fall…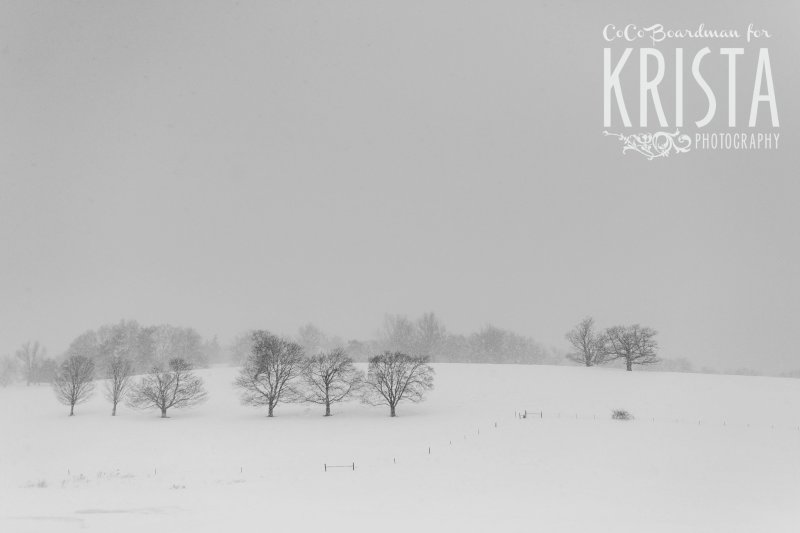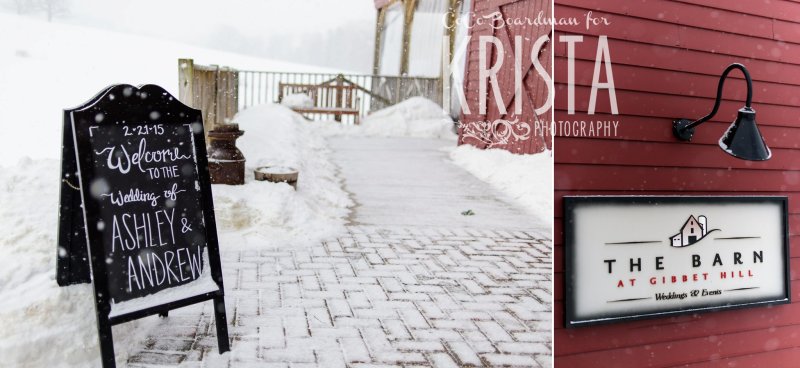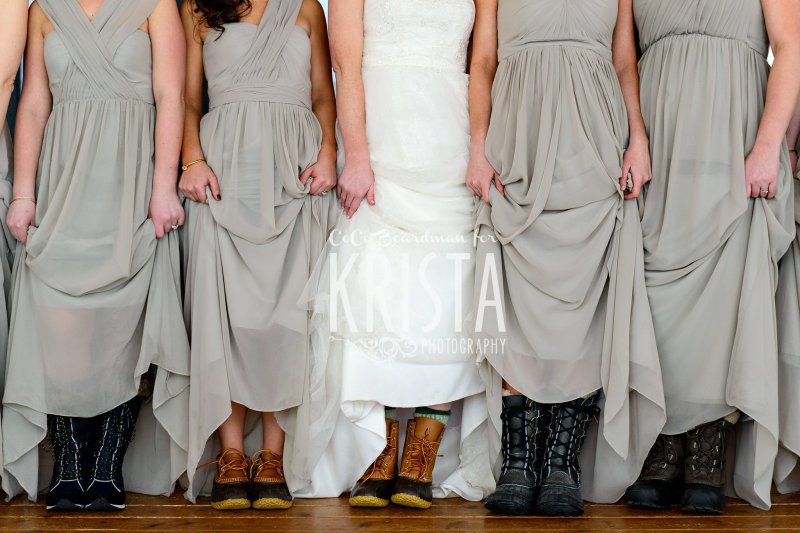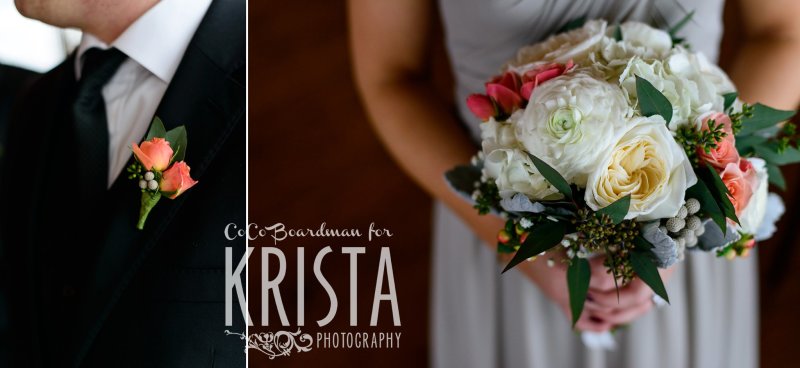 I mean…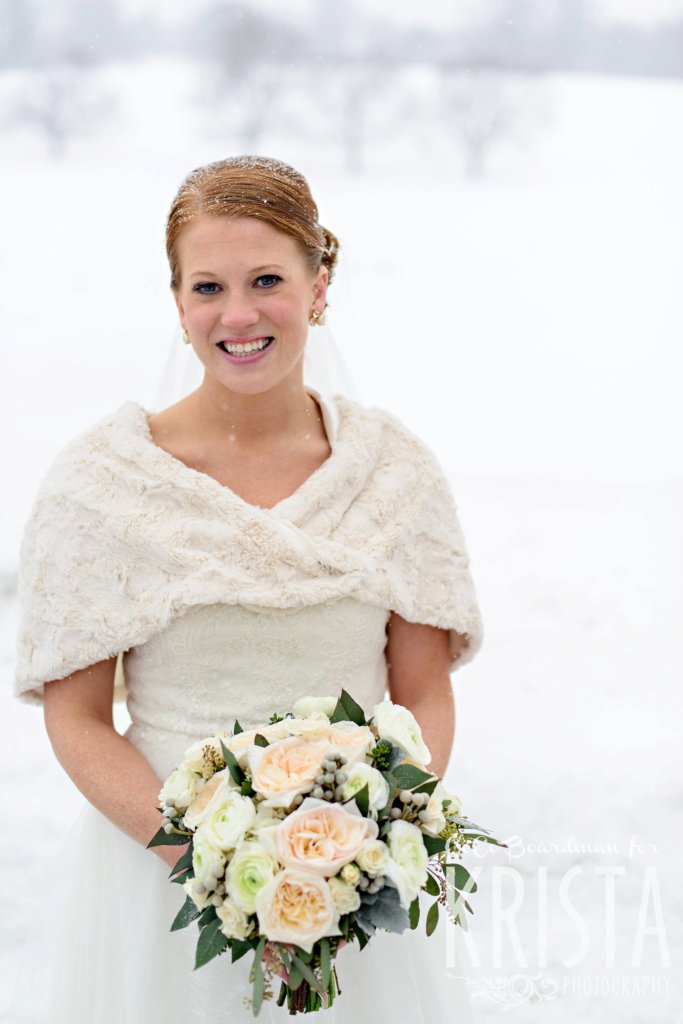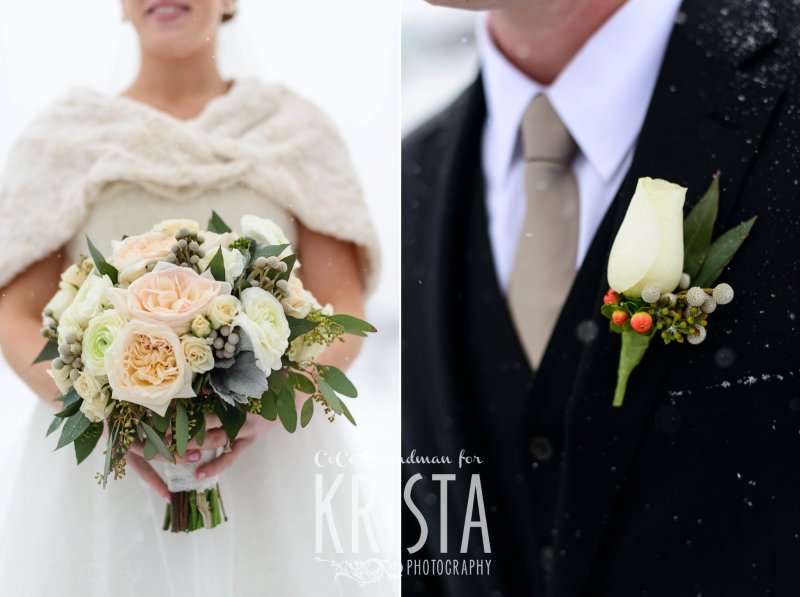 This is how excited we are about shooting in the snow!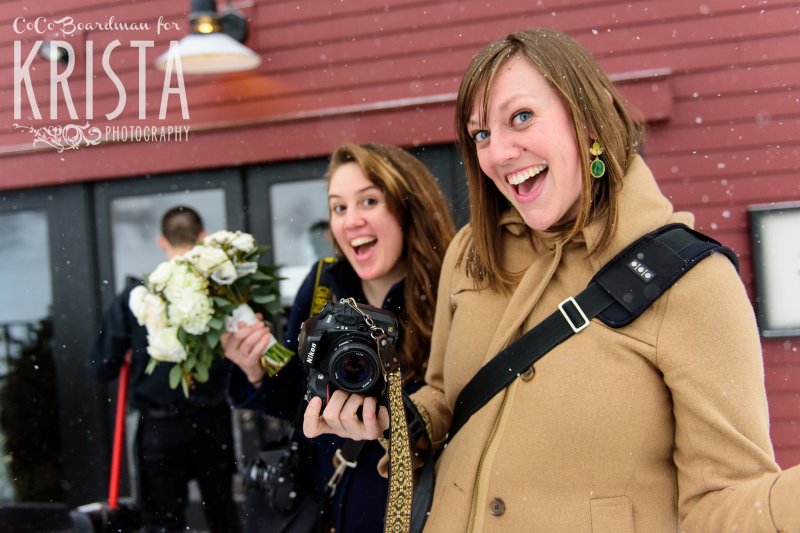 The reception details were equally soft, feminine, rustic, romantic and fun.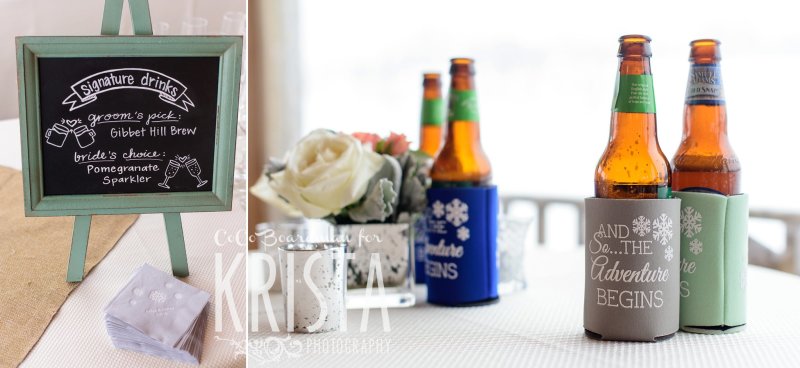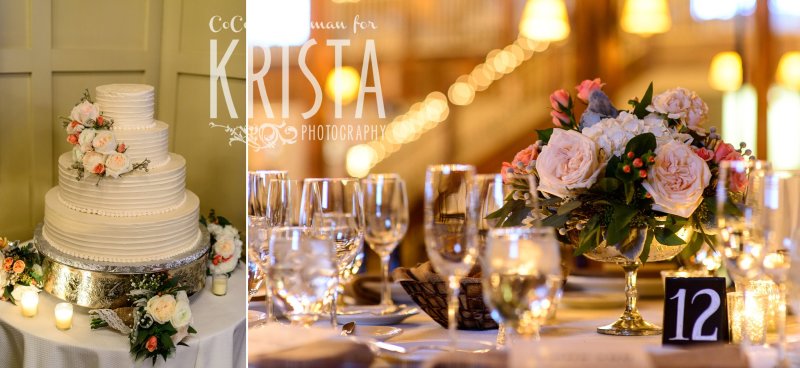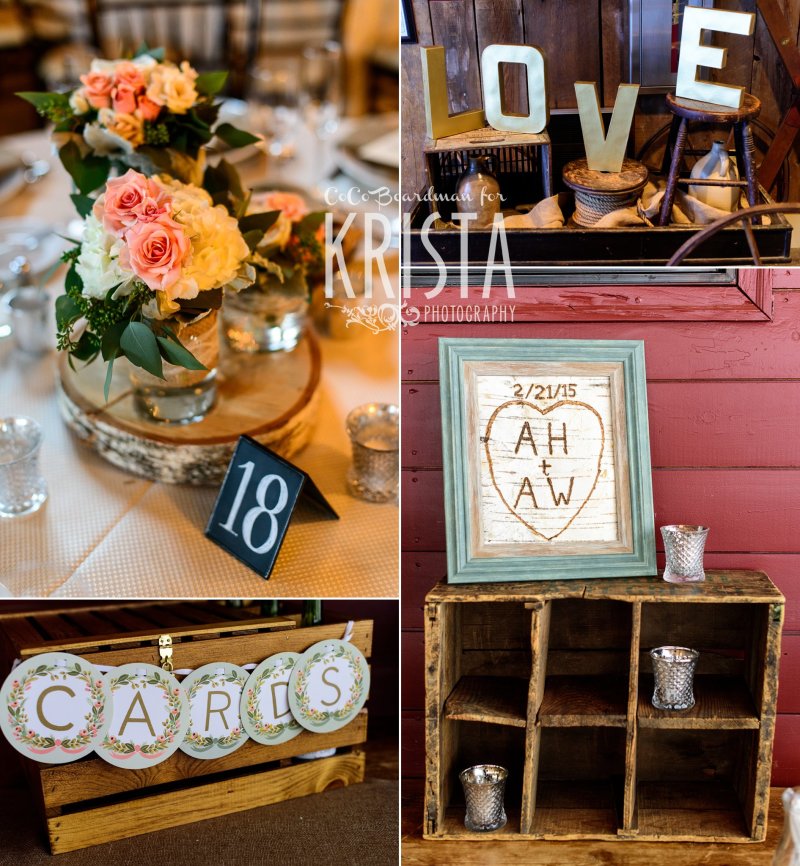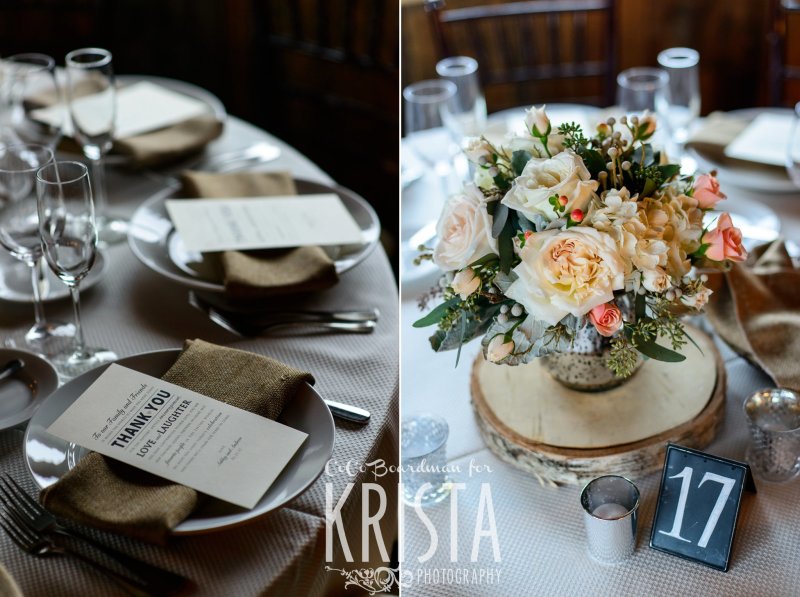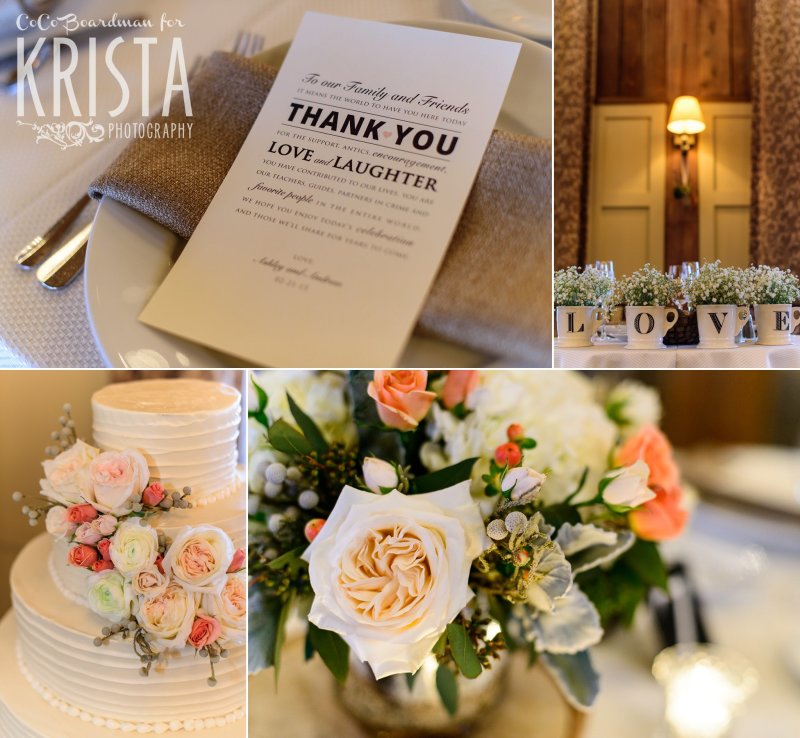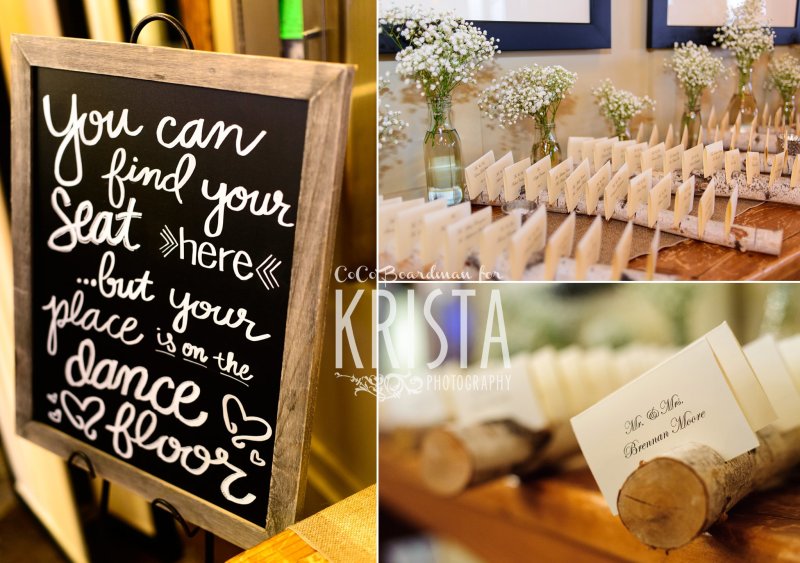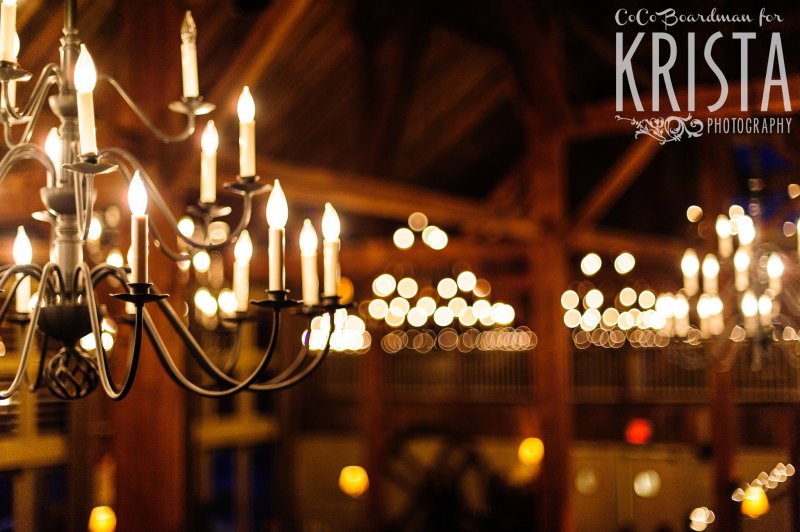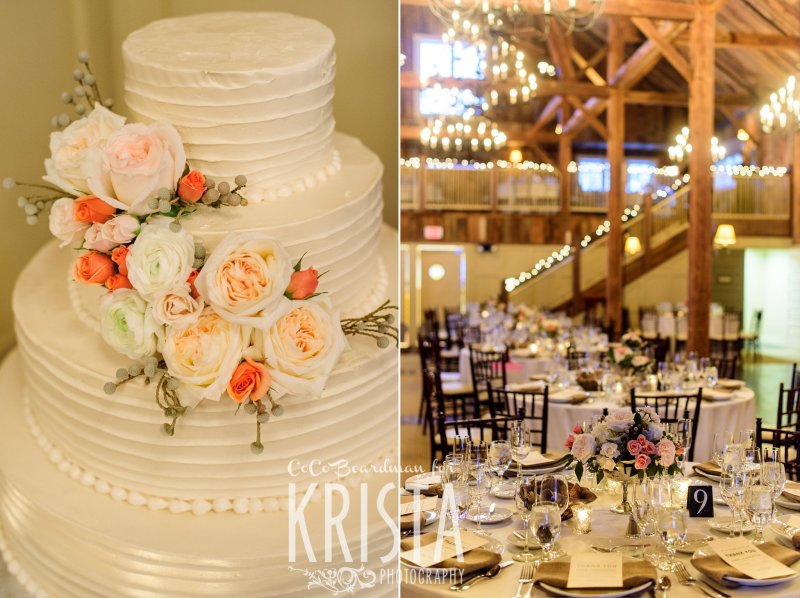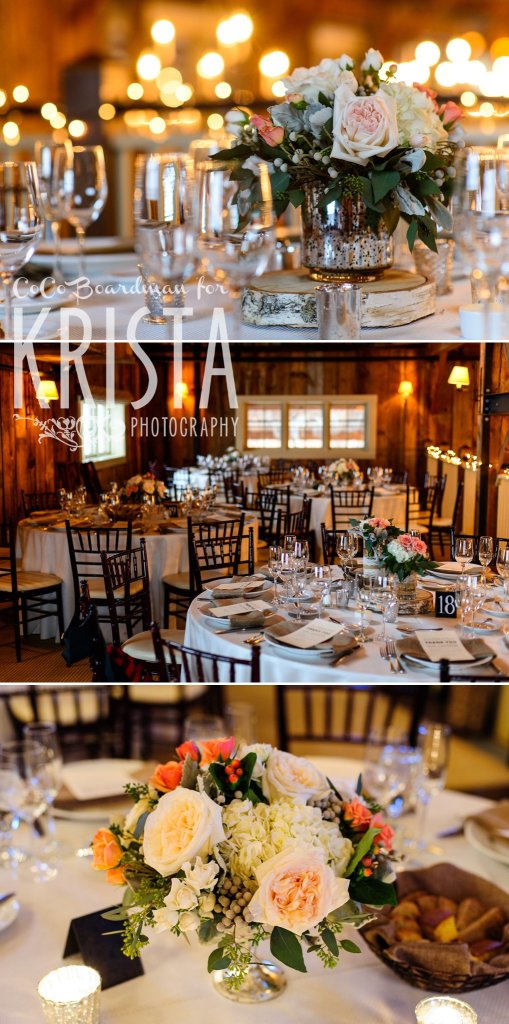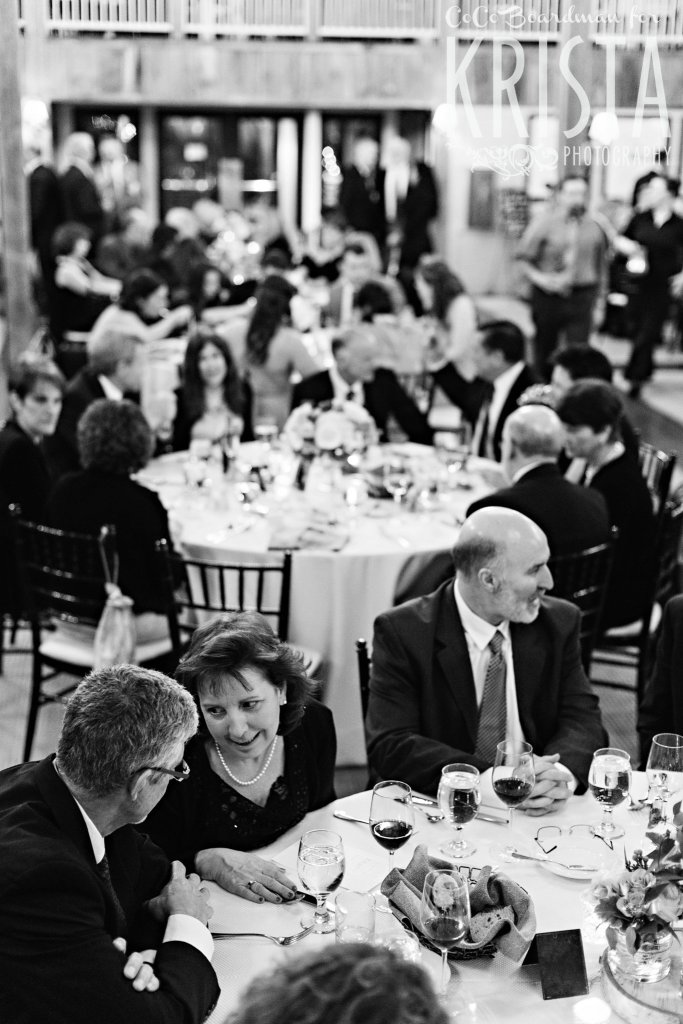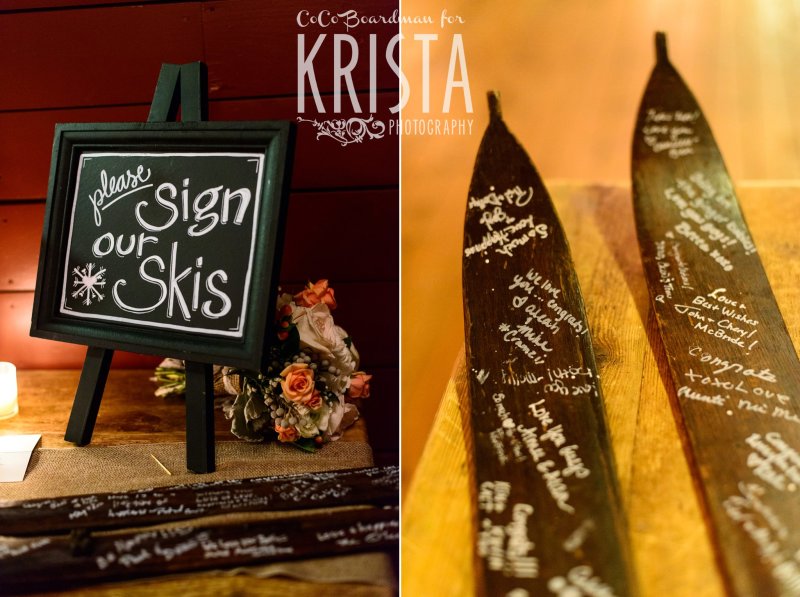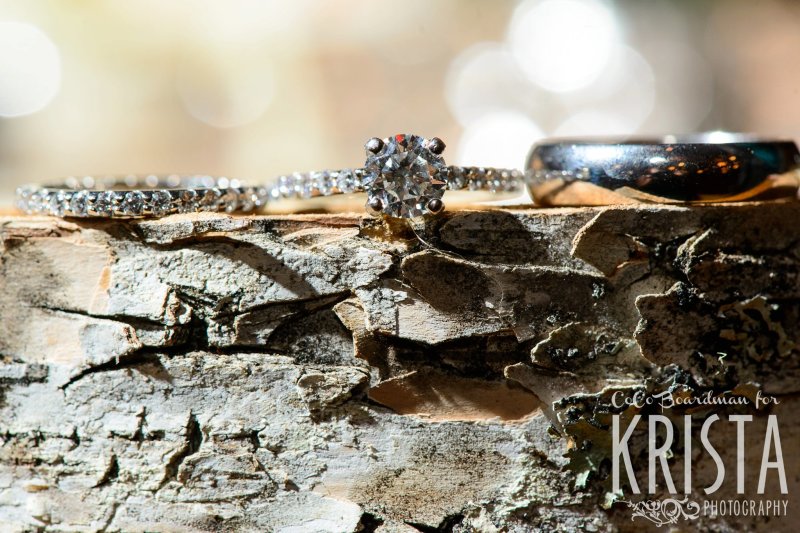 While the dance floor was packed, the room with the donuts was too…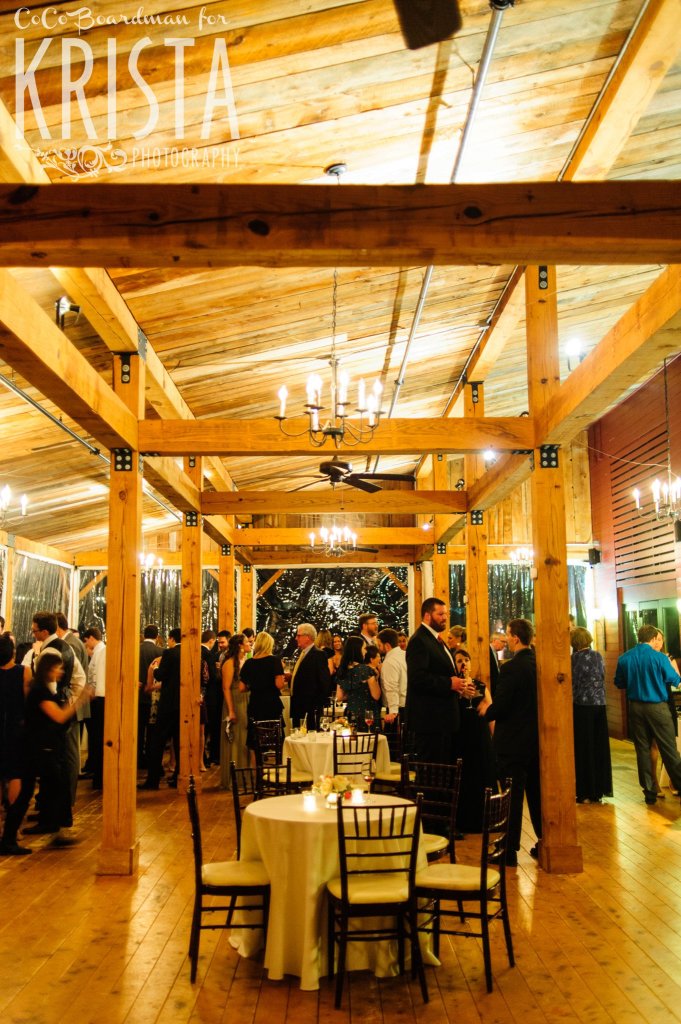 MMmmmmmm donuts…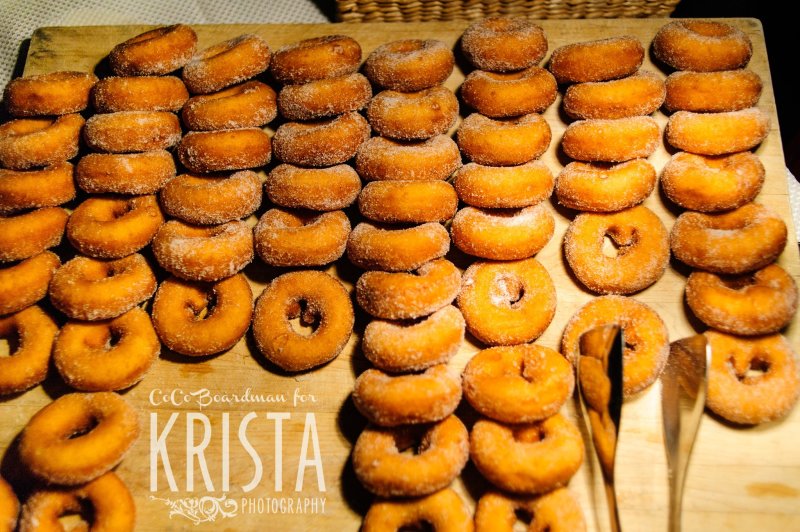 Krista and Pam prepping on the dance floor!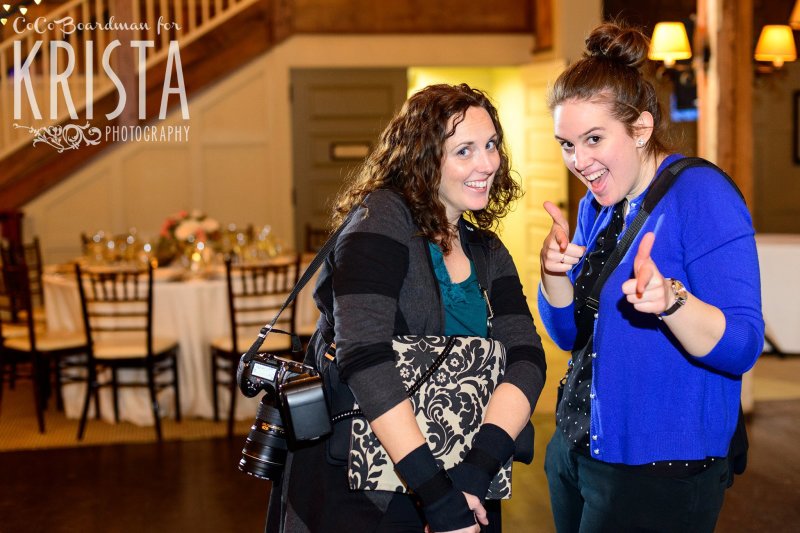 And Andrew bringing the house down!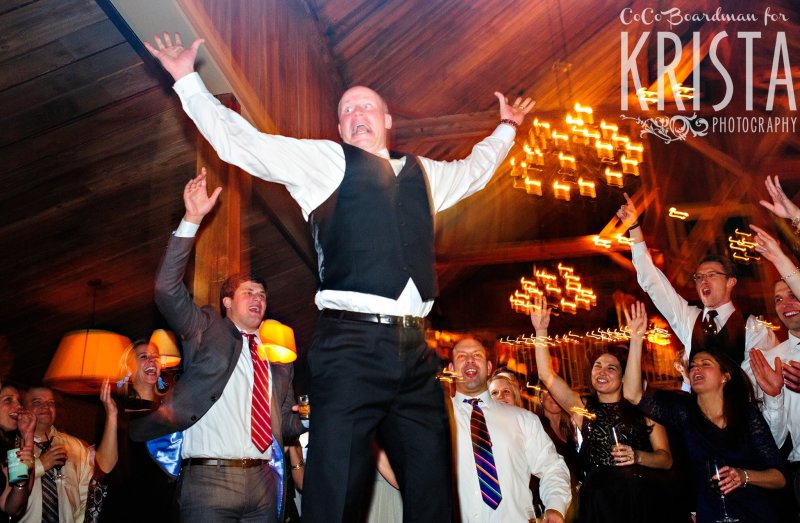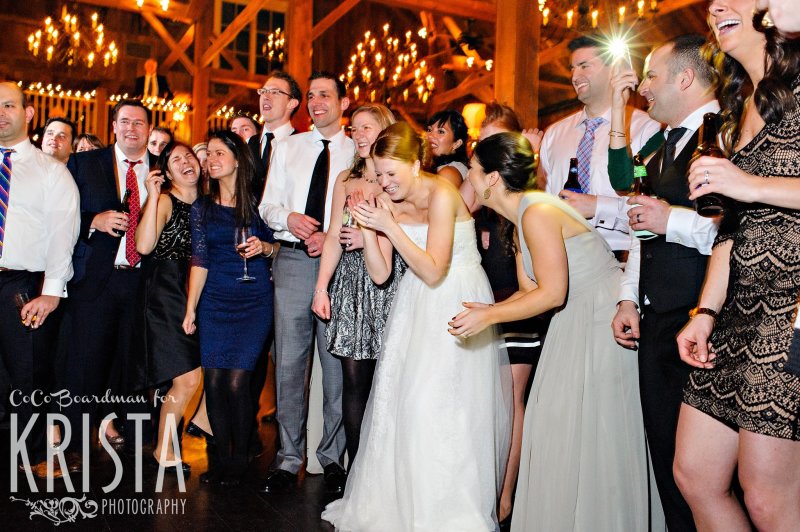 Haha! I think that's a good way to leave it don't you? Thank you to all the vendors who helped pull this day together, especially the crew at Gibbet Hill, (you ladies rock!) and our new favorite DJ Paul Brogna! Check out even MORE on Facebook!
Ceremony: Our Lady of Grace Parish at St. James 
Reception: The Barn at Gibbet Hill
Photography: CoCo Boardman and Krista Guenin for Krista Photography
Videography: Isa Images