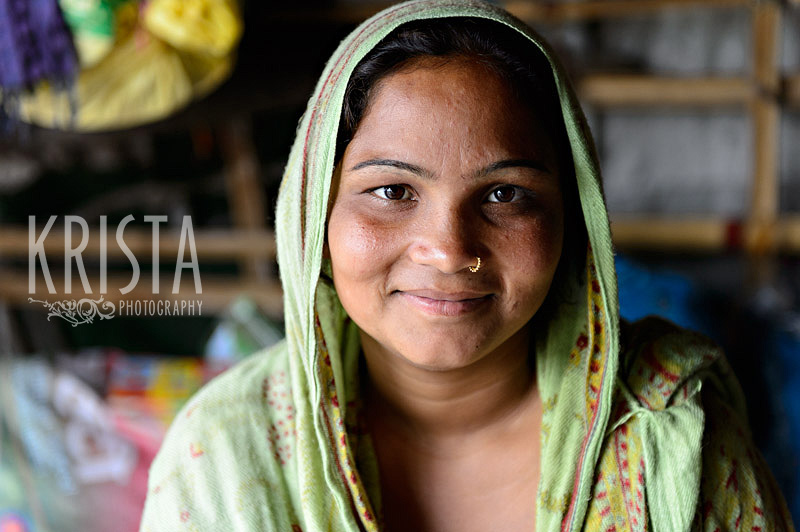 I slept in on Saturday after shooting a wedding with CoCo the night before.  I had a leisurely morning and then hopped on facebook, like I do pretty much every morning.  And then I was shocked to see the news of a 7.8 magnitude earthquake outside Kathmandu pop up in my newsfeed.  It was like Haiti all over again…
My first reaction was panic –
are my friends OK?!  Are the girls OK?!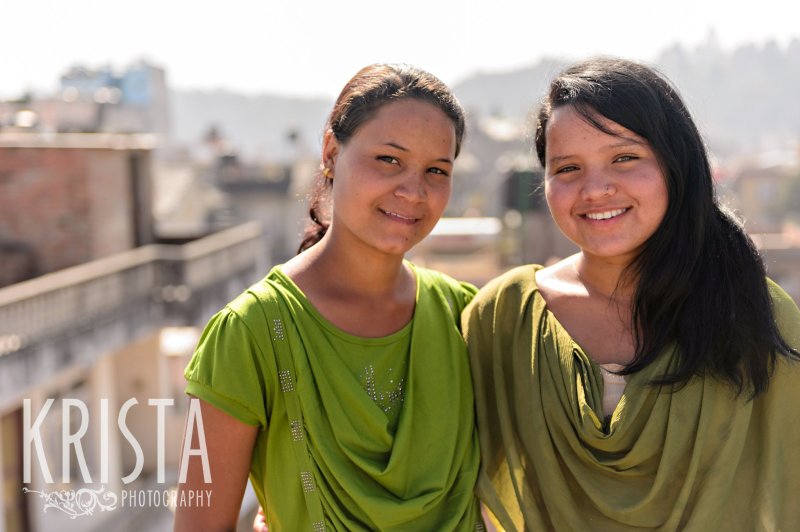 The faces of people I've grown to love began flashing through my mind, and all I could do was pray for them.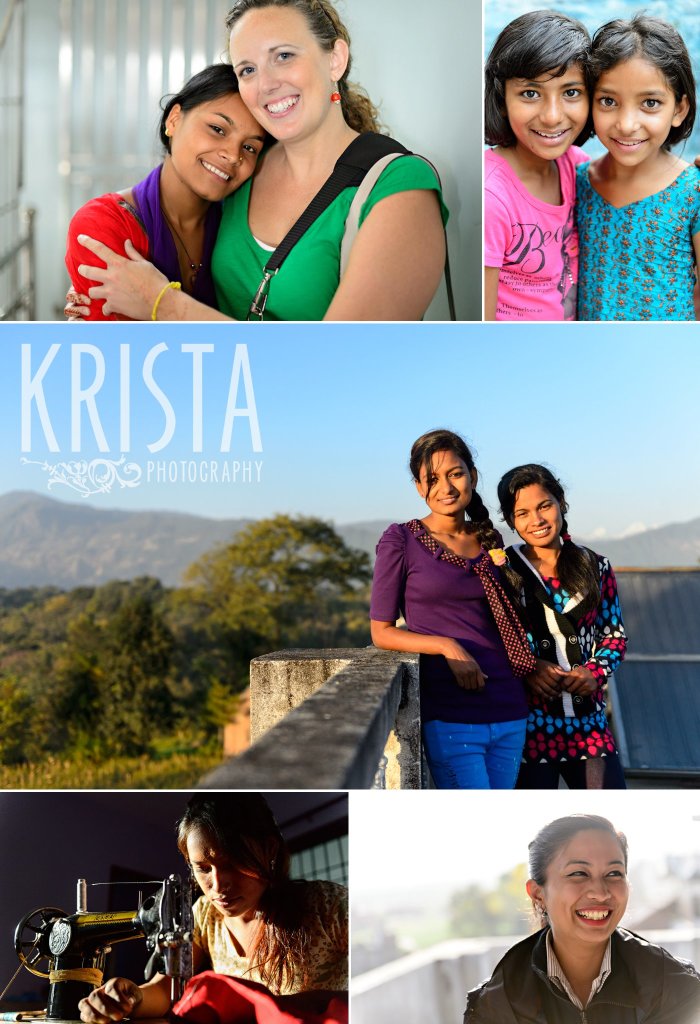 Oh God, please let them be OK, please let them be ALIVE!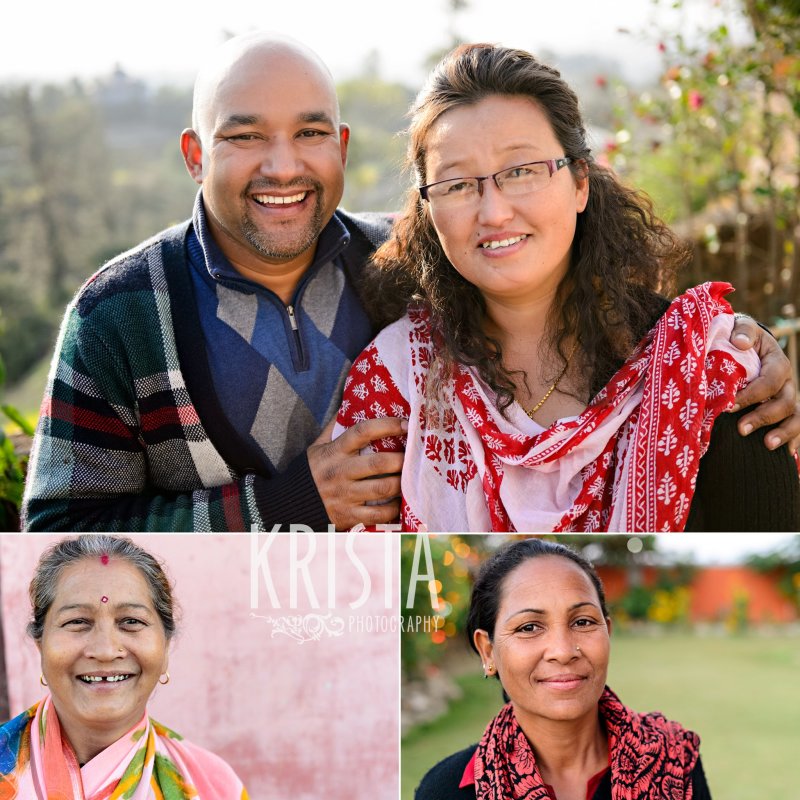 Lord, please be their strength, protect them from fear, from the horror of all that's happening around them.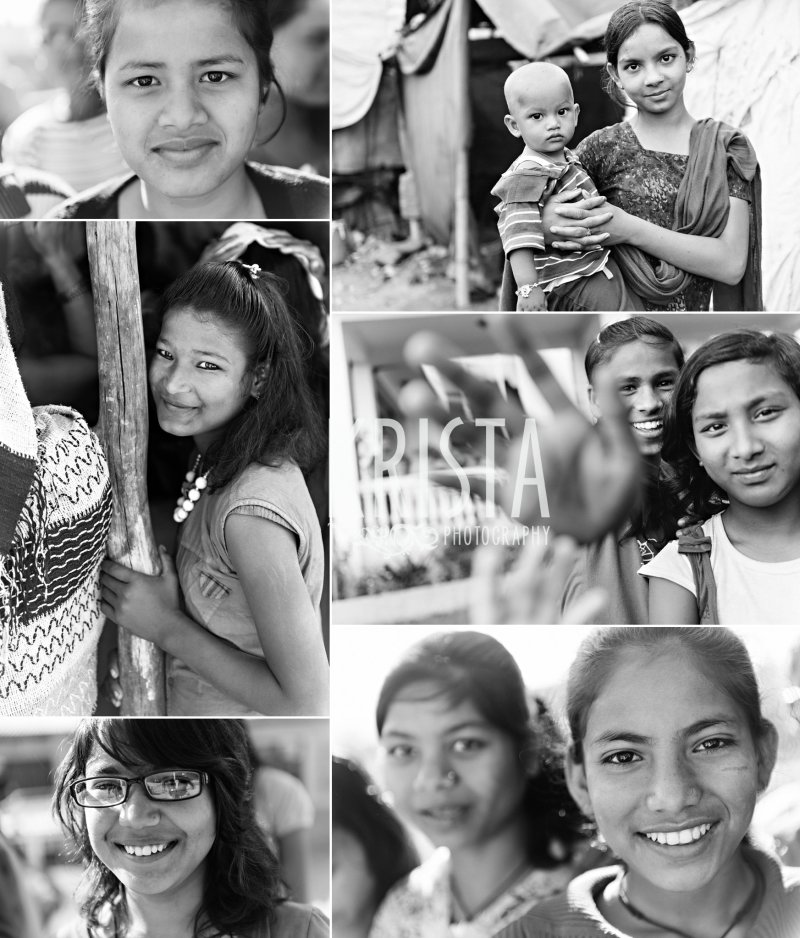 Please help them to reach out and let us know what's happening!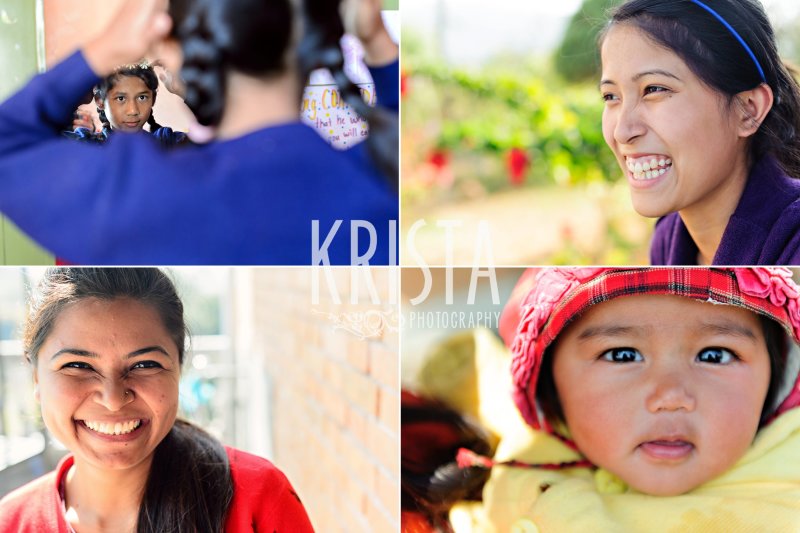 And then the updates started rolling in…
"Strong earthquake here in Kathmandu we are fine outside the building but it's still shaking. The strongest I've ever faced!"
"About to die due to earthquake"
"experience a big earthquake in life thanks God keeping us safe and praying for all"
"[Pastor] and family are safe and hostels in KTM are safe. Children are well and safe. However some of the families and villages of the children may have been lost. Please keep up the prayers!"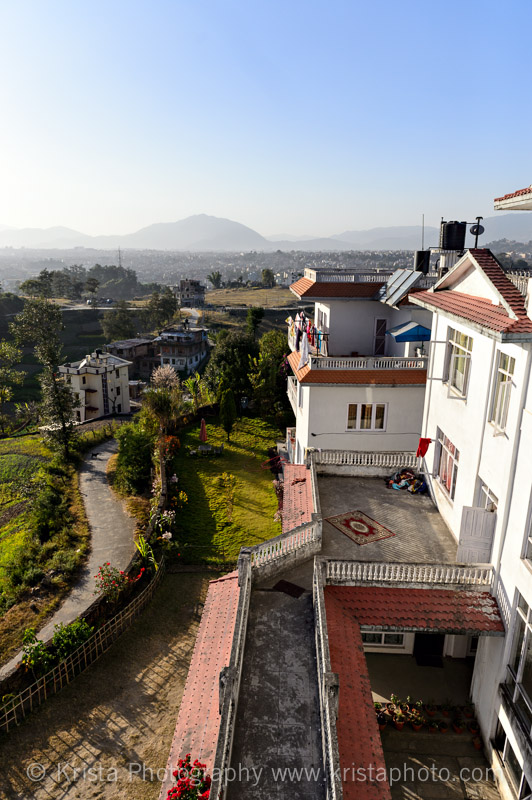 OH, the RELIEF!!  To know so many of my friends are safe and have survived!  There are many people I've met along the way who I may never hear word about until I return to Nepal one day.  I will keep praying for them all.  But for now, I will REJOICE that my friends are safe and able to help others in need!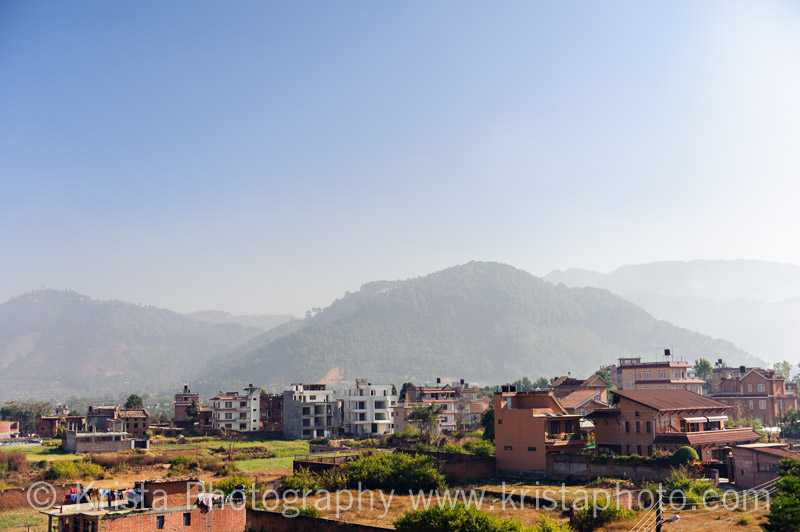 Even as I rejoiced, more updates kept coming and the situation became a lot more real to me…
1,000 dead.
"Thank you for all your prayers words and love. It's 2:25am now and the ground still shakes from time to time. Please pray for those that lost their loved ones and homes as its cold outside and many don't have much."
"It's been continuing from yesterday and it give another shake in 5:03 am… Can't sleep whole night…"
2,000 dead.
"Cracked in our Asha Nepal and walls collapsed…!! No drinking water,no electricity, no sufficient food. Very depressing…"
"Drinking water tent and some food supply are the biggest problem now"
3,000 dead.
"We can't get anything to eat from stores today and just now our friends who is policeman they brought us some food and tent…"
"Now our country is facing another problem.. It was really not enough with the earthquake but the heavy rain fall give us big problems… Can't sleep even we've got tent now… And our tents have filled with water too…"
5,000 dead, and it could rise to as many as 10,000 as more bodies are found, and as hunger, thirst, and disease continue to spread.  And the trafficking of vulnerable children increases drastically during natural disasters because so many more people become displaced.
My heart weeps for Nepal.
It's too much, too terrible.  And I feel so helpless.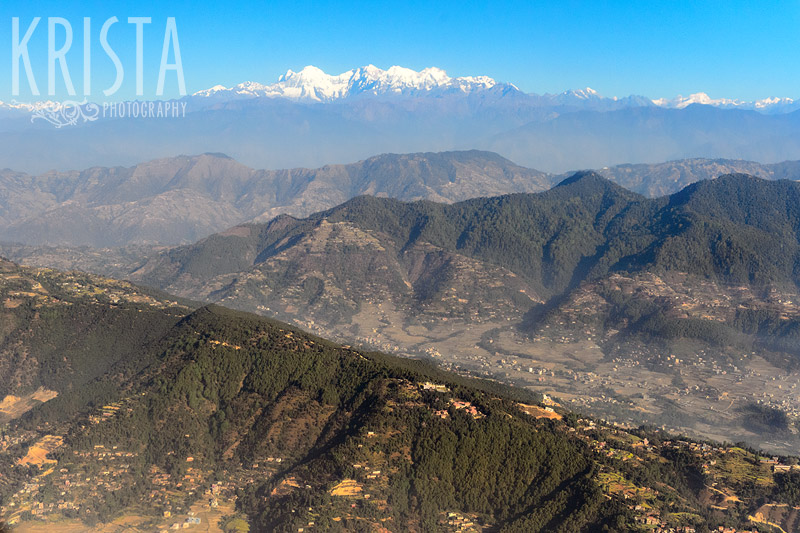 There is no denying that Nepal needs the help of any and everyone willing to give it – and there ARE ways we can help!
Please PRAY for the people of Nepal as they struggle for the most basic needs, deal with staggering losses, and begin the long journey of rebuilding their lives.
Please consider GIVING to organizations that are working on the ground to help, especially those that employ locals!
To give directly to my friends who participated in our documentary film:
Asha Nepal via Shared Hope International
Lighthouse Nepal via Out of Ashes
These organizations are also doing great work on the ground in Nepal:
MountainChild.org
CARE
World Vision (or text NEPAL to 44888‪)
Thank you for caring about this beautiful country, and these people who I love!