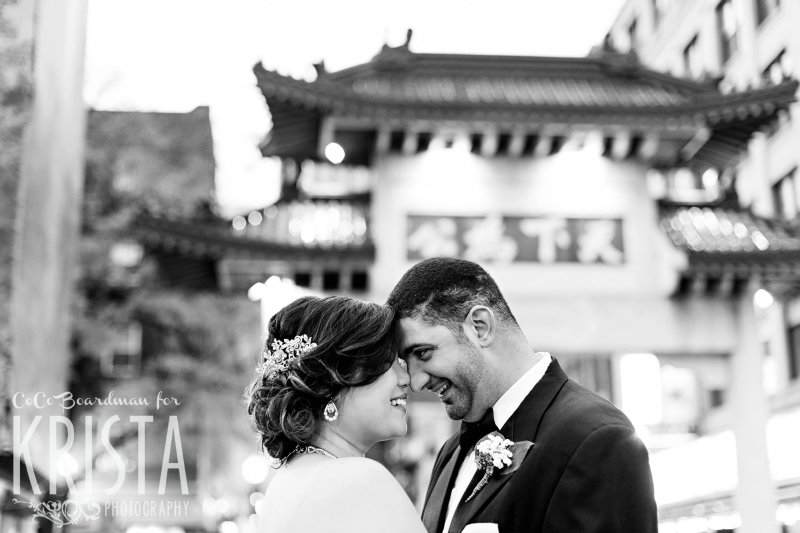 Ohhhhh these two. You may remember these adorable faces from their Providence, RI engagement session where I fell in LOVE with them. Lephan and Scotty are two of the most joyful people I've met, I'm so happy I was there to capture that joy on their wedding day, and let me tell you there was a LOT of it.  This day was a smashing end to our season, I think you'll be able to see for yourselves why we love these two so much.
I started out with Lephan as she got ready, and had a really fun time getting into her dress. Just LOVE this :)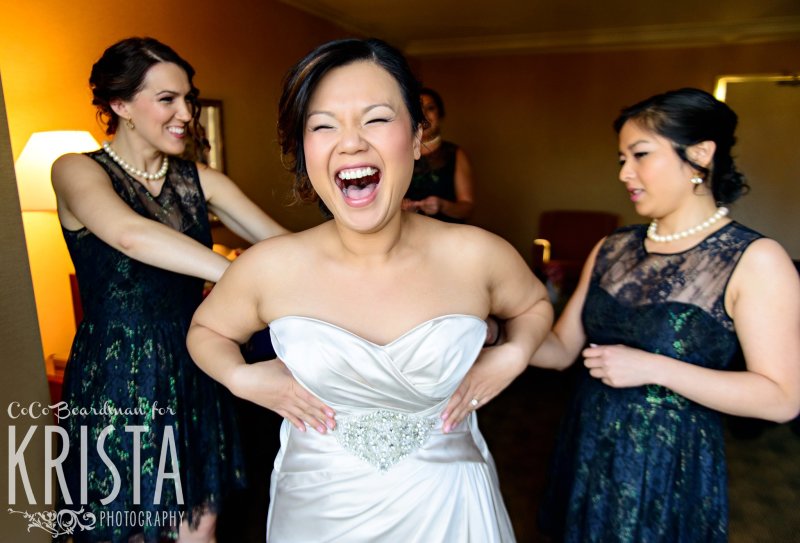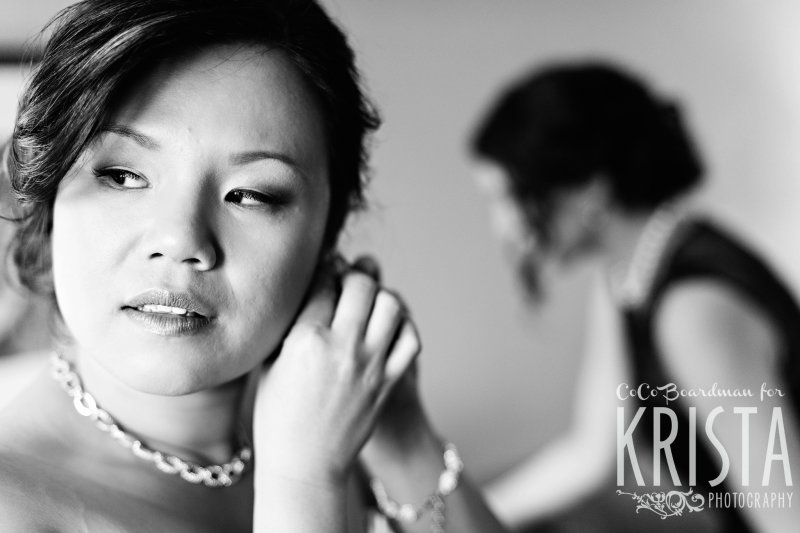 My very good friend Deborah Zoe started out with Scotty, once he actually found his bowtie that is…. hehe.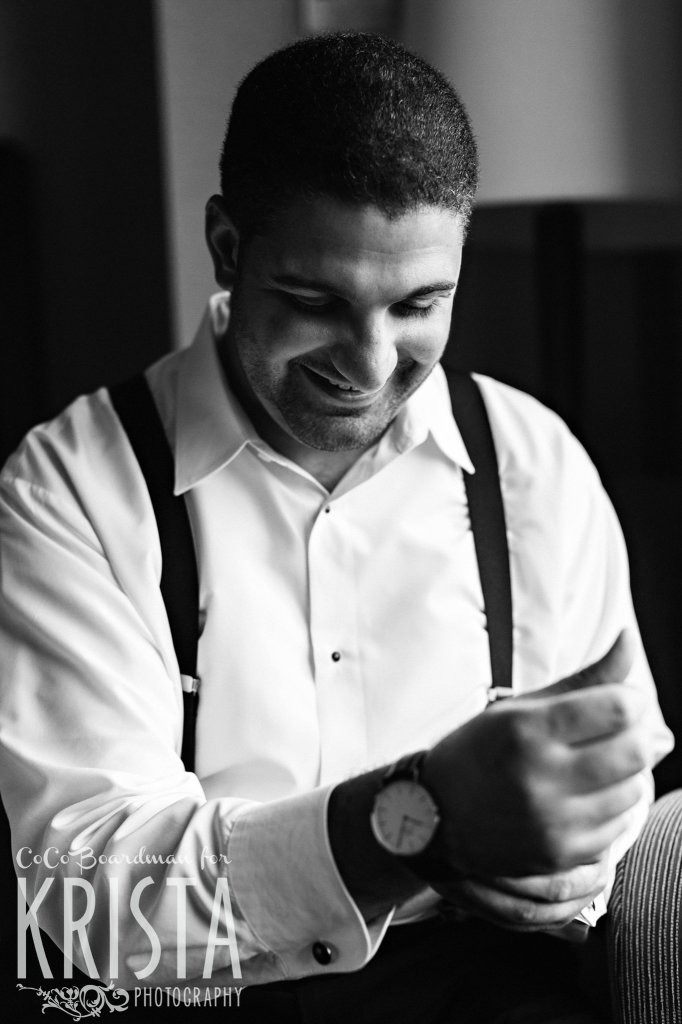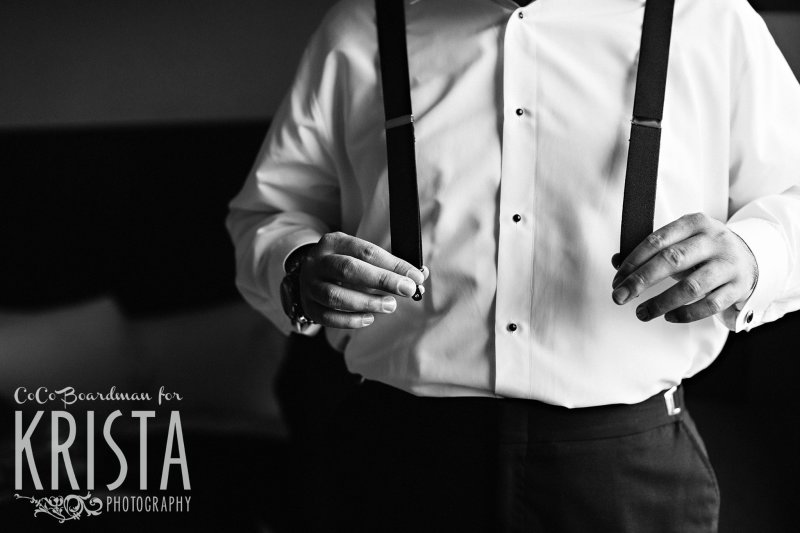 We were making our way down to the First Look and I just had to get Lephan in this light! Man oh man!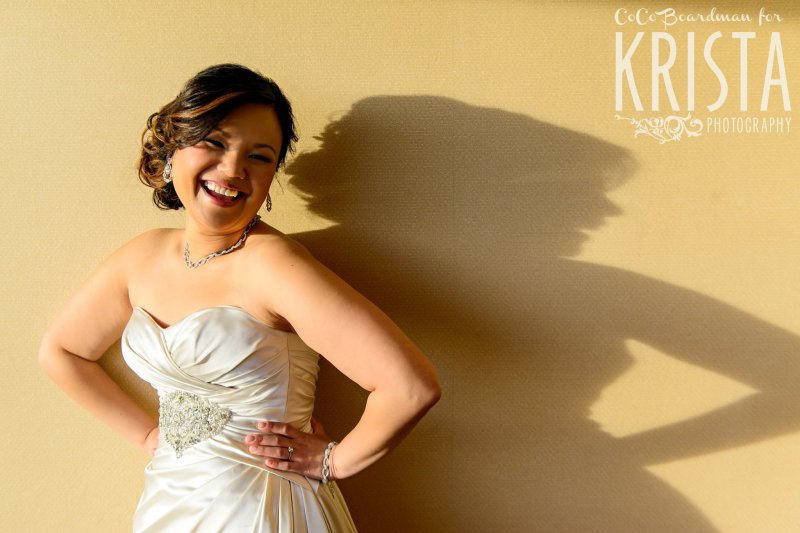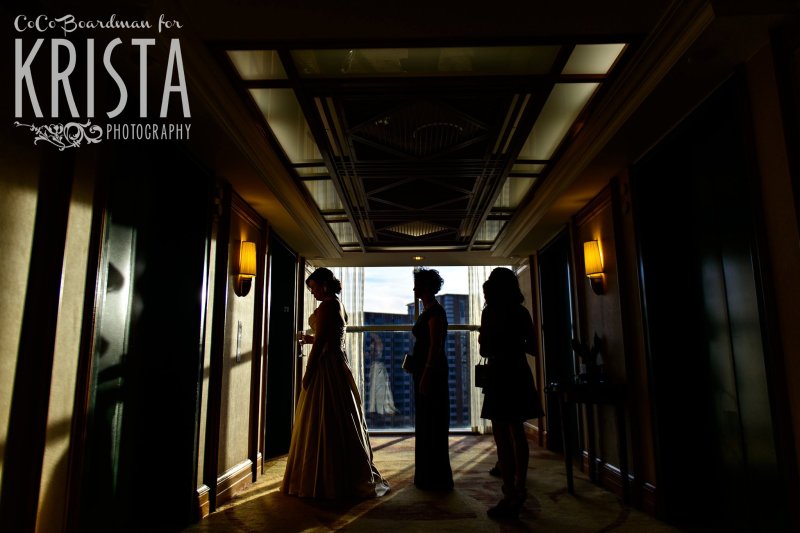 Deb caught this of Scotty's First Look.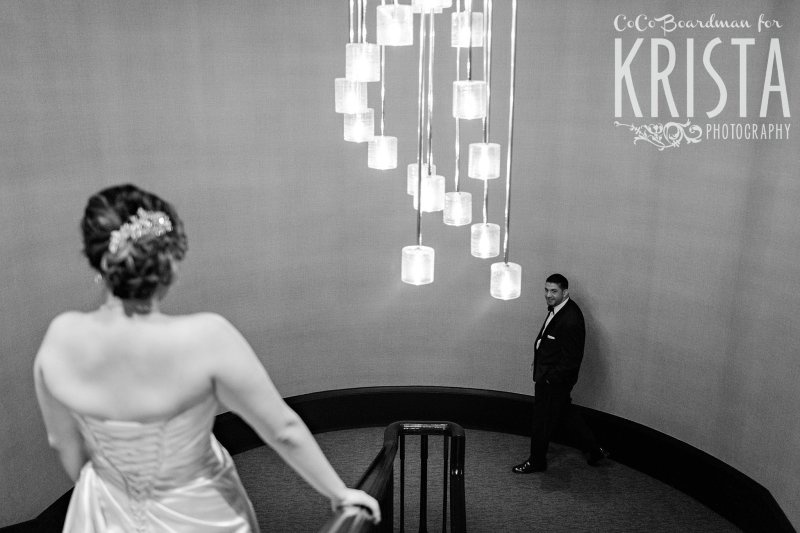 My view, they were so excited!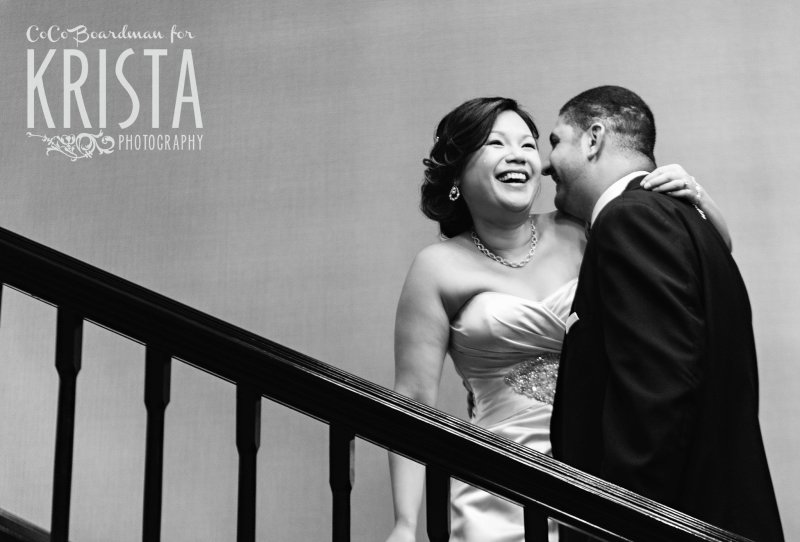 We then walked down the street to grab some portraits near the Paramount Theatre.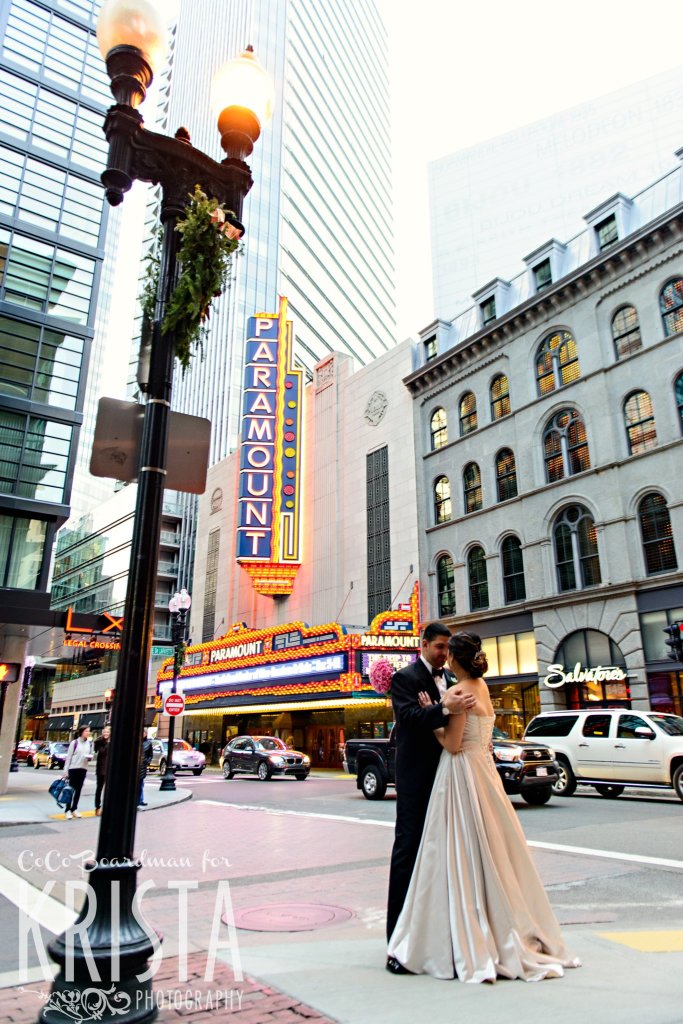 I mean, that color!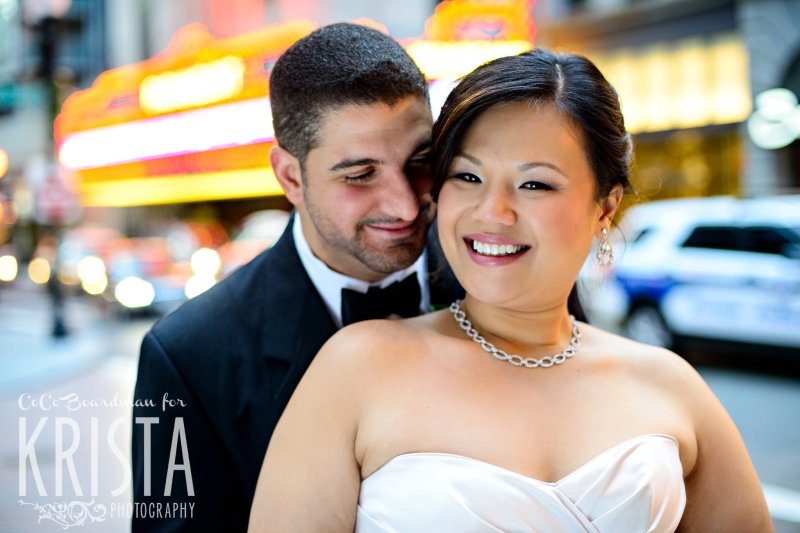 Then made our way through the city.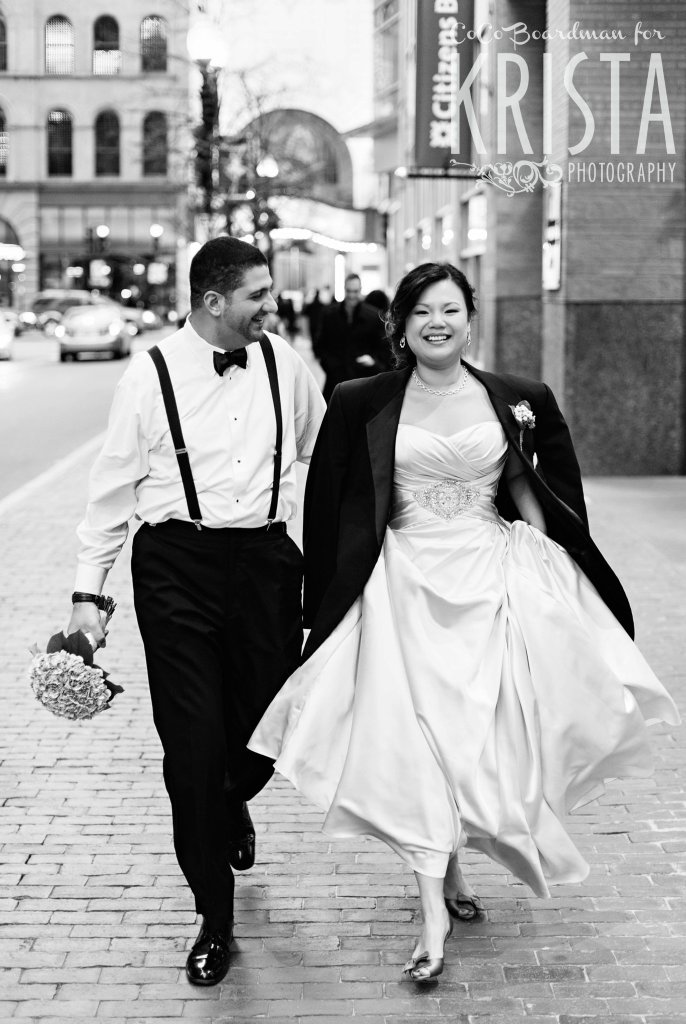 Lephan, I know this wall was freezing, but it was worth it right?!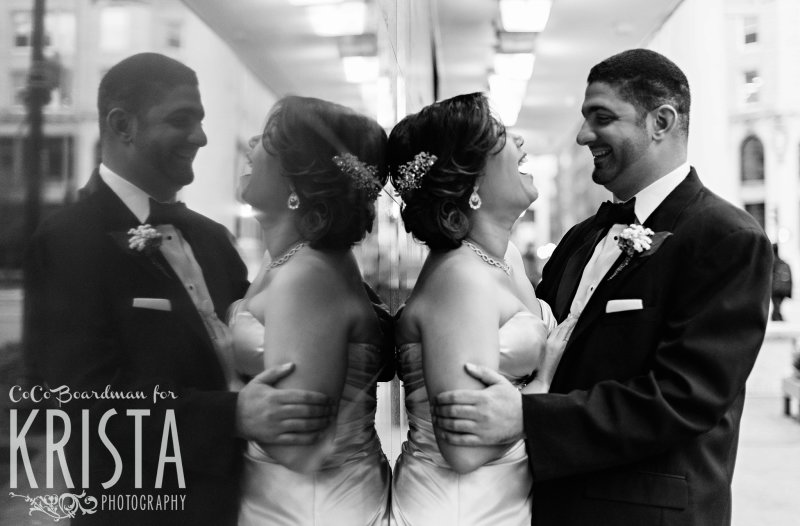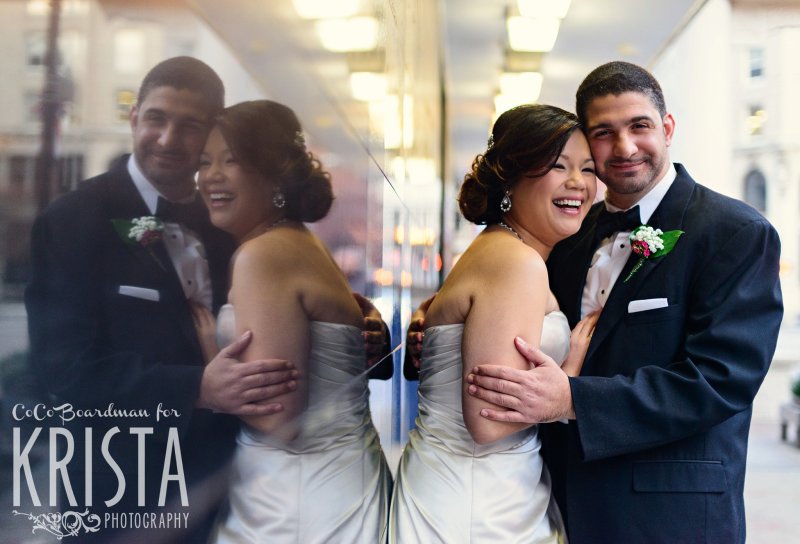 The whole bridal party met up with us under the Chinatown gate.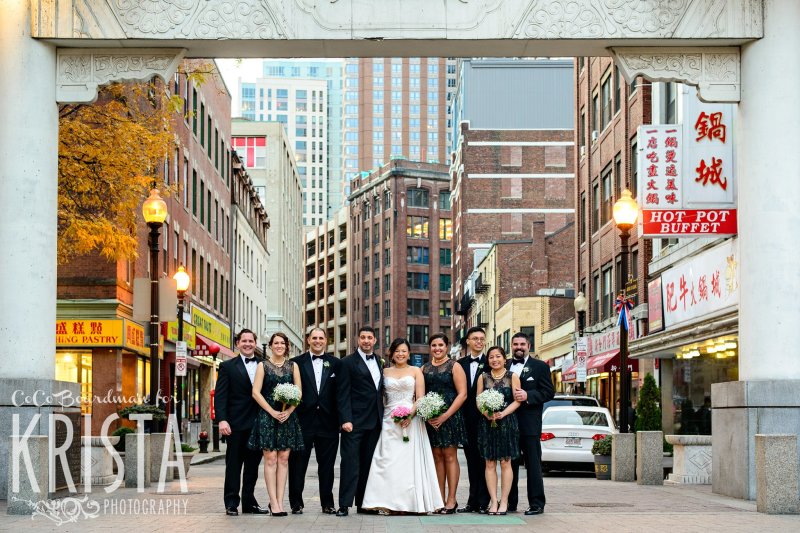 Deb caught this, work it y'all!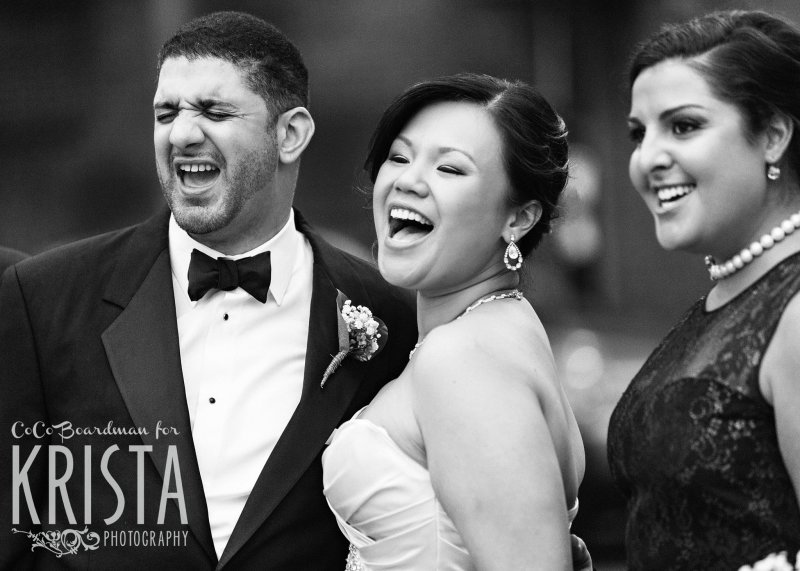 LOVE this portrait from Deb.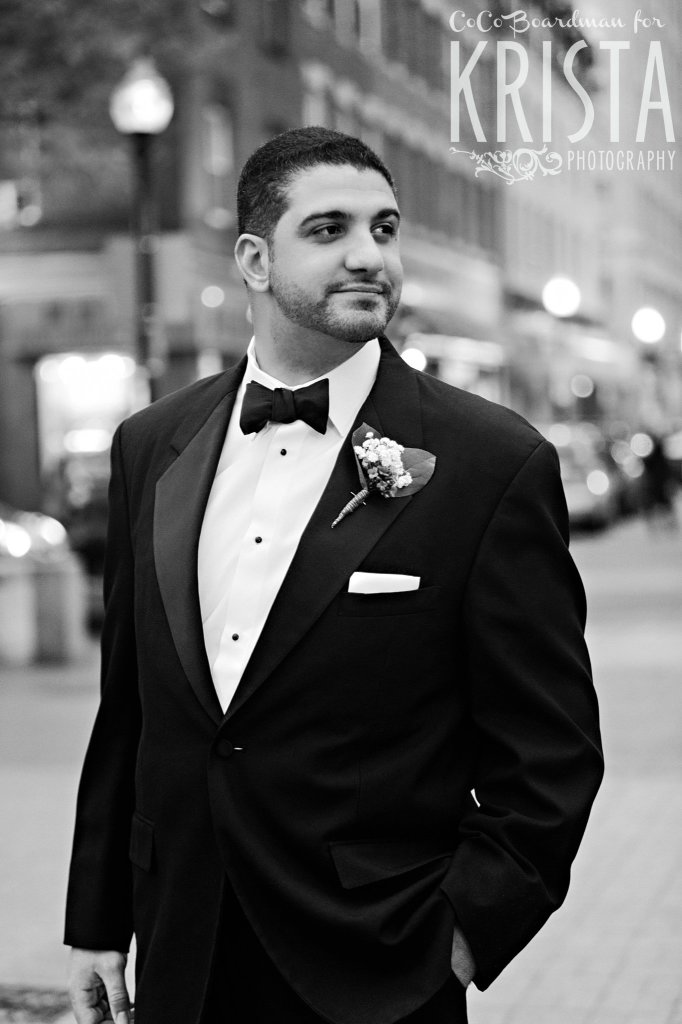 Thennnn Lephan put on her neon coat, and we needed documentation of it, obviously.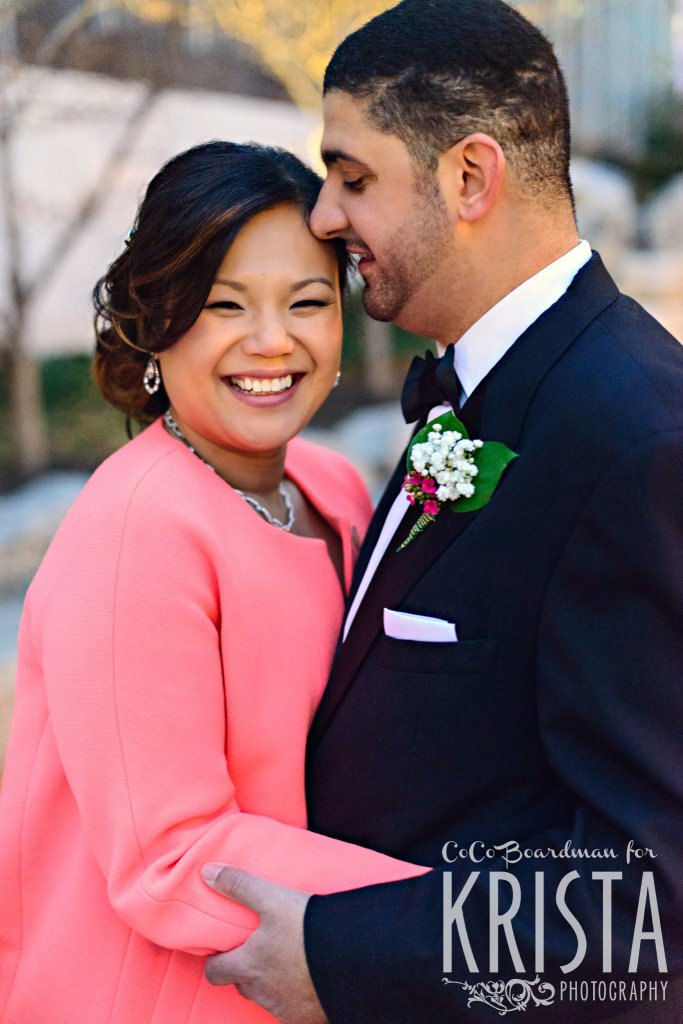 Time to hide away for the ceremony, in a coat closet… hehe.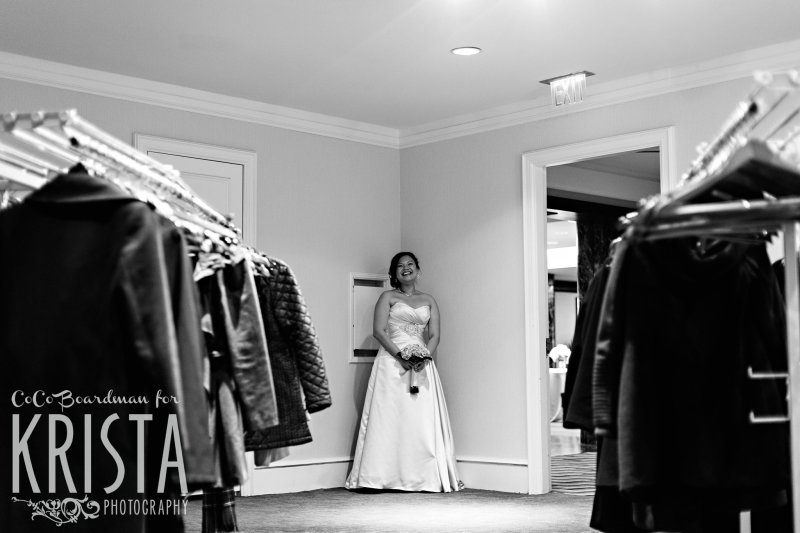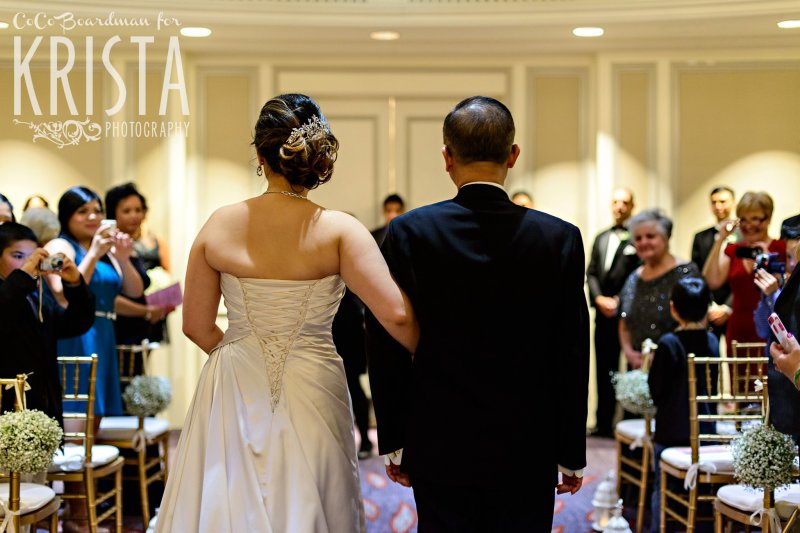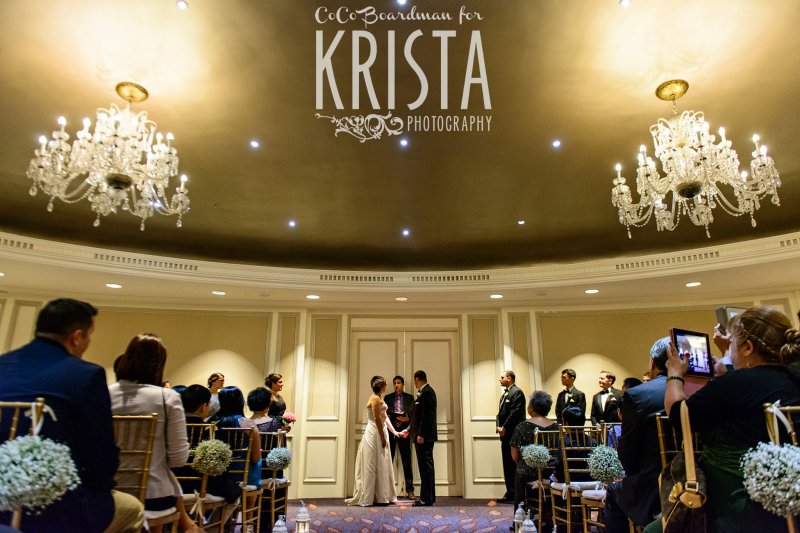 From Deb, woohoo!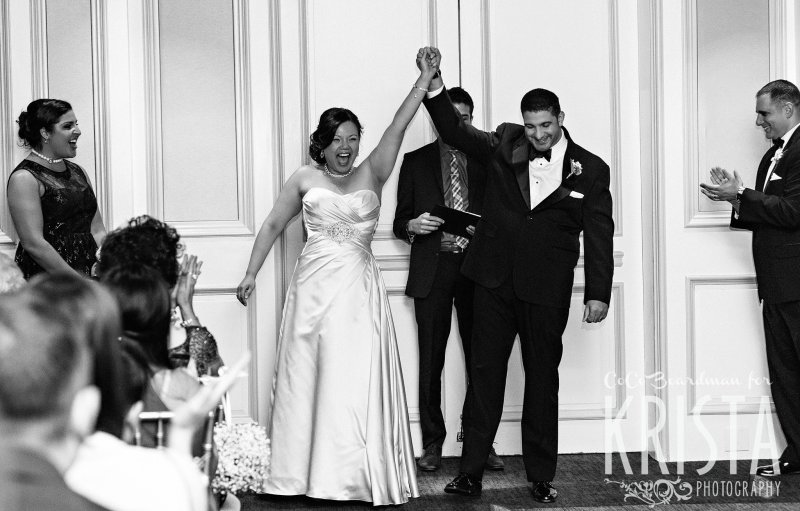 Keepin' it classy, Scotty.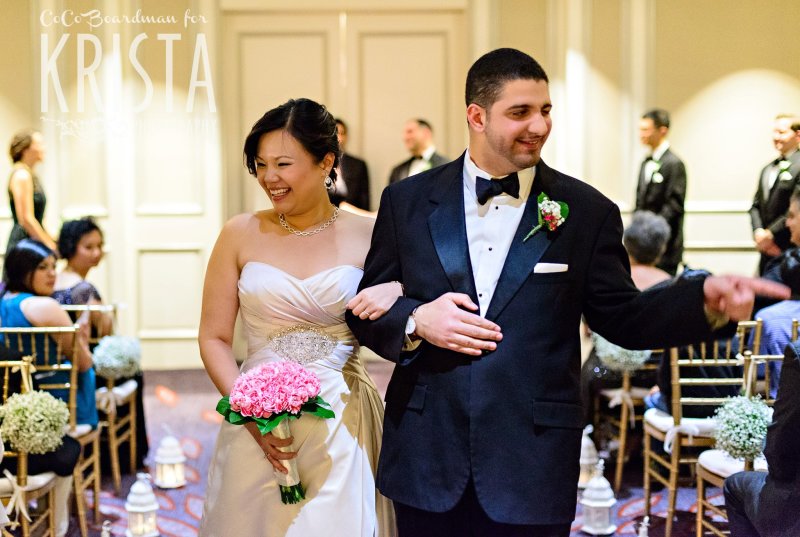 Afterwards they held a traditional Chinese tea ceremony, love this of grandma!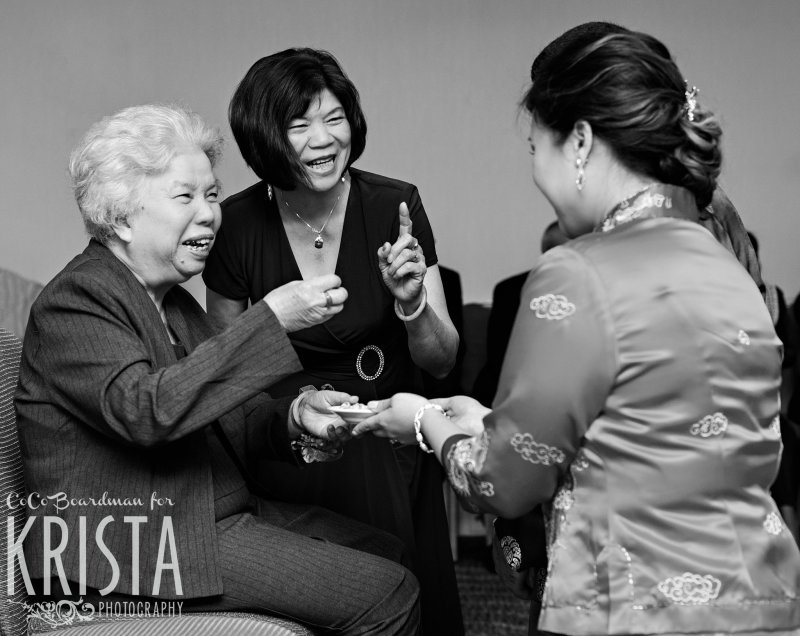 Lephan changed into dress #3 and then the Bride & Groom got to show off their dance moves!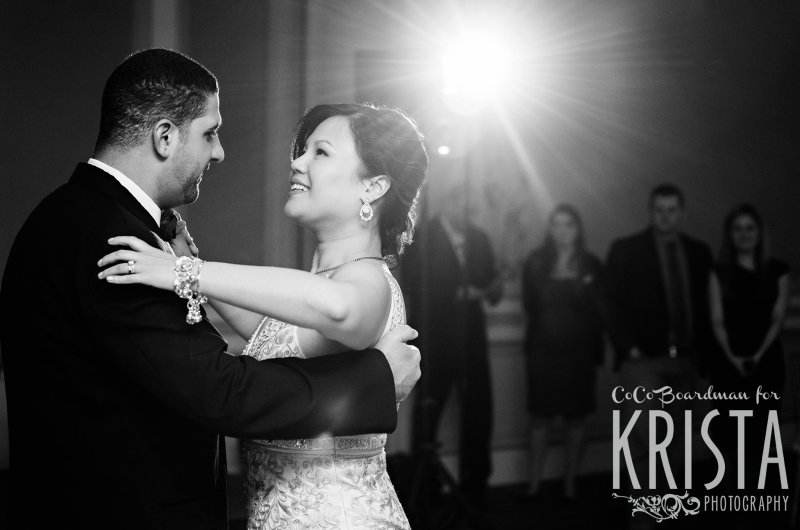 They walked around and toasted each table, it was such a fun part of the night!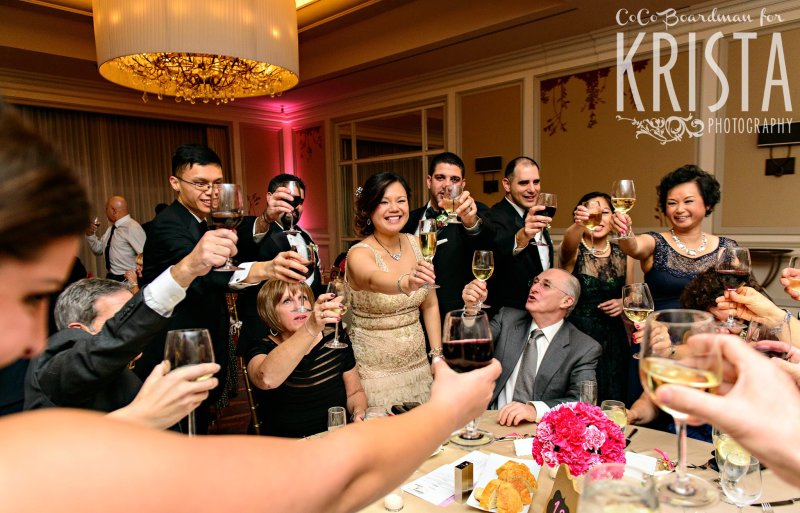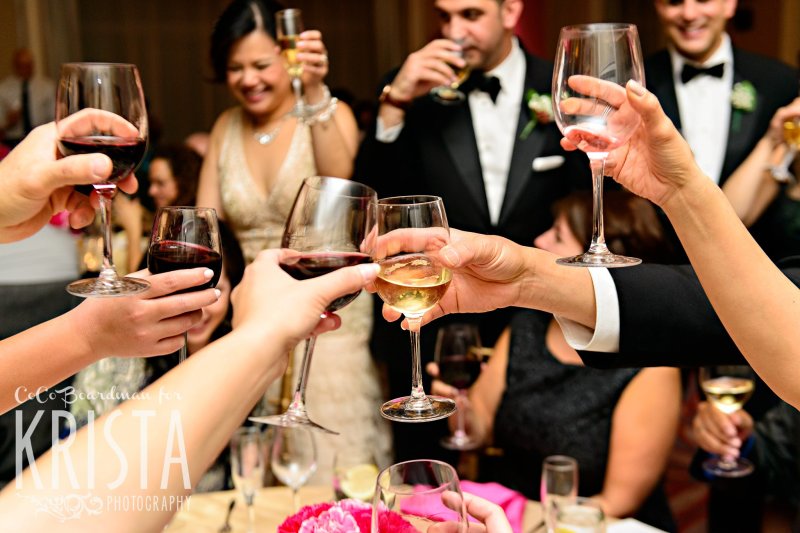 I mean, that dress… LOVE it!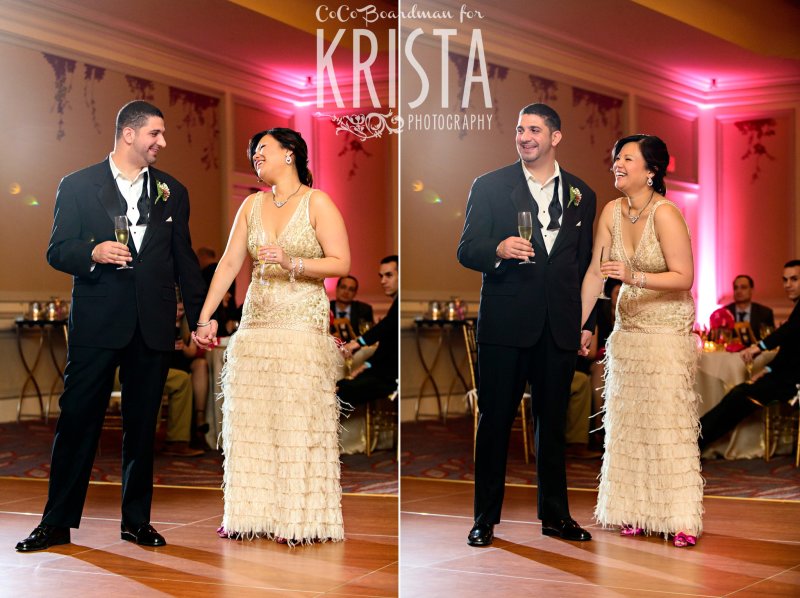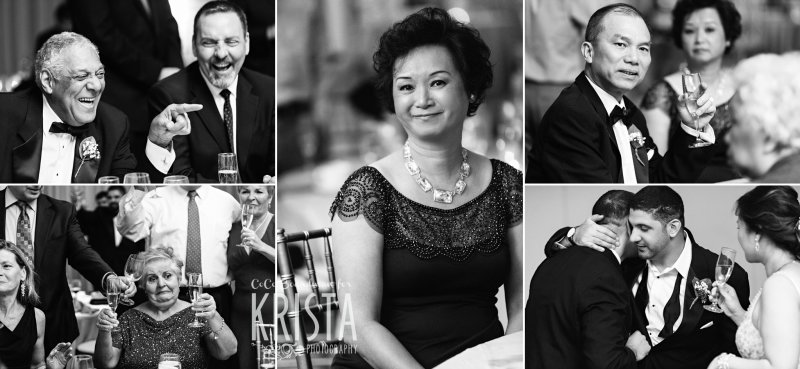 Then shots were poured and the real party started!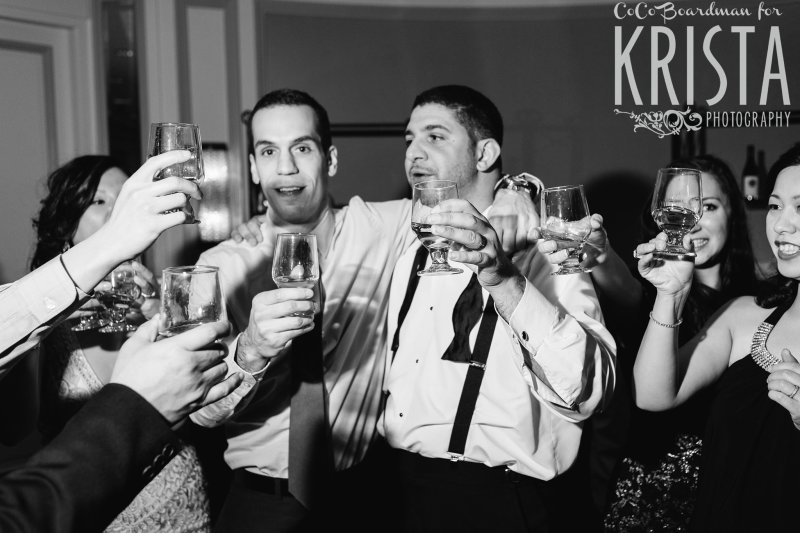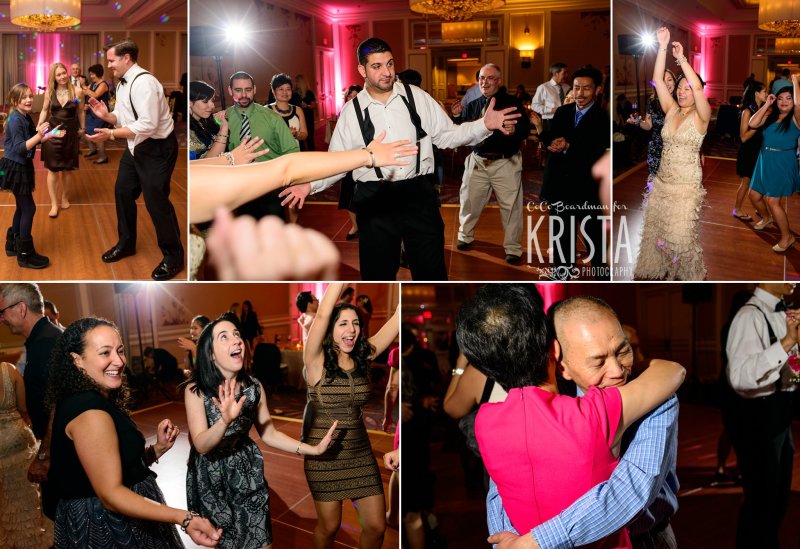 Man what a blast! Lephan and Scotty, thank you for your trust, infectious laughter, amazing emails, silly notes, and general amazing-ness over the past year. It has been a true pleasure working with you (understatement of the year)! Check out more on Facebook and stay tuned for alllll the amazing details too!