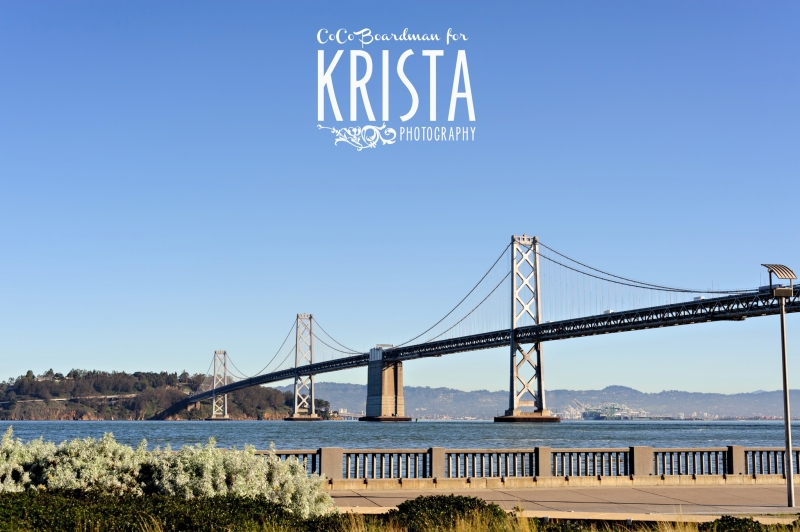 Taylor, Pete, and I had the chance to get together for my favorite kind of meeting: one with beer! Which also happened to take place on a sunny 60-degree afternoon in San Francisco, in DECEMBER! I was in town for Christmas, they cut out of work early (shhhhh don't tell…) and we had a great time getting to know each other, going over wedding day plans, washing down some delicious food with an Anchor Steam, and we even took a few pictures along the way!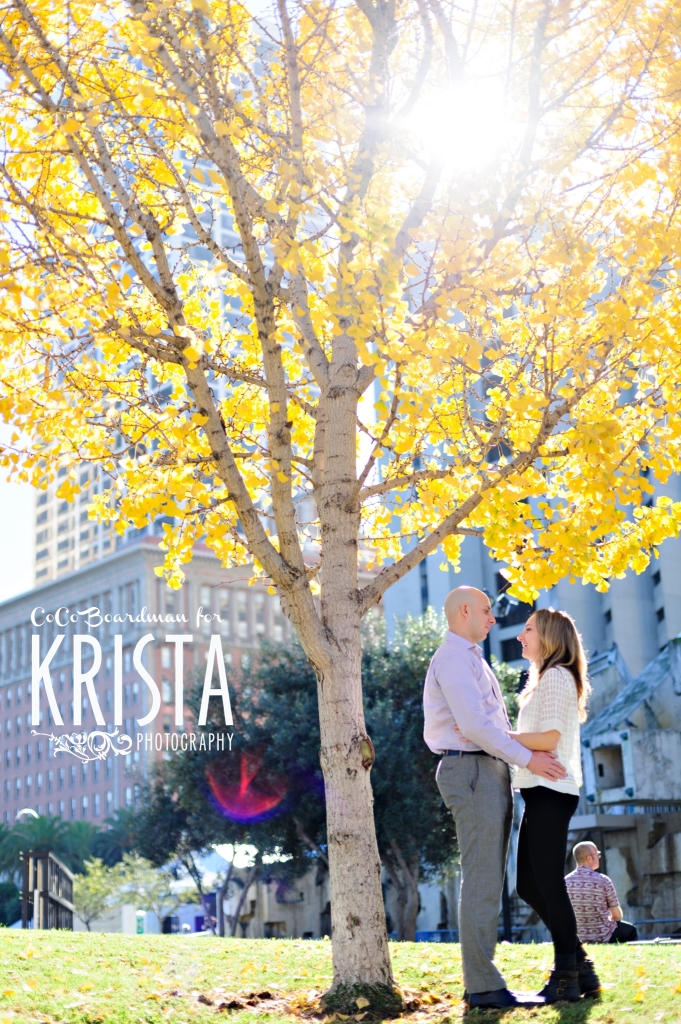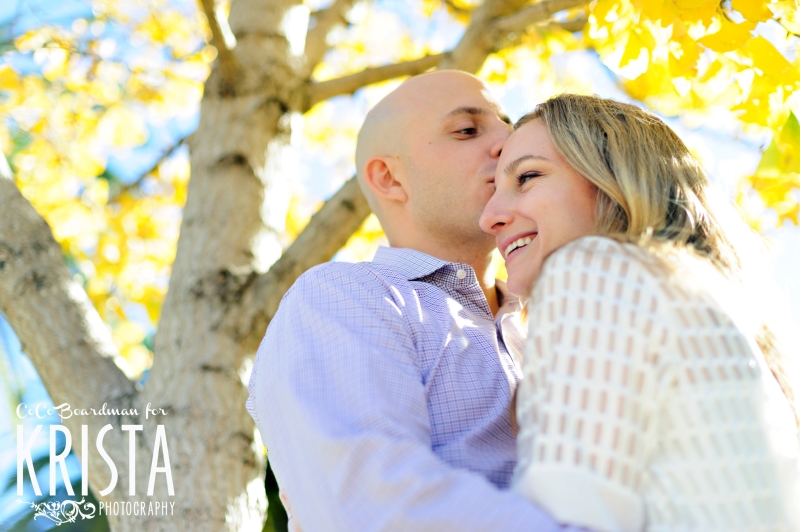 Ain't they cute?!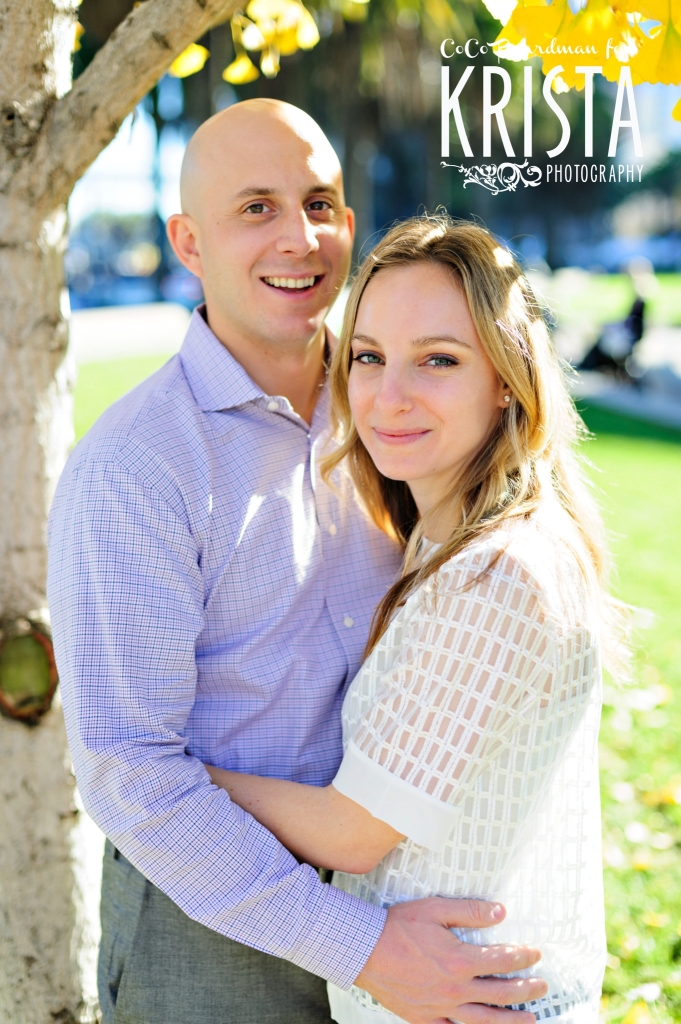 Hahaha!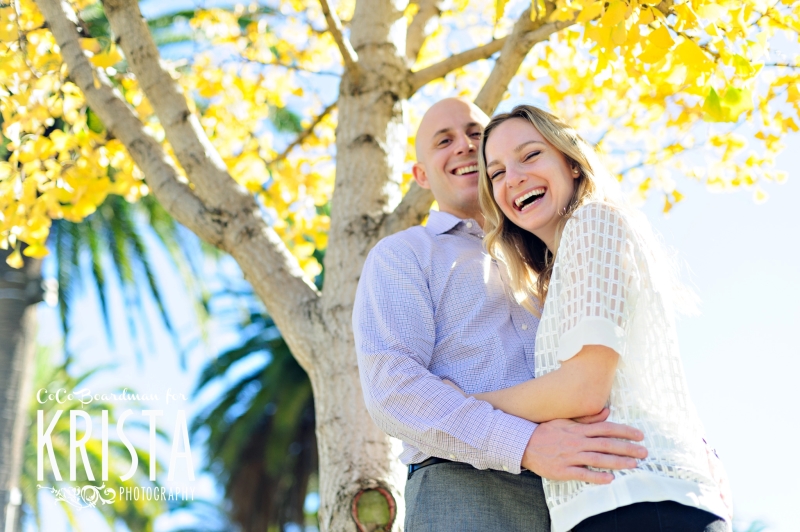 Now THAT's a blue sky.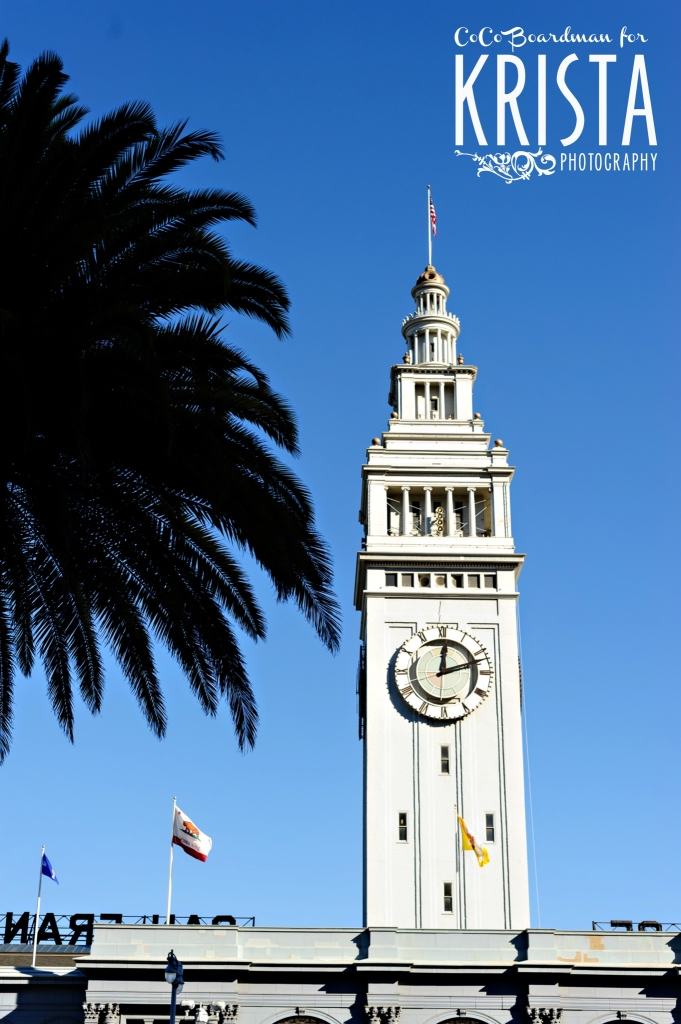 Then we decided to stroll over to Pier 14…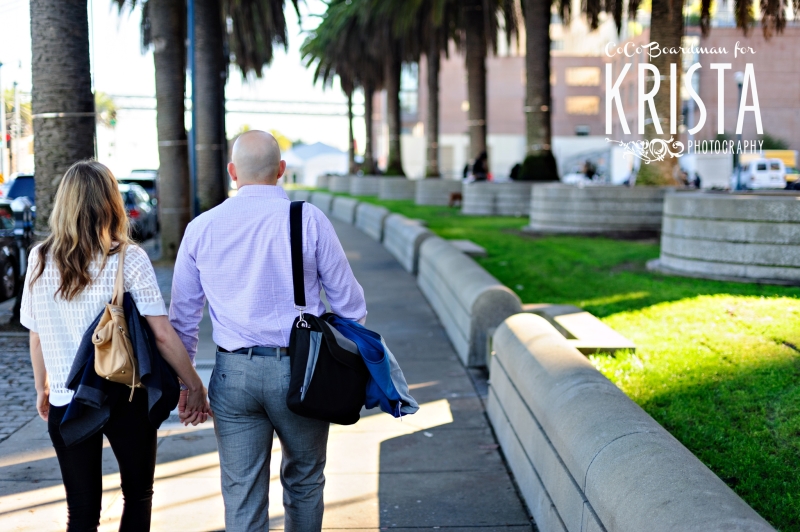 …where there was a GREAT view of the city!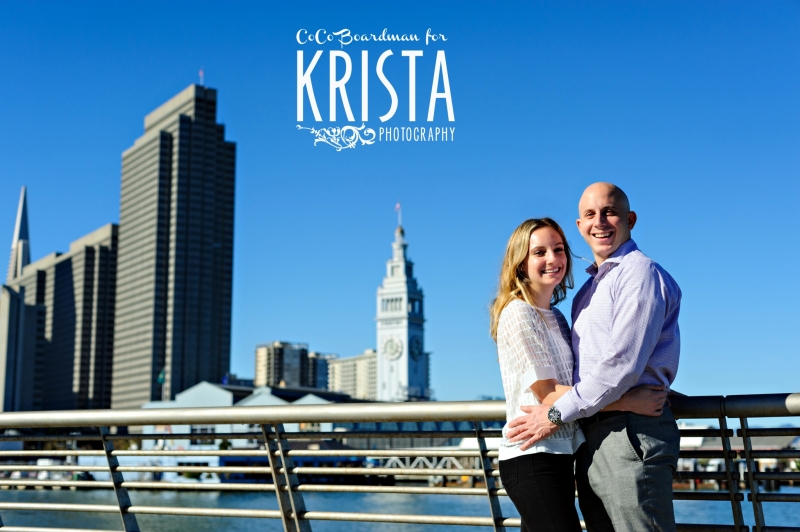 And some beautiful light!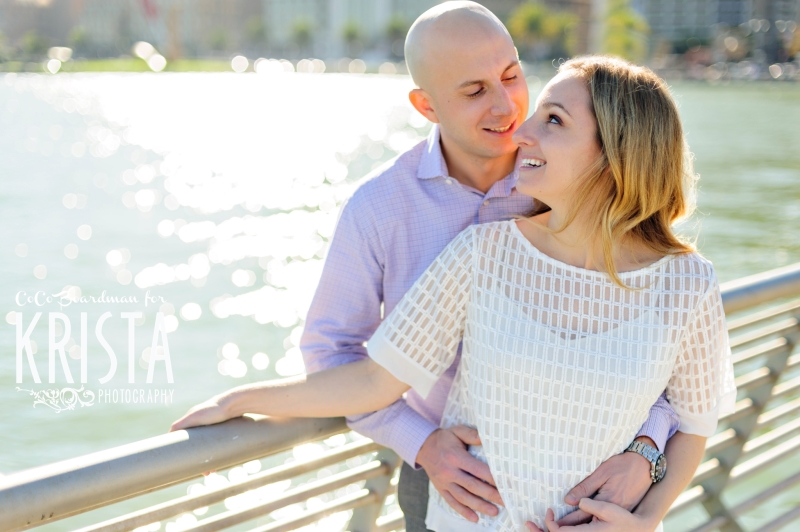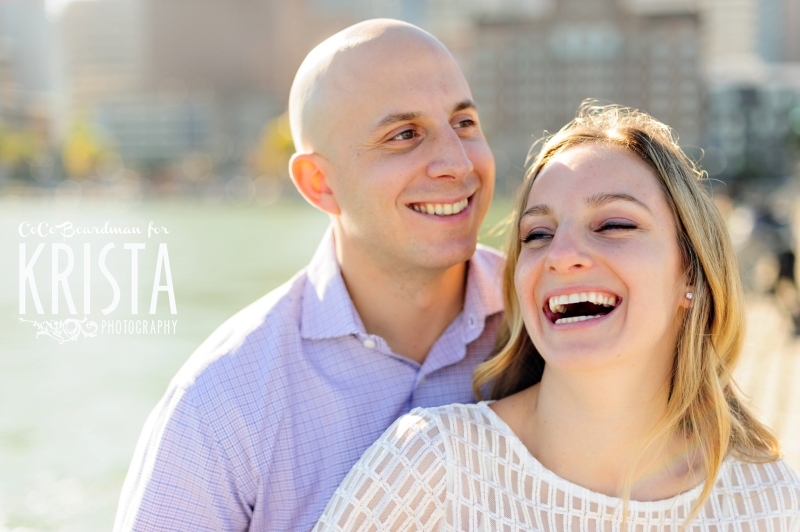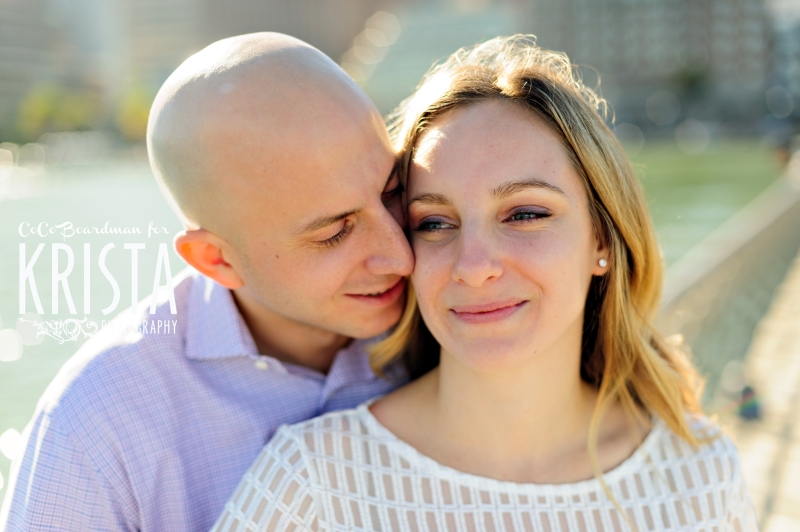 I just LOVE these two!!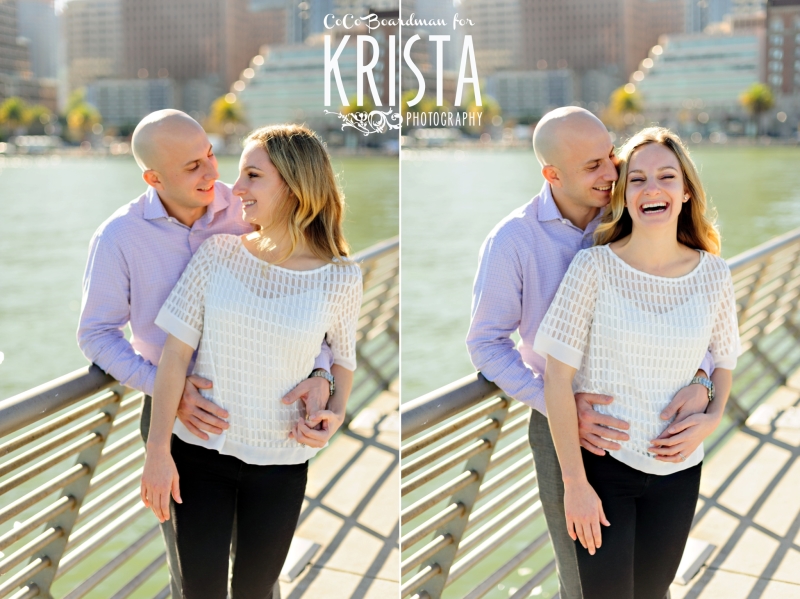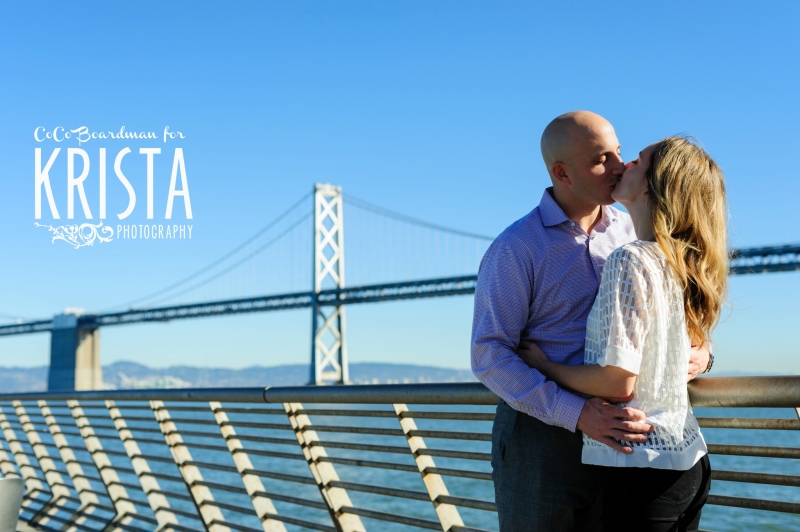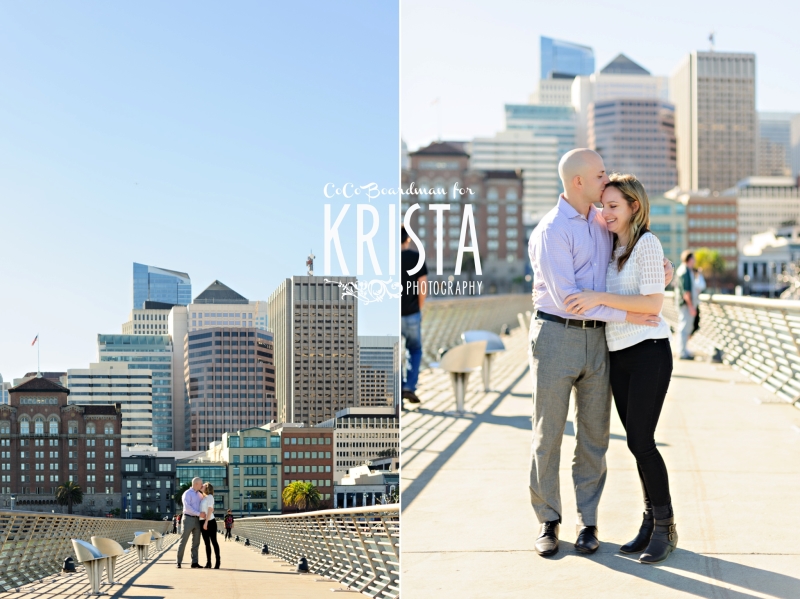 Soooooooo pretty!!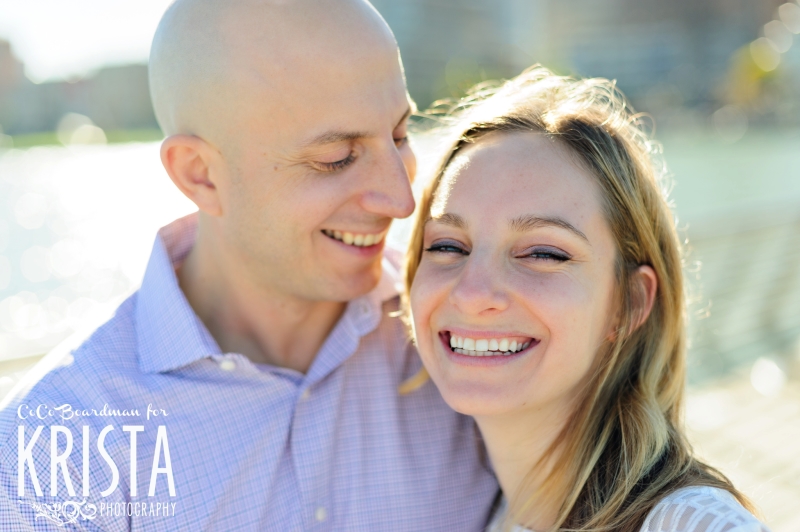 Woohoo! Taylor and Pete I am so glad we got to hang out! You guys are AWESOME, I can't wait 'til September!
Follow along on the Krista Photography Facebook Page for ALL the pretty.