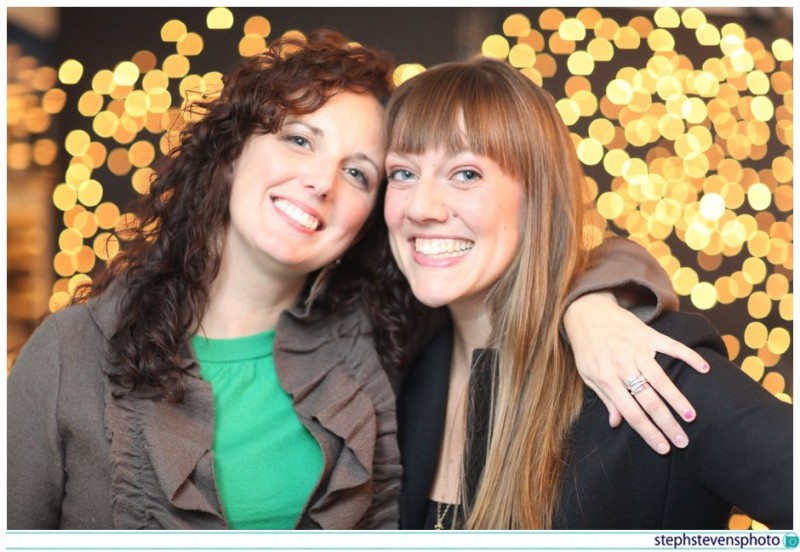 Five years ago, this fun, kind and talented lady came into my life – and changed it forever.  CoCo moved to Boston and reached out to me about assisting, right when I needed help the most.  She started interning and assisting at weddings, and before too long I had to hire her so she could help me out more days a week.  I joked with her that I was basically hiring her to talk to me because it was so lonely working by myself all day.  But for real, she became someone I could really talk to.  Someone who I could bounce business ideas and problems around with, and someone I could share the life stuff with too.  Plus, she was an awesome Photo Editor and jack-of-all-trades around here!  Then, she got so good at assisting & shooting that I couldn't bear to be without her at weddings… but I had to acknowledge that she was too awesome to keep just assisting me and second shooting all over town.  She was ready to do it on her own.  And I was SO glad she wanted to stick around and keep working as a team, and she became our Associate Photographer!  And in so many ways, that turned out so great, and really saved both of us during a season when photographers were quitting left & right because bookings were so low.  It's been awesome to see how she's grown as a photographer over the last couple years and how happy she's made her couples (and how much they love her!).  And now, she's ready to spread her wings again, to try something new and grow some more.
Today is officially CoCo's last day working in the office, and it's crazy bittersweet!
It's sweet because she's off on new adventure working for a North Shore design company and she's gonna learn so much and get to do so many new things!
It's bitter because I won't get to see her everyday!!!!  I've spent more time with this woman over the last 5 years than almost anyone else in the world!  There's just gonna be a big gap in the office, and in my life, and it's gonna be sad for a while.
But it's also SWEET because she's not leaving all together!!!  She's still shooting weddings as our Associate Photographer!  She'll still have to drop by every once in a while to drop off images, and do portfolio reviews, and help us find stuff, and to eat pad thai.  She's totally still gonna second shoot with me, and we're still gonna have lots of Saturdays to spend together this year (and the year after that, and the year after that, and… you get it).
This is a GOOD change, and I'm so incredibly excited for her and just can't wait to see what comes next for her!

I'm gonna miss her silliness…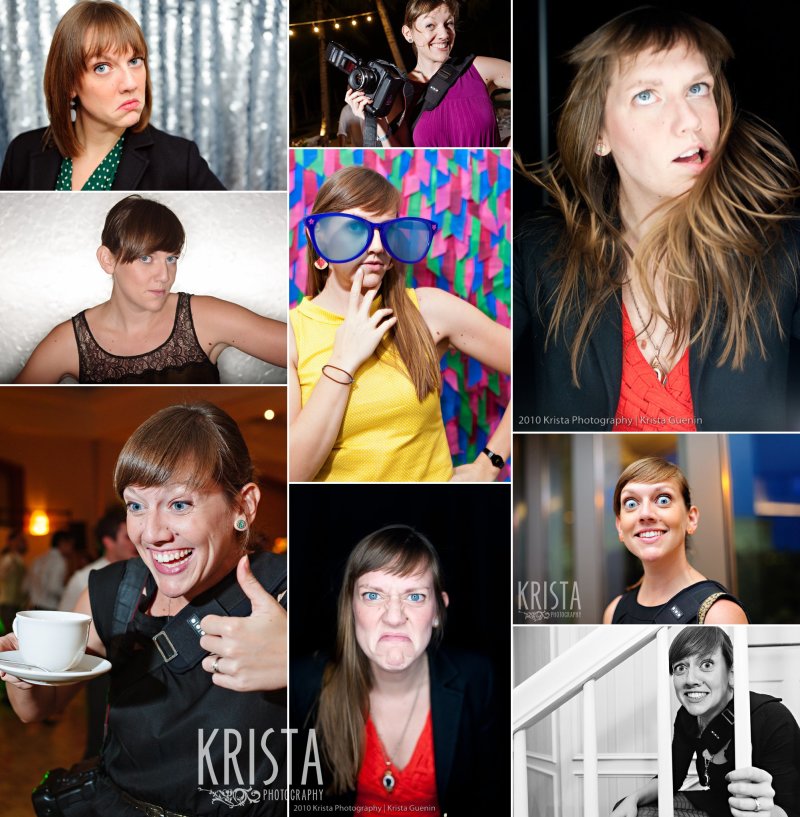 …and the fun ways she makes me laugh…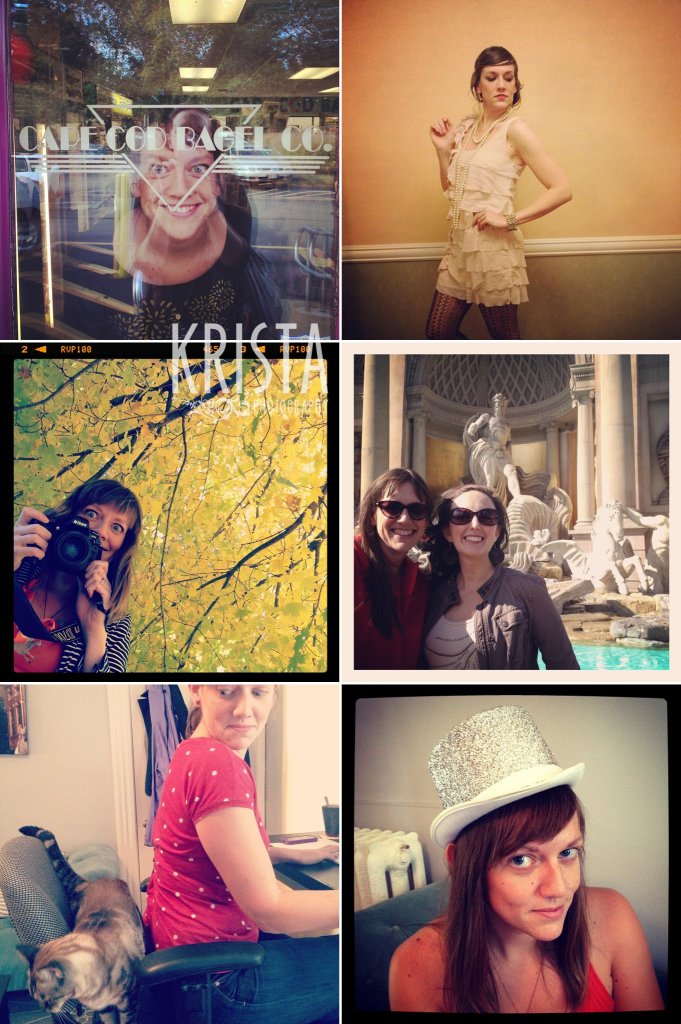 …the ways she squeals while she edits…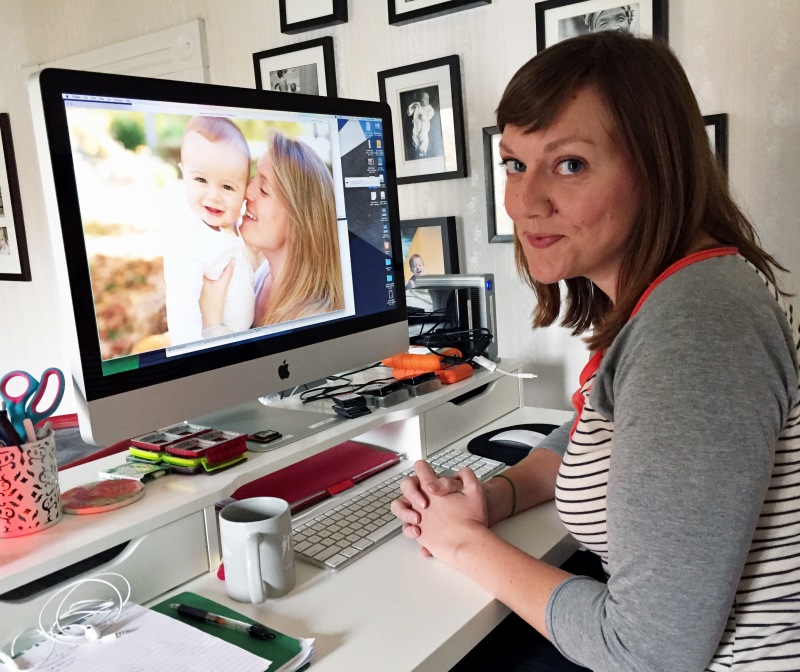 …and her super-modelly ways.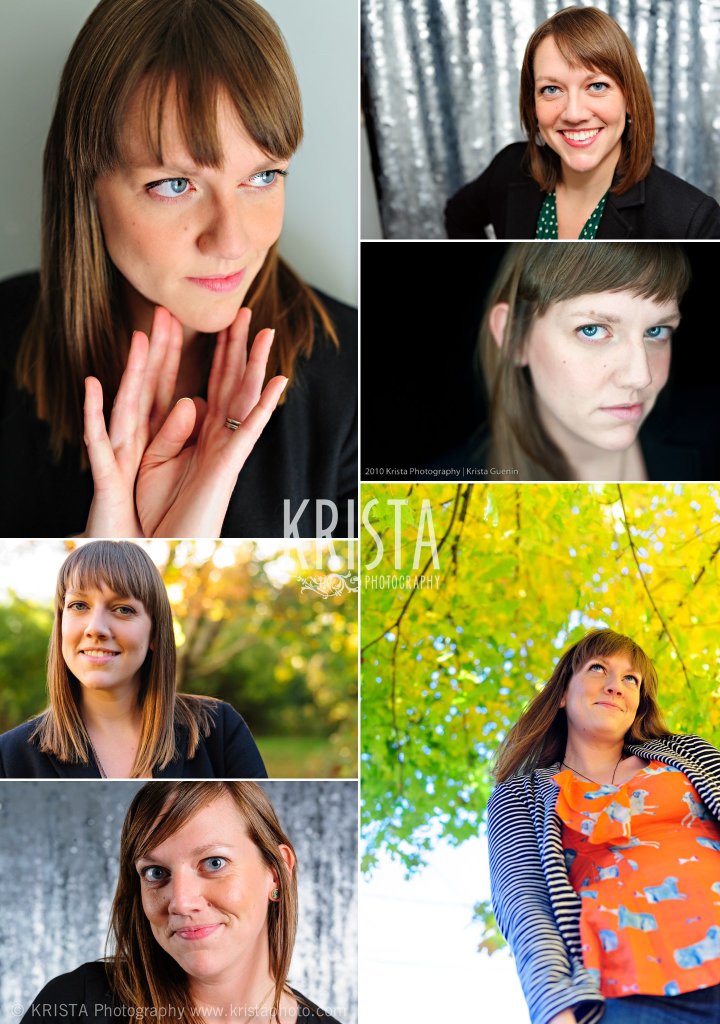 I am NOT going to have to miss the way she keeps me smiling on wedding days!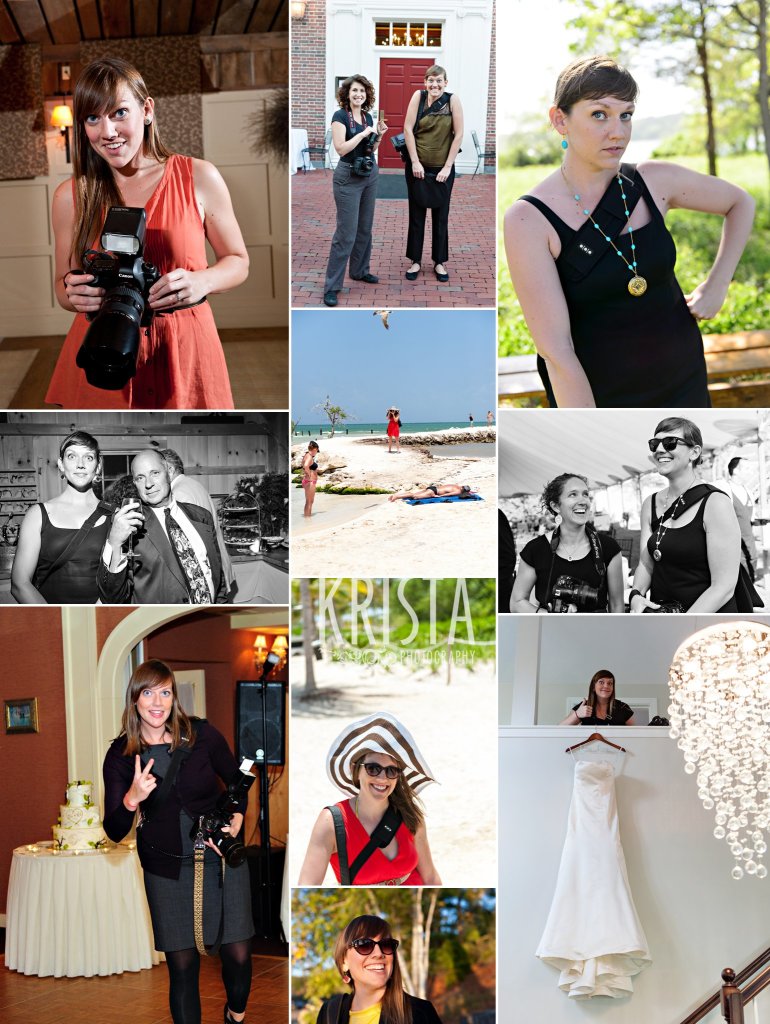 And we're certainly not going to have to miss her being an awesome photographer :)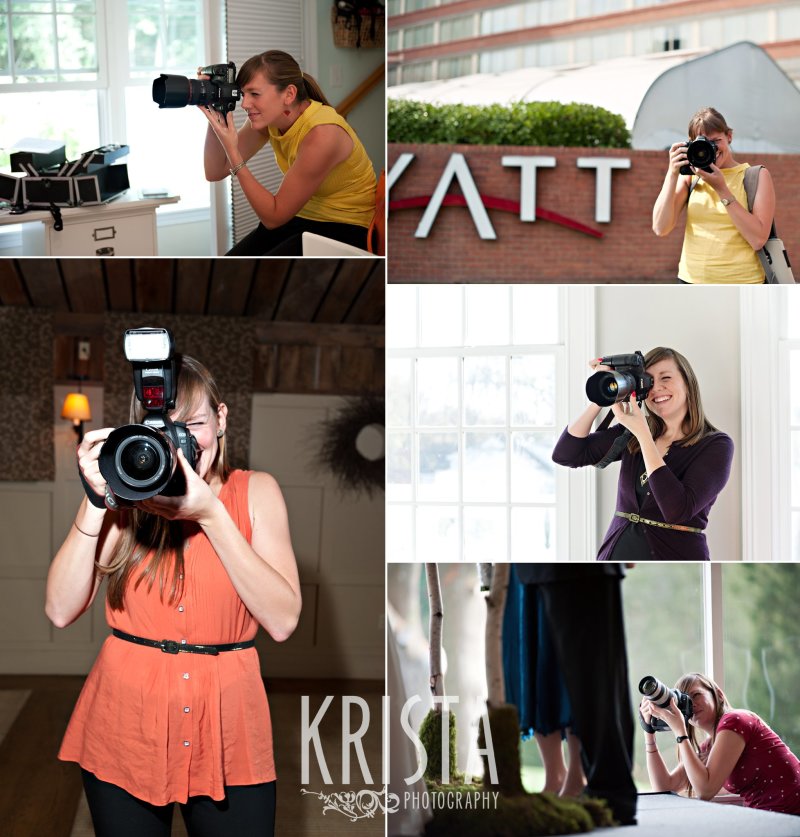 And thank the Lord, I'm not going to have to miss the way she is like the glue that sticks this little team together!  (or headlocks the team together…)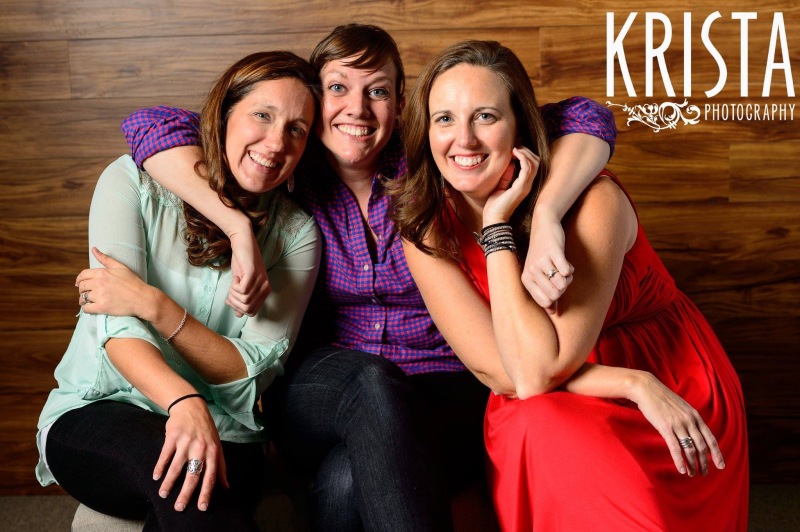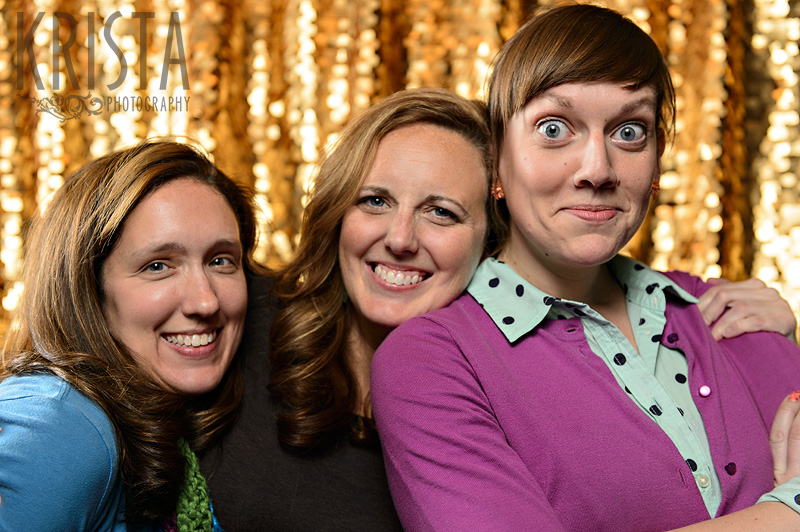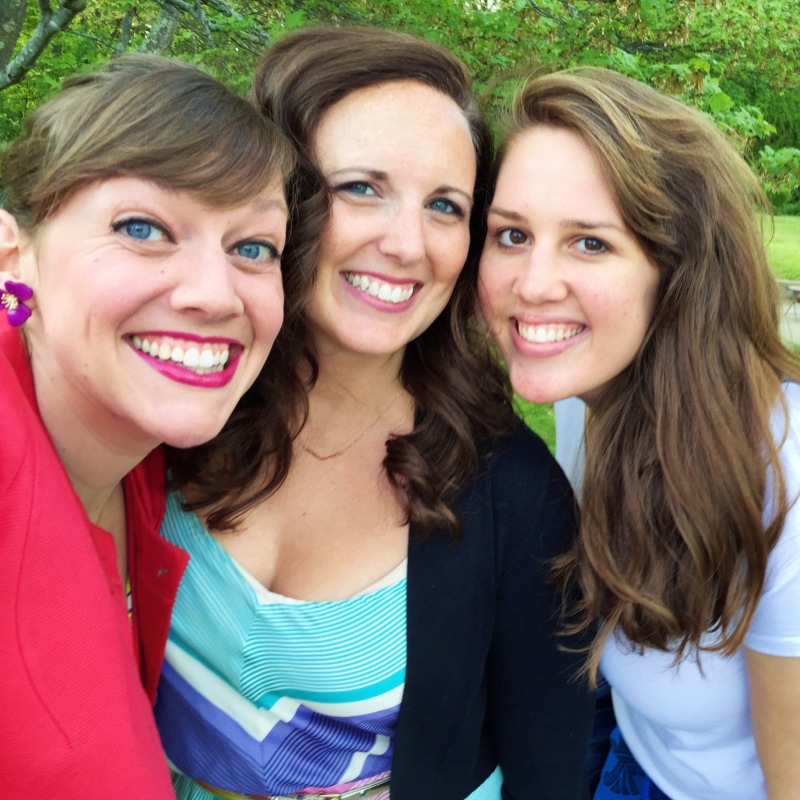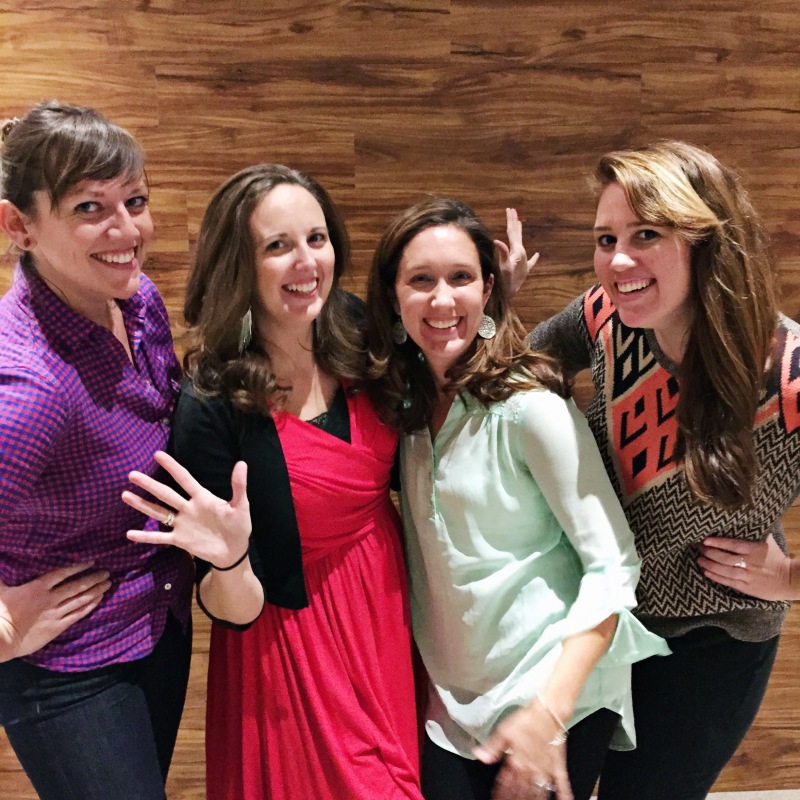 But even still, all of us in the office are basically just trying to get through the day without ugly crying!  (and tooootalllly failing).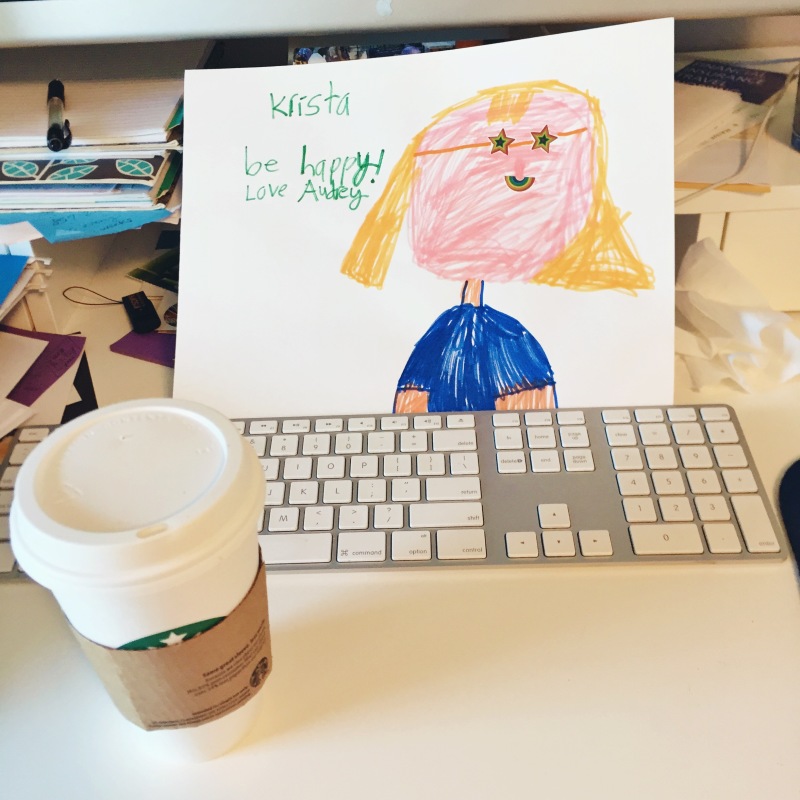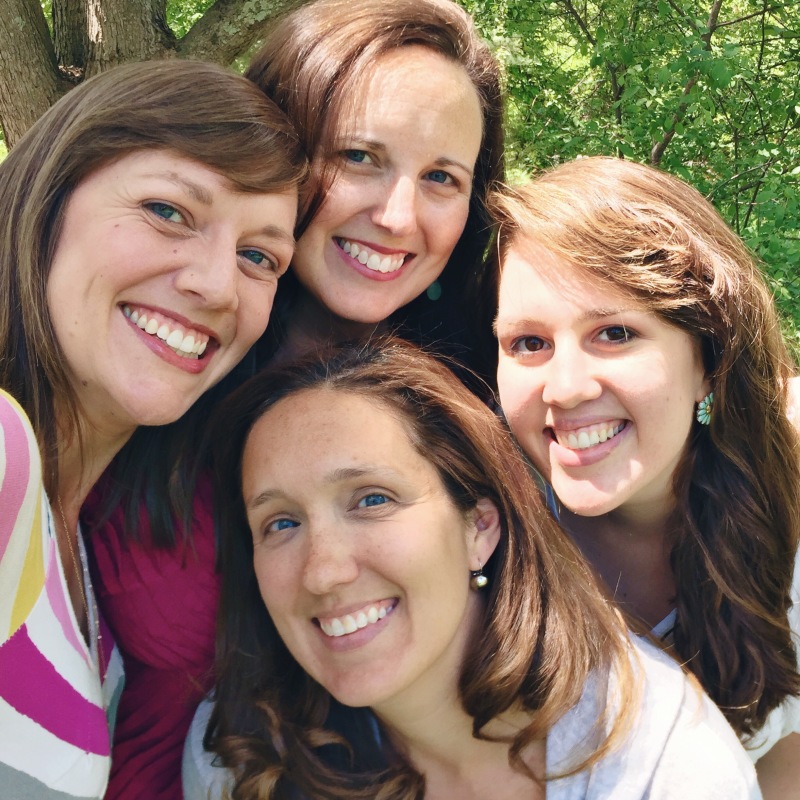 CoCo – we are all going to miss you SO MUCH!  I am going to miss you SO MUCH!  Life & work just won't be the same without having you here with us each day!  But change is good.  And I know this is going to be a really incredible new chapter in your life!
I'm proud of you, I'm thankful for you, and I love you, my beautiful friend!
You come back and visit us ALL. THE. TIME. got it?!