Lori & Damian's wedding began with preparations in the morning, on the cruise ship!
Getting ready is a bit more complicated in a cruise ship cabin, with children & grandchildren around… ;)
A few portraits on the dock before heading to CoCo Reef!
One of my favorites from the day!  I love how Damian loves his grandson!
CoCo Reef was a gorgeous place for a wedding!
I love this sweet moment between Lori & her daughter, Emma!
Time to get married!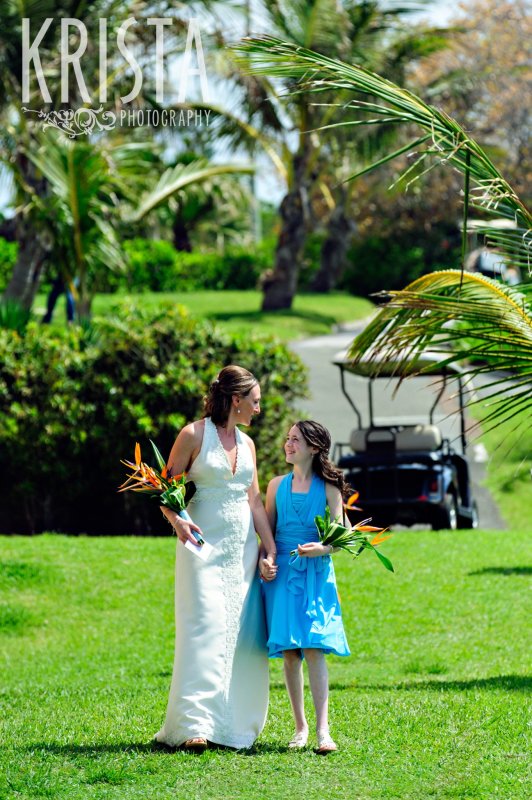 Best backdrop for a wedding, EVER!
The happy new family!
Just a few moments alone…
The Reception
LOVED these wedding favors!  (I use my beach bag all. the. time!)
After the delicious lunch, it was off to the beach to enjoy the day!  Talk about a great wedding reception!!!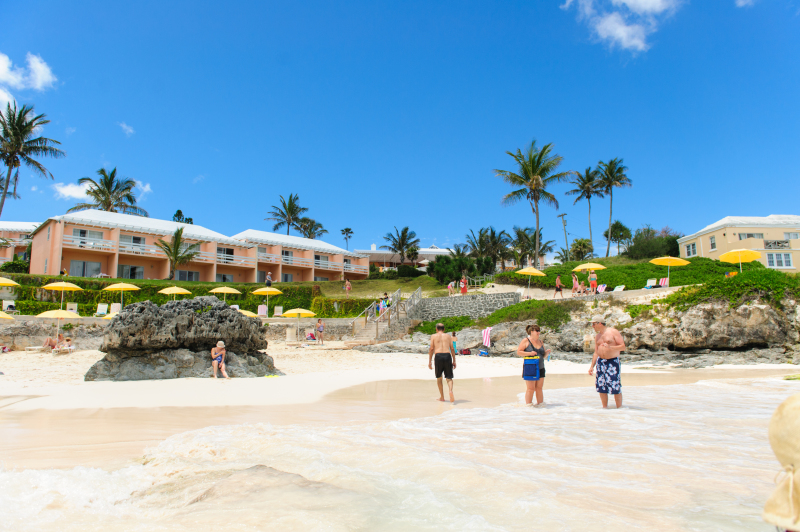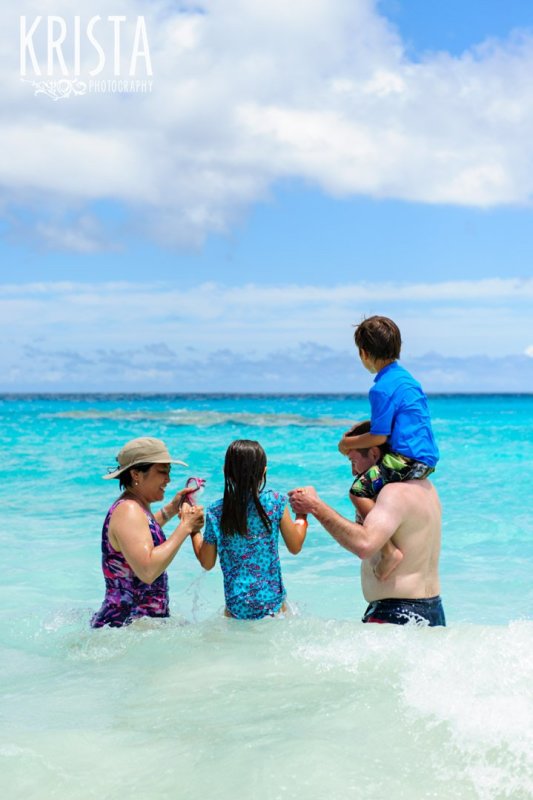 What an awesome day!
On the cruise back to Boston, we shot some more casual portraits all over the ship – it was so fun!
The Awesome Vendors that made this wedding possible:
Photography:  Krista Guenin, Krista Photography
Wedding Venue:  Coco Reef Bermuda
Invitations:  RSVP Hingham
Wedding Dress:  Country Weddings
Bridesmaid Dresses:  Simply Bridal
Men's Attire:  Custom made
Favors: Towels
Boston to Bermuda Cruise:  Norwegian Dawn