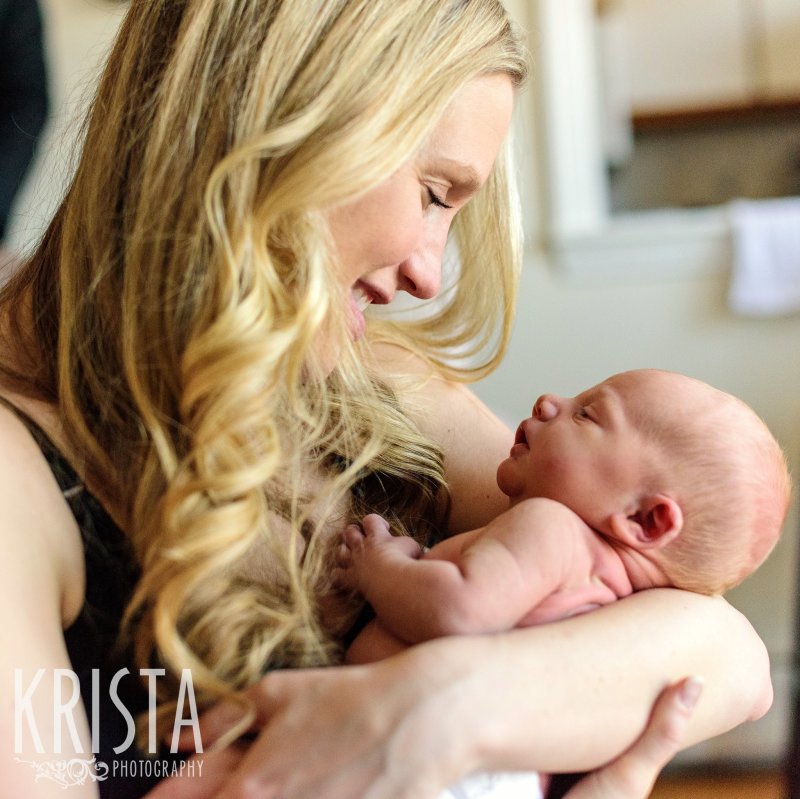 The baby boom is real!  And this spring was FULL of Krista Photography couples welcoming new babies to their family!  Liz & Pete were married in 2012 and are now the proud parents of baby Sal.  Krista was SO excited to meet Sal!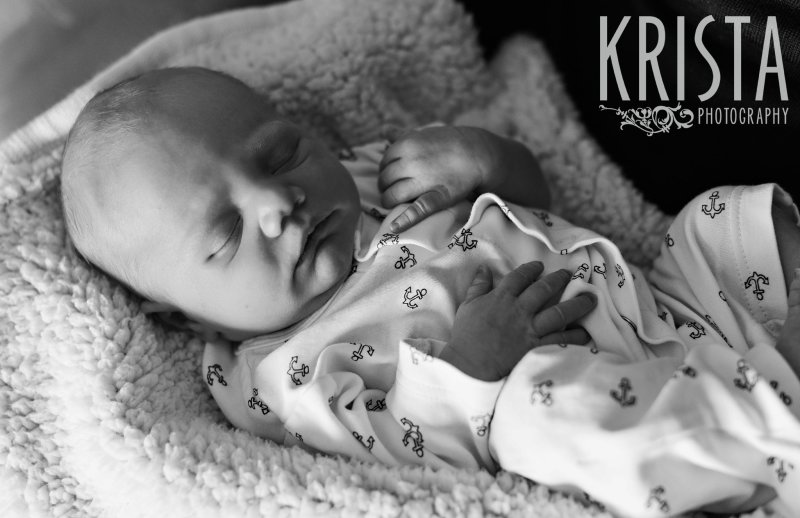 Gotta love the faces made by new parents!  :)  They have just entered a whole new world!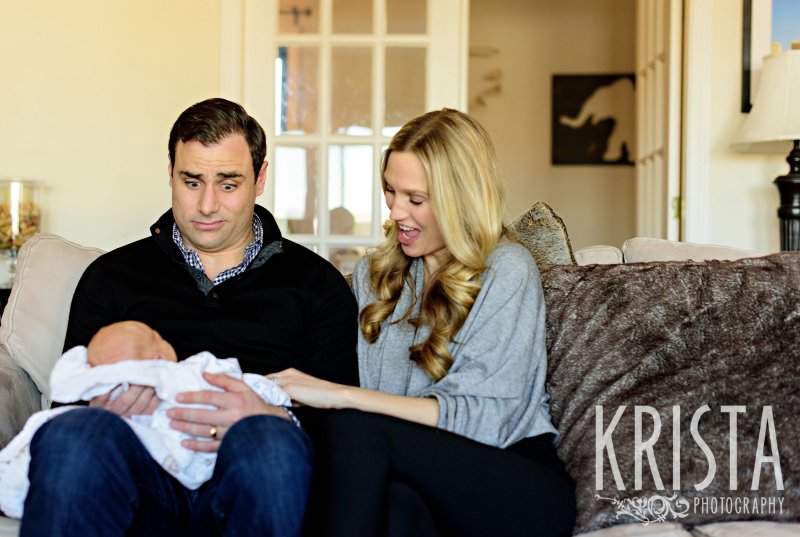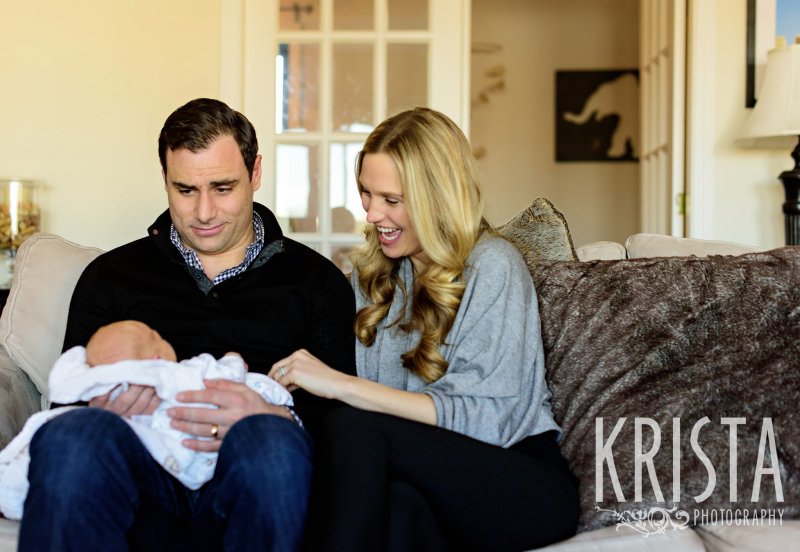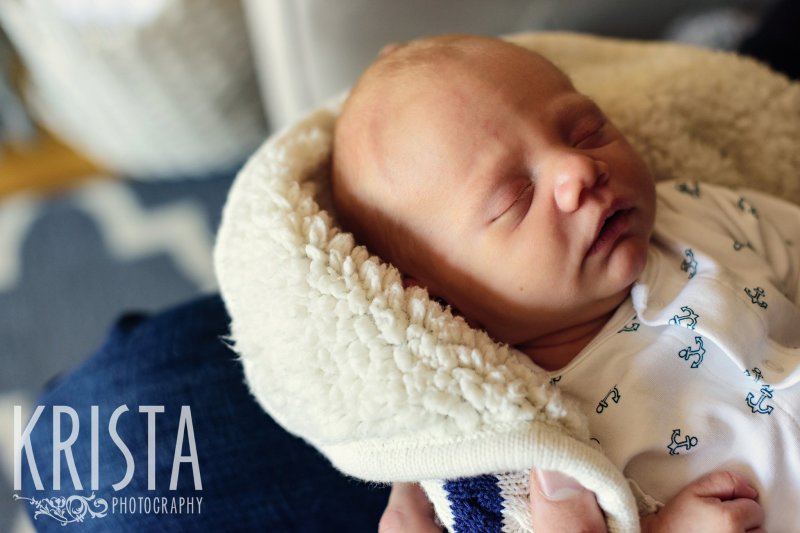 Such a gorgeous family!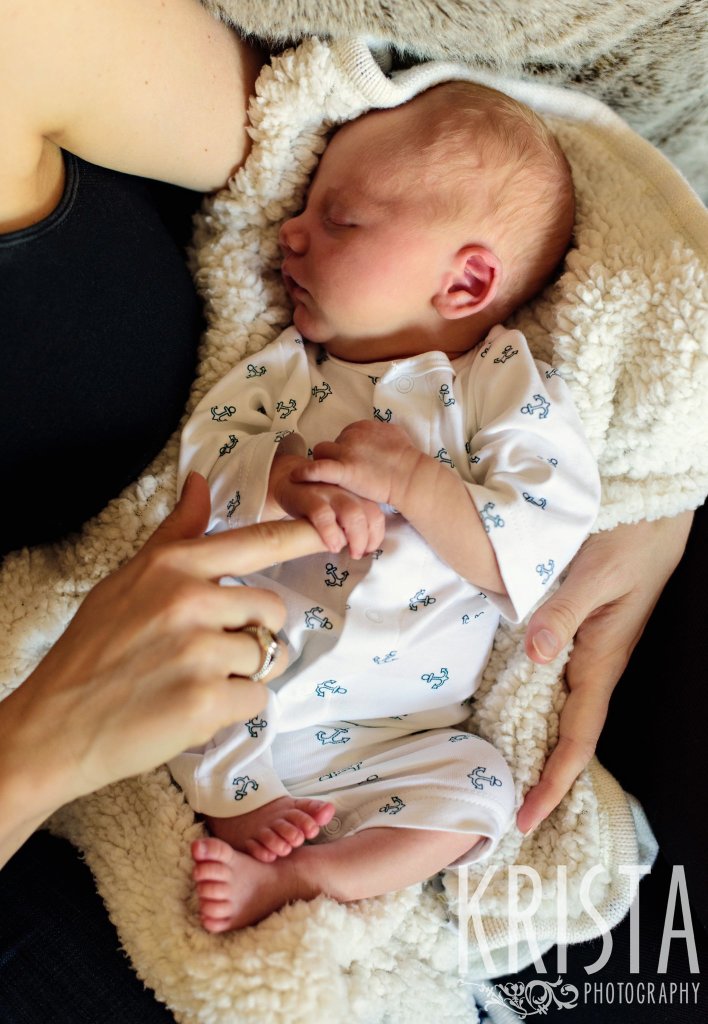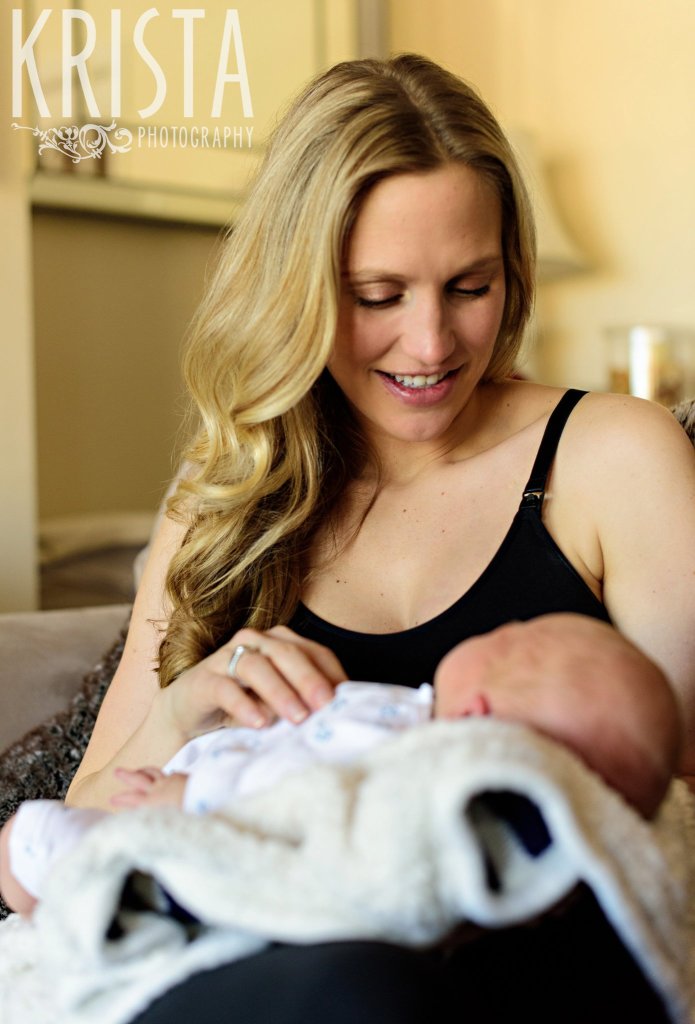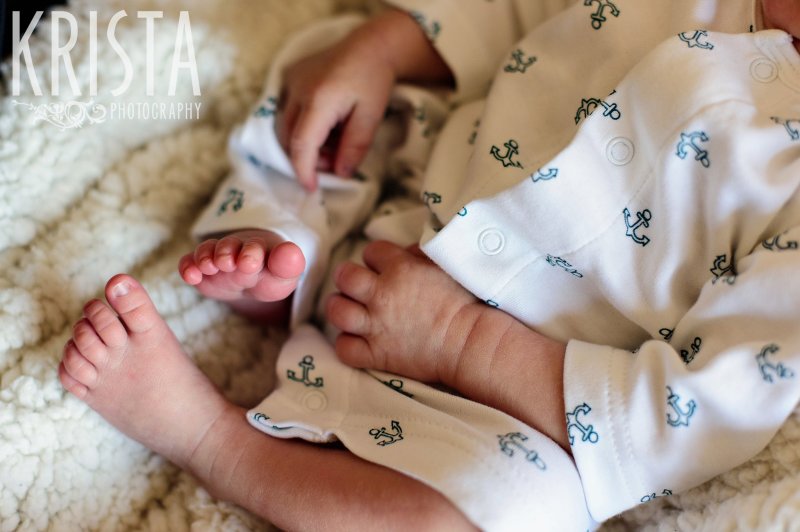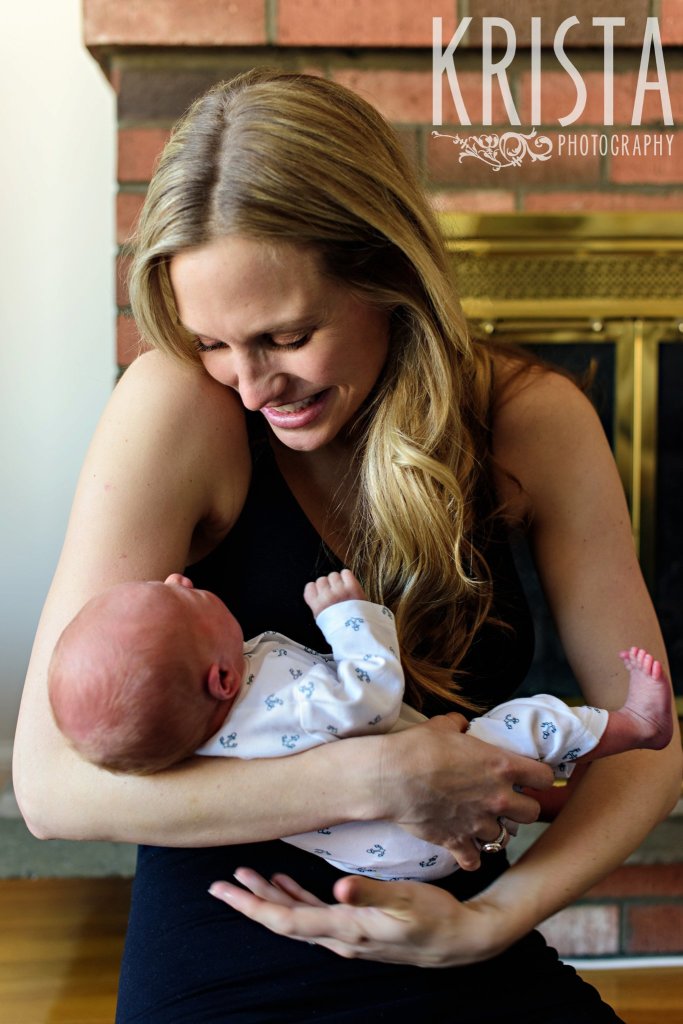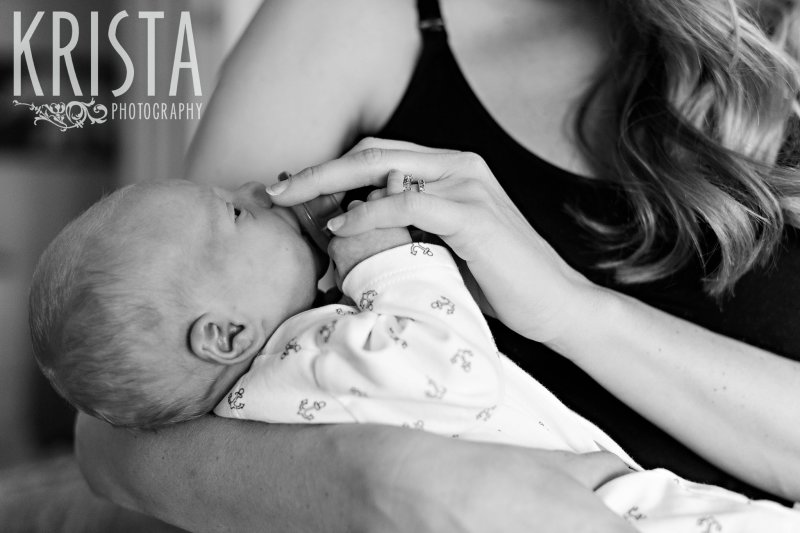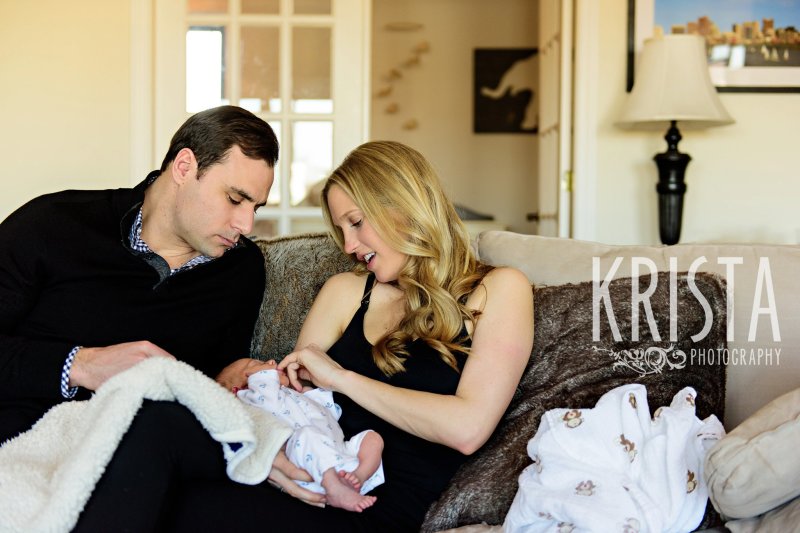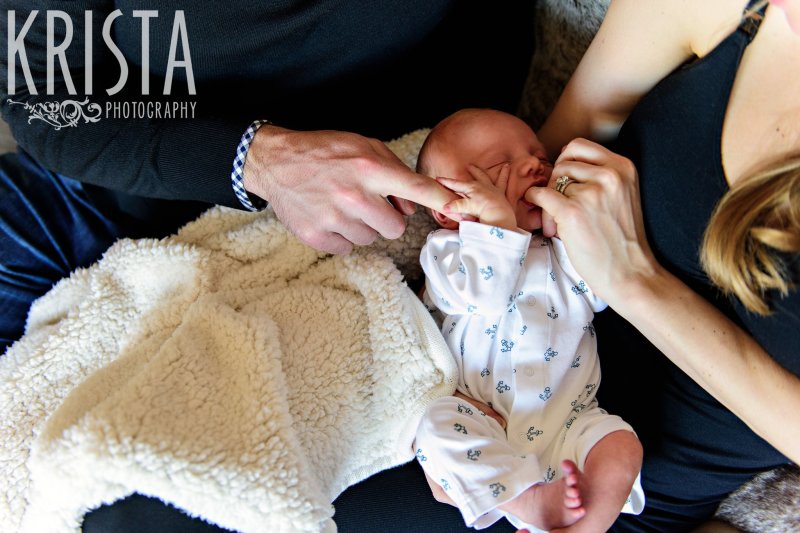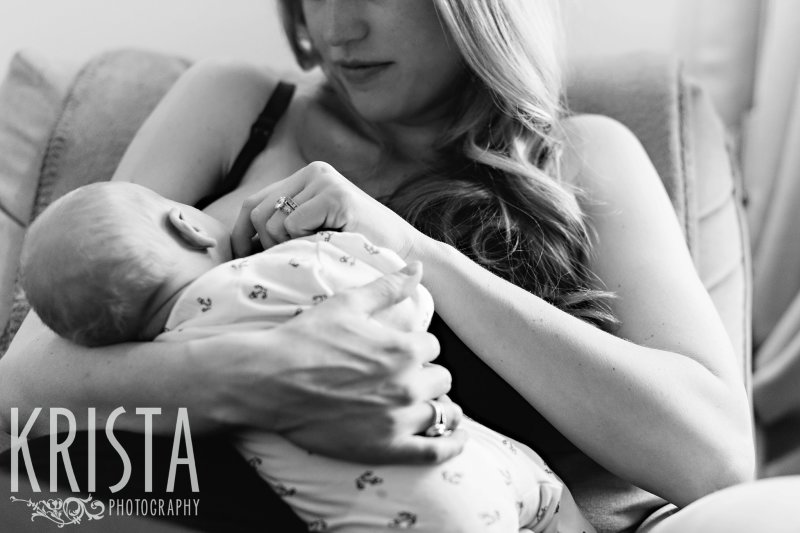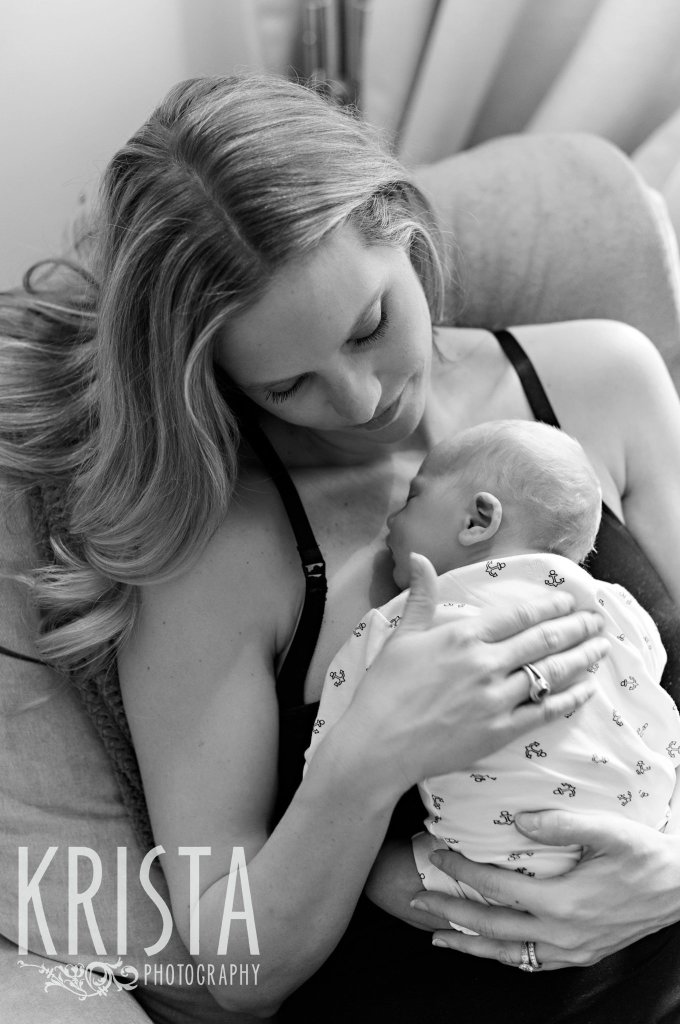 There is nothing sweeter than a newborn grinning in a milk coma.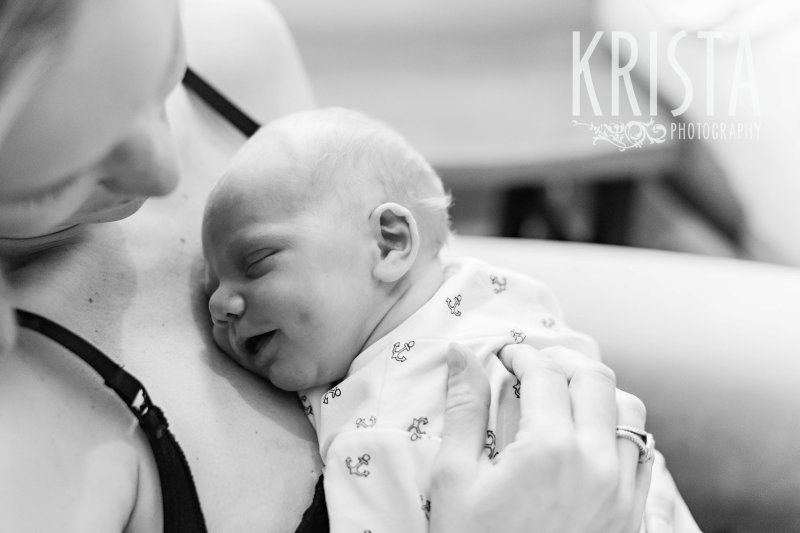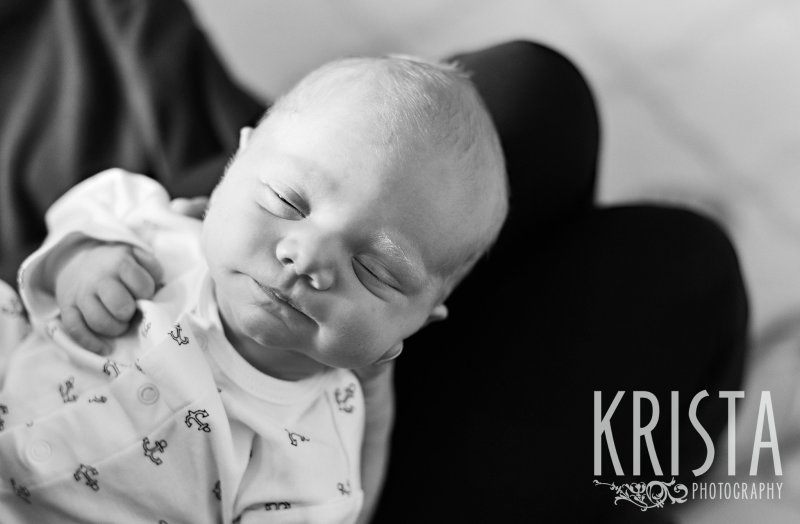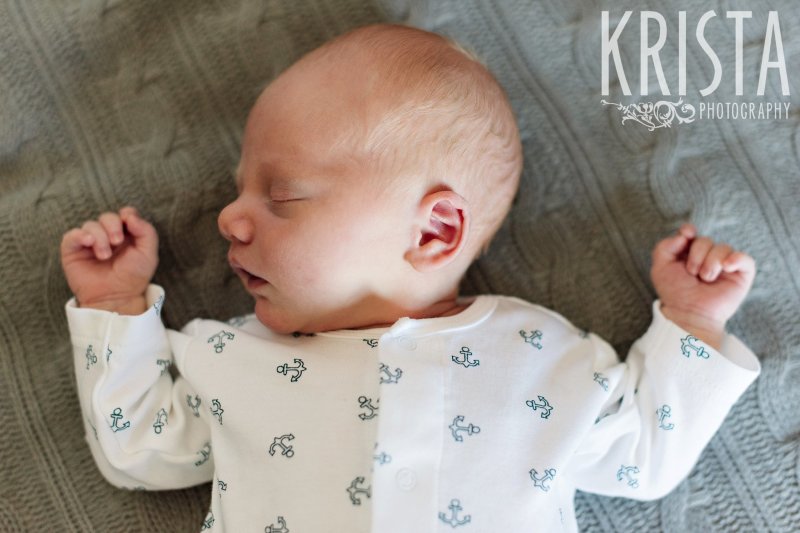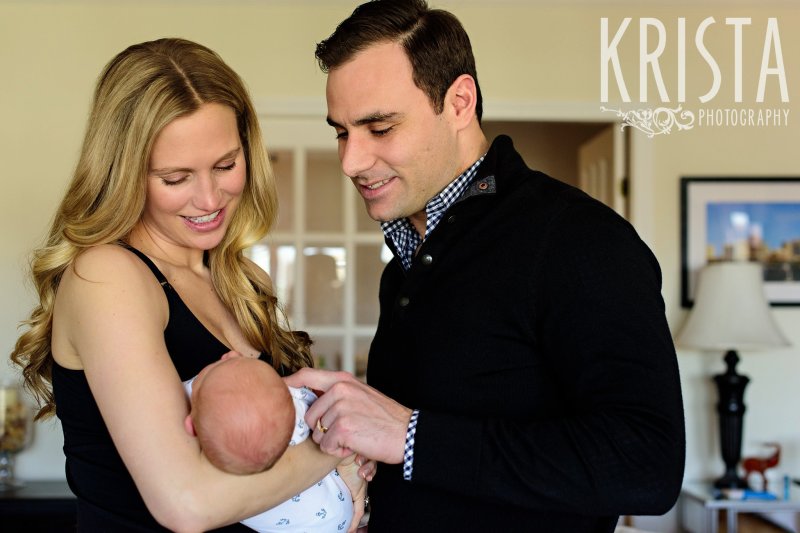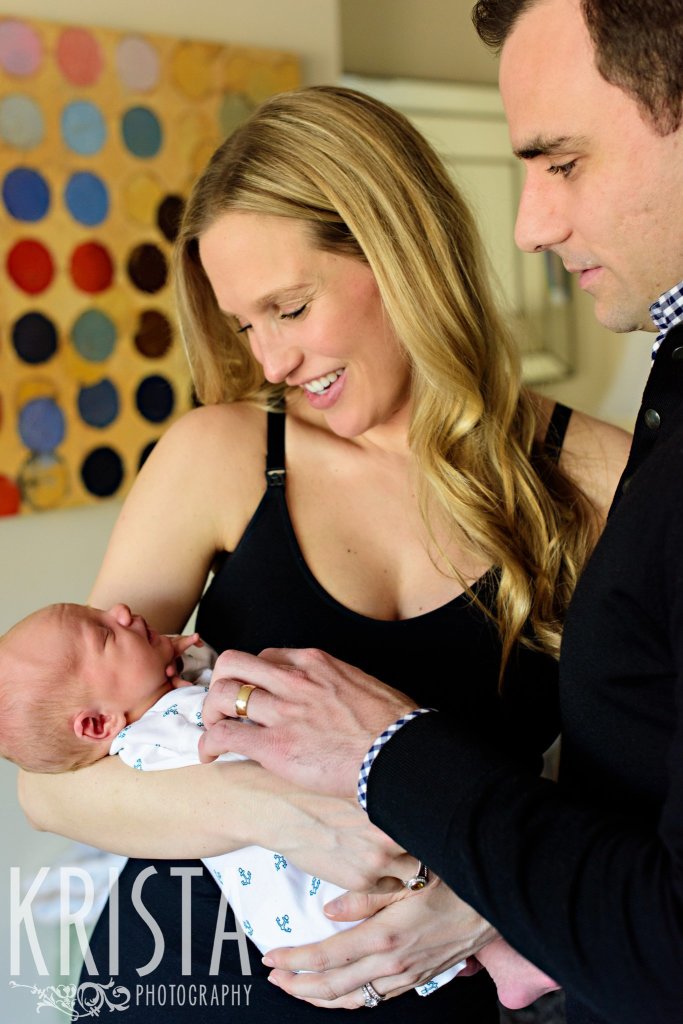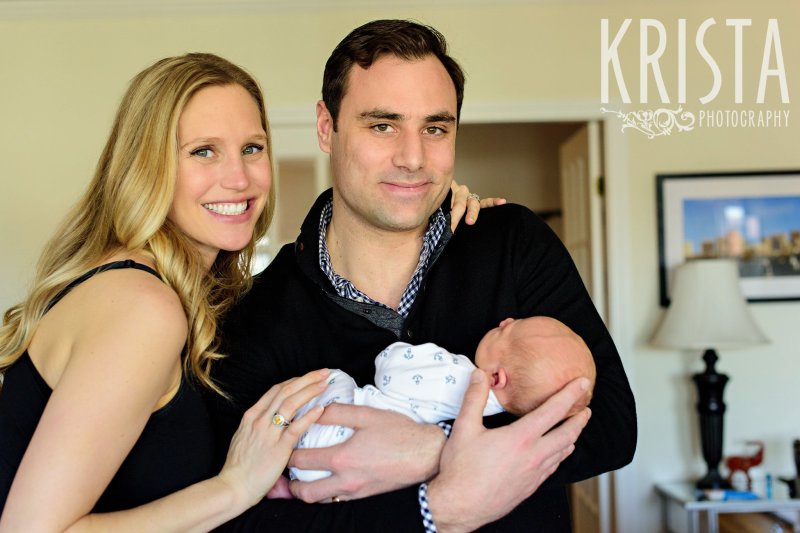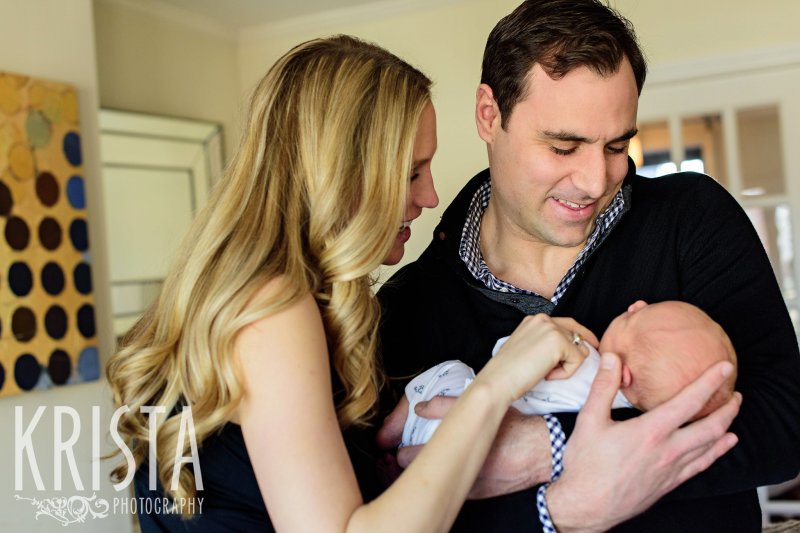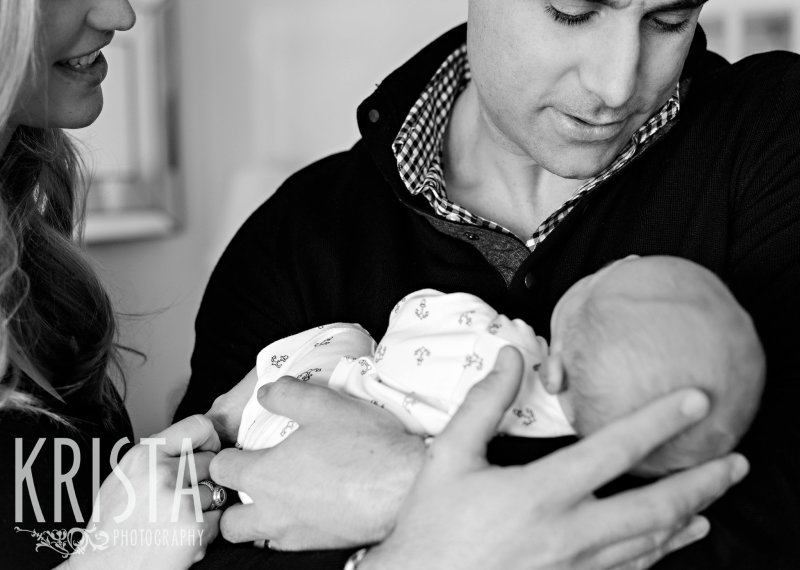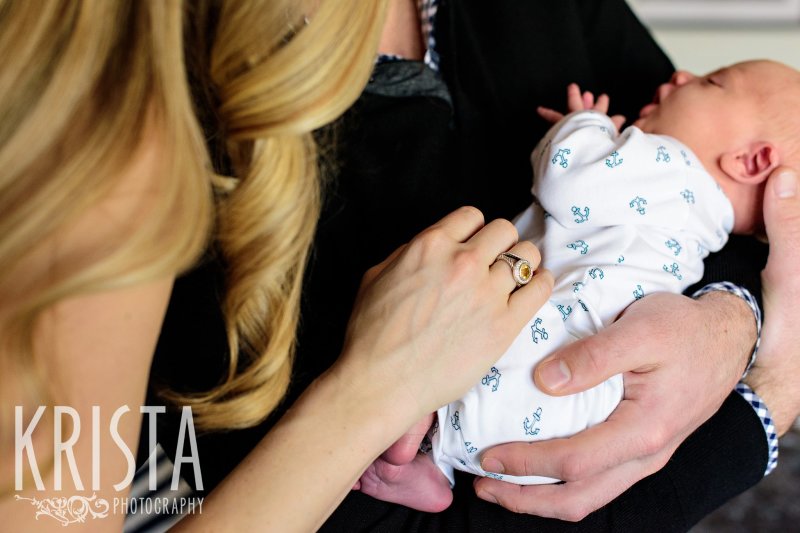 Please… no more pictures… I must snooze.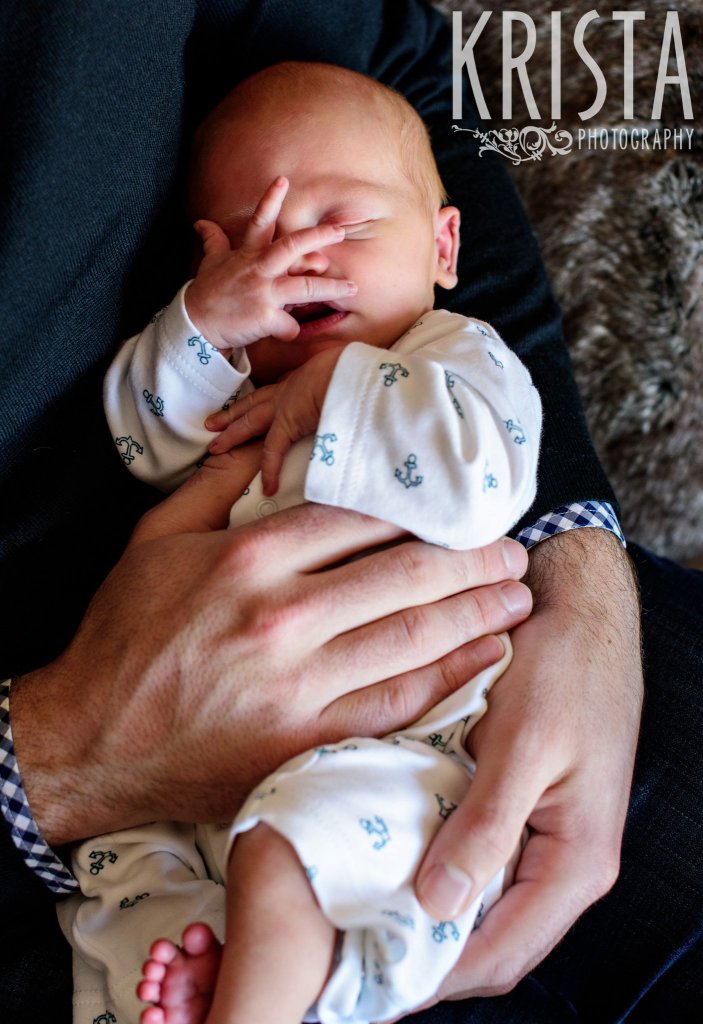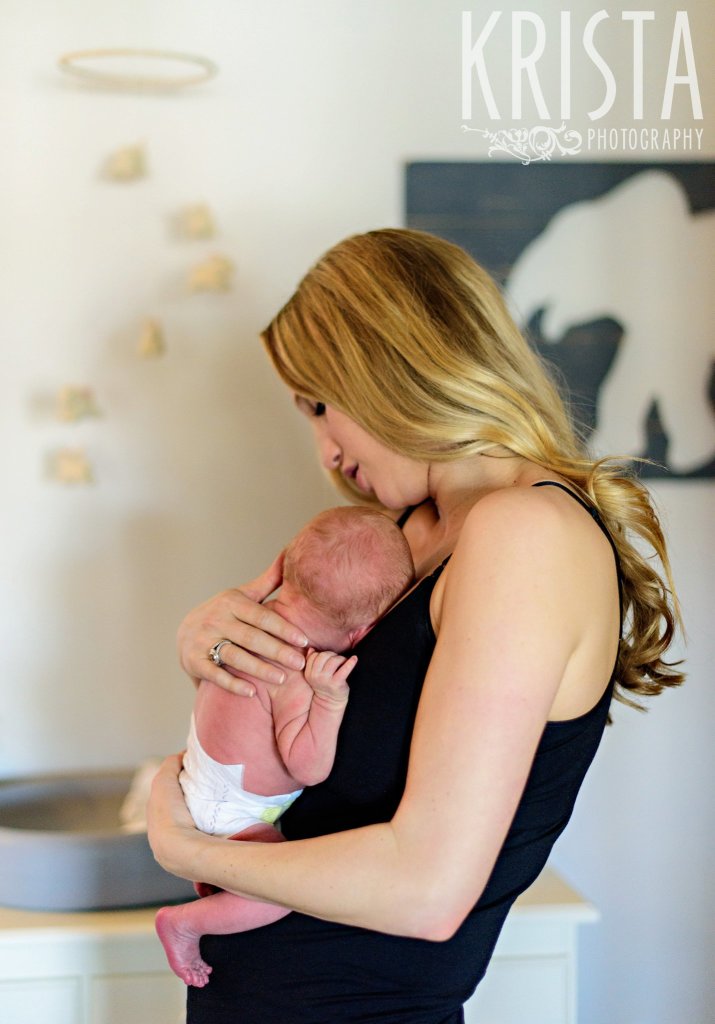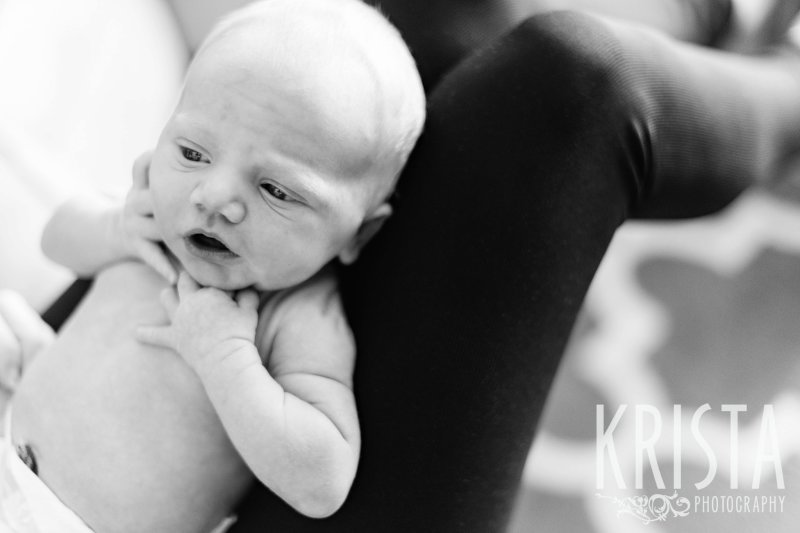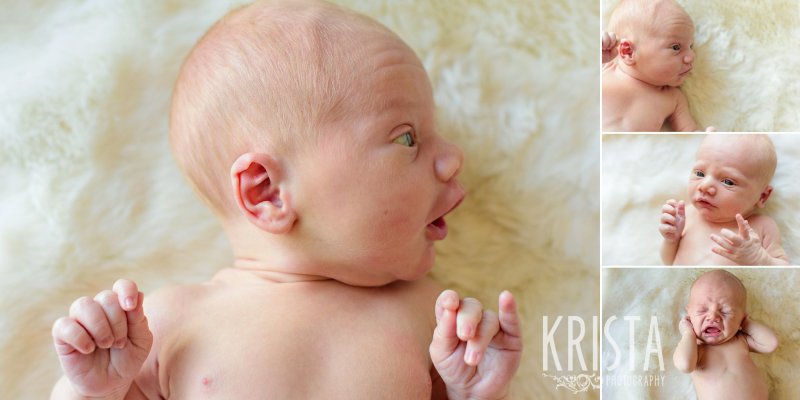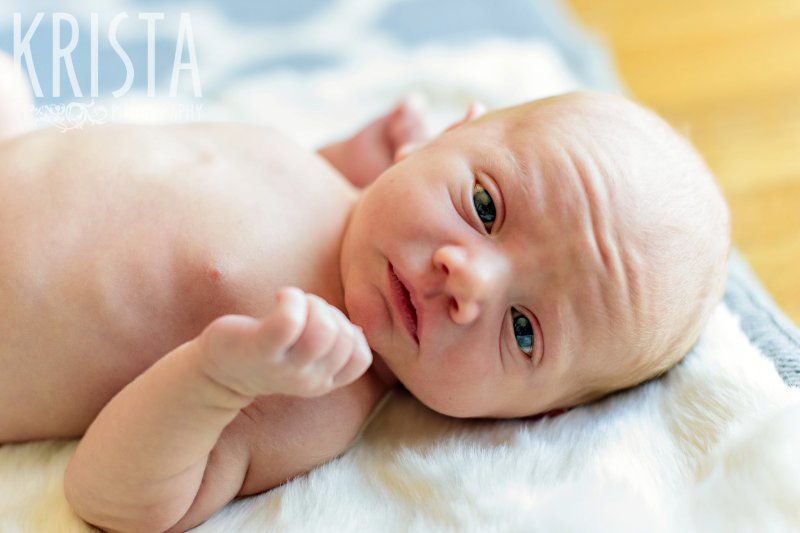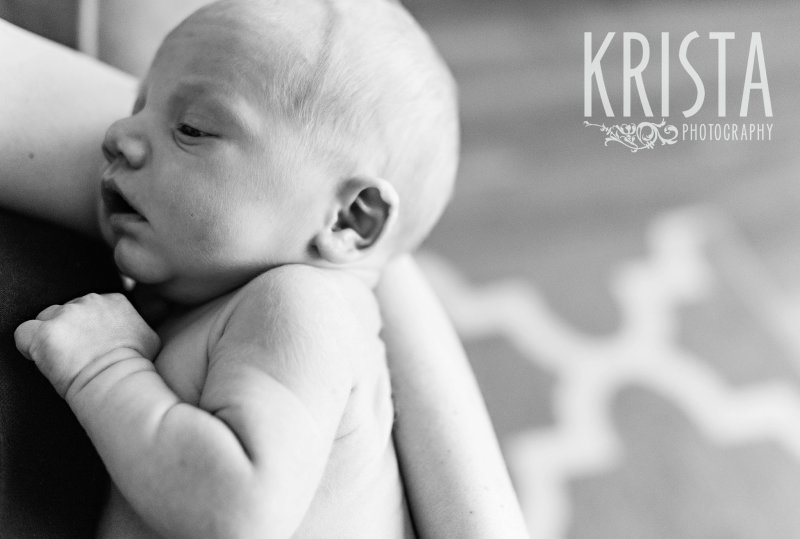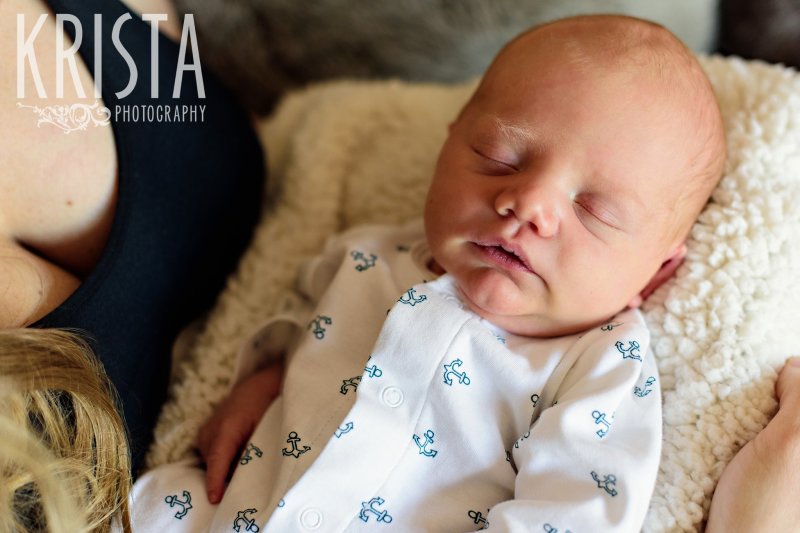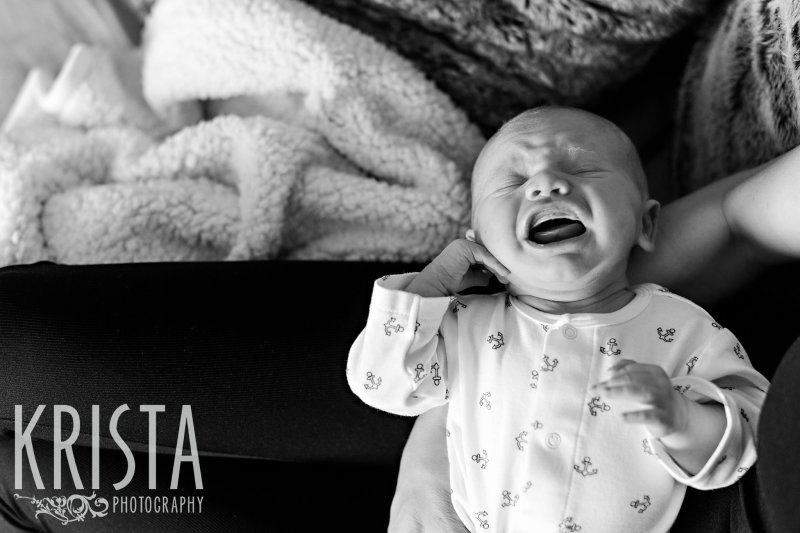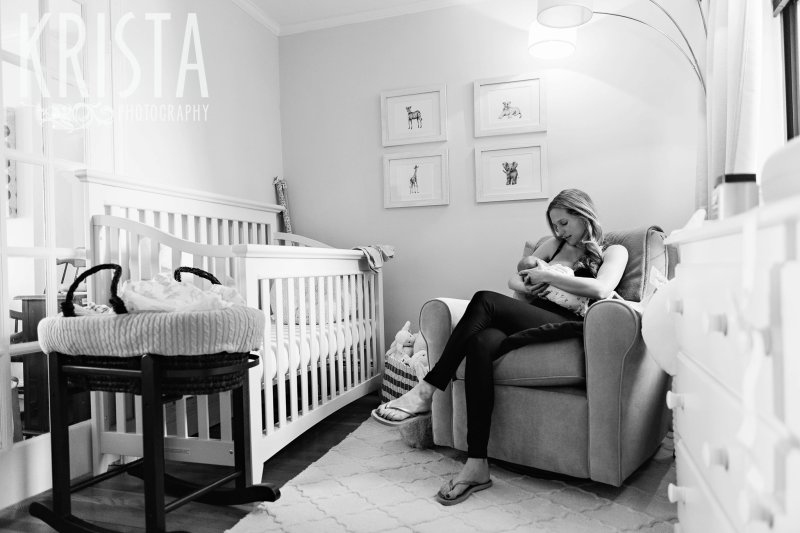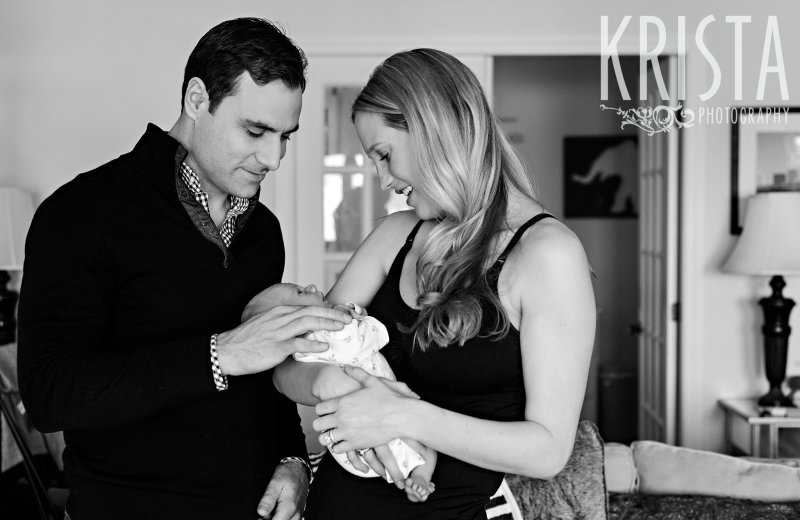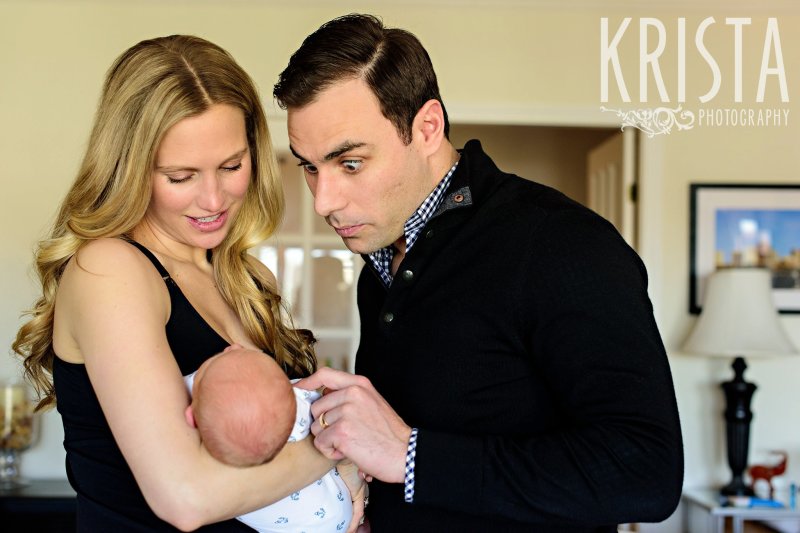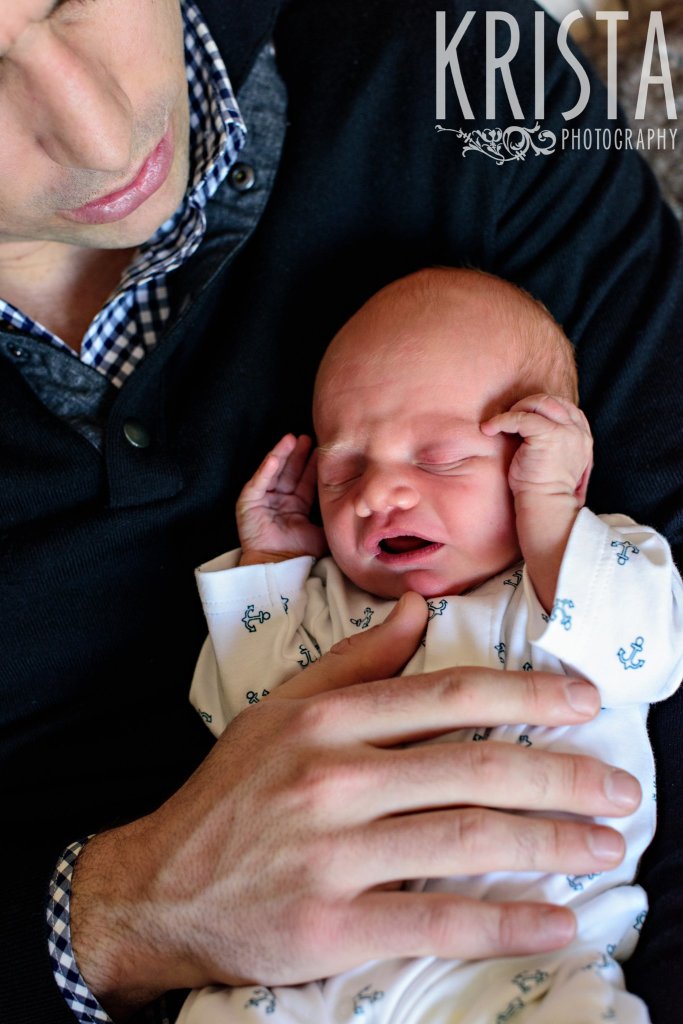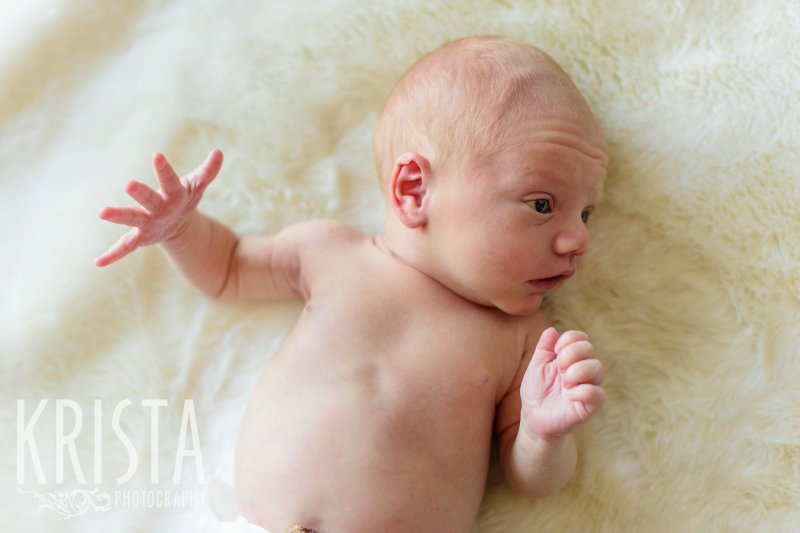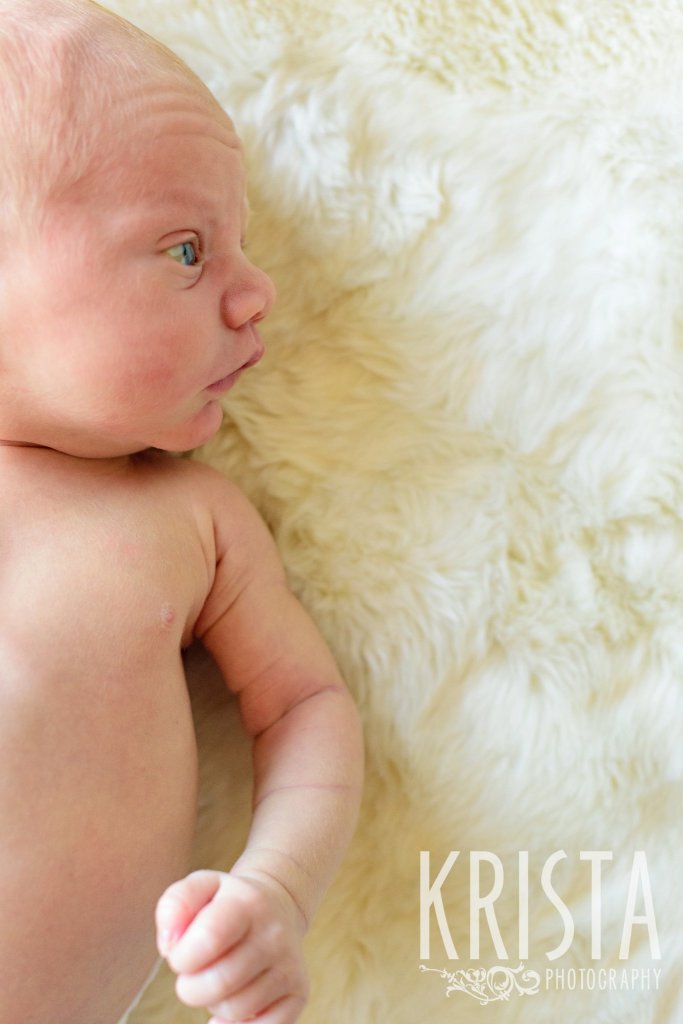 Liz and Pete, the entire Krista Photography team is SO happy for you!  Baby Sal is adorable and we look forward to seeing him grow!  Congratulations!!