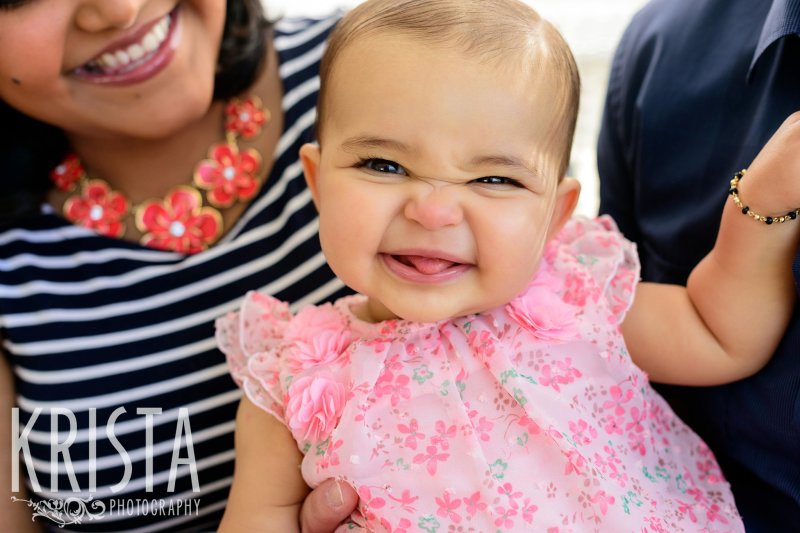 Krista loves an excuse to take a drive down to the Cape during the summer.  This adorable family certainly didn't hurt the cause!  Adira is simply scrumptious!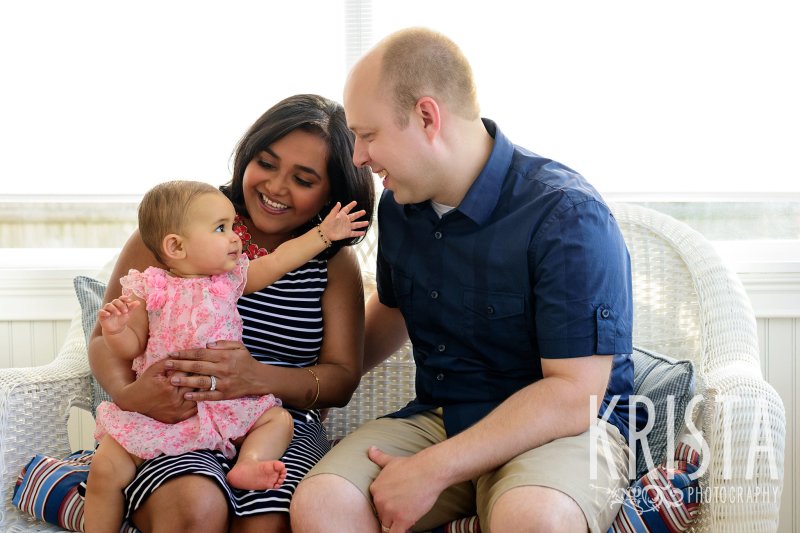 I mean, those EYES!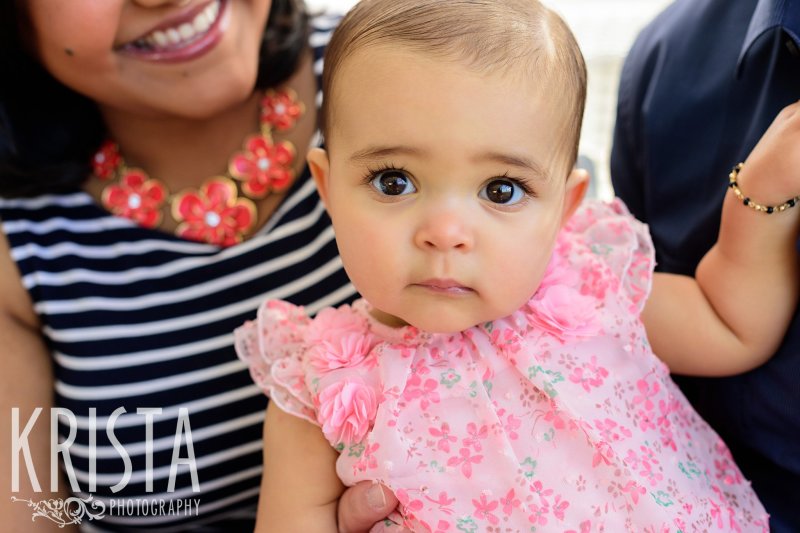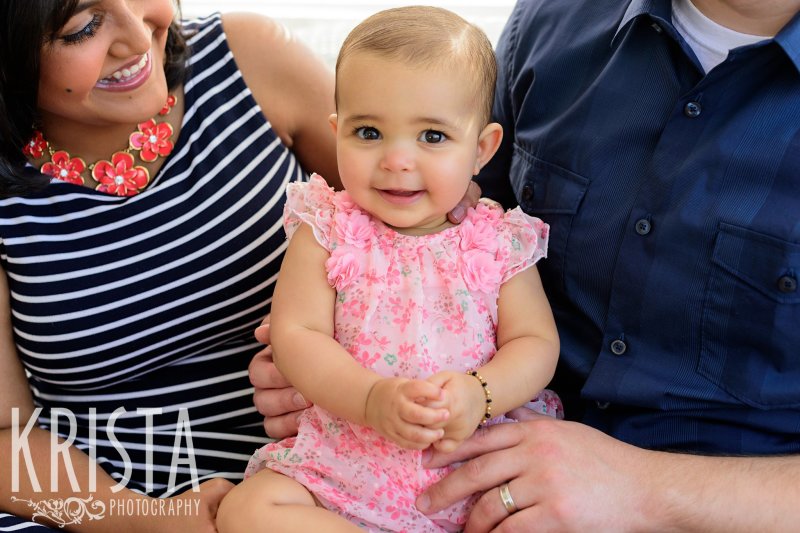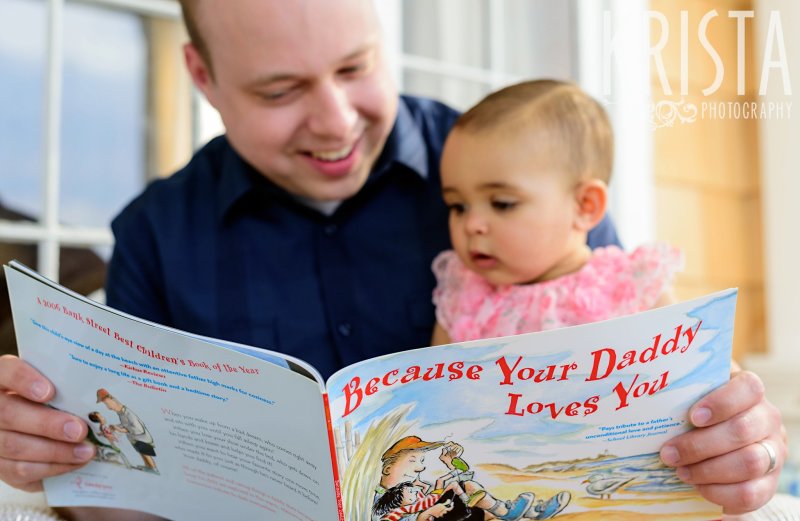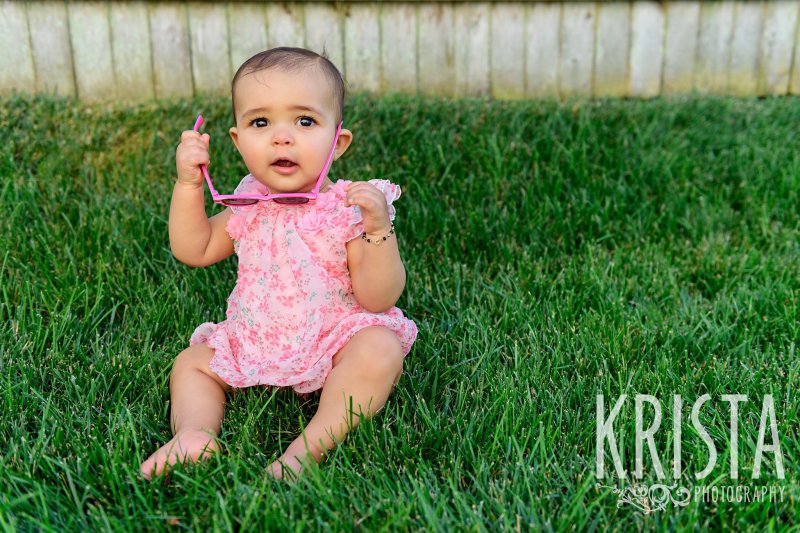 Seriously.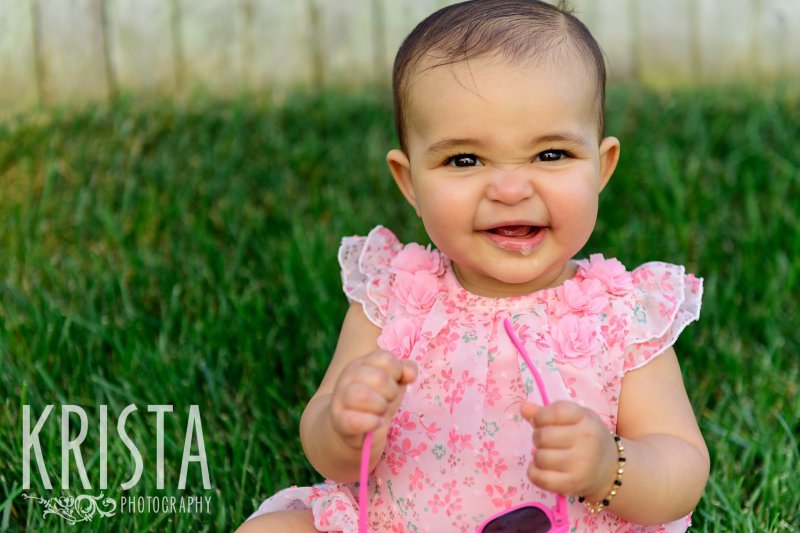 Not such a bad view.  It was really the perfect summer day on the Cape.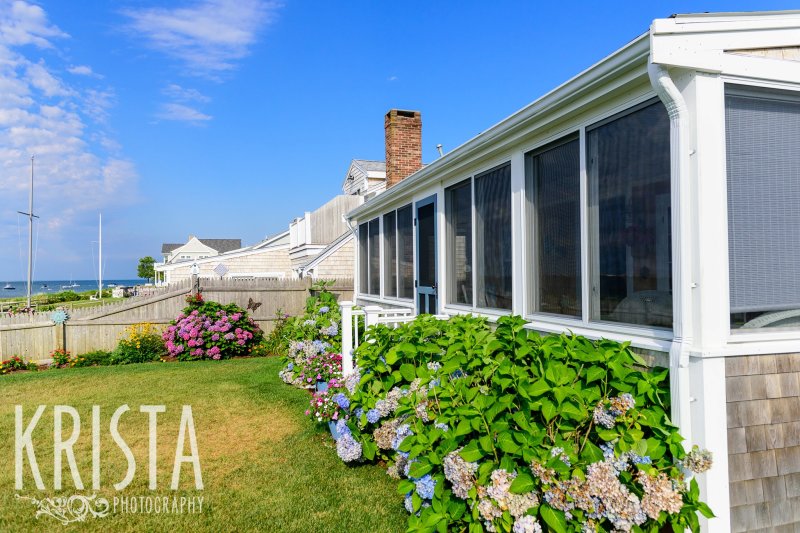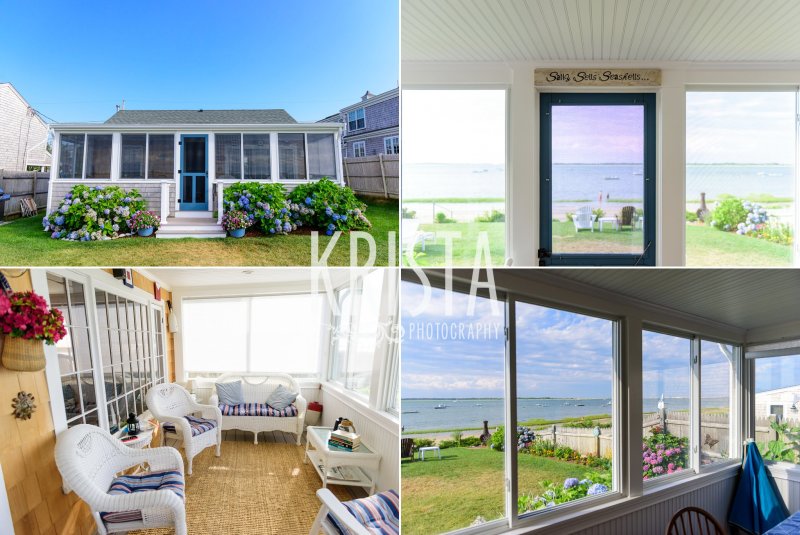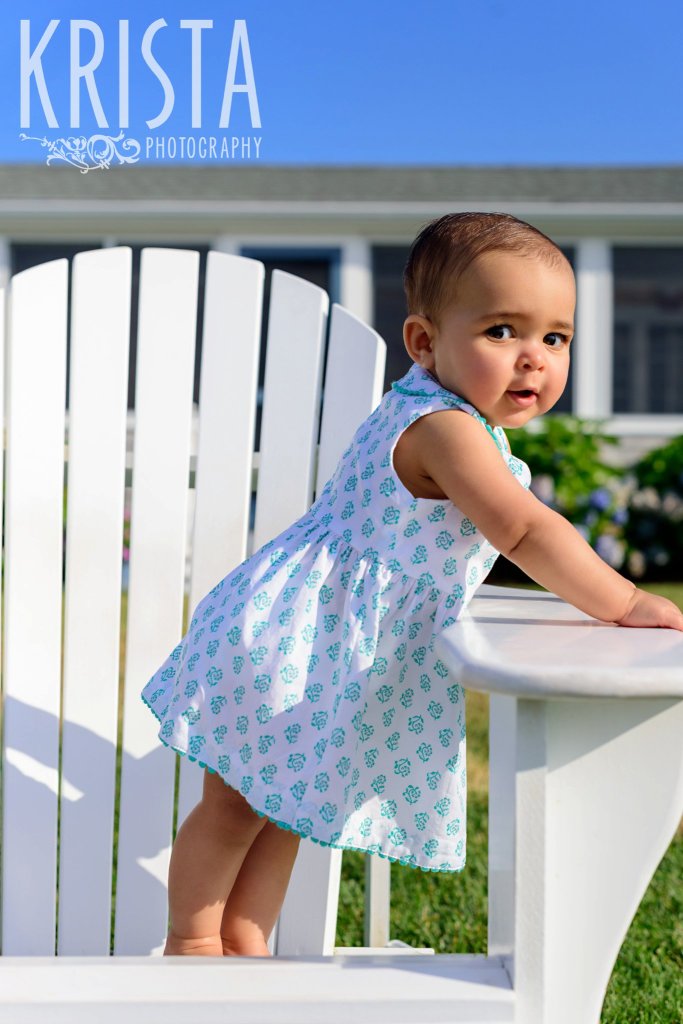 I seriously can't even!!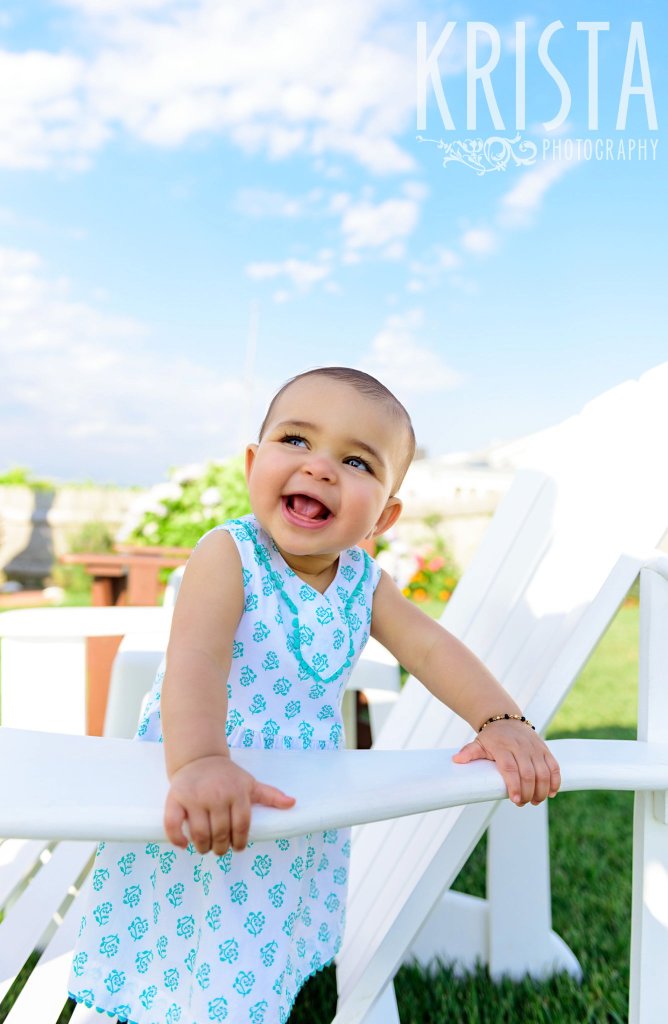 GORGEOUS!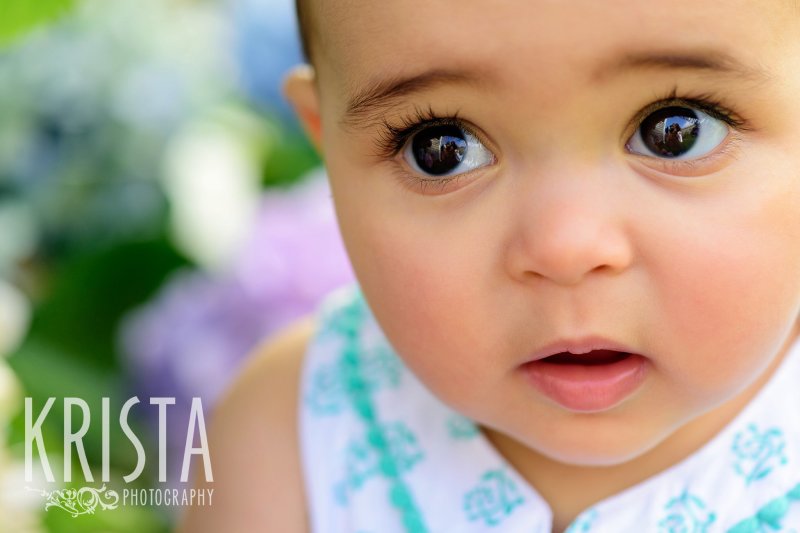 Nom nom nom.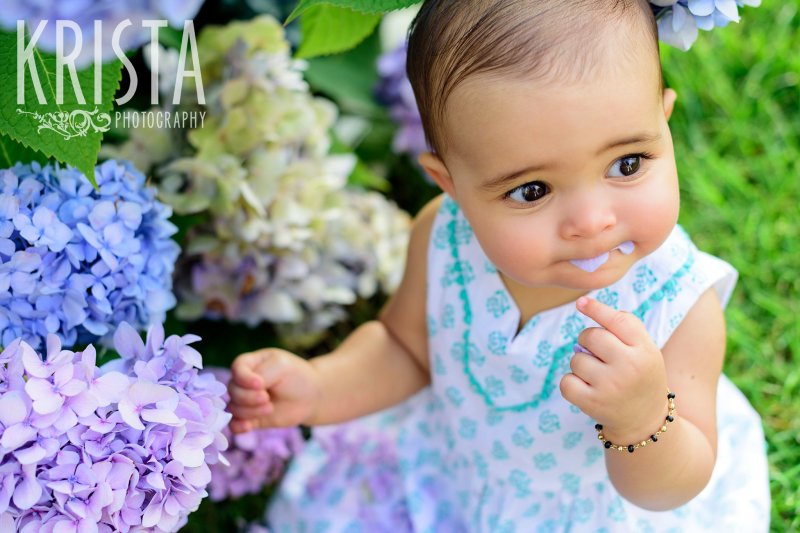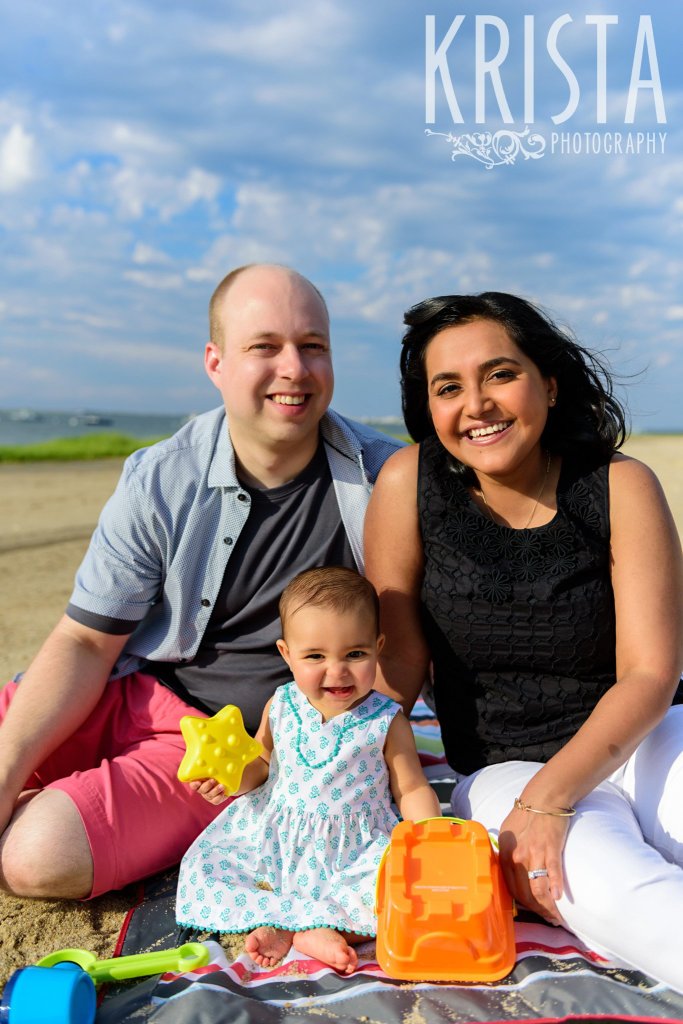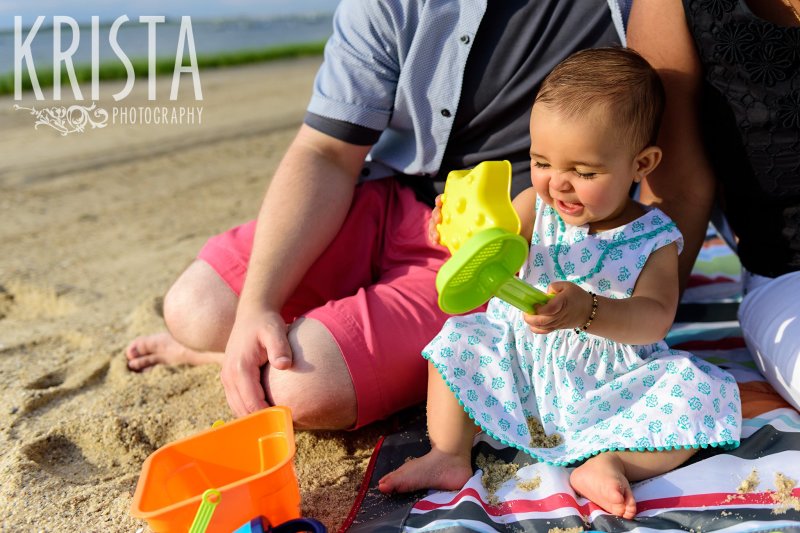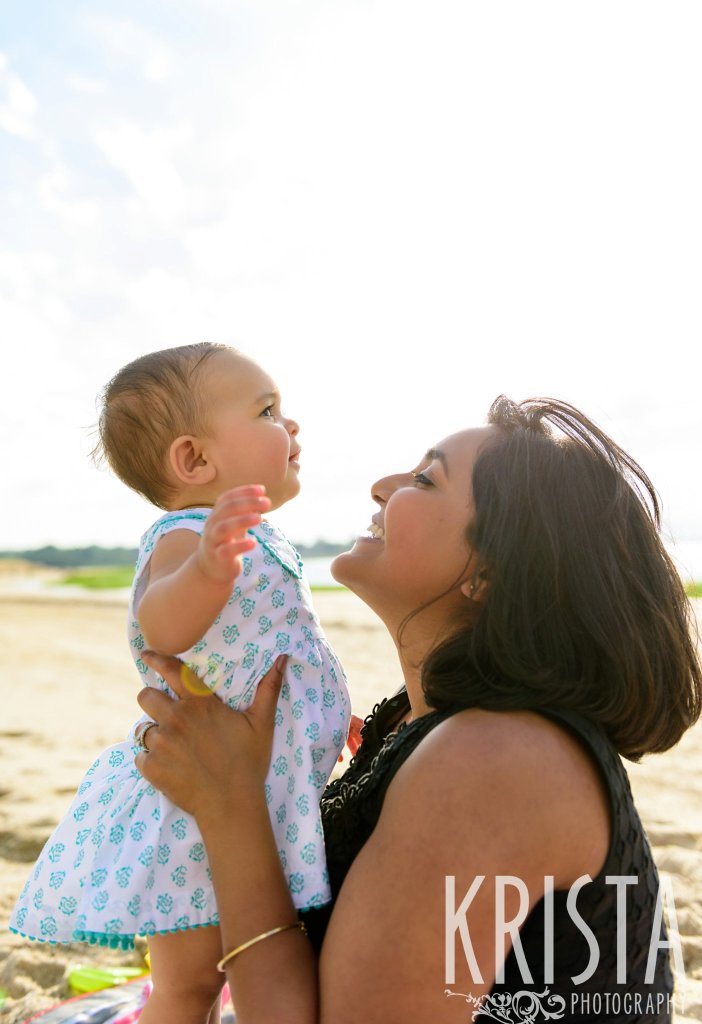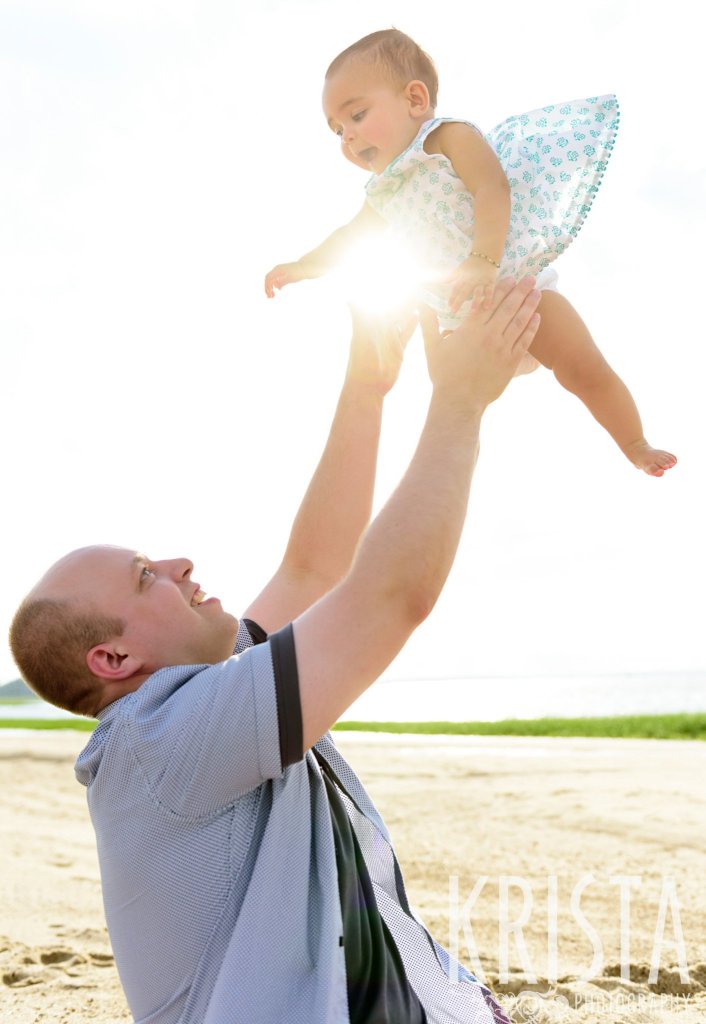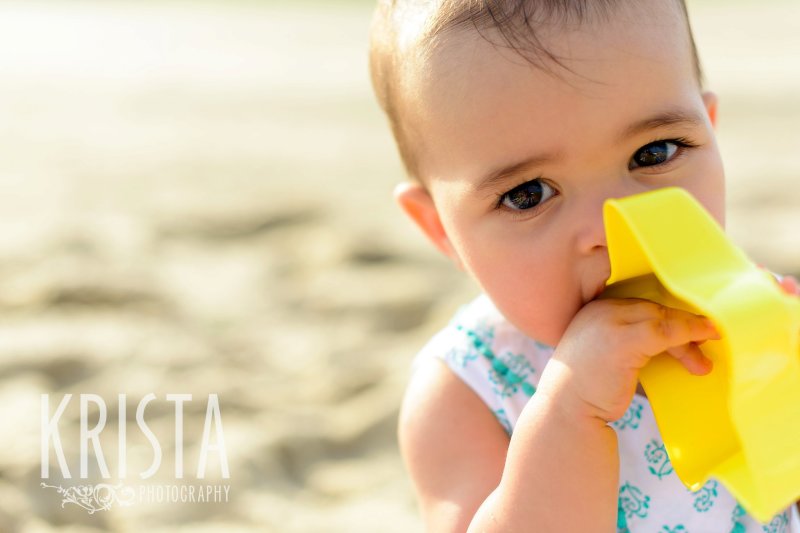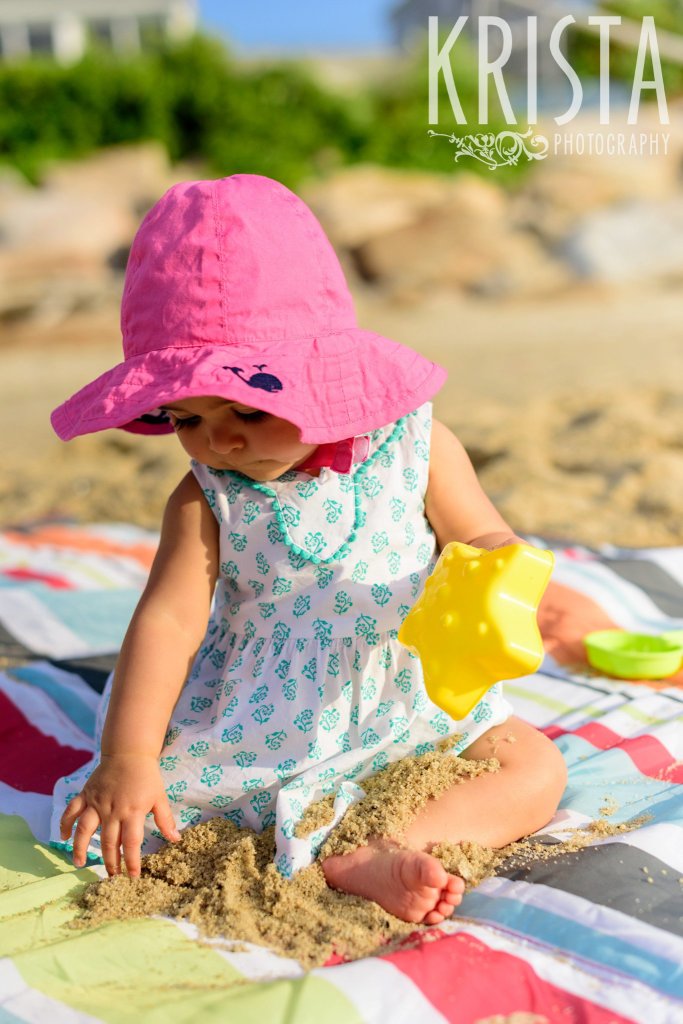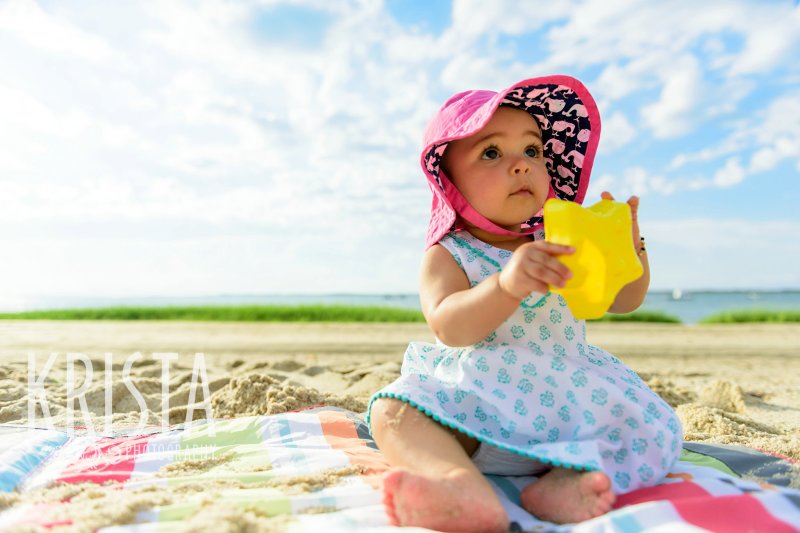 "Oh hi!  Wanna play?"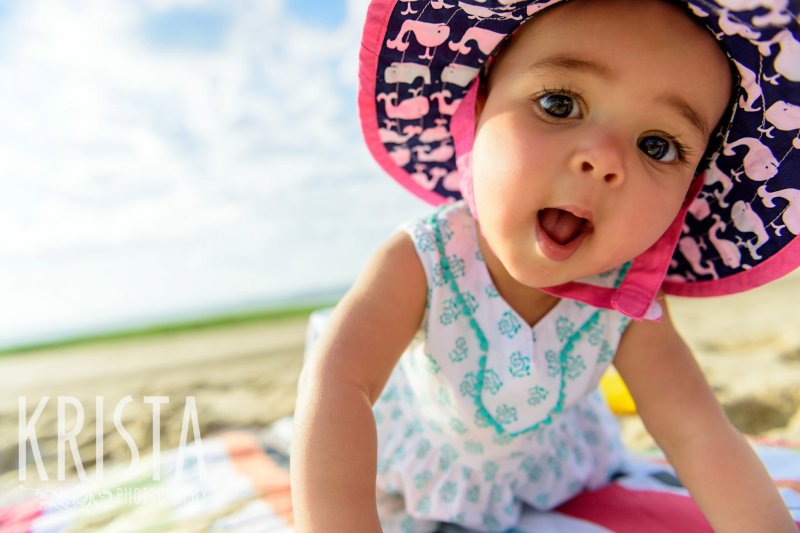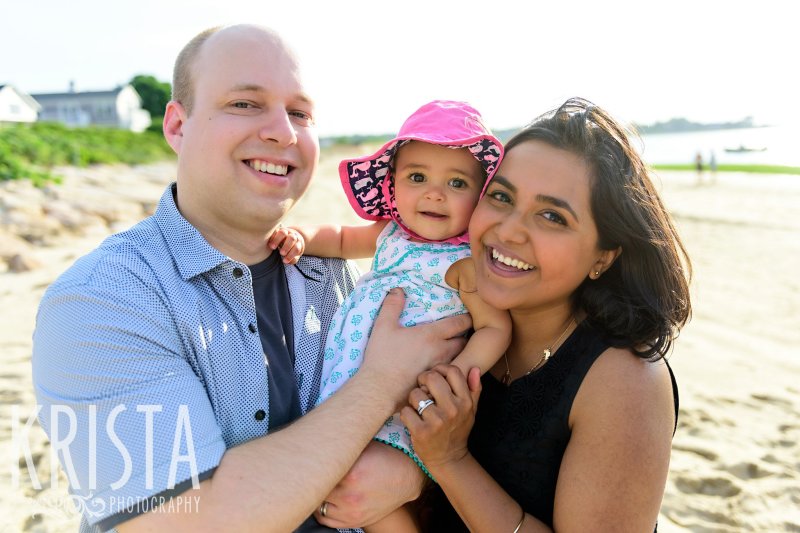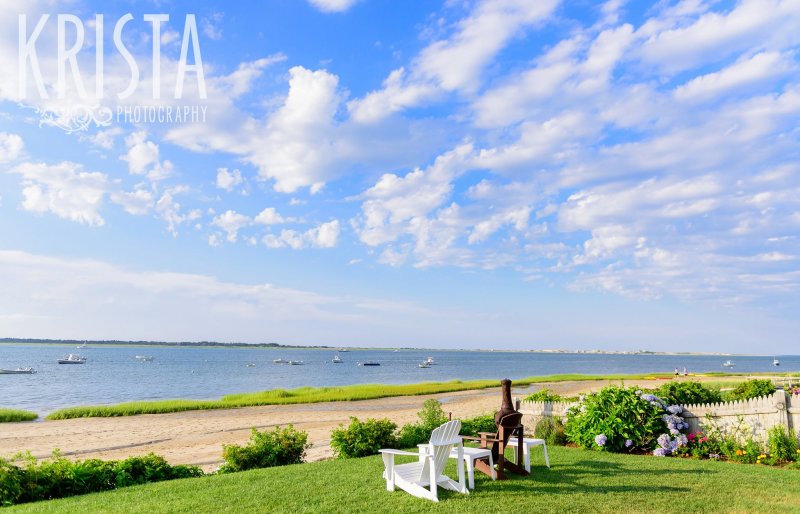 Evita and Michael, thank you for sharing your little family with us!  We hope to see more of Miss Adira as she grows and changes!