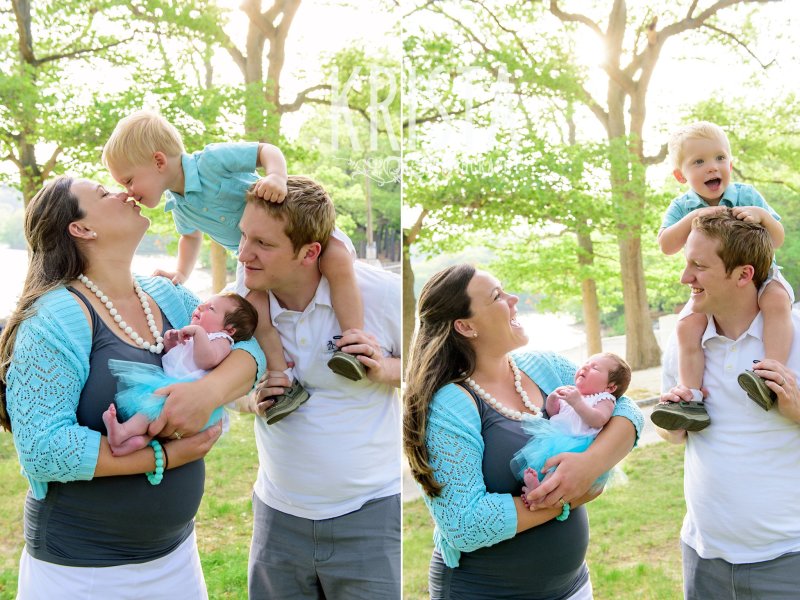 Krista has been photographing the Hamel family for the last three years.  From engagement, to marriage, to having their first son, to now adding baby Eden to the mix!  Look closely and you may even see some Krista Photography gracing the wall in the background… :)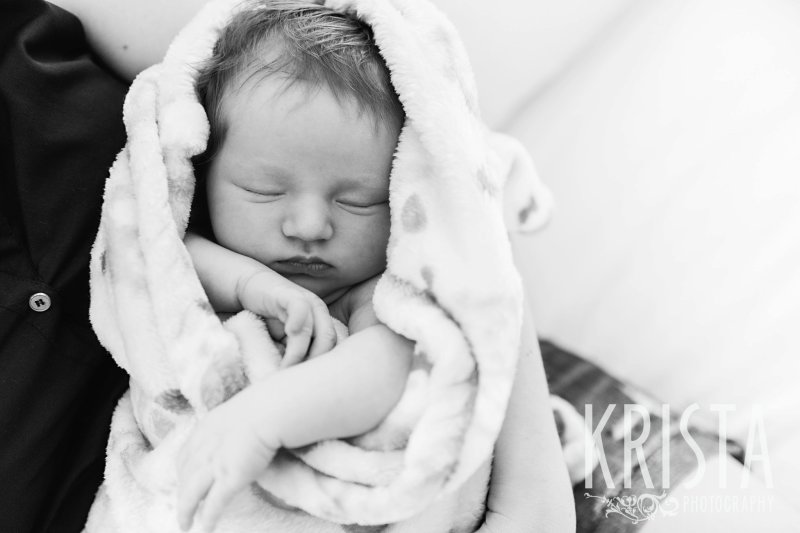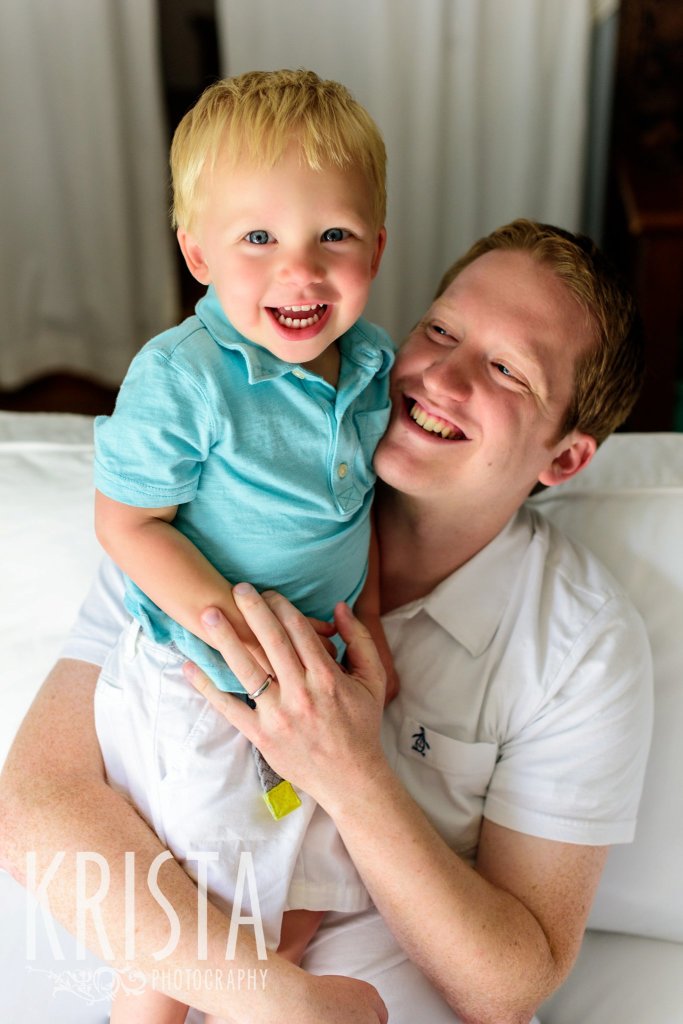 Awww!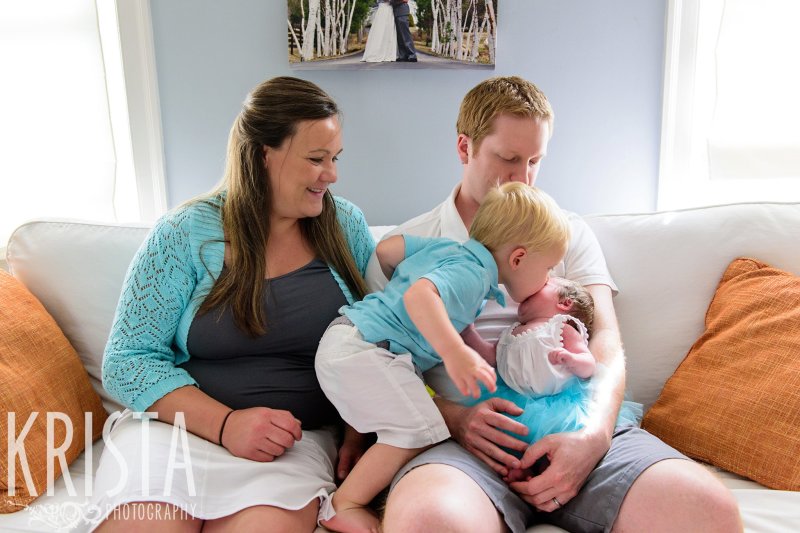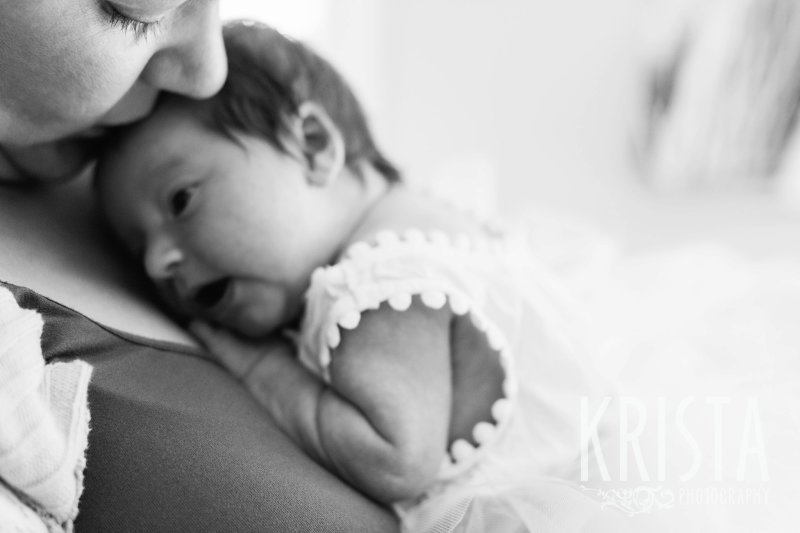 The looks shared between a mama and her brand new baby are the MOST precious.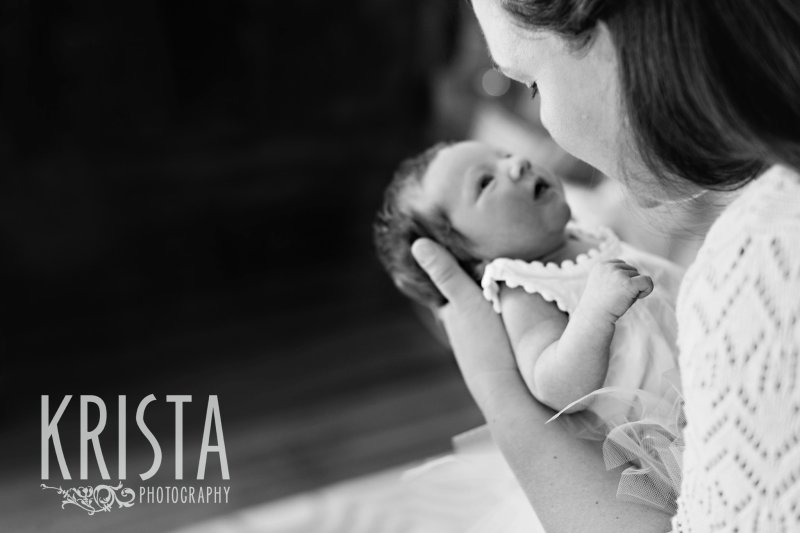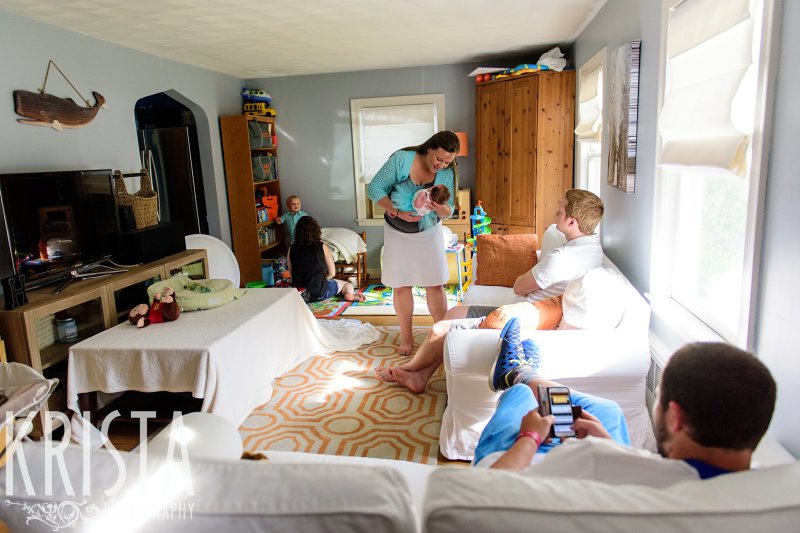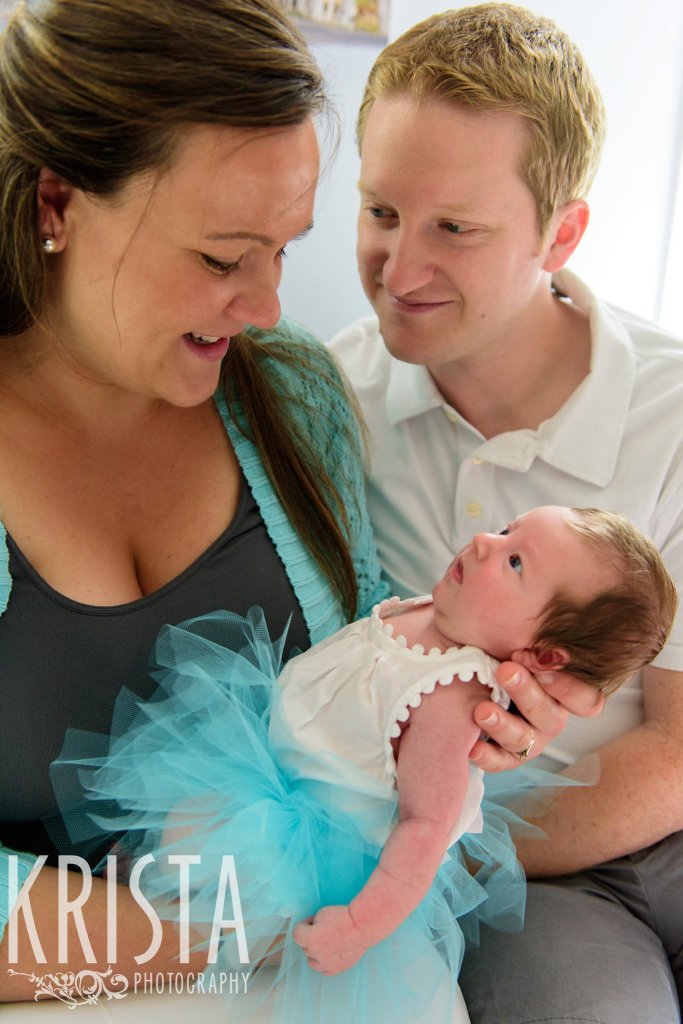 I spy with my little eye…. a Krista Photography canvas.  :)  (Print your pictures!!!)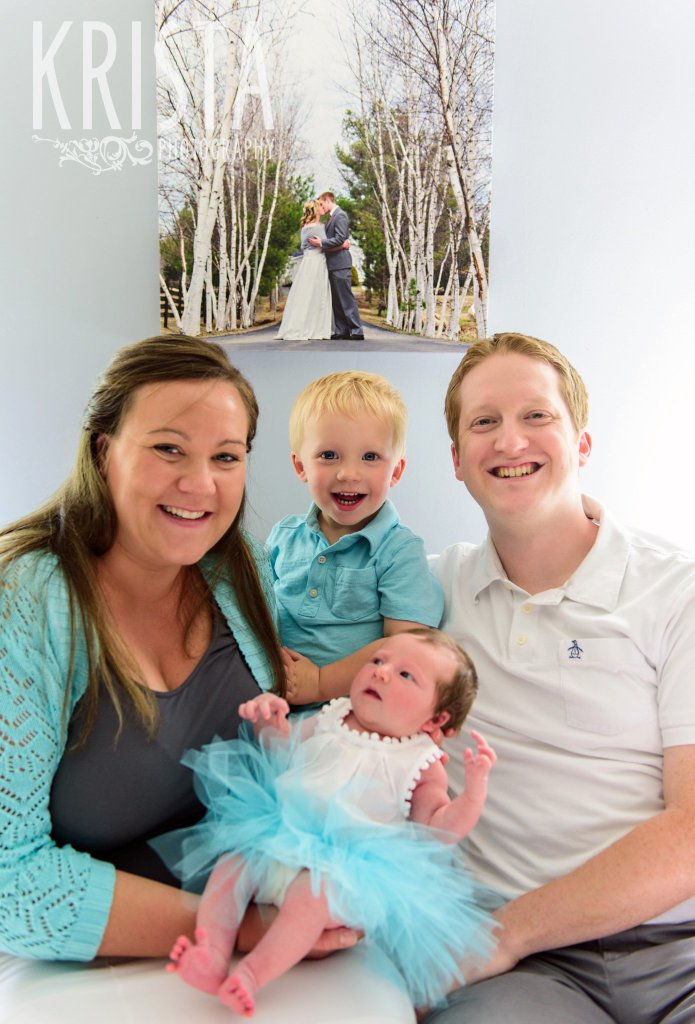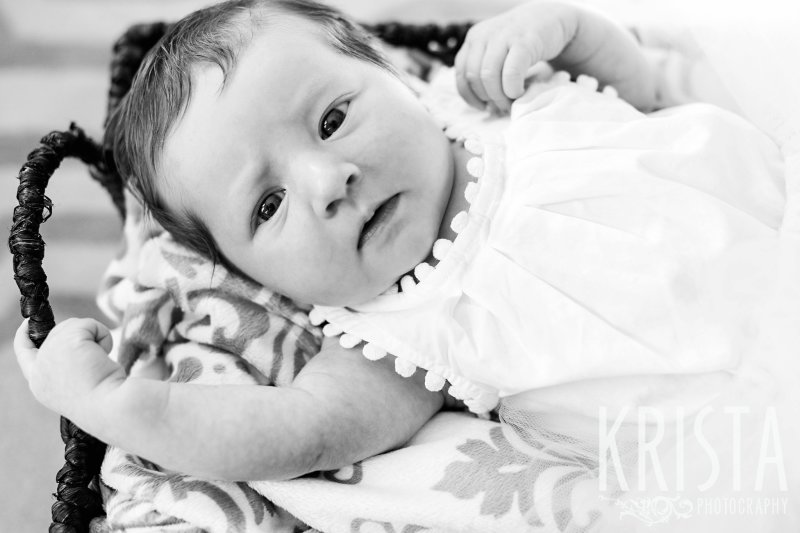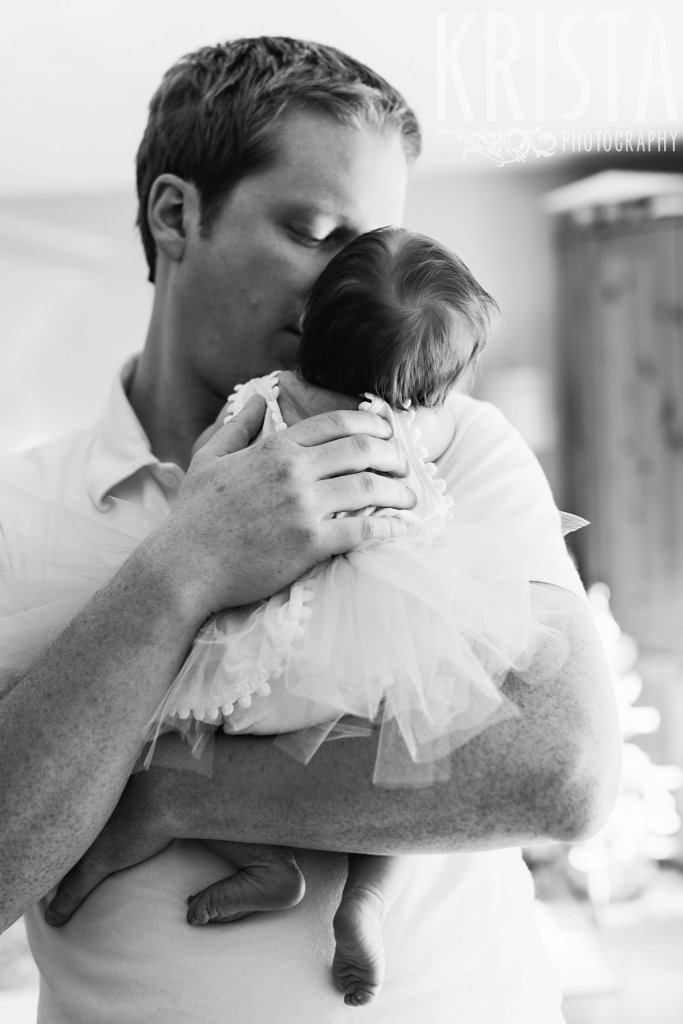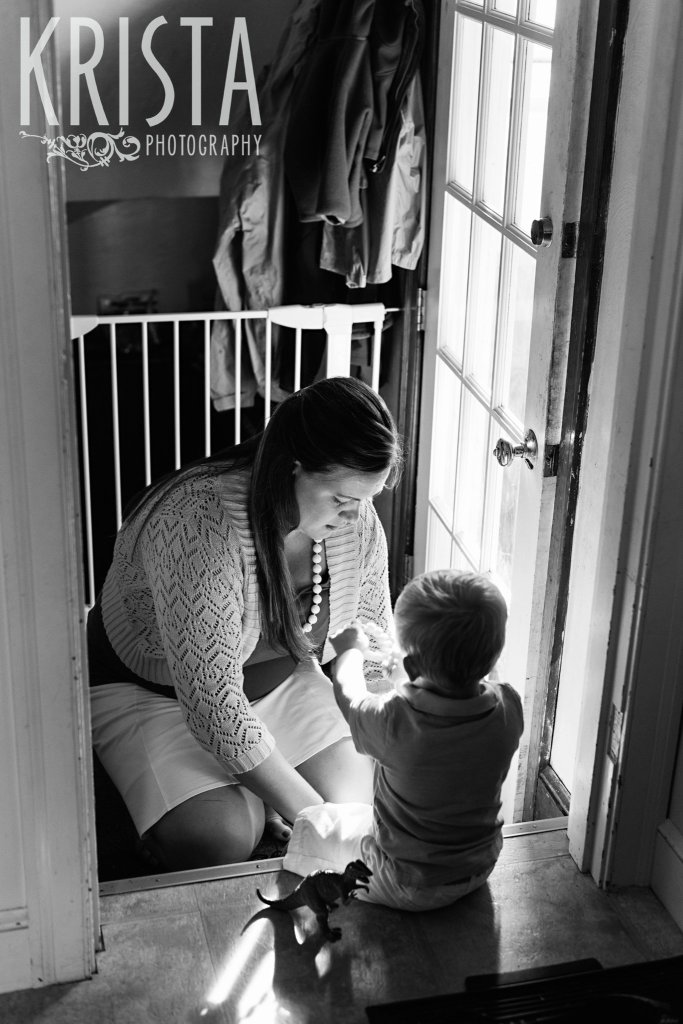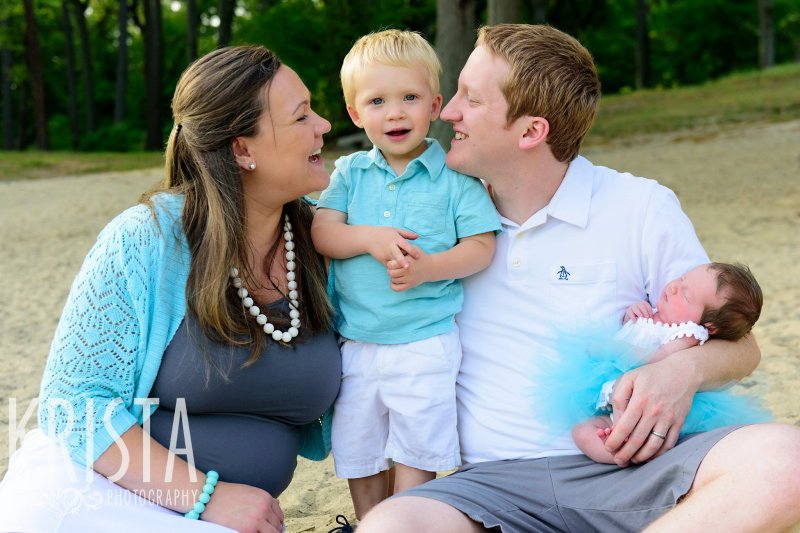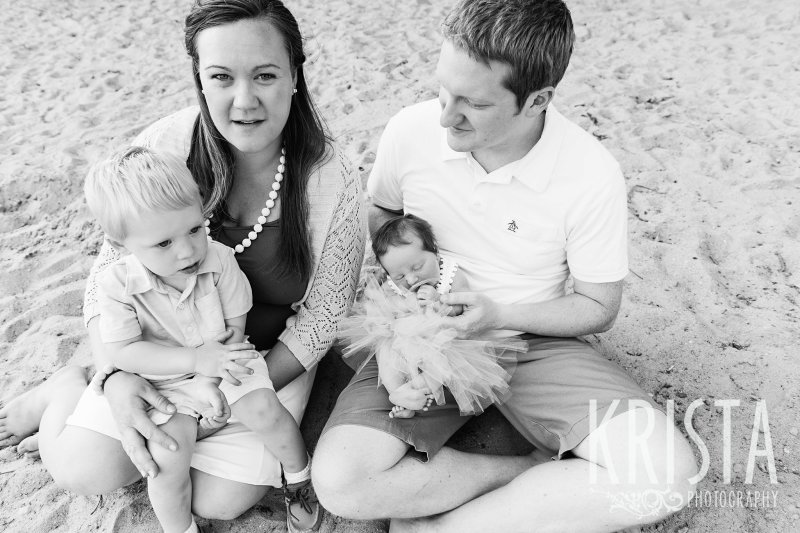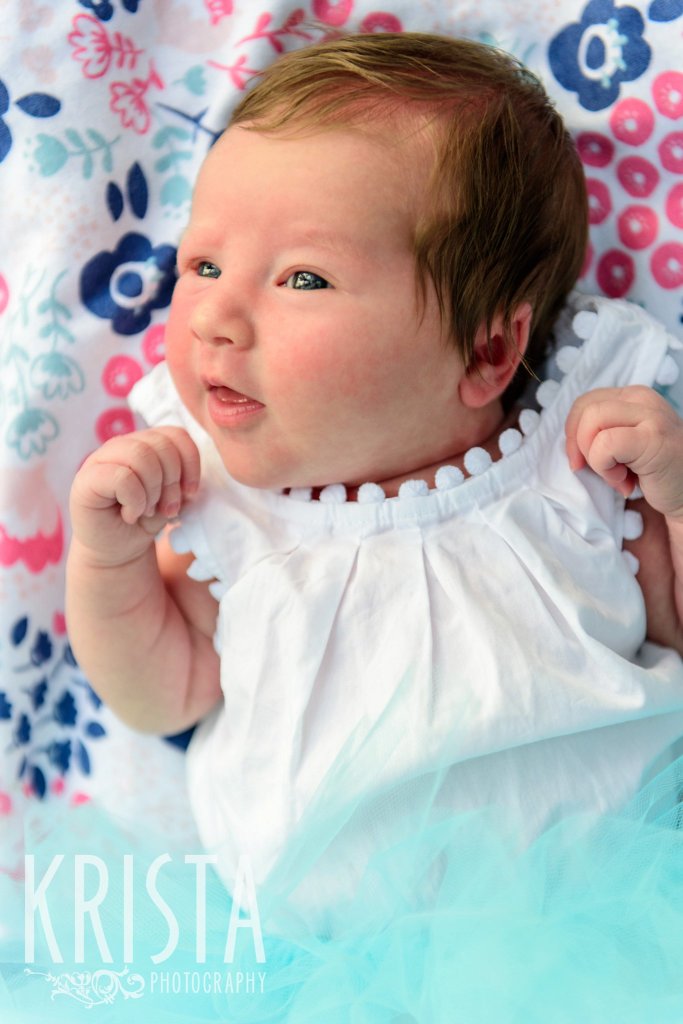 Suze and Jeremy, your growing family is adorable!