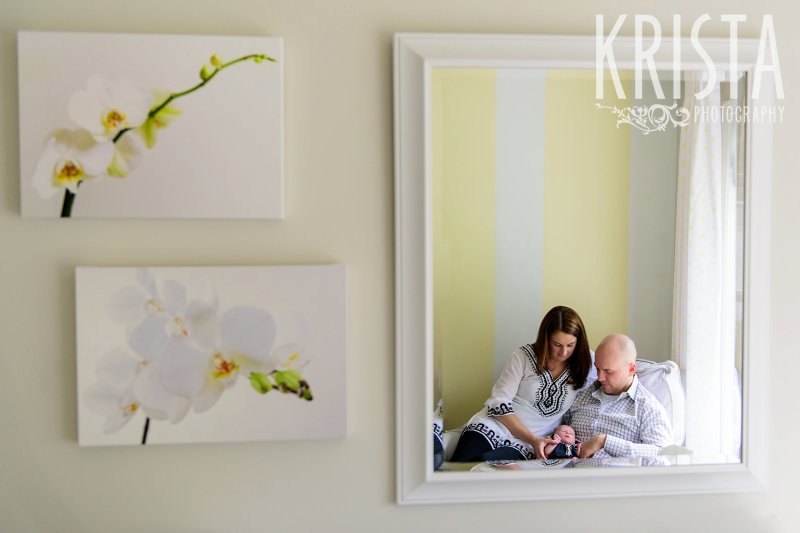 Meet another sweet addition to the Krista Photography baby boom of 2015!  Her parents, Kristin and Anthony, were married back in 2013.  We were SO happy to hear about the arrival of baby Kayla!  I think you'll agree that Kayla's nursery is simply divine!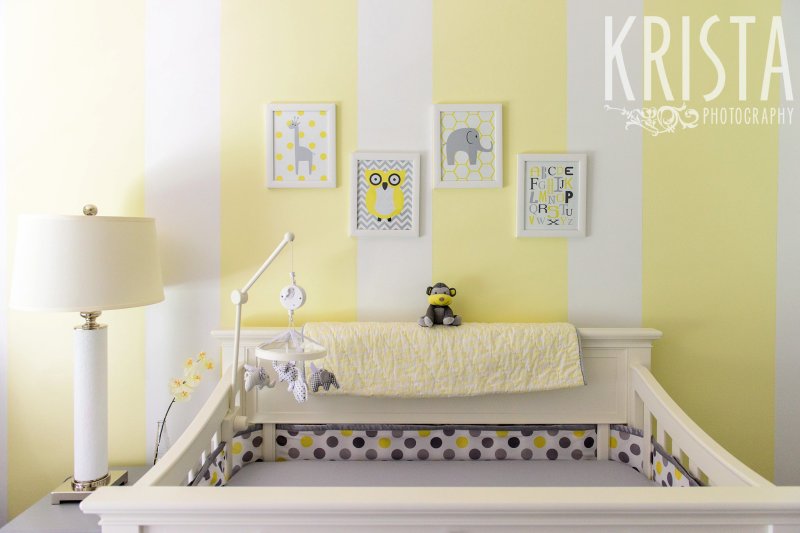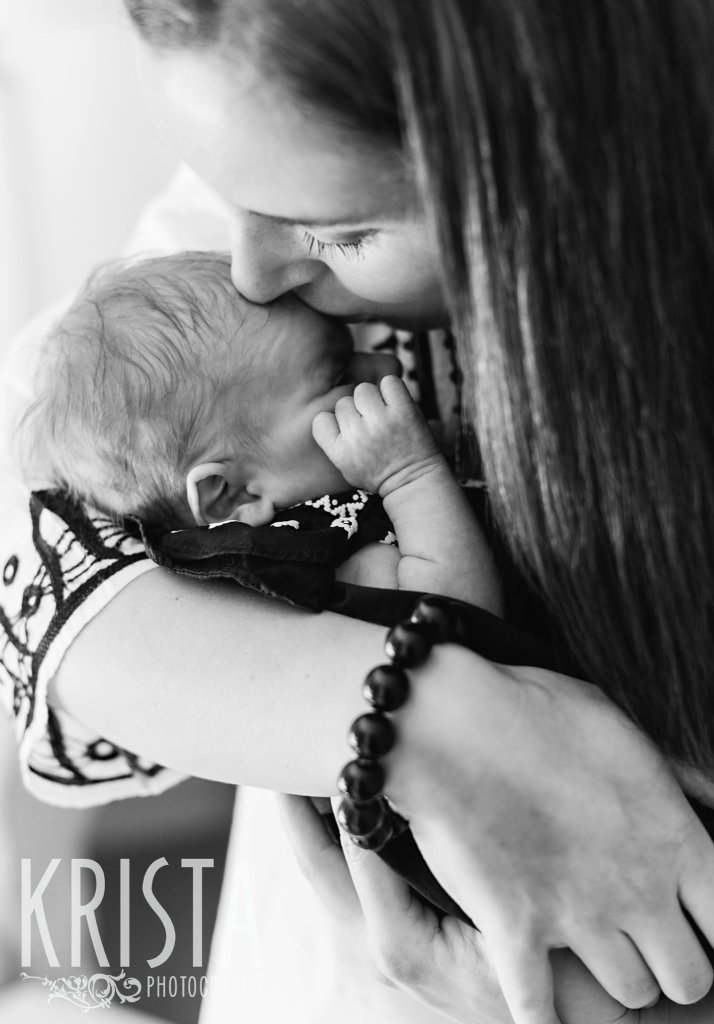 Adoring gazes between mama and baby.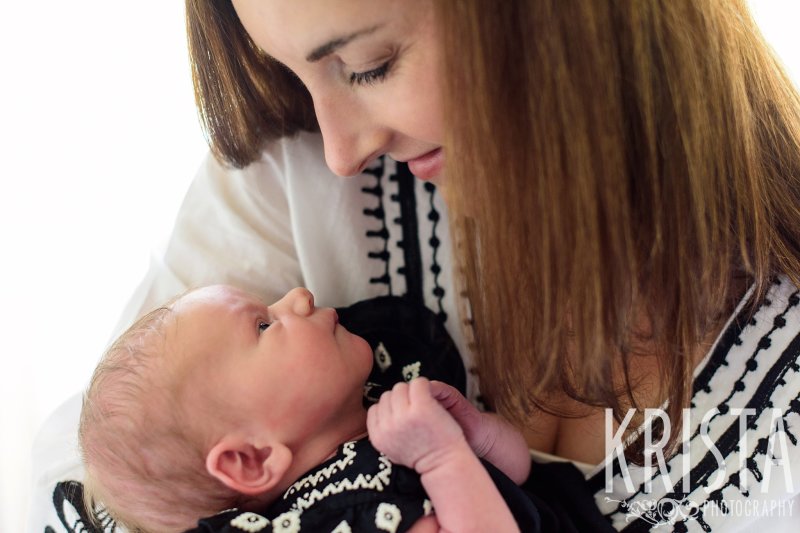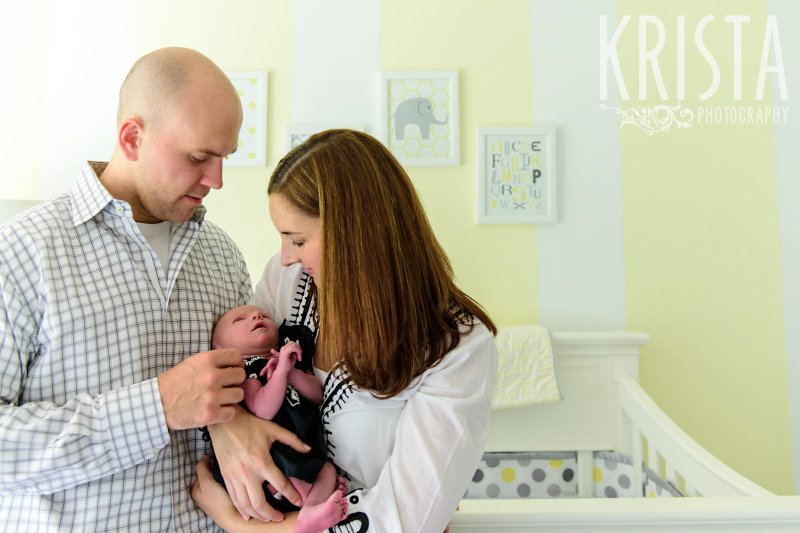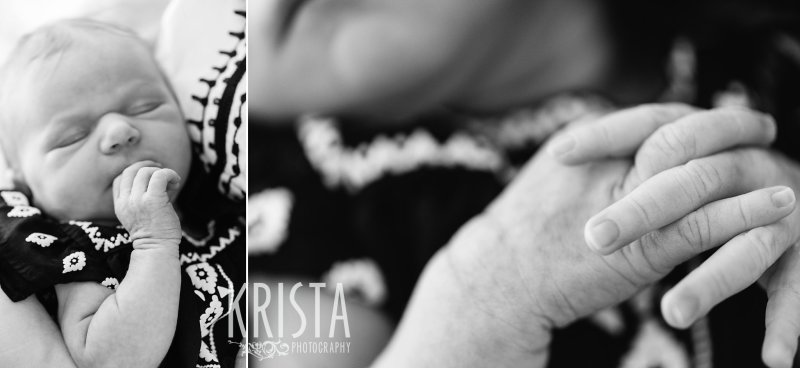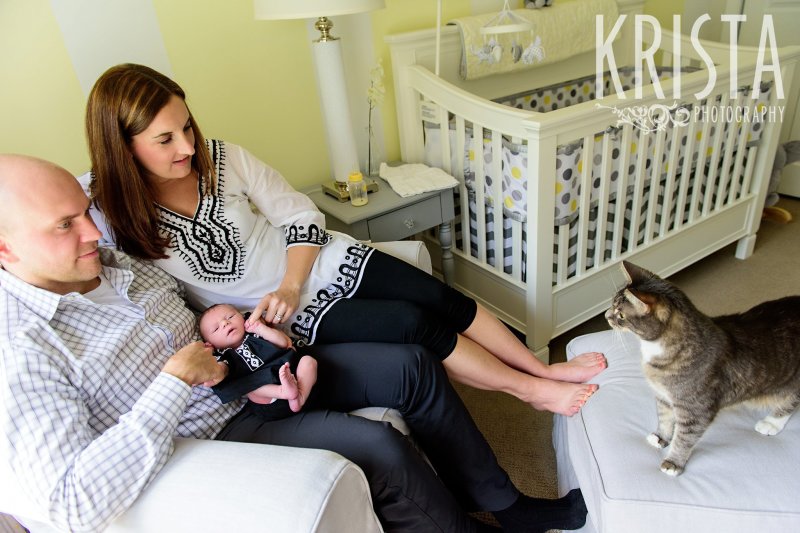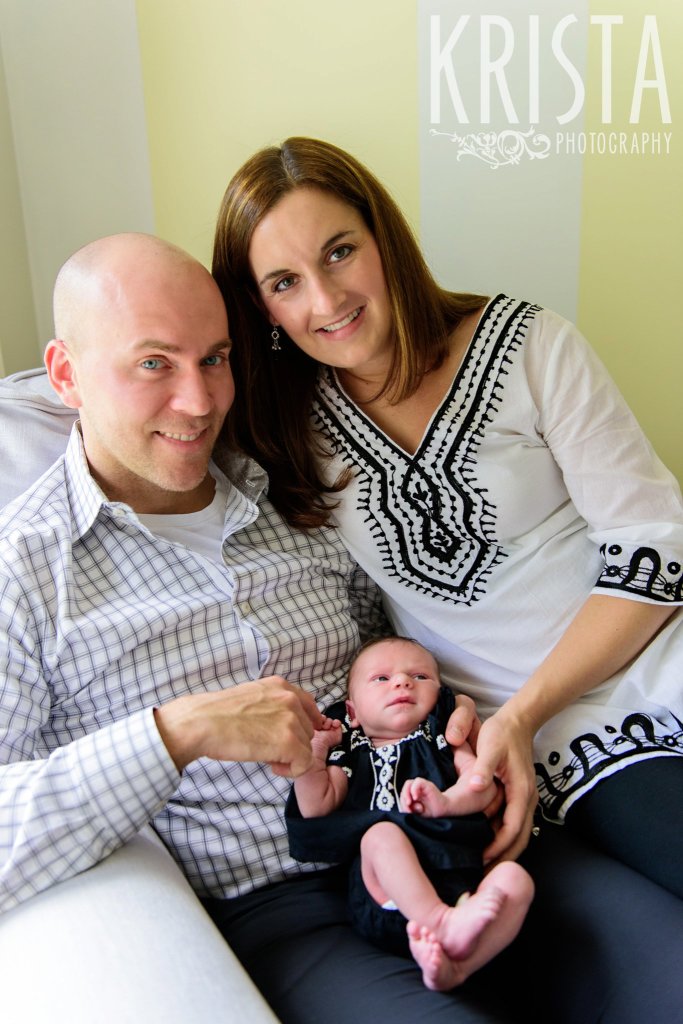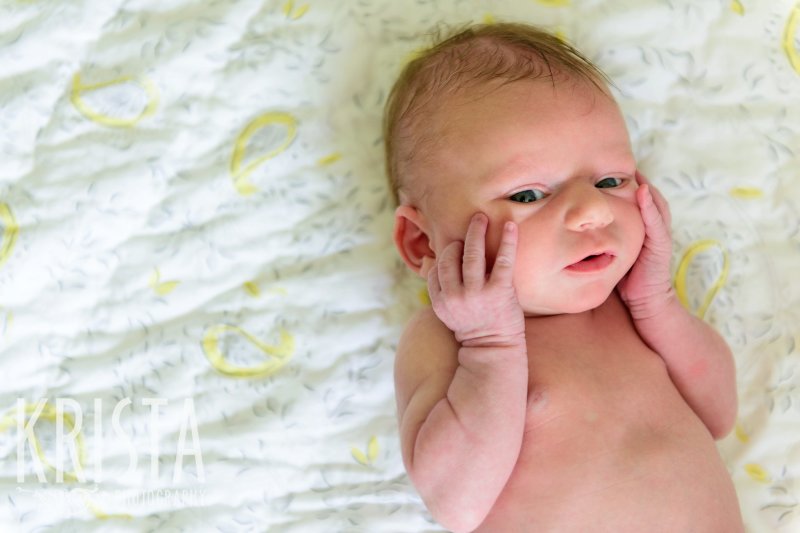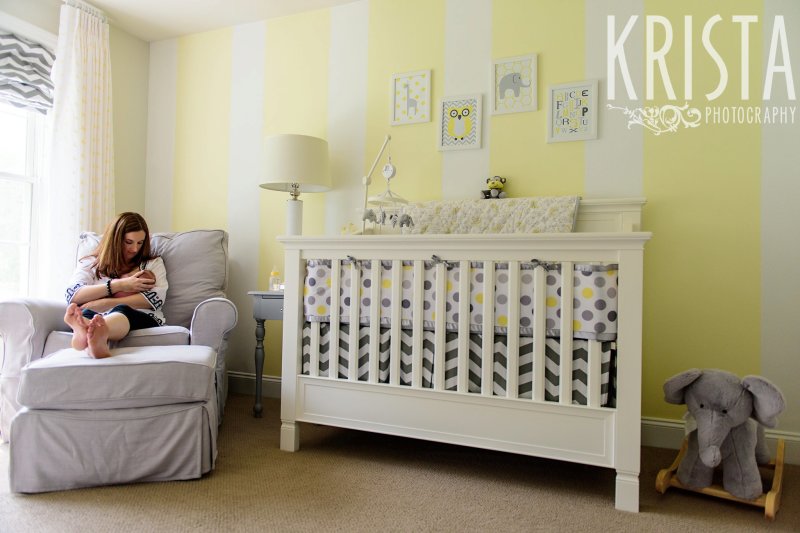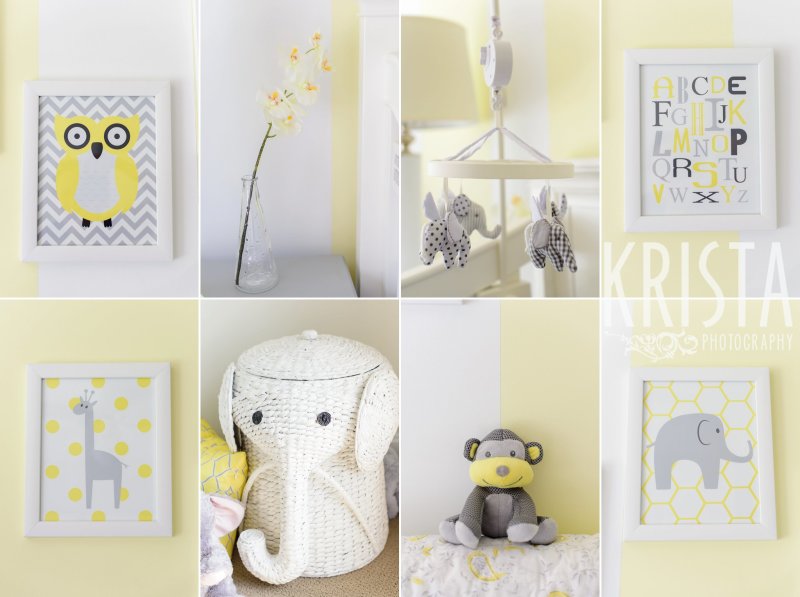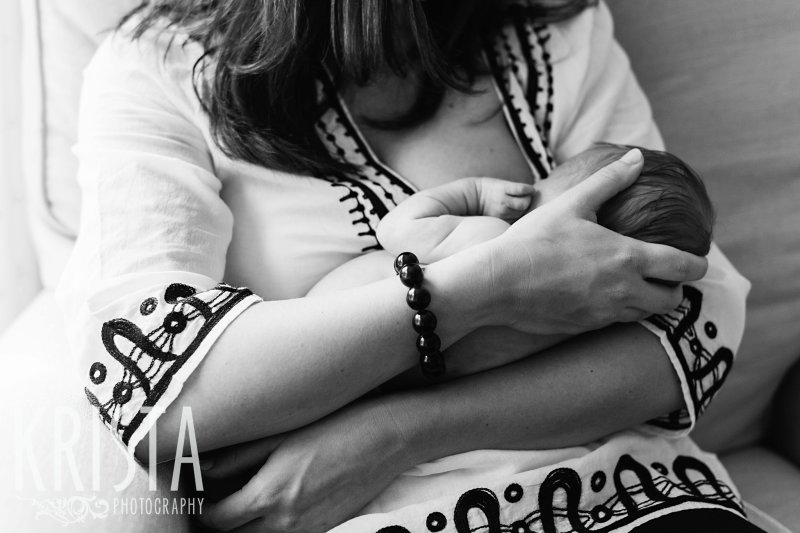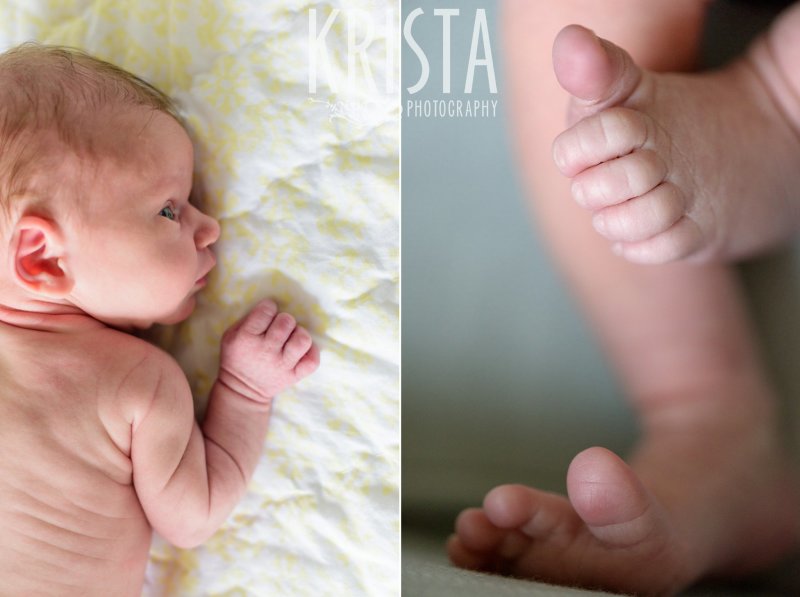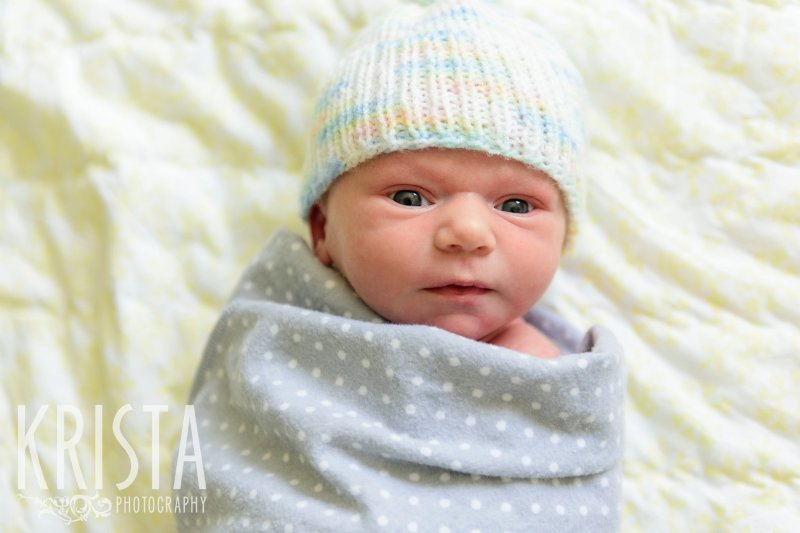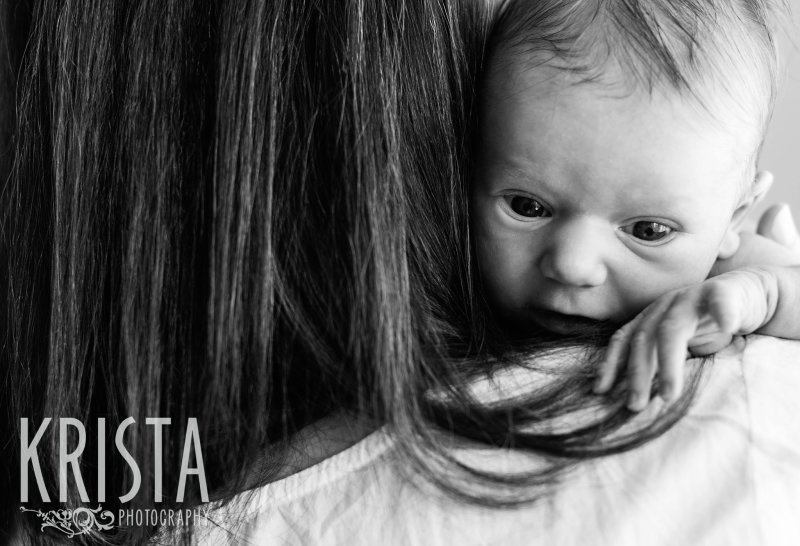 Wrinkly piggies are my FAVORITE!!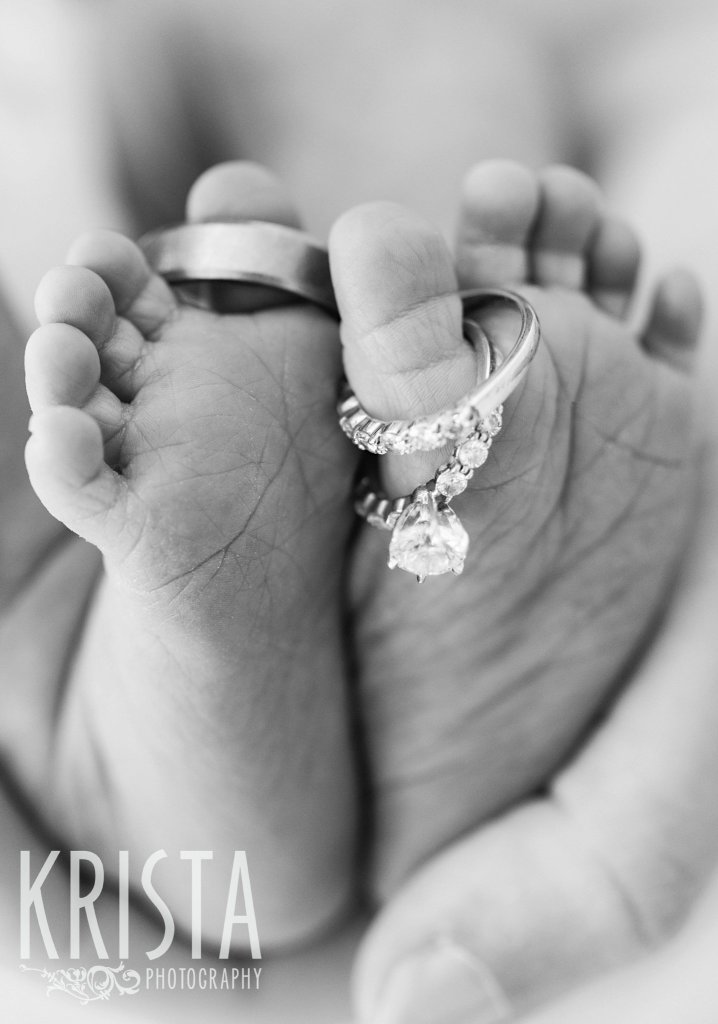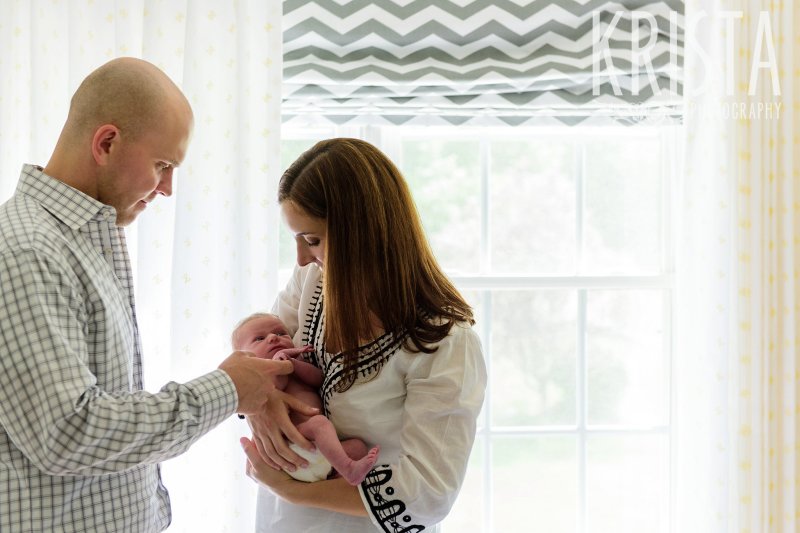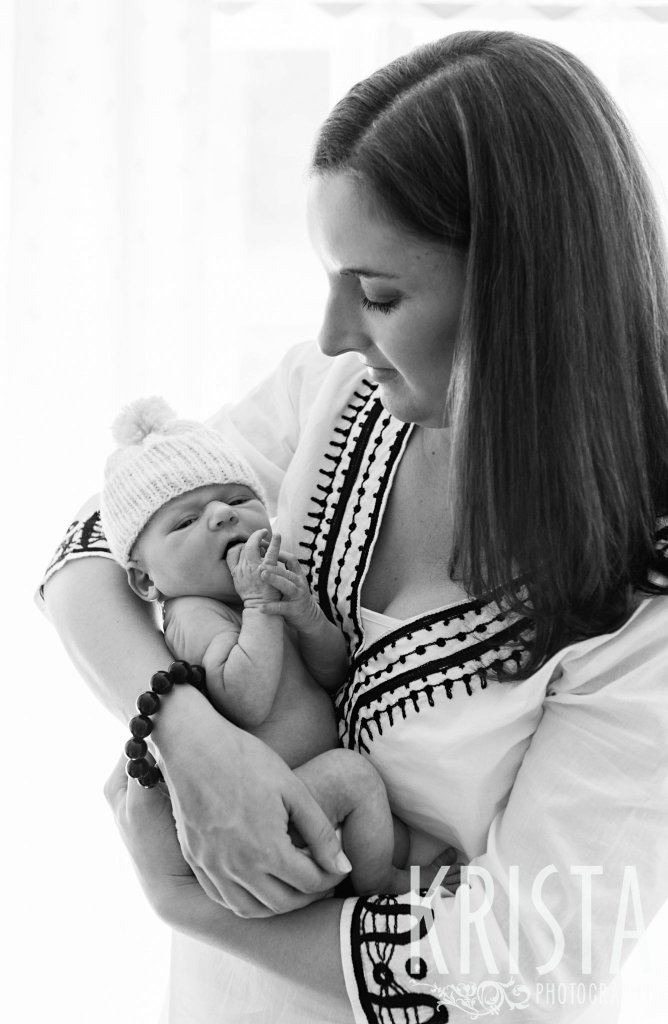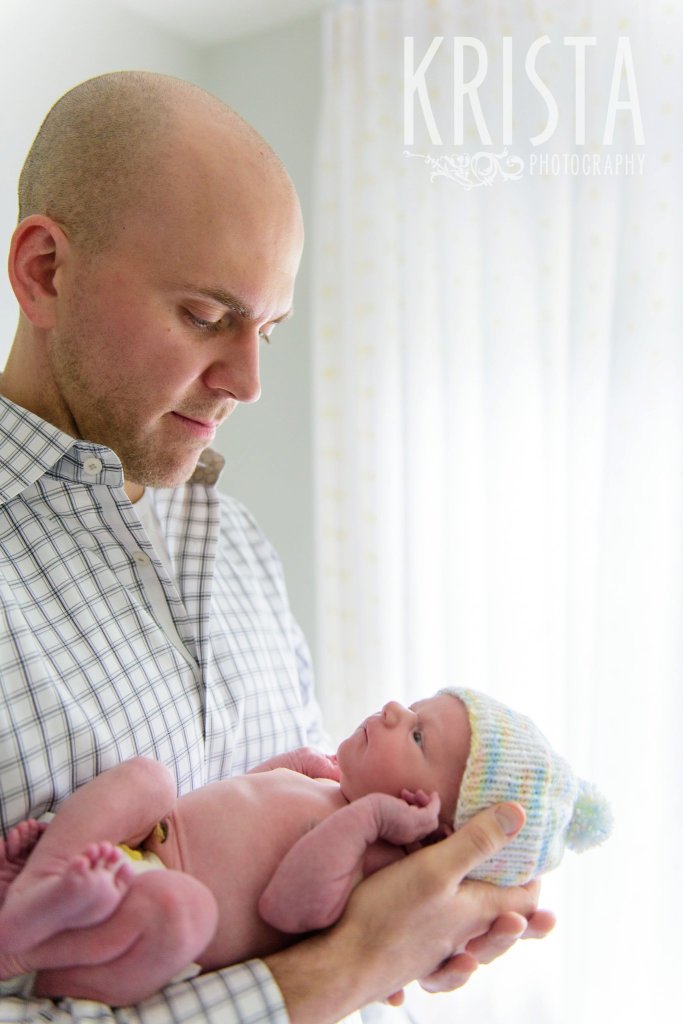 Kristin and Anthony, baby Kayla is perfect.  Thank you for sharing her with us!