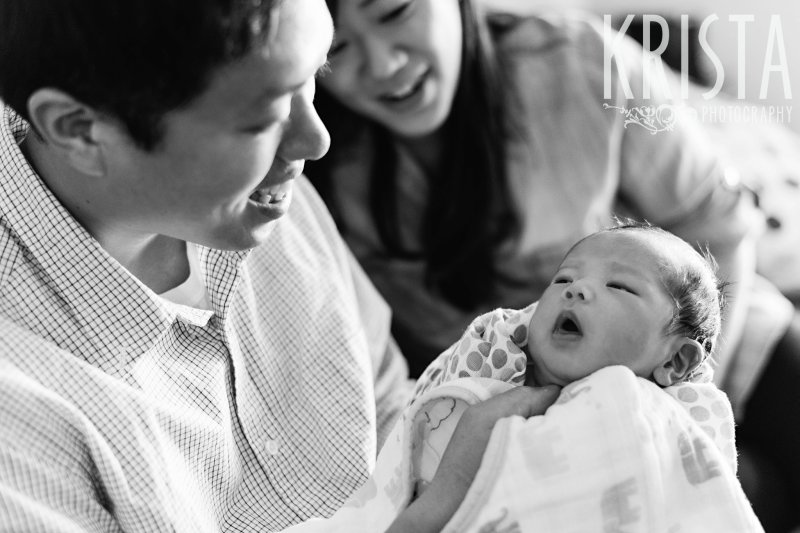 Remember when we mentioned that ALL THE BRIDES were having babies??  Well, here's another ADORABLE addition to the Krista Photography family!  Ricky and Sylvia were married back in 2010 and recently welcomed baby Matty into their family.  They had Krista come by just a few days after bringing Matty home.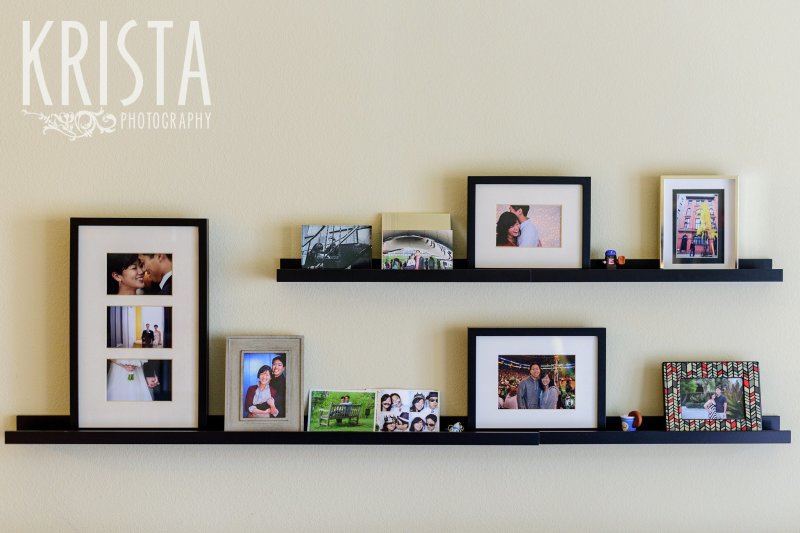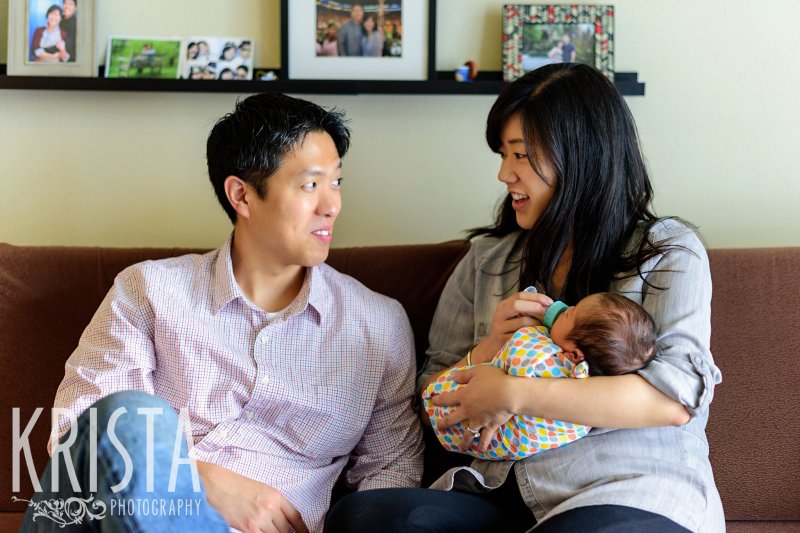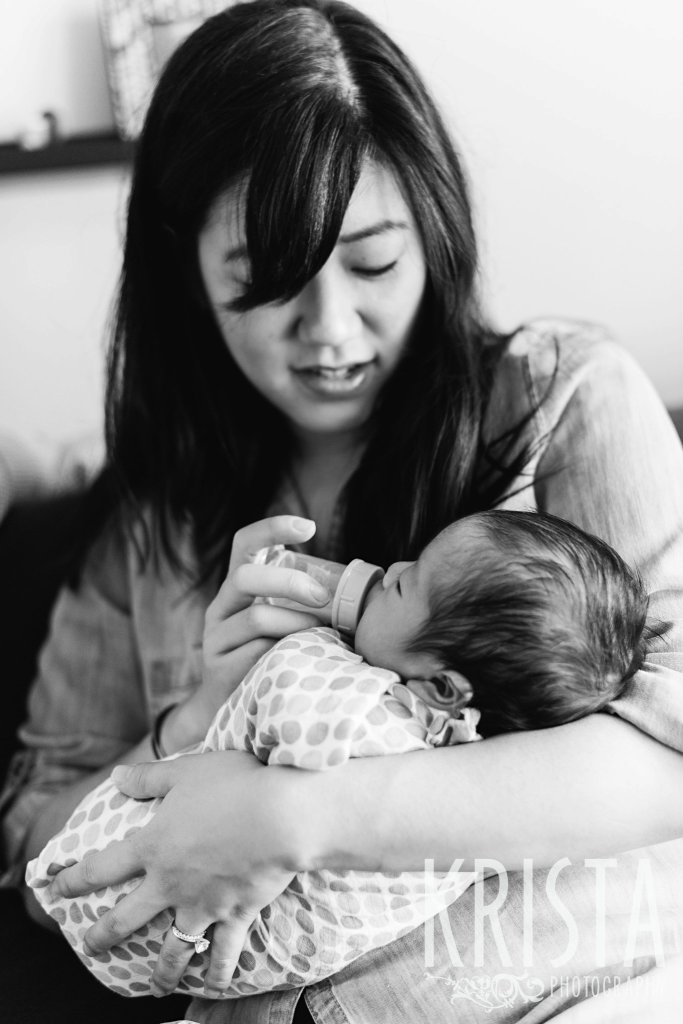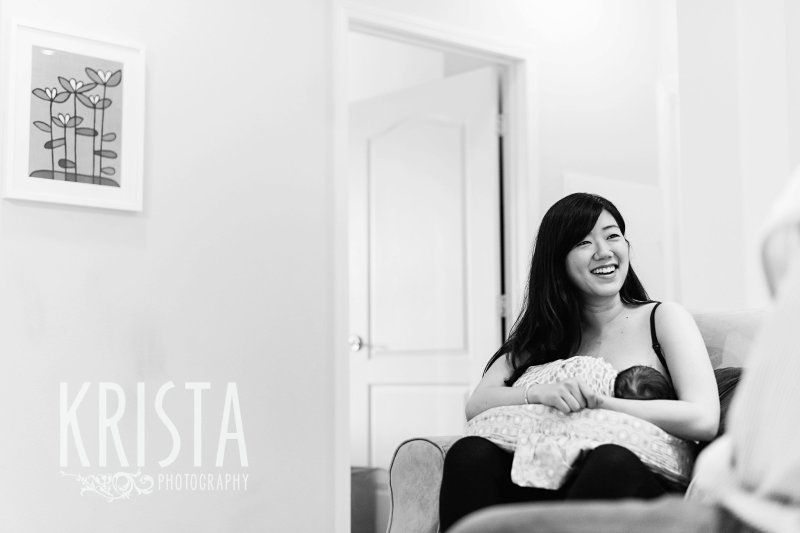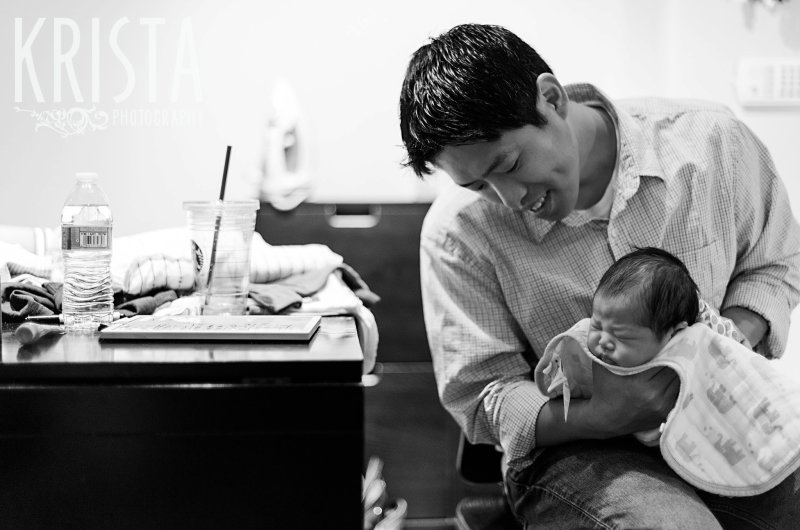 I mean, COME ON!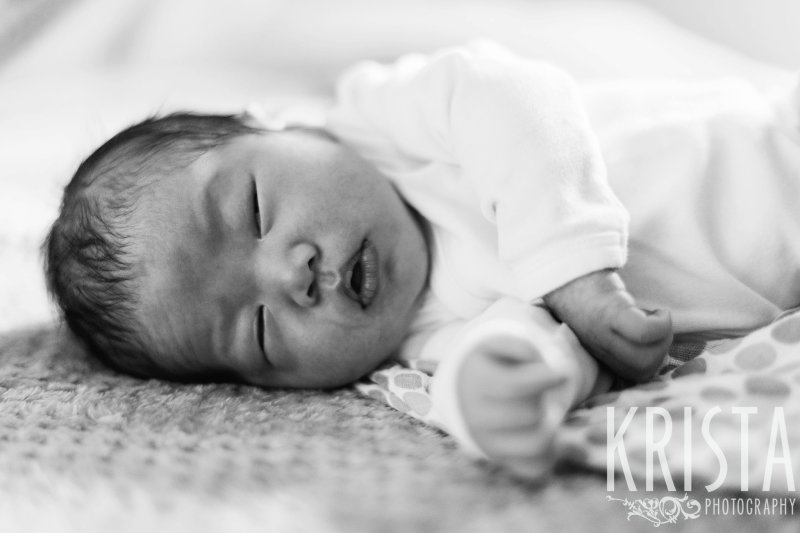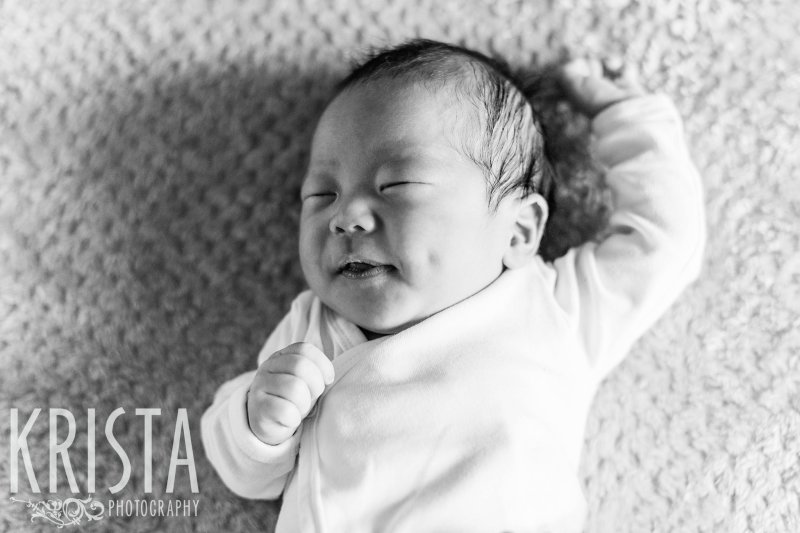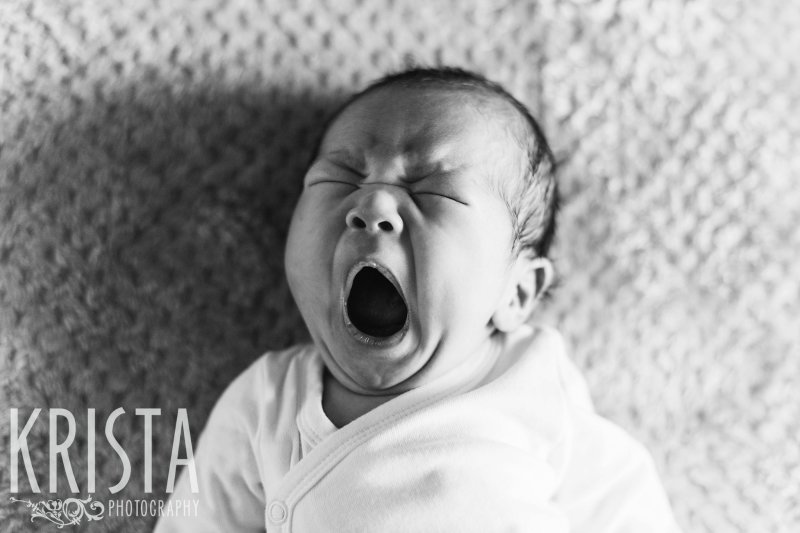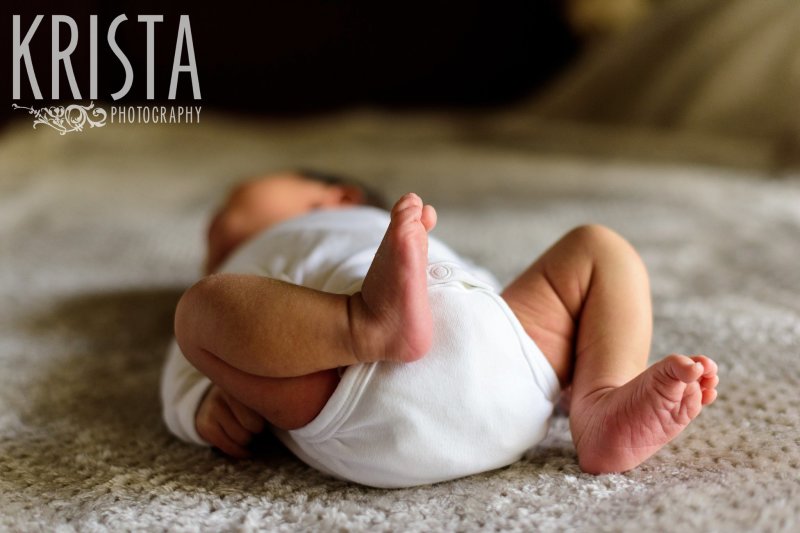 Even in his state of distress, Matty is the cutest.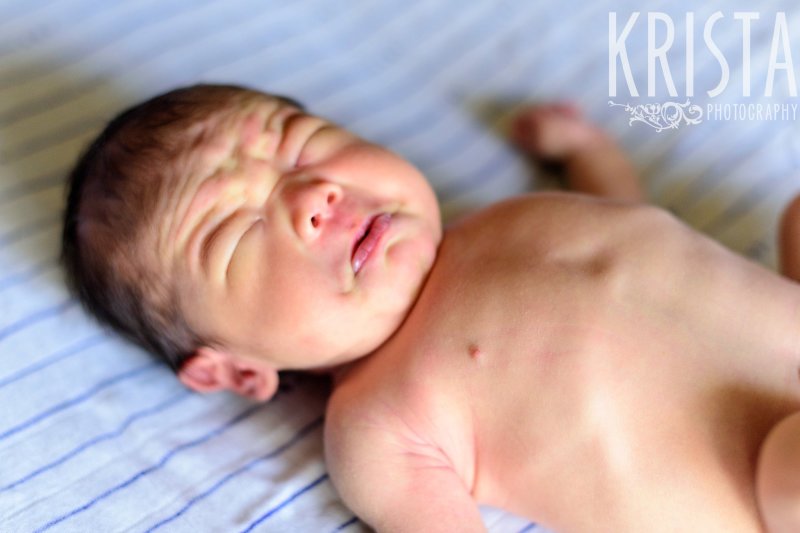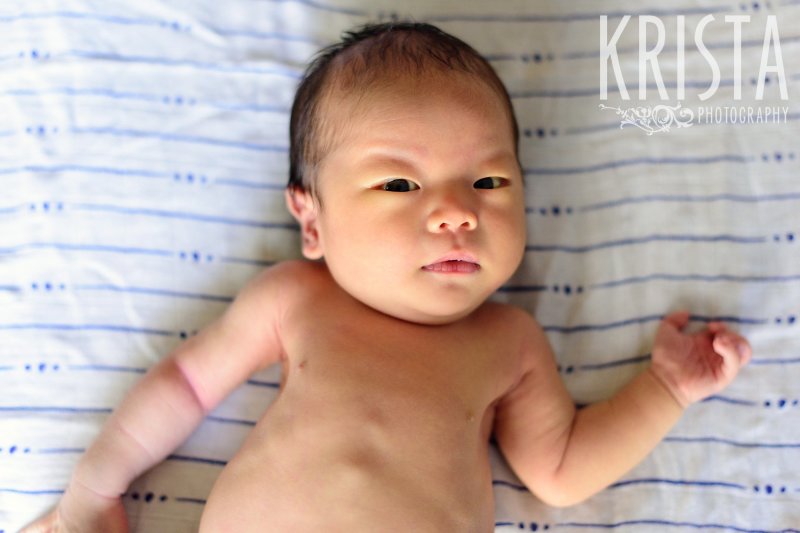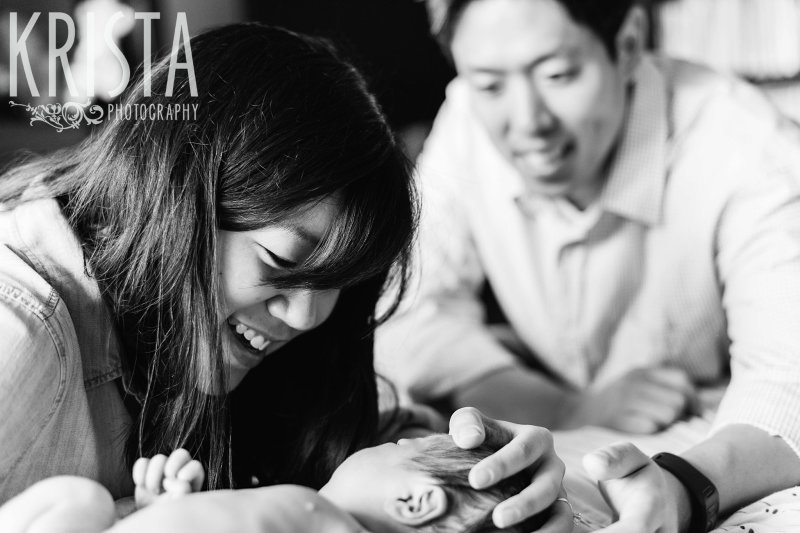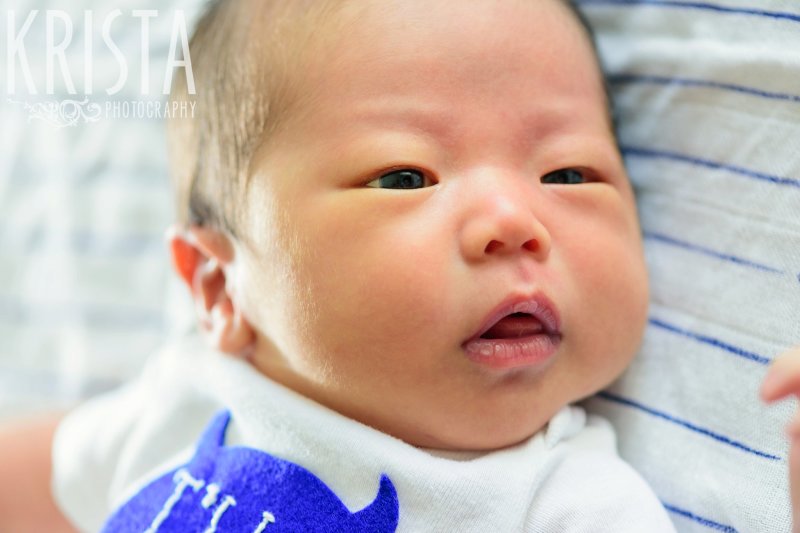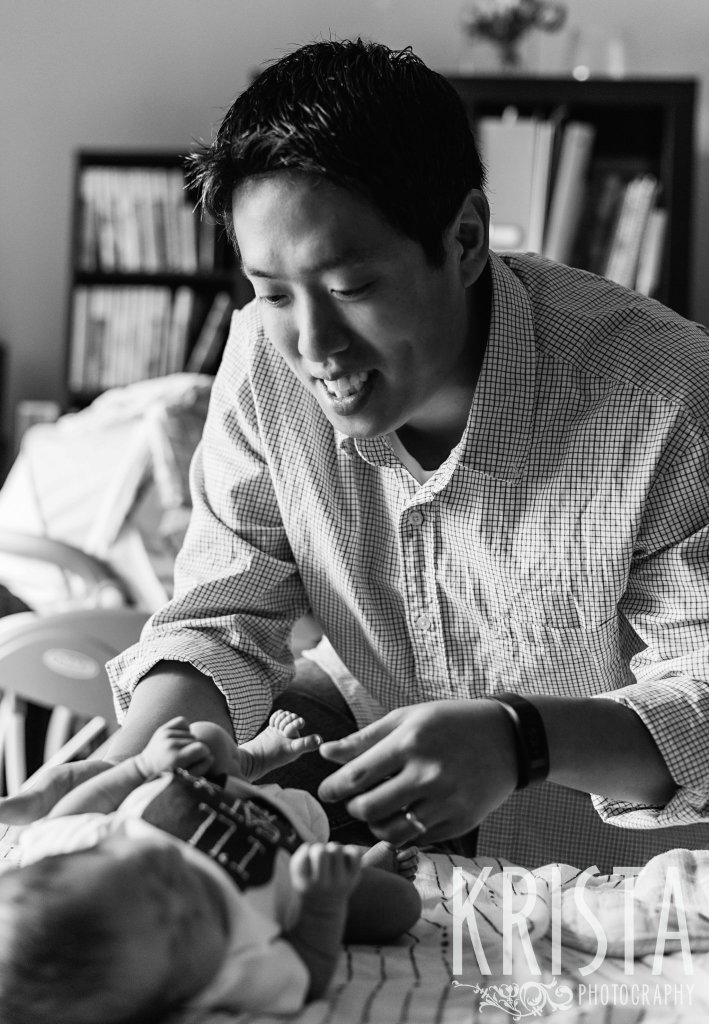 I love Sylvia's face here.  So in love with her little man.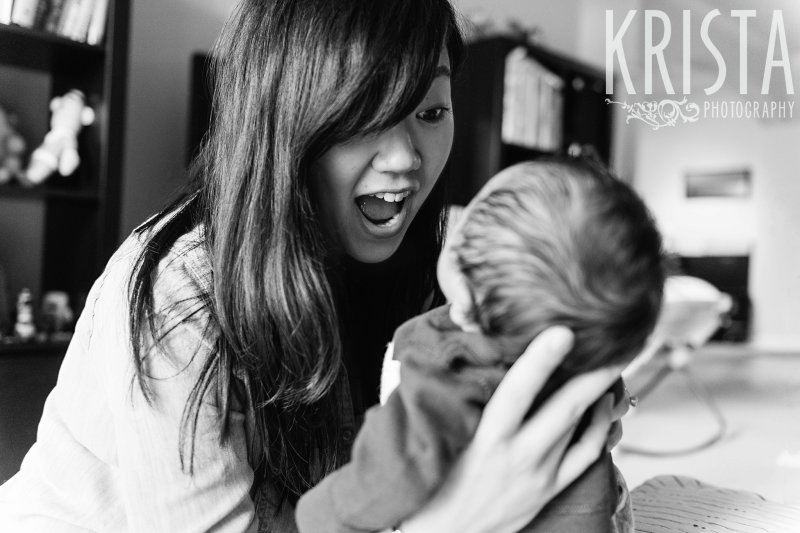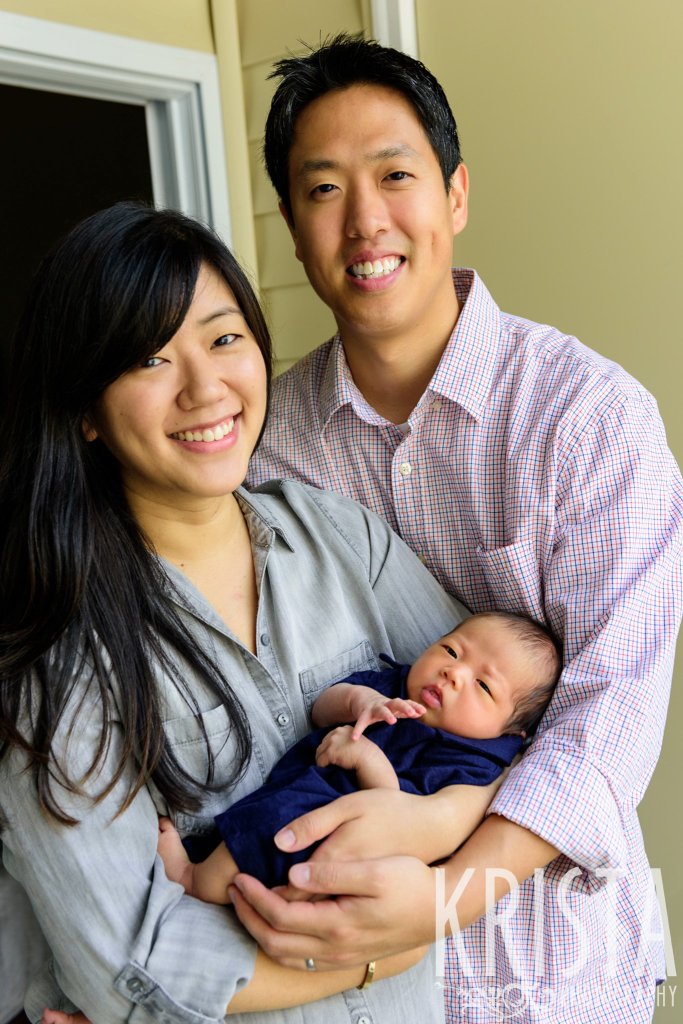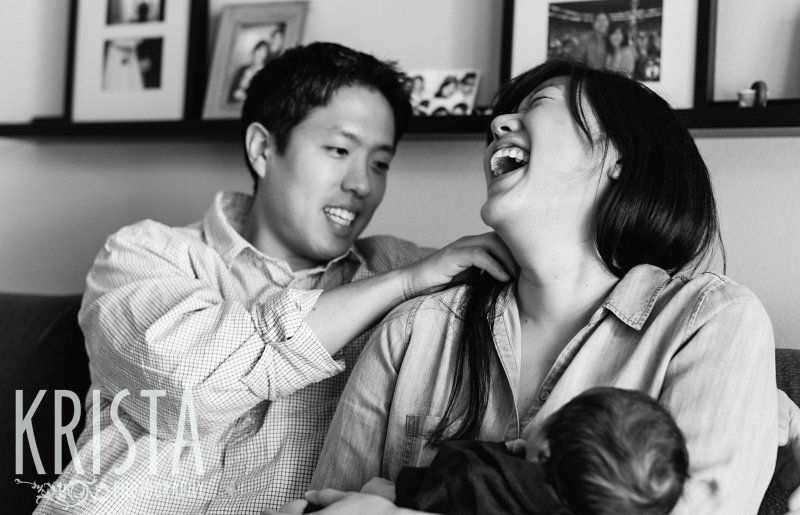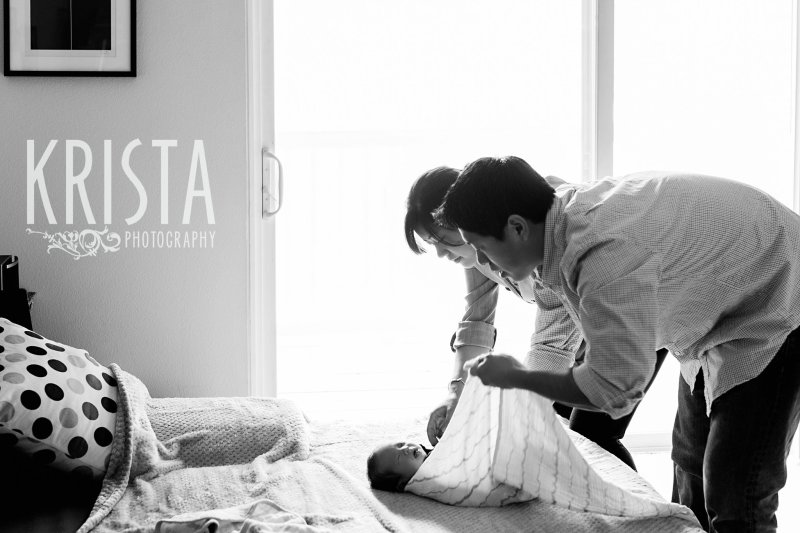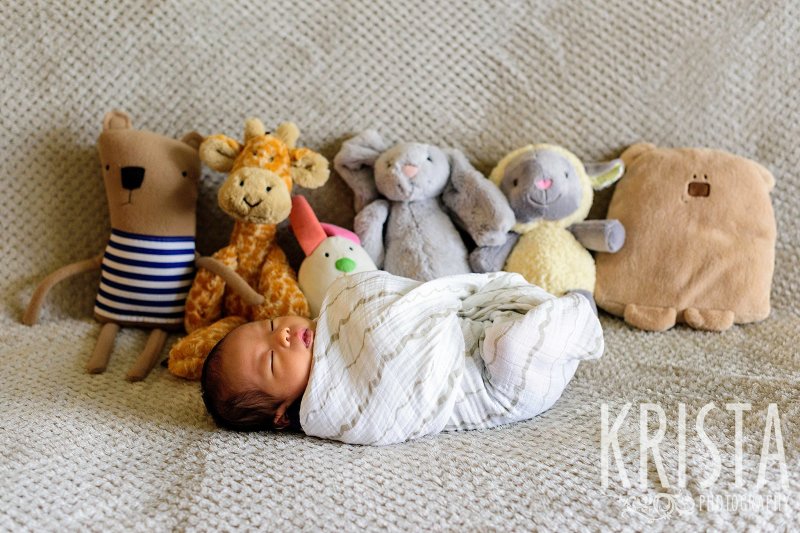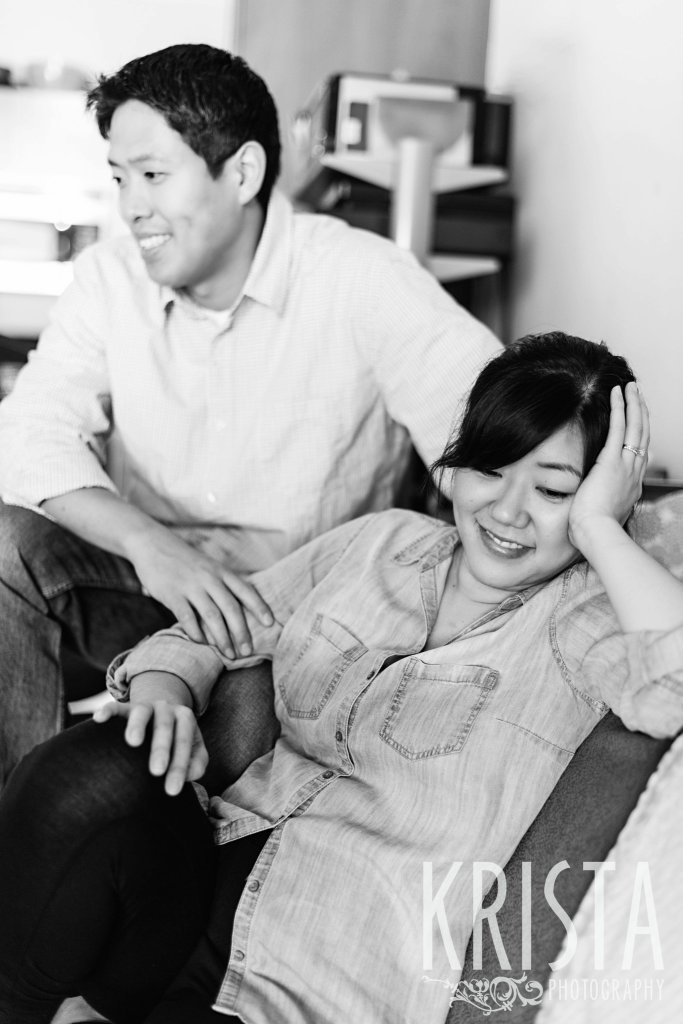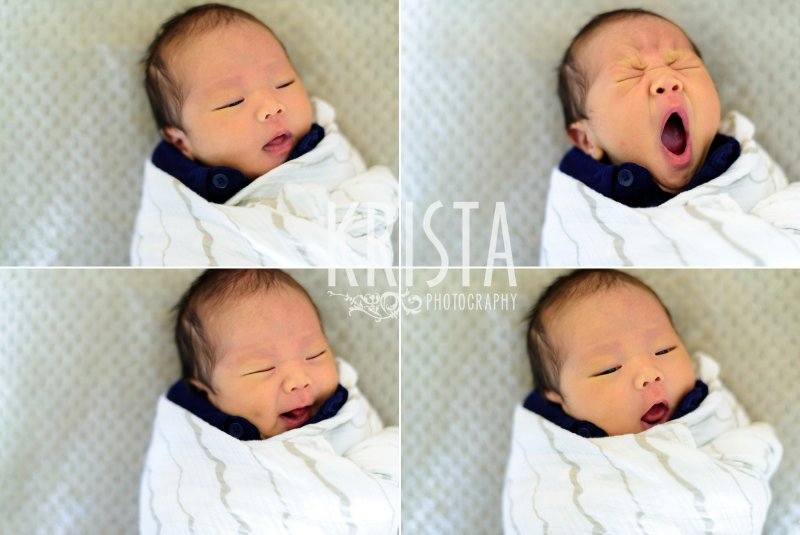 Sylvia and Ricky, THANK YOU!  We could not be happier for your growing family and cannot wait to see you again, hopefully sooner than later!  ;)