I know that I'm slightly biased given that most of these families are friends of mine, but Spring mini-sessions were especially wonderful this year!  :)  It was a perfect May day and so much fun!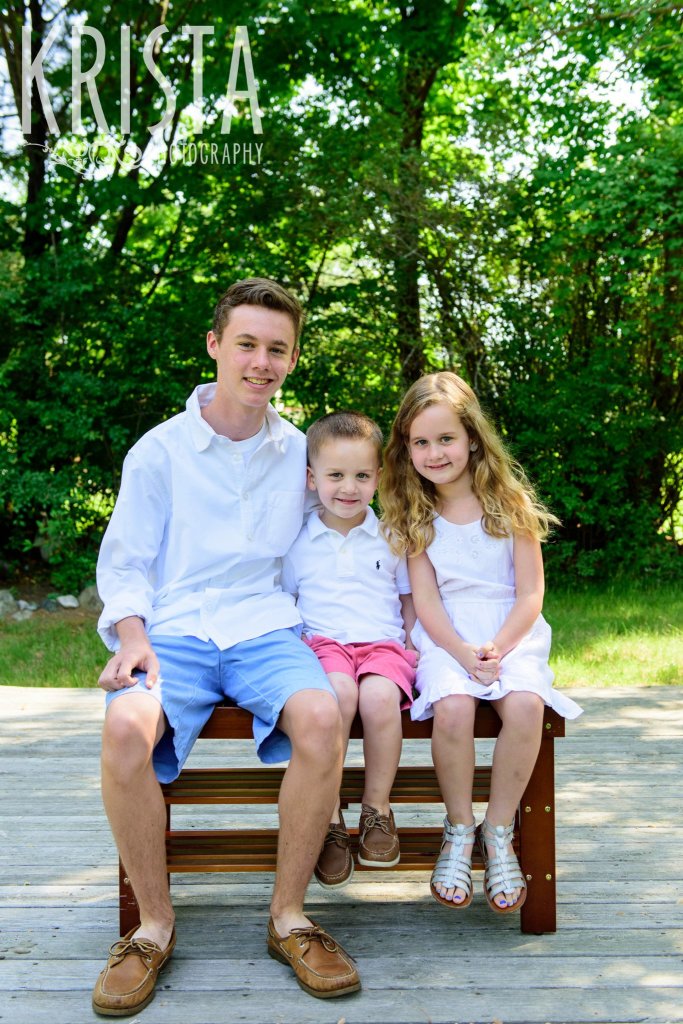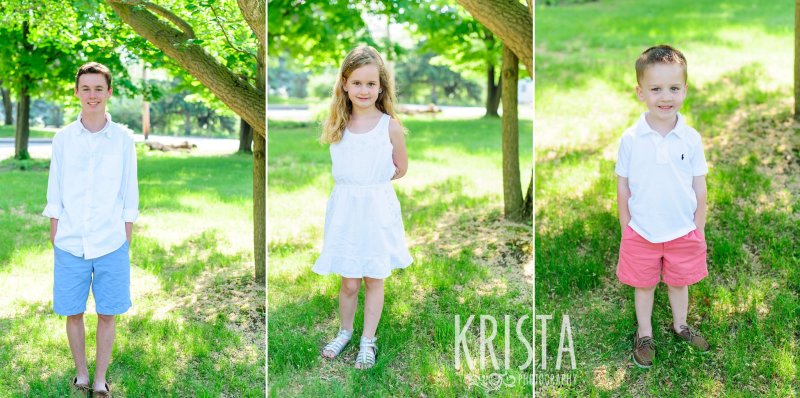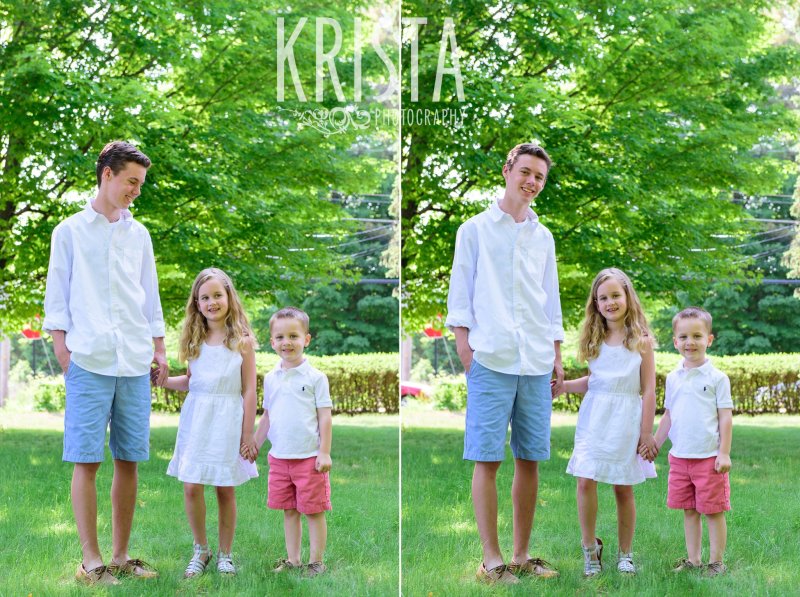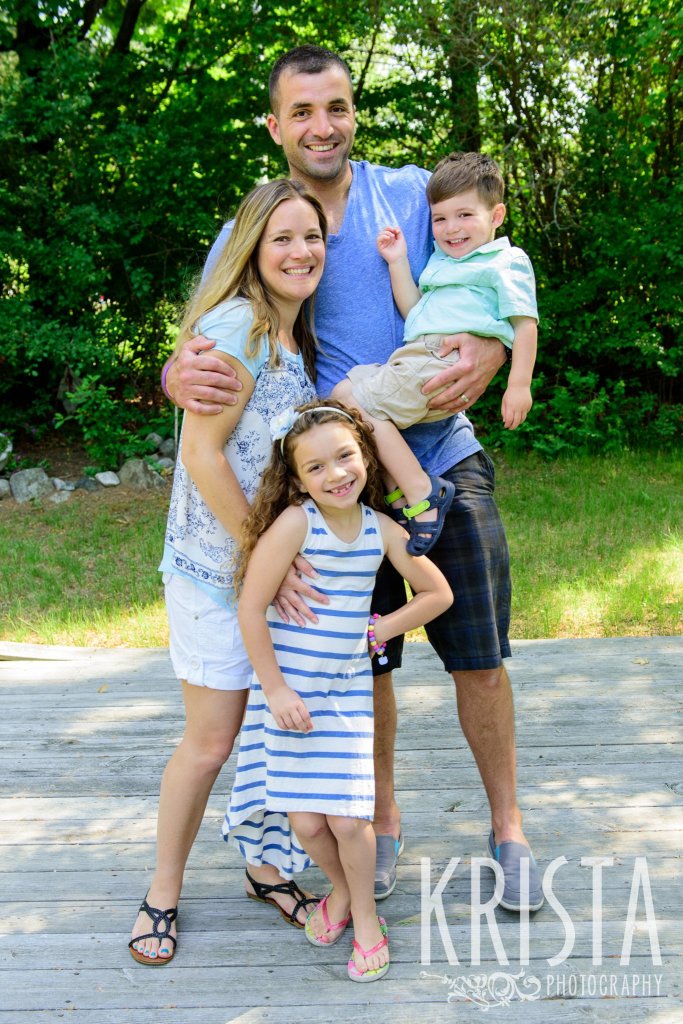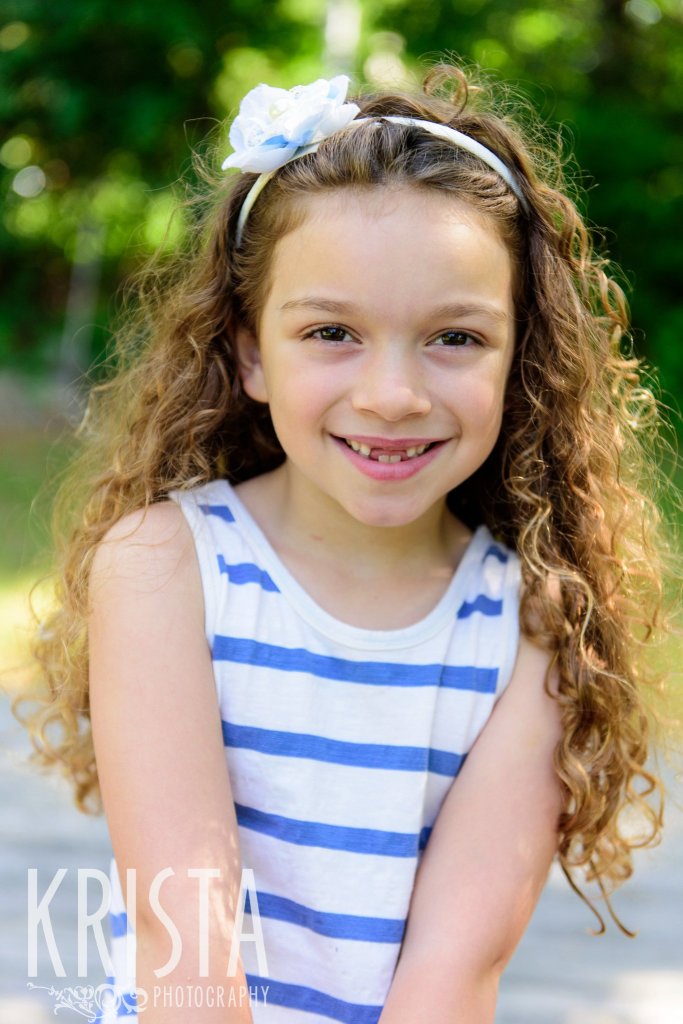 Hard to believe that this little guy wanted NOTHING to do with pictures!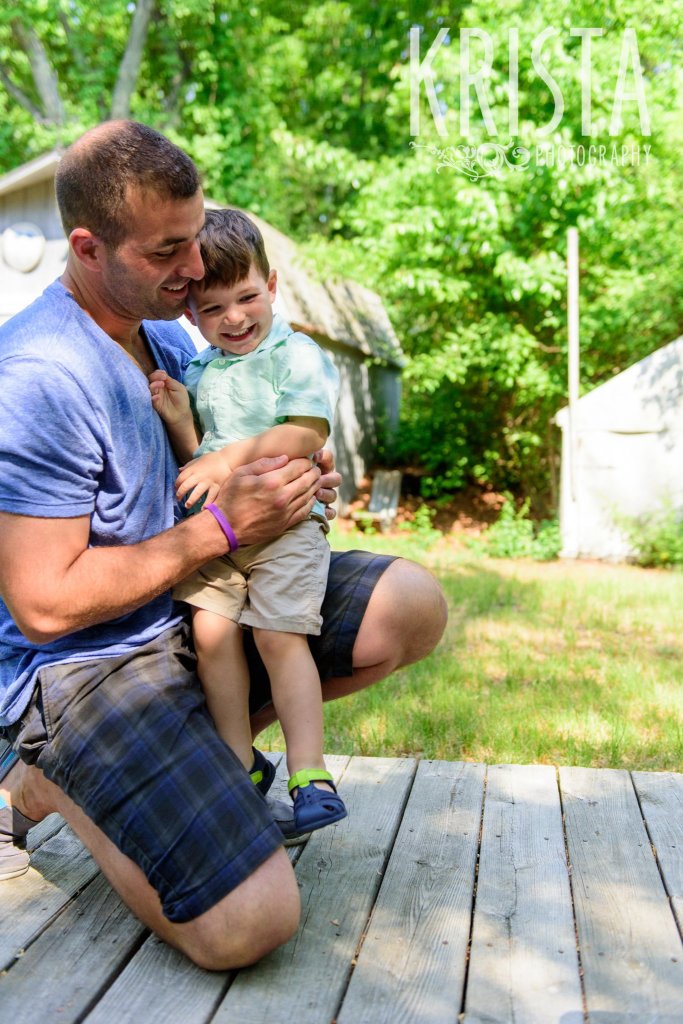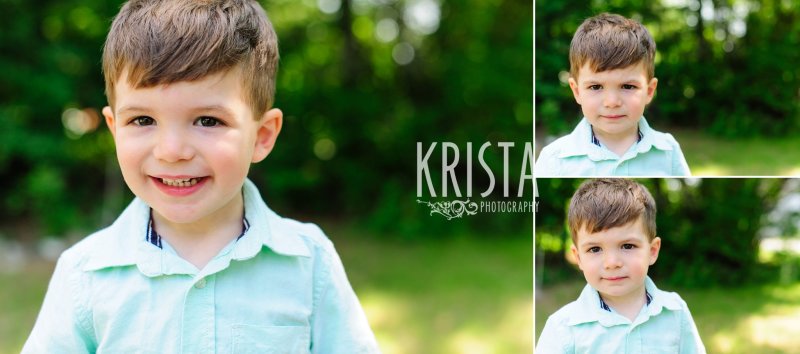 This adorable crew is a bunch of Krista Photography regulars!  They are the most cooperative and sweet group of little ones!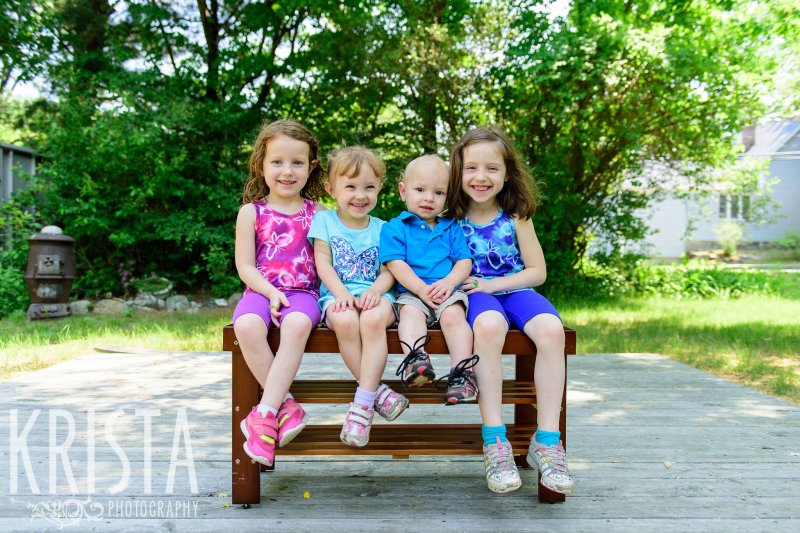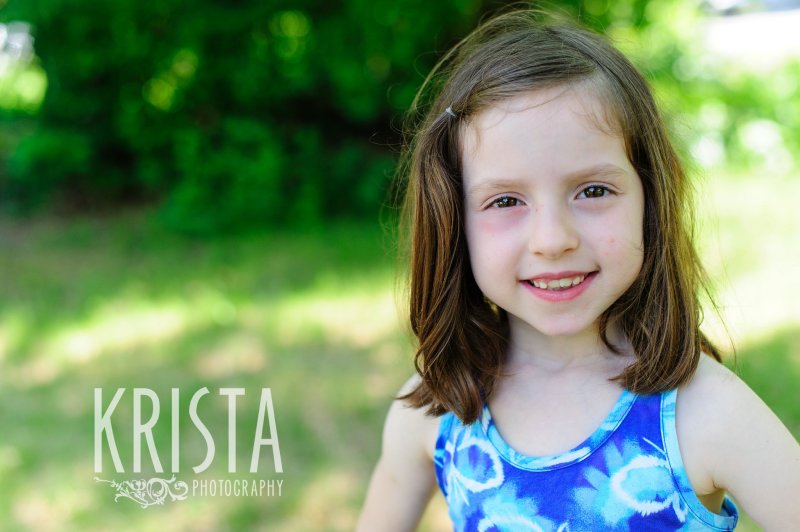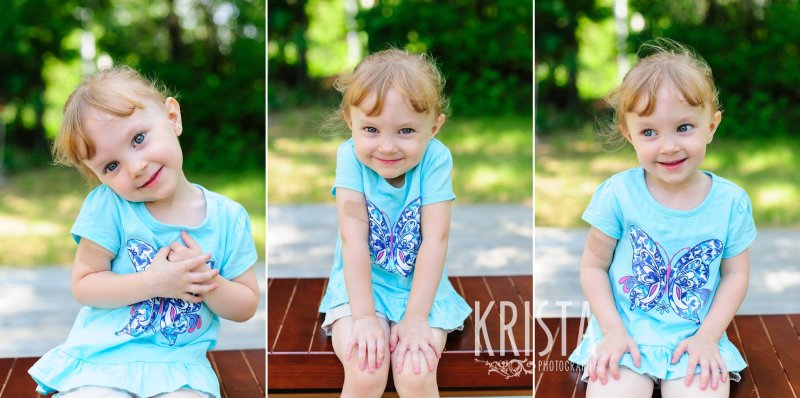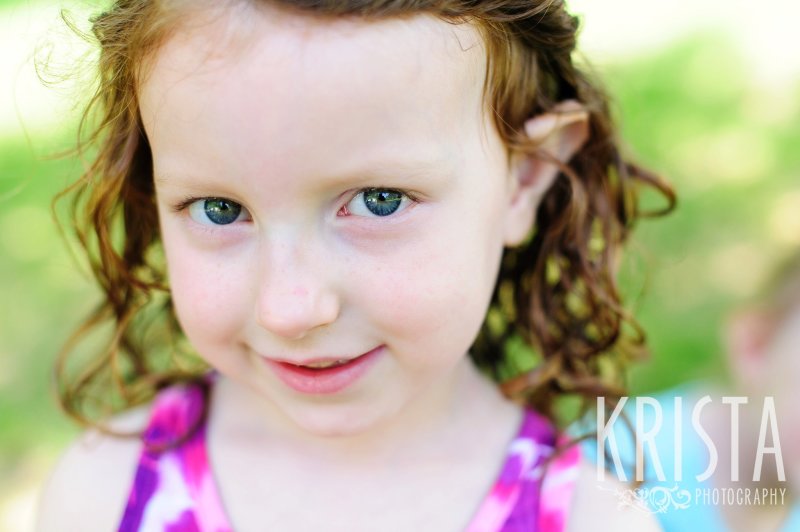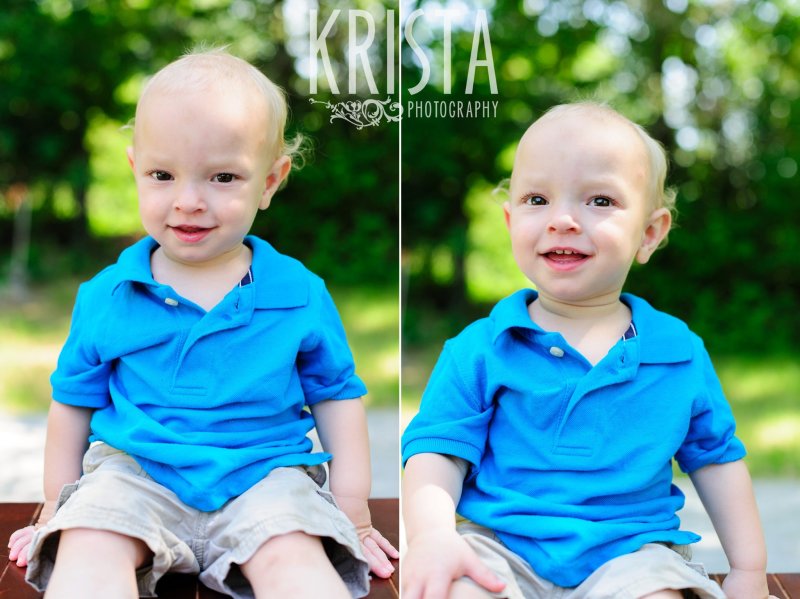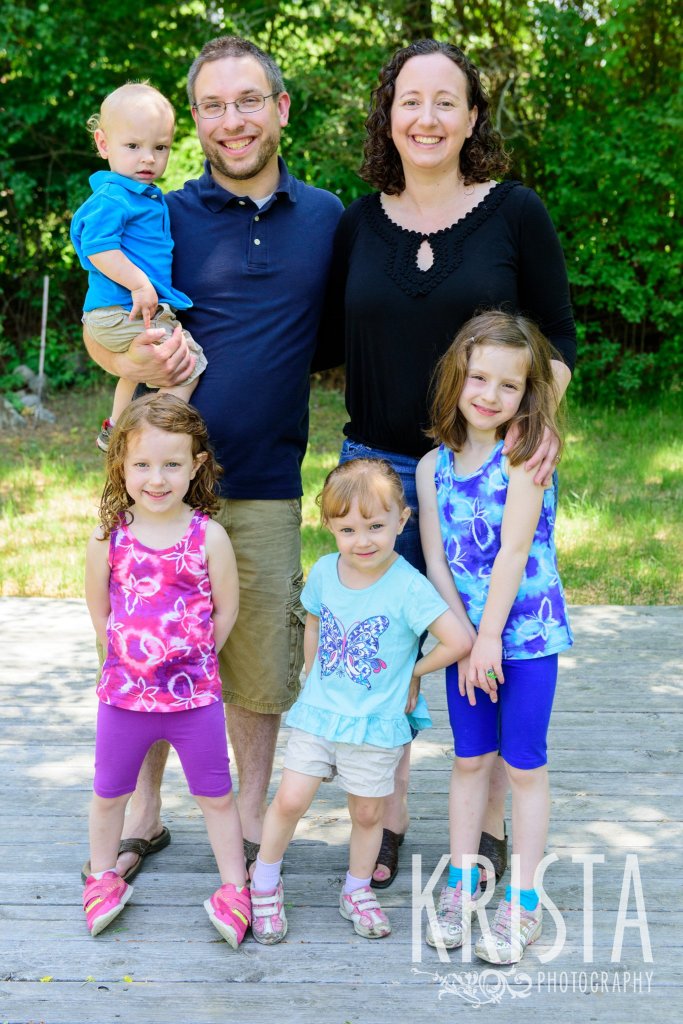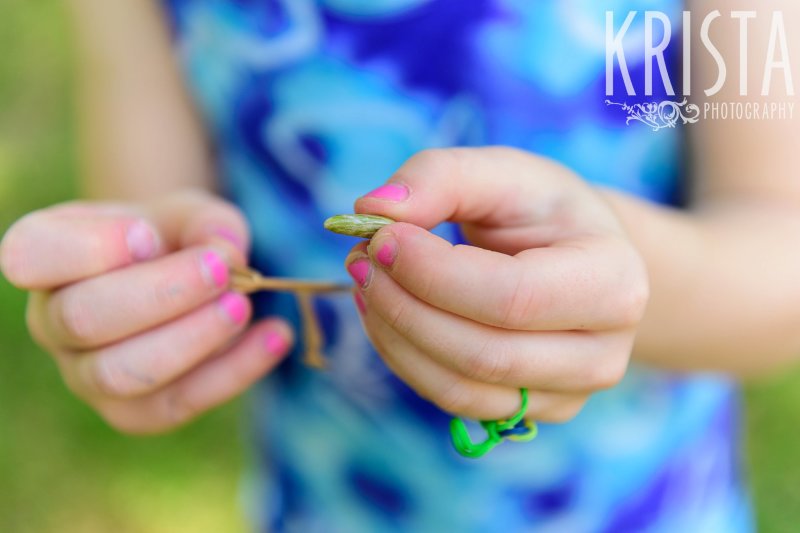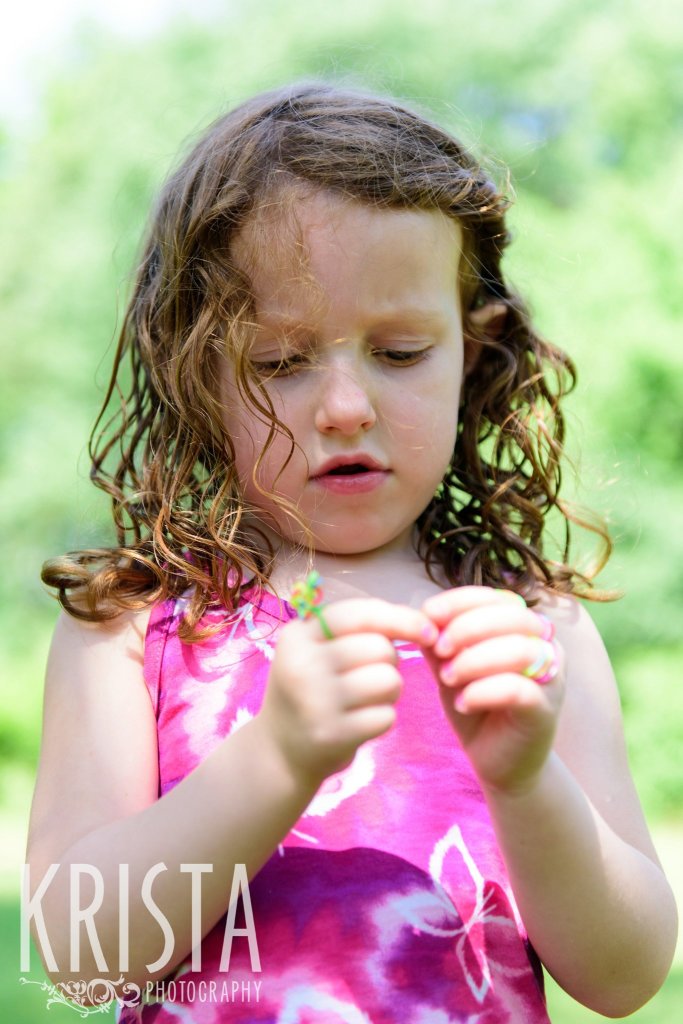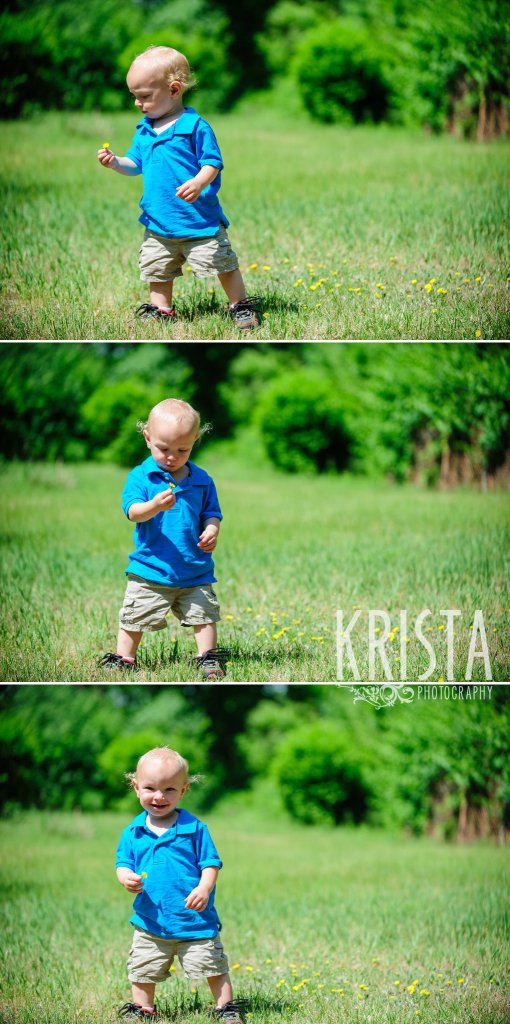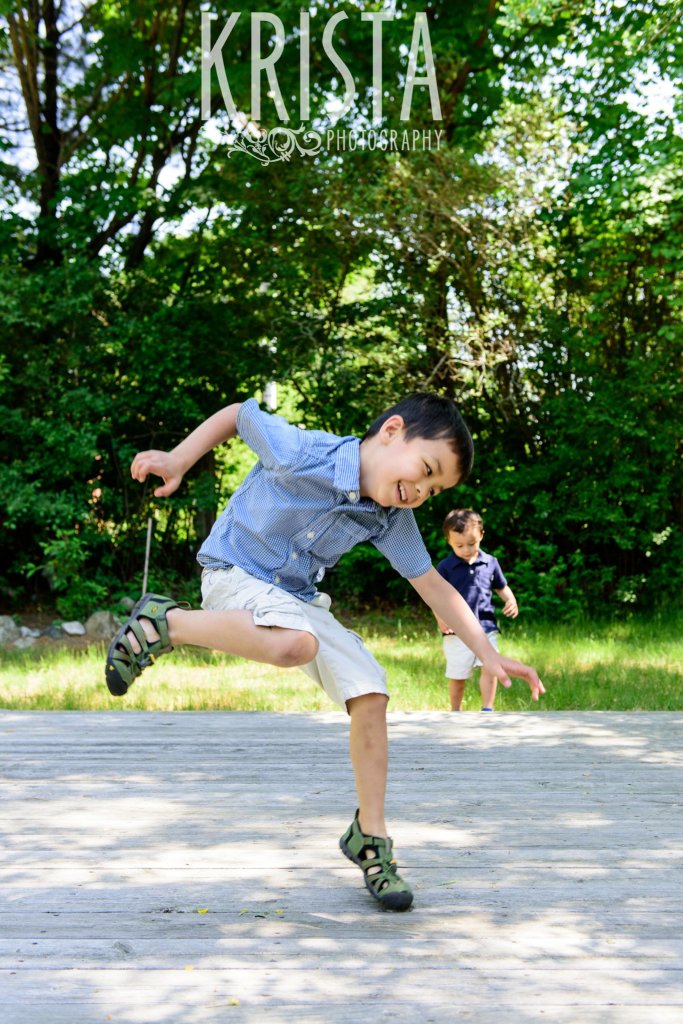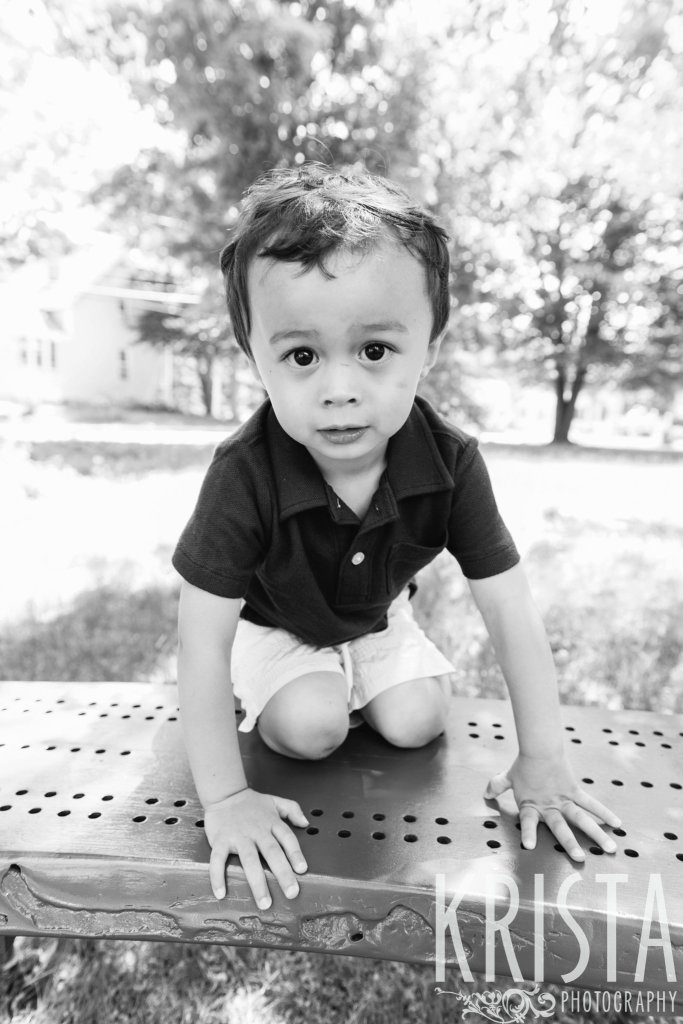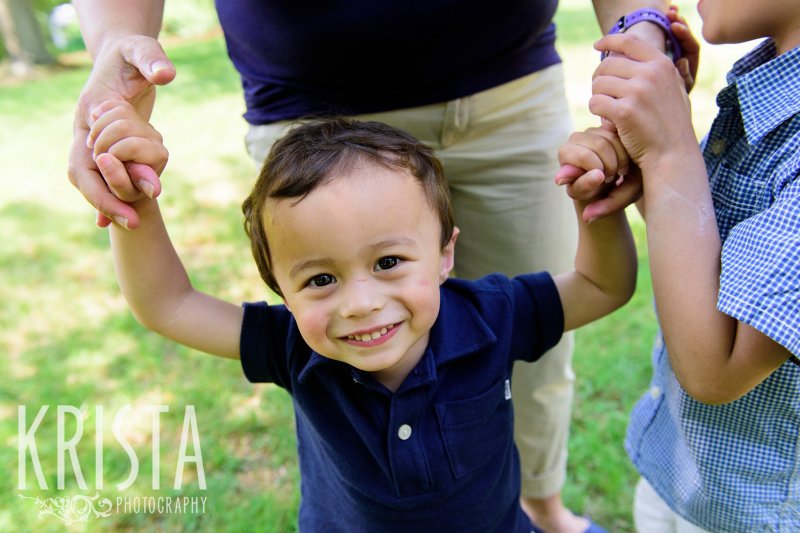 So many expressions!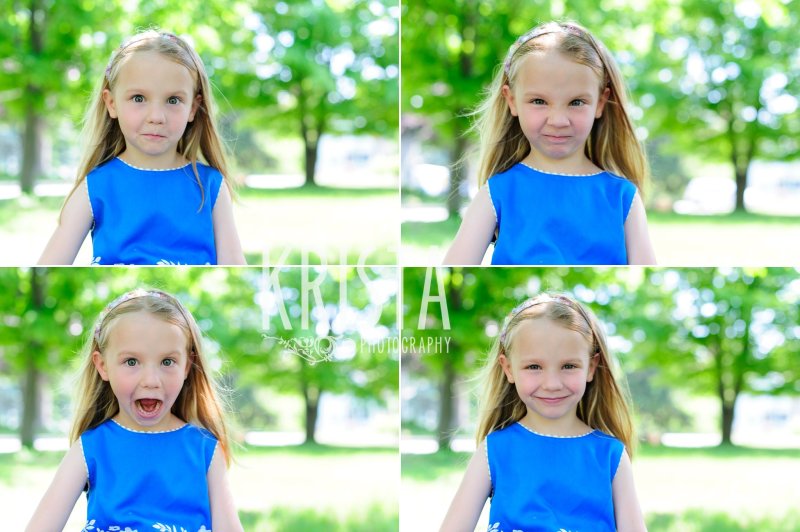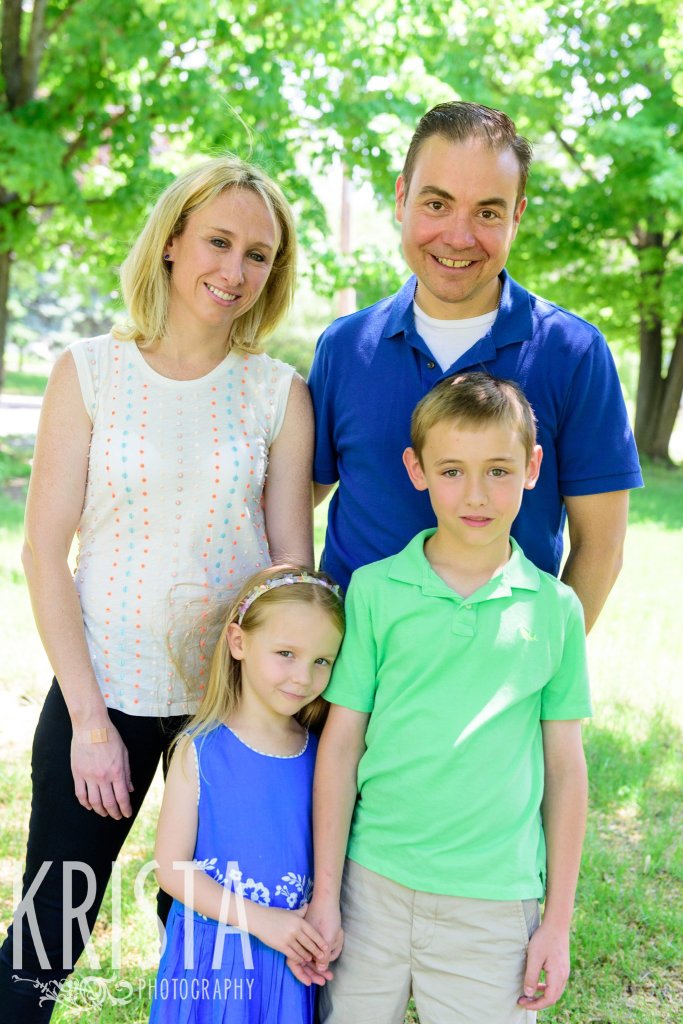 Oh Christopher!  Always a favorite!  None of us can get enough of that toothy grin, but put him in a seersucker vest and pants and we melt!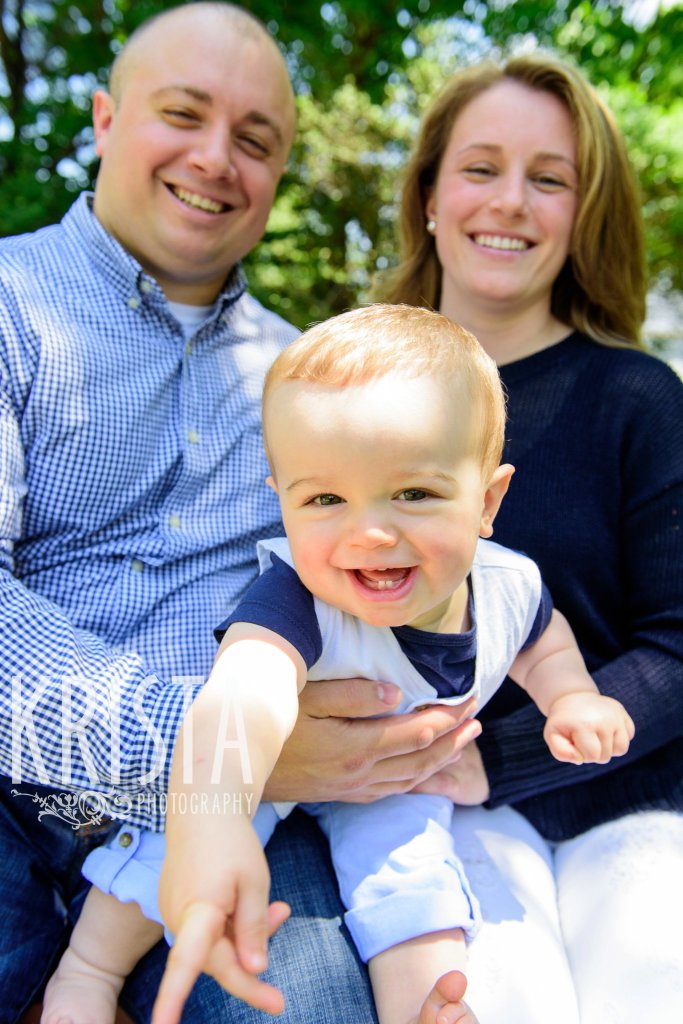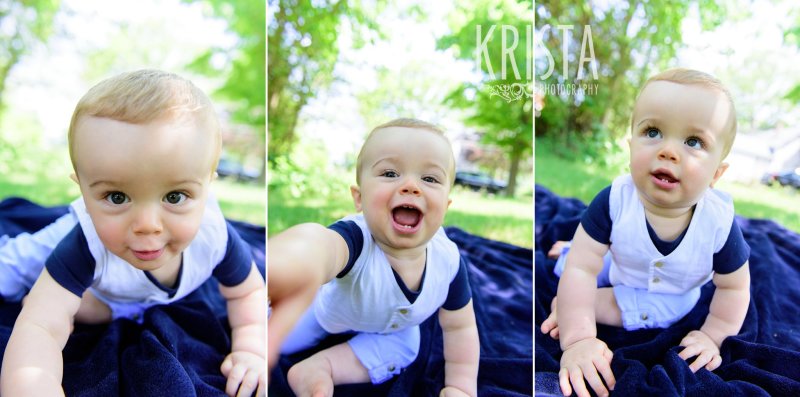 His cousin is pretty fabulous, too!  Loved watching Bobby with his four-legged "brother."  :)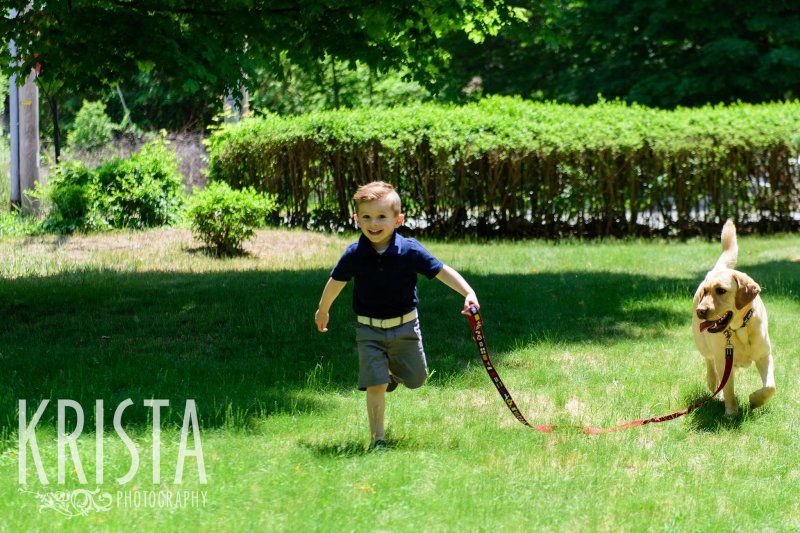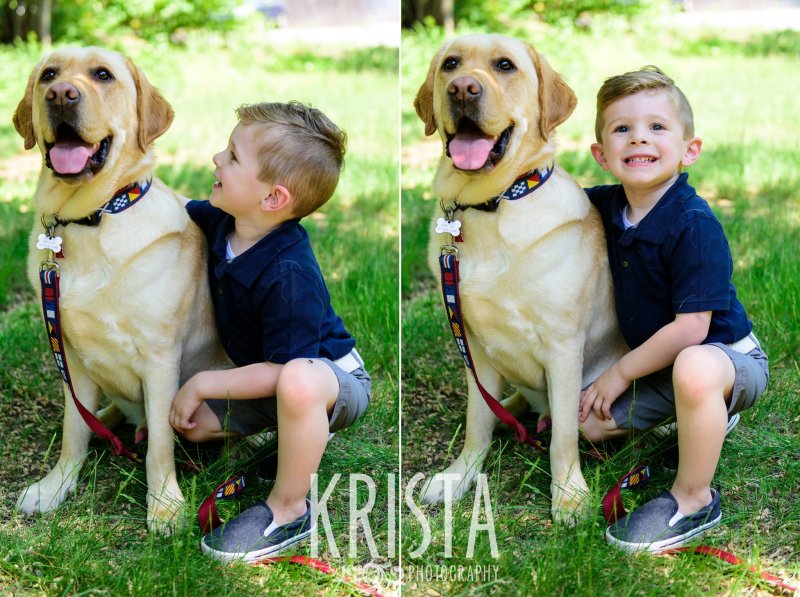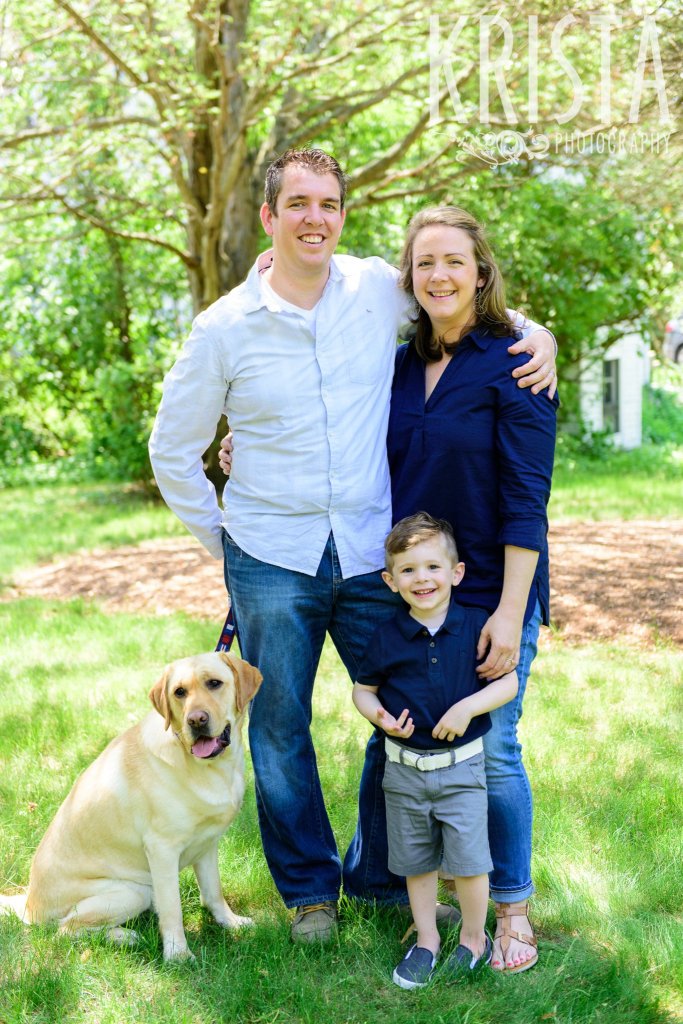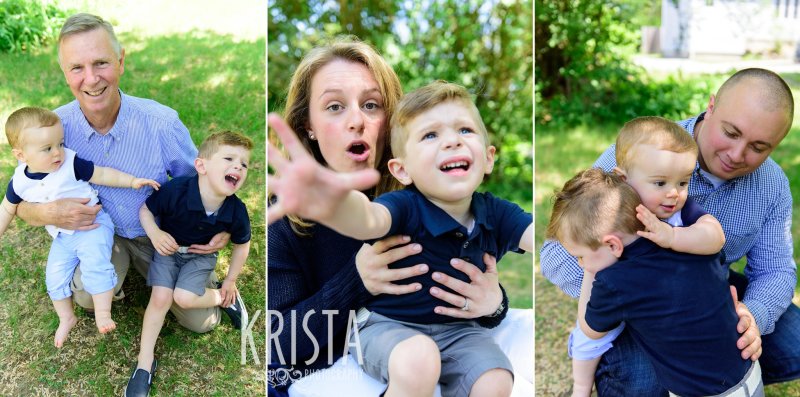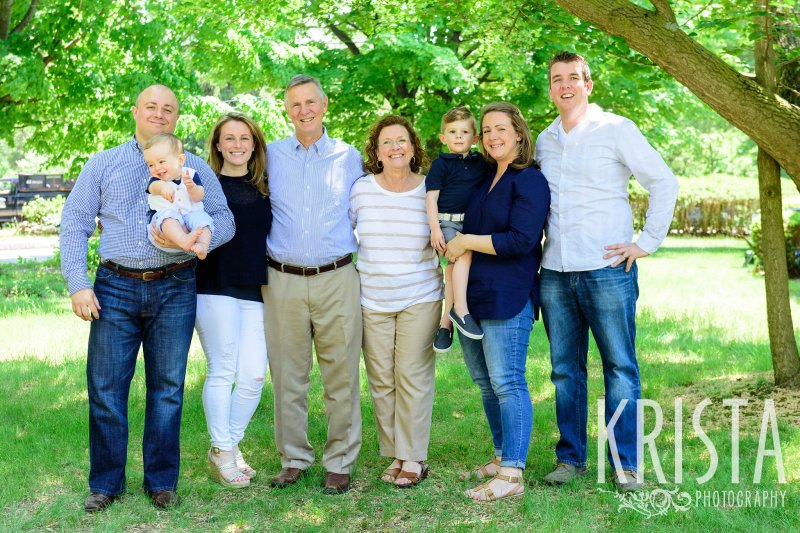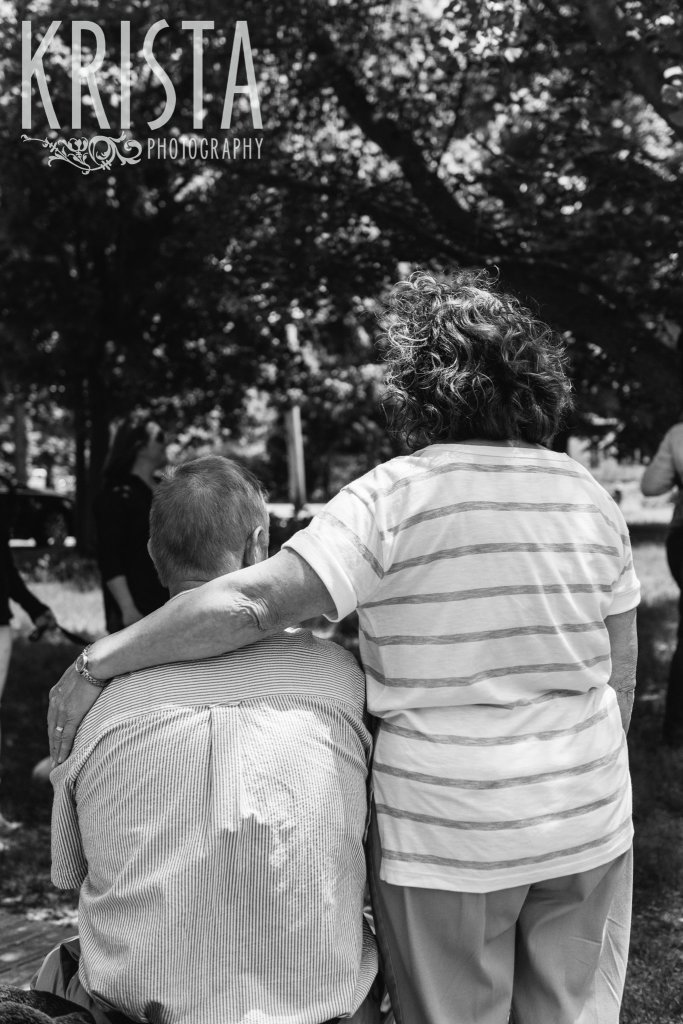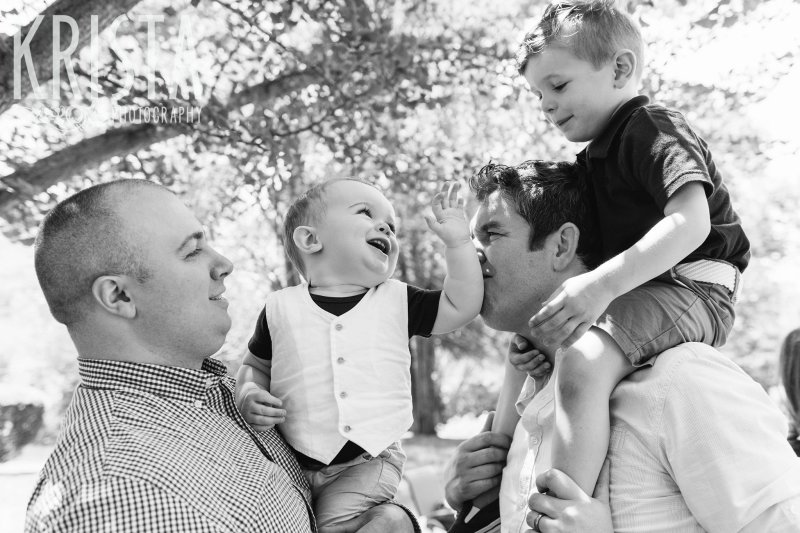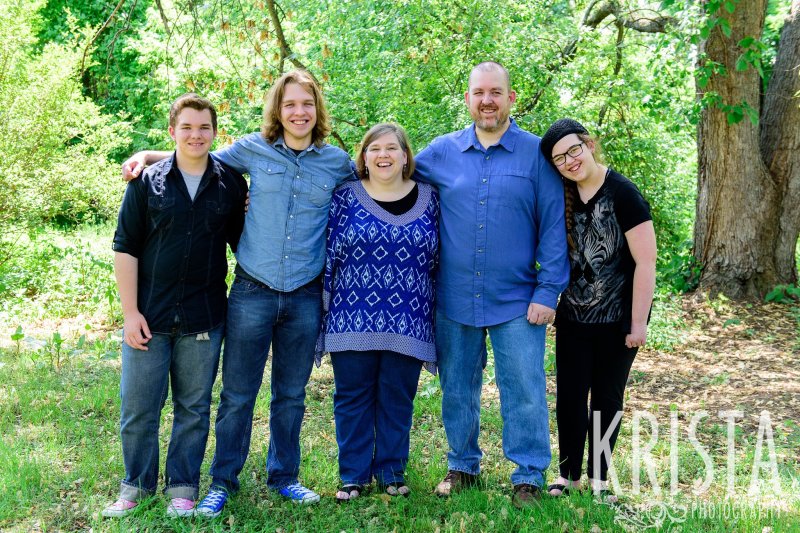 Love!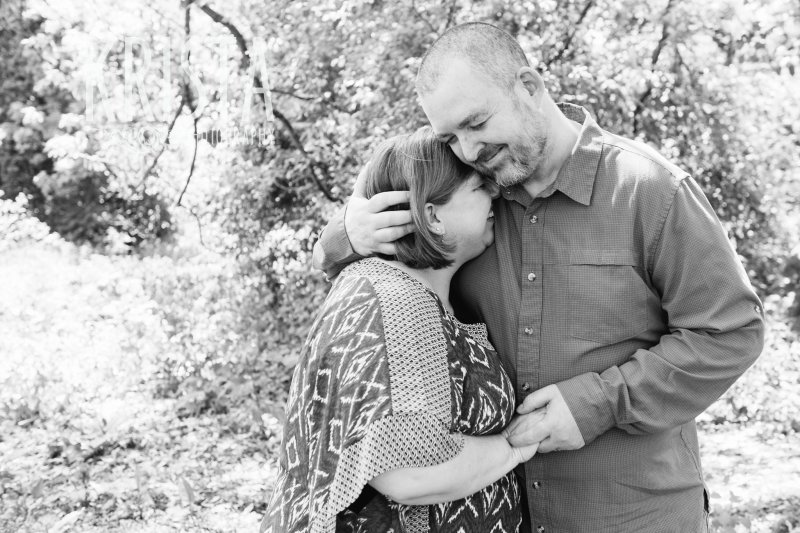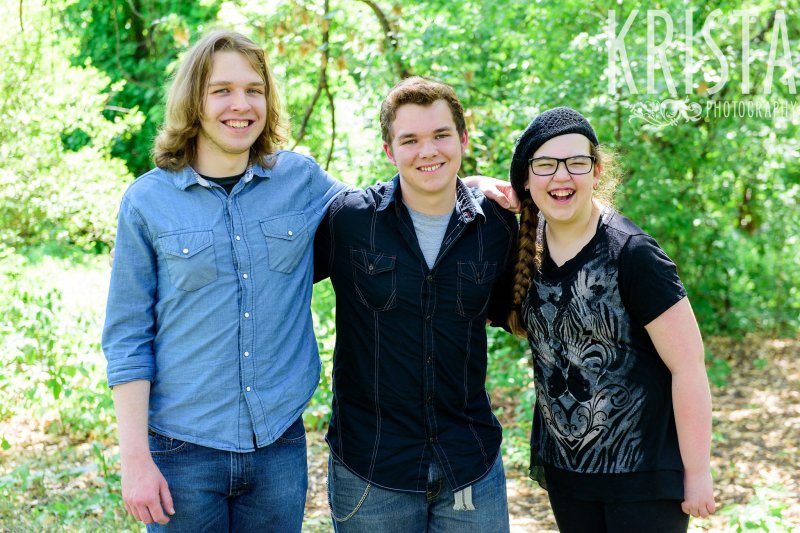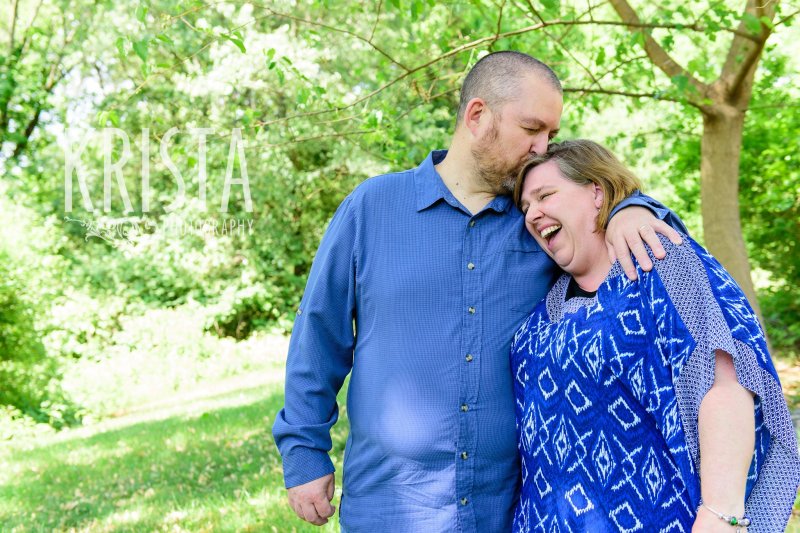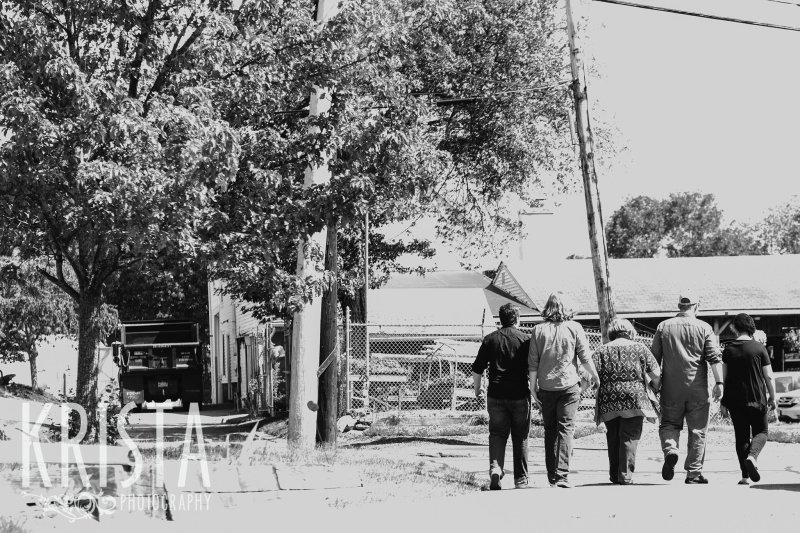 Our very own Jen and her sweet family!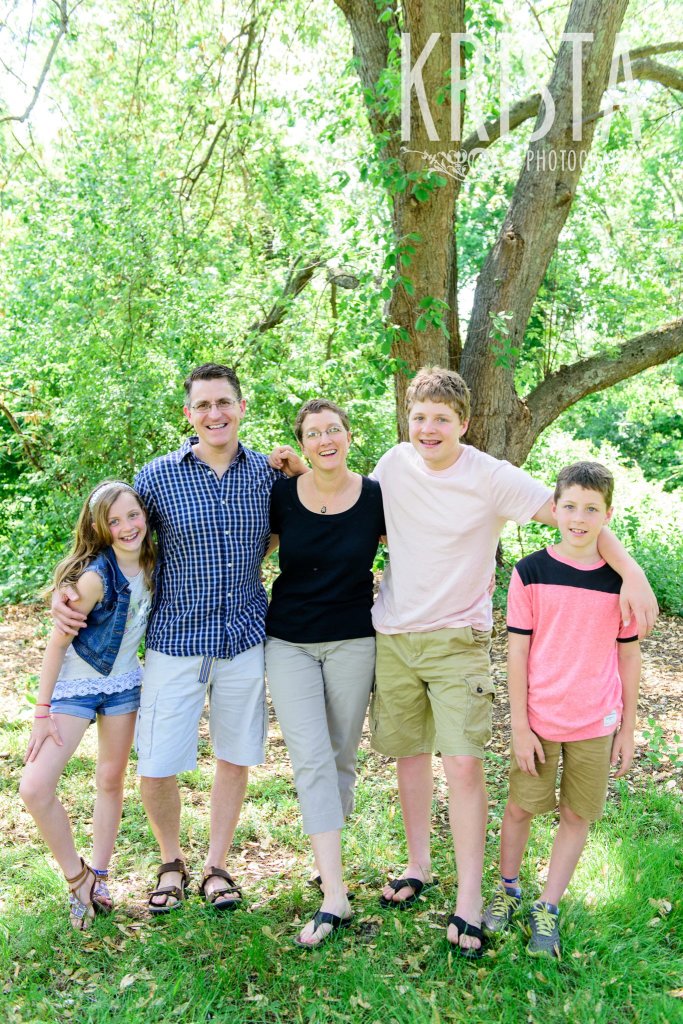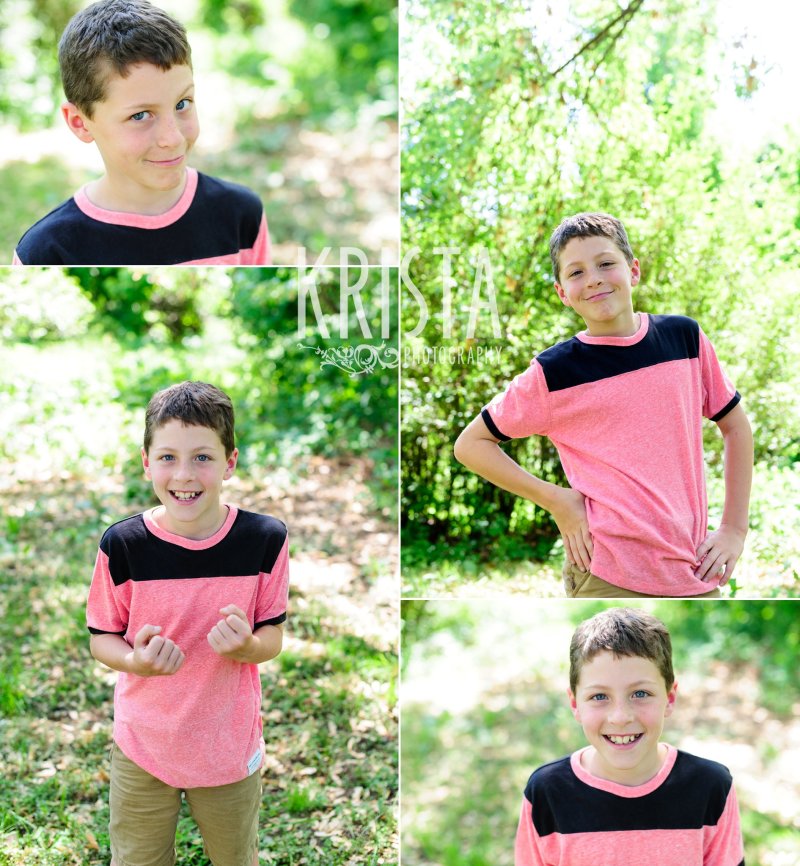 Silly Emma!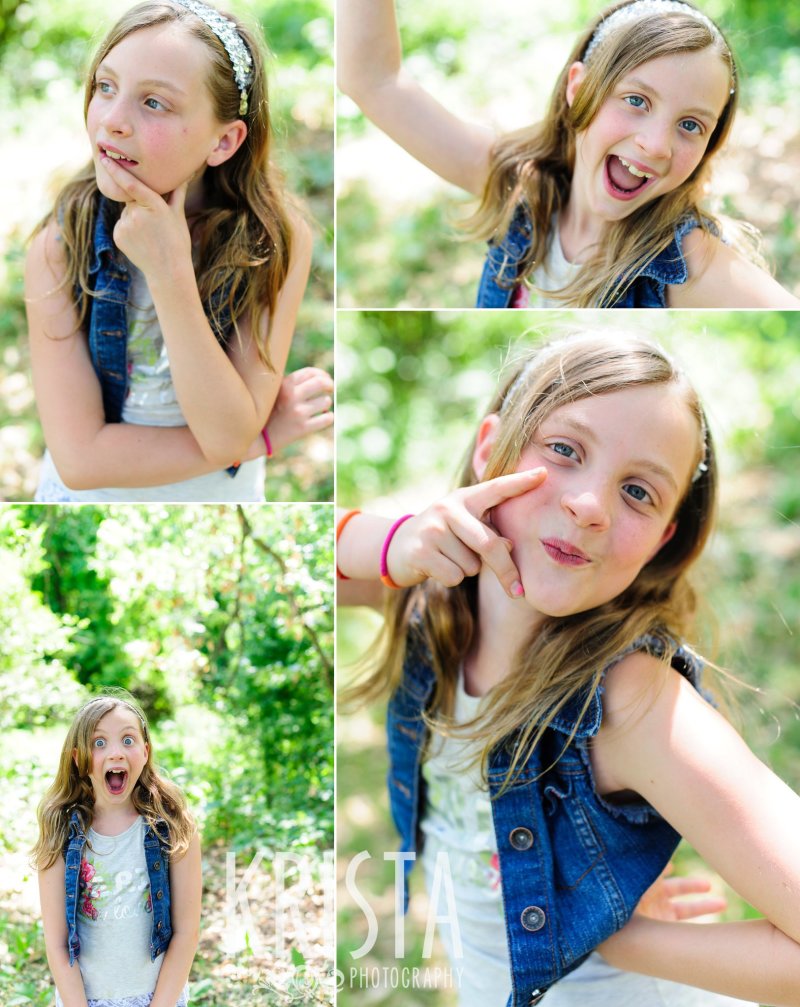 My boy refused to participate unless we brought his best friend along, and so Curious George came with us.  :)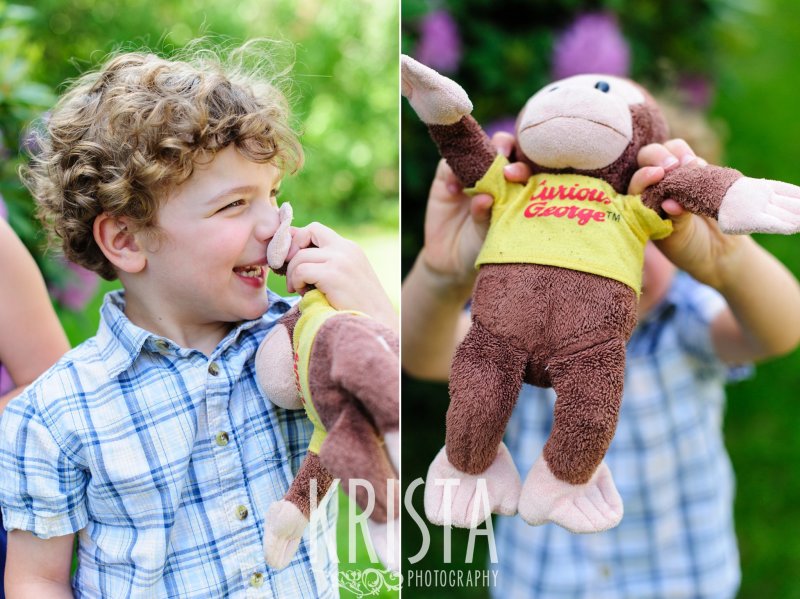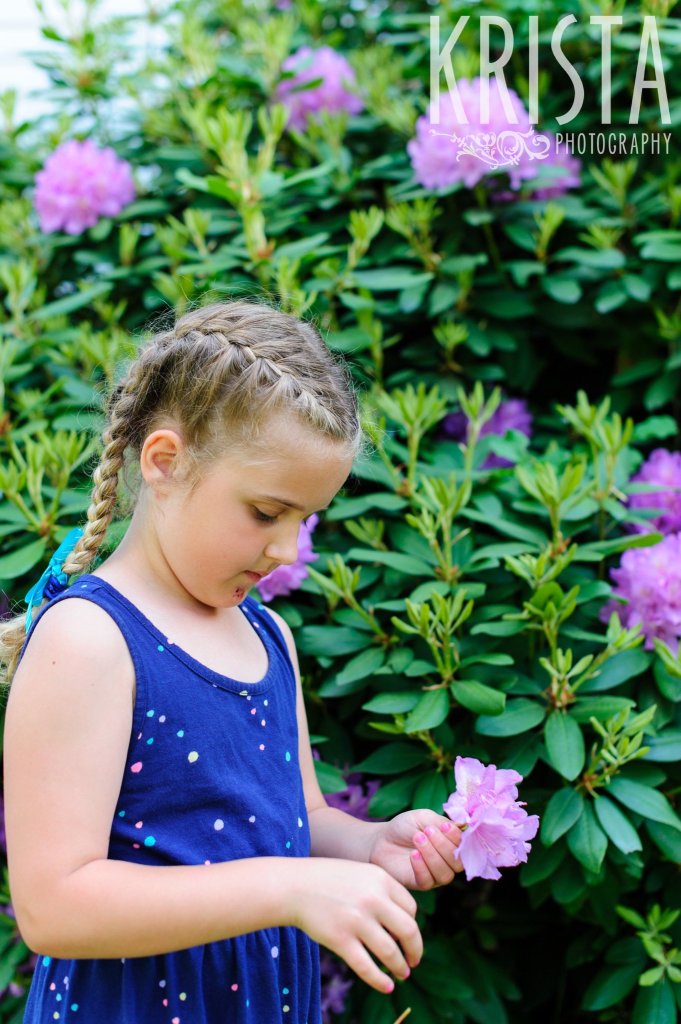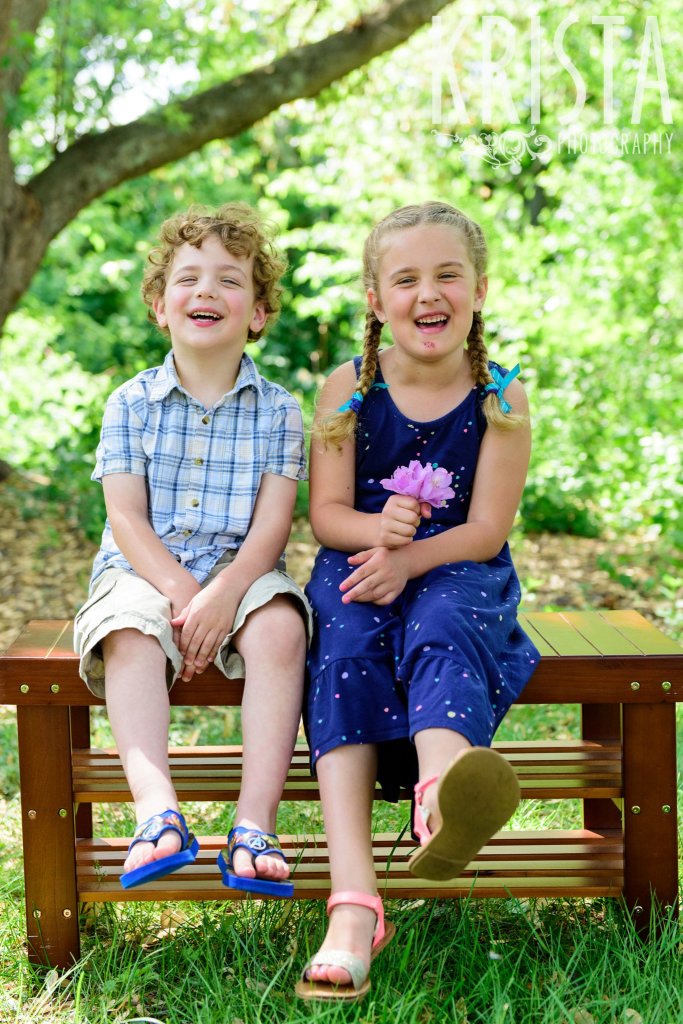 There is ALWAYS a series like this of my children!  :)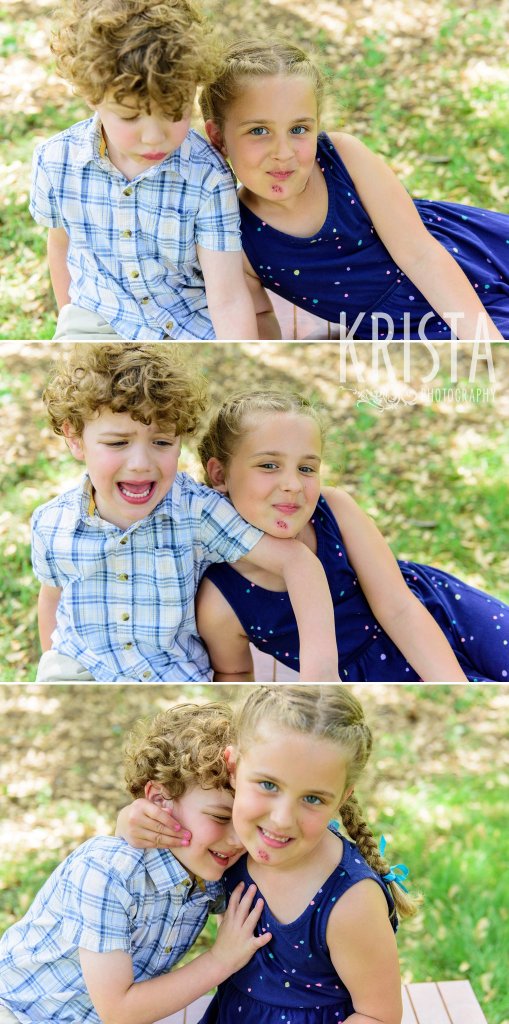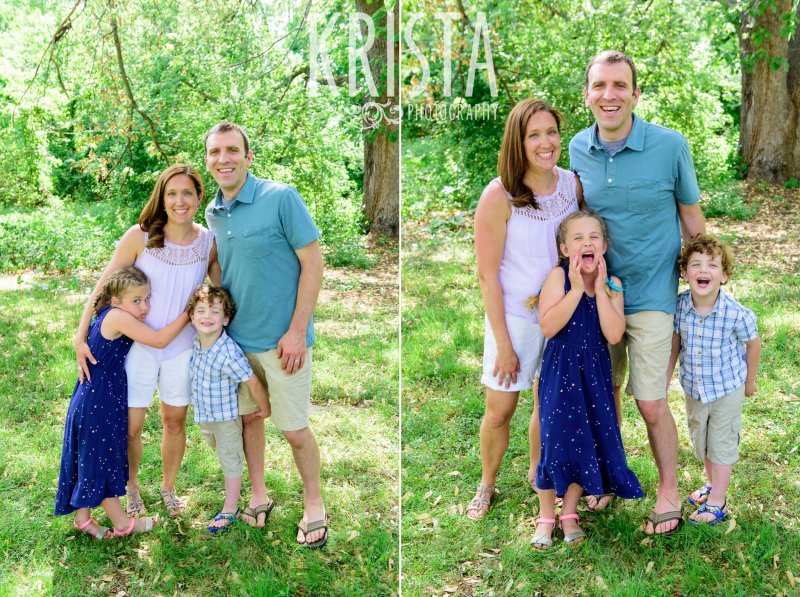 This brand new family was such a joy.  Baby Ruth is precious!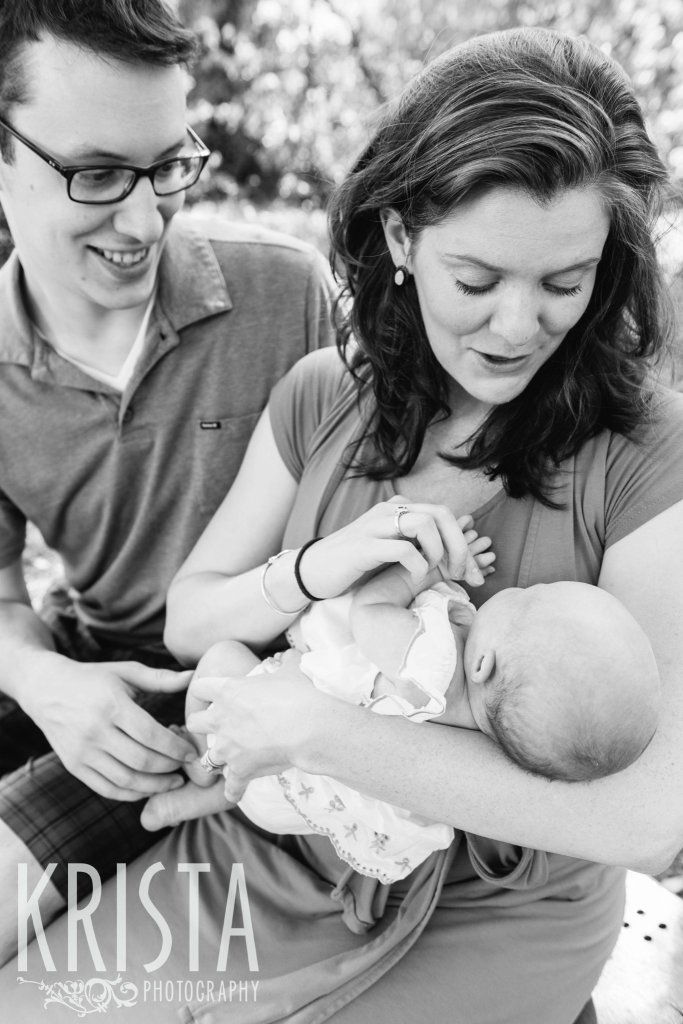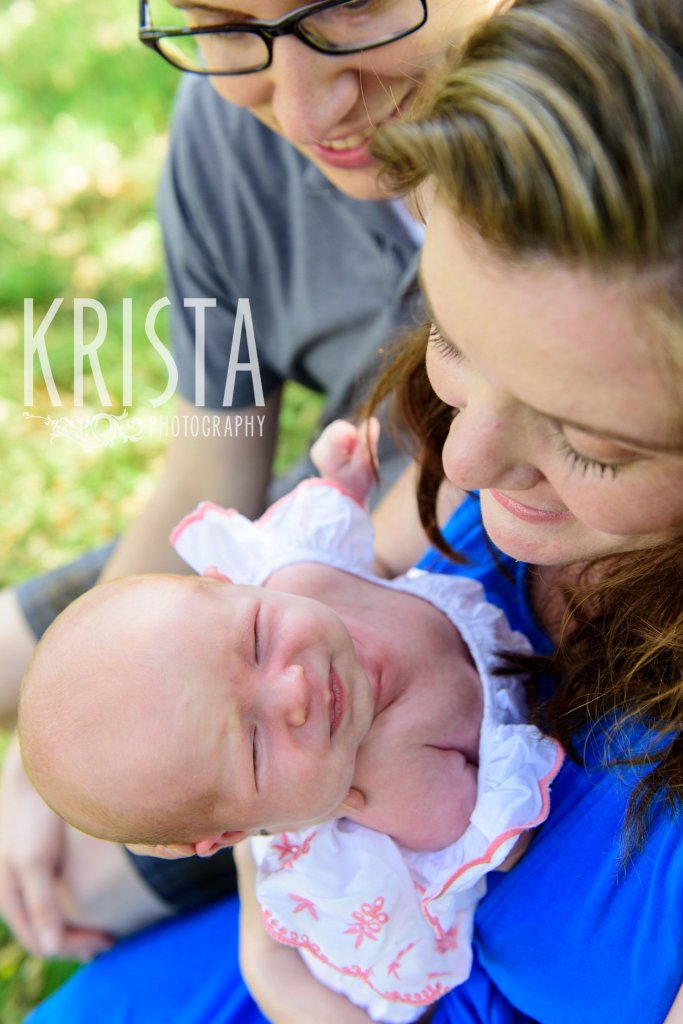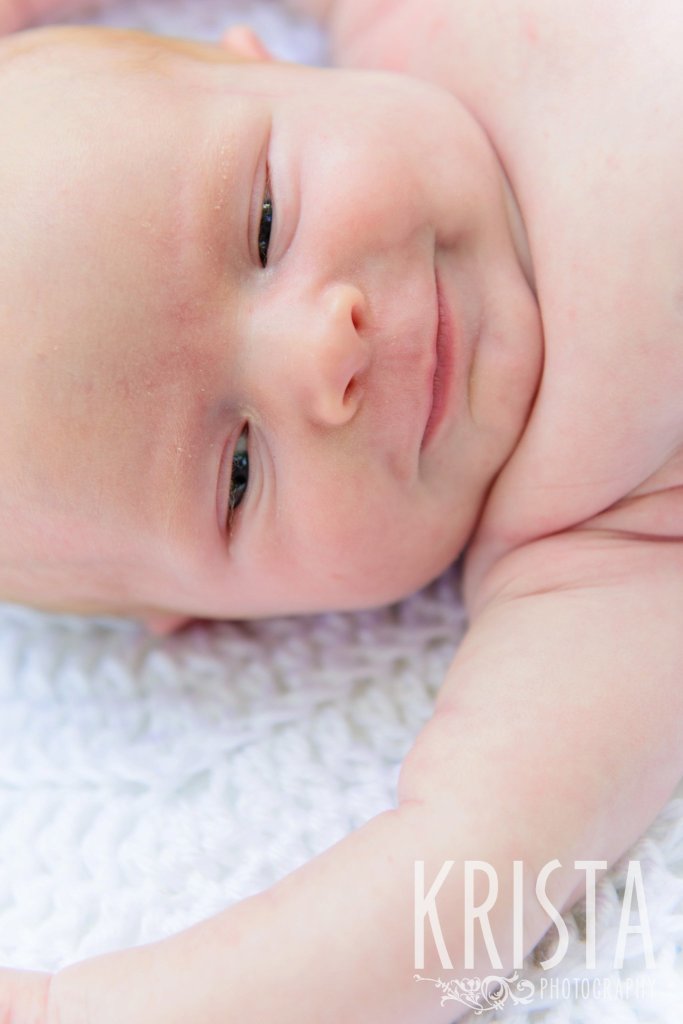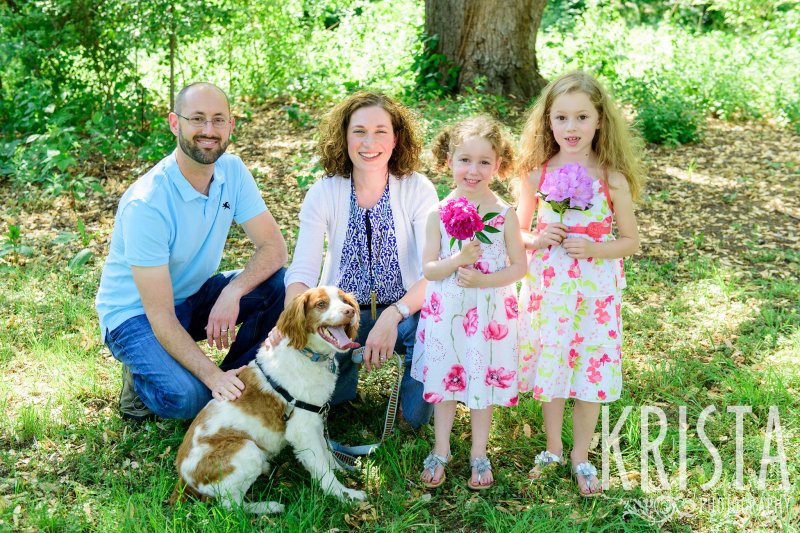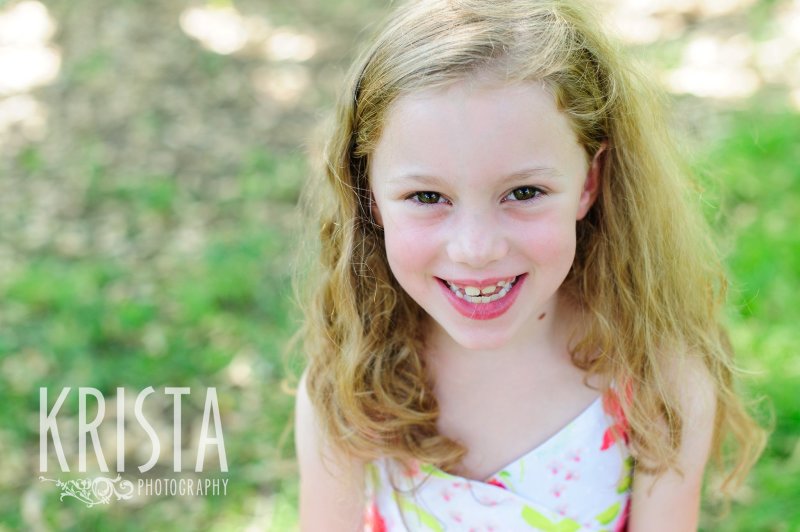 Twirling in the sun!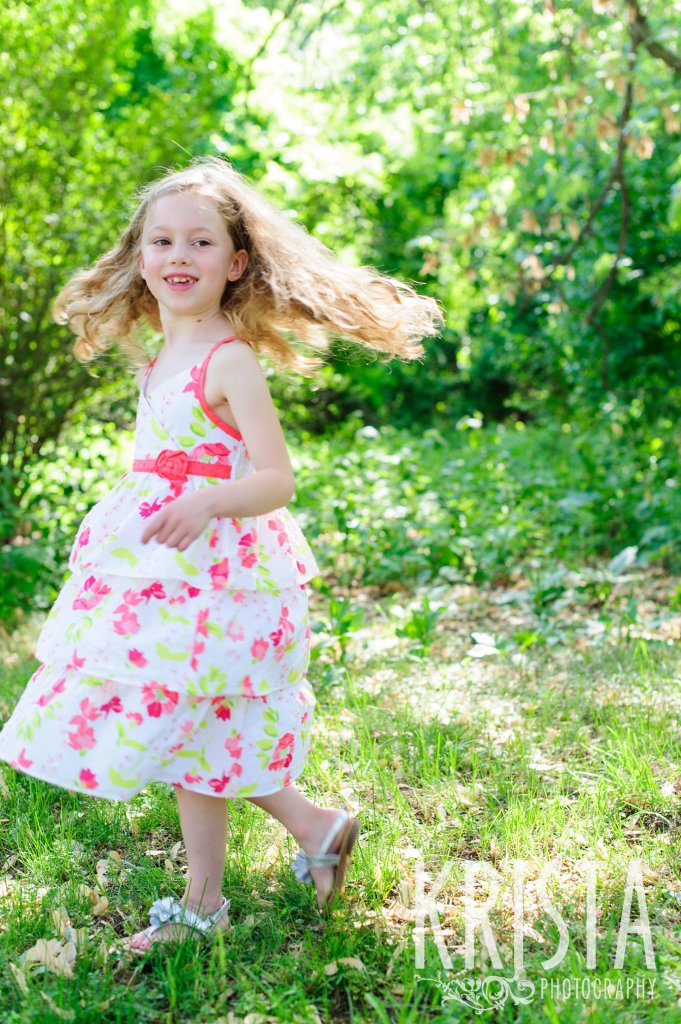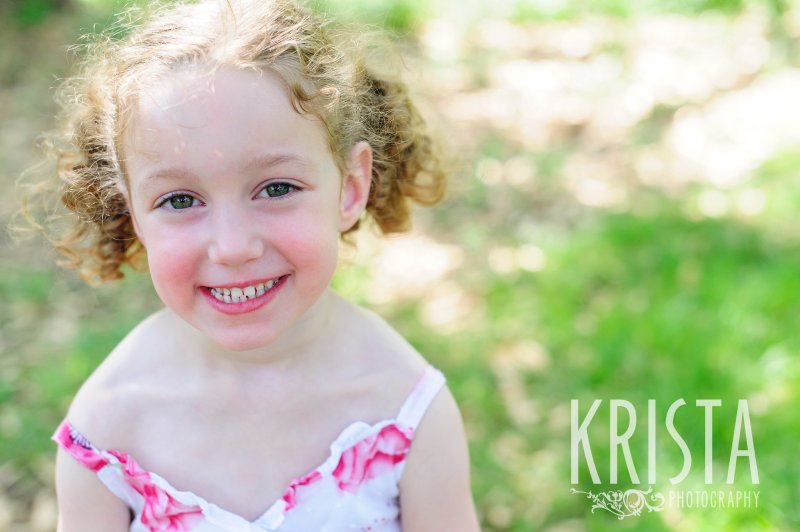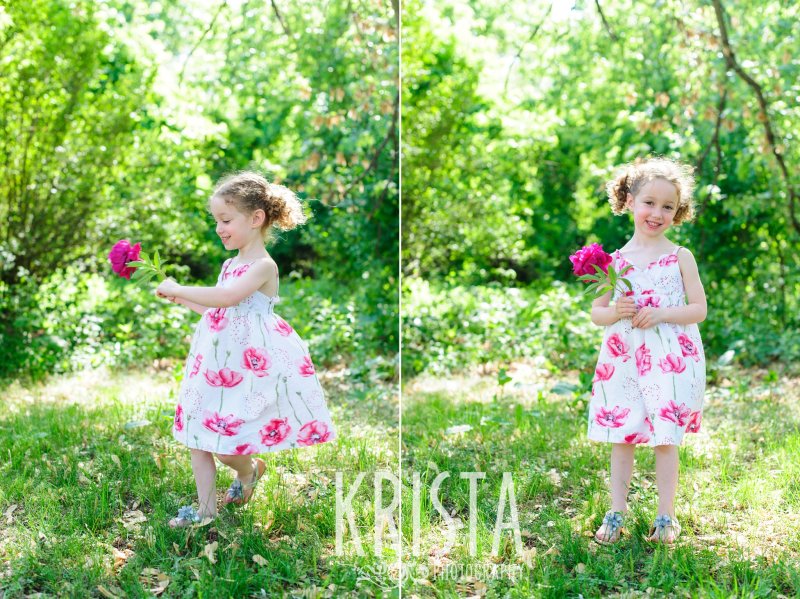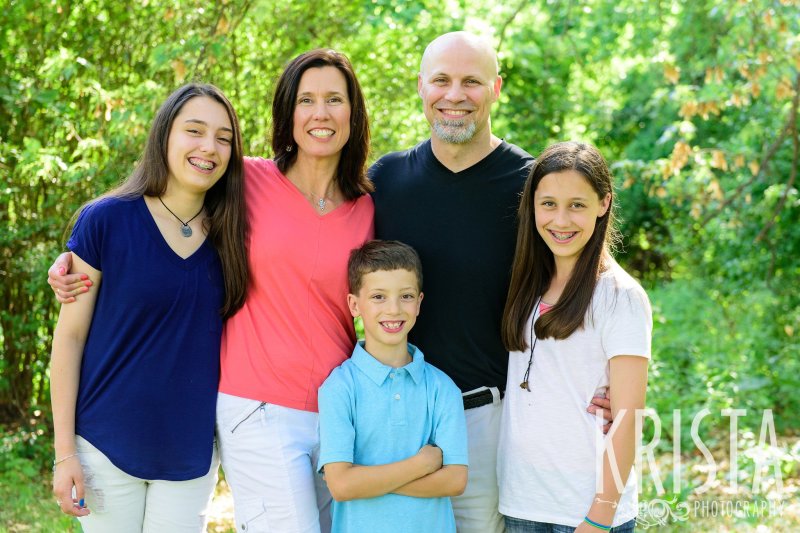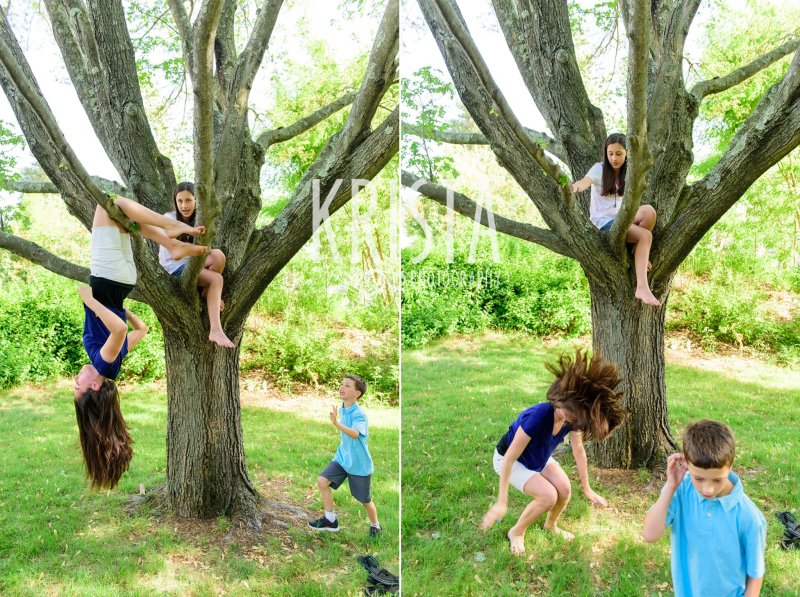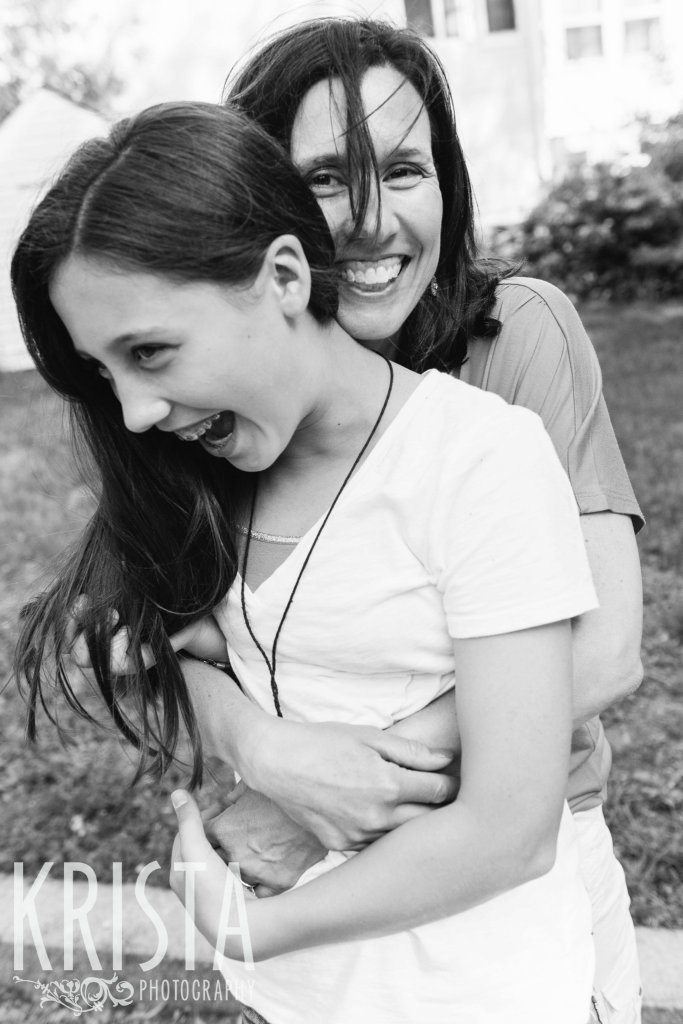 We had so much fun with everyone!  Thank you all for sharing your family's with us!