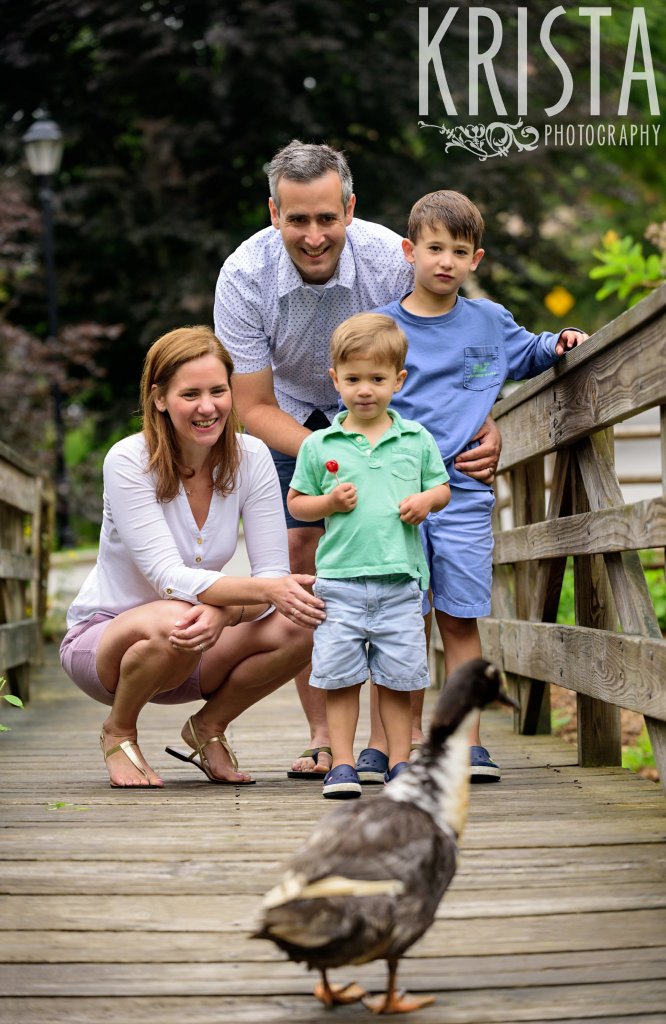 Krista was so happy to hear from Jesse and Julie!  She photographed Jesse's sister Meredith's wedding several years ago and his other sister, Adrienne, and her family (remember Joel and Seth?!) this spring.  What a fun pair of boys Krista spent the day with!!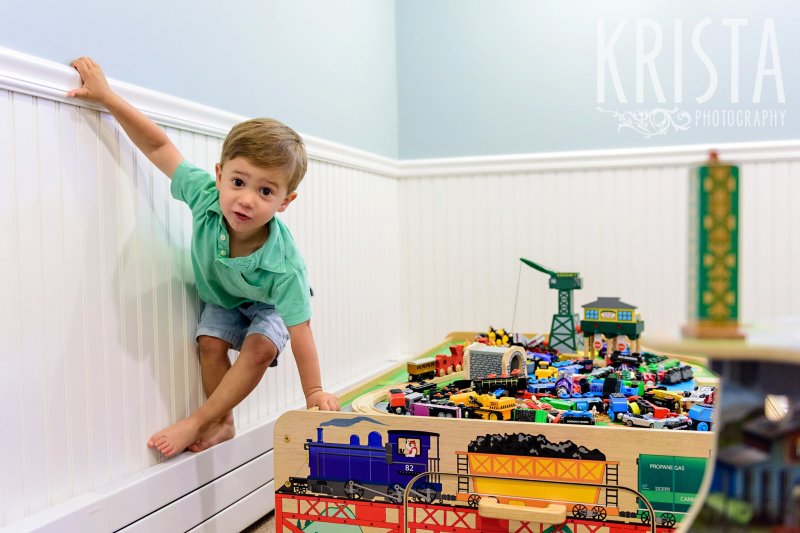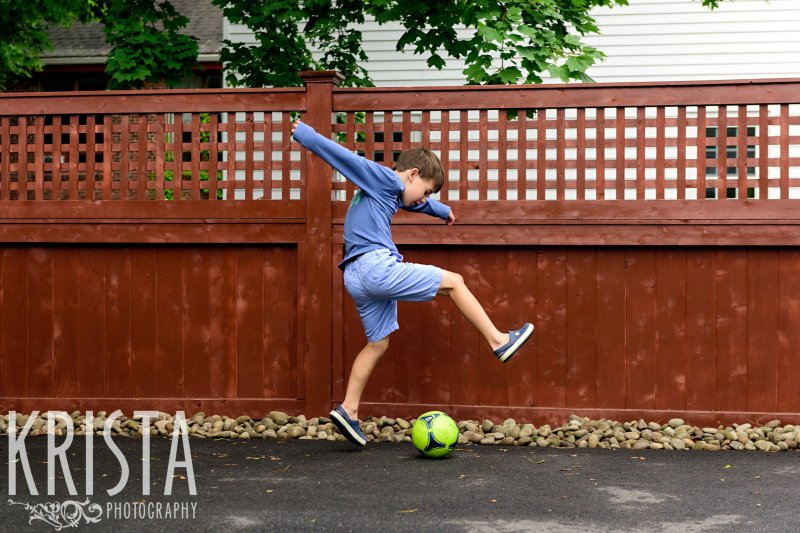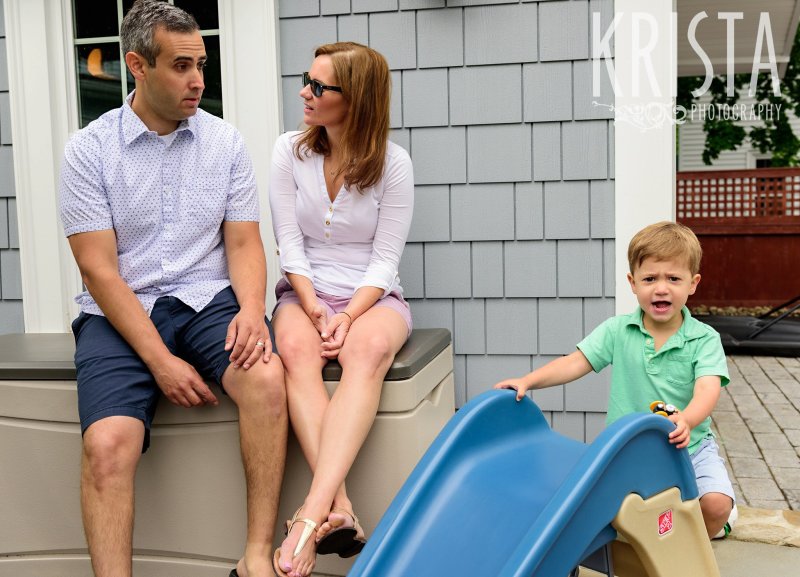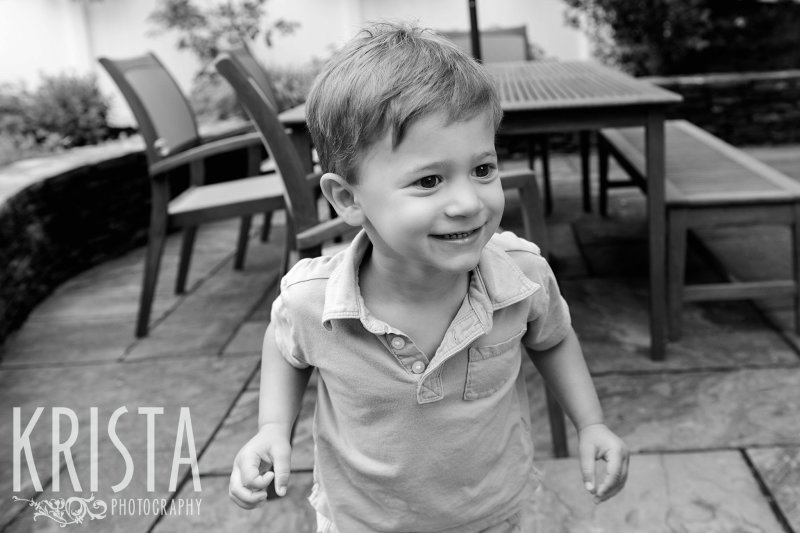 In constant motion, but those GRINS!!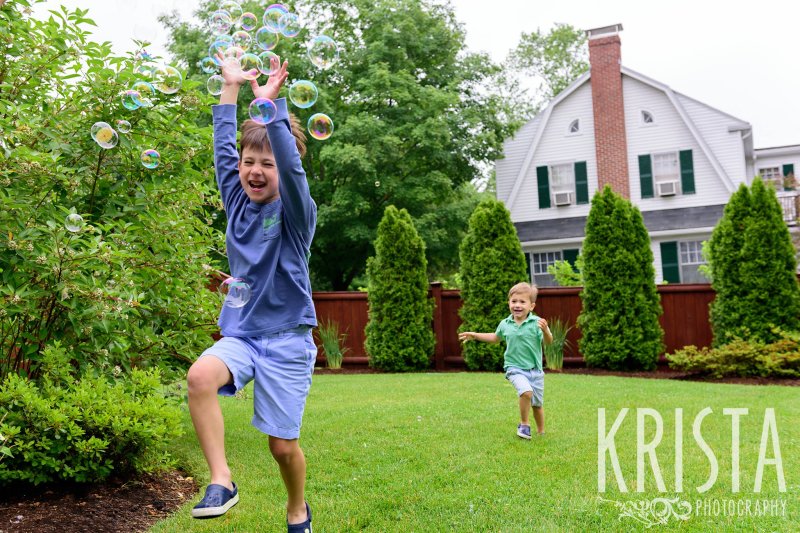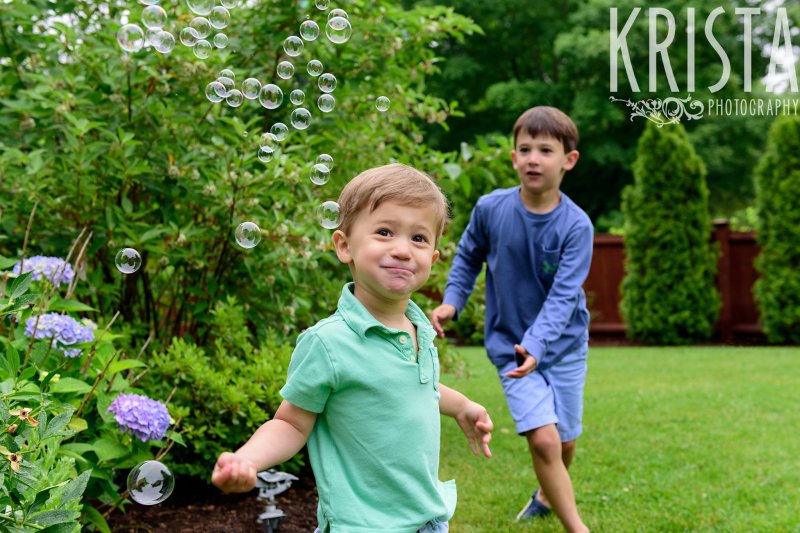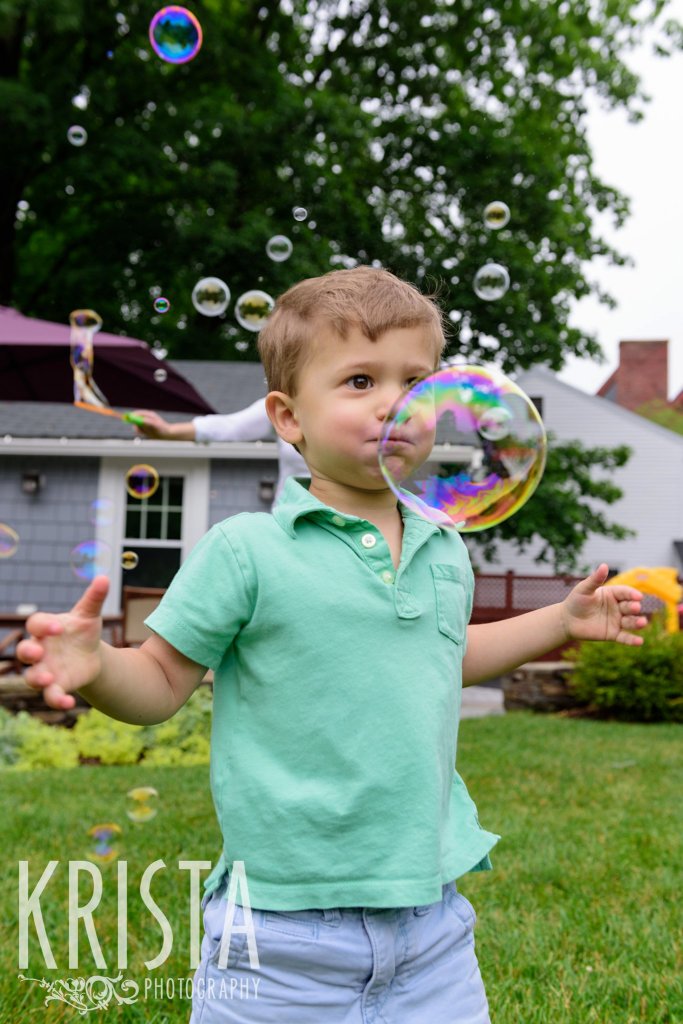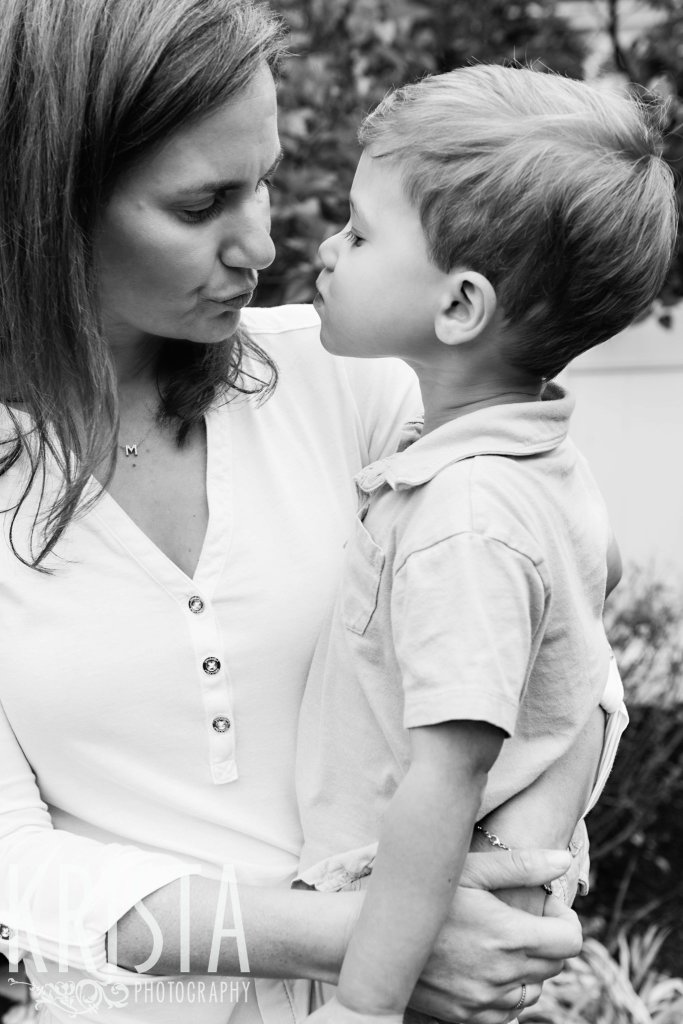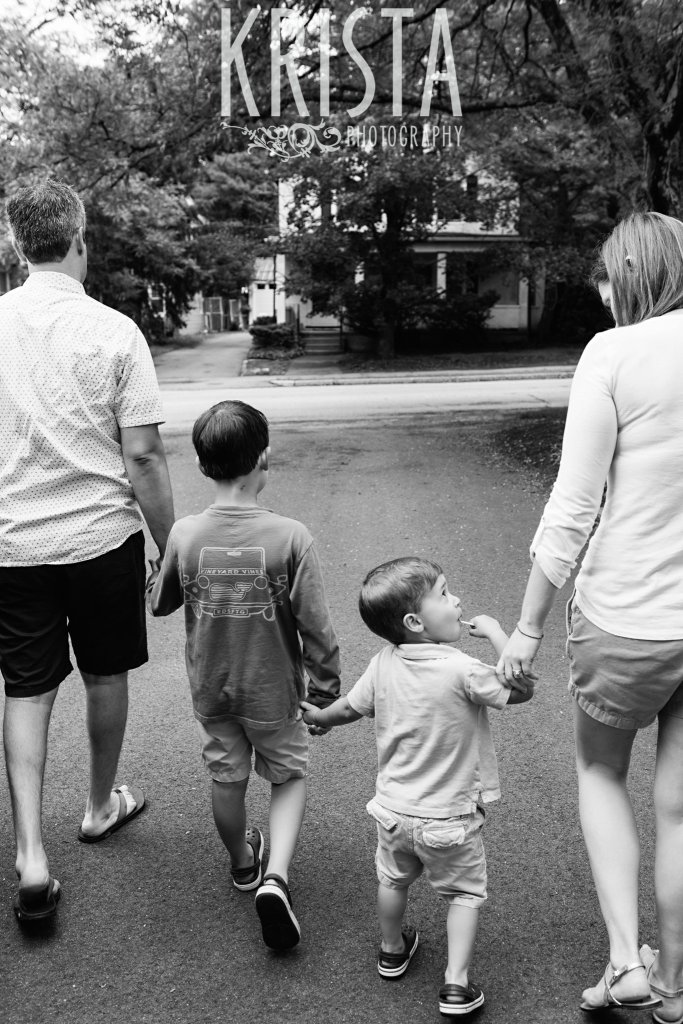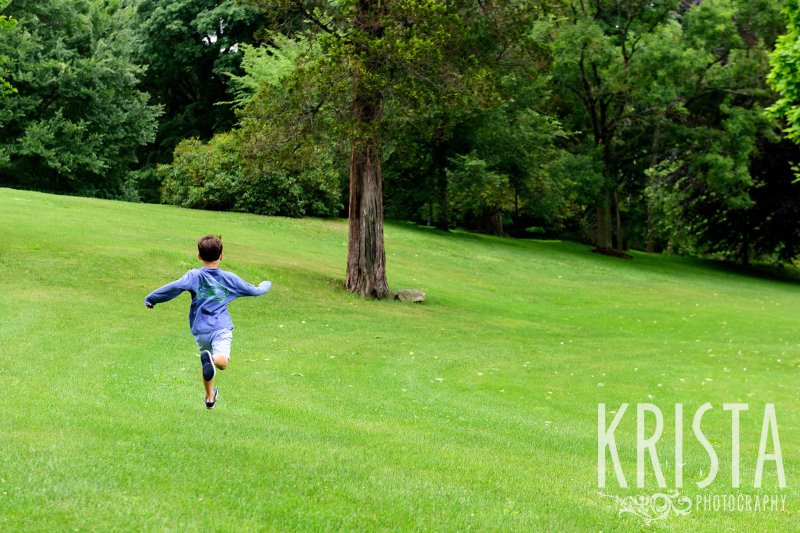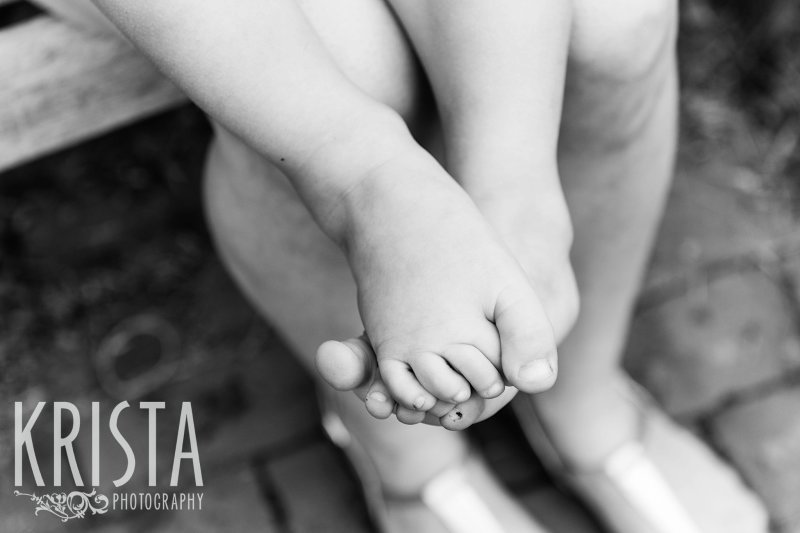 Love it!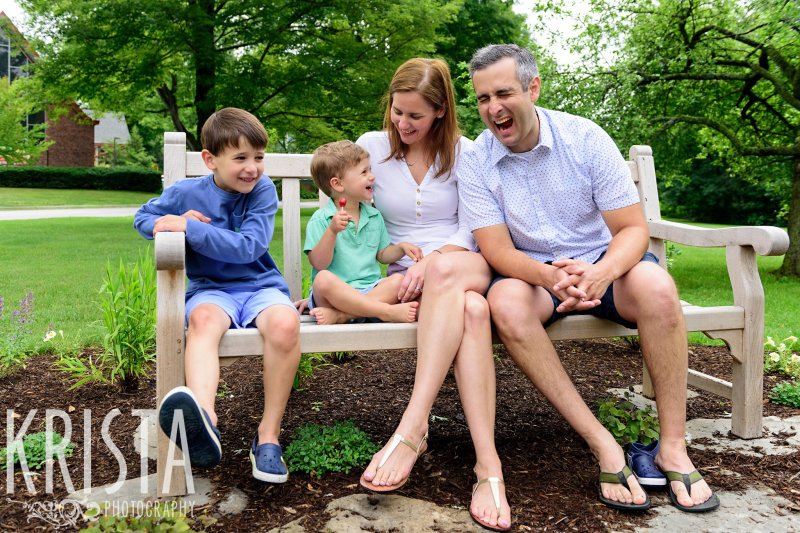 Such brotherly love!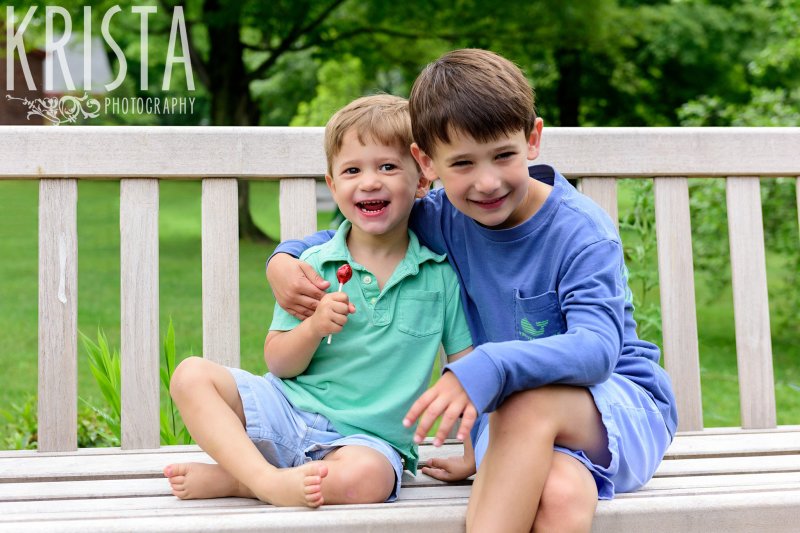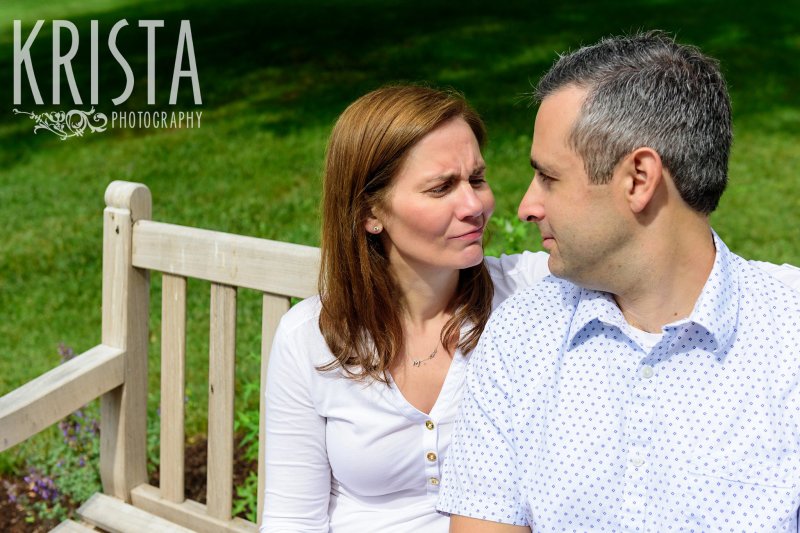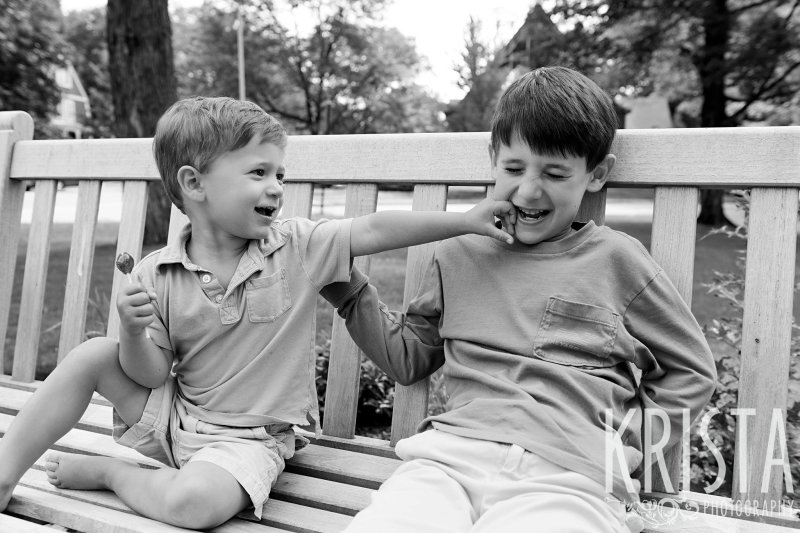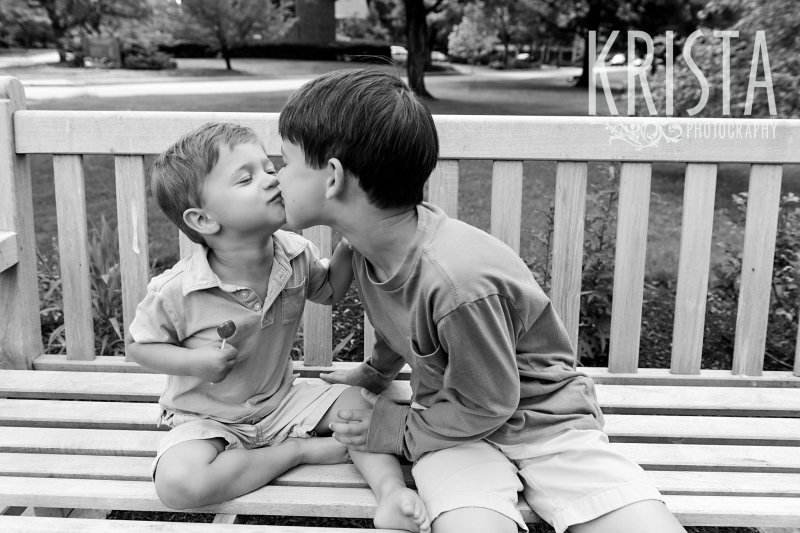 Awwww.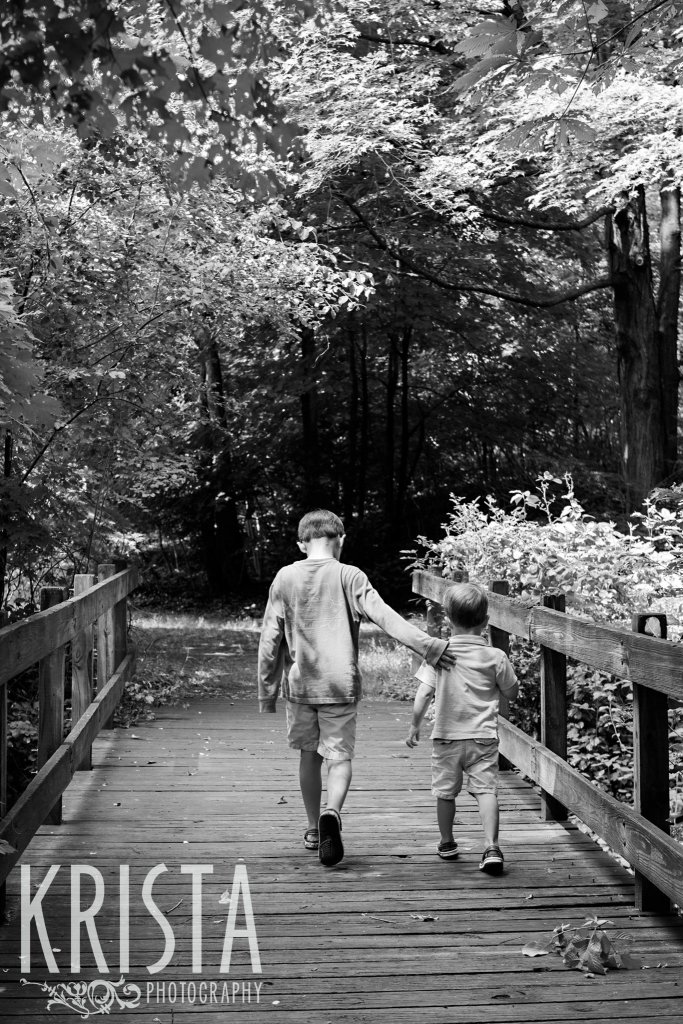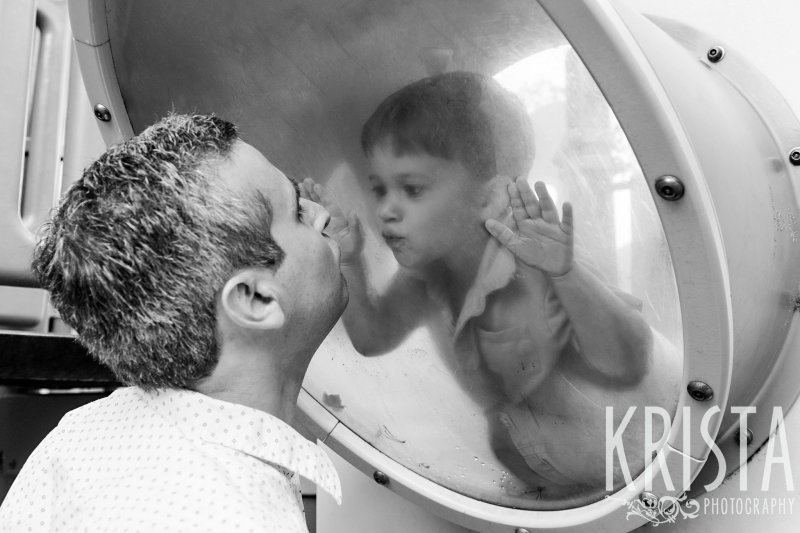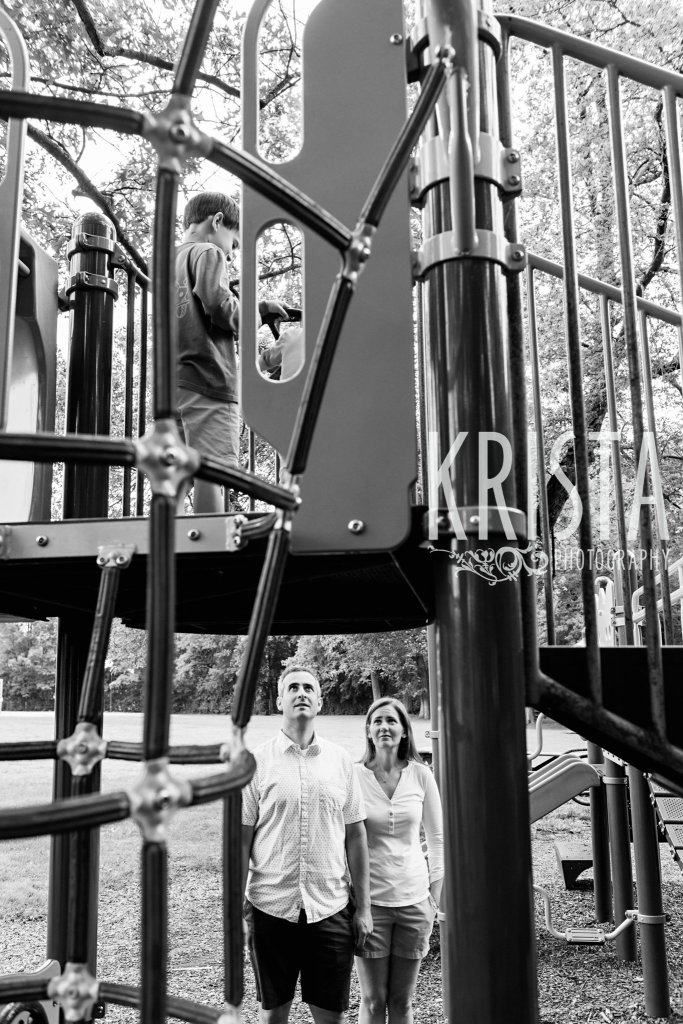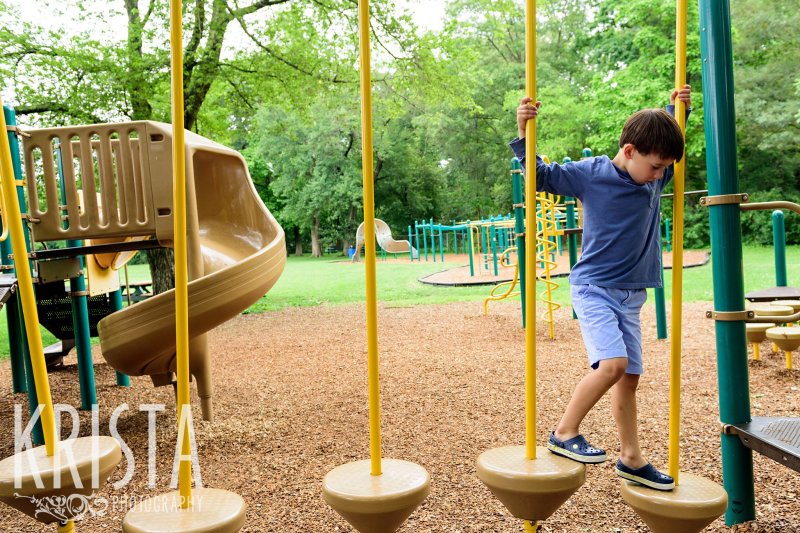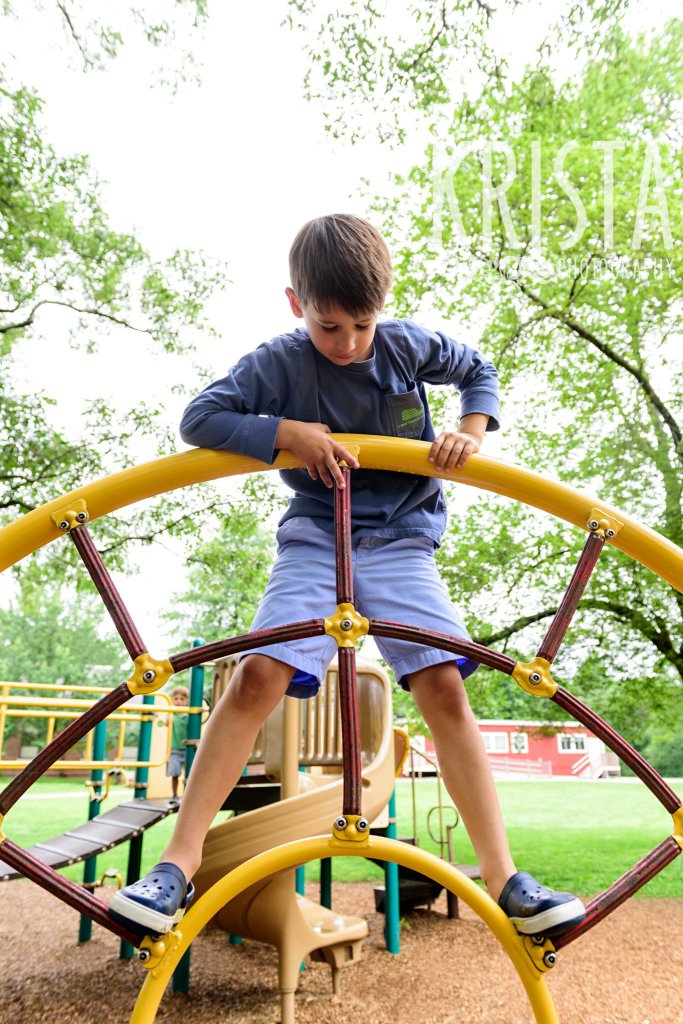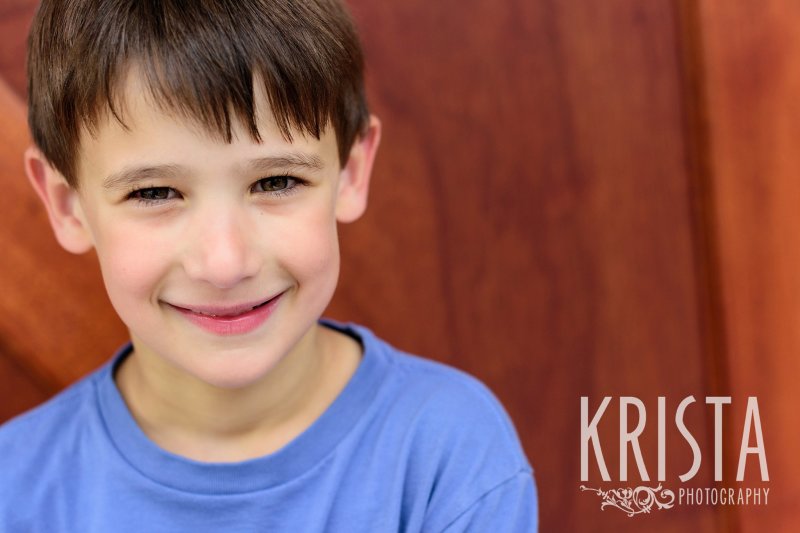 Thank you, Jesse and Julie!  Your family is so much fun!