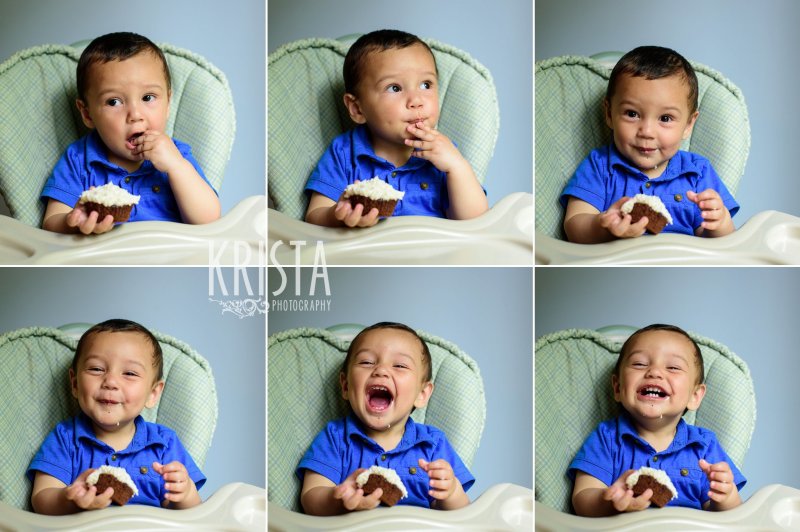 So, it's been six months, but "baby" AJ turned ONE!  Krista was invited over to document his first taste of cake (unsure at first… but someone figured it out!) and catch this family in the midst of life with an almost-toddler.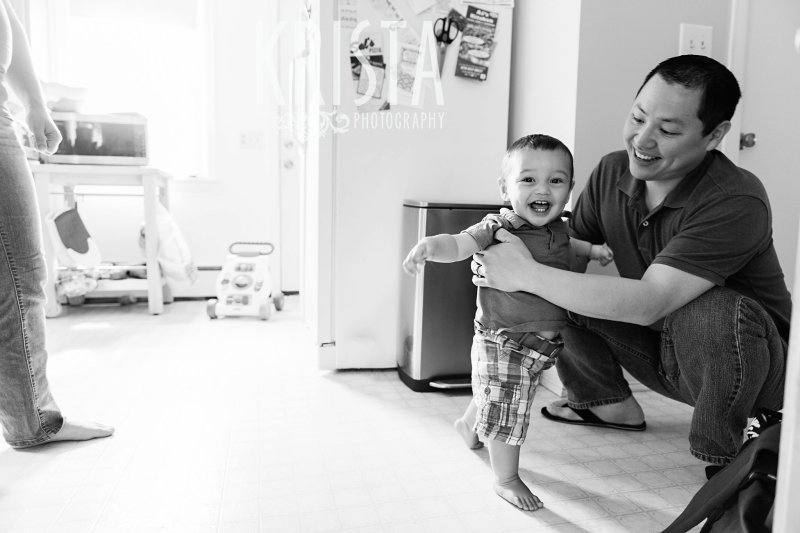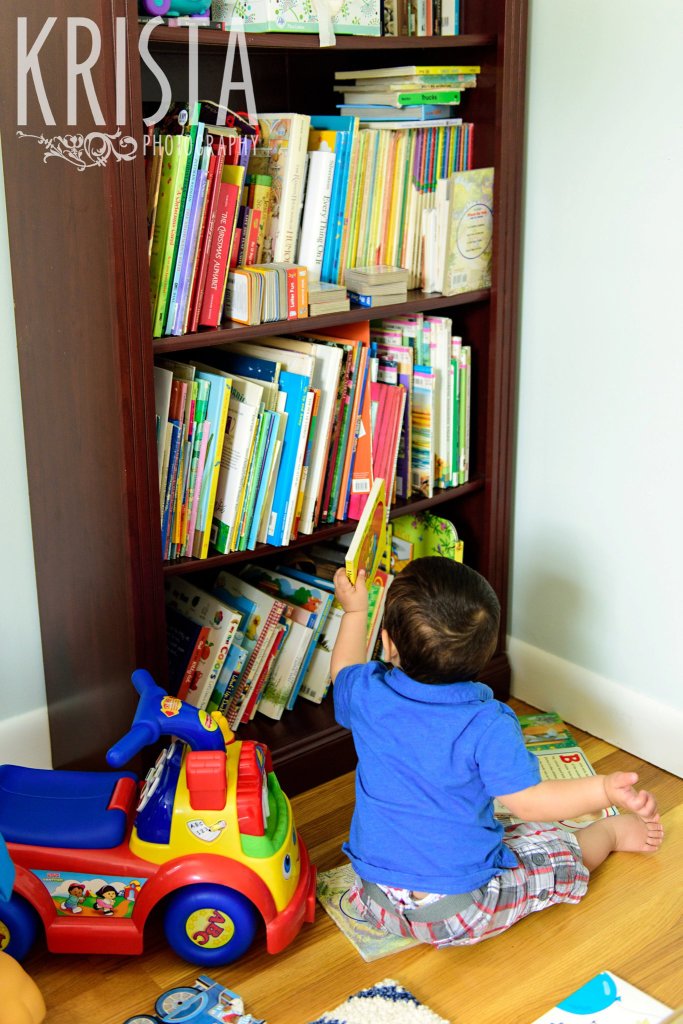 So very active and *almost* walking!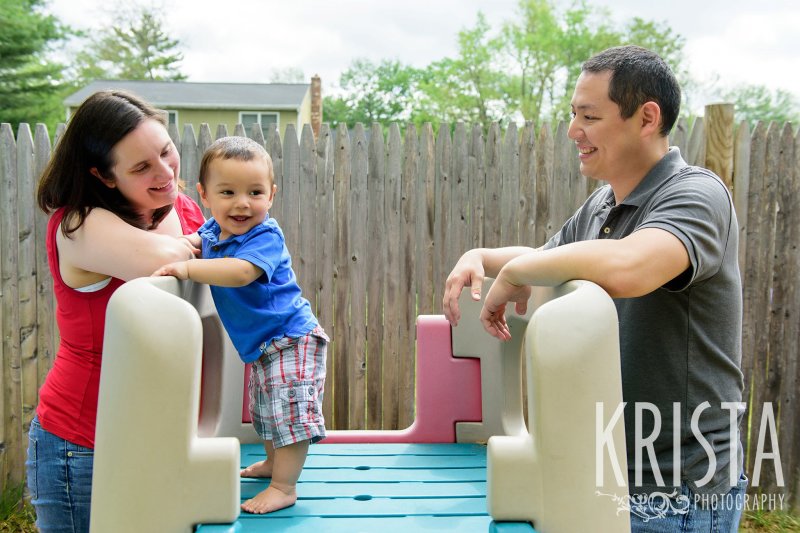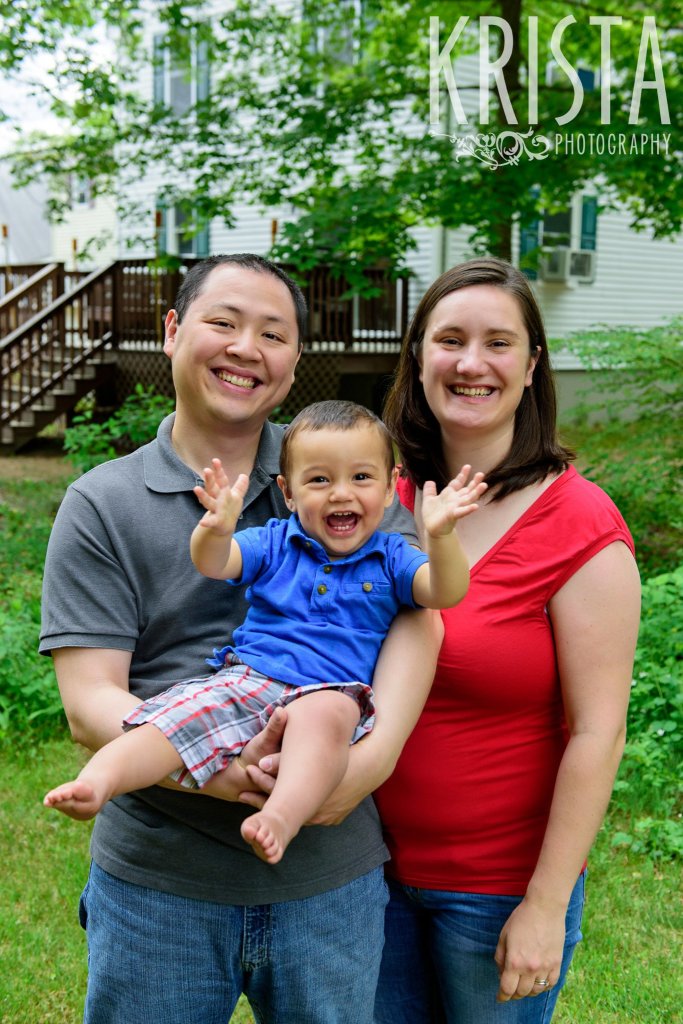 I just love these snuggles!  So much love!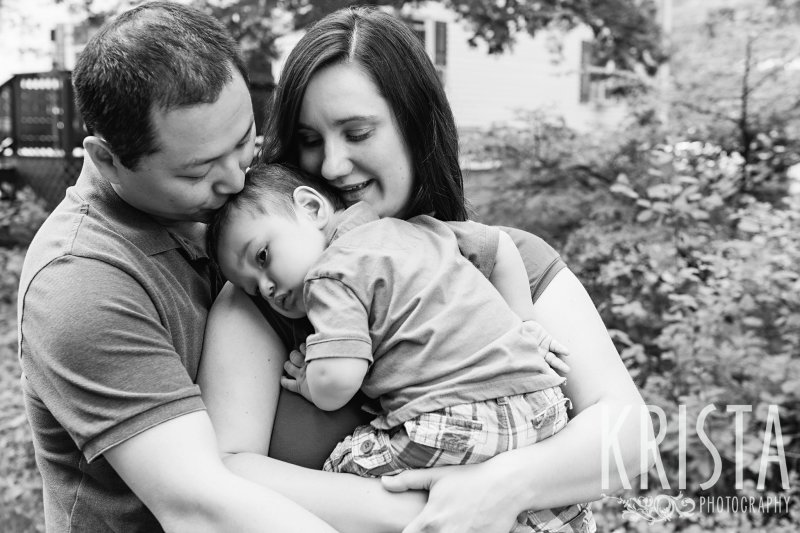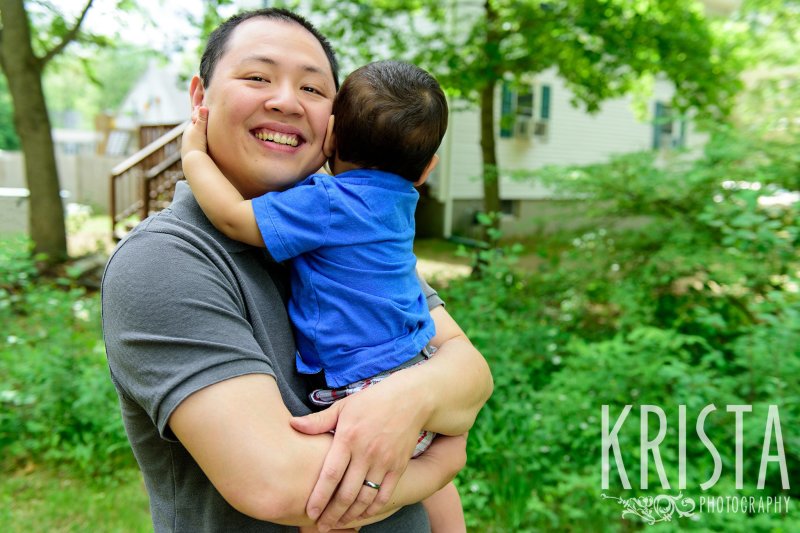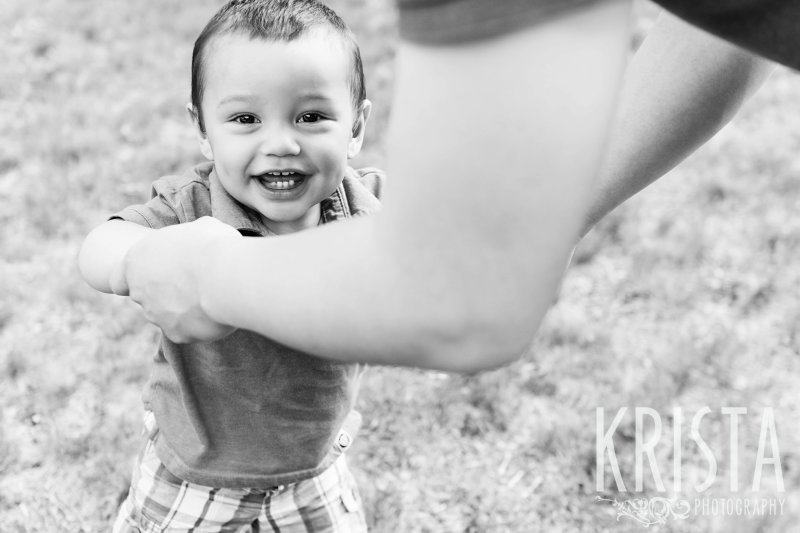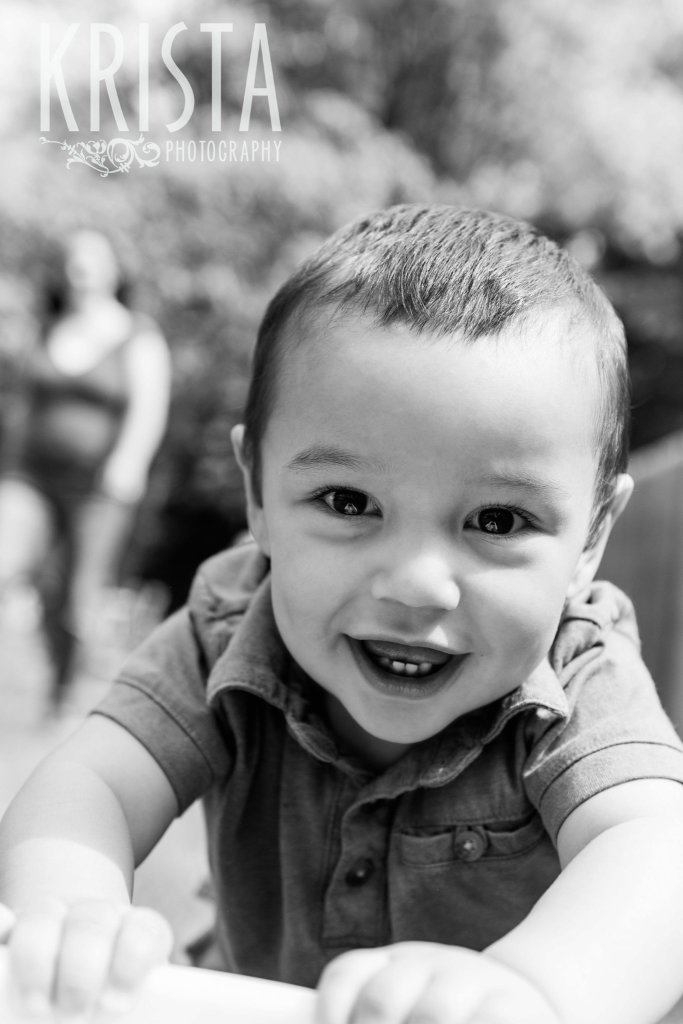 "Hi-ya, KiKi!  Need an assistant?!"  :)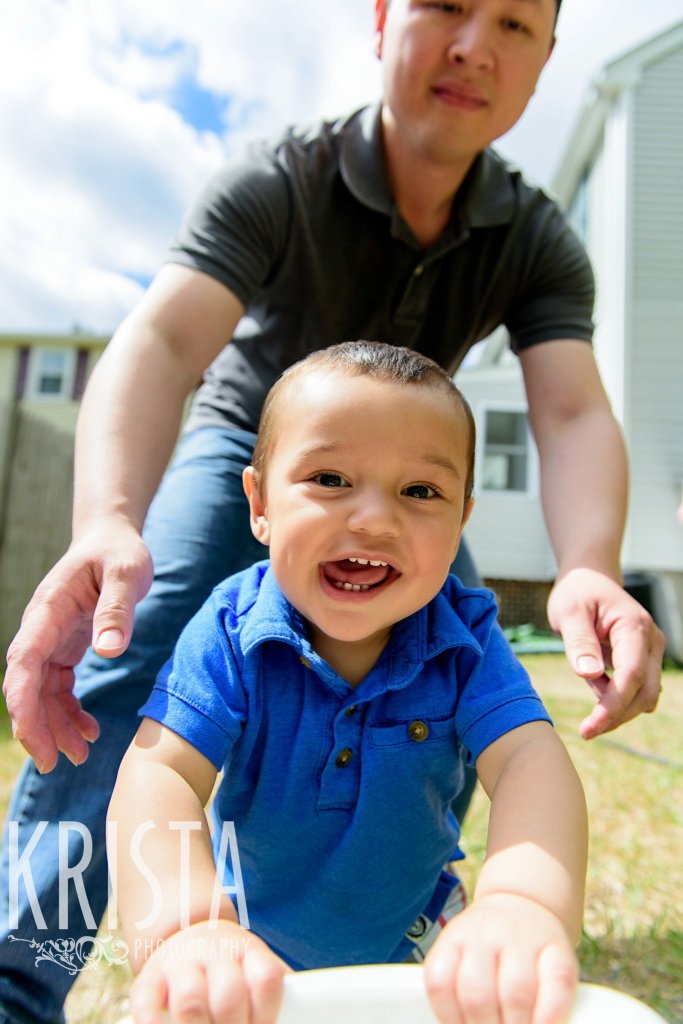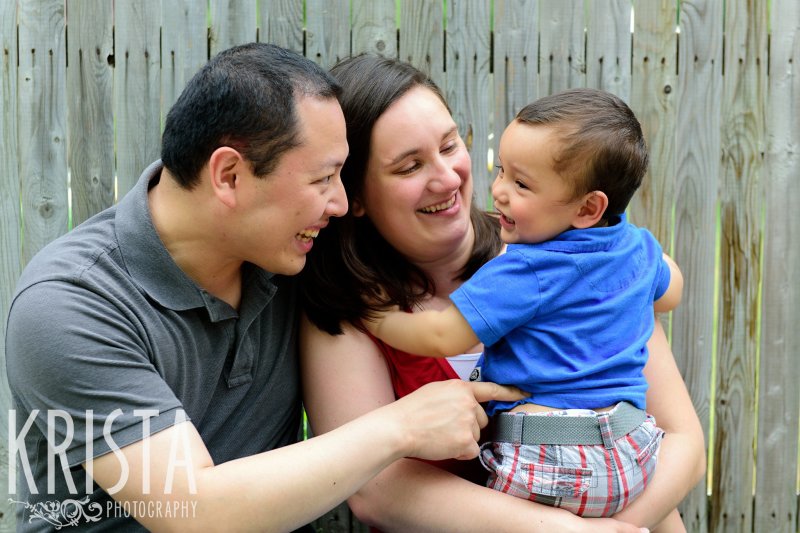 Time to get down to business.  Cake time!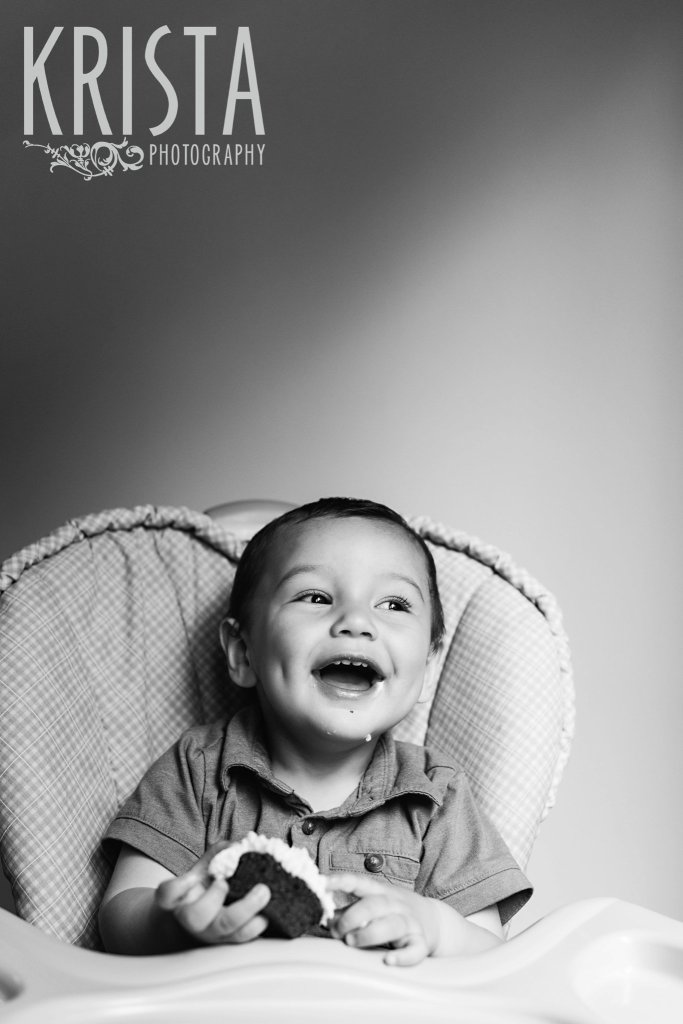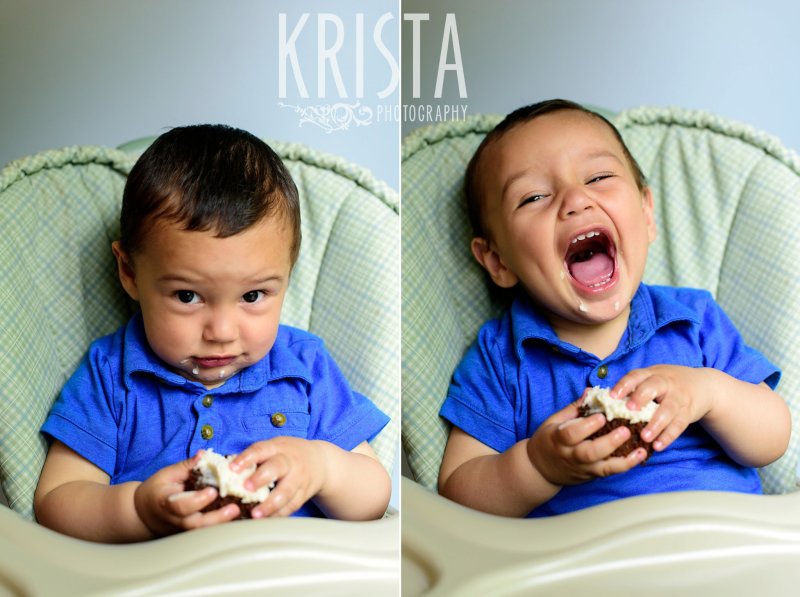 So many amazing expressions as he gave cake a try!  It would appear though, that the verdict was – YUMMY!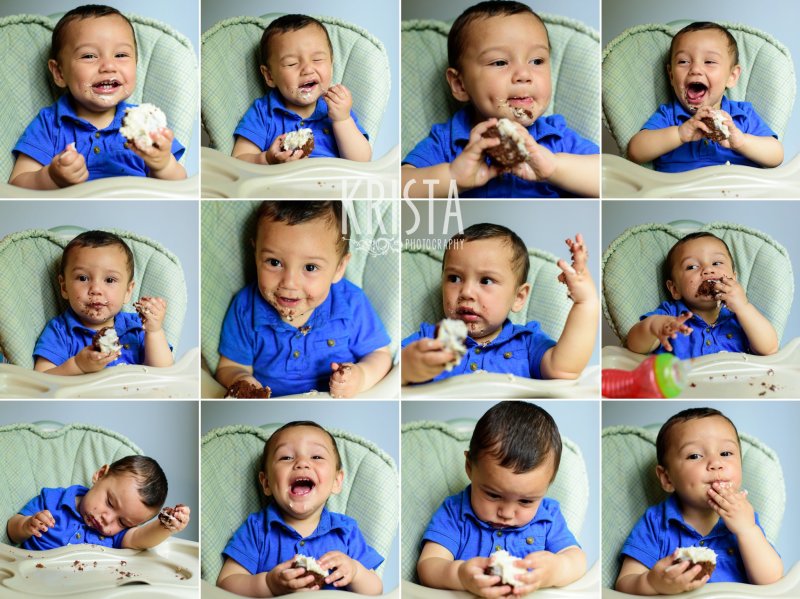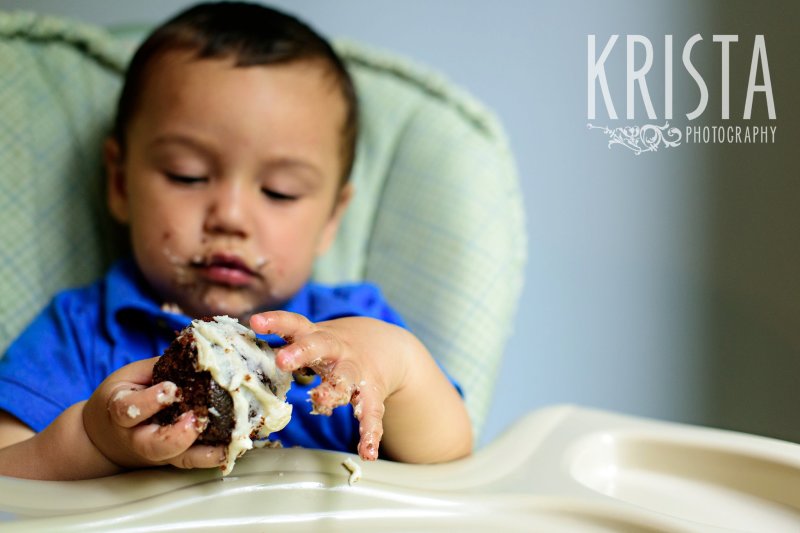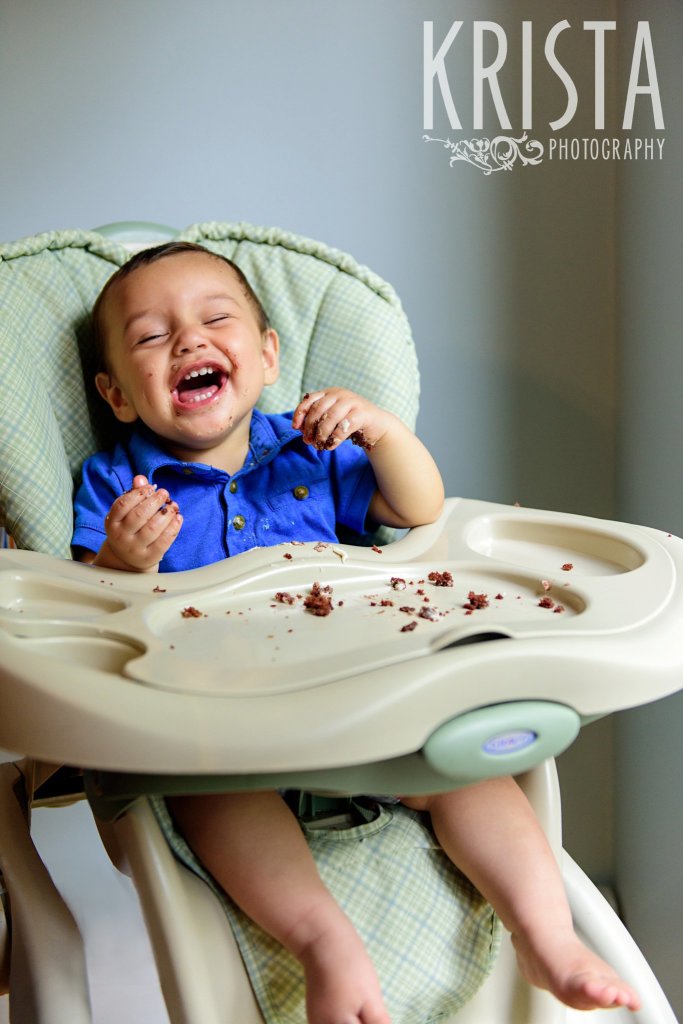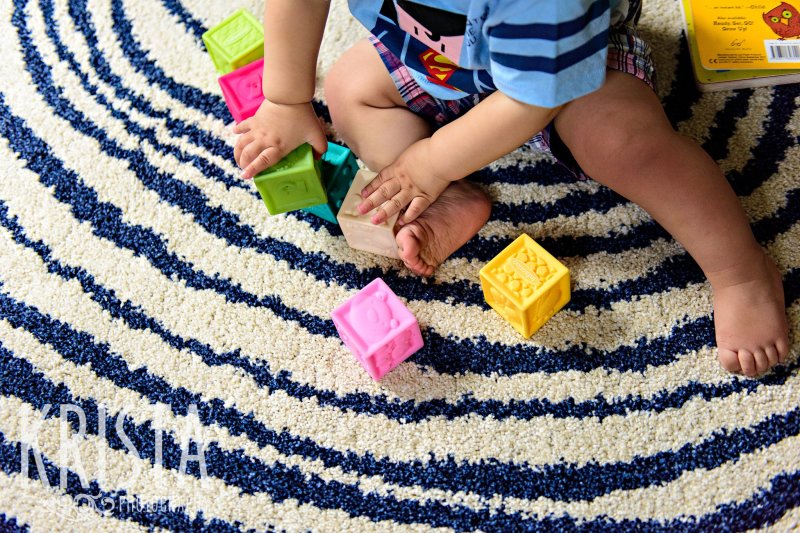 Oh darling boy, we have SO loved watching you change and grow this first year!  Thank you, Jennifer and YiFeng, for inviting Krista in to capture your fabulous little family!!  xo