Last year Krista had the incredibly special opportunity to photograph the arrival of her dear friends Jennifer & YiFeng's first born son! Alexander Justus, baby AJ, arrived healthy and perfect in every way!  Krista was able to go into the delivery room just a few moments after he was born, she still talks about what an honor it was to be one of the first people to meet this special little boy.  (She also may or may not have been scarred for life by the experience, but clearly, it was worth it)  ;)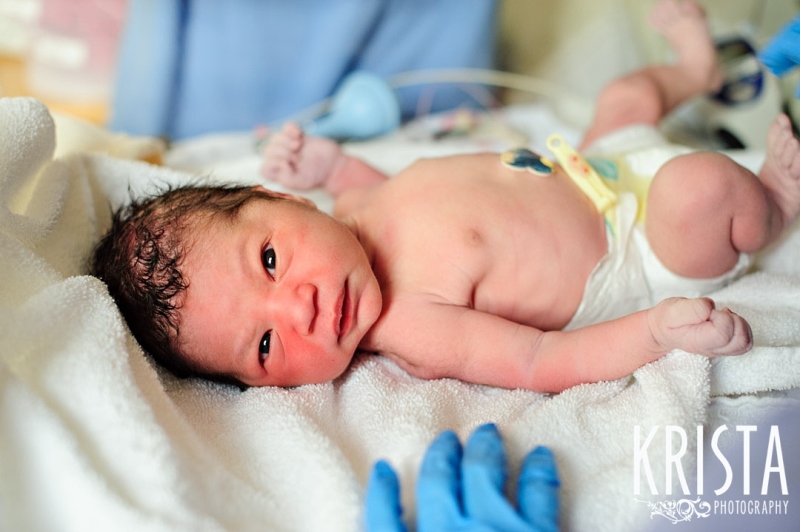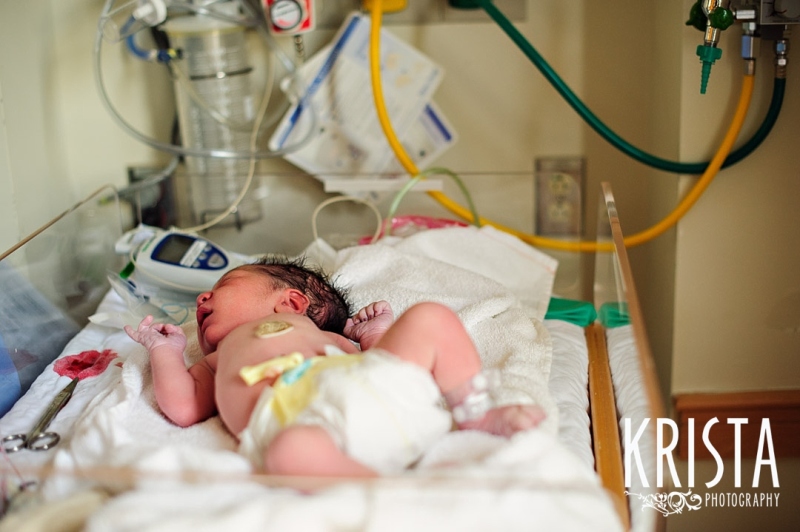 I say it every time, but I just LOVE me some baby piggies!!  Look at those wrinkly little toes!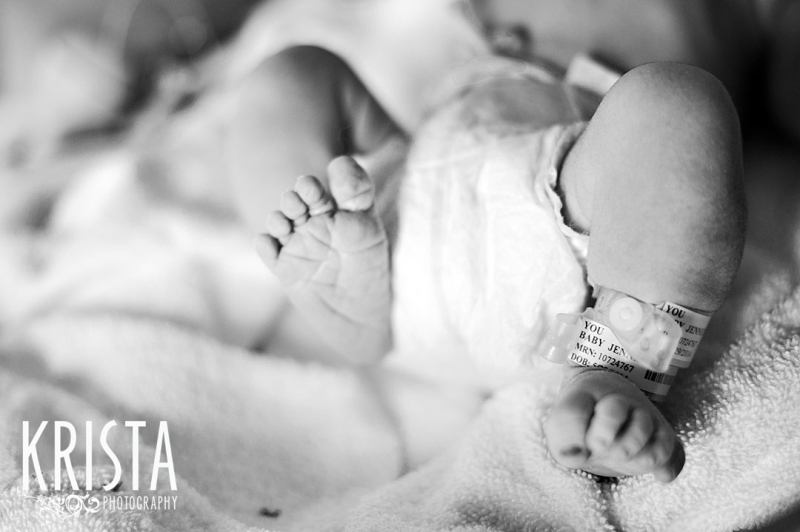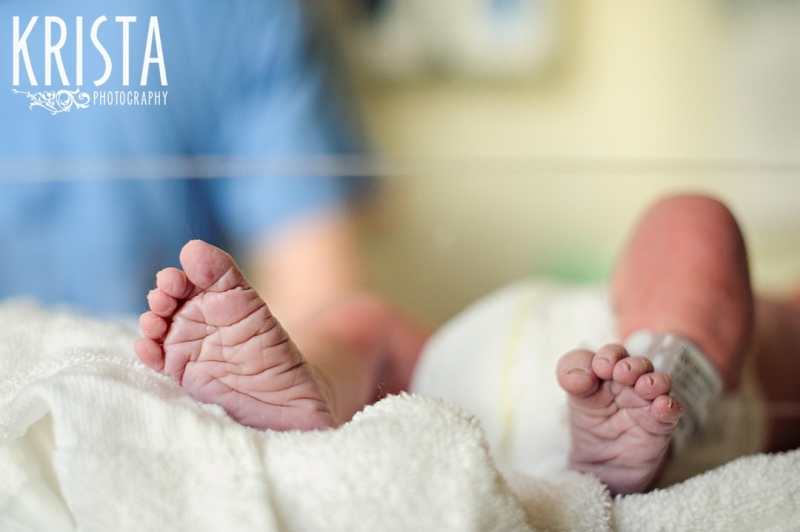 SUCH a proud husband and father.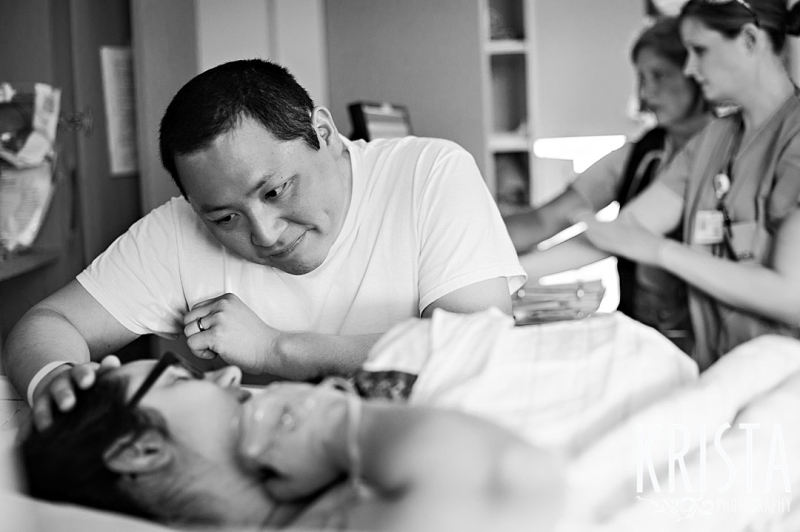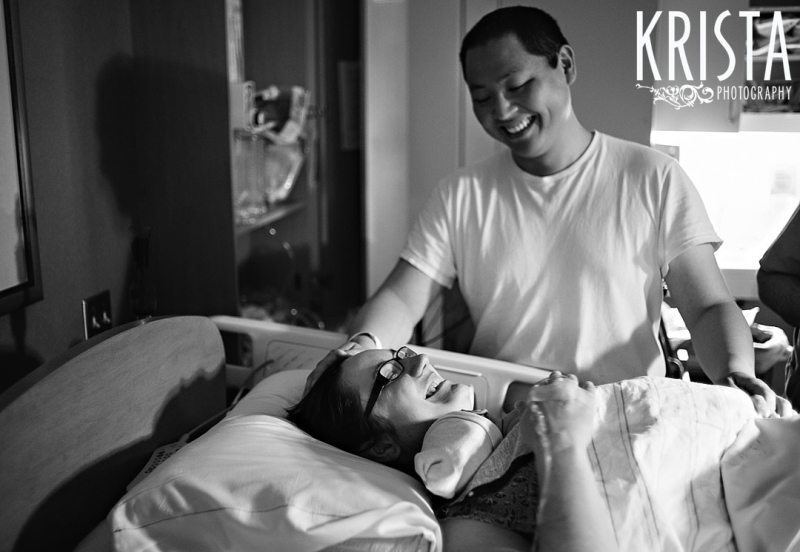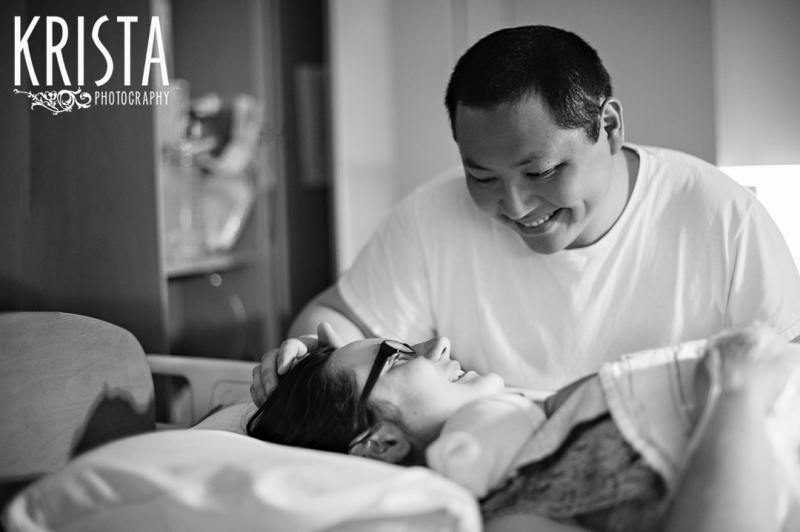 The sweetest.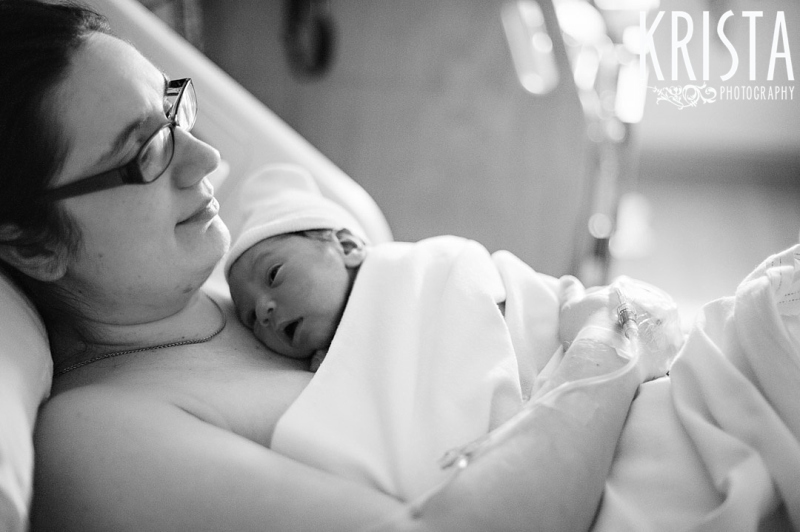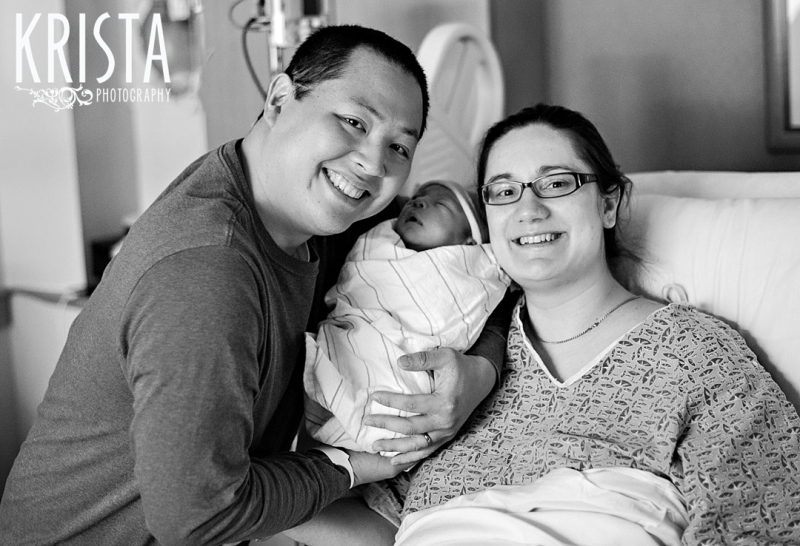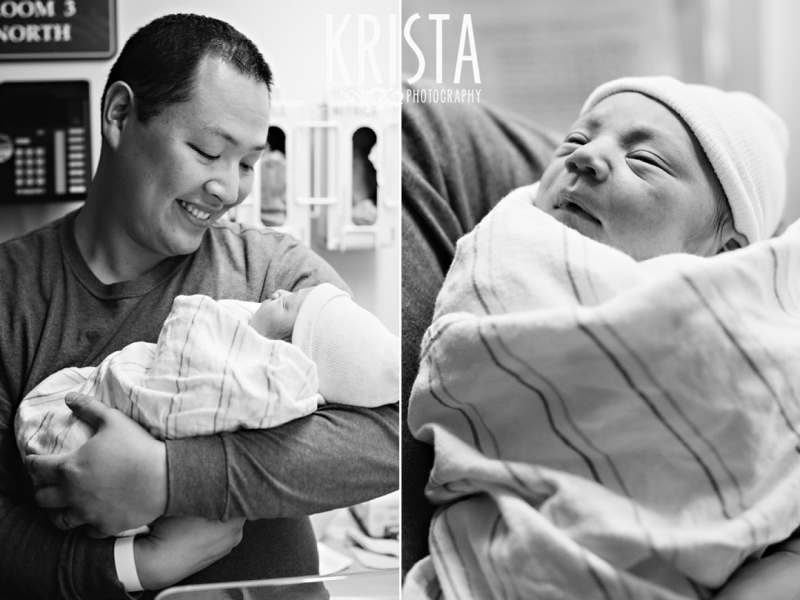 In a few days you'll get to see just how much baby AJ changed in the first few weeks of his life!  (And just wait until you see how stinking adorable he is now!)