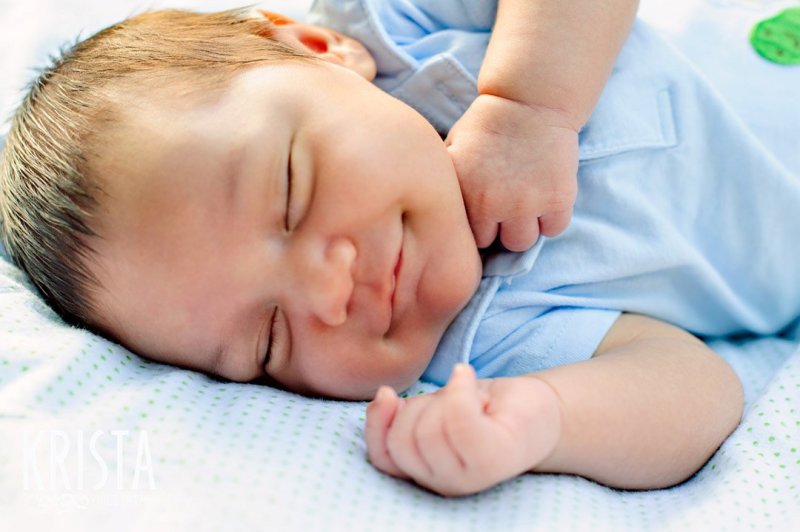 It's amazing how different a newborn looks just a few short weeks after birth!  This little cutie has grown a bunch of hair and has cheeks that just BEG for kisses.  Krista visited Jennifer, YiFeng and AJ at their home just a couple of weeks after they left the hospital.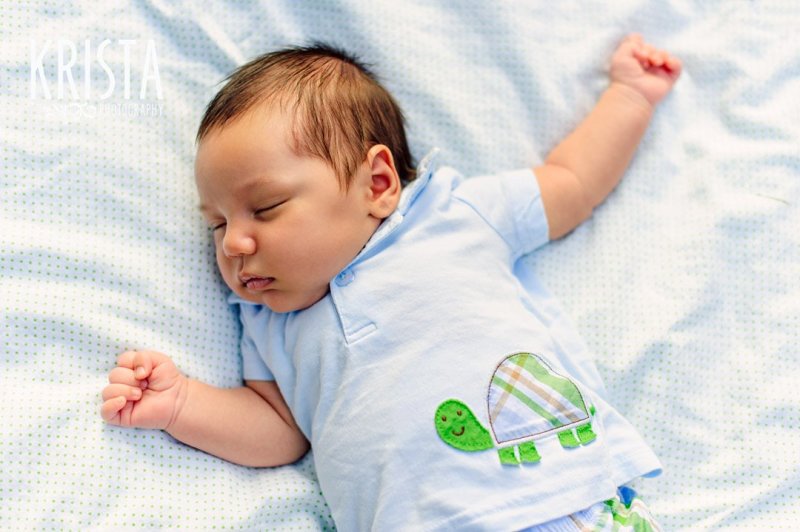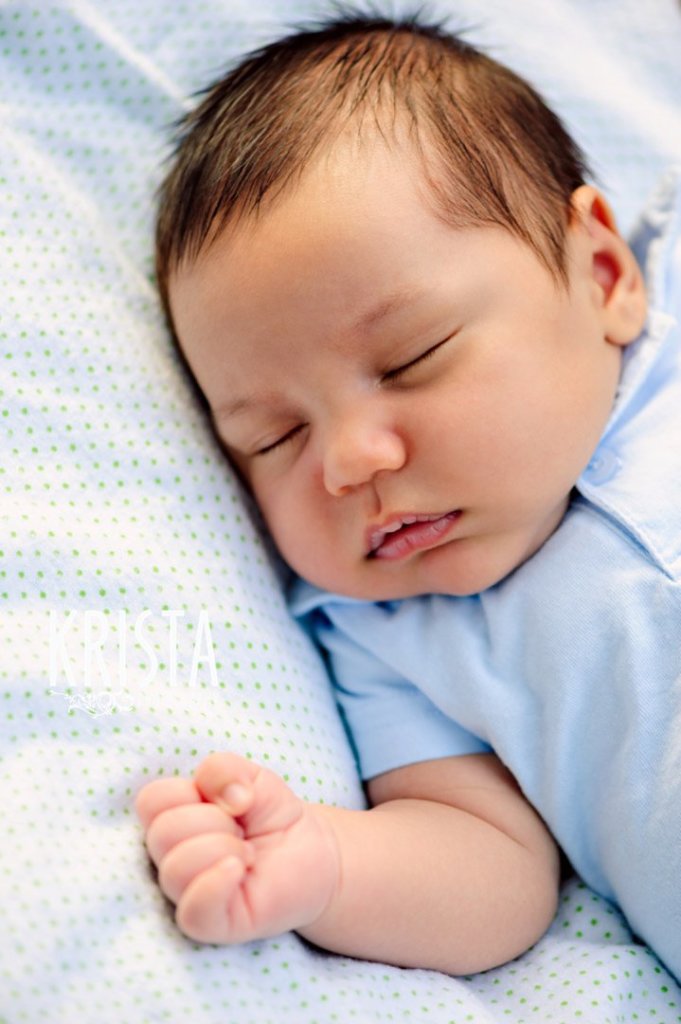 GAH!  Those lips!  That little baby fist!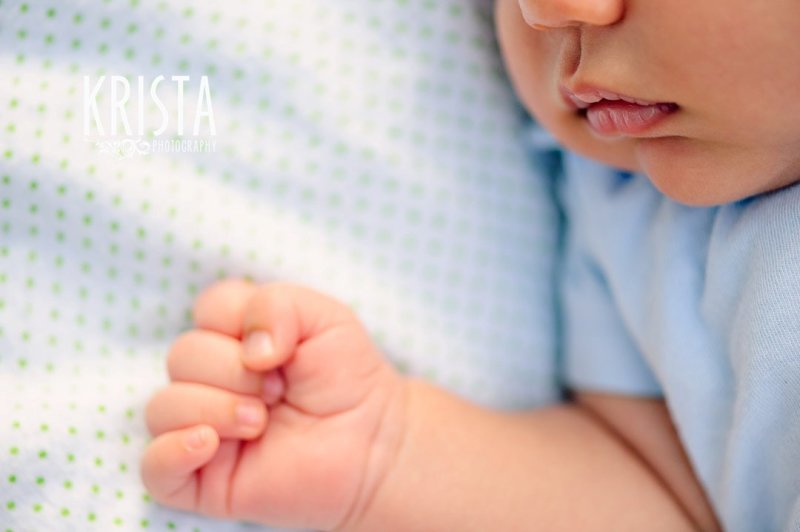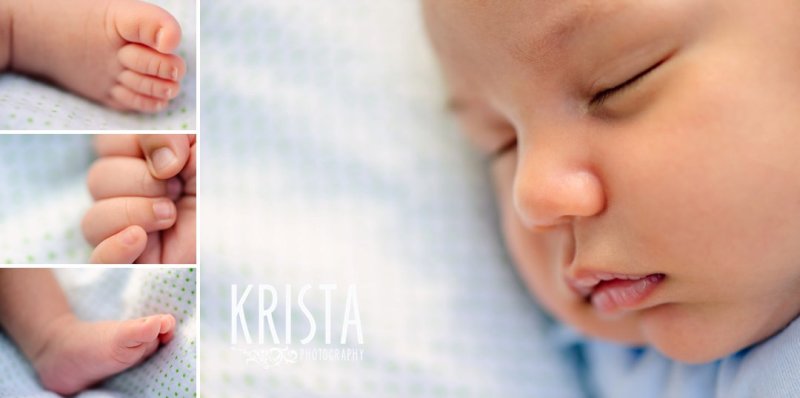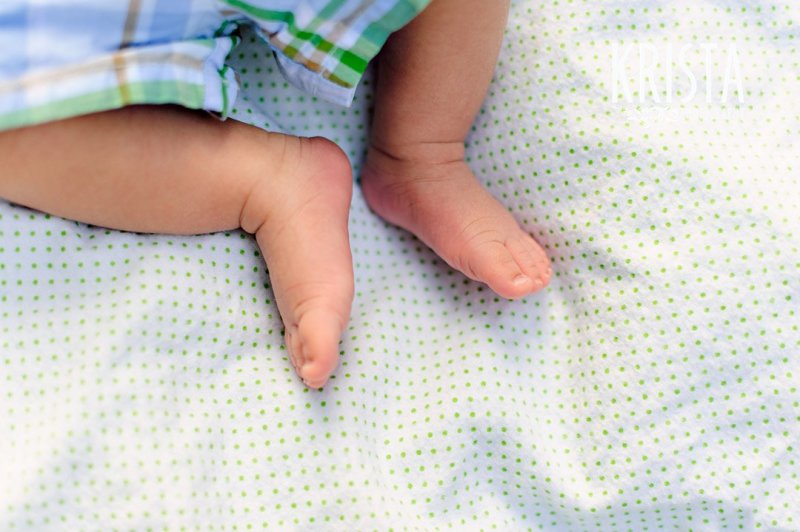 A bit sleep deprived, but new parenthood definitely works for these two!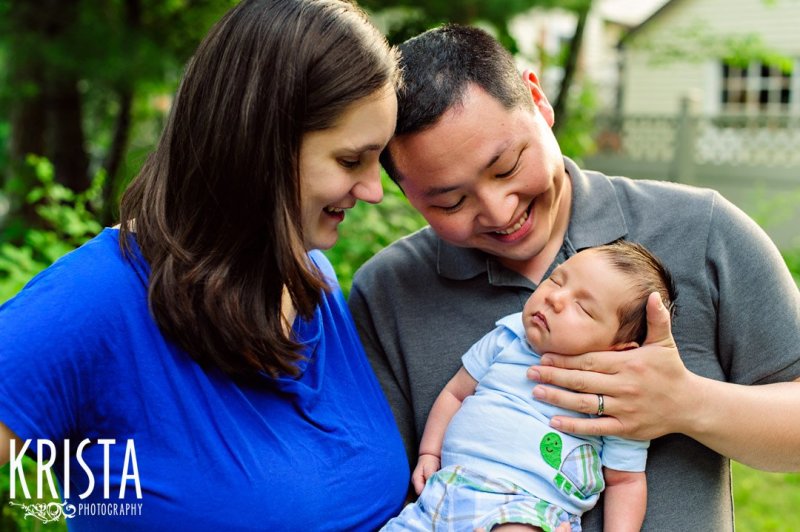 Already giving a thumbs up for mom and dad!  :)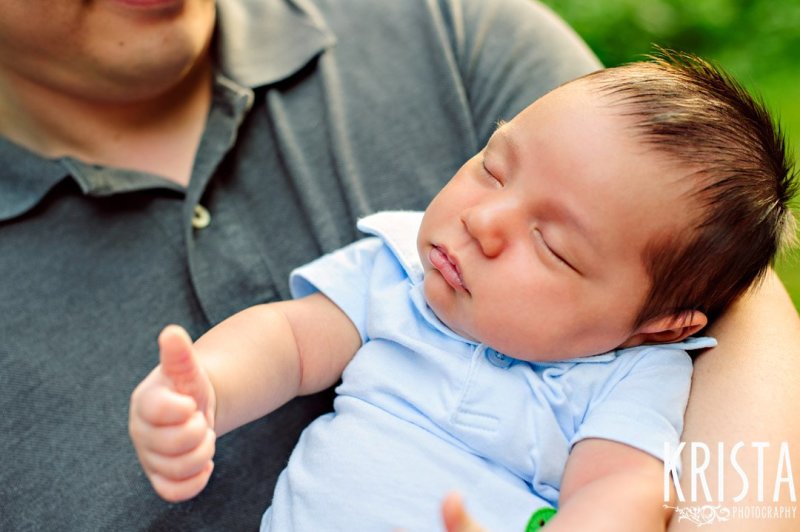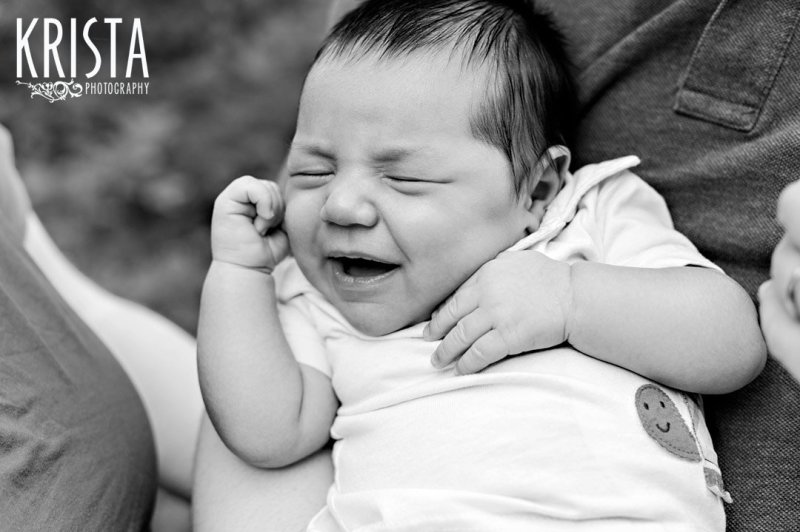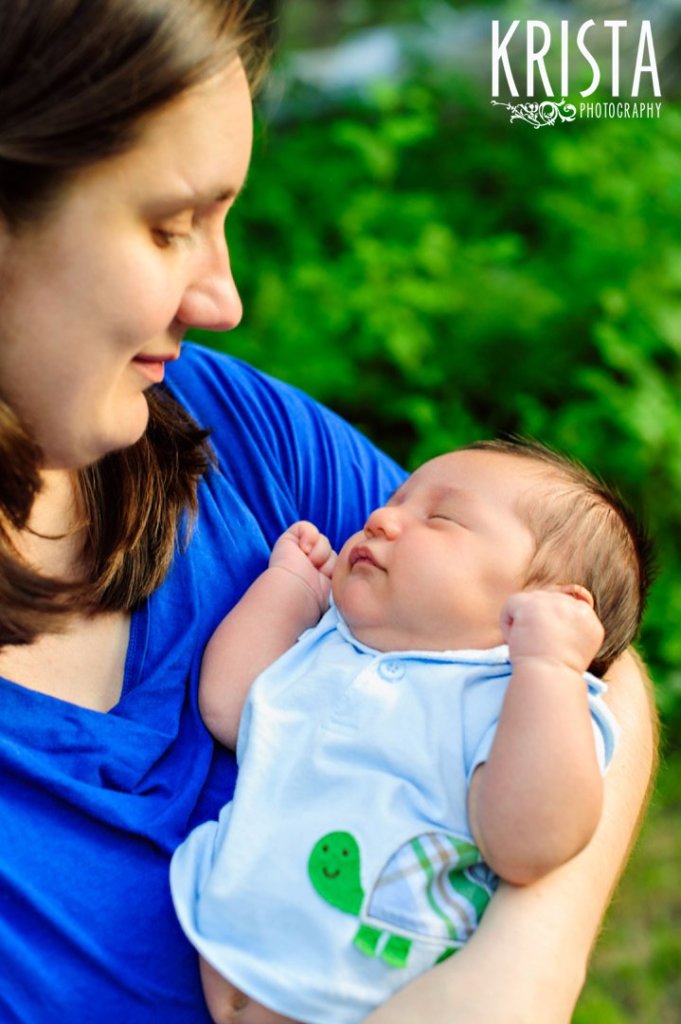 What in the world are you dreaming about, AJ?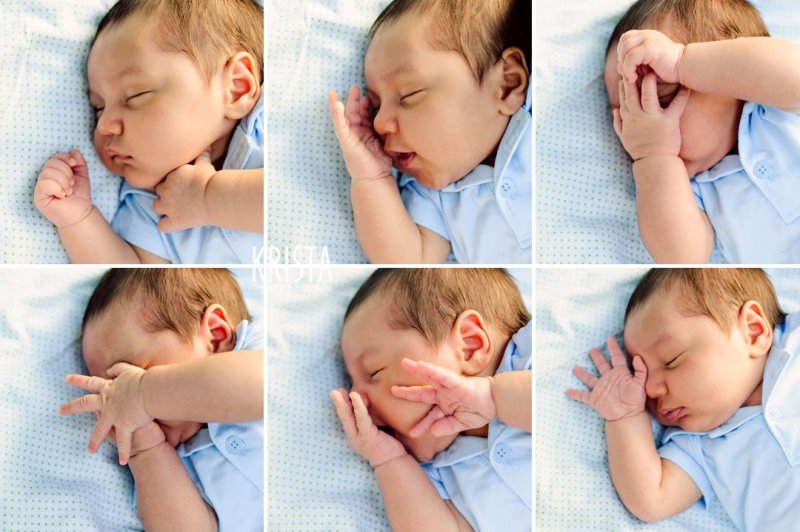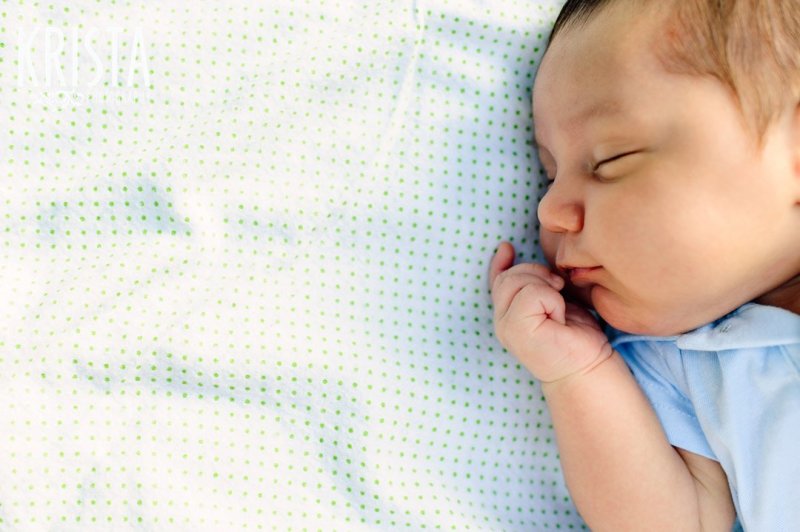 I know it's impossible to believe, but this kid just continues to get cuter and cuter. (No, seriously, Pam is in the other room *literally* editing pictures of AJ at his current age of 18 months and the cuteness factor continues to be off the chart!)  Stay tuned for a peek at AJ at six months in a few days!  I promise you will not be disappointed!