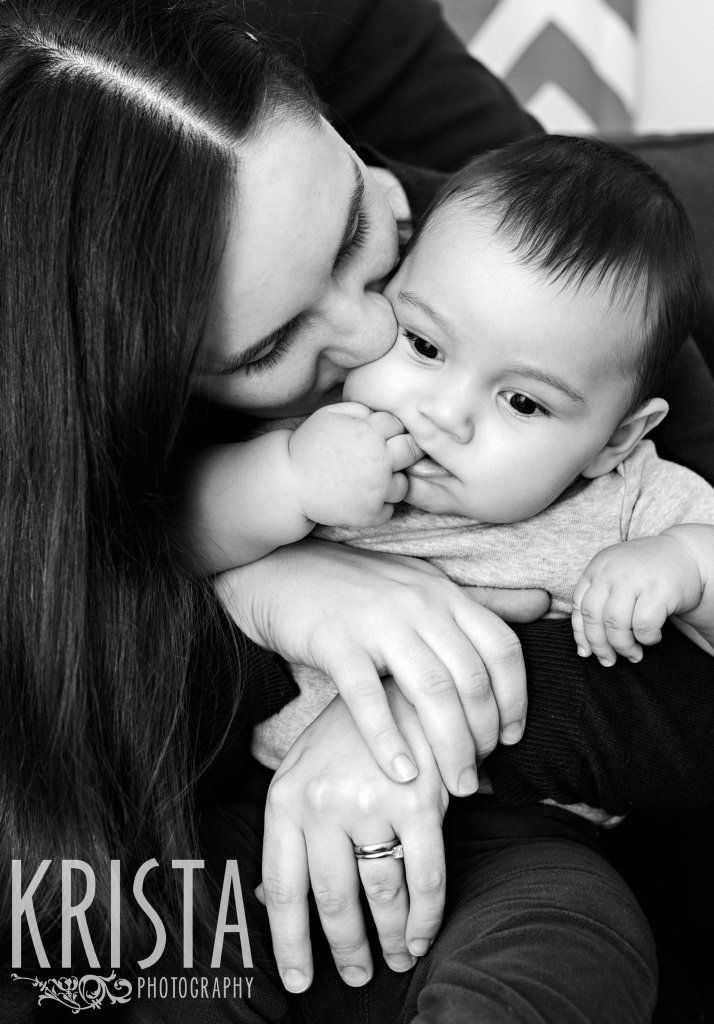 Oh baby AJ, we just can't get enough of you!  At six months old, baby AJ was preparing to celebrate his first holiday season and Krista was able to spend some time with his family.  AJ's grin just gets bigger and more dimple-licious with each passing month!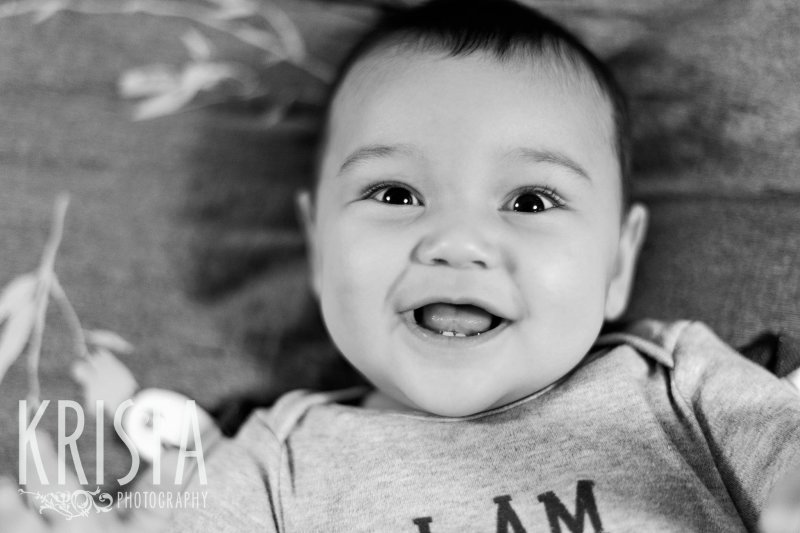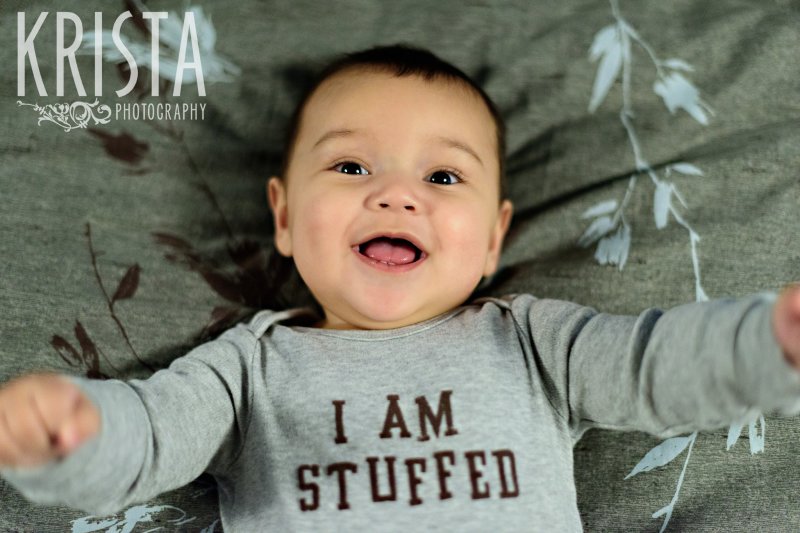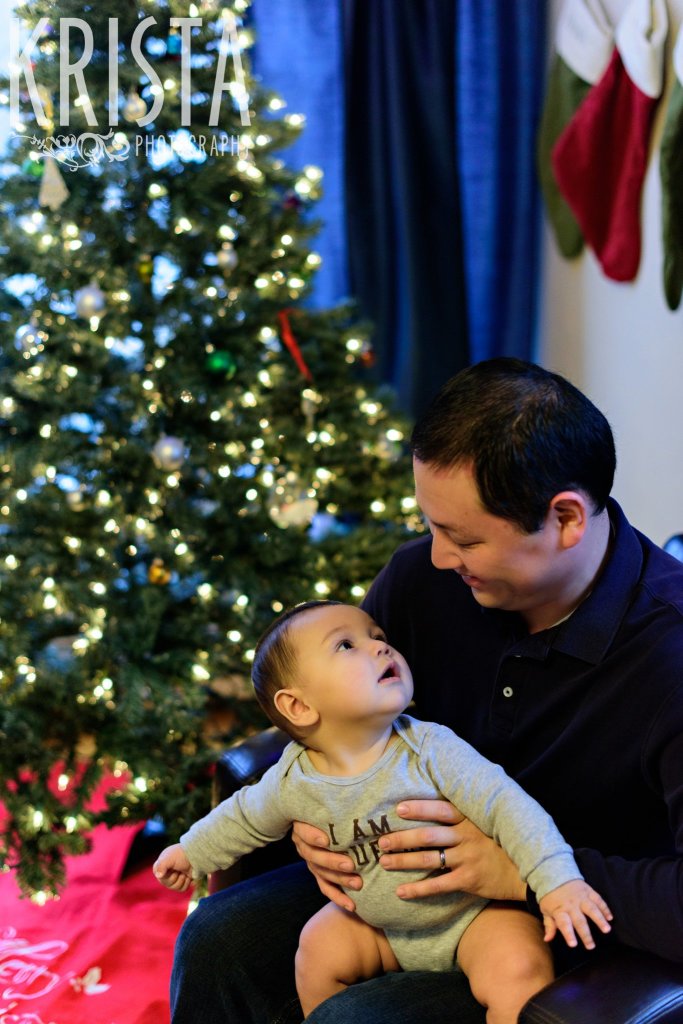 I think somebody's on Santa's Nice List for sure!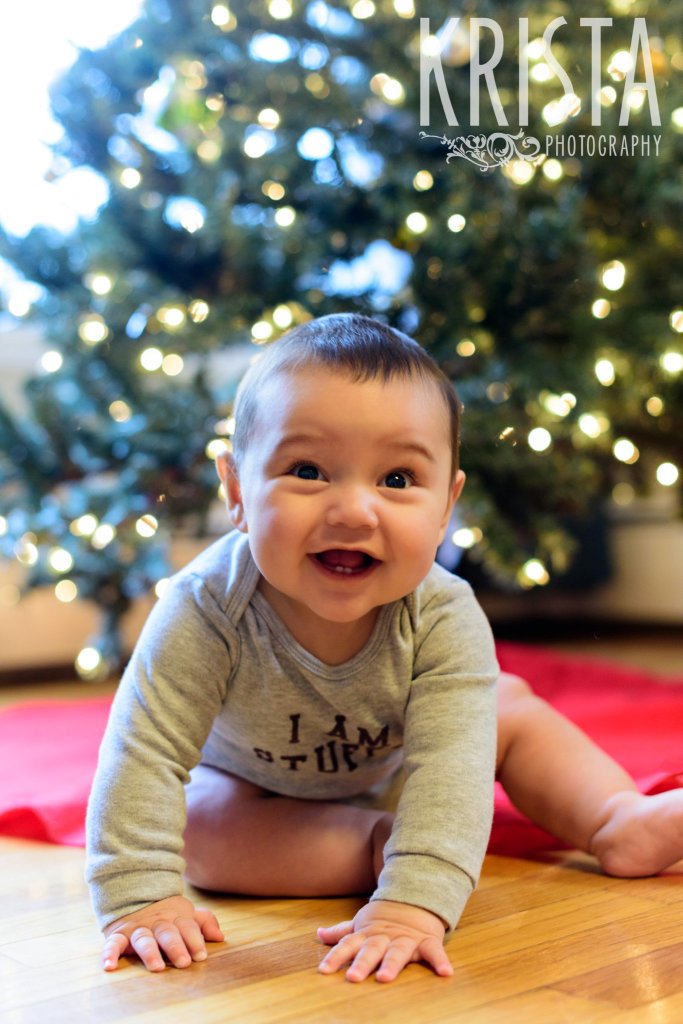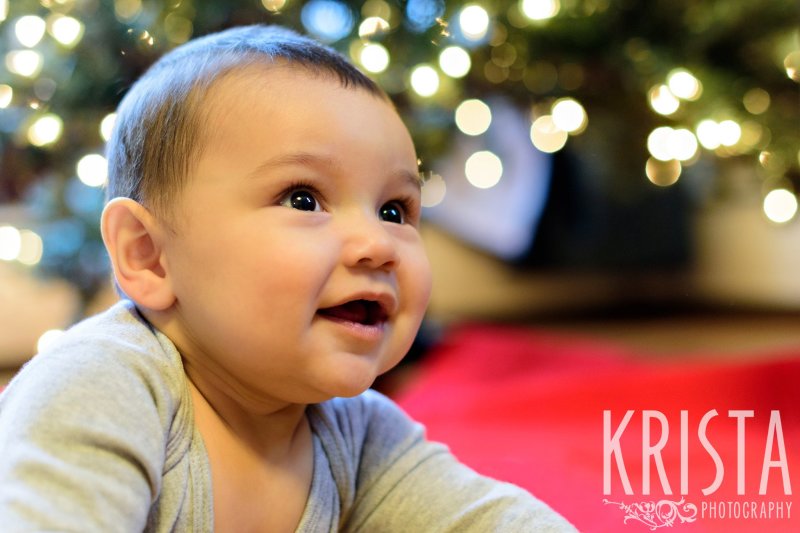 How perfect is AJ's shirt?!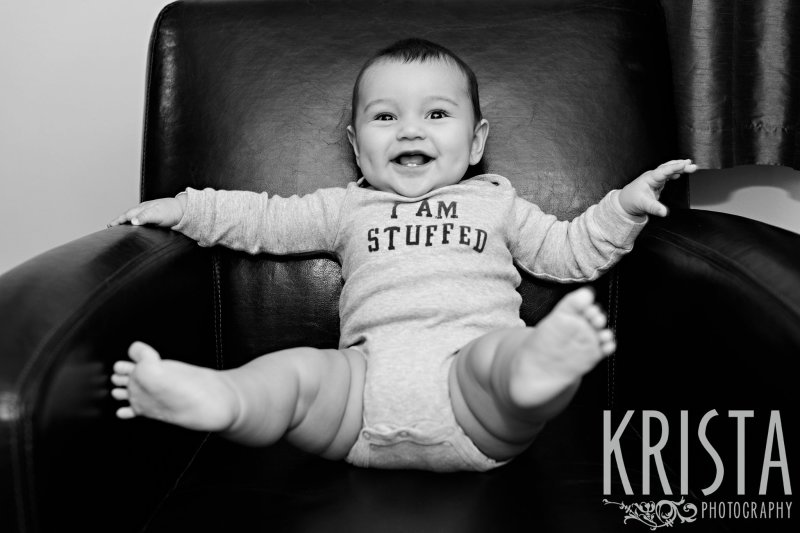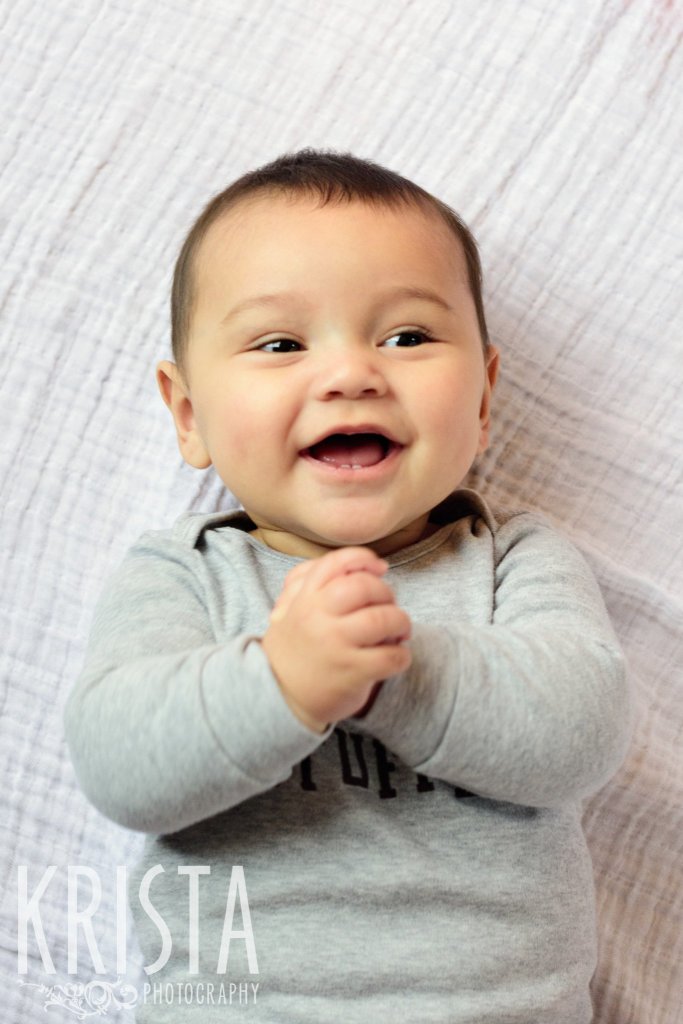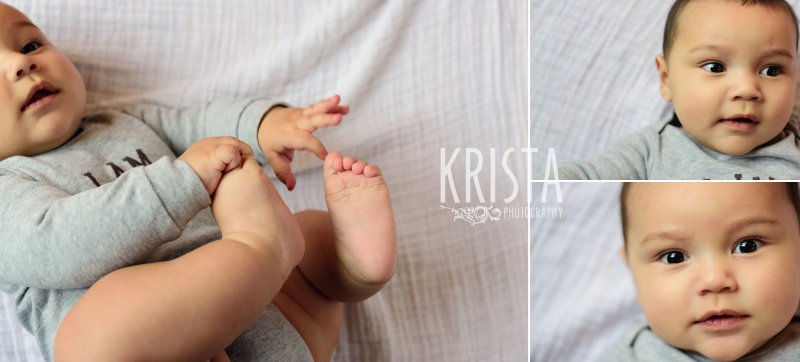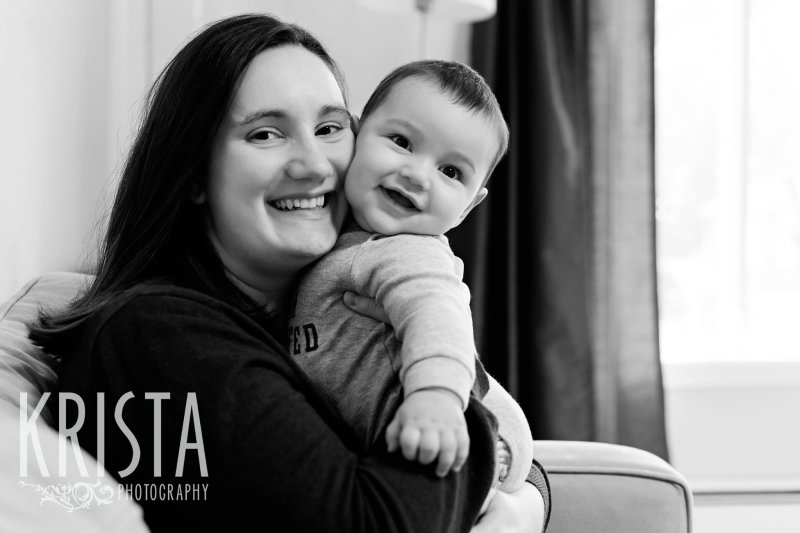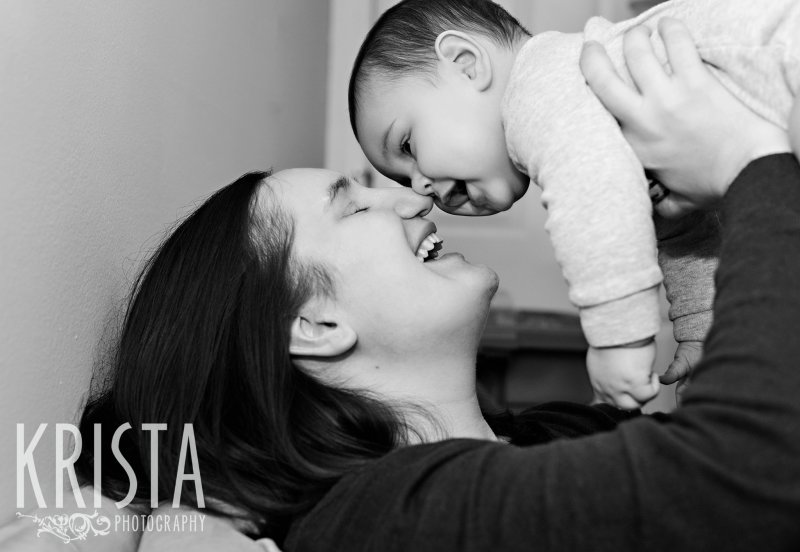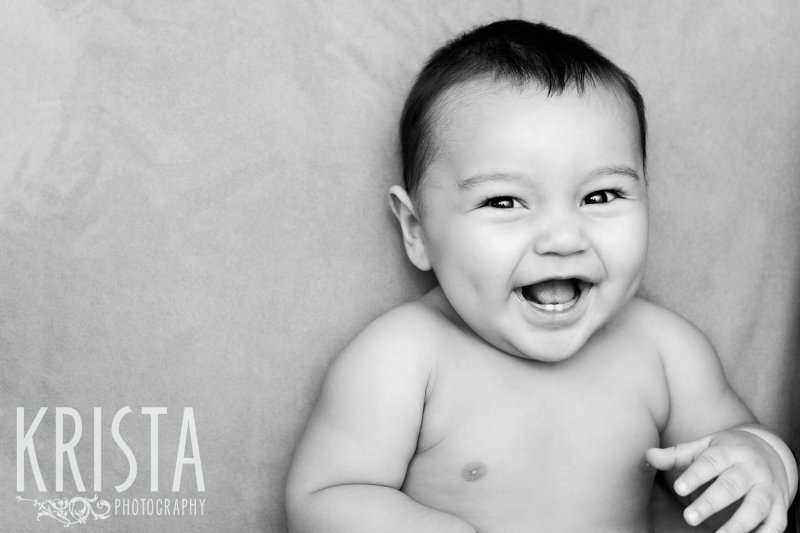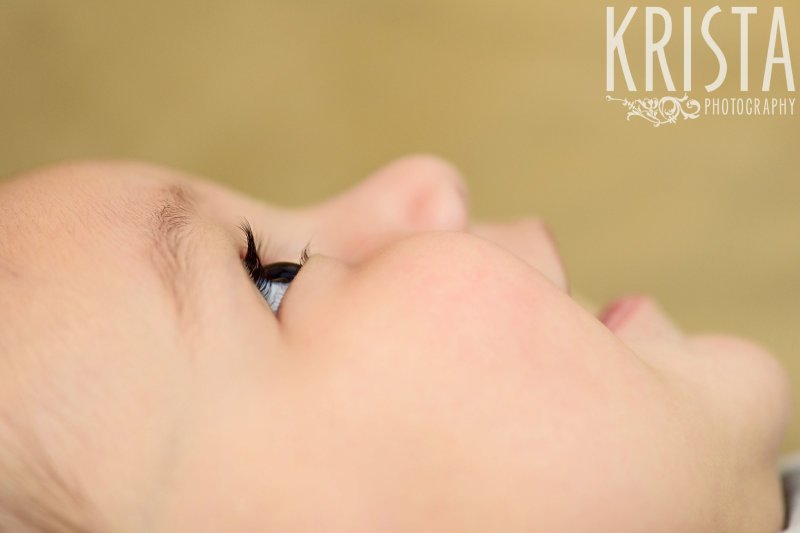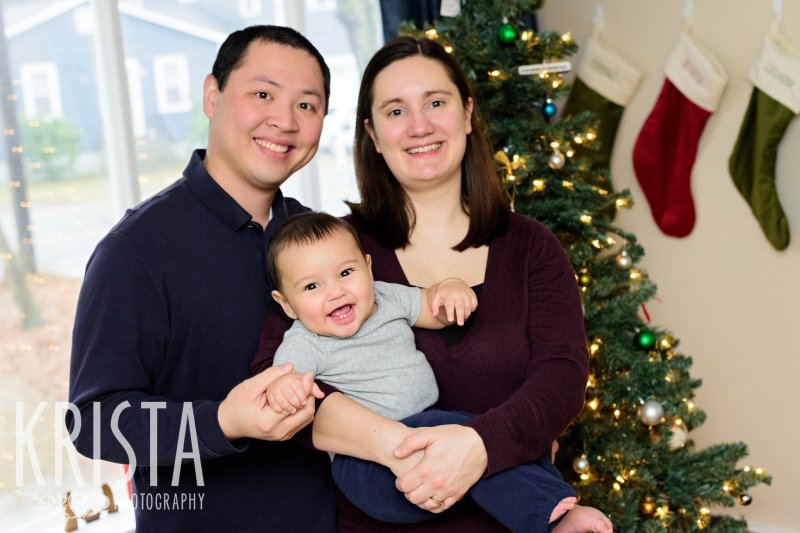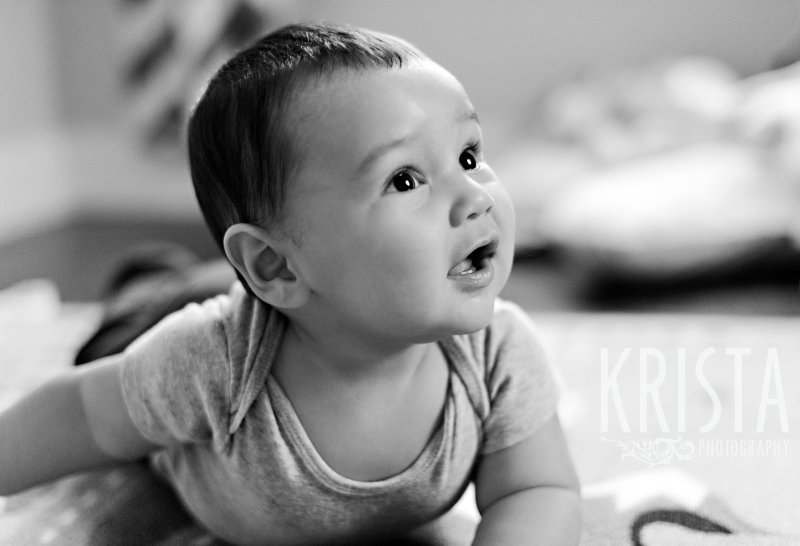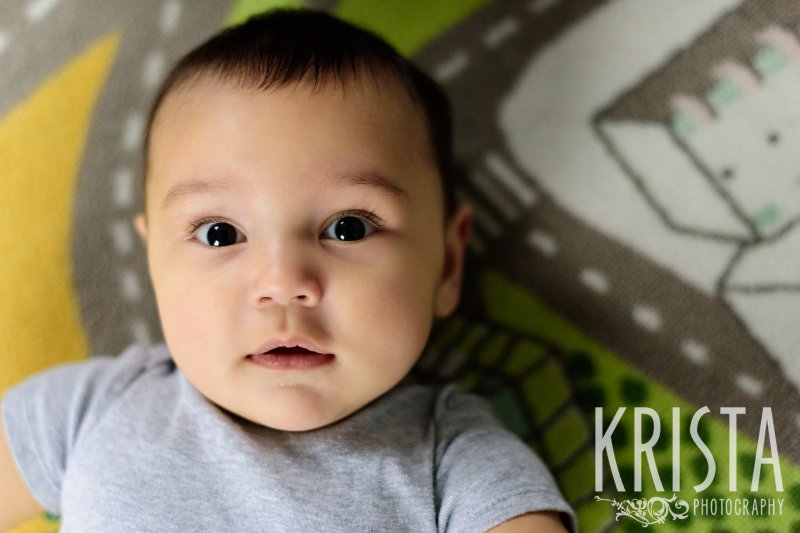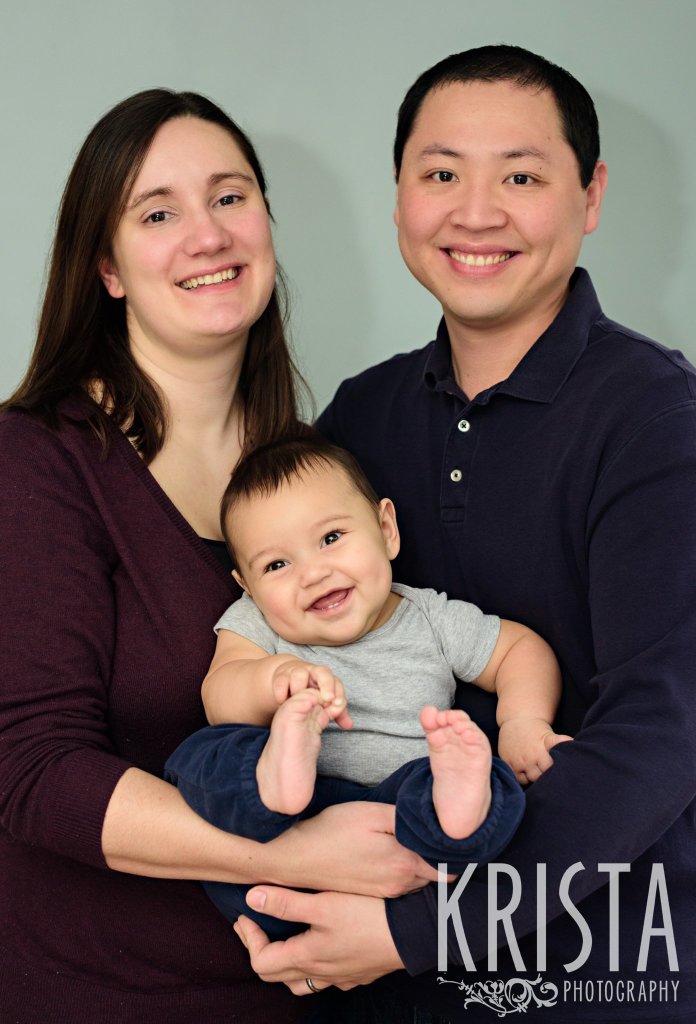 Sorry AJ, but when your cheeks are that kiss-able, you're gonna get squished often with smooches!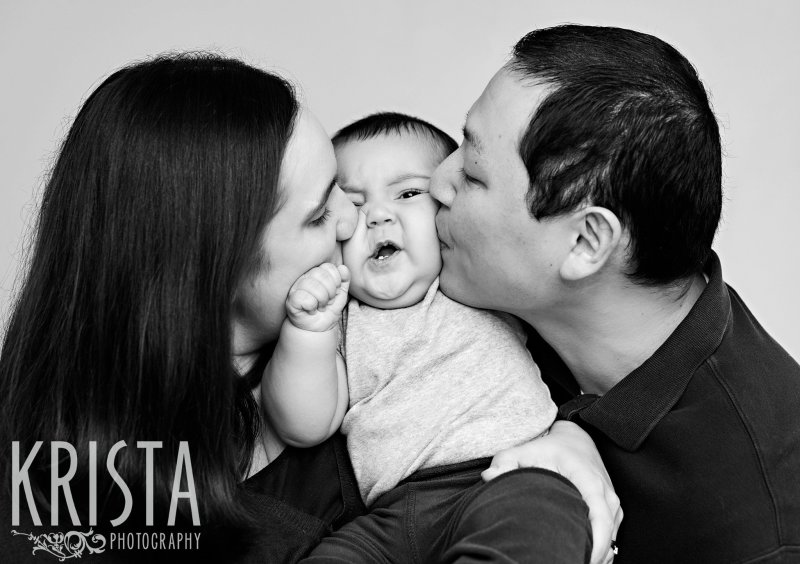 Up next is somebody's FIRST BIRTHDAY!  And like I've said, the cuteness factor continues to rise…. :)  I promise!