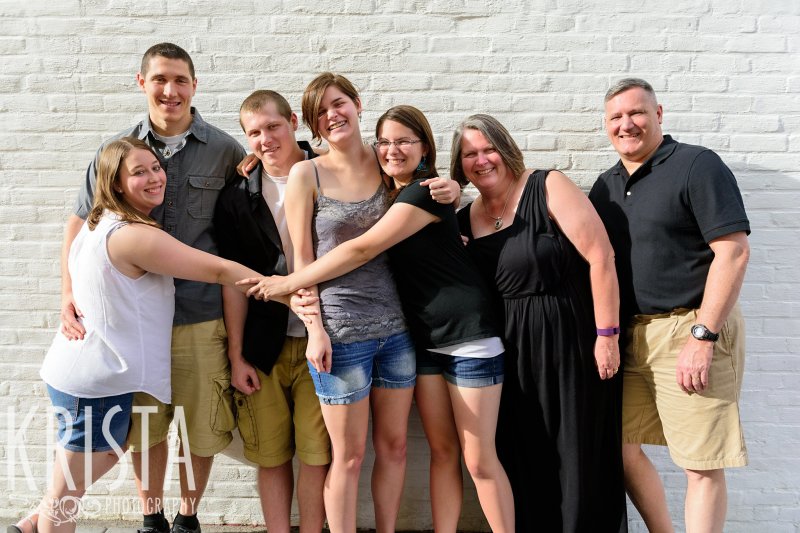 Krista spent some time with this lovely family while all of the "kids" were in town over the summer.  Patty and Dan are one of the nicest couples you'll ever meet, and they've raised some pretty amazing children!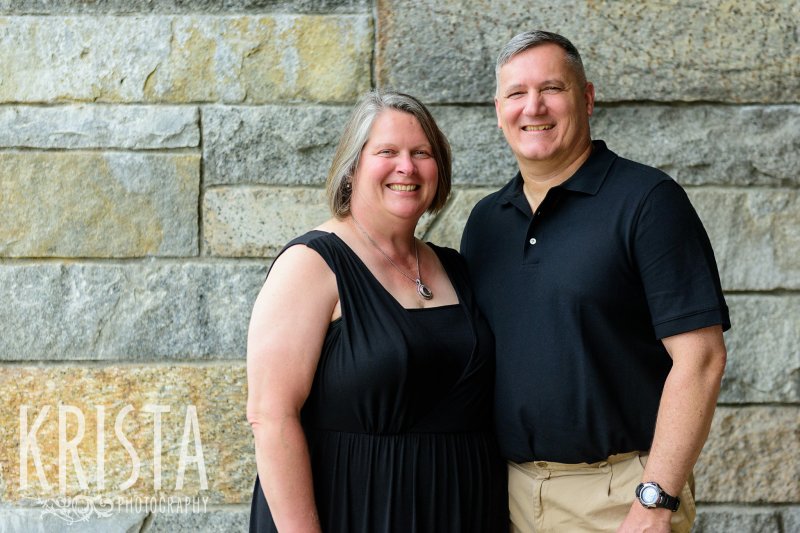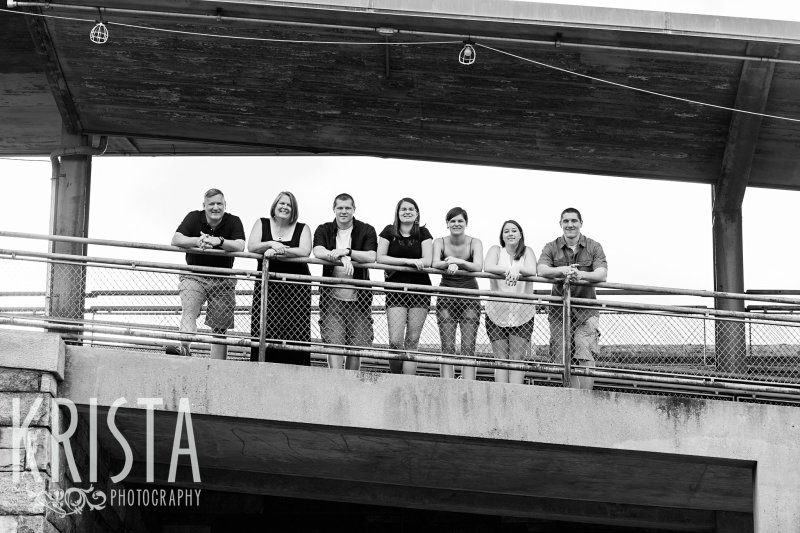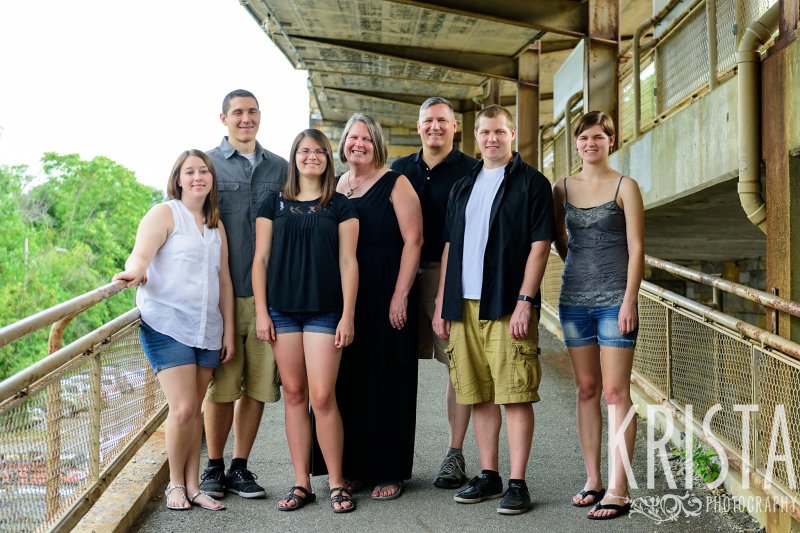 These two sisters could not stop laughing!  Such a sweet relationship!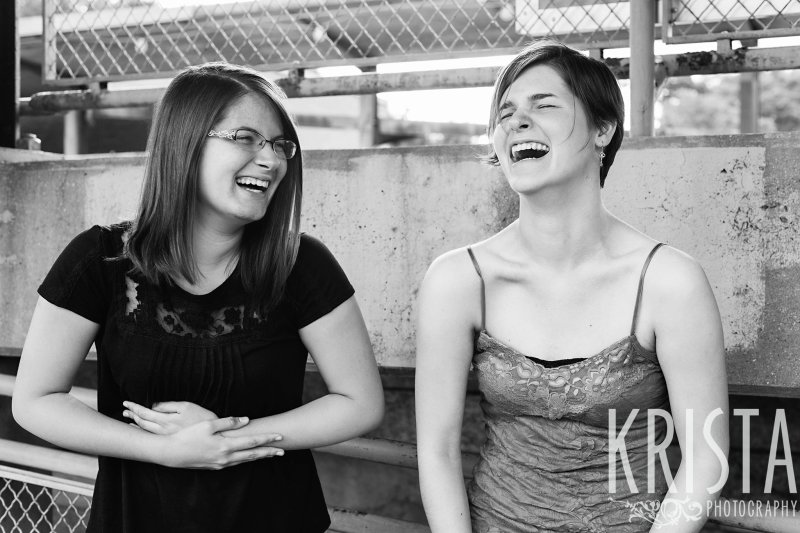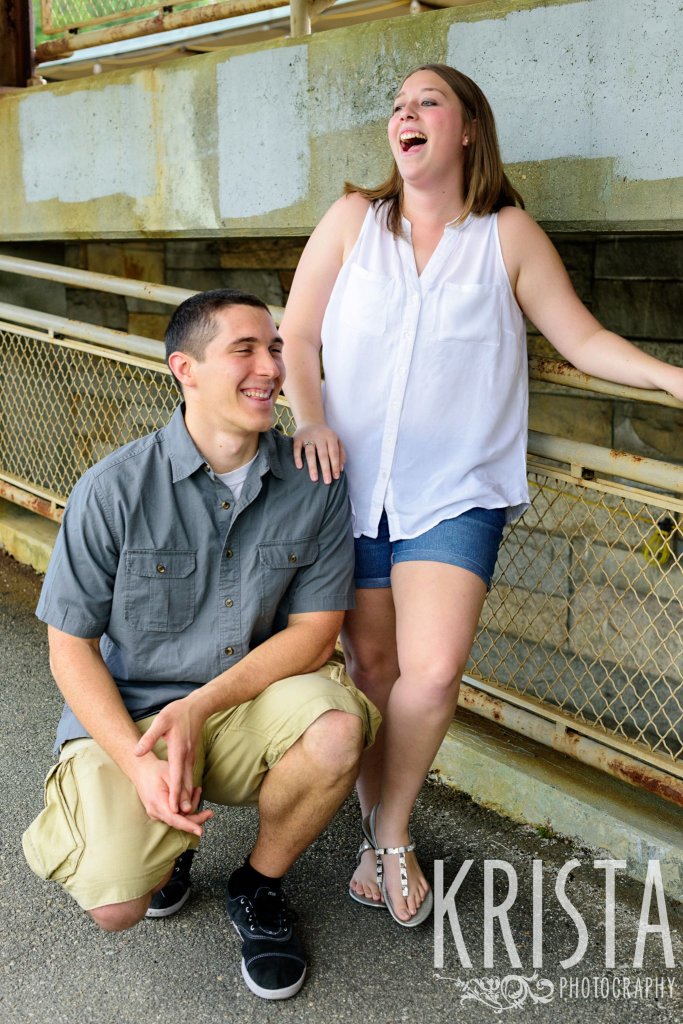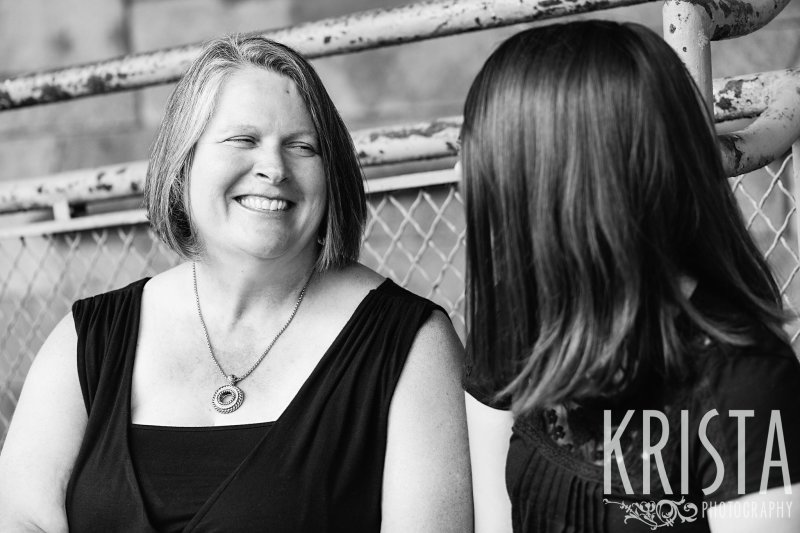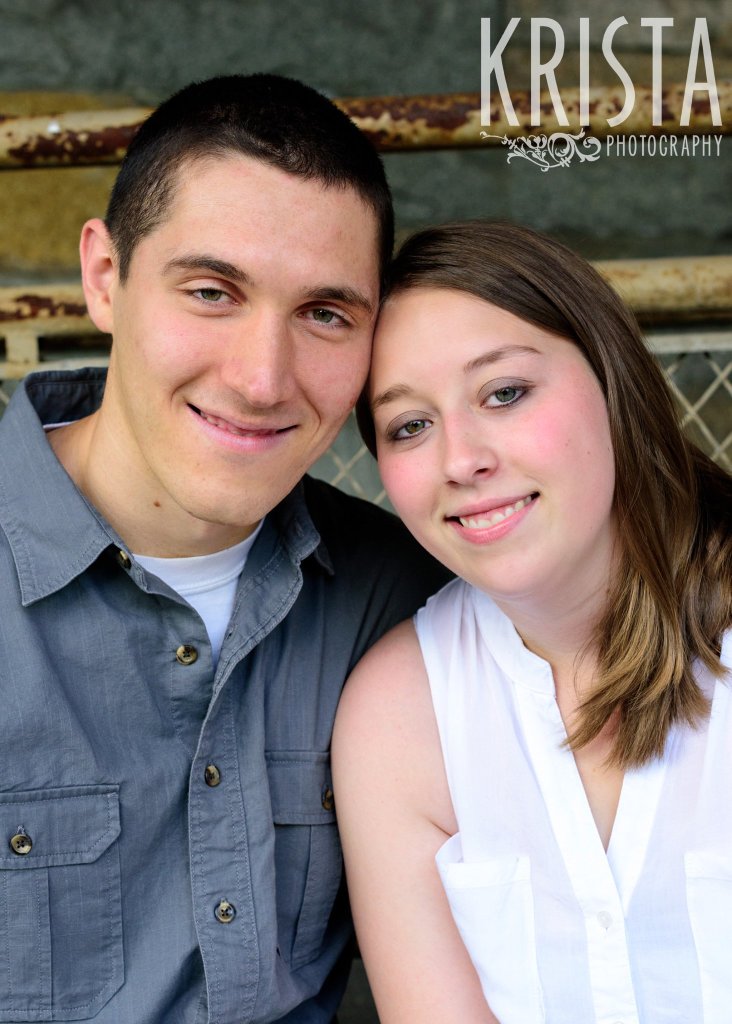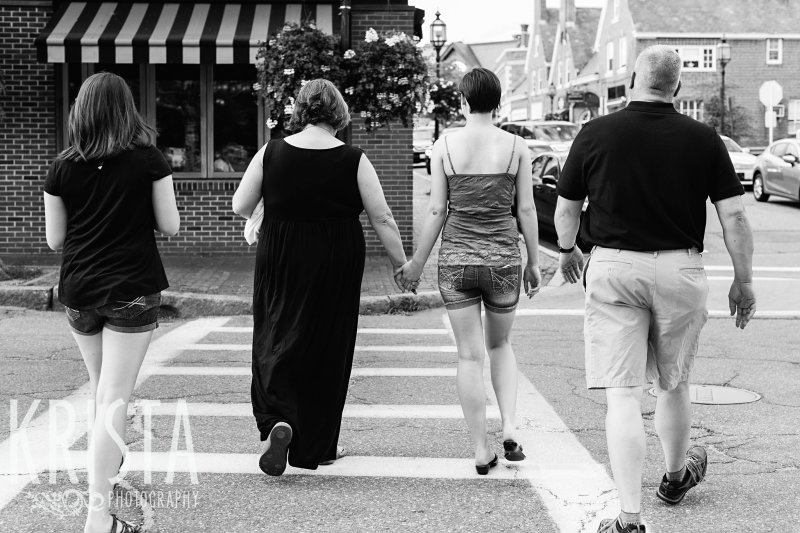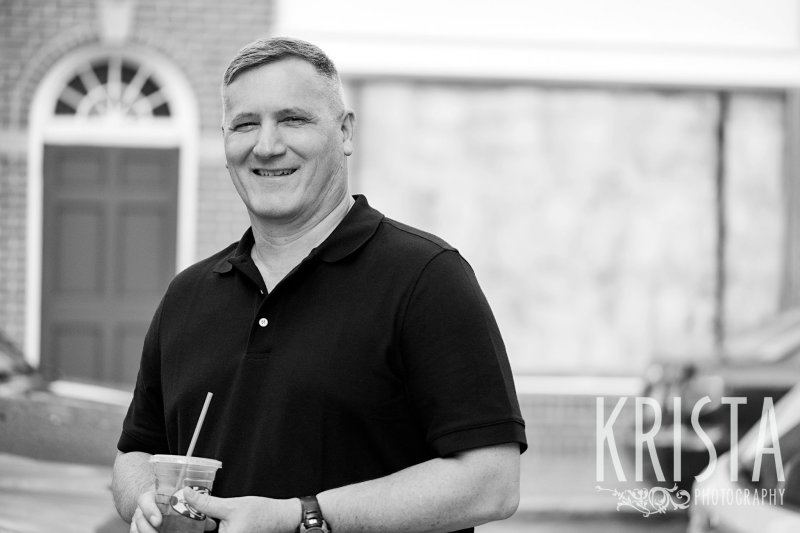 After their family session, Krista was able to spend some time with Melissa creating senior portraits.  And once again, there was so much laughter!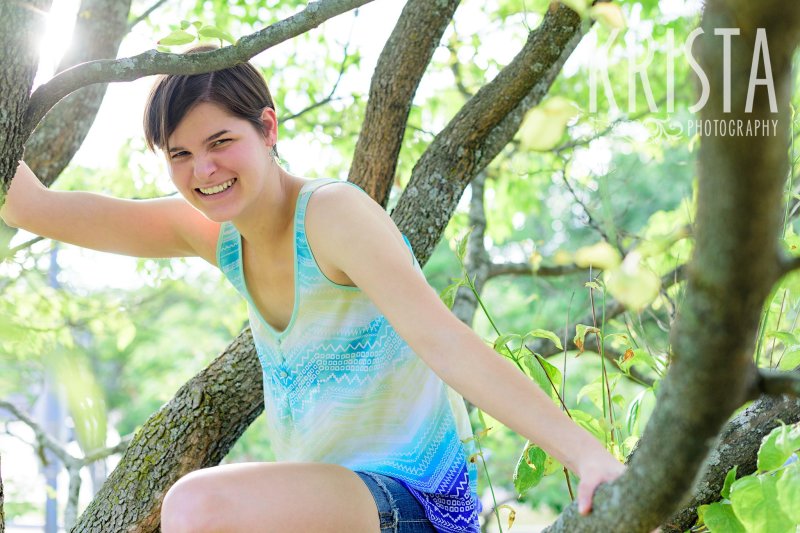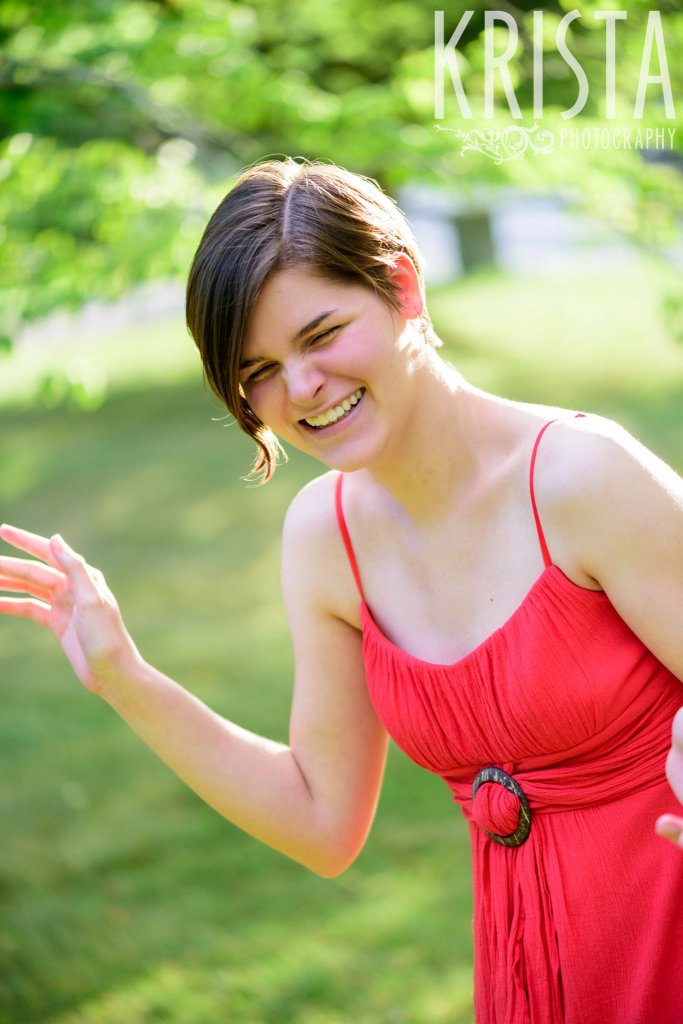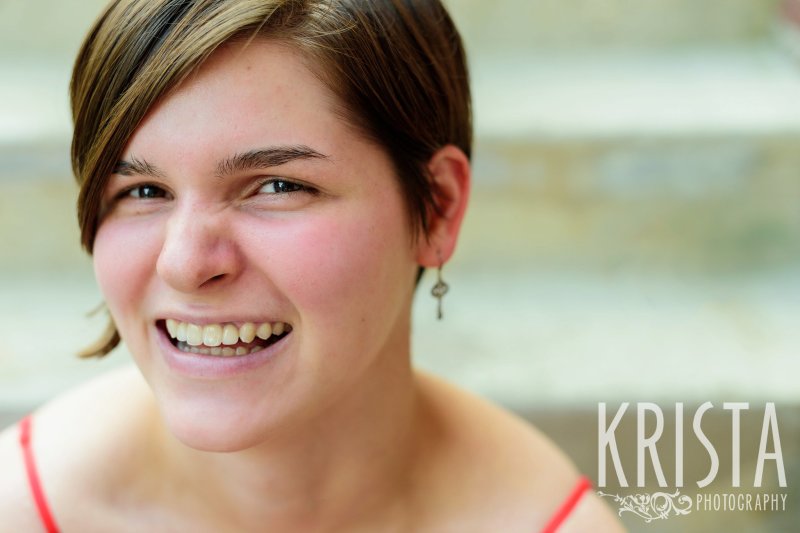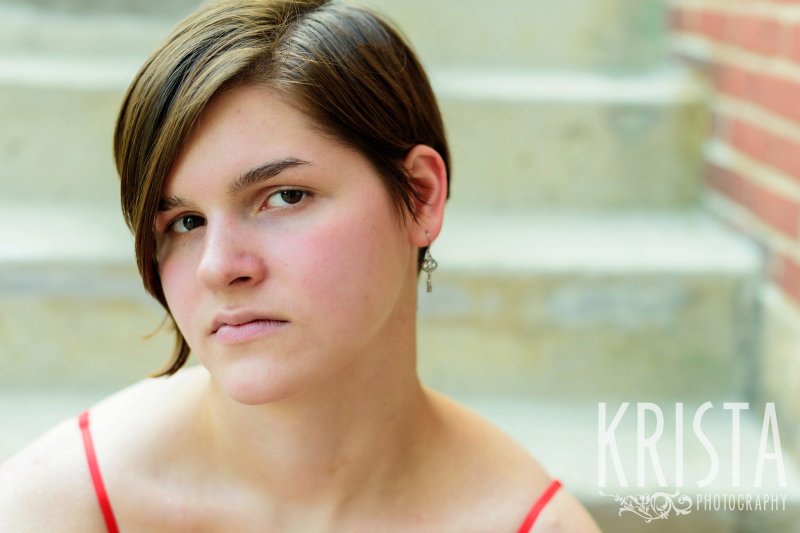 Thank you, Gernert family!  Krista so enjoyed her afternoon with you!