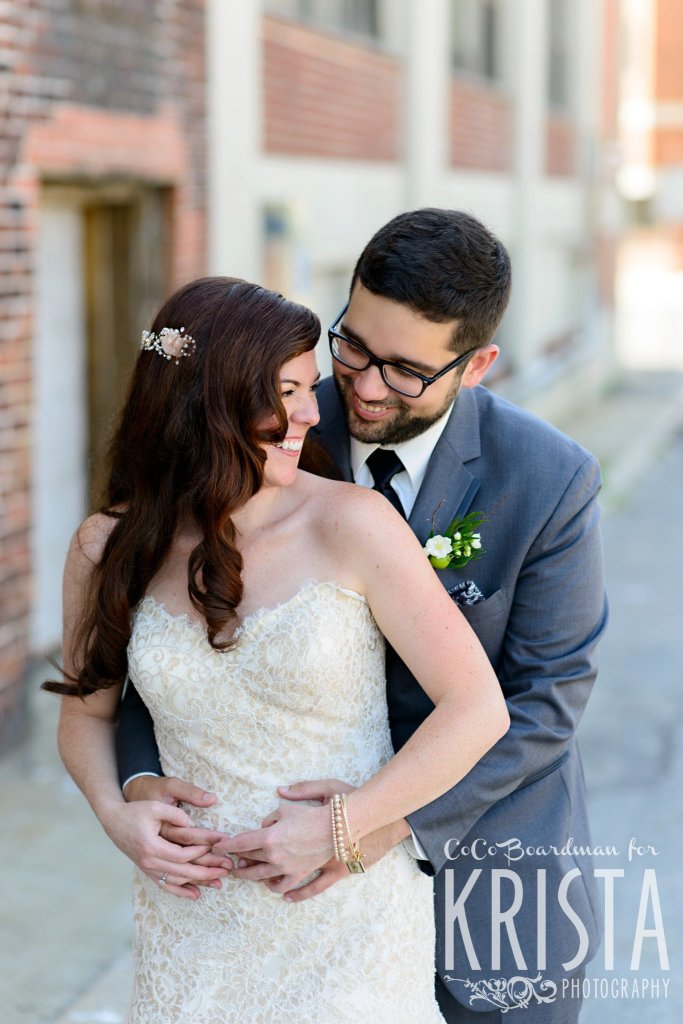 GUYS! I can't even TELL you how excited I am to share this wedding! You may remember Nora and Kevin from their snuggly, beer-induced, winter engagement session. These two are an absolute favorite around the studio, I was so excited to see them on their wedding day, and true to form they laughed, they cried, they snuggled, it was SO. FUN.
Ok let's start with Nora, my assistant Pam and I hung out with Nora and her ladies, as she got these gorgeous curls styled.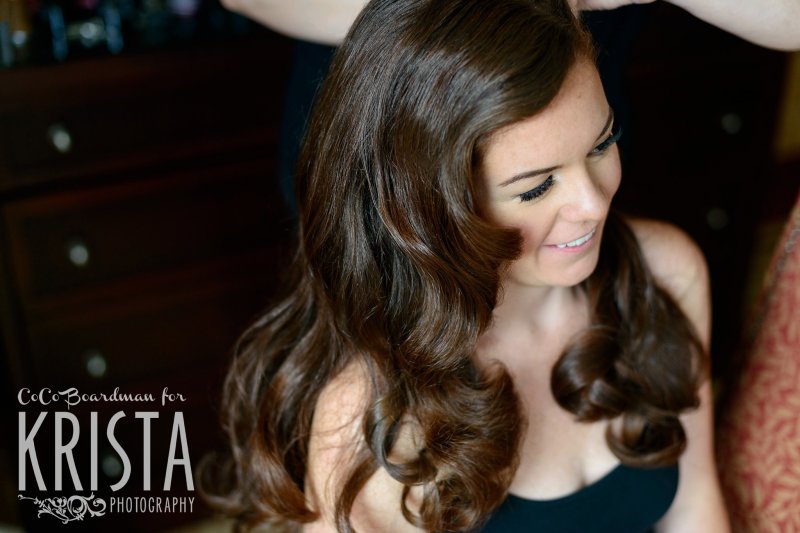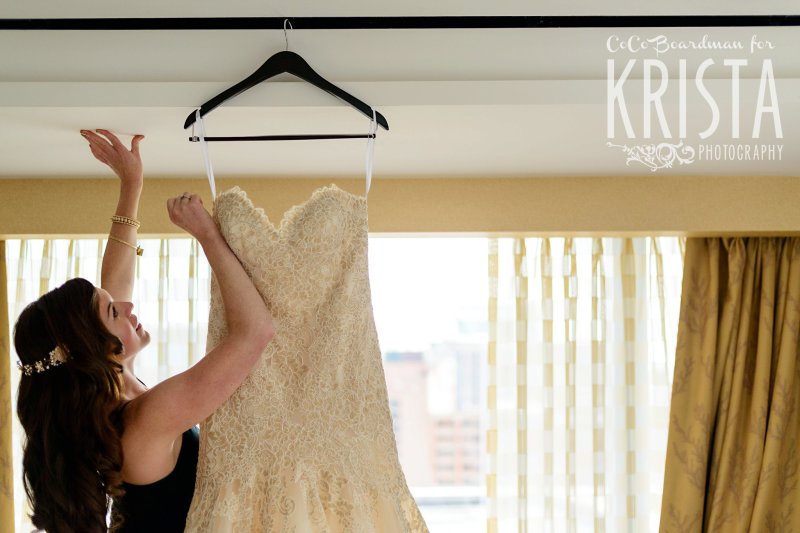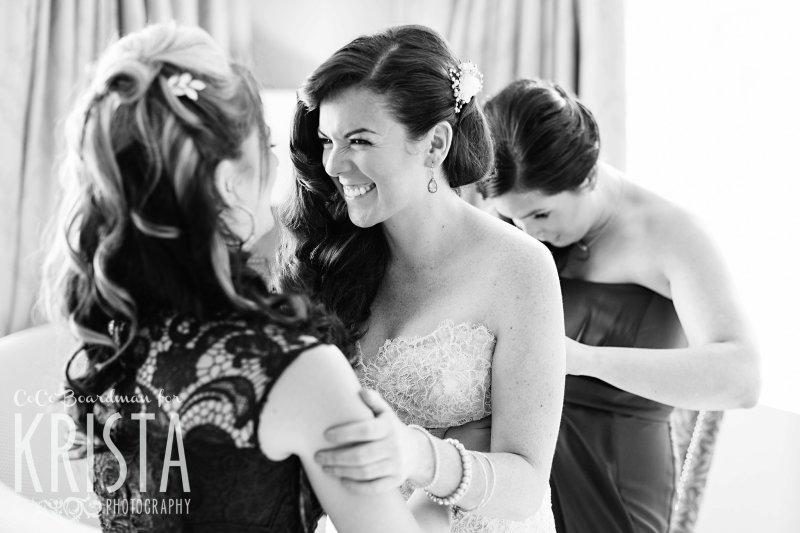 This girl!! So gorgeous!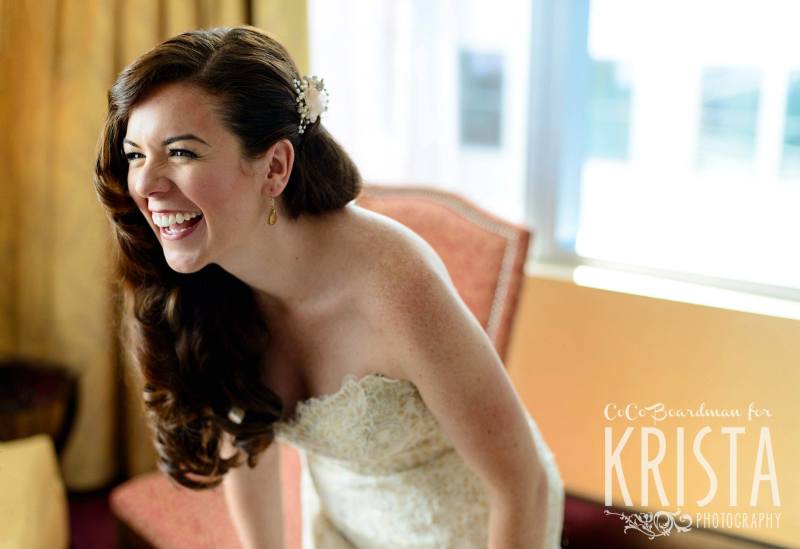 Not gunna lie there were definitely some tears in the limo. Everyone was so excited.

The best part is that Kevin cried when he saw…. ME! What?! I guess everything gets REAL when the photographer shows up. It was so cute, I was like, wait your bride is coming!!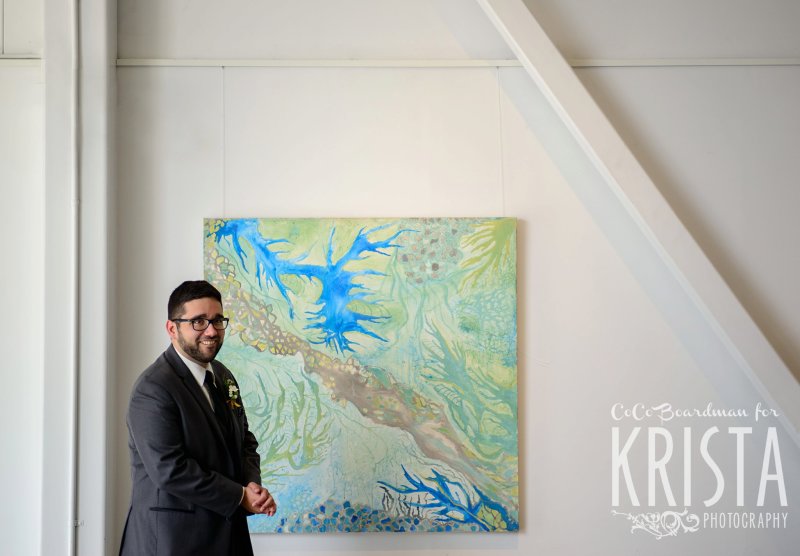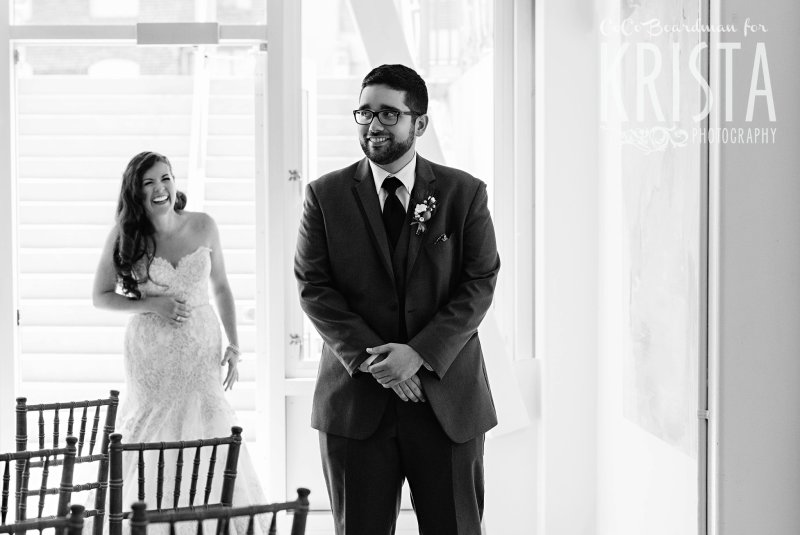 Hahahaha! I LOVE these guys!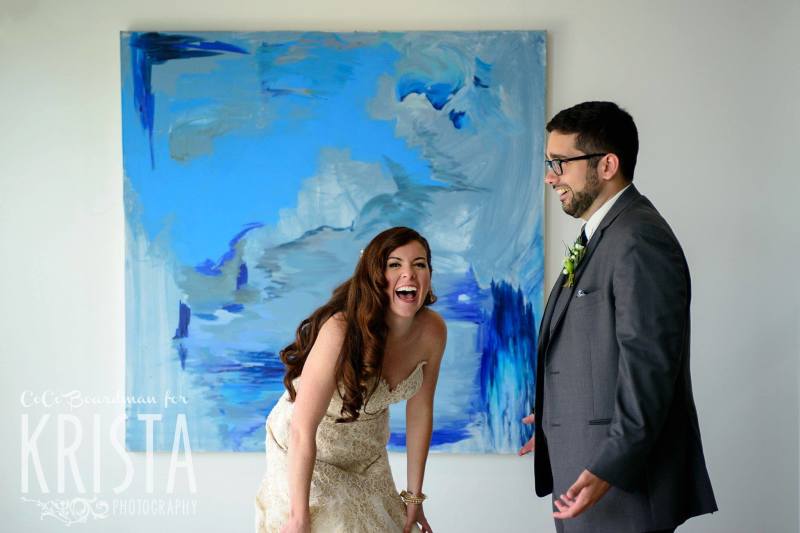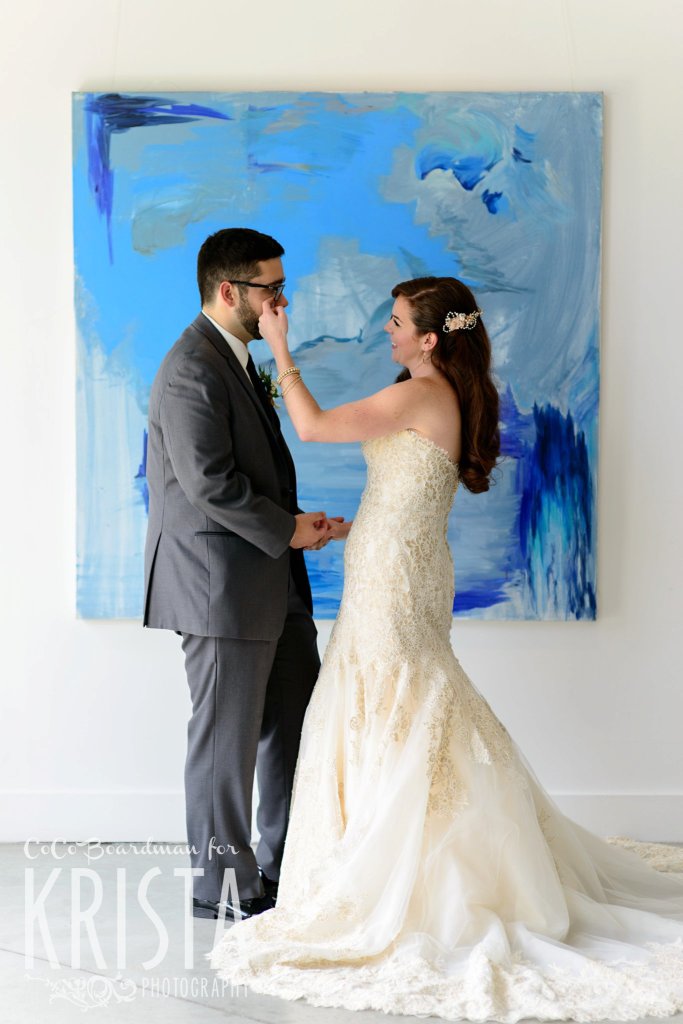 Everyone was waiting upstairs for the happy couple, we did bridal party and family portraits…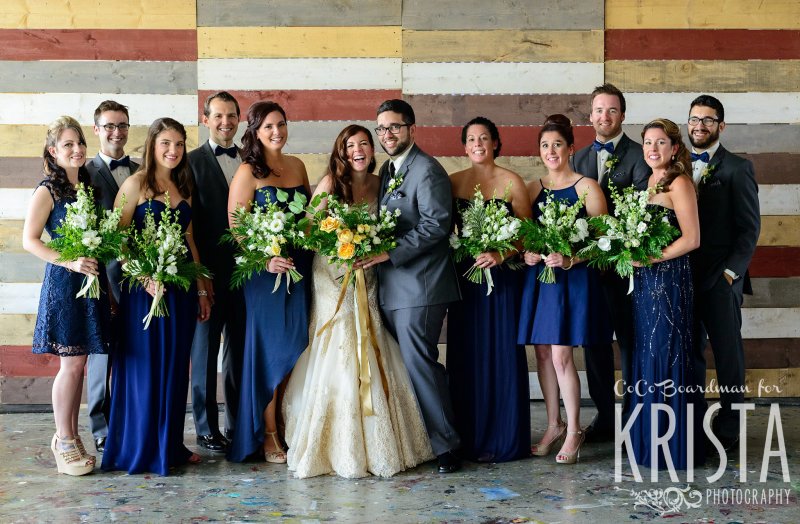 Then headed outside for some more fun portraits!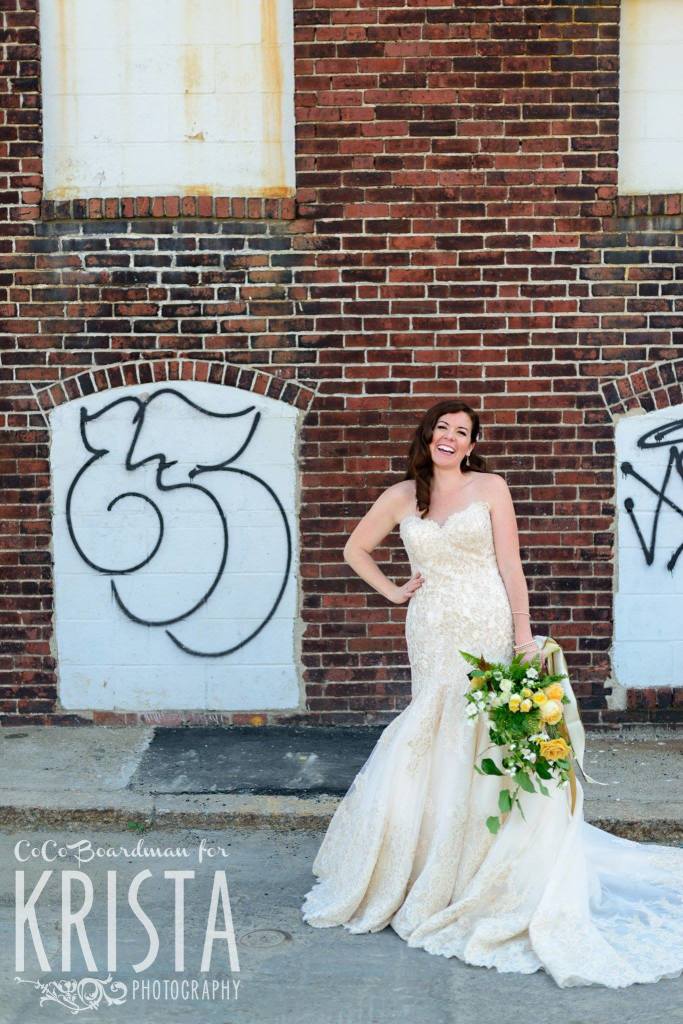 Bahhhhhh! LOVE!!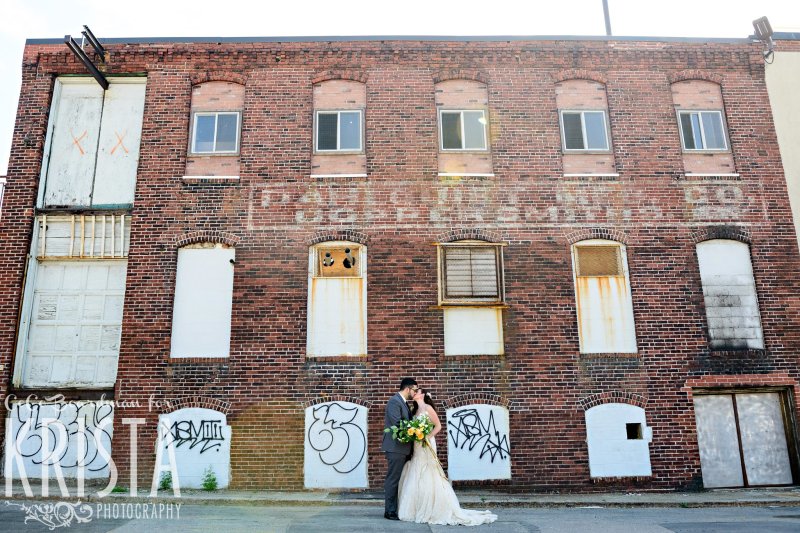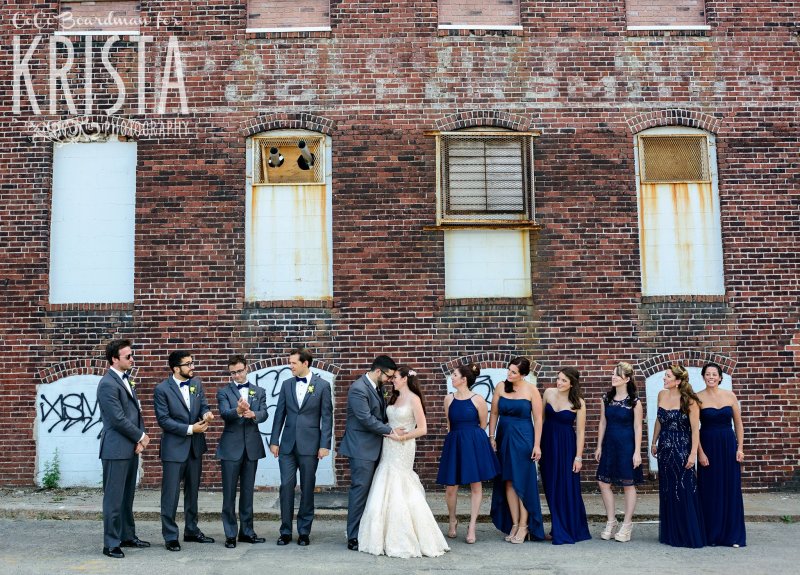 Alright, it's wedding time!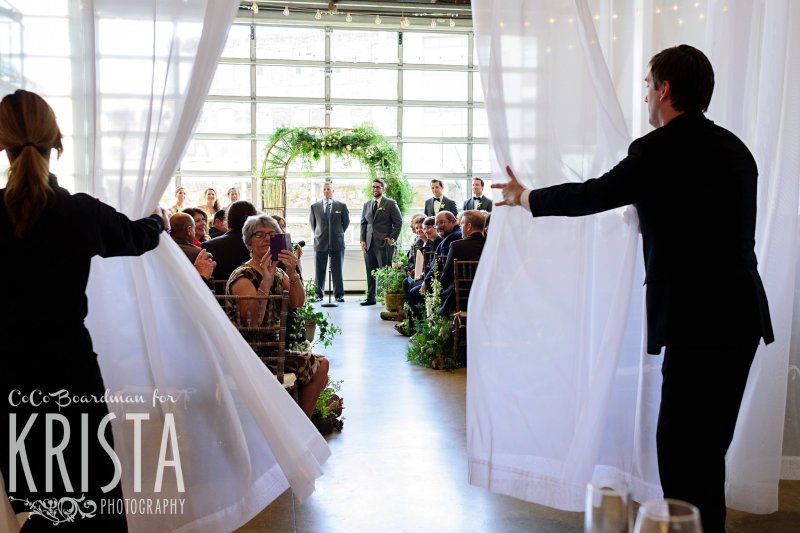 So many tears, Kevin you are killing me!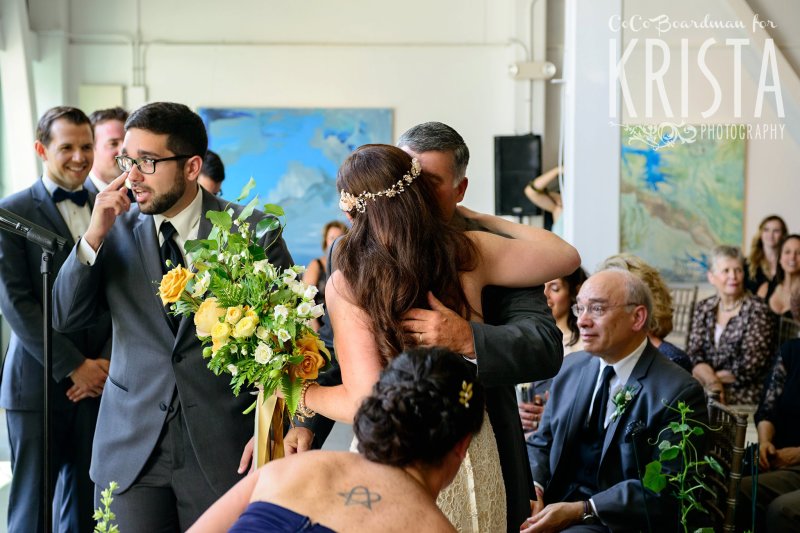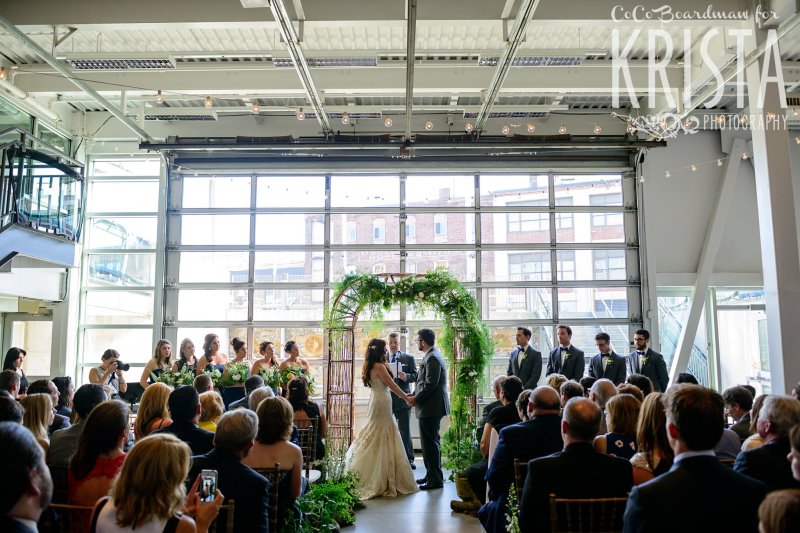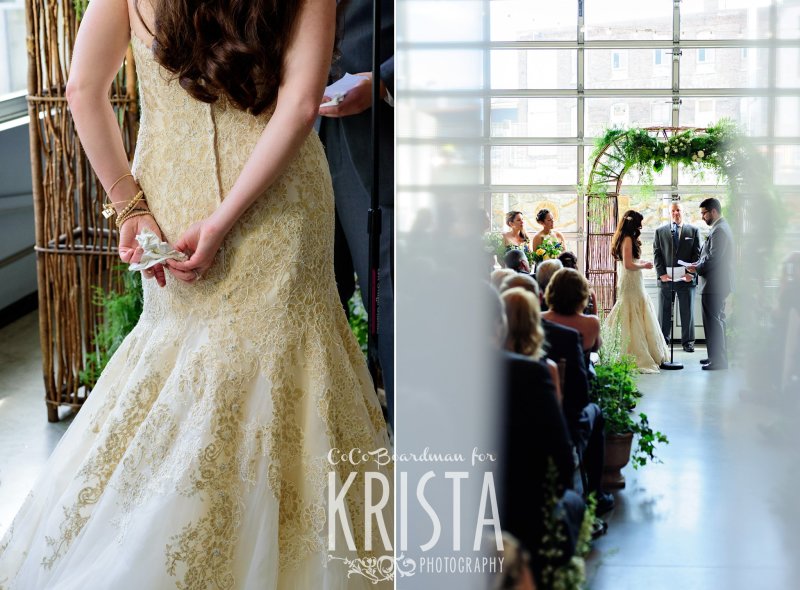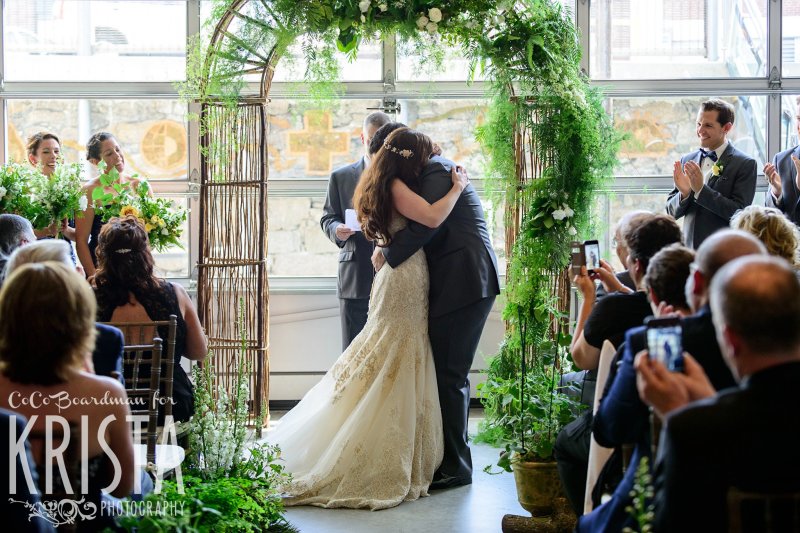 A few more portraits with that after ceremony glow!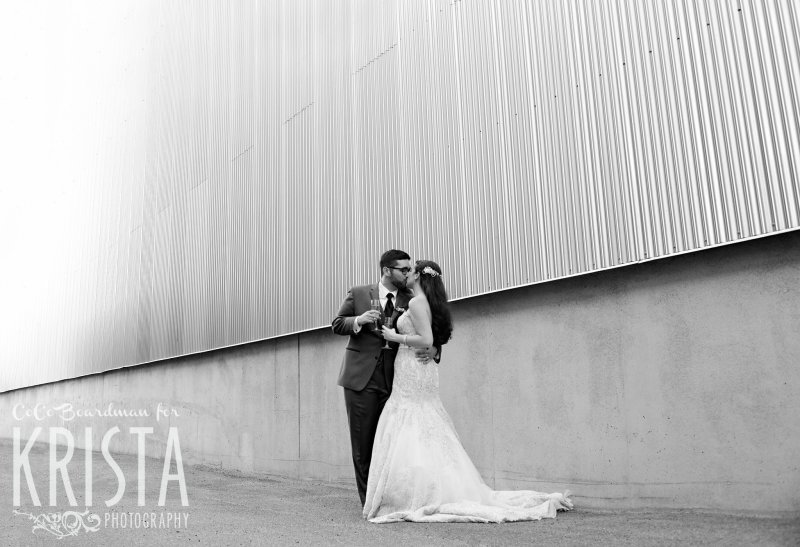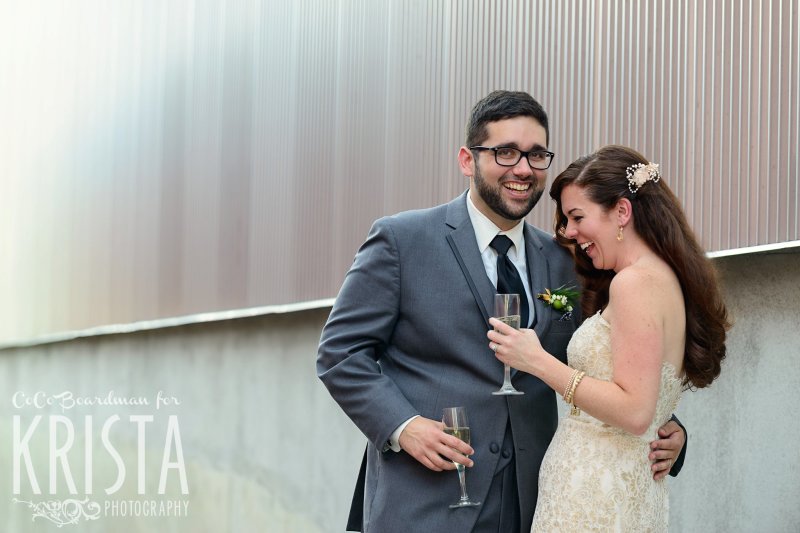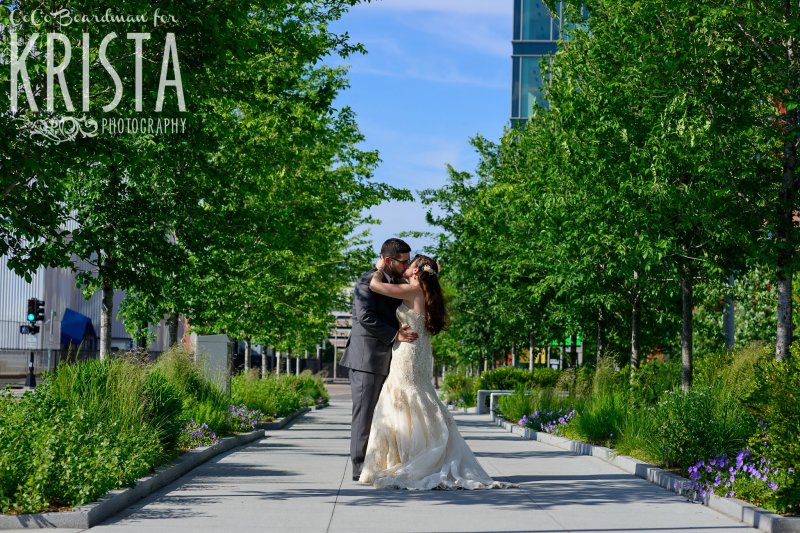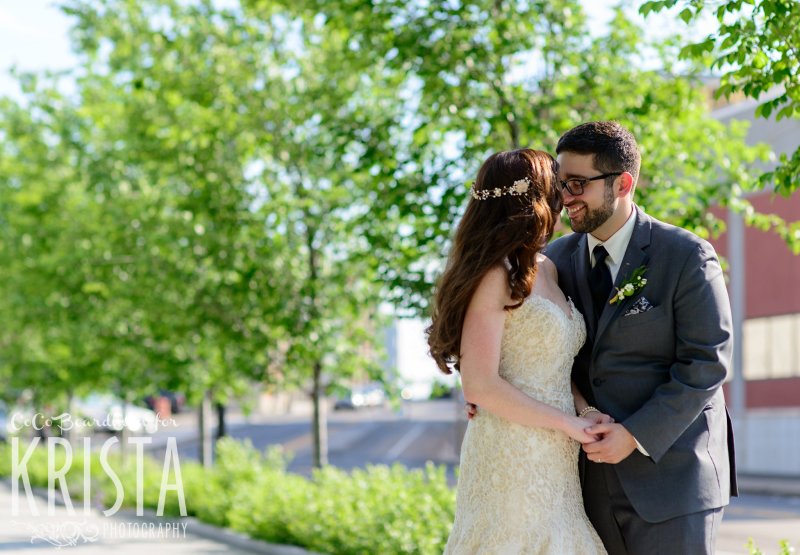 Meanwhile, back inside… their woodland themed tables were coming together and everything was stunning.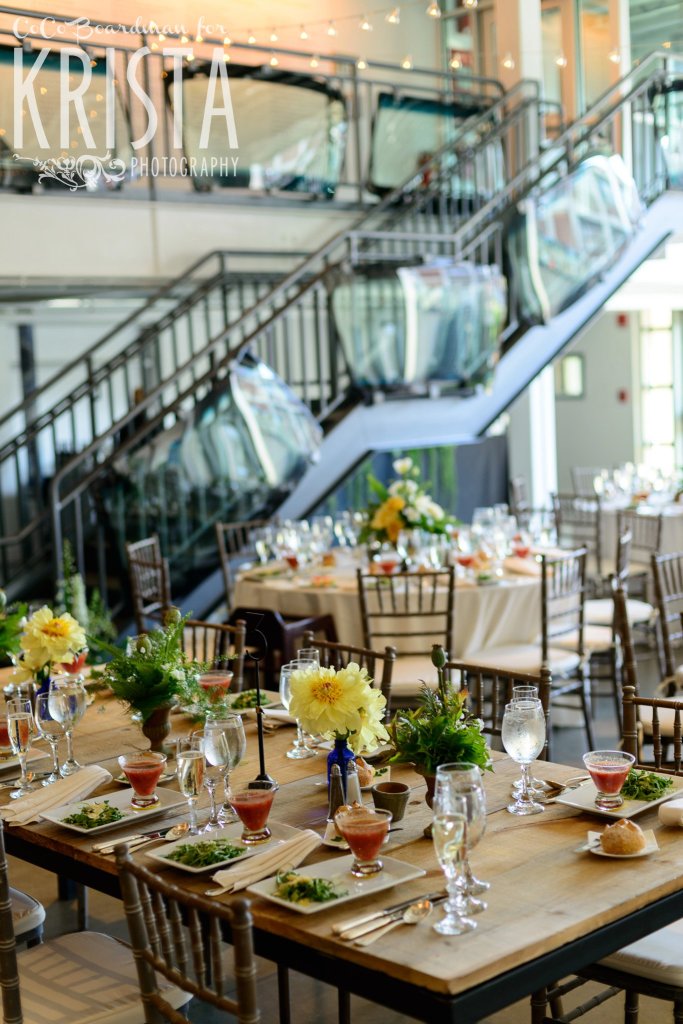 Ready guys?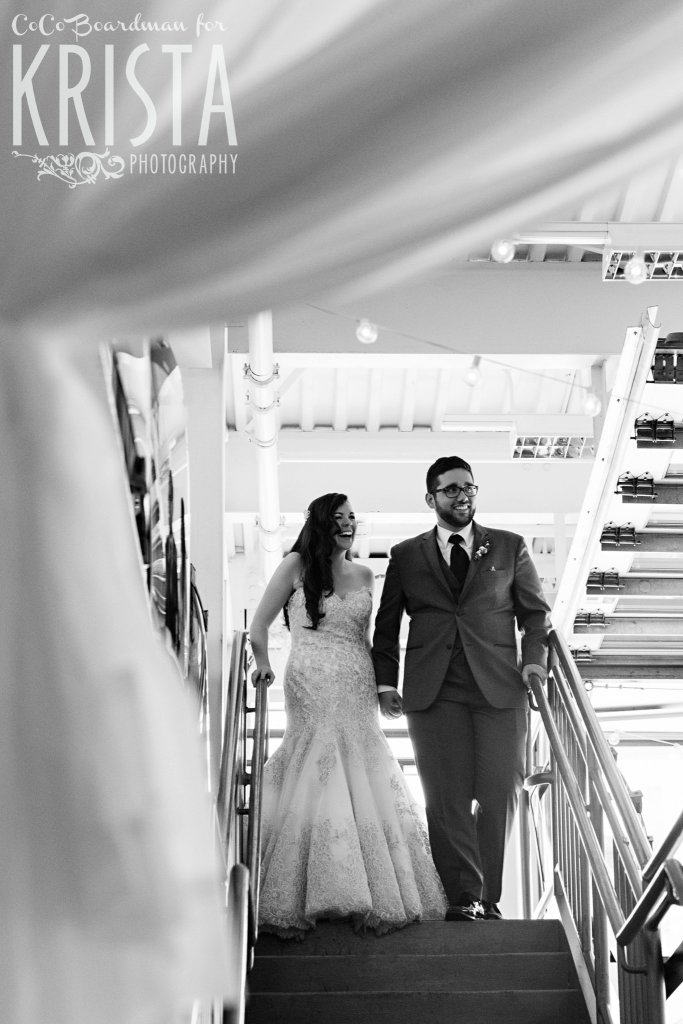 Cutest first dance ever, it was like no one else was in the room.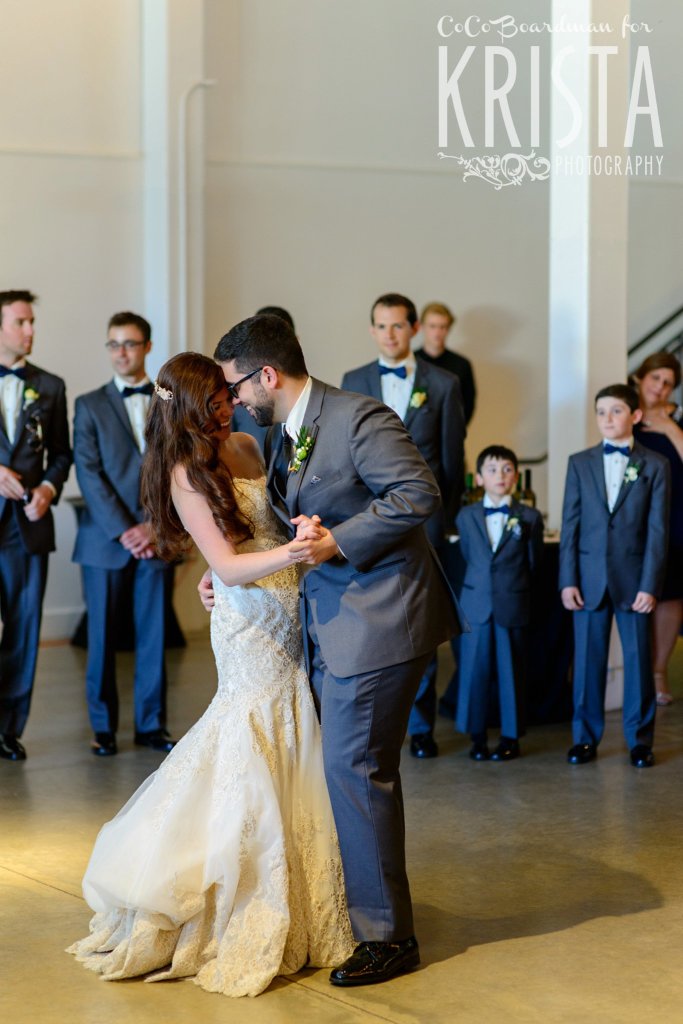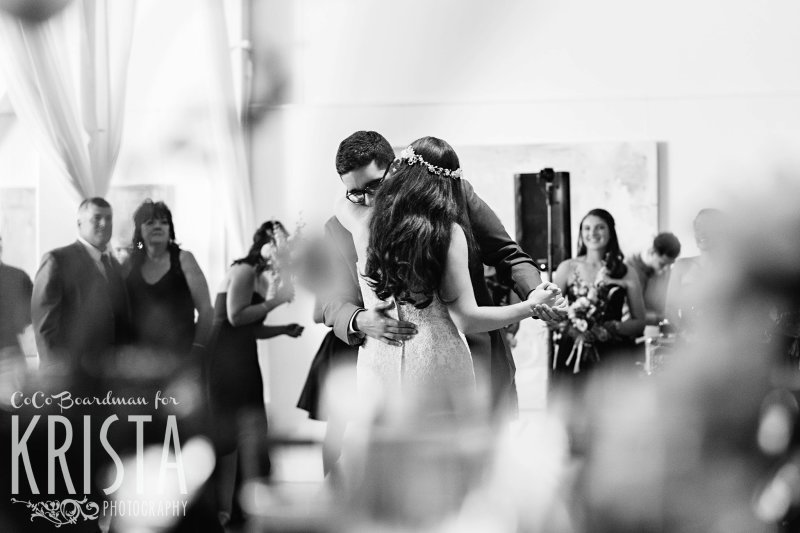 Then it was dinner time! The garage door was open and the room was gorgeous!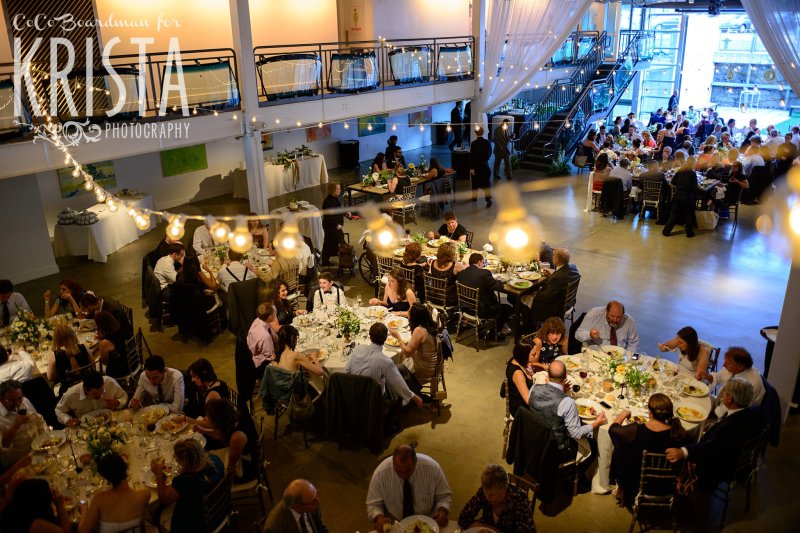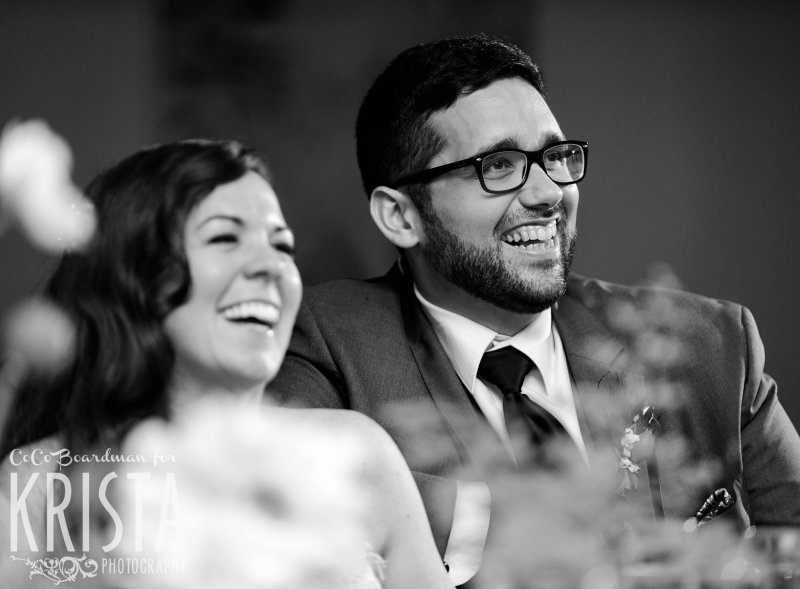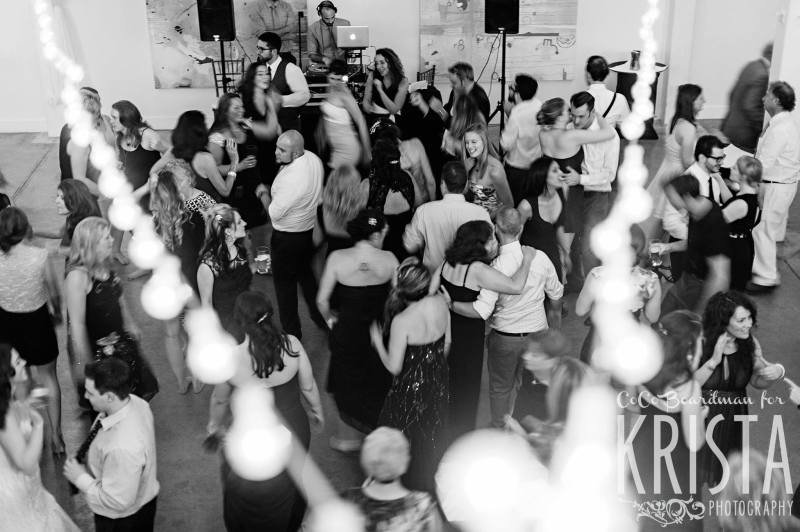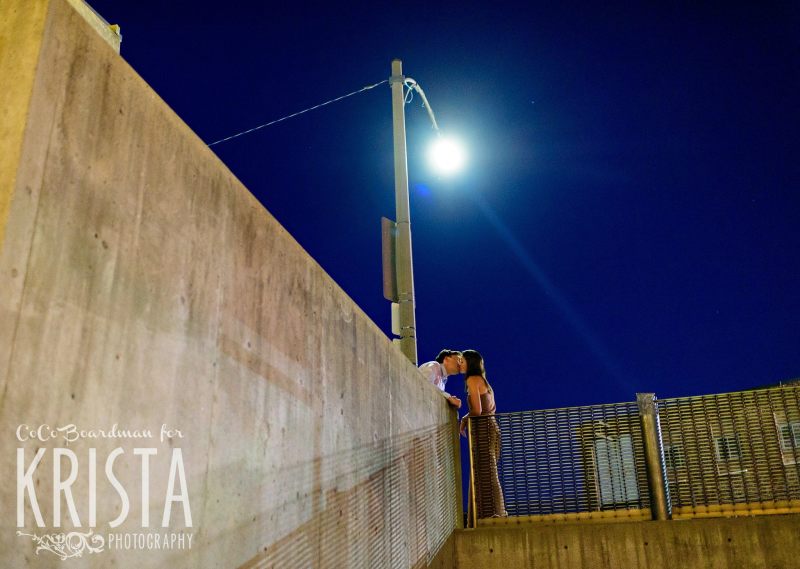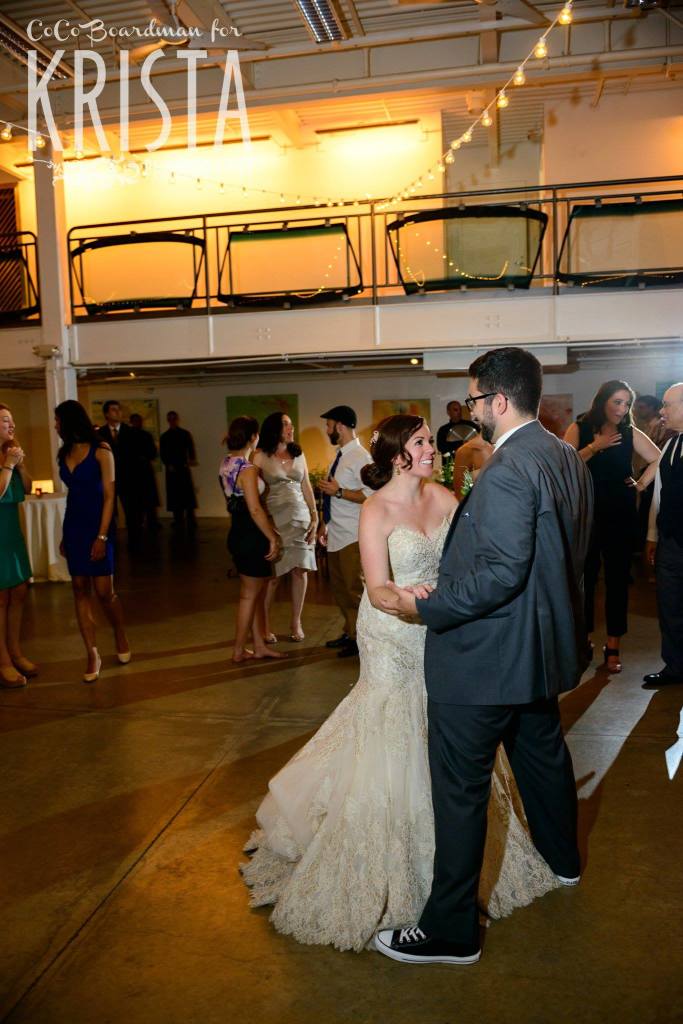 That's it! Peace out y'all!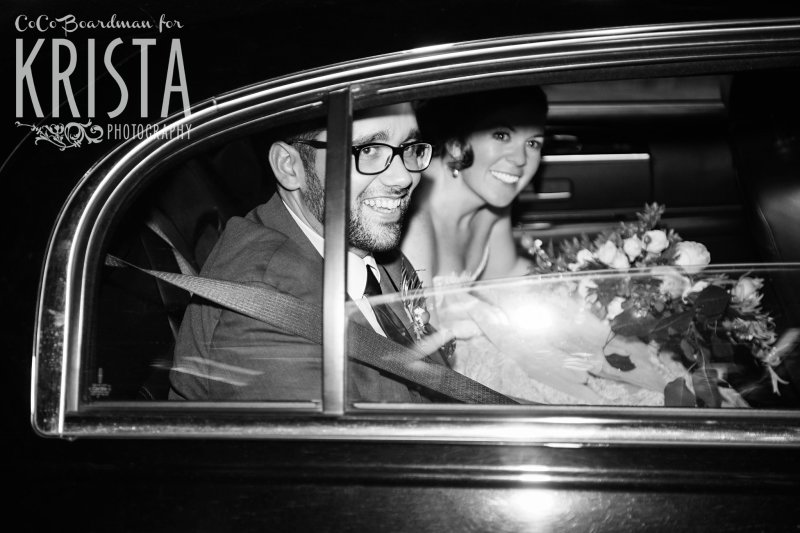 Ohhhh Nora and Kevin, my favorites, thank you so much for inviting into your day, we love you!! Check out more photos and follow along with us on our Facebook page.  And just you wait for these gorgeous wedding details!