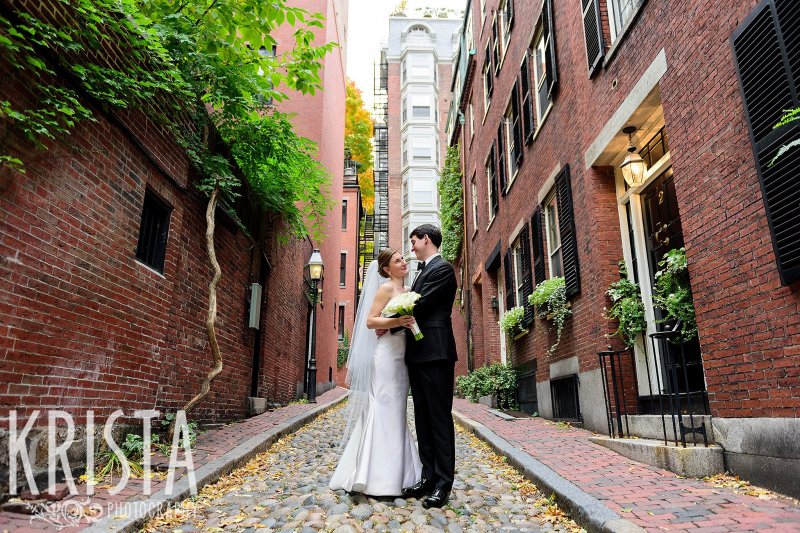 I met Rebecca over six years ago, when she was a bridesmaid in her sister, Elizabeth's wedding.  I liked her right away because she was the youngest (just like me) and she seemed to be the most sentimental and definitely the most likely to cry of the three sisters (just like me).  I saw her a few times over the years as I continued to photograph their family out in Michigan, and here in Boston.  So, when I got her email telling me she'd gotten engaged, I was so thrilled she wanted me to shoot the wedding, but I was also really excited to see the family again, and to witness Rebecca marry the man she loves!!  There really is something special about working with the same family again and again over the years!  Take a look at my favorites from their beautiful wedding day…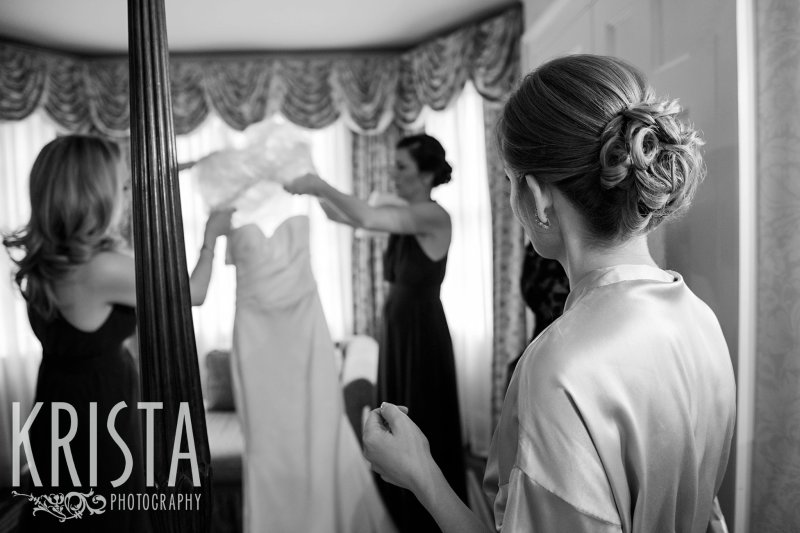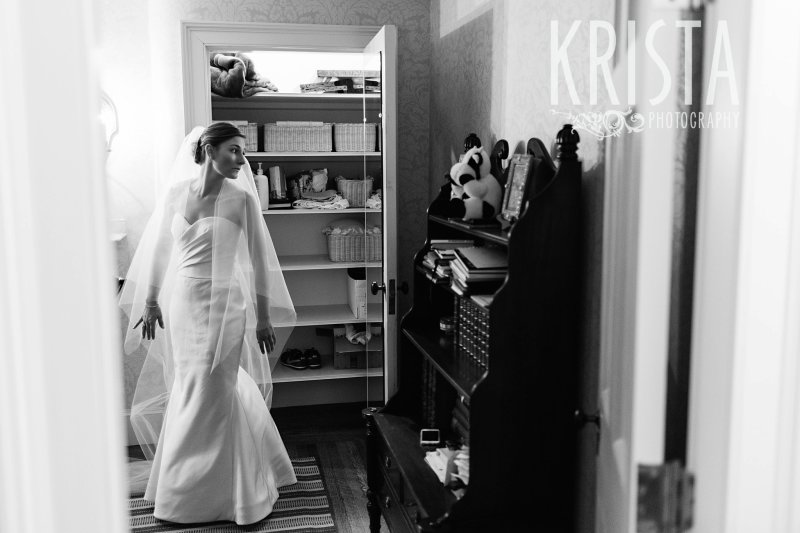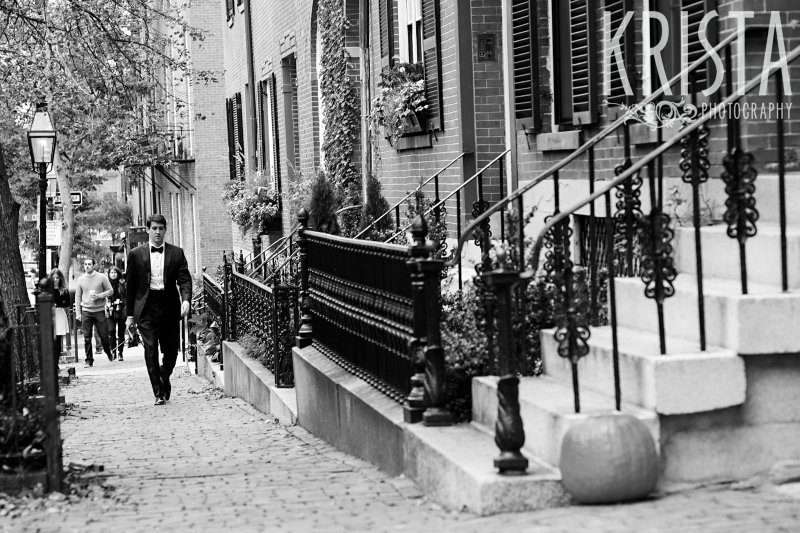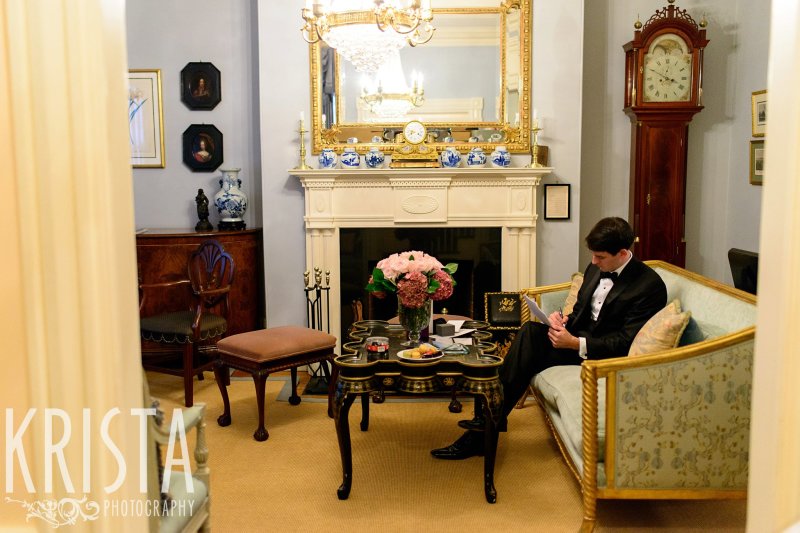 Rebecca really didn't want anything too staged for their First Look – she wanted it as natural as possible.  So we just made sure no one else would come down the stairs in the middle of it, and left them to it!  And it was perfect!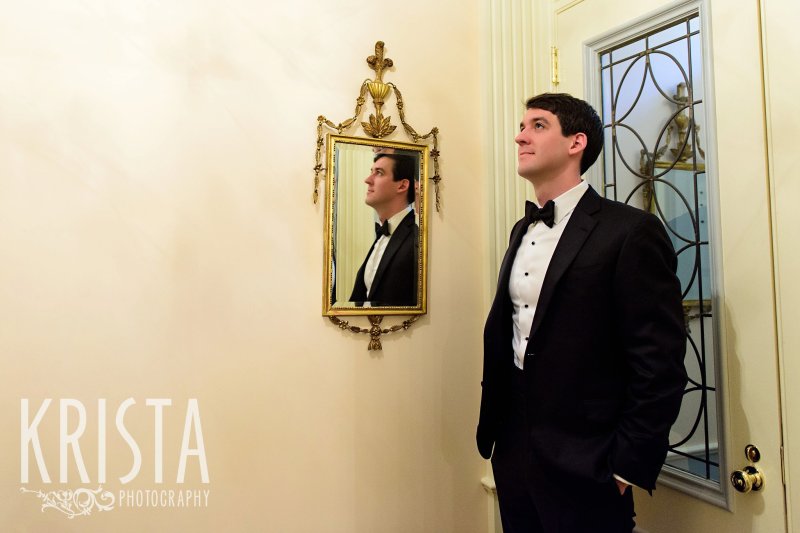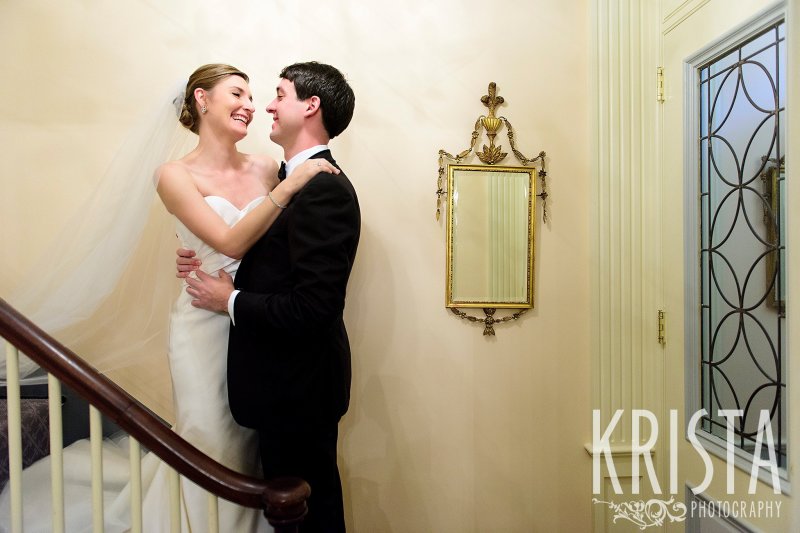 Then it was out to capture a few portraits around their neighborhood in Beacon Hill!
They had NO PROBLEM whatsoever focusing on each other and enjoying some time together before things got busy!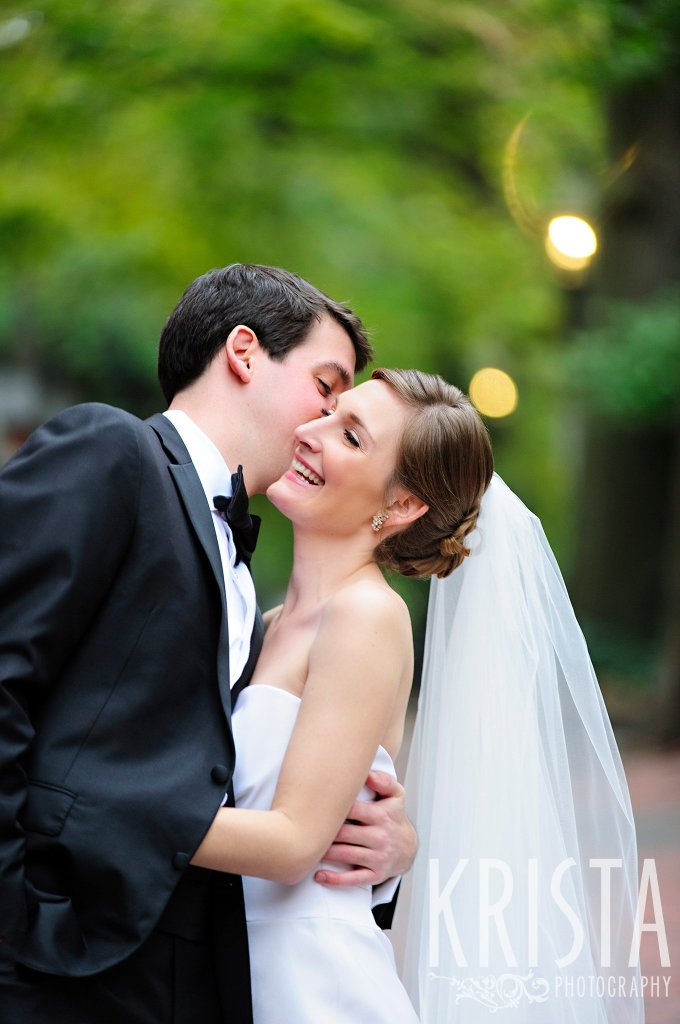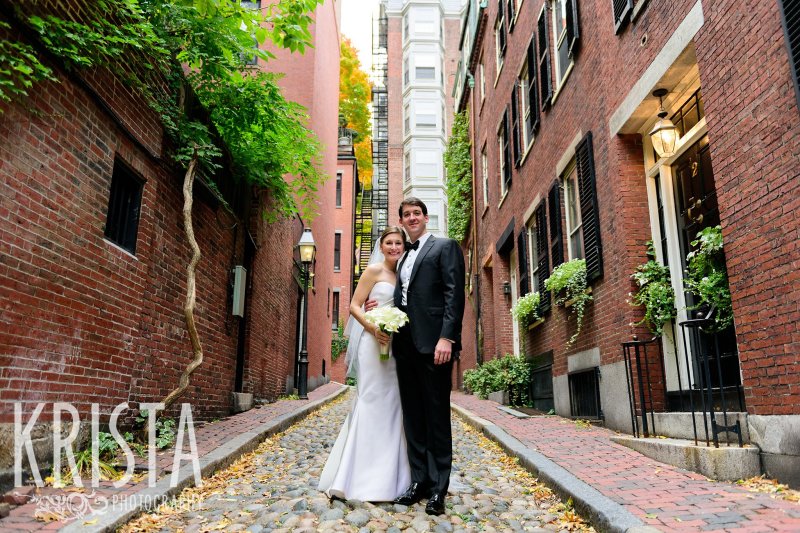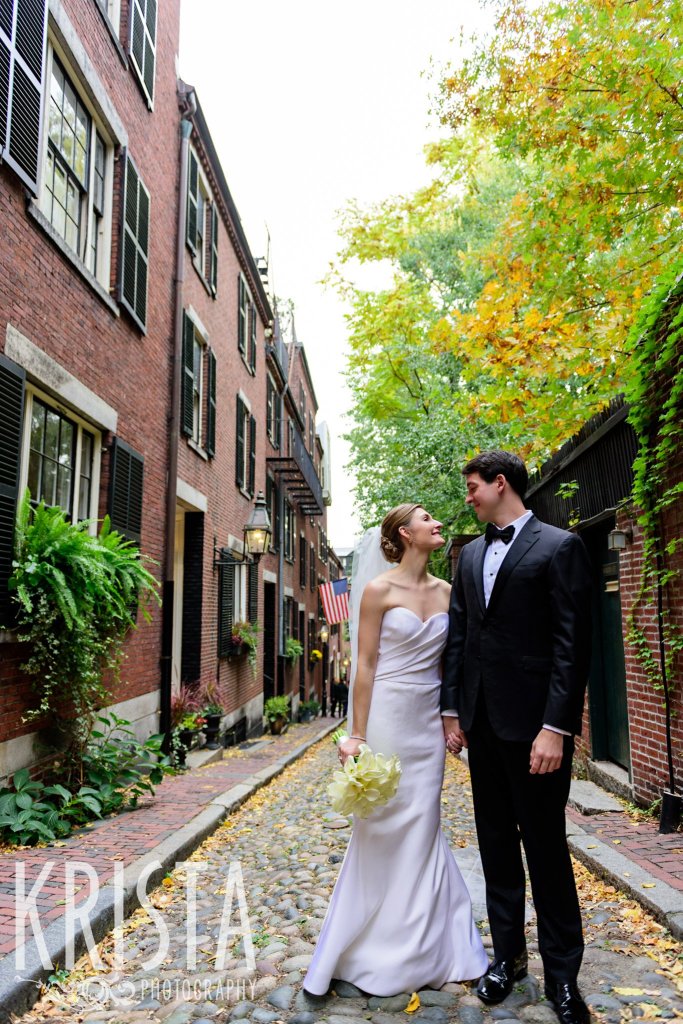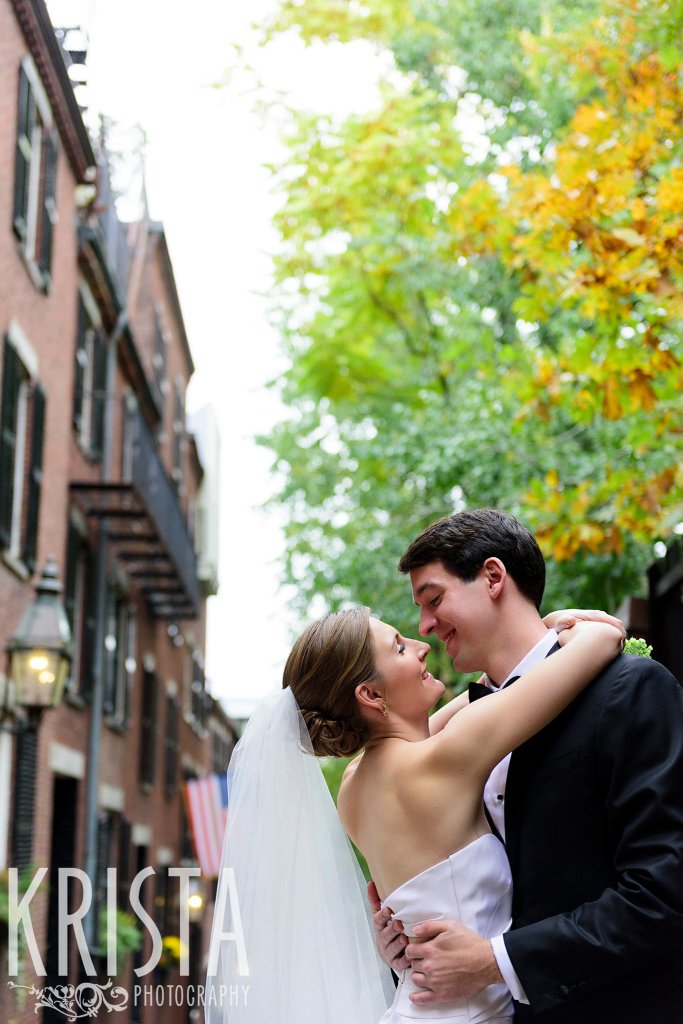 Rebecca told me ahead of time that she doesn't like to be the center of attention, and that she might not like doing portraits… um, she was wrong!  There is something transformational about putting on that white dress… and Rebecca totally enjoyed all the attention and hammed it up for us all day!  She's so adorable!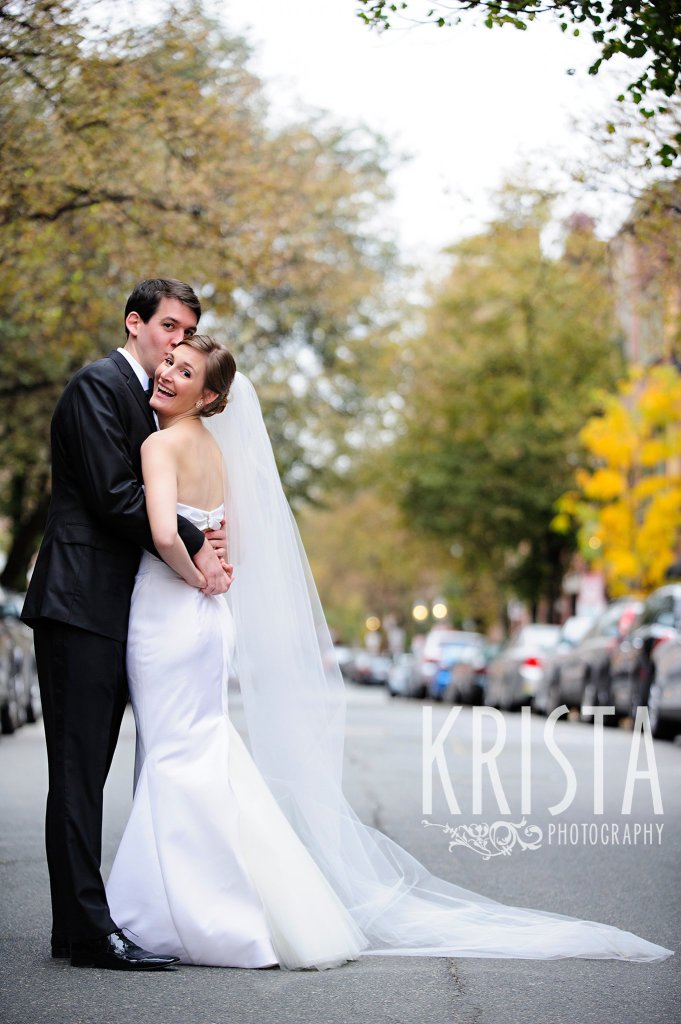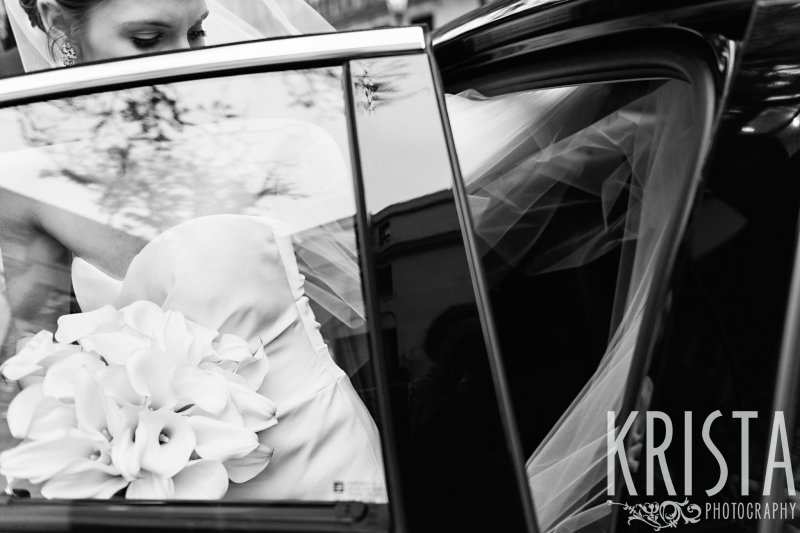 Kevin was so sweetly nervous about his speech at the reception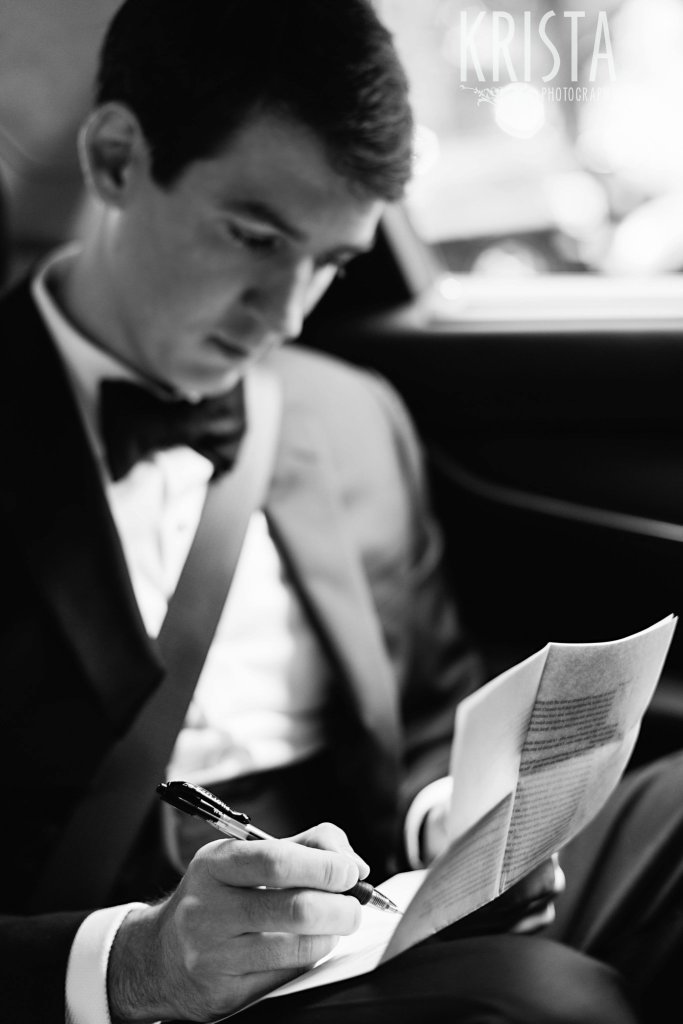 We did a few more portraits around Harvard Yard before it got way too cold to be outside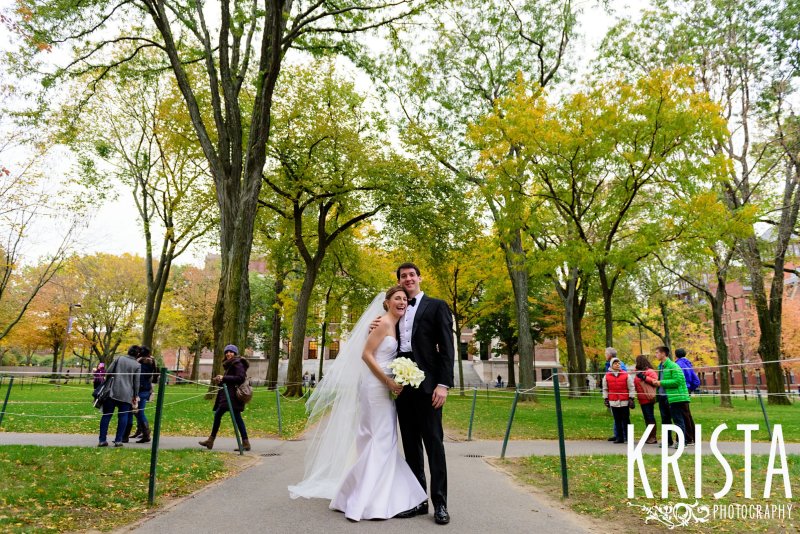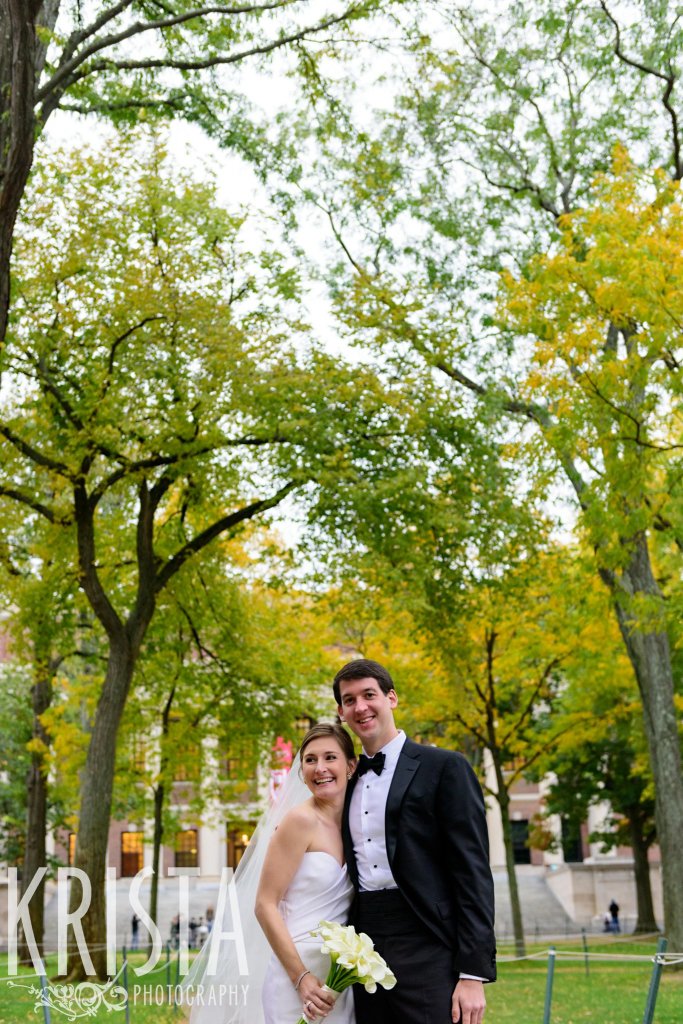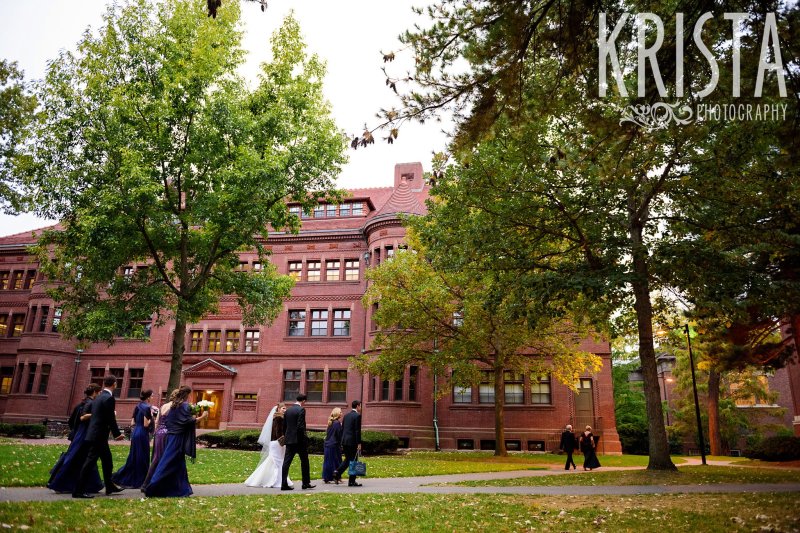 A moment's rest before the ceremony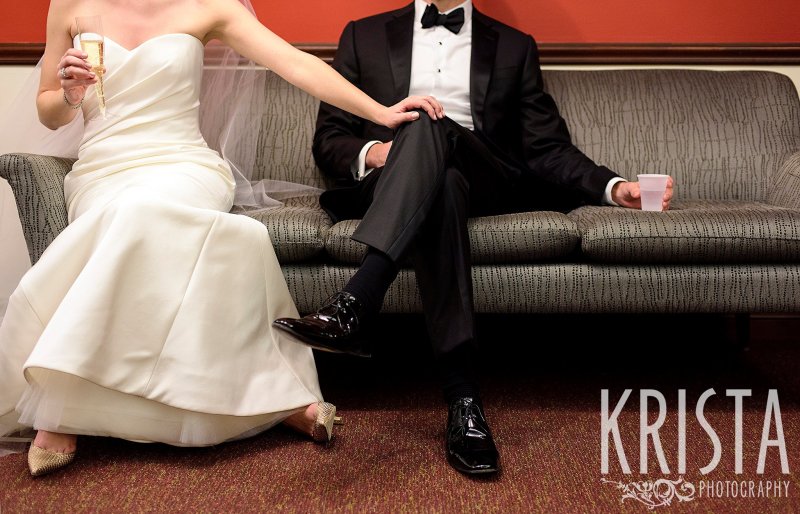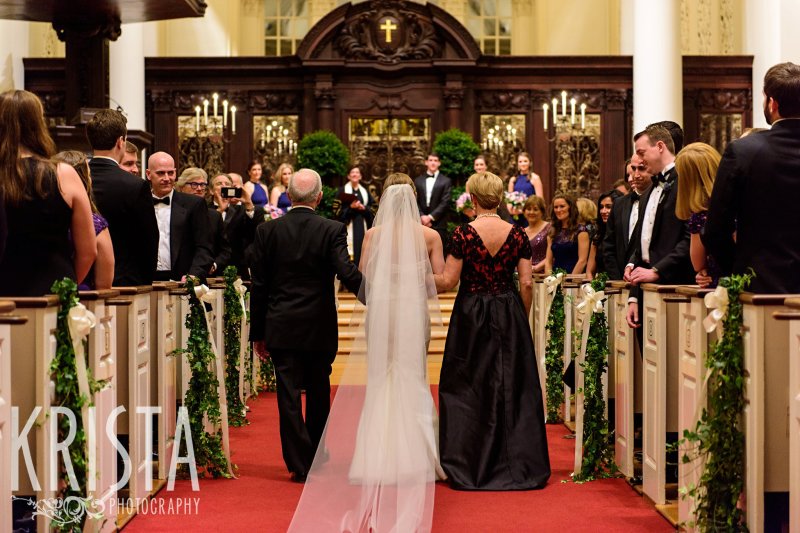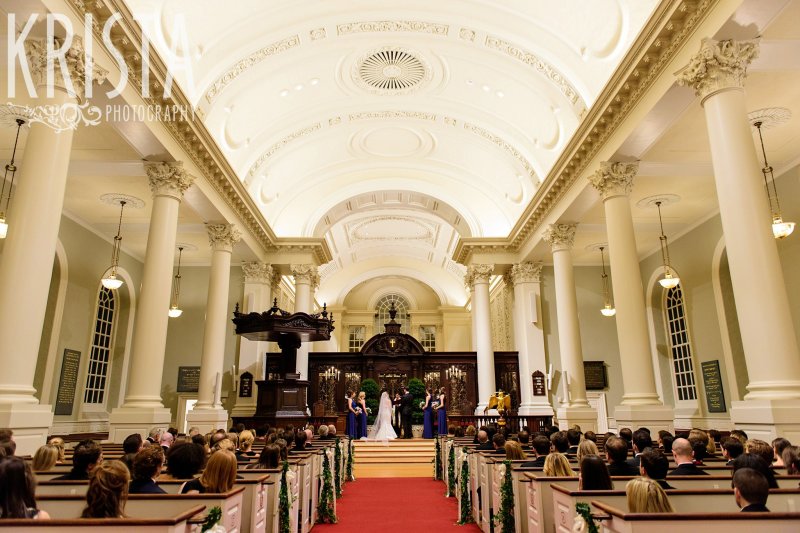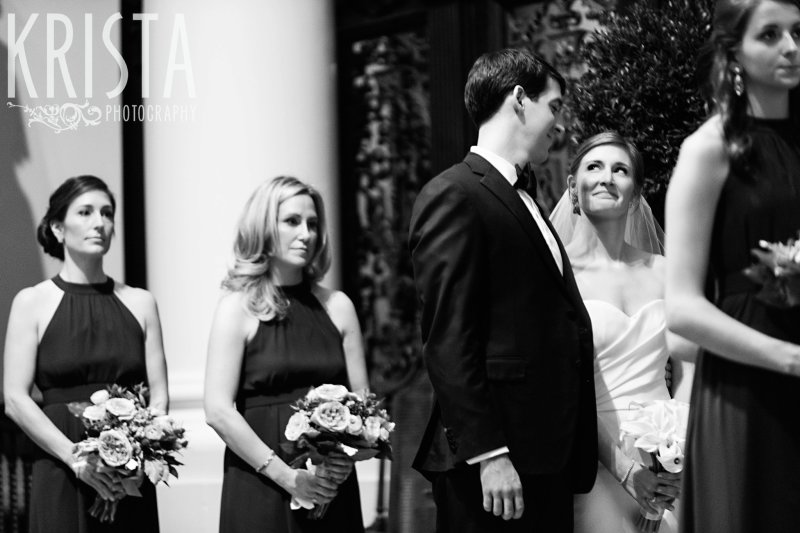 All. The. Tears.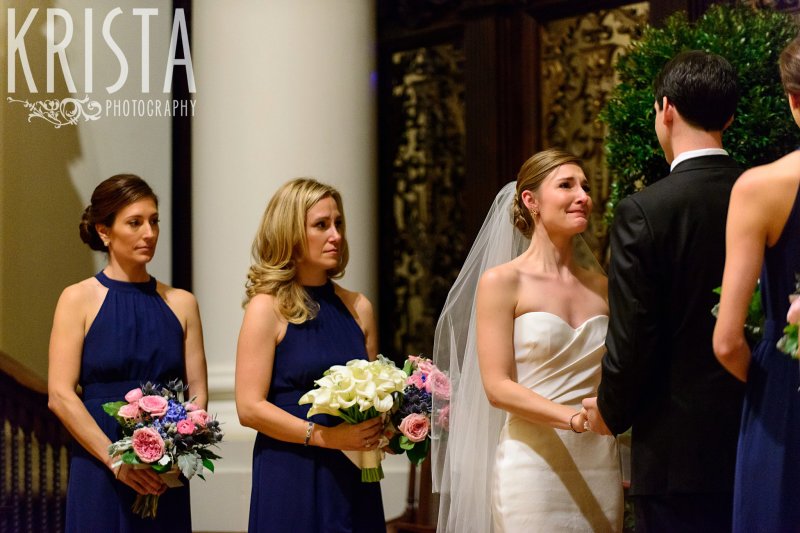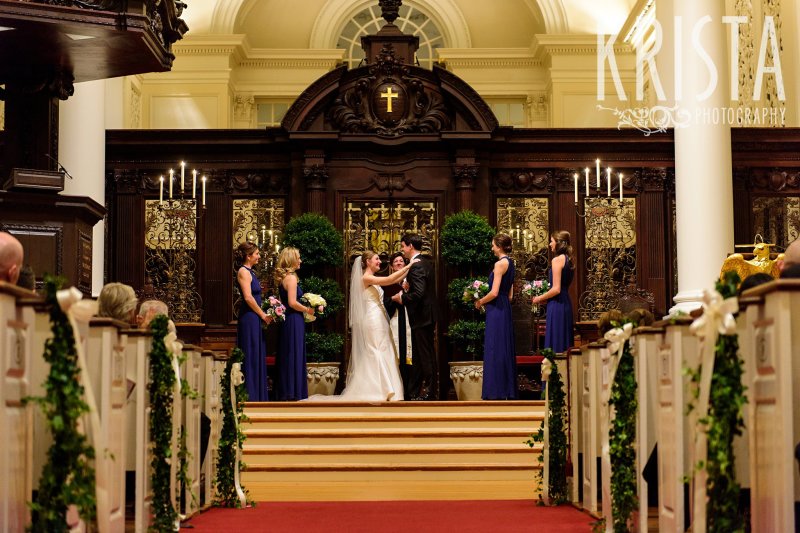 Pure Joy!!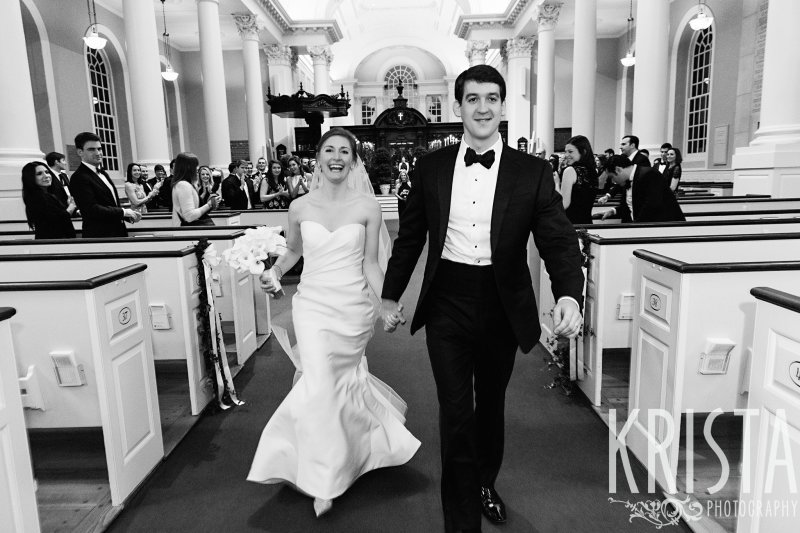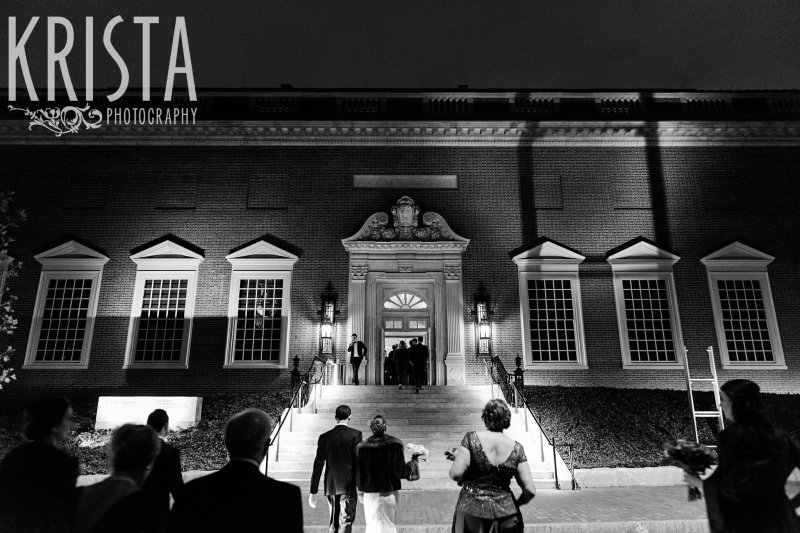 The Harvard Art Museums was such a cool space for a wedding!  What a great opportunity for the guests to see some beautiful art during cocktails!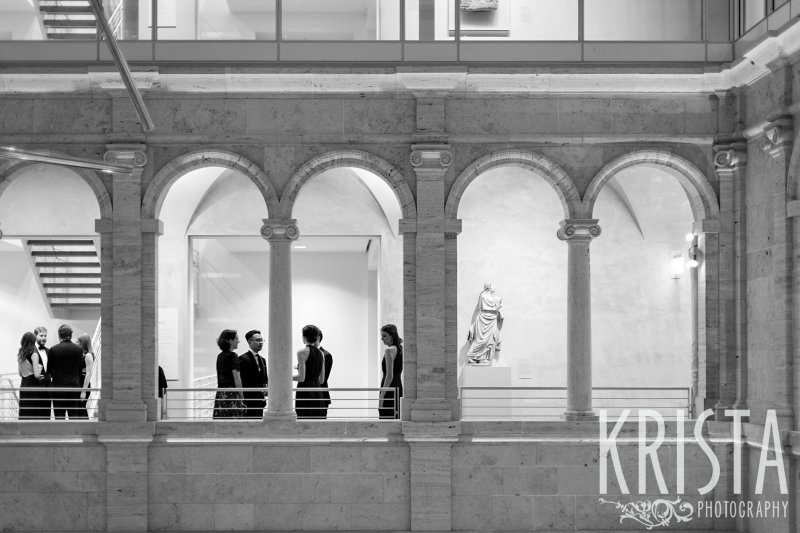 Dad's toast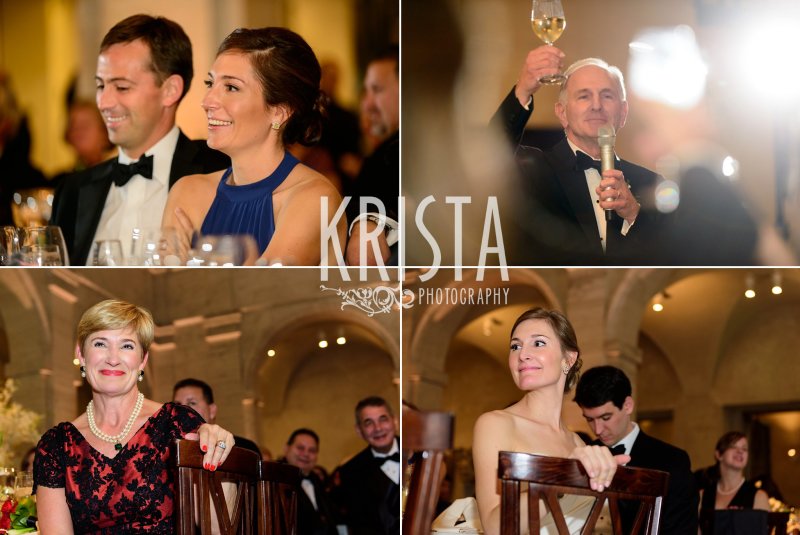 Kevin's speech went fabulously!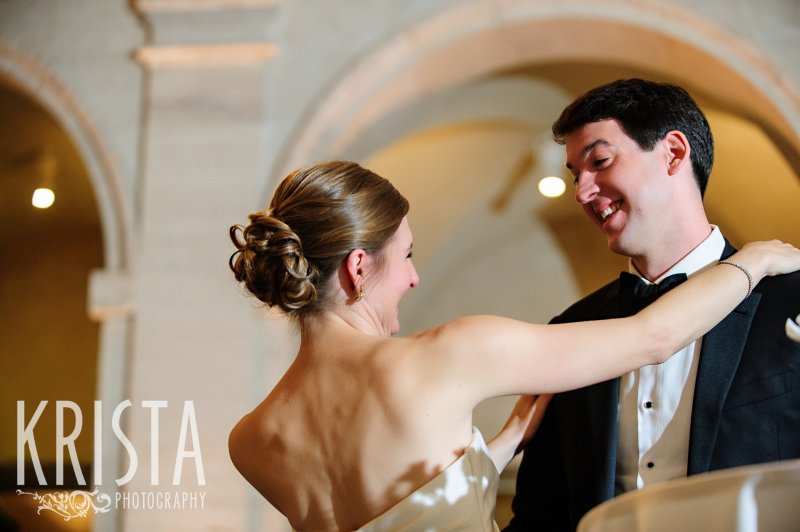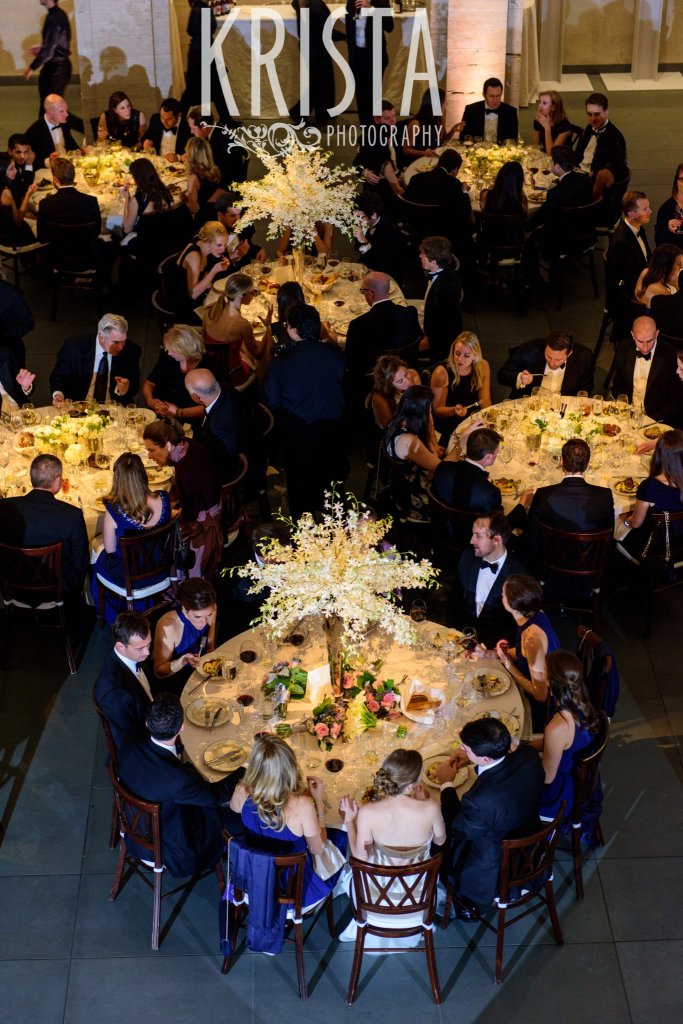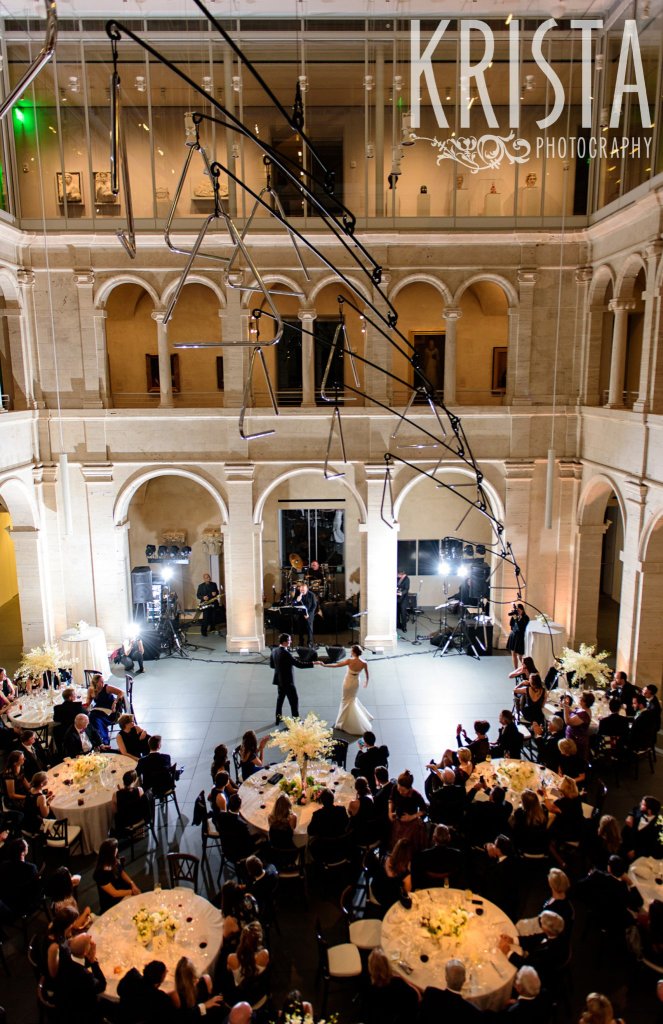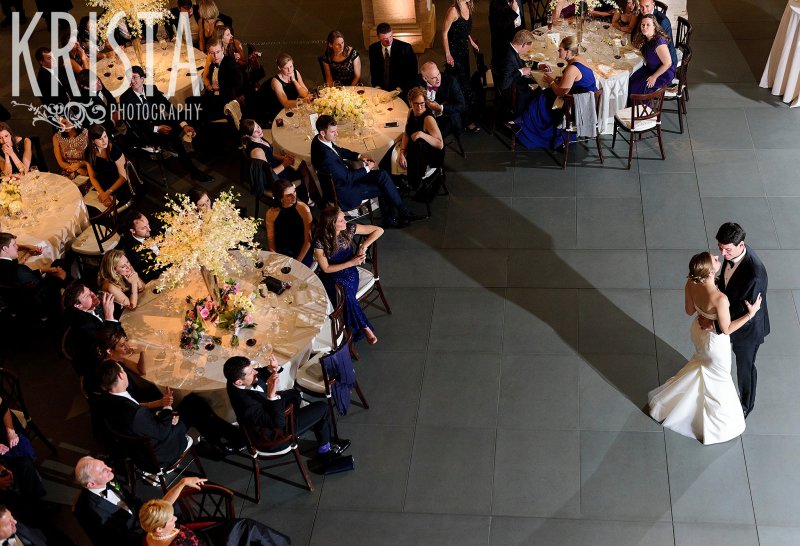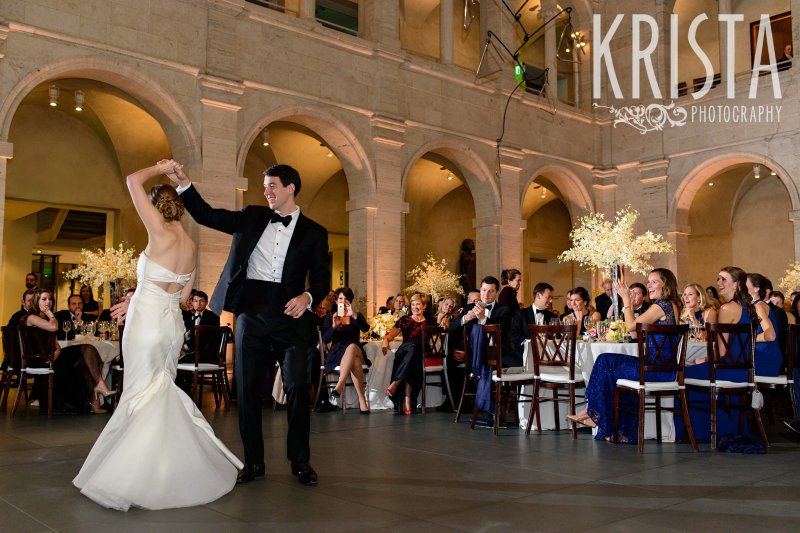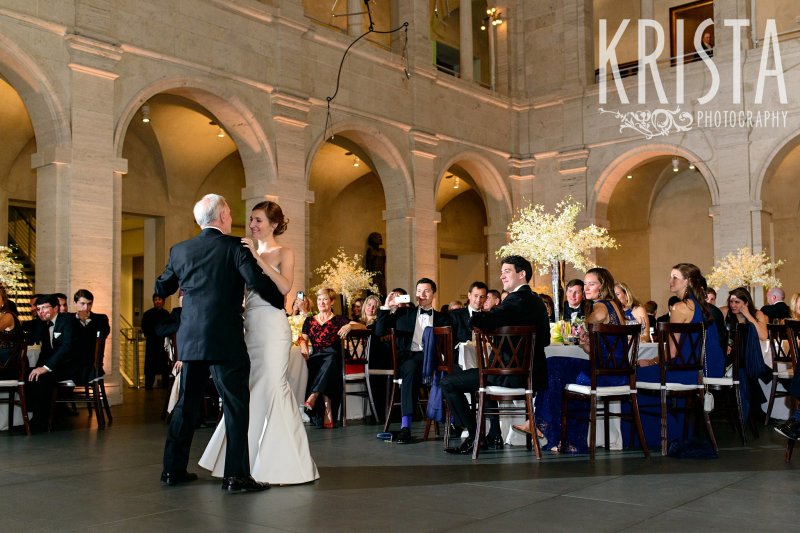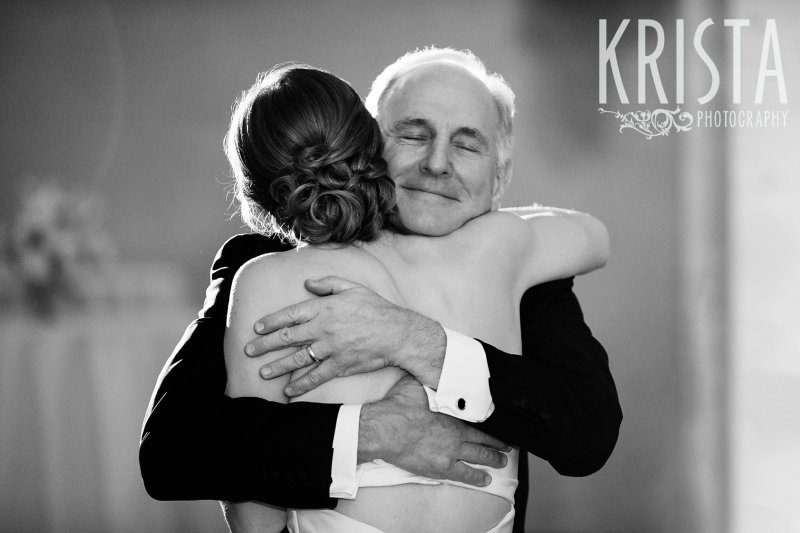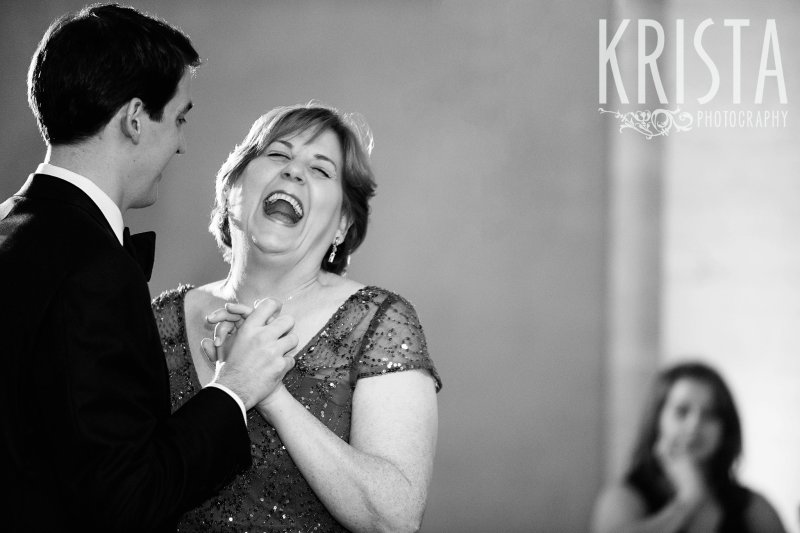 Then it was time to DANCE!!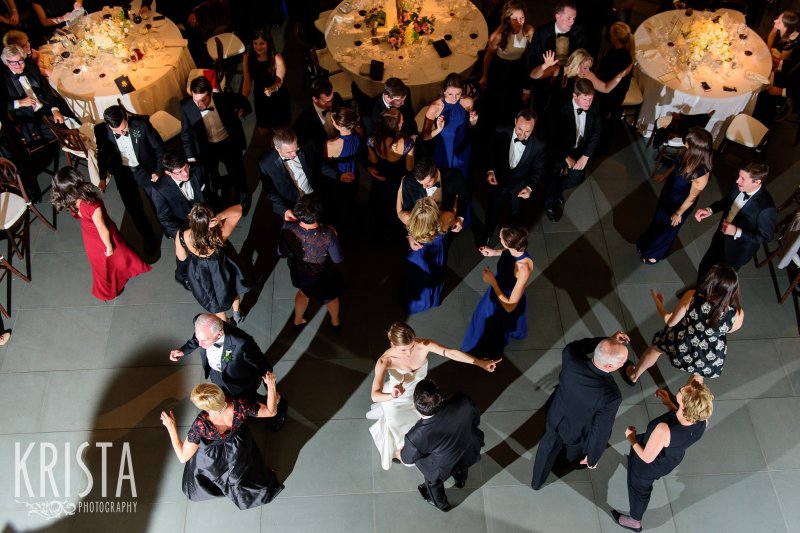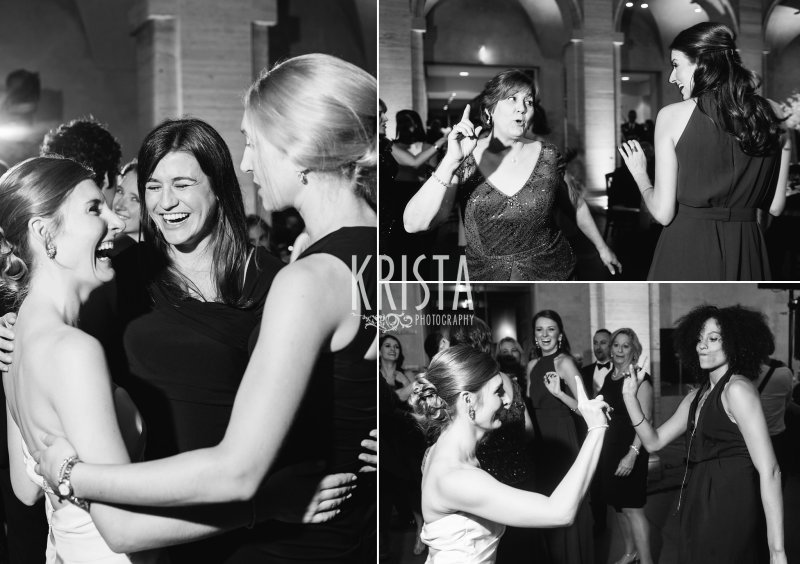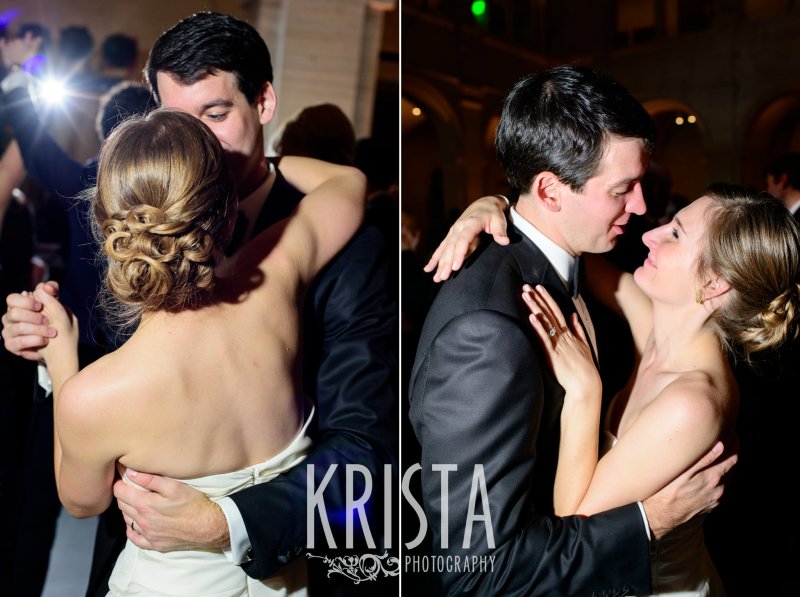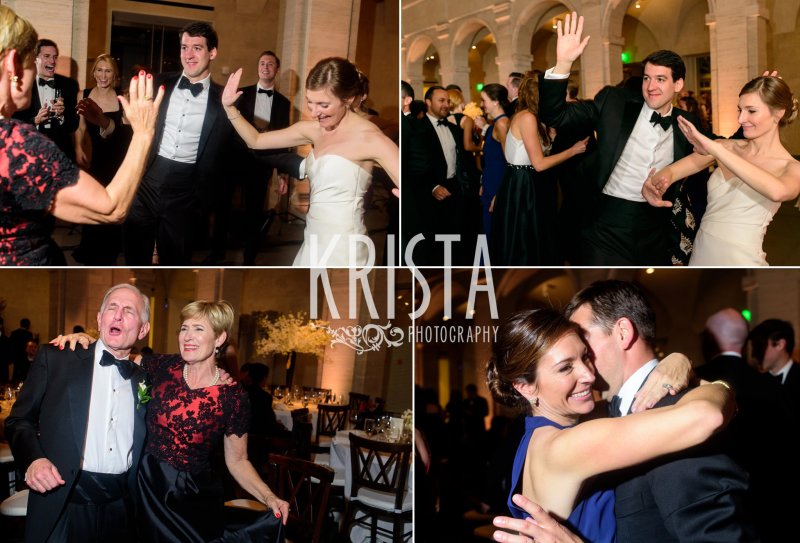 Lovin' it!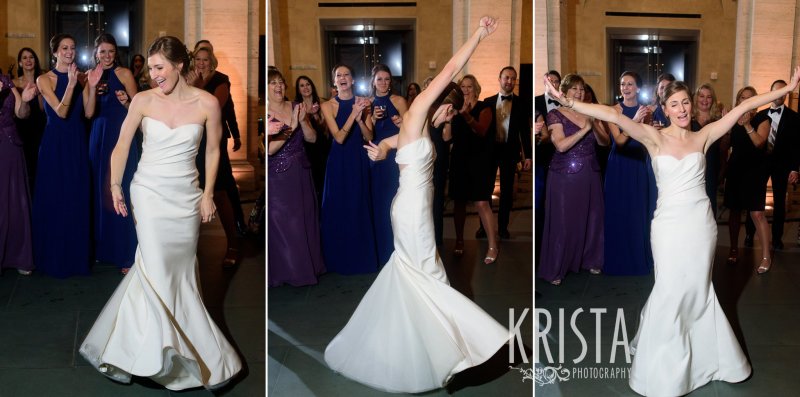 Rebecca & Kevin – thank you so much for trusting me with your wedding memories, and letting me be part of such a sweet day!  I am SO happy for you two!!!
xoxo,
Krista
To view more of my favorites from Rebecca & Kevin's gorgeously elegant wedding – check out the album on our Facebook Page, here.