Occasionally, I photograph headshots for small businesses, non-profits, artists, and individuals.  My philosophy and approach are simple: relaxed, natural portraits of people being themselves.  Pricing starts at $150 per person and varies based on the complexity of the shoot, the location, the need for backdrops/lighting/assistants, etc.  Please contact us to discuss your vision and schedule your portraits!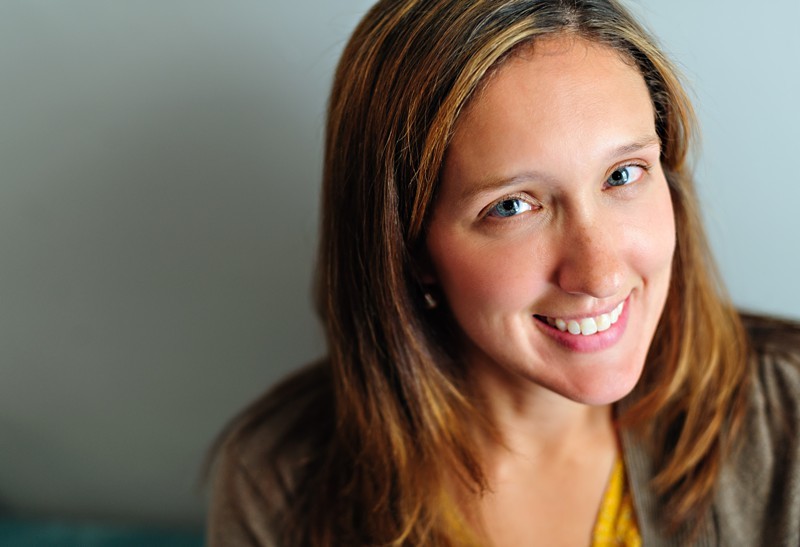 It happens most often that I shoot in their offices or homes, keeping everything looking consistent with their day to day business.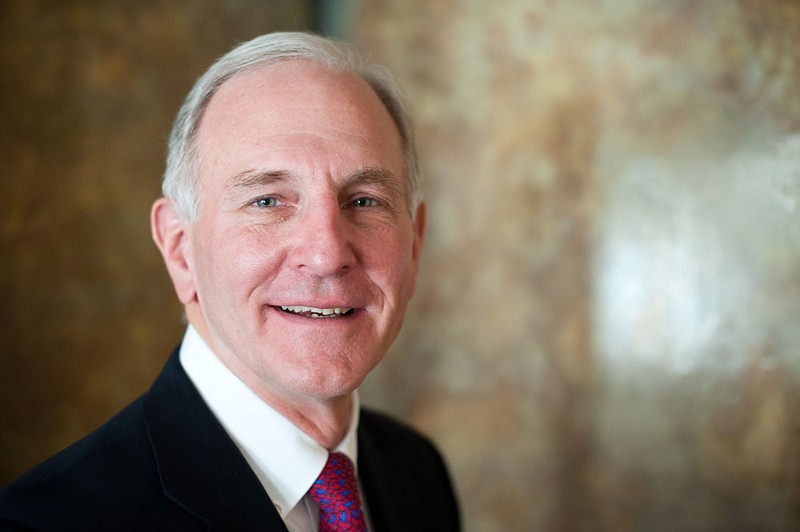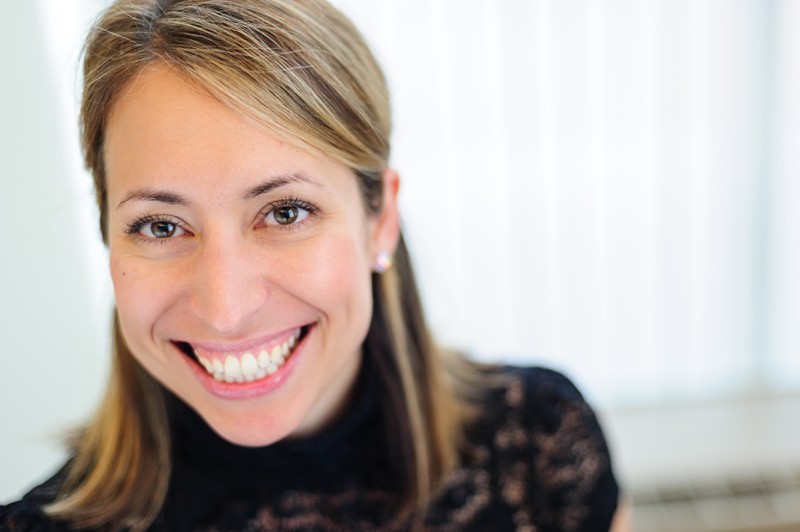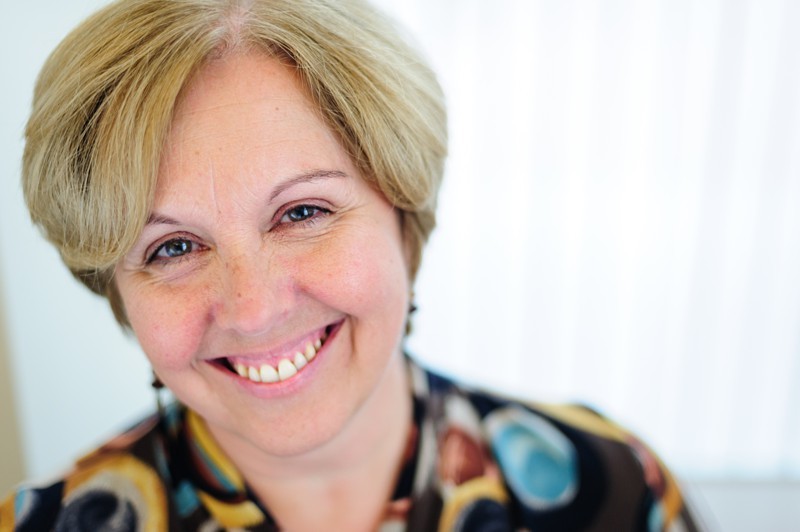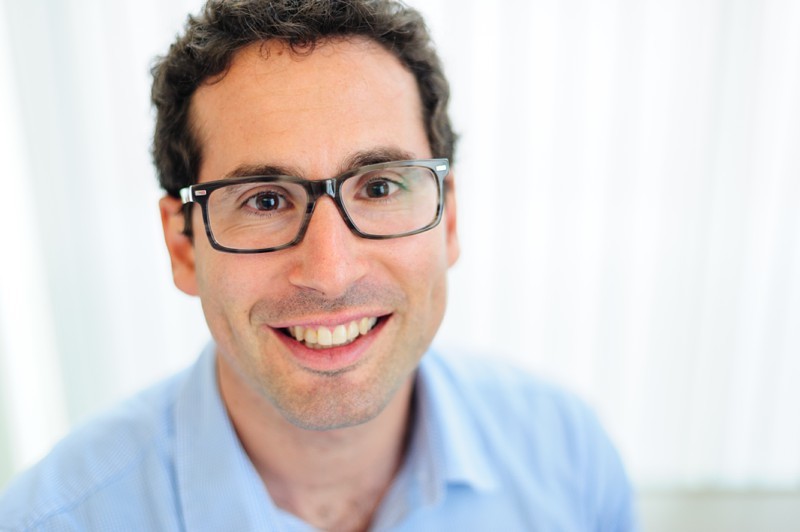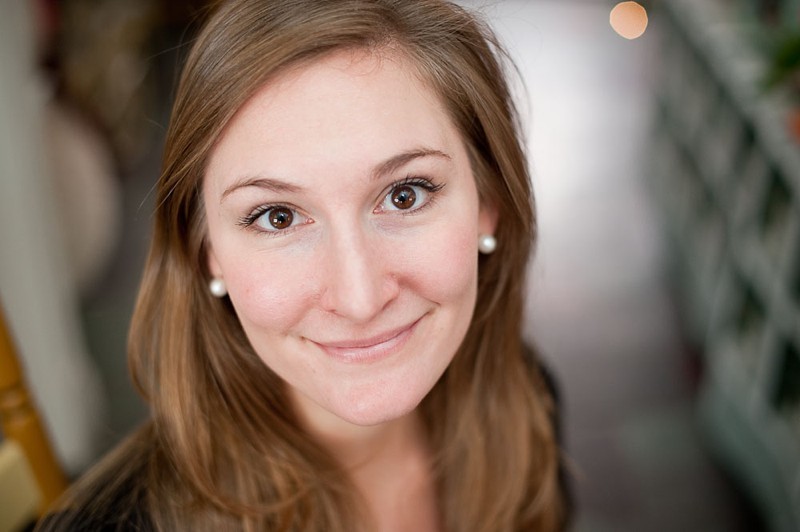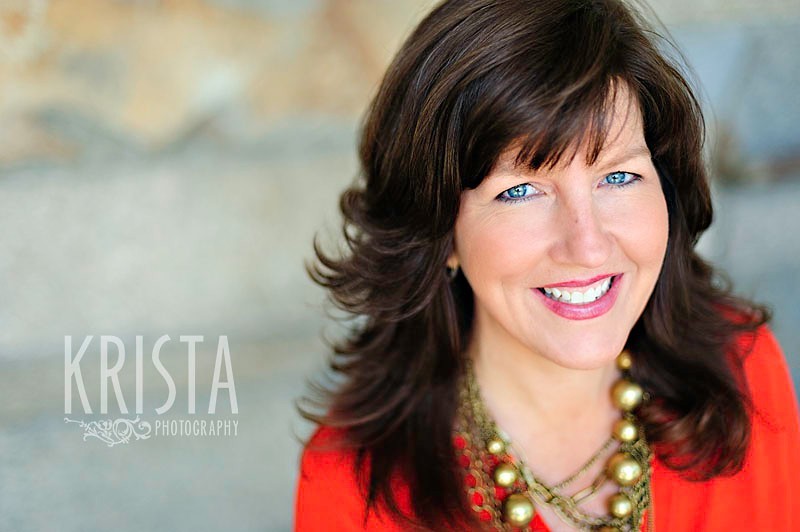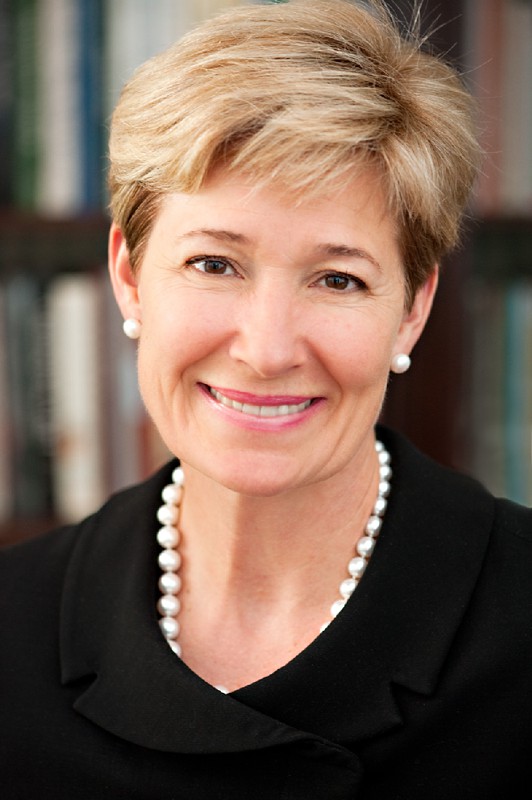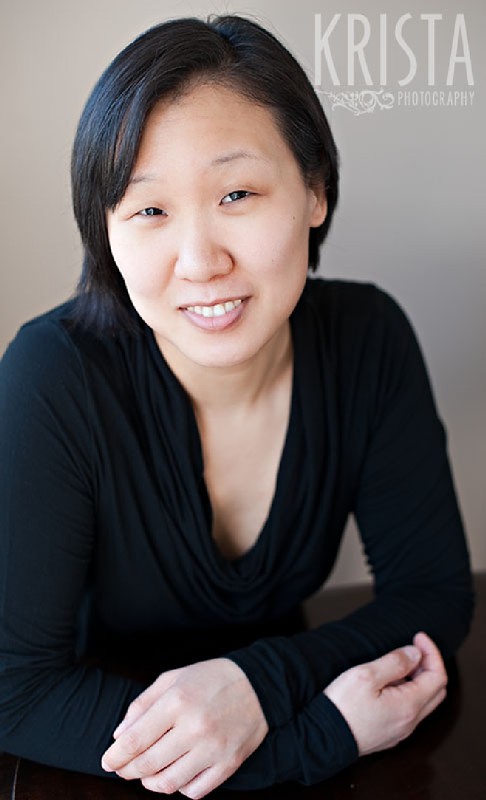 Shooting outdoors always gives us the best natural light and can sometimes fit better with your personality, industry, or style.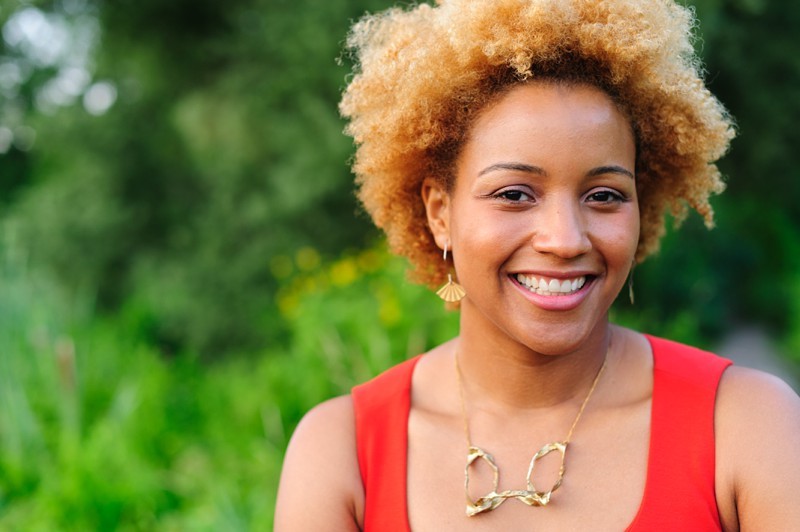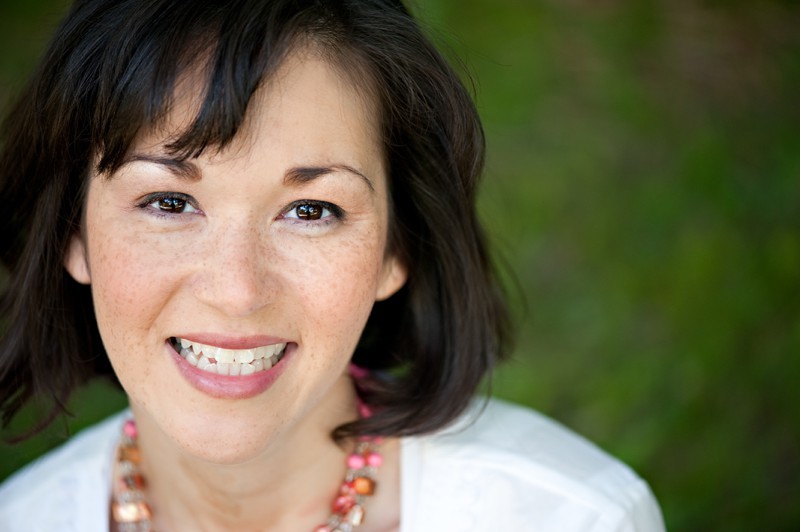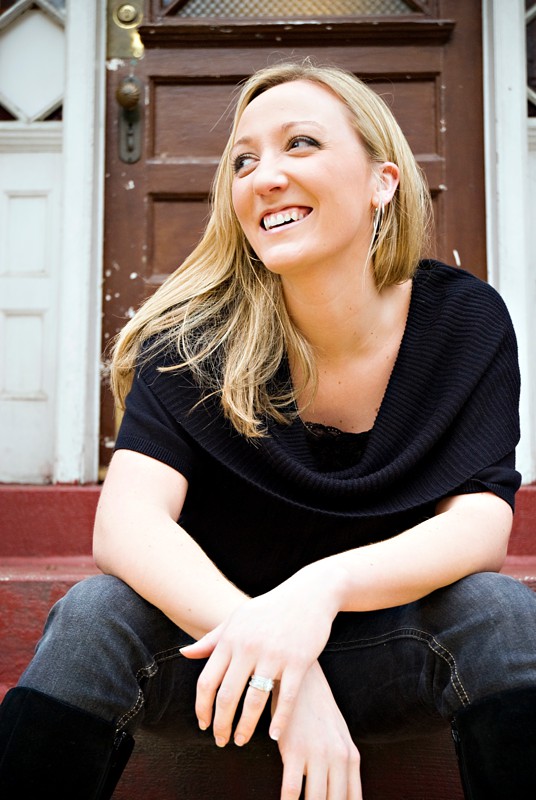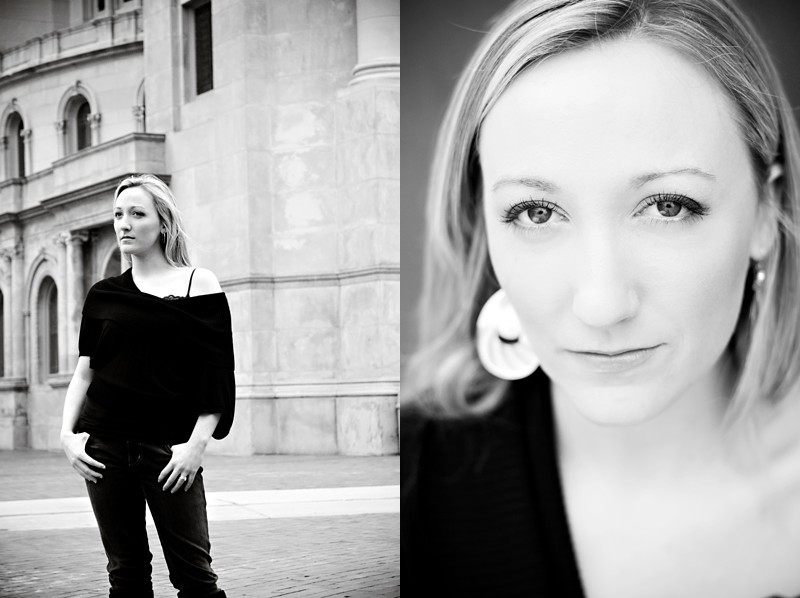 I also offer sessions at my home studio, which has great options both outdoors and indoors!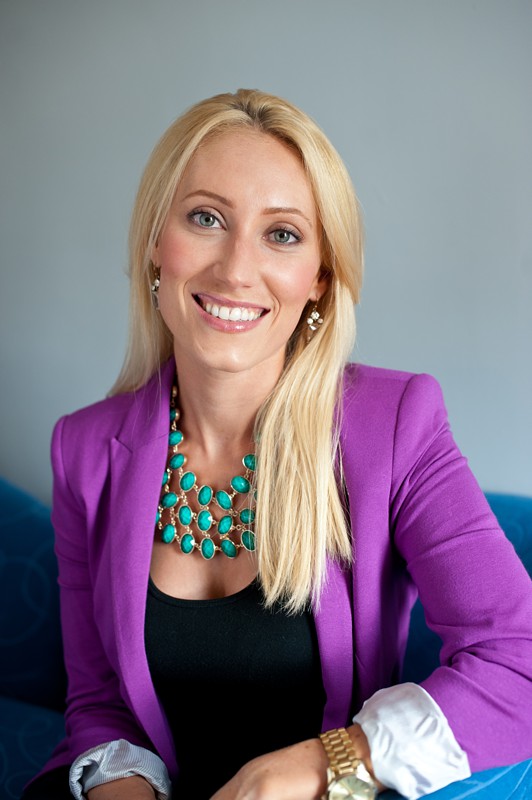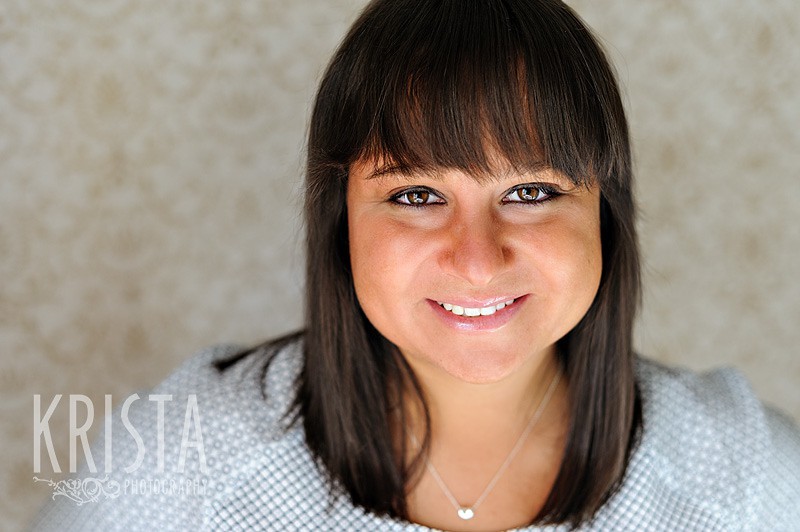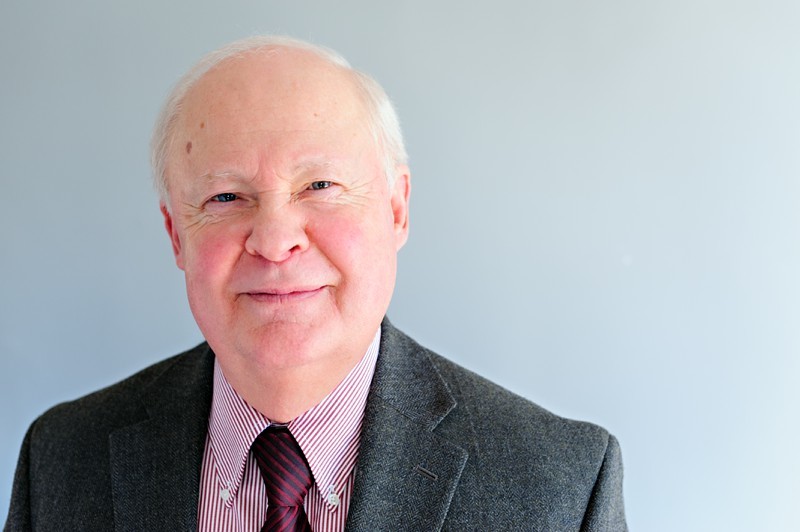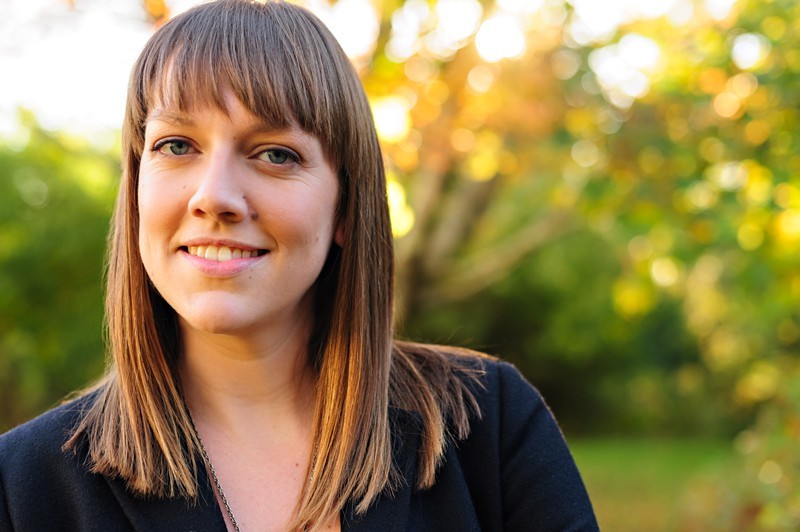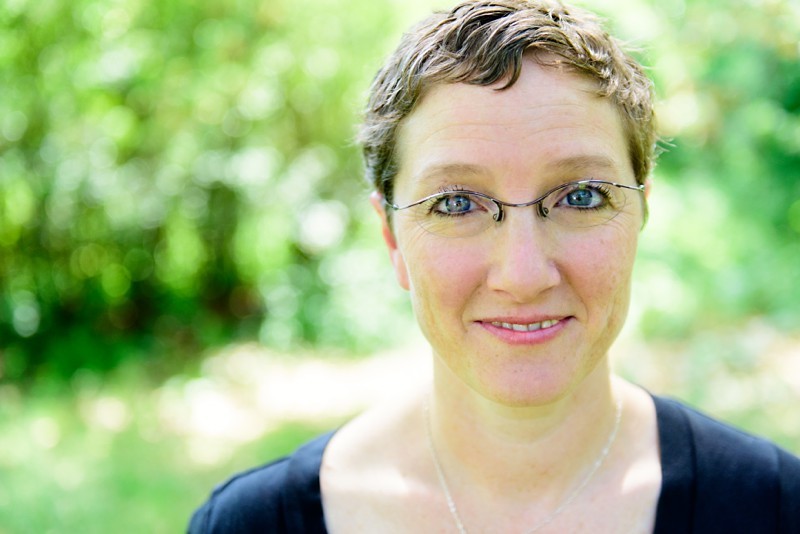 Some organizations need an easily repeatable, or more formal set-up – so using professional lighting and backdrops can be another great option.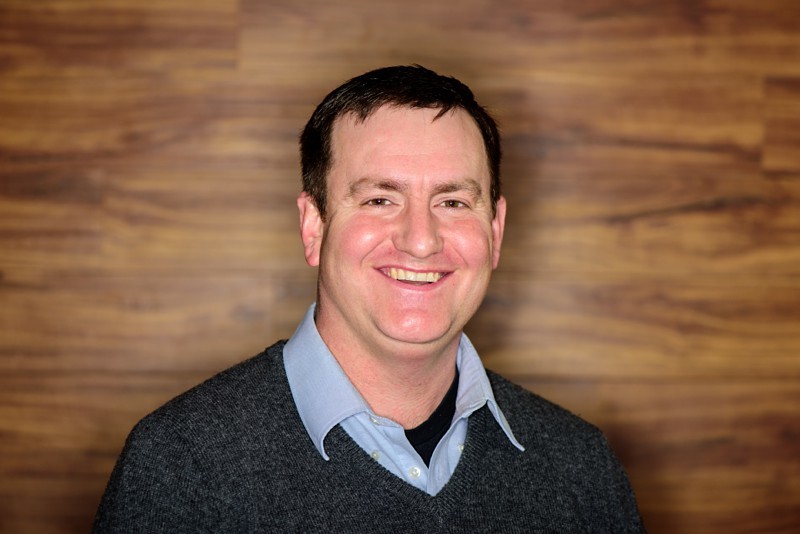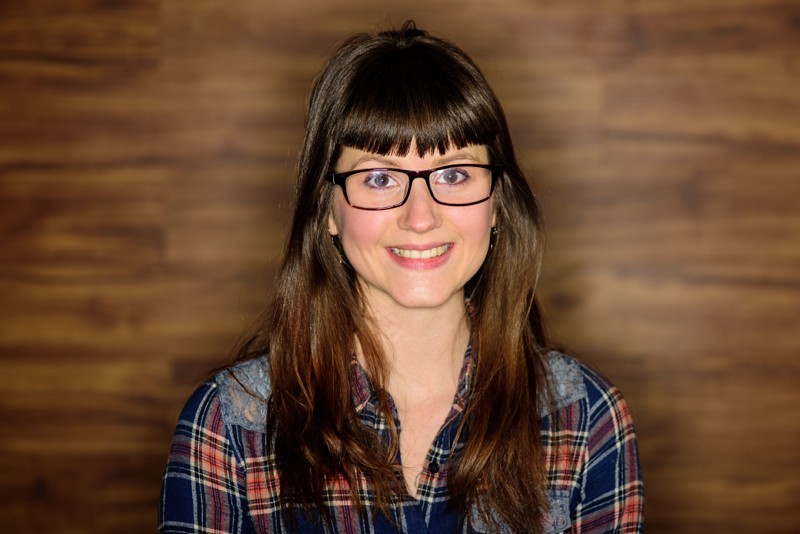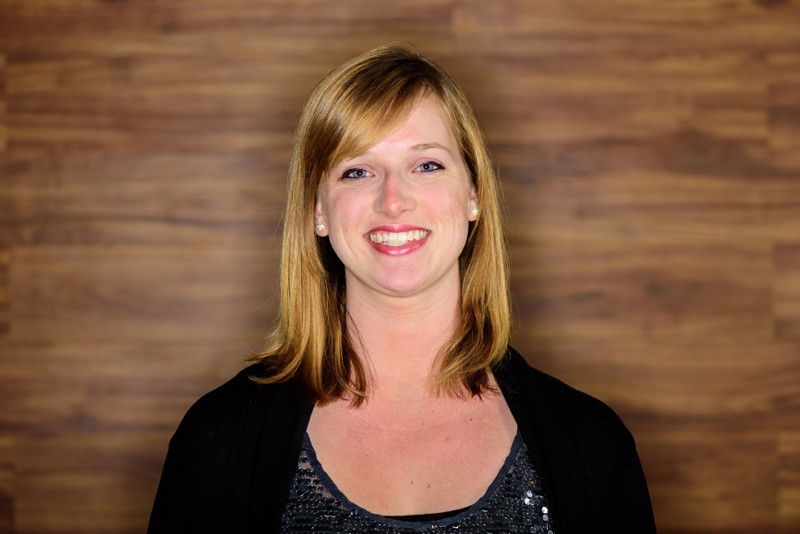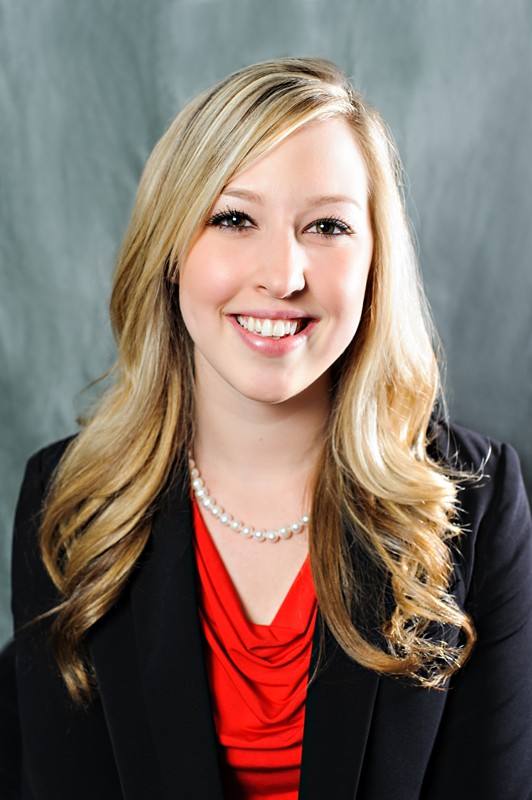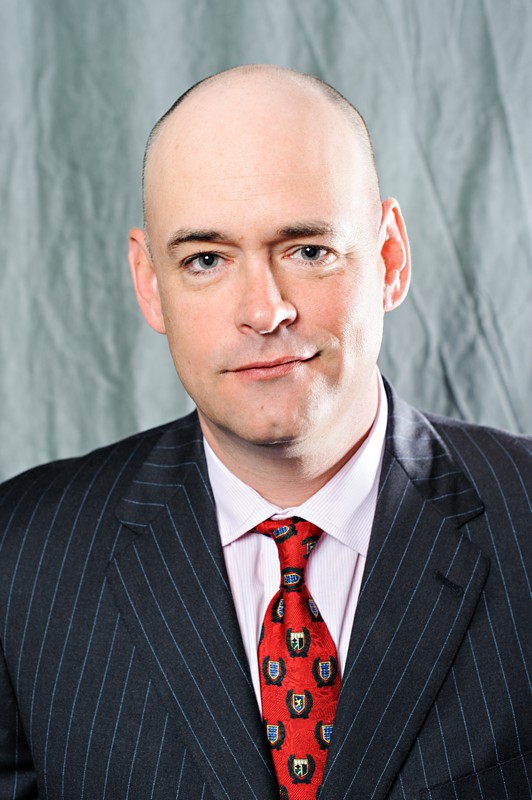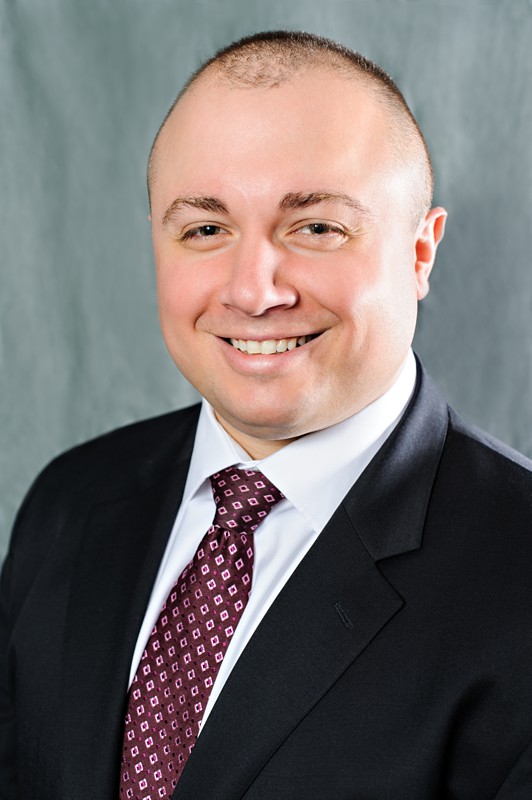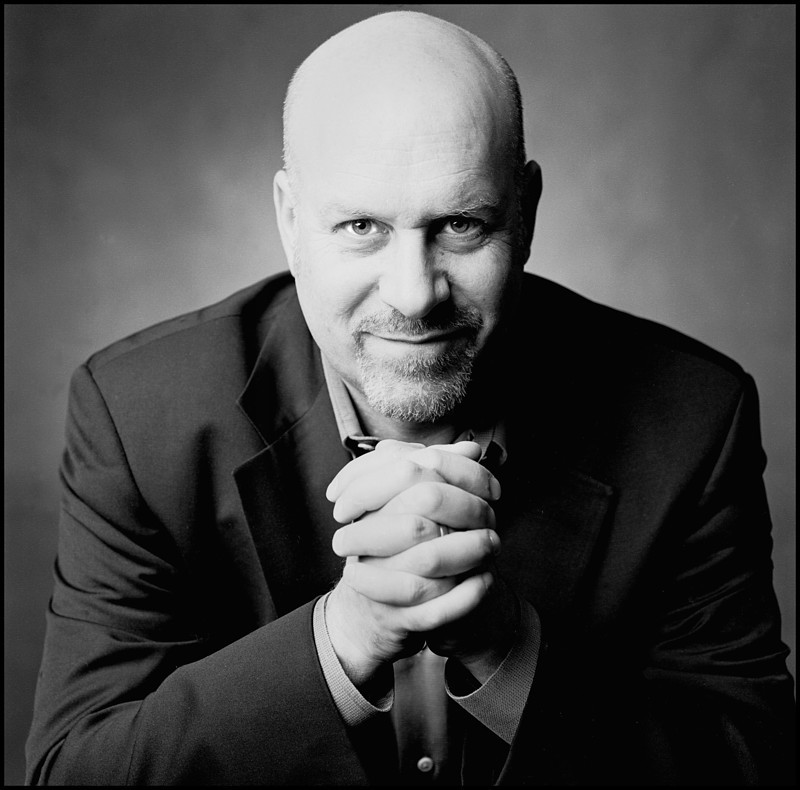 Contact us for more information!  And check out our Headshots album on Facebook to see our latest headshots!