Coming off of the heels of another great Inspire Photo Retreats, I've been thinking a lot about PURPOSE.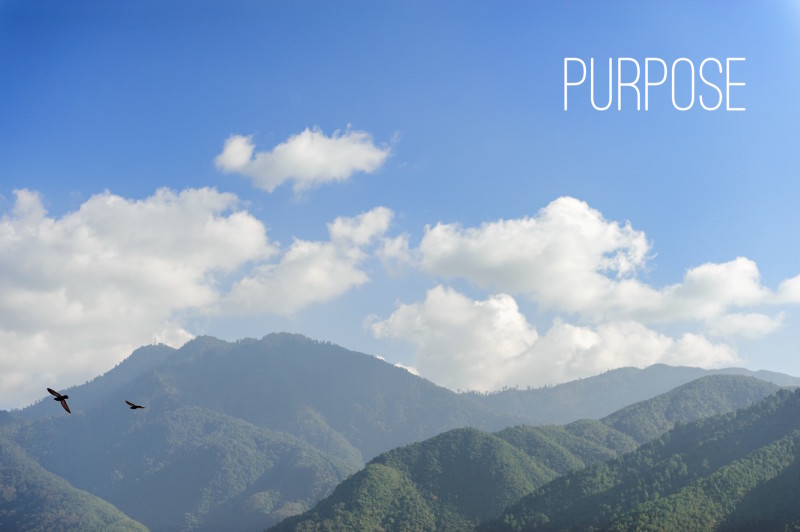 The last two years have been a bit rough, to be honest.  Bringing CoCo on as an Associate has been SO AWESOME in so many ways, but it's also brought a lot of challenges along with it.  I've found myself bogged down in the work of editing, and running the studio and never feeling like there was enough time to do all of the things I know I SHOULD do… like SHOOT more, train my employees to take over more, wrap up our re-branding project, blogging, networking, budgeting, strategizing, planning and dreaming.  Not to mention spending time with friends & family, and leaving my house once in a while!  Running my own business is often totally overwhelming, and it's really easy to forget WHY I'm doing all of this.  So, now that I'm finished editing our 2015 work, and I'm officially in the "off-season", I'm trying to get back to the point.
---
What is my purpose? WHY does Krista Photography exist?
---
I decided to pursue photography in response to the question: "what would you do if money didn't matter?"  To me, money didn't matter much and doesn't really still.  I'd found something I really enjoyed, and thankfully turned out to be good at, and decided to try to make a life out of it. I thought I wanted to be a photojournalist, but the first job I found was at a wedding photography studio… so that's what I did. And it turned out that wedding photography is really fun!  It's awesome celebrating with people during their happiest days!  But, after going on a few short-term missions trips with my church and participating in the work some incredible organizations were doing, I began thinking more deeply about what my purpose was as a photographer.  I love that as a photographer I get to capture memories and preserve history for families.  I KNOW that wedding images and family portraits have real value.  But, I wanted to do more, and I wanted my work to impact more than the couples and families that can afford to hire me.  I wanted to create work that moved people, that changed the way they thought, that made them feel something.  I wanted to create images that helped people in need.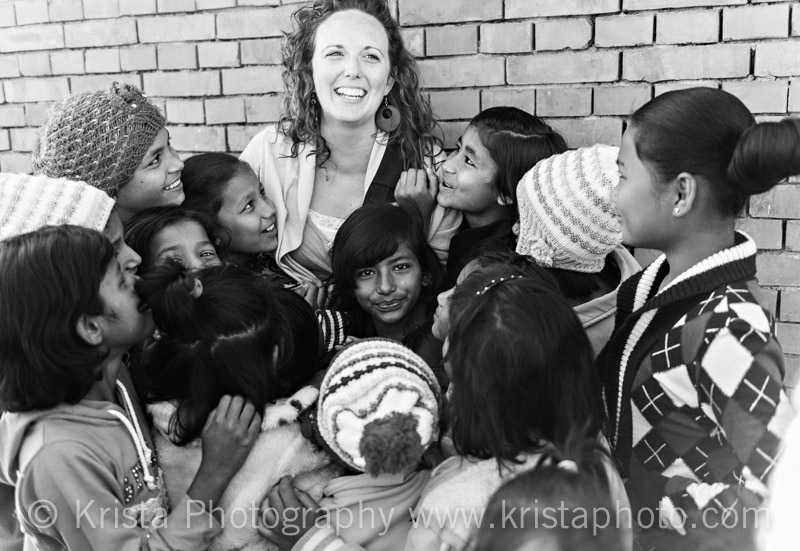 My heart was moved towards Humanitarian Photography.  Can I use my skills as a photographer to help tell the stories of those who are struggling and those who enter into that struggle to help?  My passion to work with non-profit organizations, socially responsible companies, and on documenting projects began to grow.  After working on projects in Zimbabwe, Haiti, and Nepal, I've discovered that Humanitarian Photography is what stirs my heart and makes me come to life.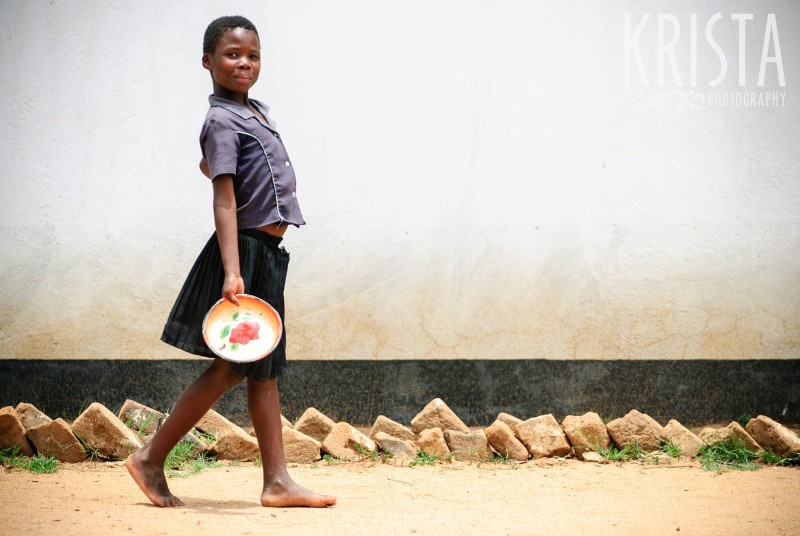 Truth is, though, money does matter a little bit… I've got to pay the rent (in Boston, no less)!   And while I LOVE Humanitarian Photography, I find that shooting weddings and portraits provides a balance in the way I see the world.  If I spend three weeks in Nepal working on a project about the sex trafficking of young girls into brothels in India… it's really nice to come home and photograph a young couple committing to each other for the rest of their lives, or a family adopting a new child.  It keeps life in perspective and keeps my empathetic heart from growing weary.  There are hard stories out there that need to be told, AND there are happy stories to be told too!  I love getting to witness both, and sharing both with others.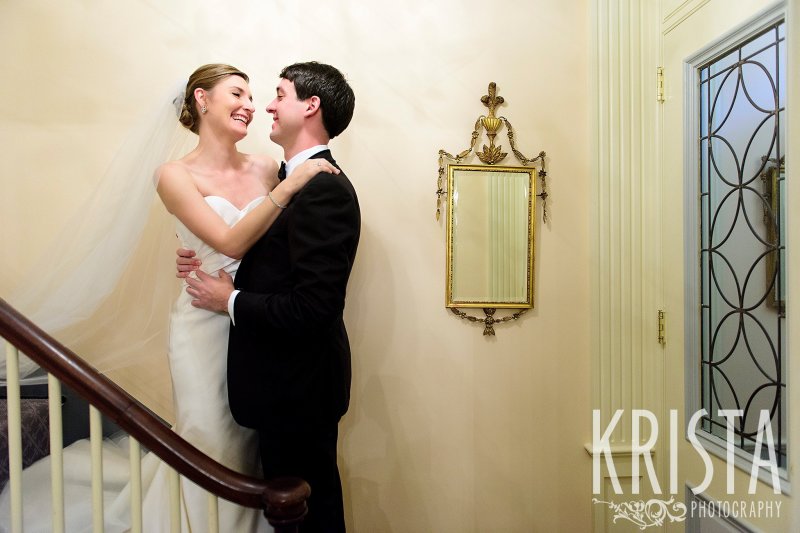 After thinking and praying through all of this, I feel that my purpose as a photographer is to document the work of God all over the world.  I believe that God is love.  So, wherever there are stories about love, I believe God is at work.  That love can be seen in a pastor comforting a mother who's lost her child to AIDS, and in the First Look between a bride and groom.  It's seen in the day to day life of a family in Boston, just as much as it's seen in the day to day life of an orphan in Zimbabwe.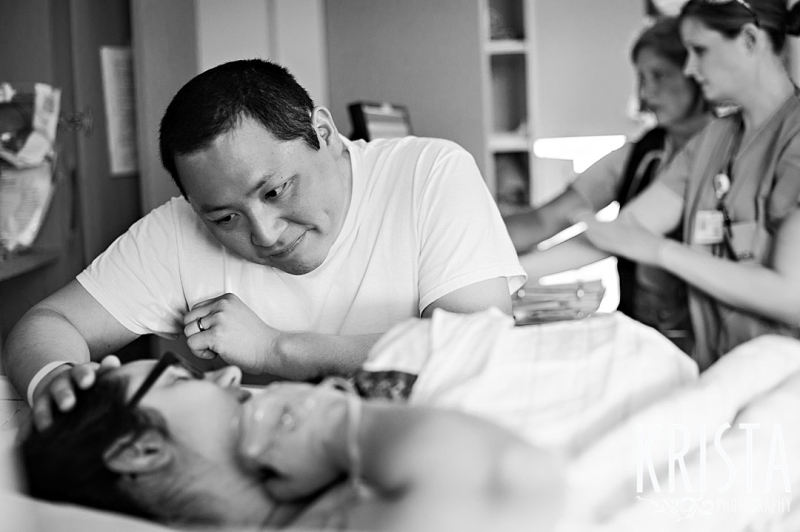 If that's MY purpose, then really Krista Photography exists for the same purpose!  But I KNOW that I can't fulfill my purpose alone.  I need help!  If I'm going to get to do all that I dream of doing, I need other people on my team helping me get there… so the dream has grown!  What would it look like to have a group of people all working together to share these stories?  What if every member of the team was working in their strengths, and focusing on their passions?  What if photographers who LOVE to shoot, but hate all the business stuff just got to SHOOT?  What if people who love to look through images and make them look their best, just got to spend time editing?  What if someone who was great at marketing, put their efforts towards the work we do here?  What if someone organized and personable focused their energy on managing our studio?  What would it look like if we all focused on the pieces we were GOOD at and ENJOYED?  How much more could we accomplish?  How many more stories could we tell?  How much fun could we have together? How could we lift each other up, and encourage one another?  How nice would it be if we could all spend more time with our families than we spend at work?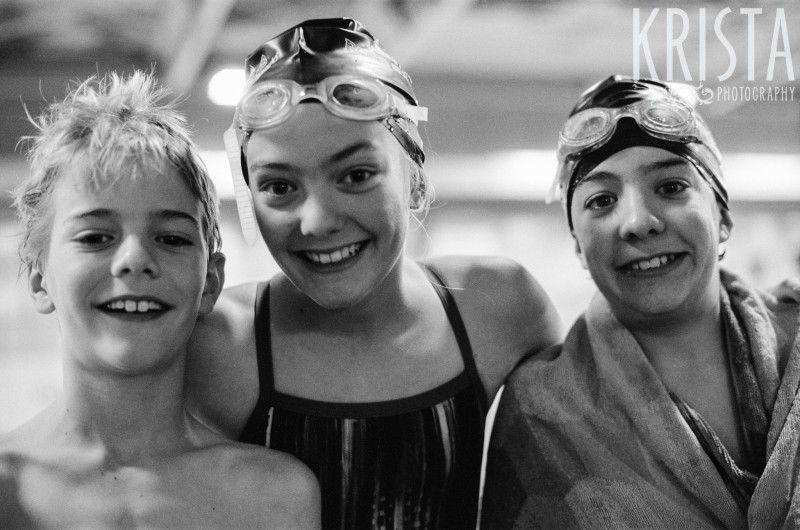 Getting to this point hasn't been easy, and we have certainly not arrived [not even close] – but as I'm looking ahead towards this new year, and this next wedding season, I want to keep the main thing the main thing.  I want to focus on our WHY and make more decisions in light of our purpose instead of reacting to the needs of the moment.  This business and my work will never be perfect.  There will always be more to do, and more we want to accomplish.  But are we telling great stories?  Are our images moving people?  Are we making people think and feel and act?  And are we doing it together?  Those are the questions I'm going to keep front and center from now on!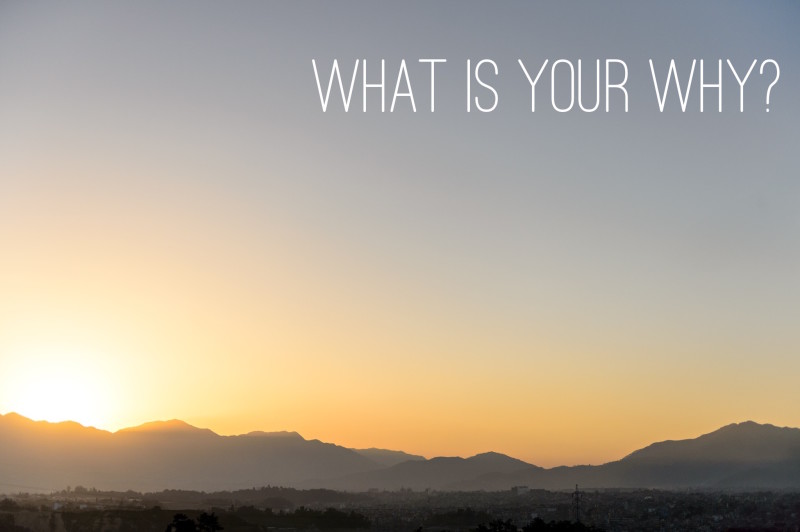 So, what keeps YOU going when you feel stretched to your limits?  What is your WHY?!