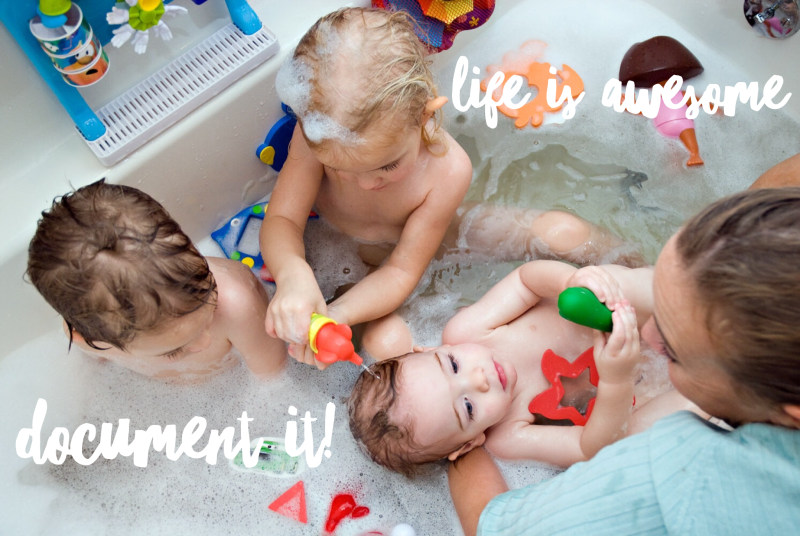 It's that time of year again… we've (hopefully) had the last snow, the flowers and leaves are budding, the sun is actually shining, and Bostonians are starting to come out of hibernation!  At Krista Photography, we're in the calm before the storm that is wedding season.  That means we have a little extra time to design wedding albums and photograph lots of families before the craziness begins again in June.  To celebrate, we've decided to have a little Spring Sale… just in time for tax returns to roll in ;)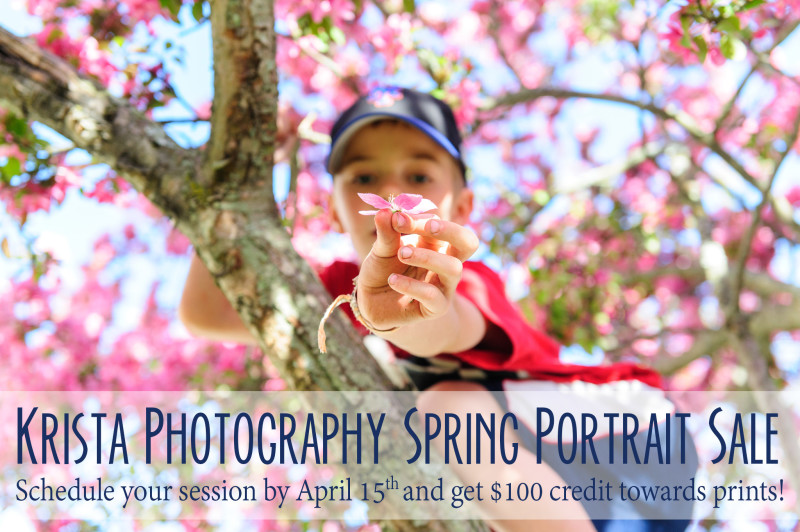 First up is our Spring Portrait Sale!  Every Family Portrait Session booked between now and April 15th will get a bonus $100 credit to use towards prints, canvases, and digital downloads.  Sessions must be booked for this calendar, but do not need to take place before the 15th.  Contact us today to schedule your shoot!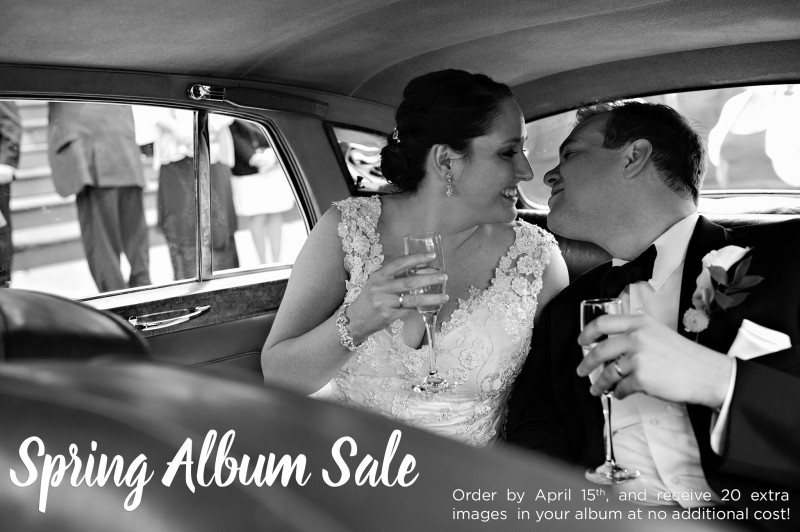 Next up, is our Spring Album Sale!  For all of you kristaphoto couples who have yet to do anything with your images besides updating your profile pic… it's time!  If you order your wedding album by April 15th, we'll give you TWENTY additional images in your design at no extra cost (most albums start with 50 images).  You can order an album directly through your proofing gallery, or contact us to schedule a time to meet and review your images.  All albums are custom-designed and we'll work with you to make sure it tells the story of your day.
Sale ends April 15th, so don't wait!  Contact us today!