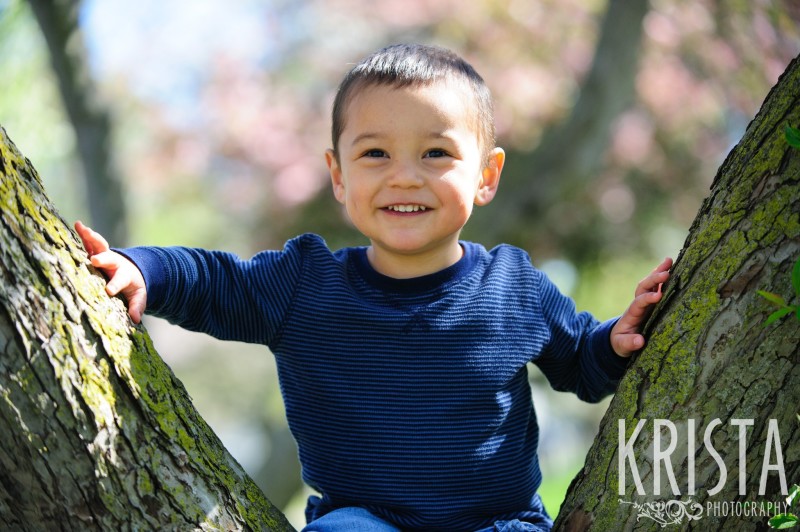 Once or twice a year, I offer Portrait Mini Sessions for those families who want updated portraits, but perhaps don't have the time or the budget for a full session.  I keep them limited to clients and friends I've worked with before, who have a good understanding of my style.  It makes these quick 15 minute sessions go so much smoother when we already have a relationship!  This year, we wanted some pretty Spring colors, so we ended up shooting in the old cemetery at Lake Quannapowitt, in Wakefield MA.  It was BEAUTIFUL!
Pam rocking the test shot.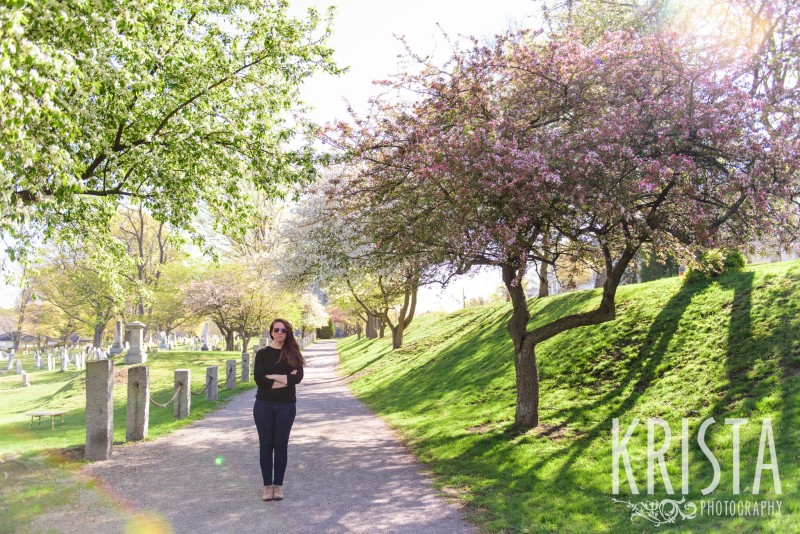 Baby Ruth… I cannot even!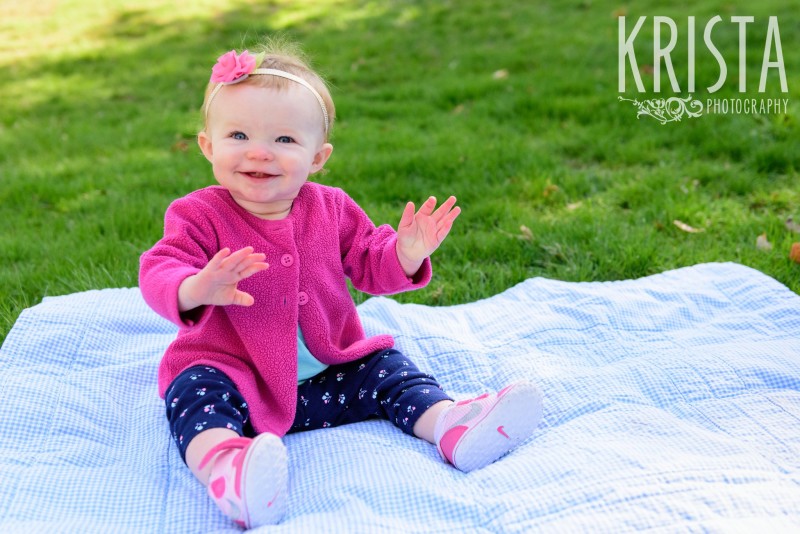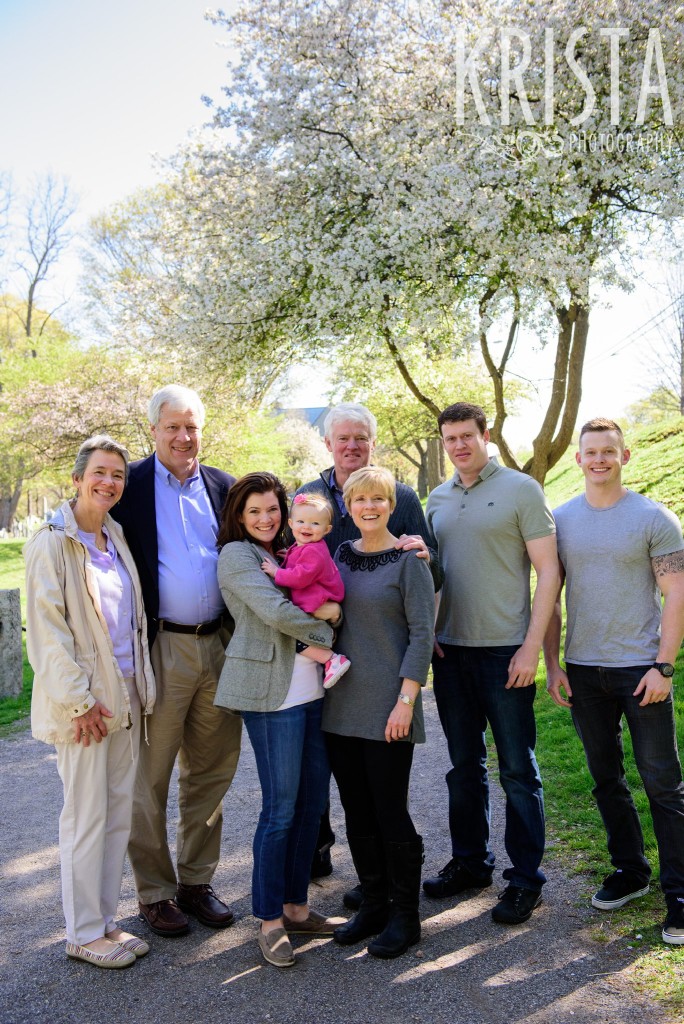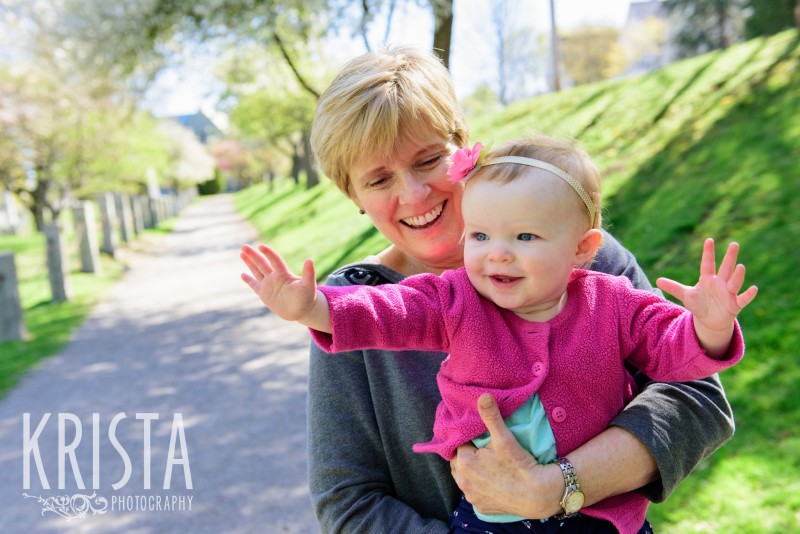 My main squeeze, Baby AJ! I luuuuurrrrrvvvv him! <3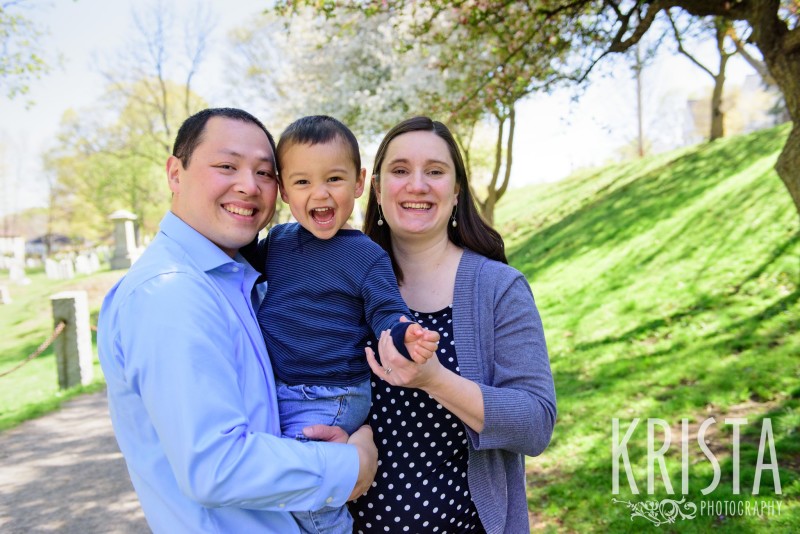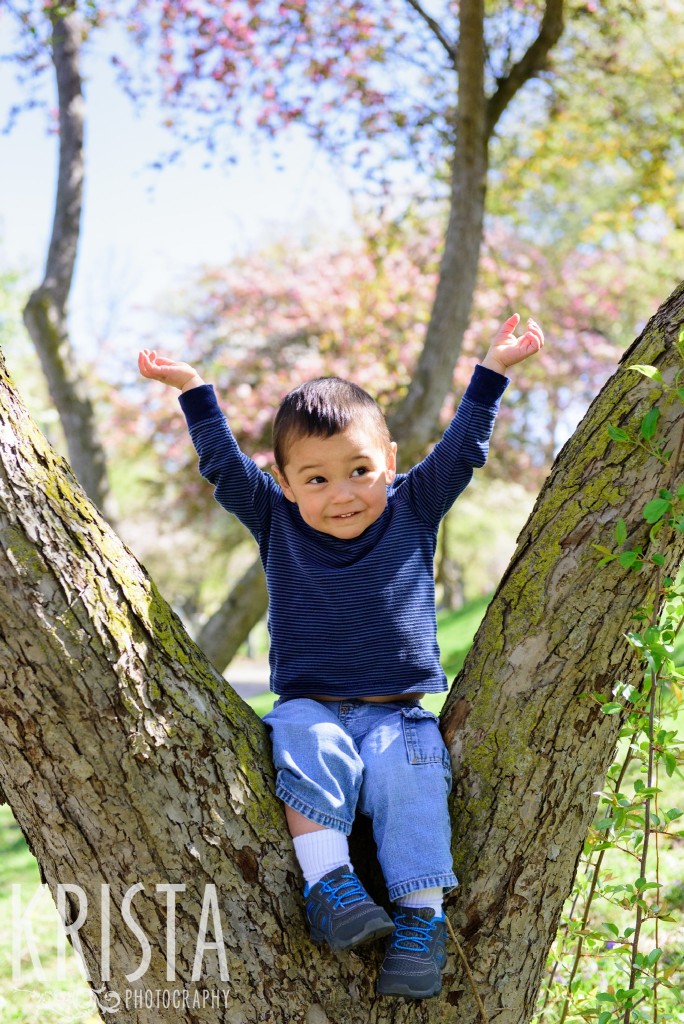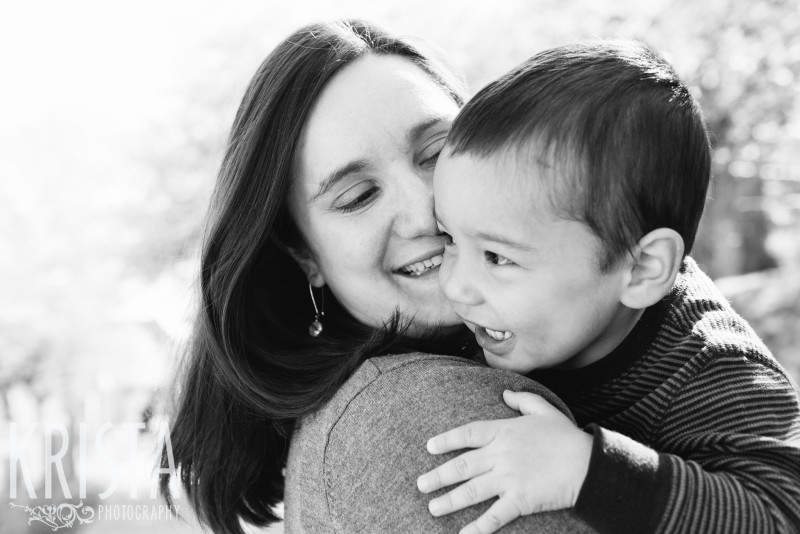 Justin & Gretchen brought Chloe & Logan out for some family portraits!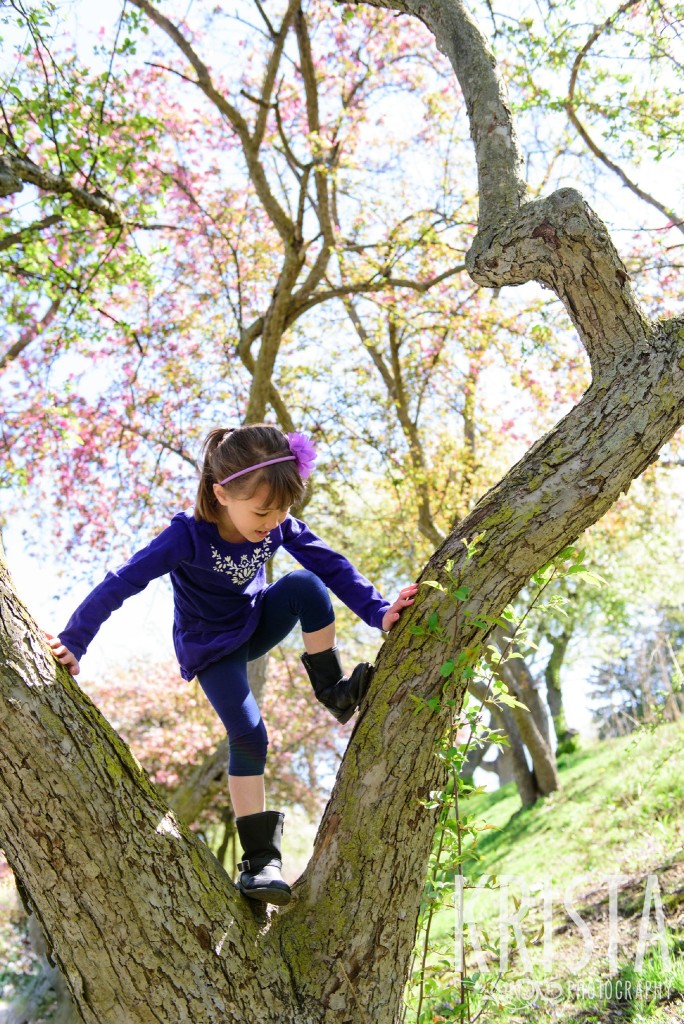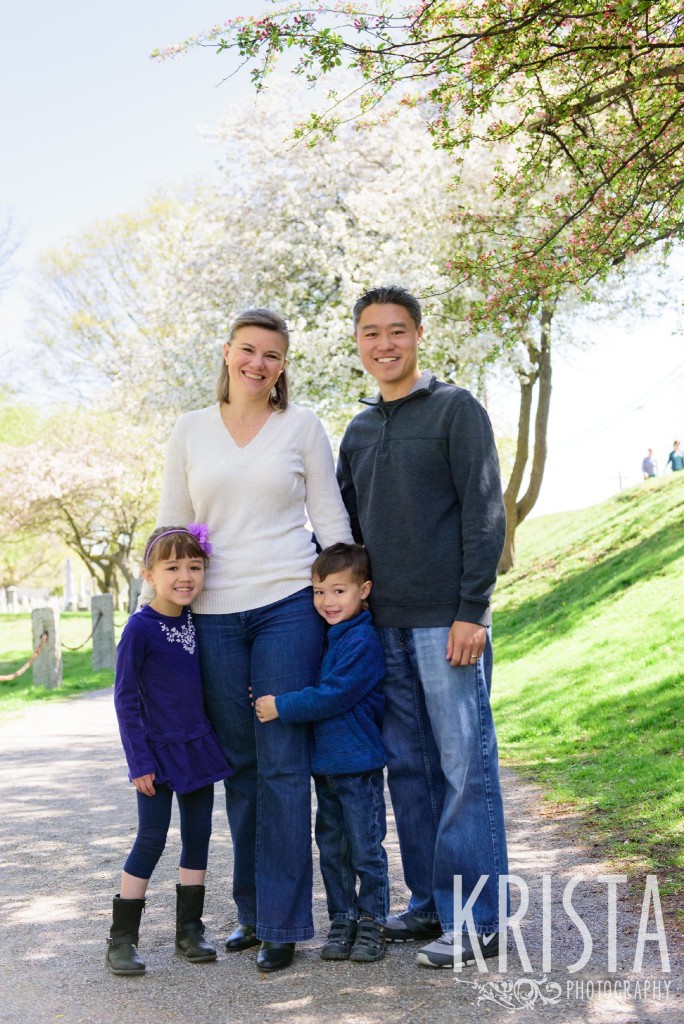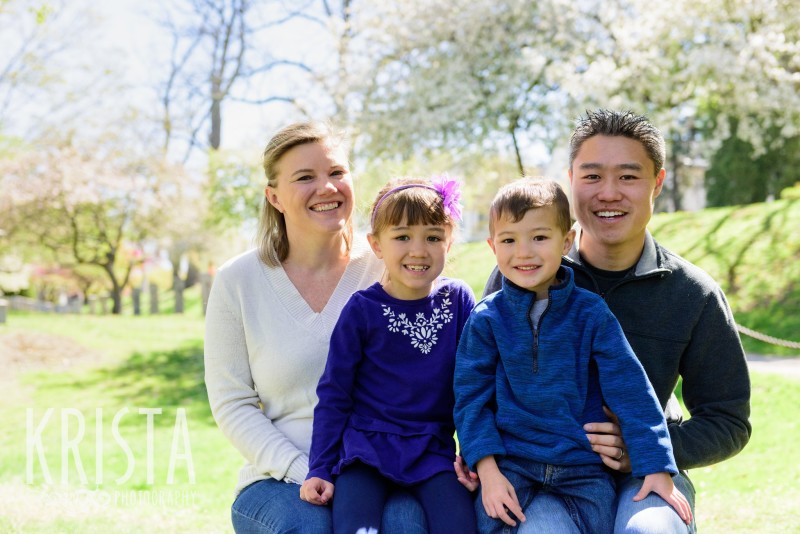 #reallife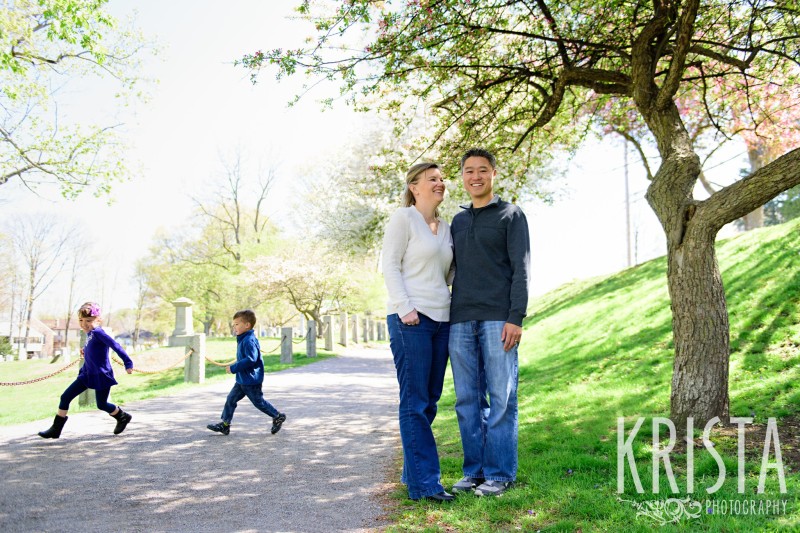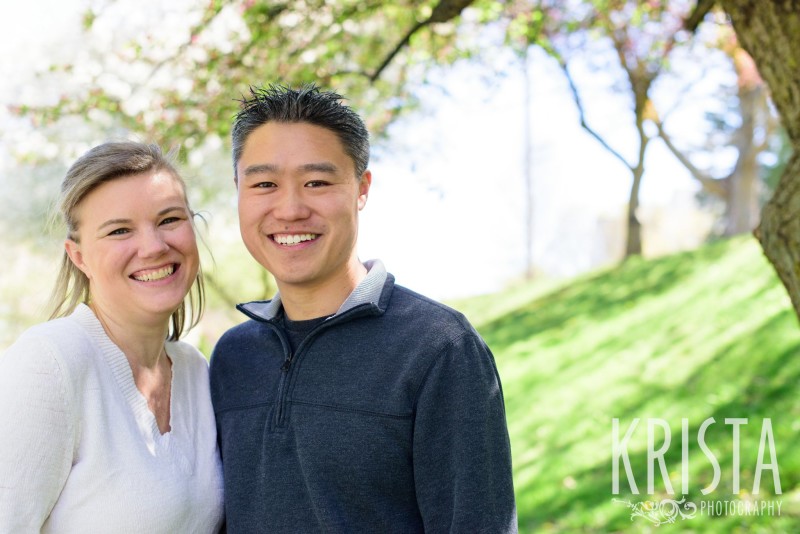 Then Katie & Mark showed up with Baby Benny… those CHEEKS!!!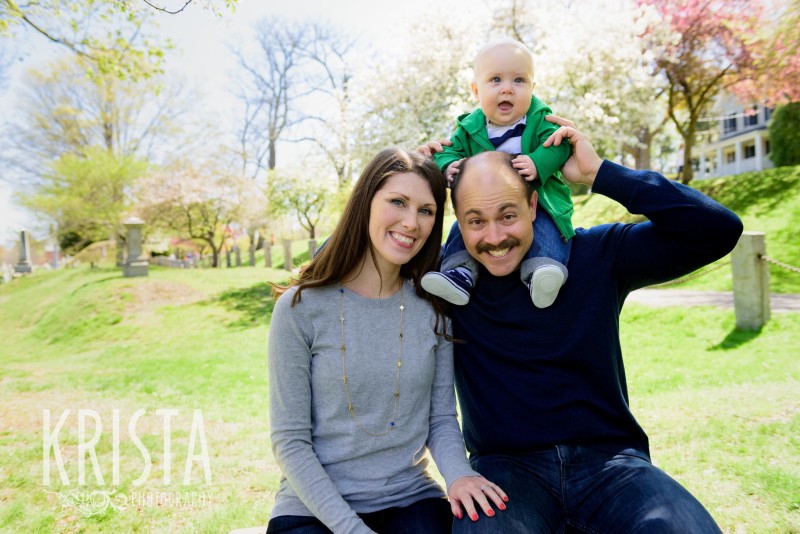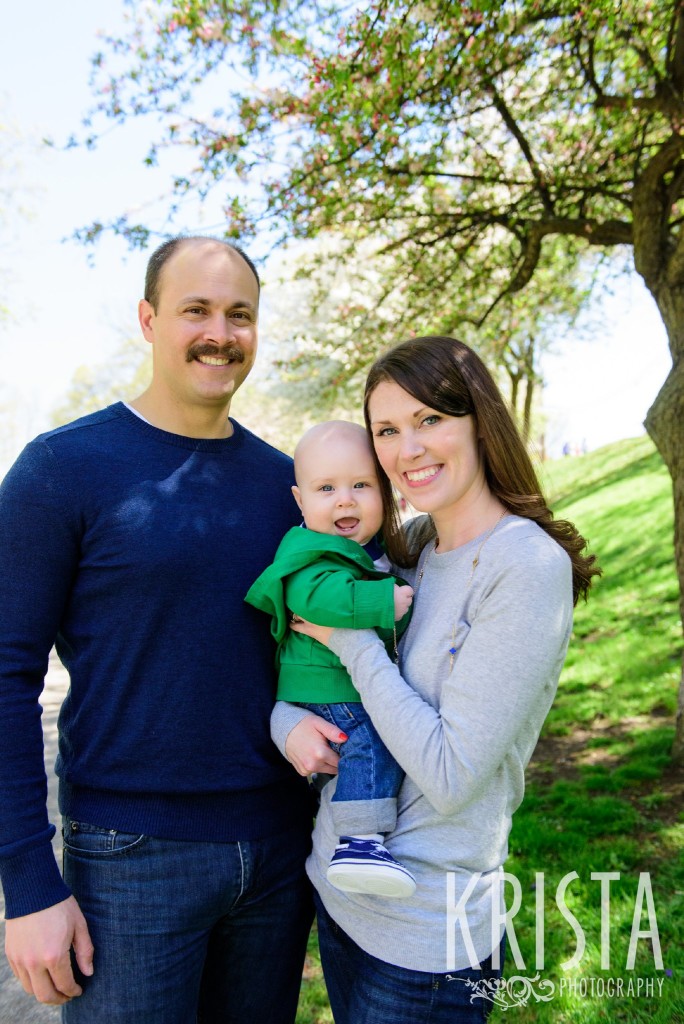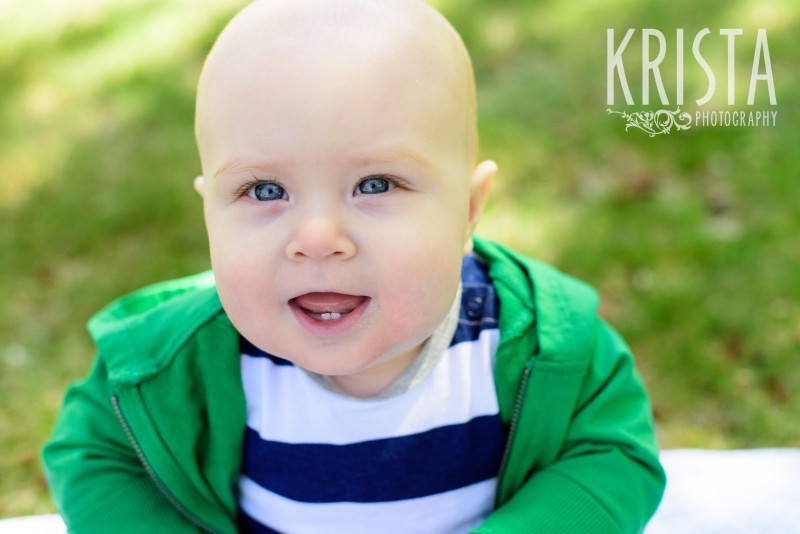 So serious…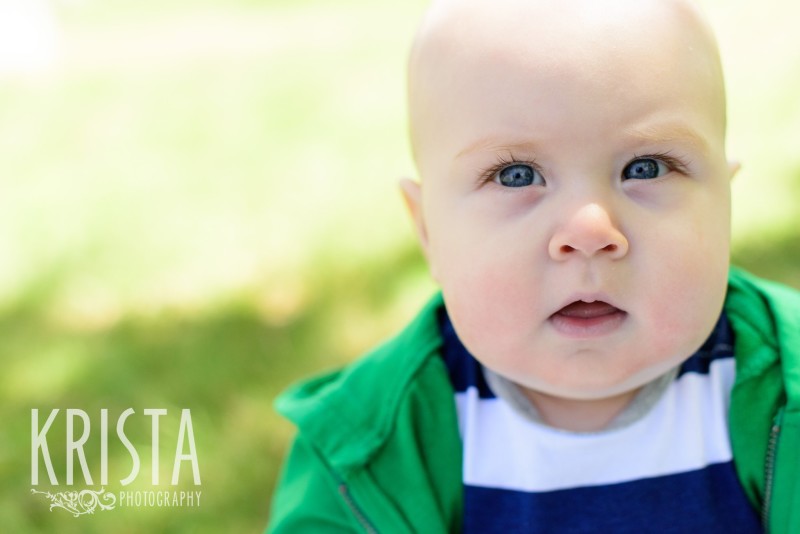 With just 3 weeks to her due date, Leli & Tom came for some maternity portraits!  She's a champ!!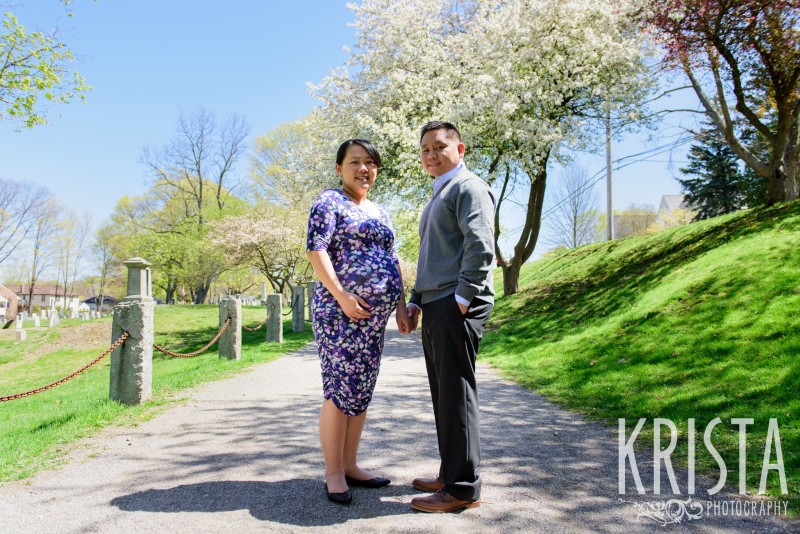 Oh my gosh, I'm almost certain I have this exact series of photos from their wedding!!  Kiss, cheek kiss with giggles, and then laughs all around!  These guys are so cute together!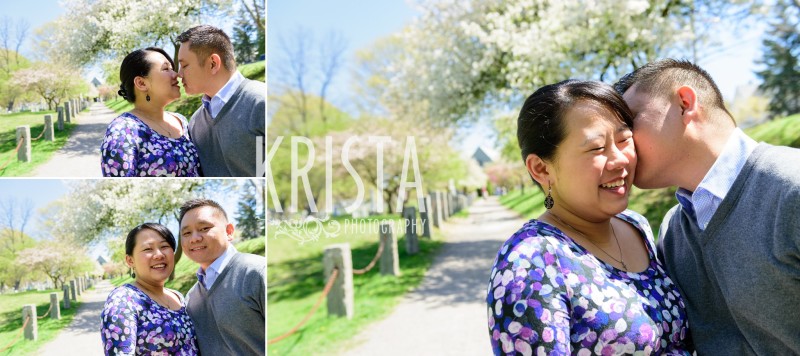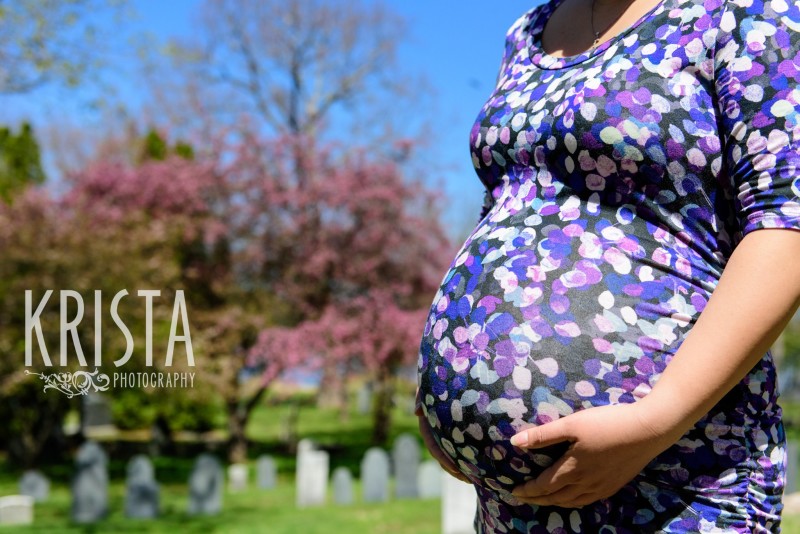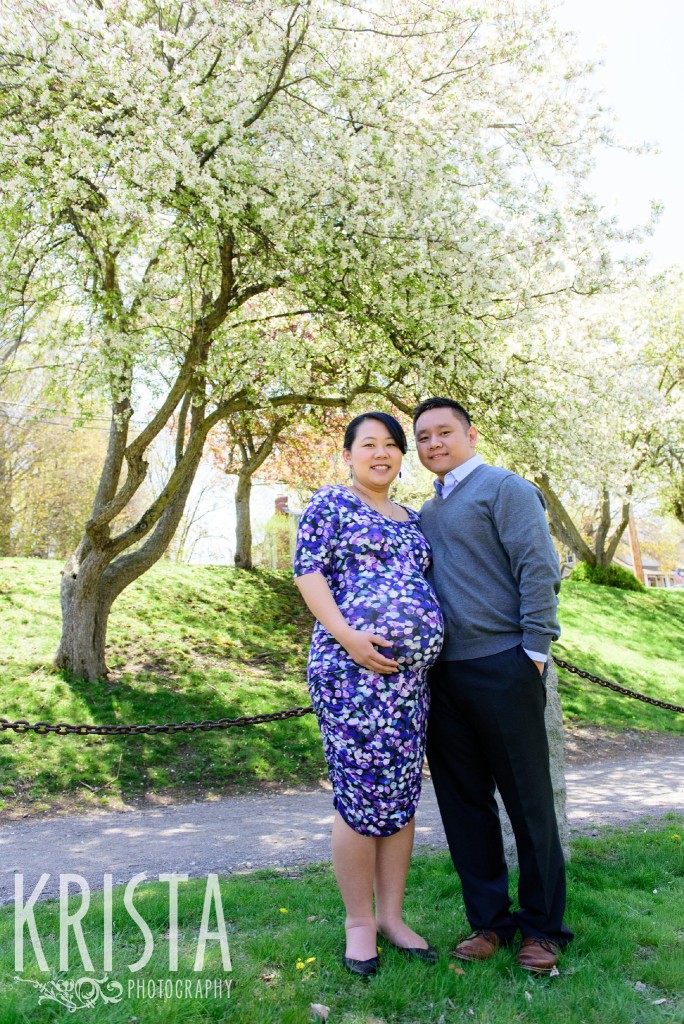 Max!  This kid.  He wants to be a defensive lineman for MICHIGAN when he grows up (because, Tom Brady, obvs)… well, my nephew Caeden intends to play quarterback for THE Ohio State University, and they're the exact same age.  So, clearly, we're going to be enemies one day, but for now, he said we can still be friends ;)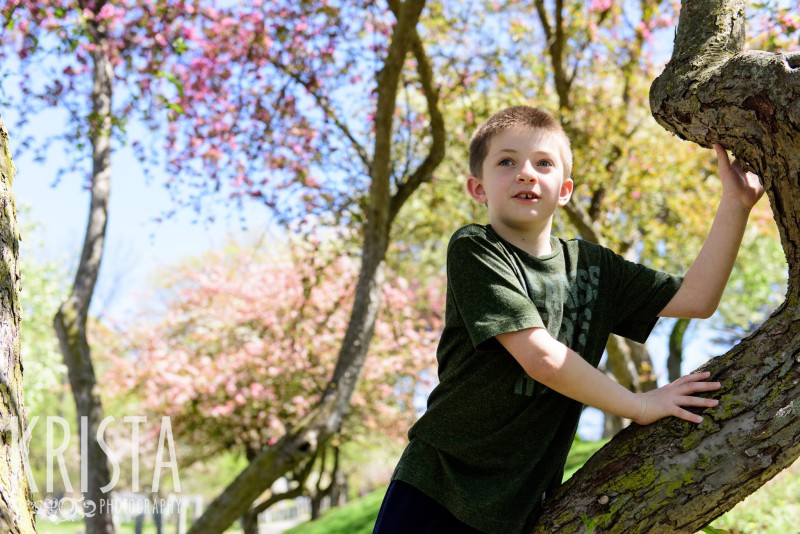 Greatness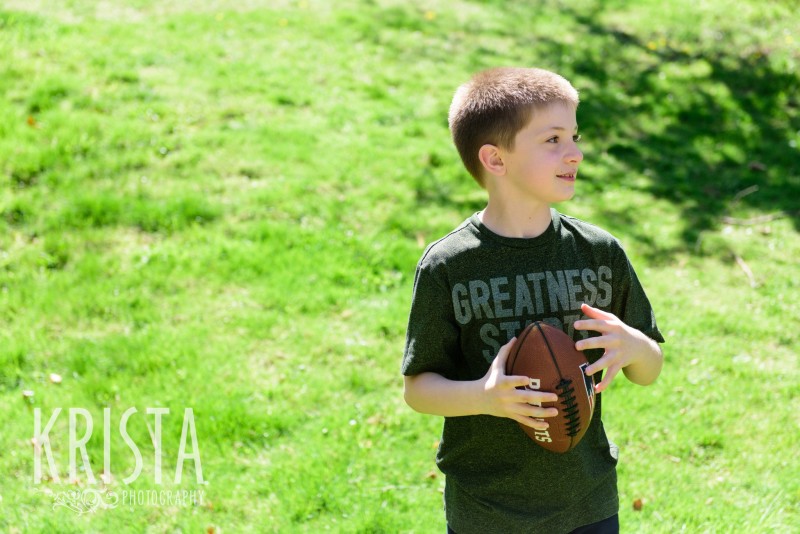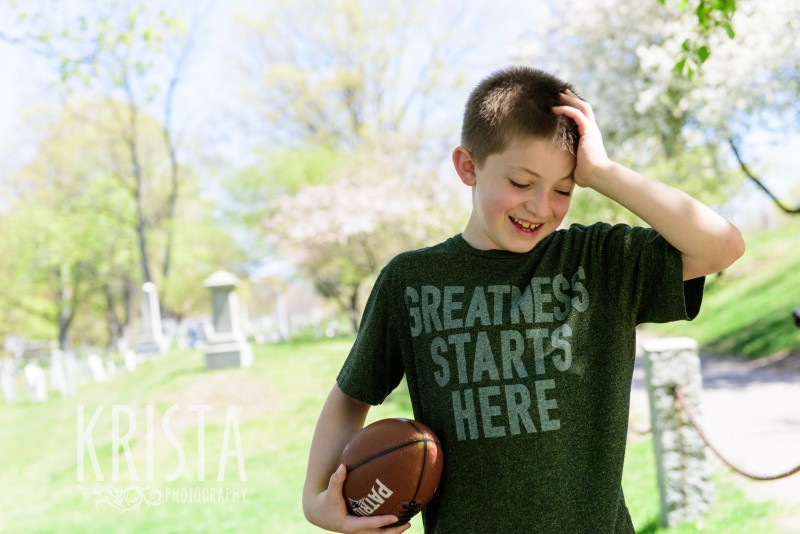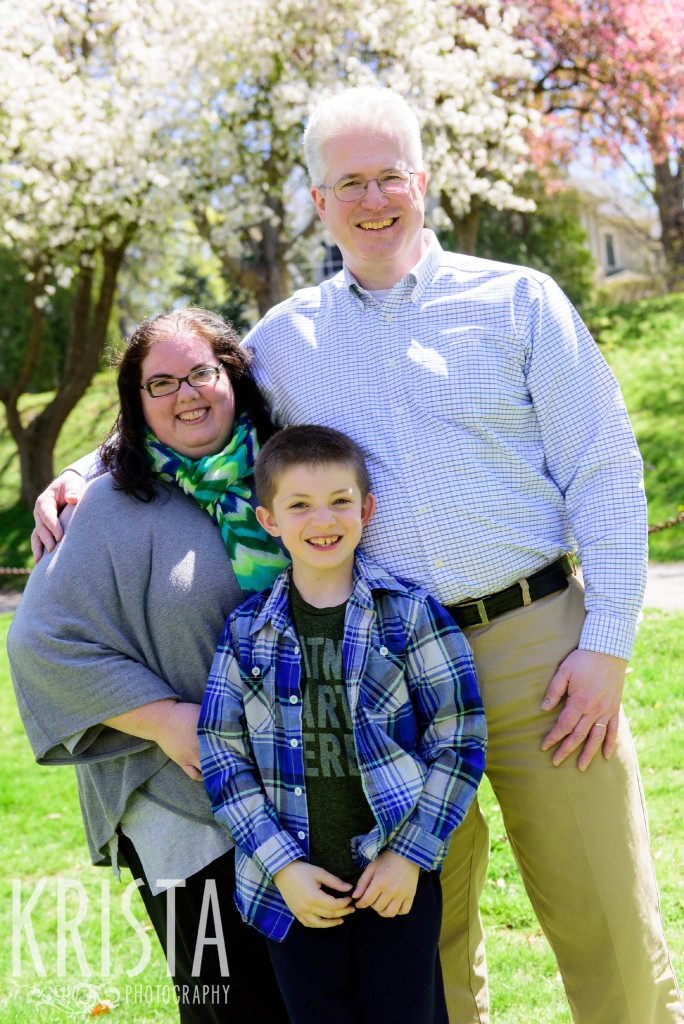 I LOVE this one!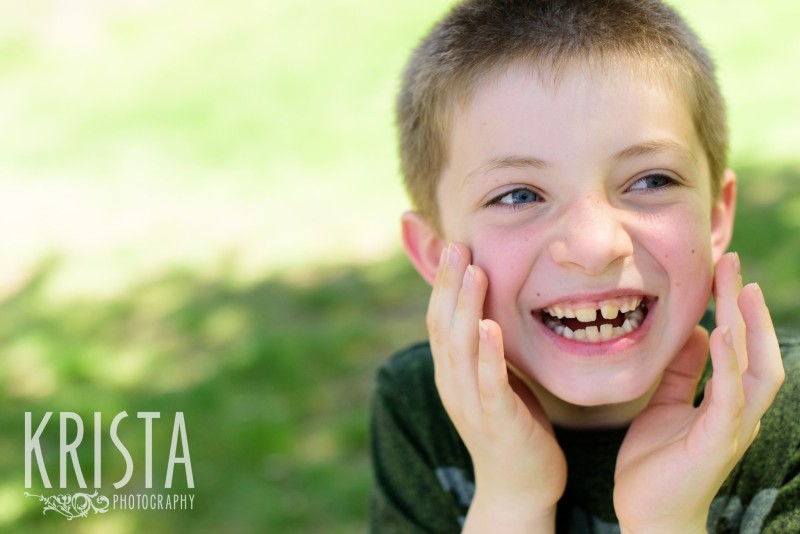 Ben & Jack!  I saw these cuties at our Fall Minis last year, and they are just as cute as they were then, but definitely BIGGER!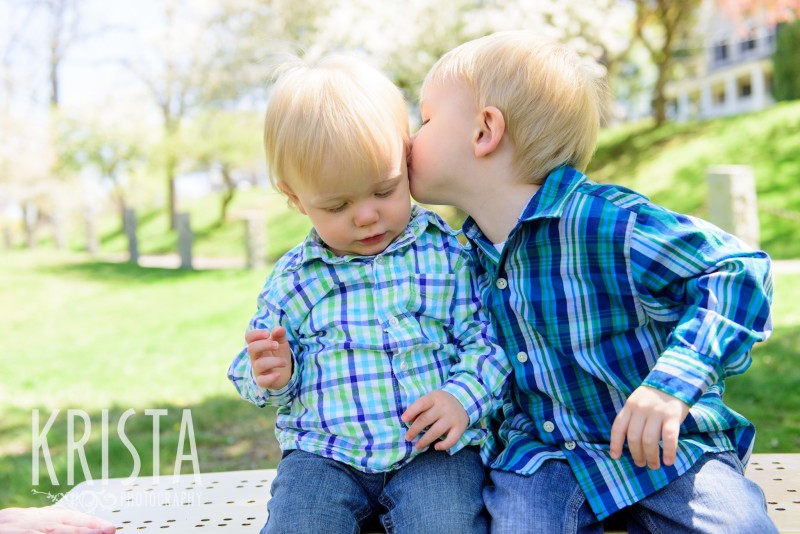 I could die from the cuteness of that little bit of drool…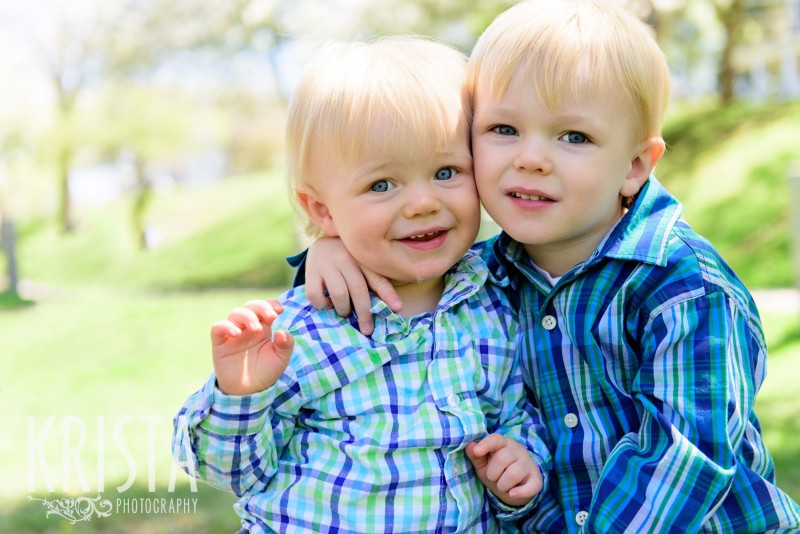 stop it.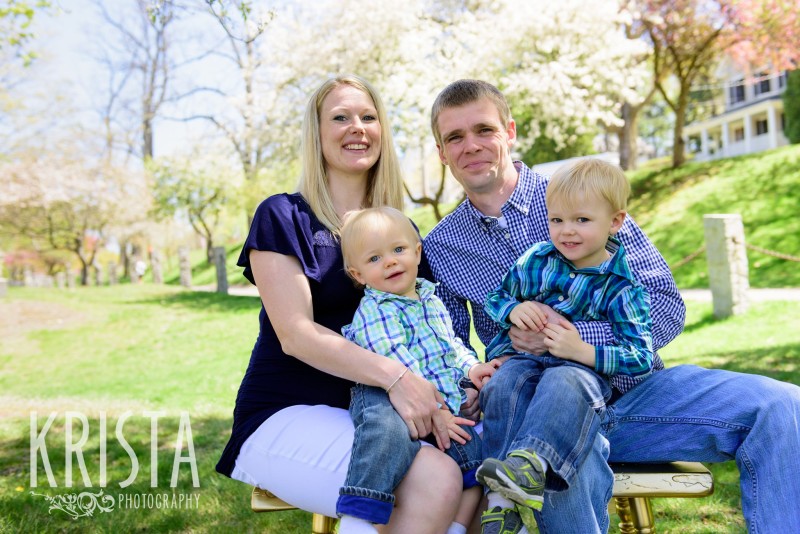 Deep thoughts with Ben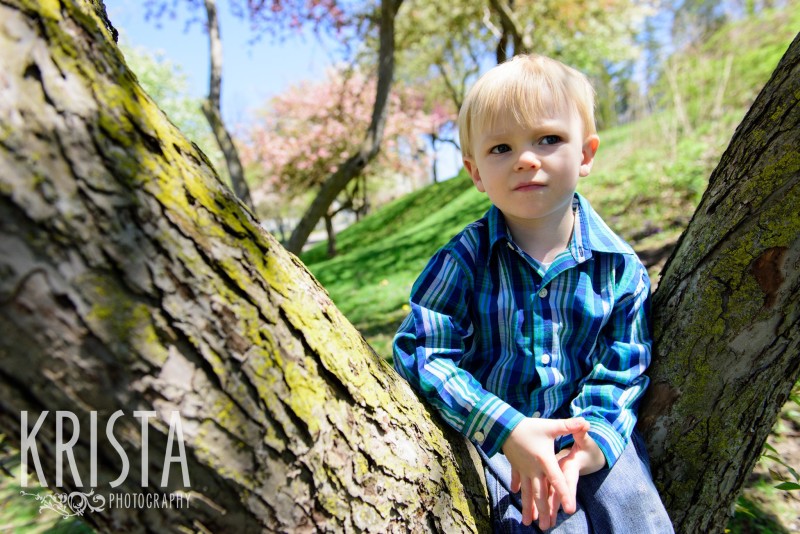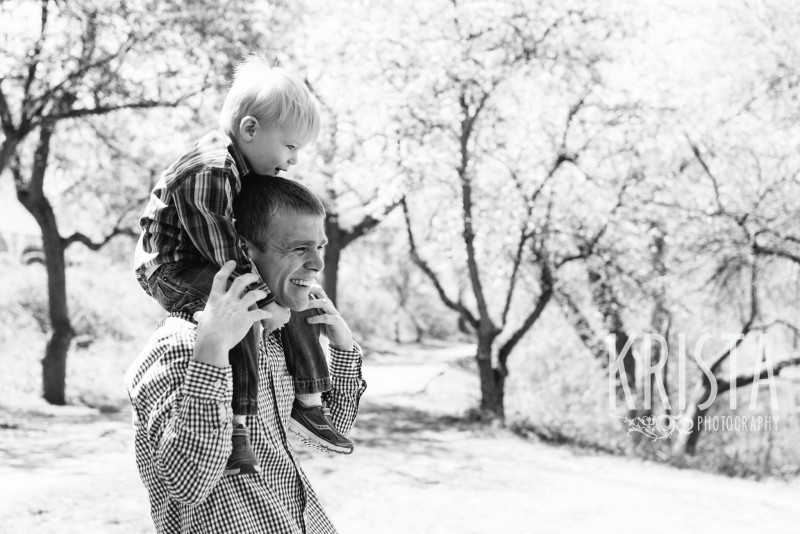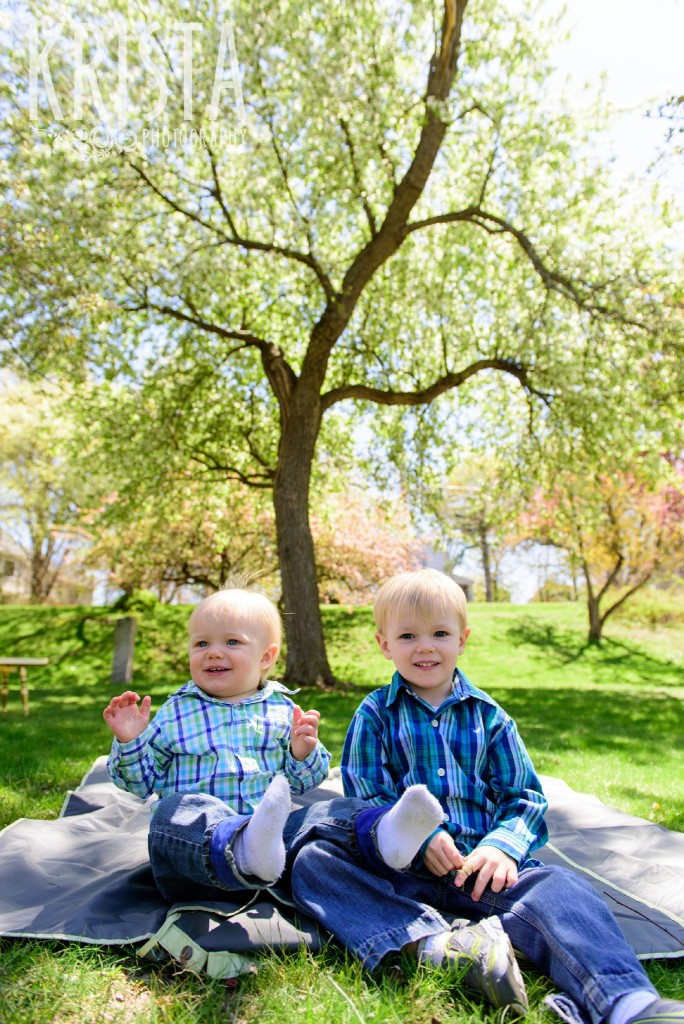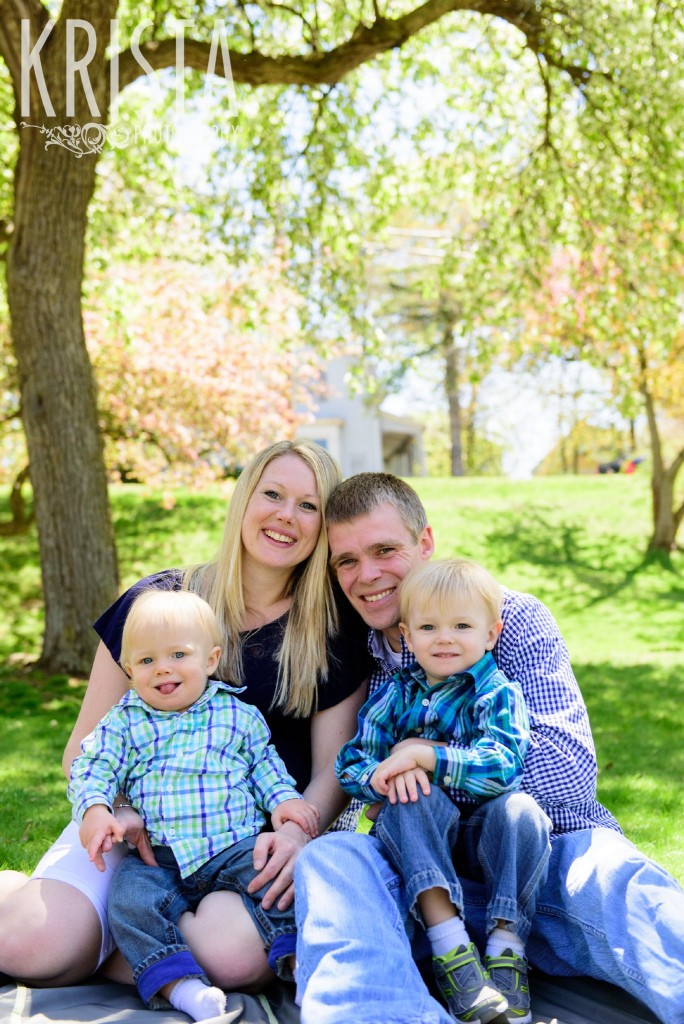 And then two of my favorite kids brought over their parents for some photos!  Audrey & Noah always make me laugh SO much!
The perfect model…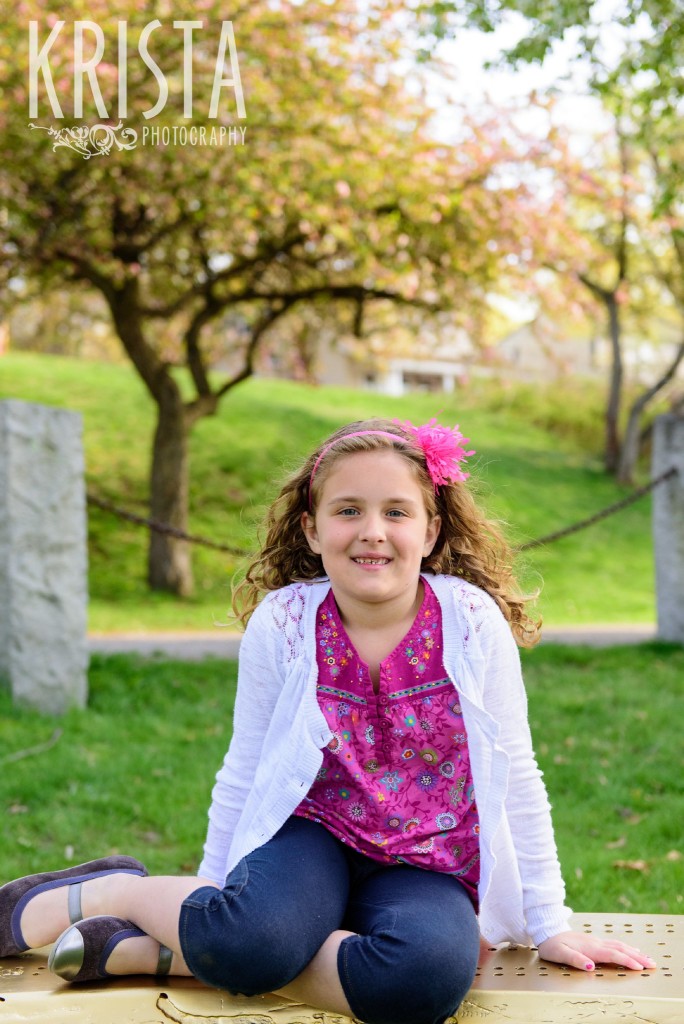 SO much laugher…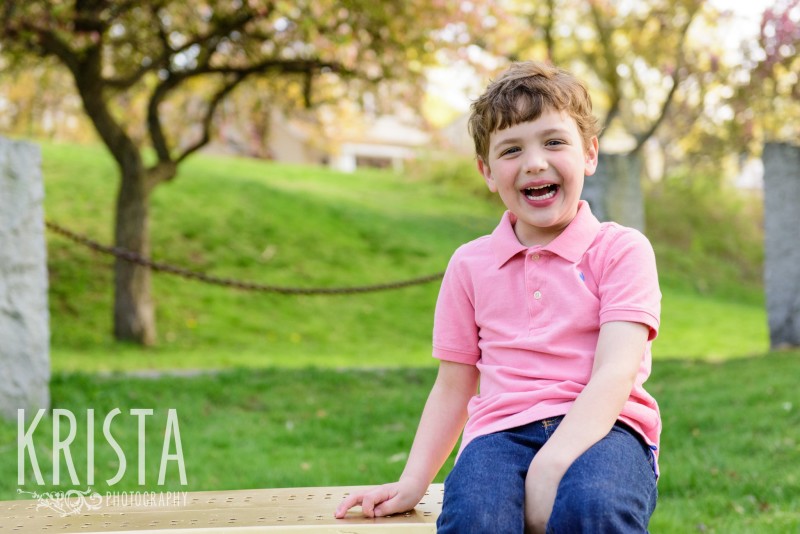 so sweet!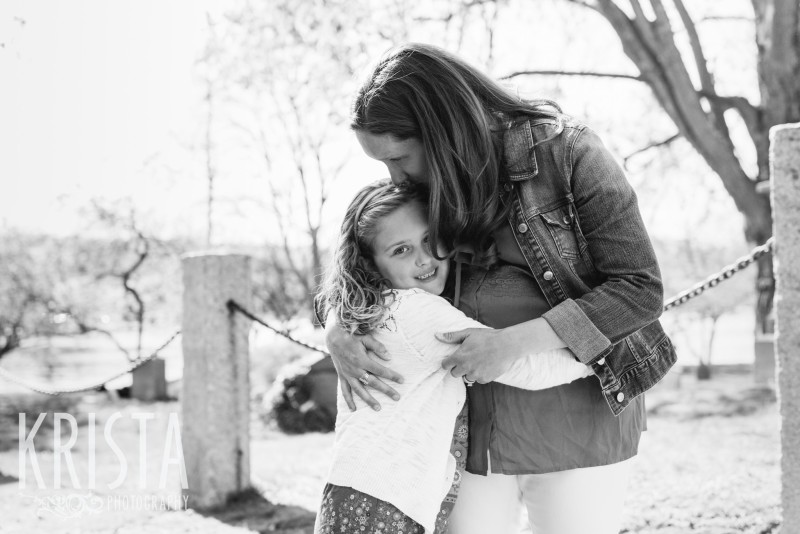 Guess what?!  Amy's having a baby!!!!  Wooohooo!!!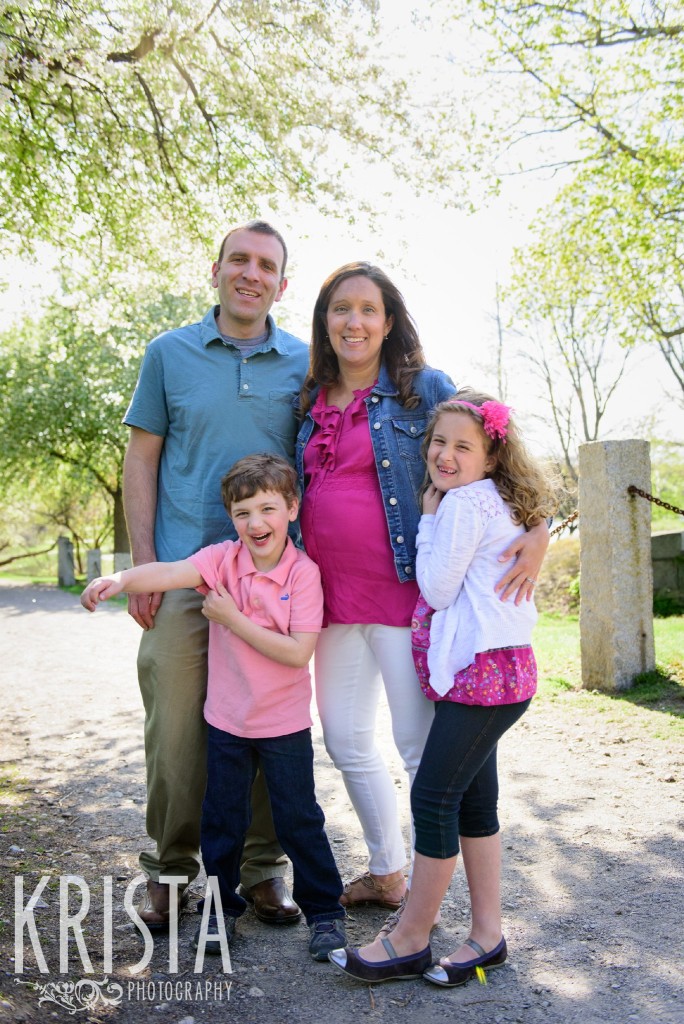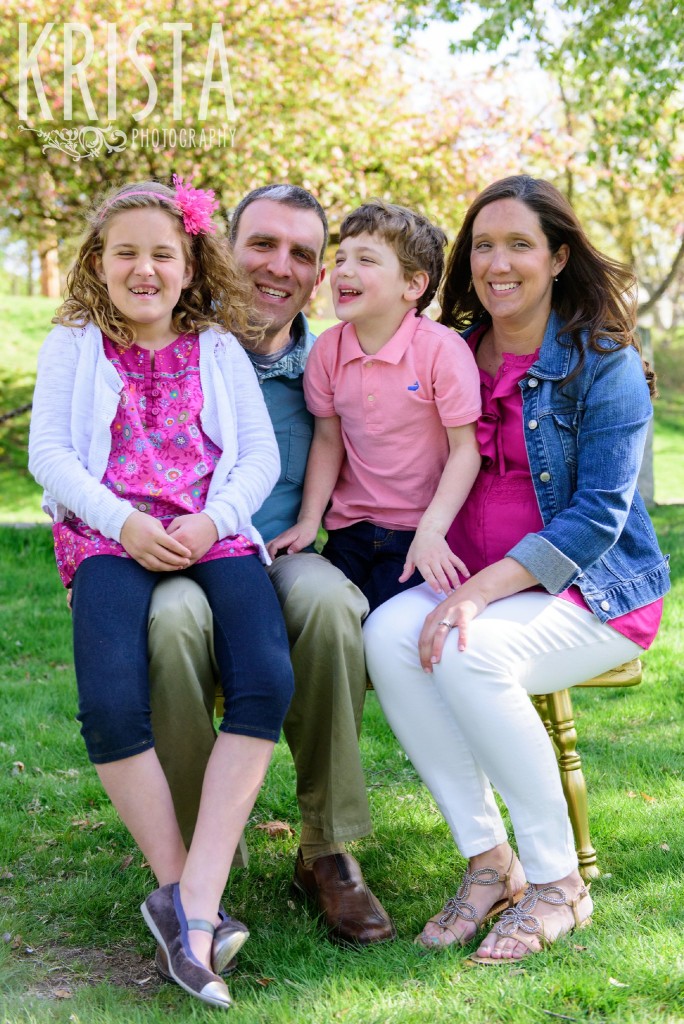 more #reallife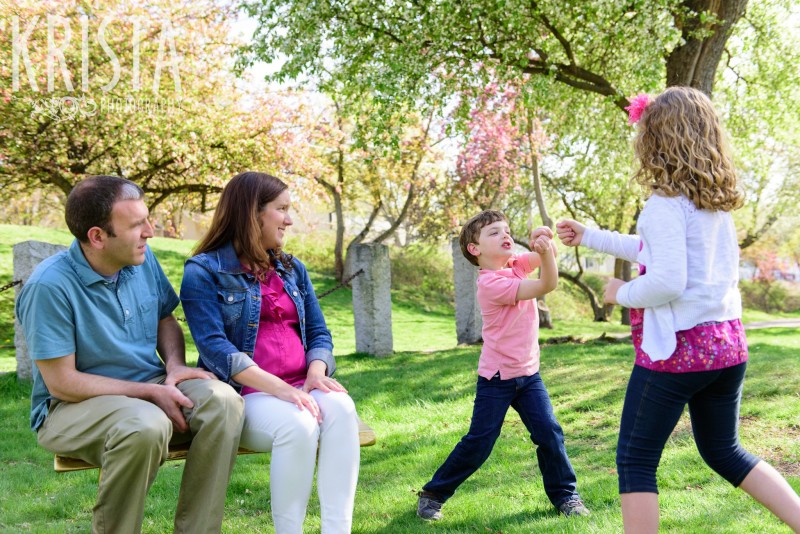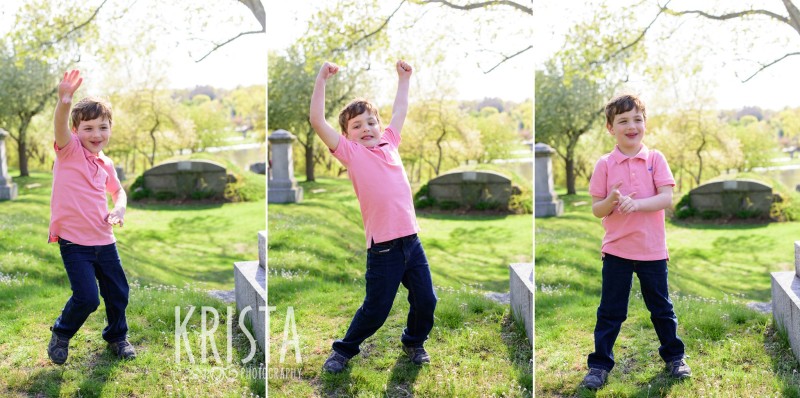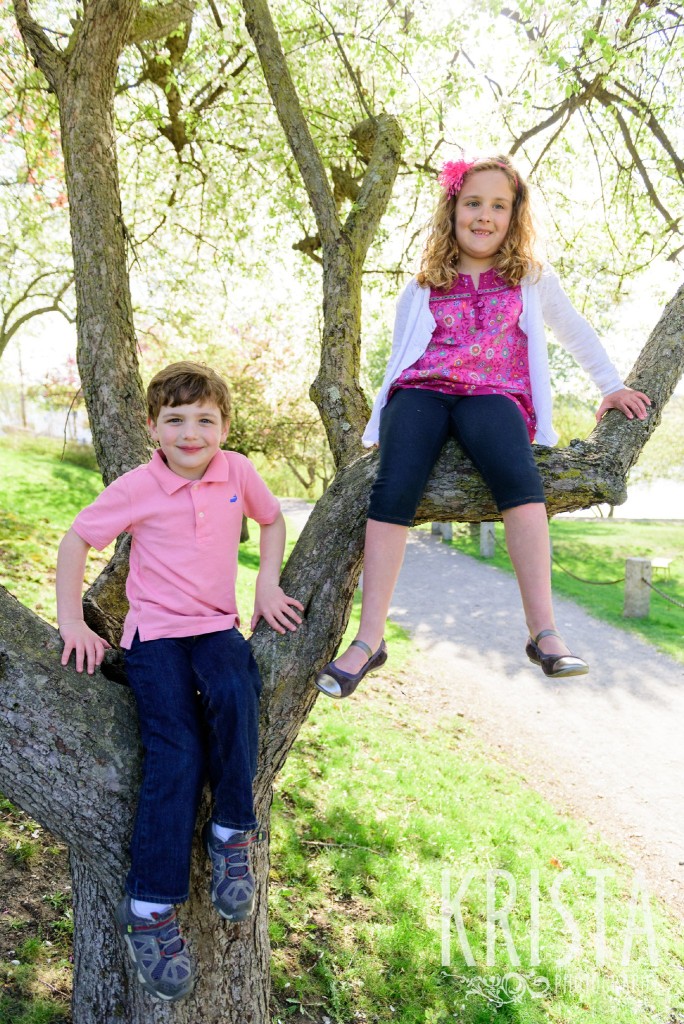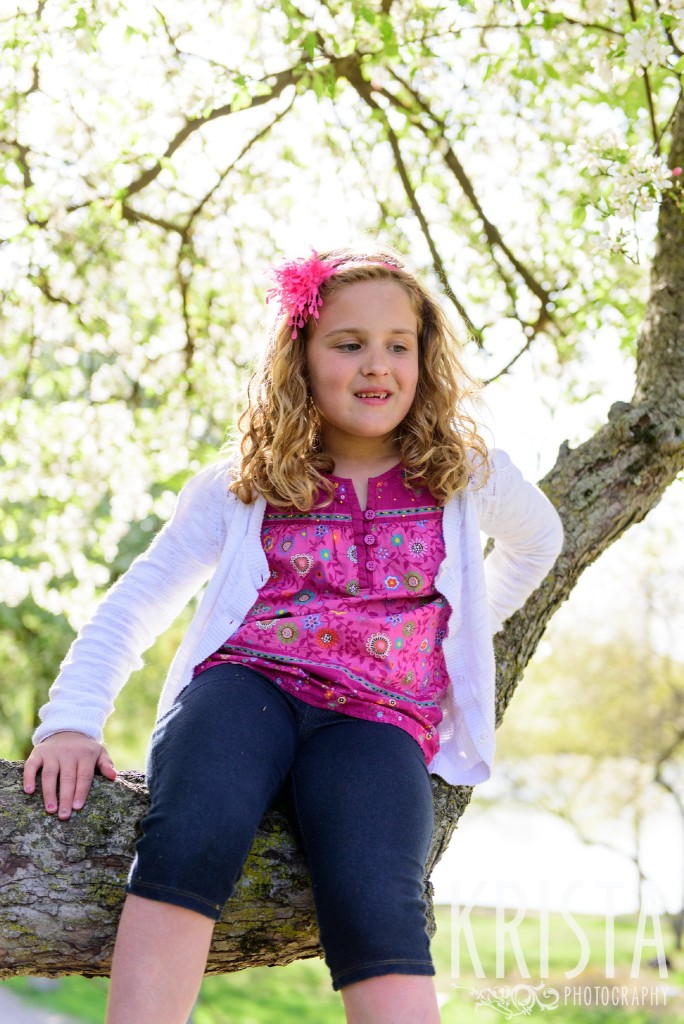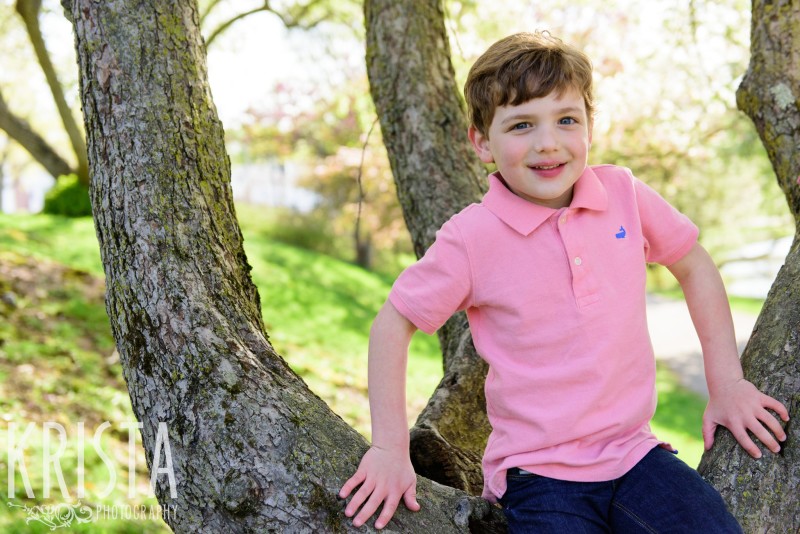 Oh my goodness, I had so much fun with Bruce & Susan!  It was their first anniversary, and they're still like a couple of kids in love <3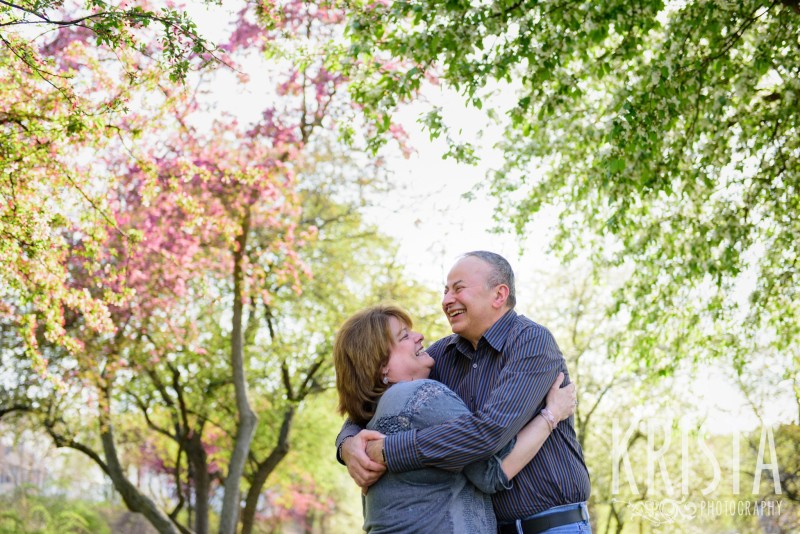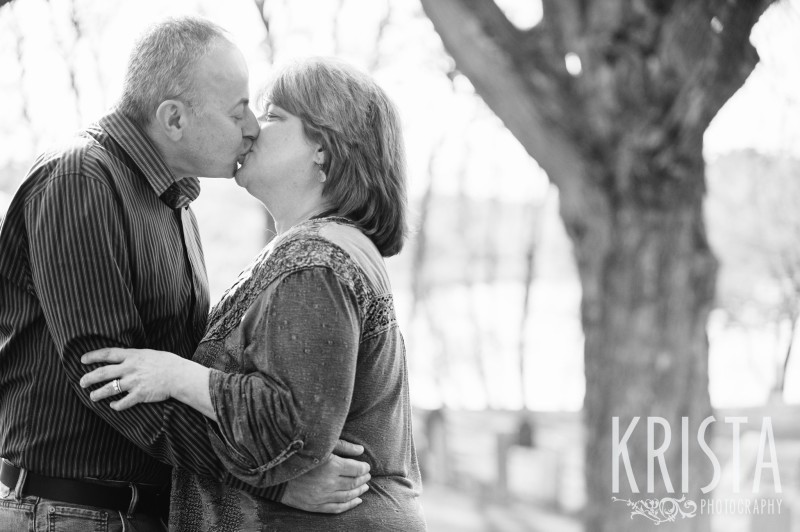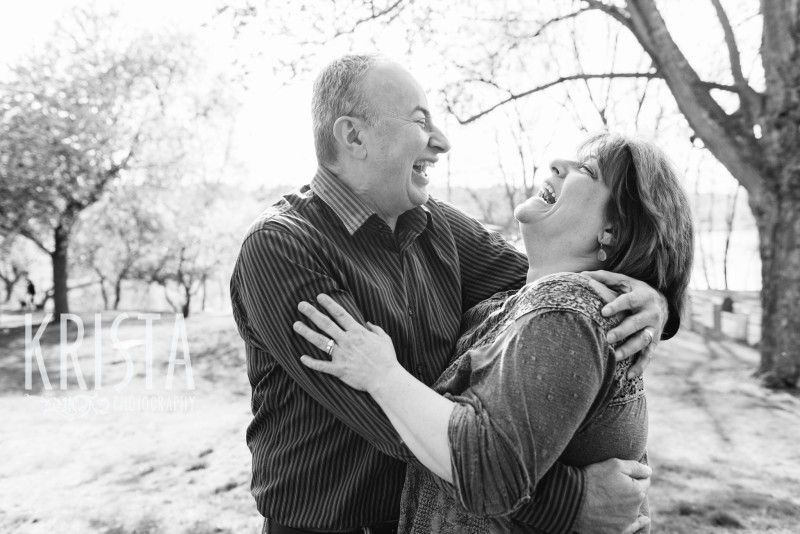 Thank you so much to all of the families who made this day FUN!!
To view more of my favorites – check out the album on our Facebook Page!