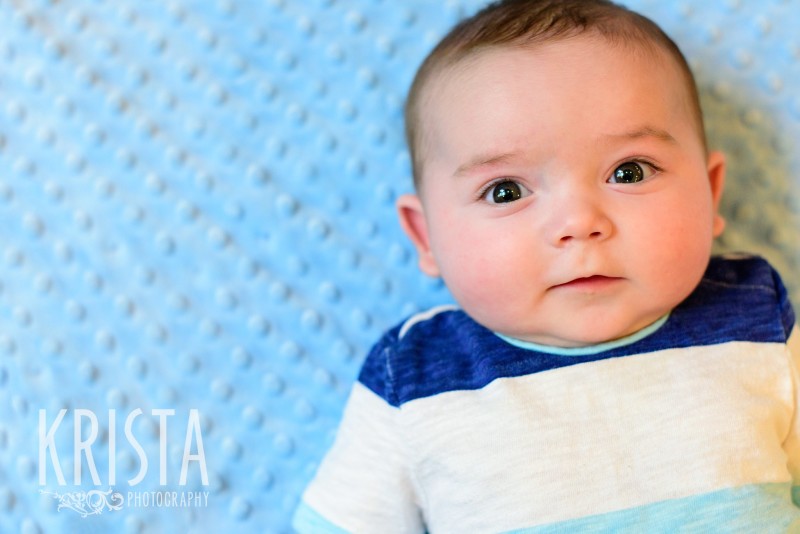 I shot Amy & Lawrence's wedding a few years ago, and then they moved to California, and more recently they had a baby!  Thankfully for me, they came back to Boston for a visit and I got to meet little Ilam – and boy is he a cutie!  He woke up from a nap just after I arrived and he looked up and smiled at me… and it was precious, and we became friends :)  Check out my favorites from our time together!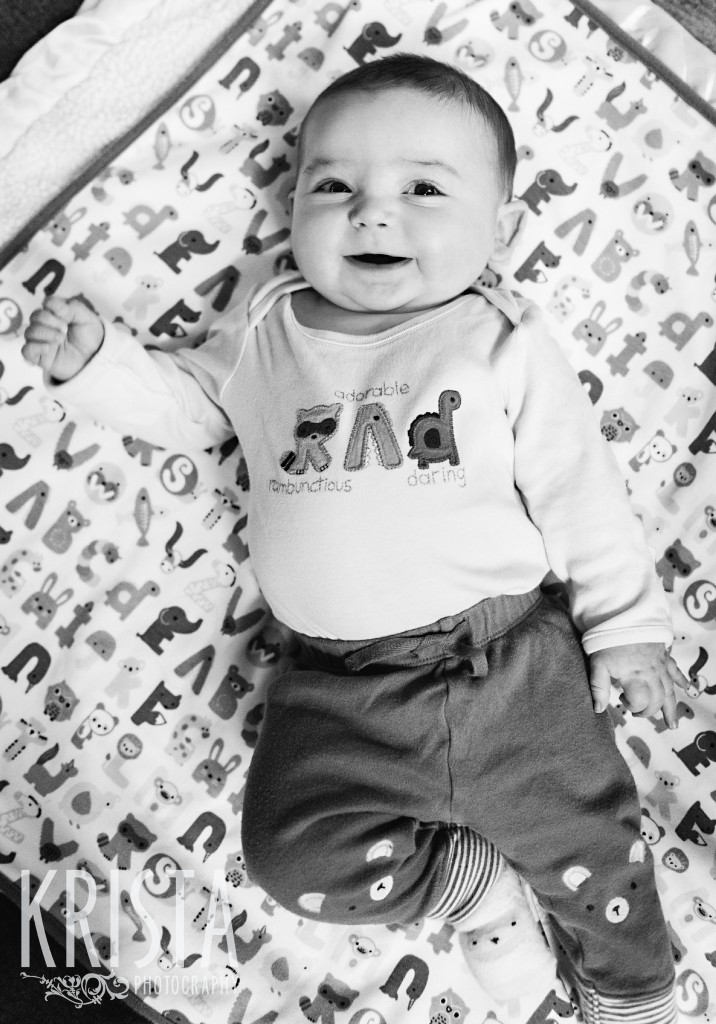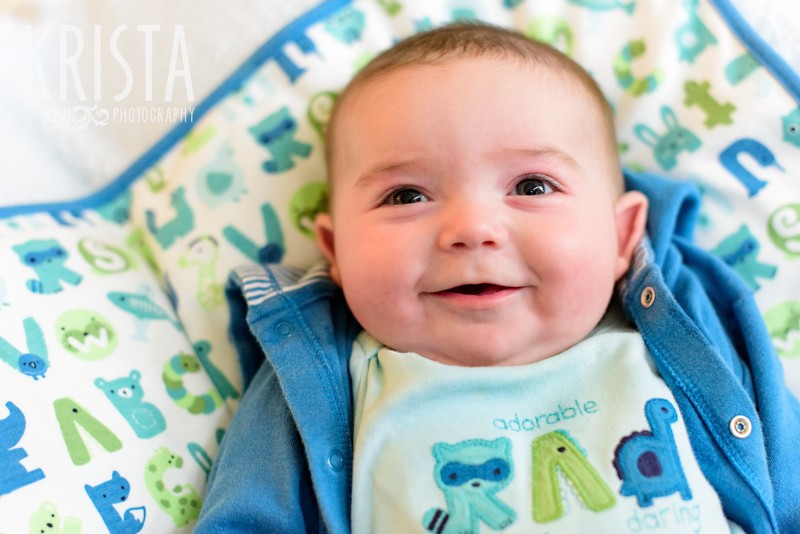 Baby Sneezes | Baby in a Hoodie

Then little Ilam got kinda hungry… Dad comforts him while Mama warms up a bottle. So sweet!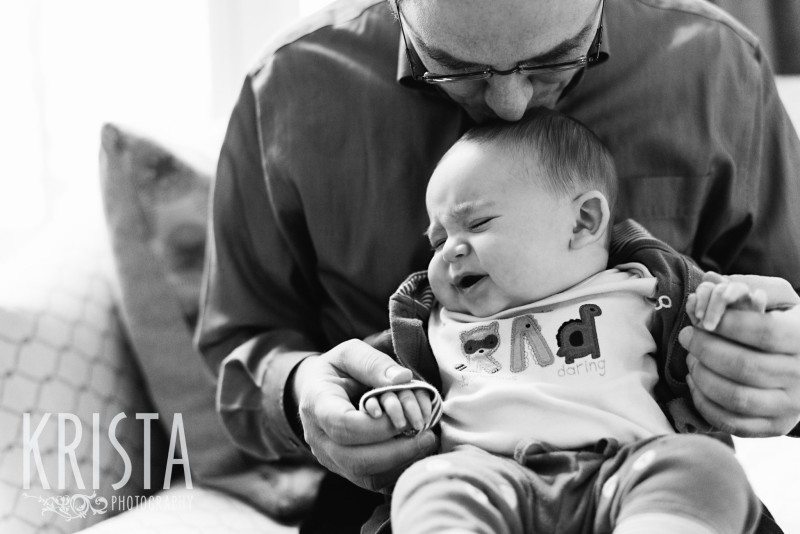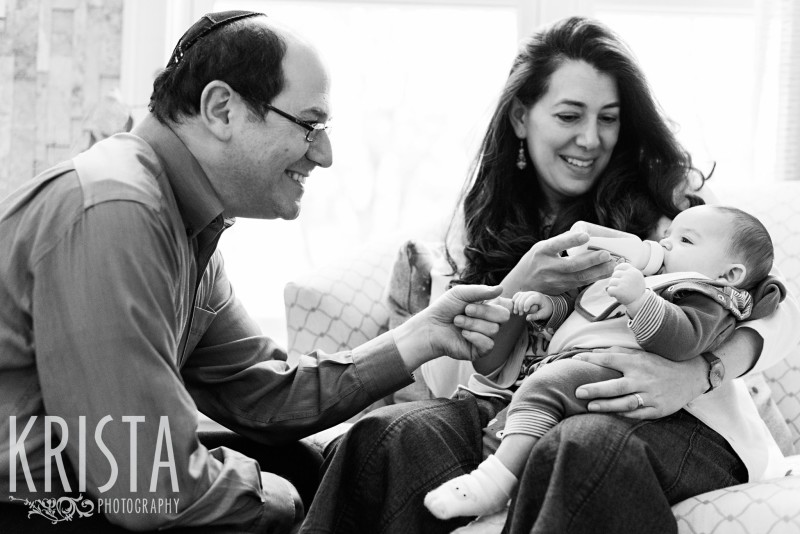 Slobbery Baby Kisses!!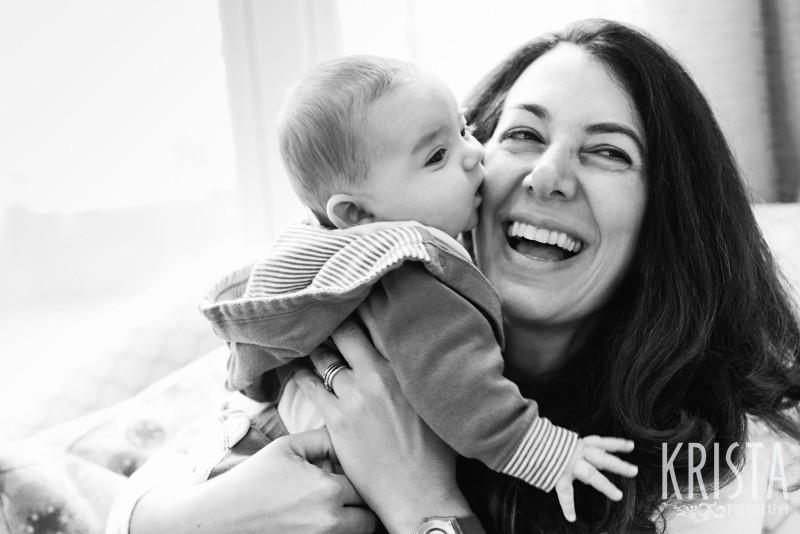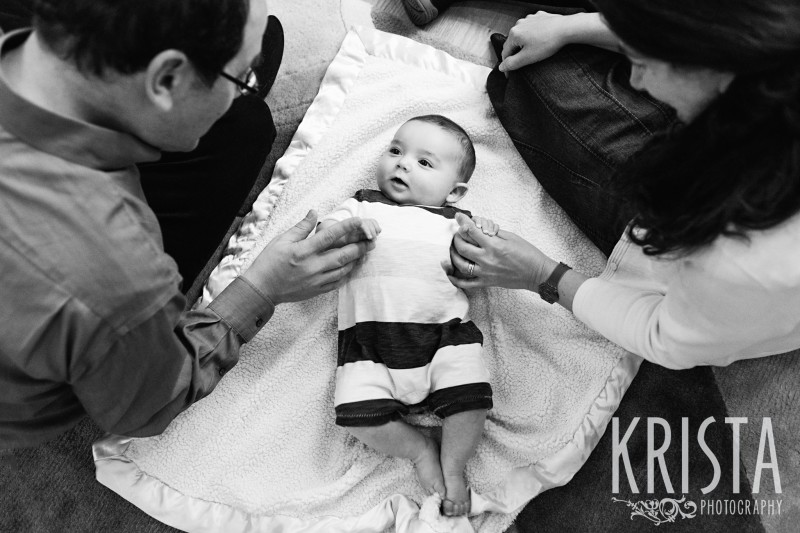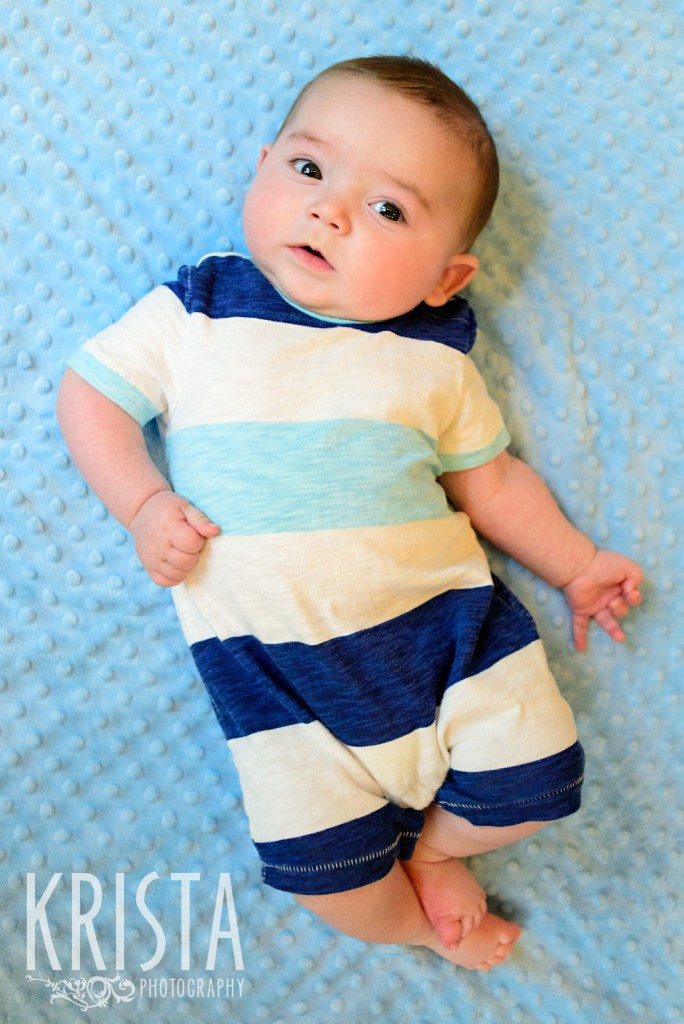 So many silly faces!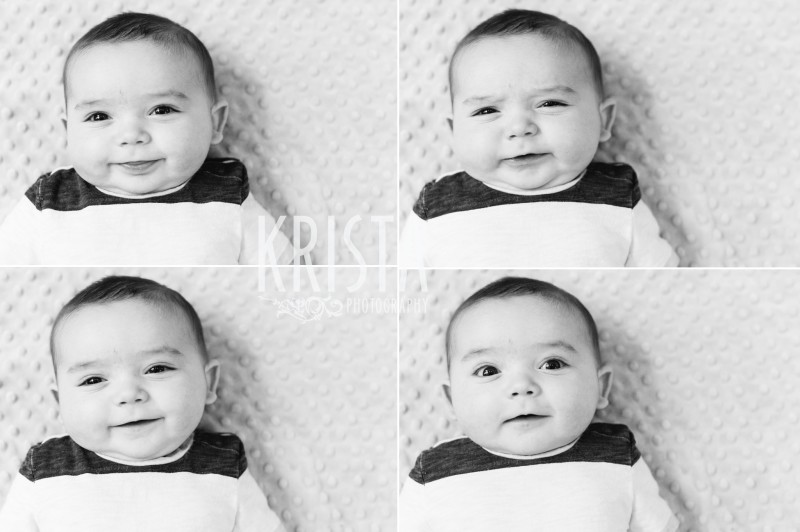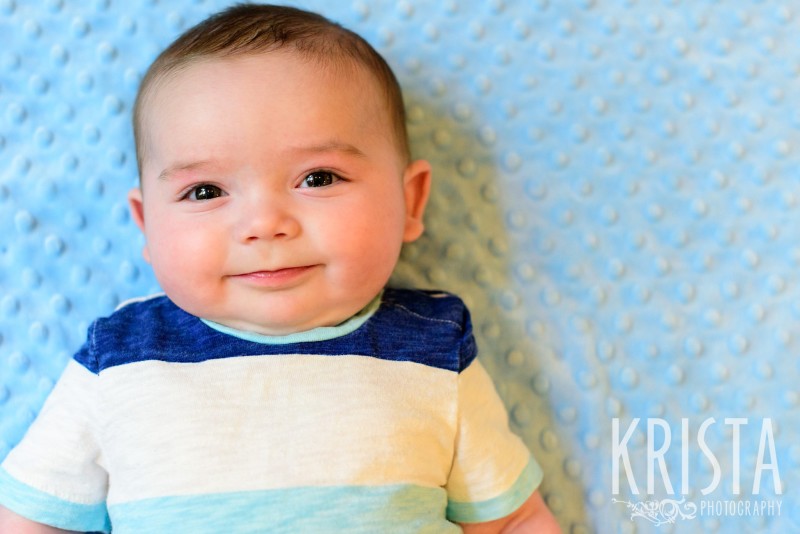 Giggles!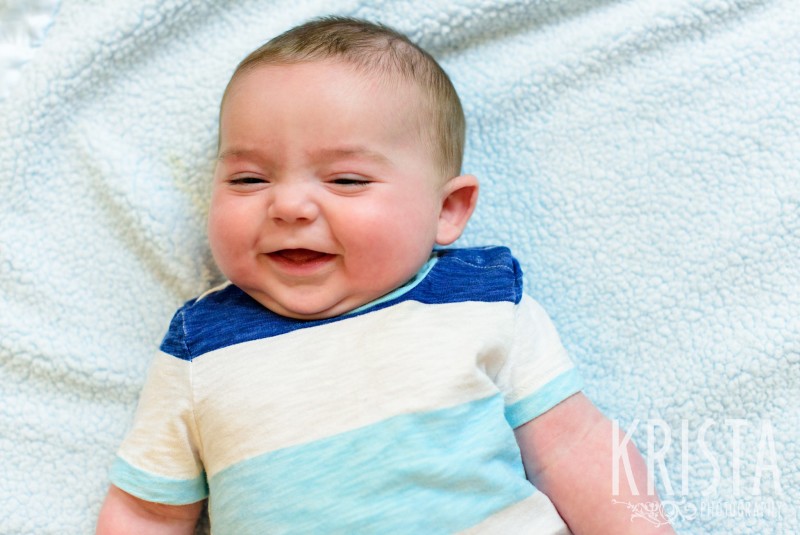 Family Photos on the porch (in the rain…)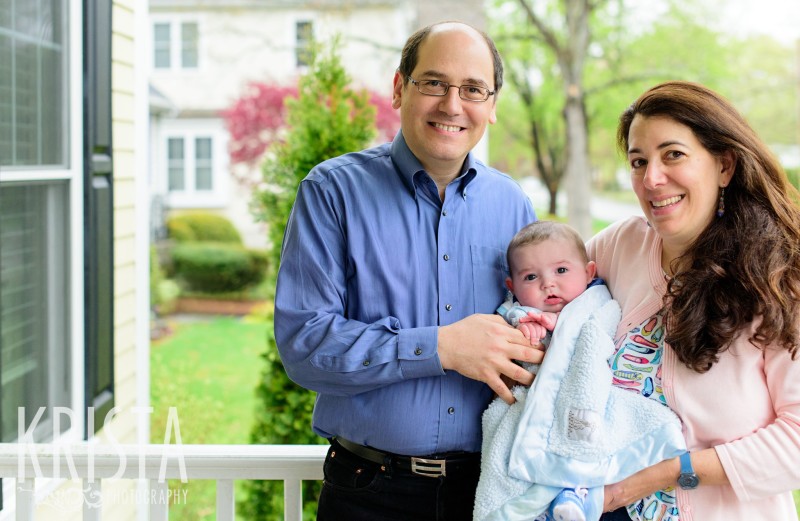 Love!  So precious!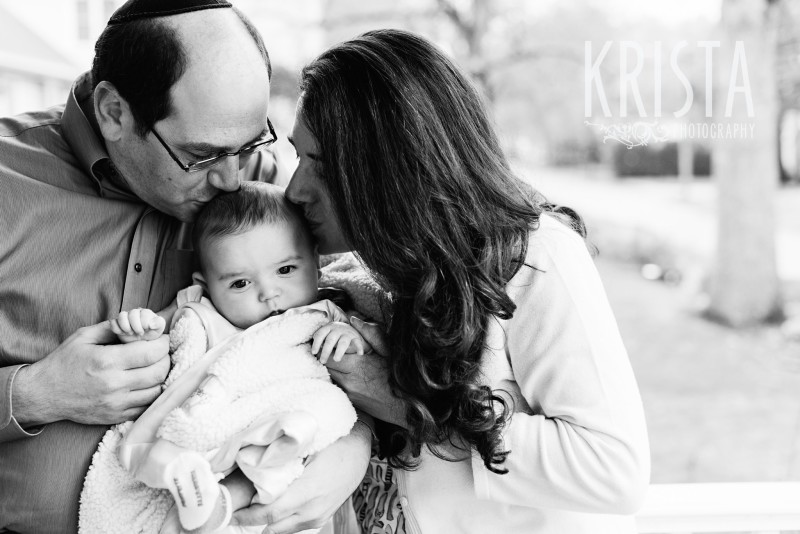 Amy & Lawrence, it was lovely to see you both again, and it was SO wonderful meet little Ilan!  He's absolutely precious!!!
To view more of my favorites, check out the album on our Facebook Page!