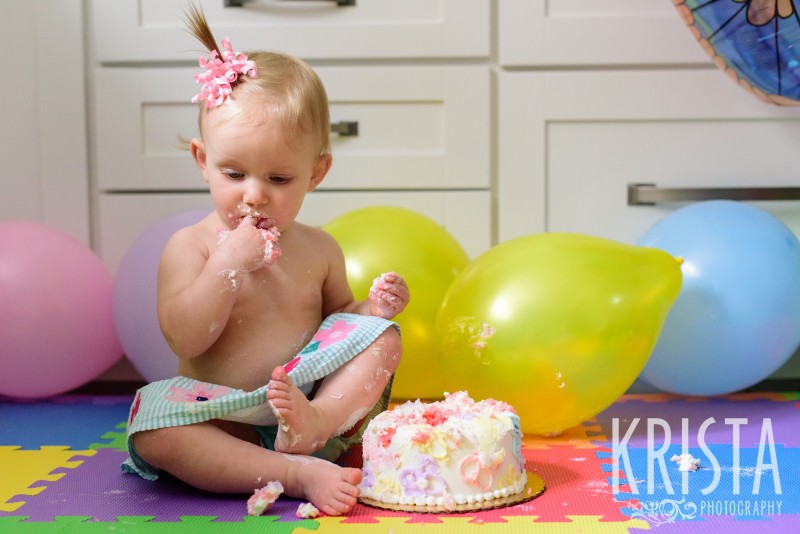 After photographing this girl for the last year, we're finally getting to know each other!  I got a smile as soon as I walked in the door, and we had such a fun time playing… especially once we gave her a humungous cake!  Check out my favorites from Kayla's One Year Portrait Session!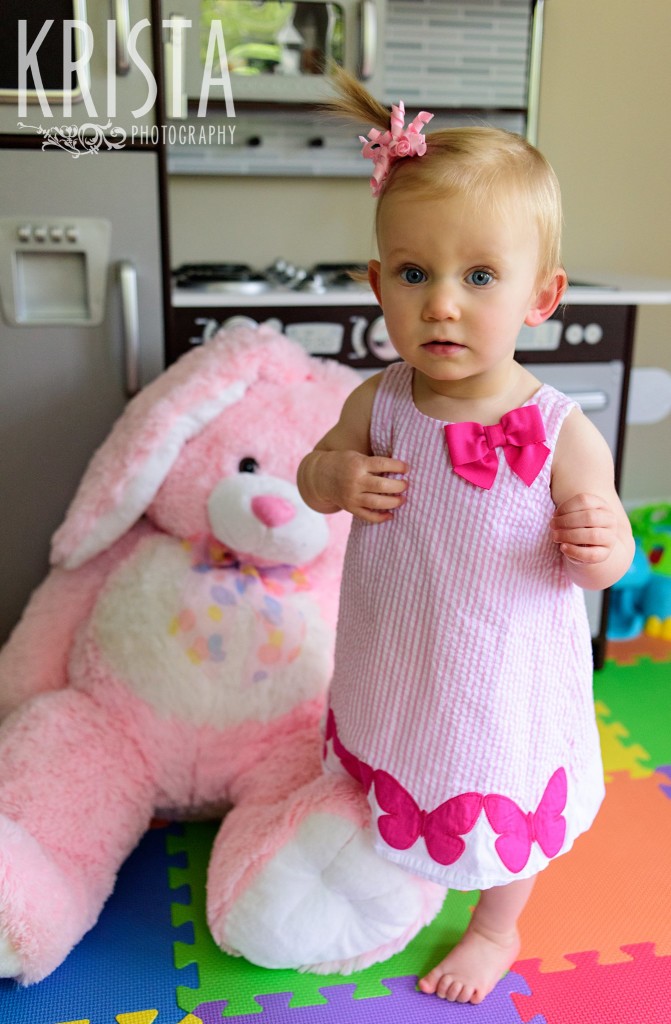 Swings are awesome!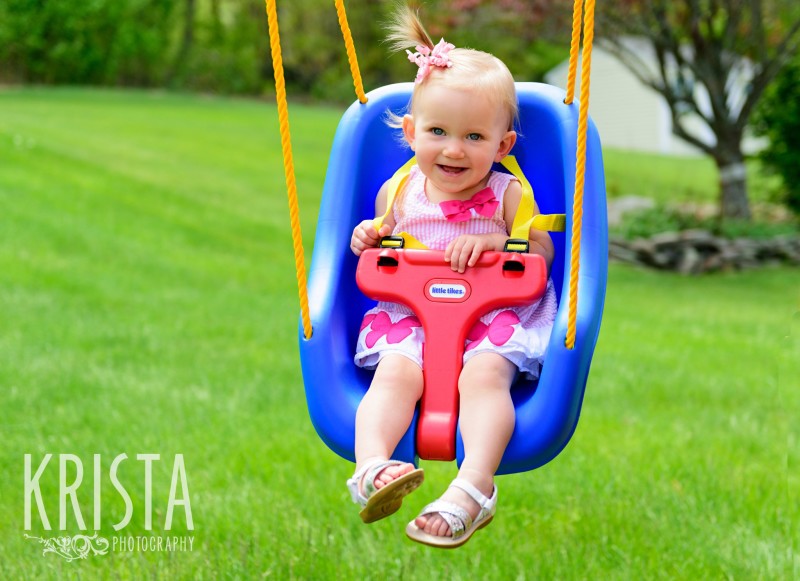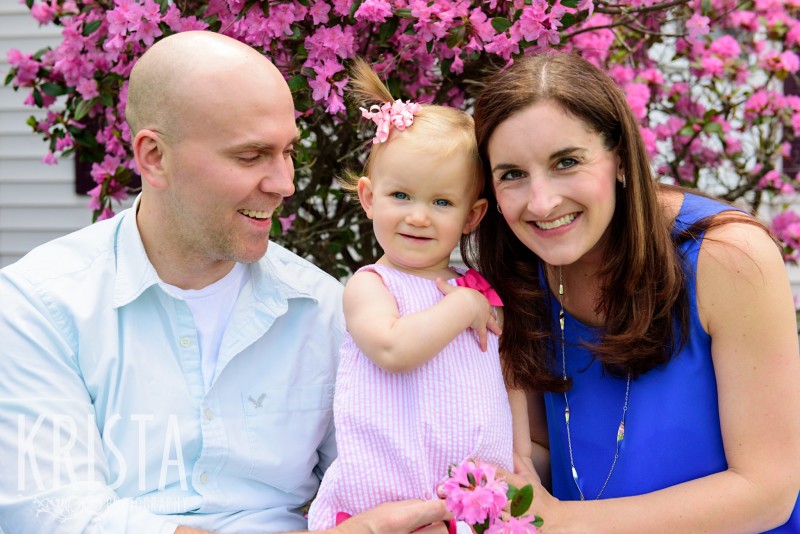 I can walk now, see!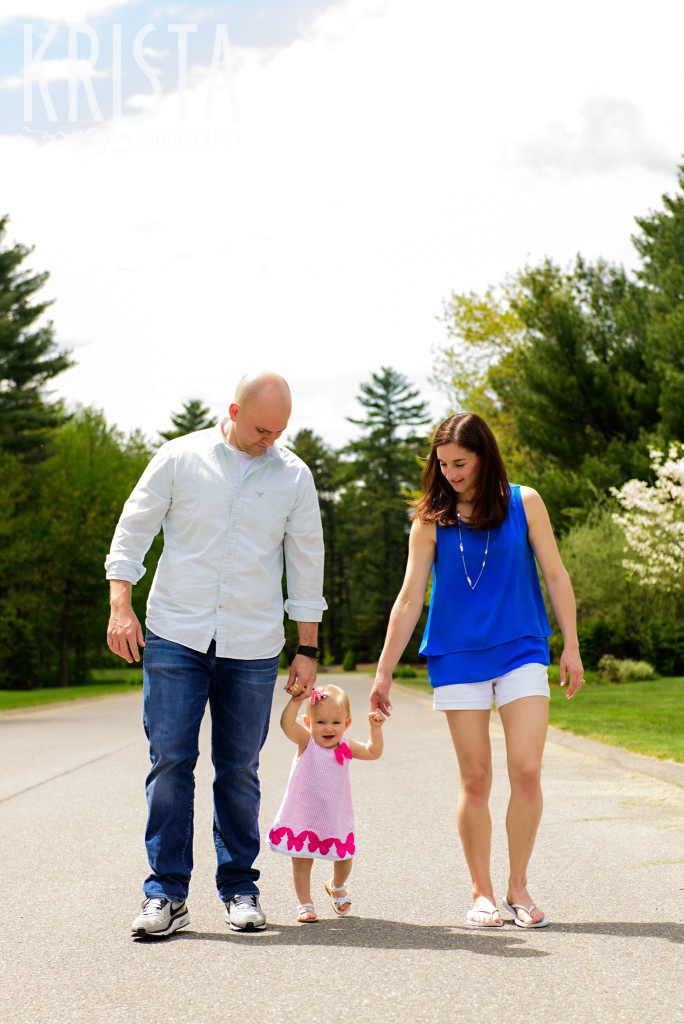 Mom is HILARIOUS!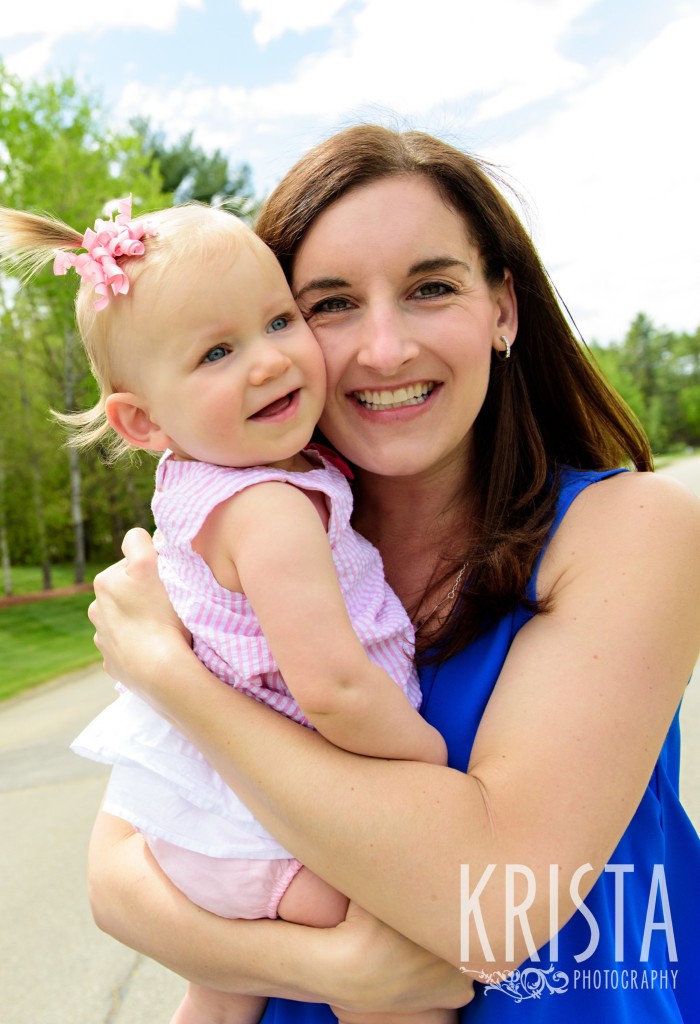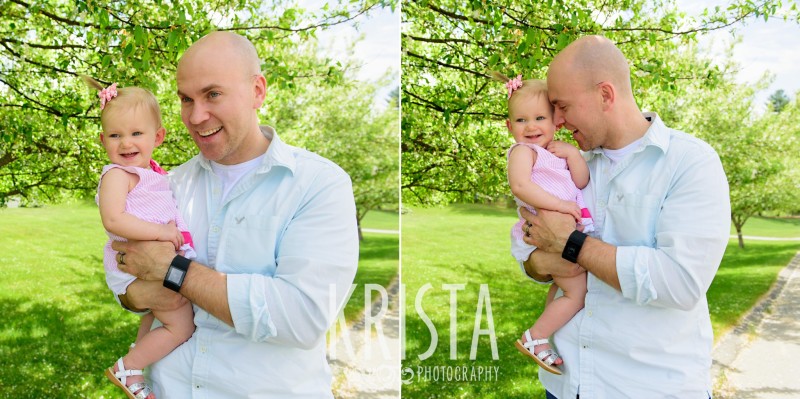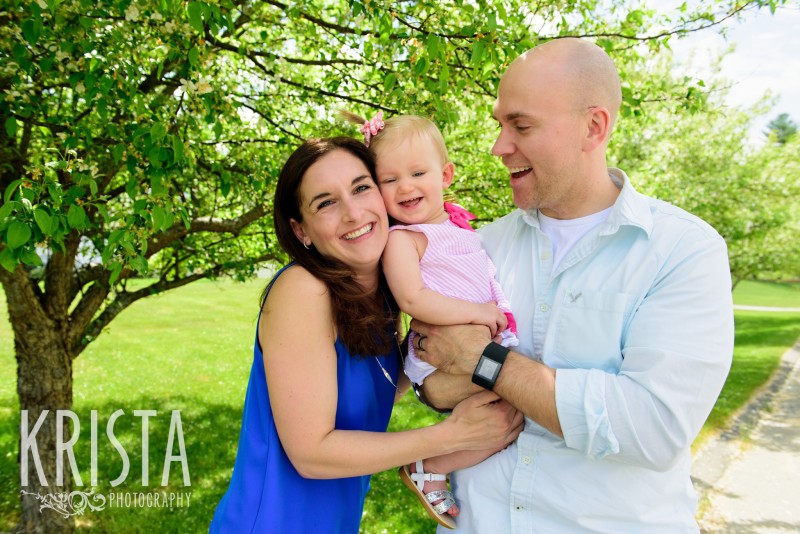 Balloons?!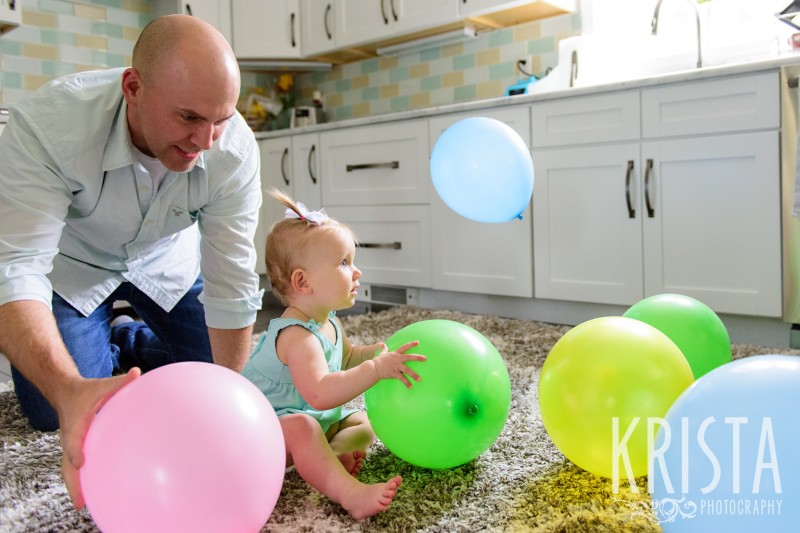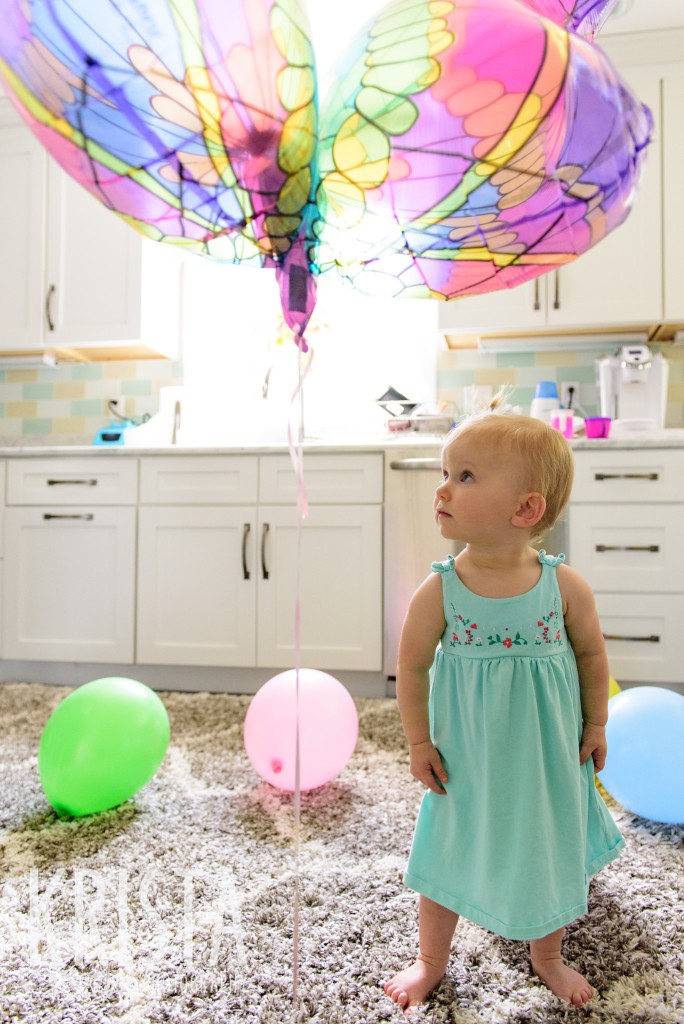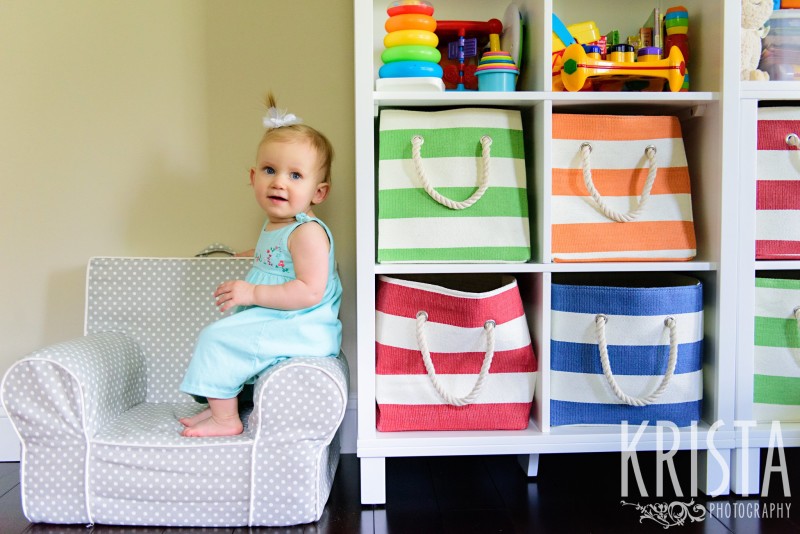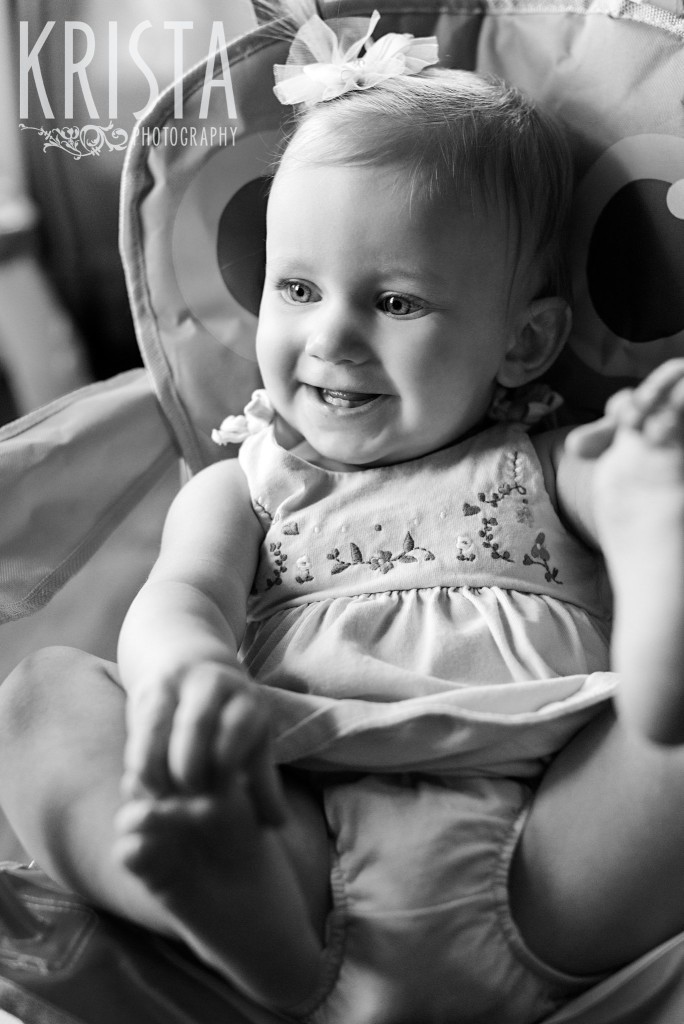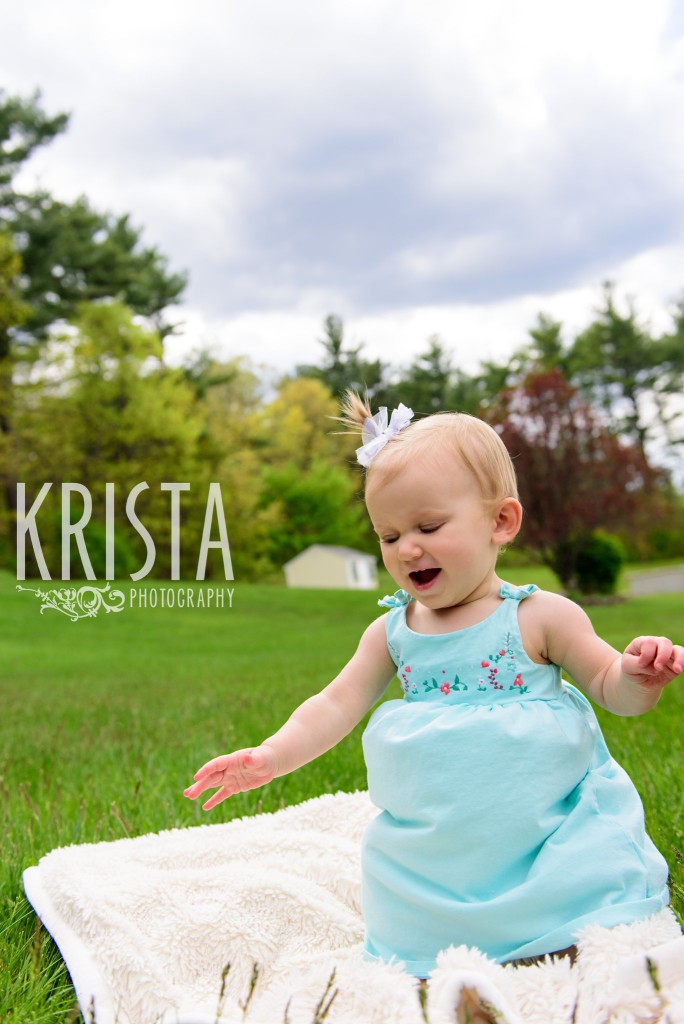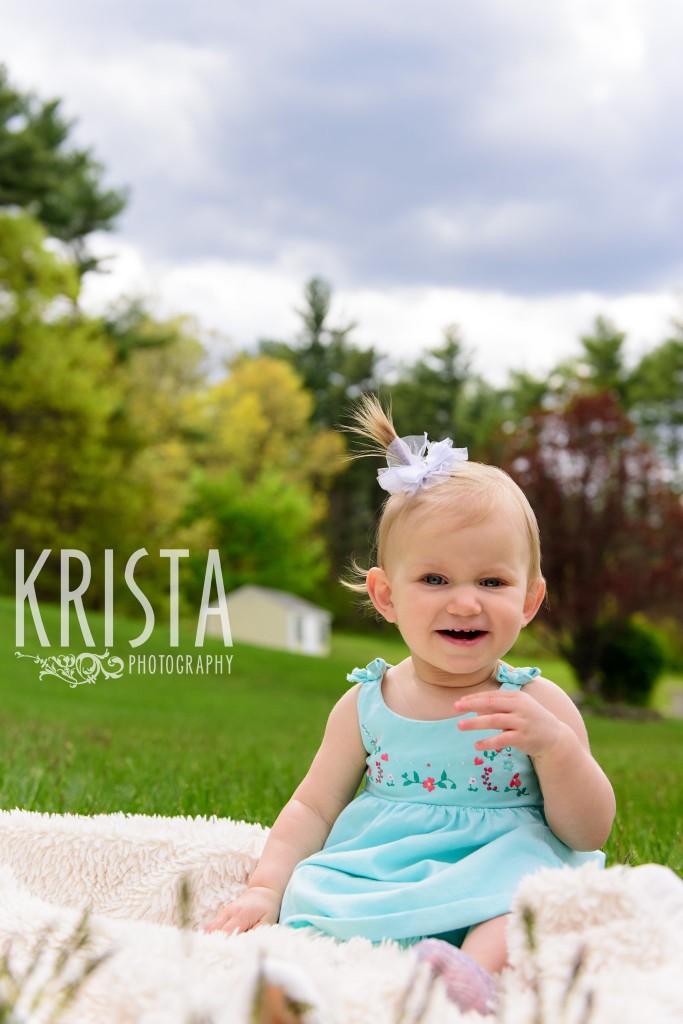 So sweet!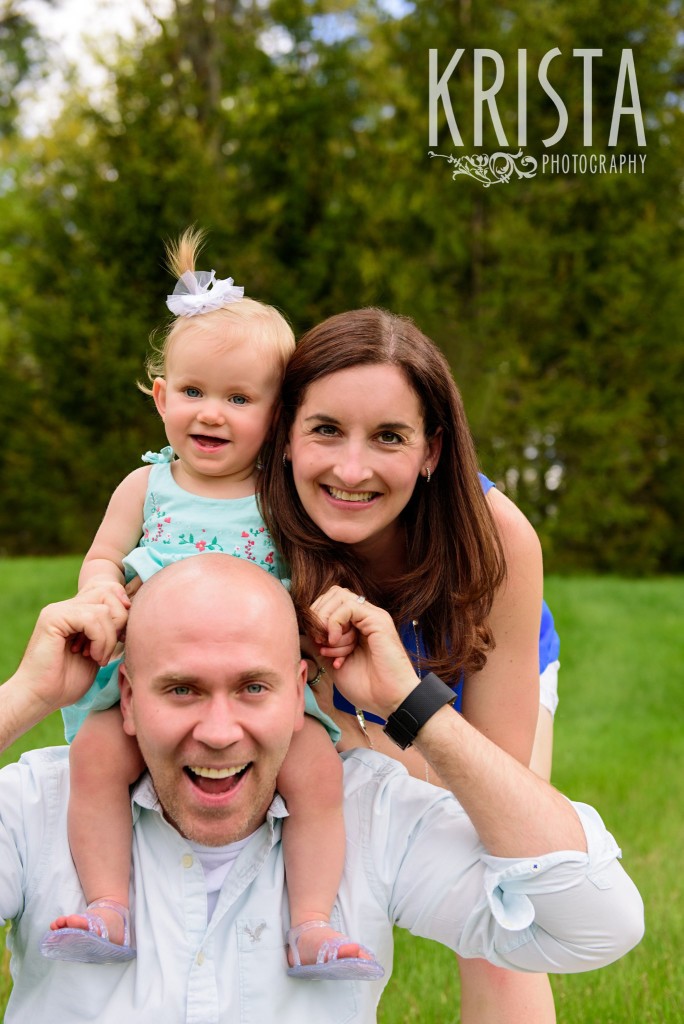 What am I supposed to do with THIS?!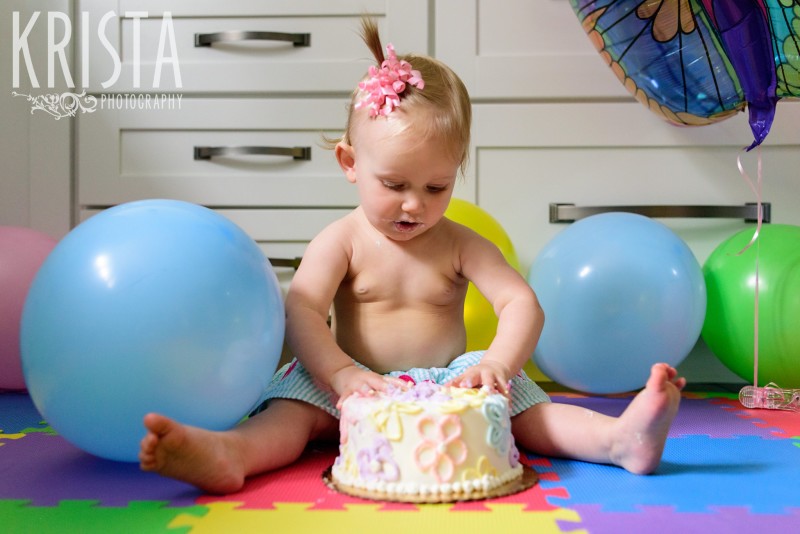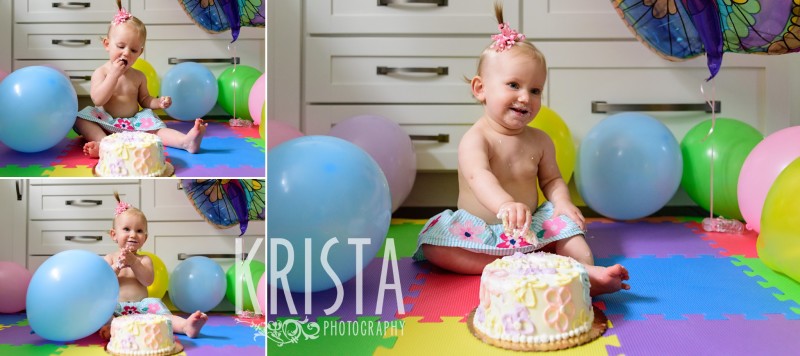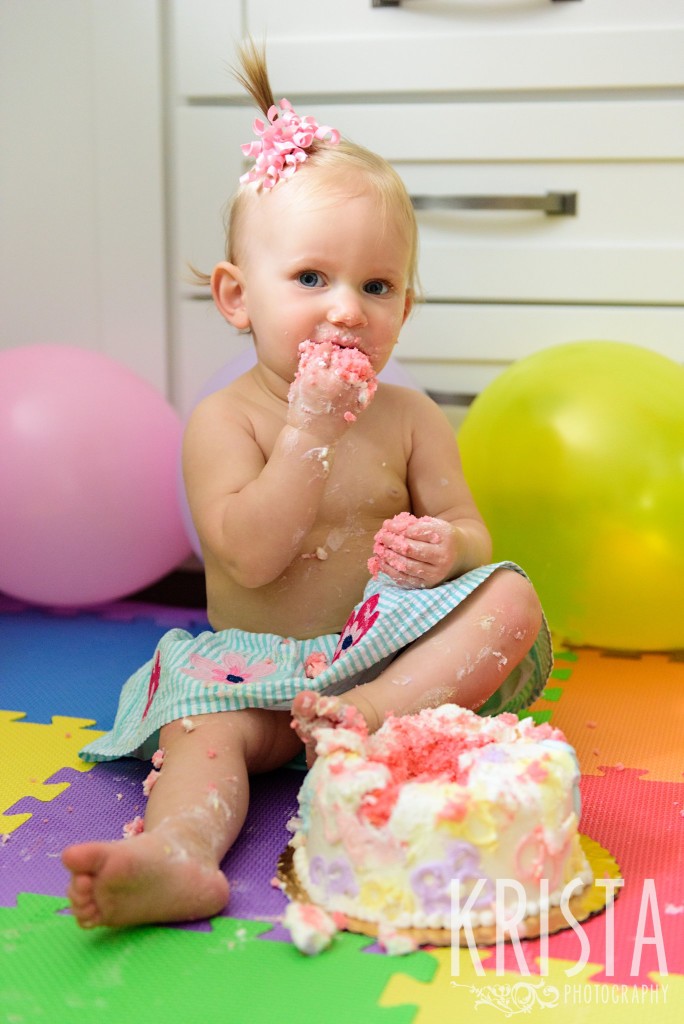 So, I put my foot right HERE, yes?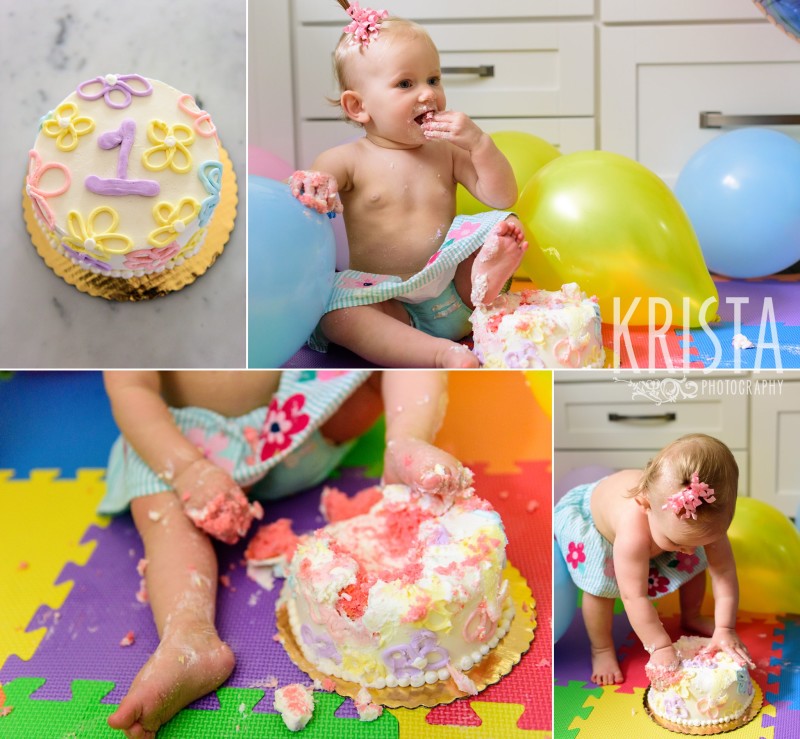 Obviously, it was BATH TIME again!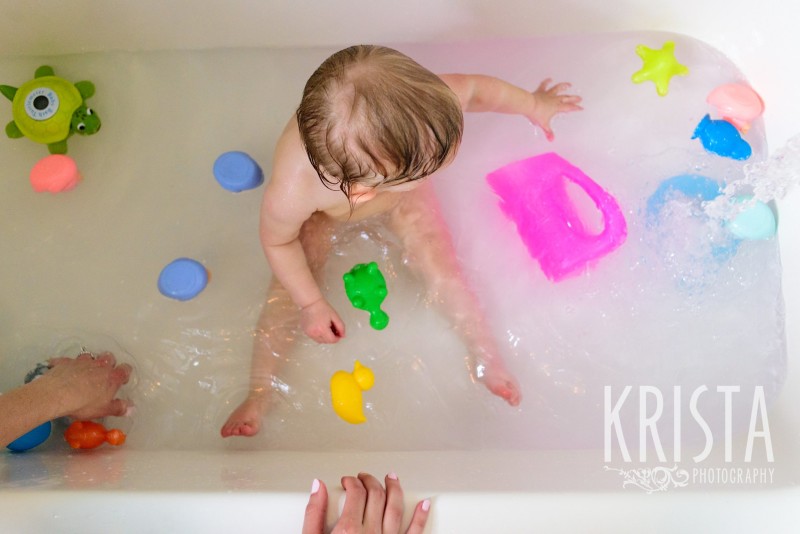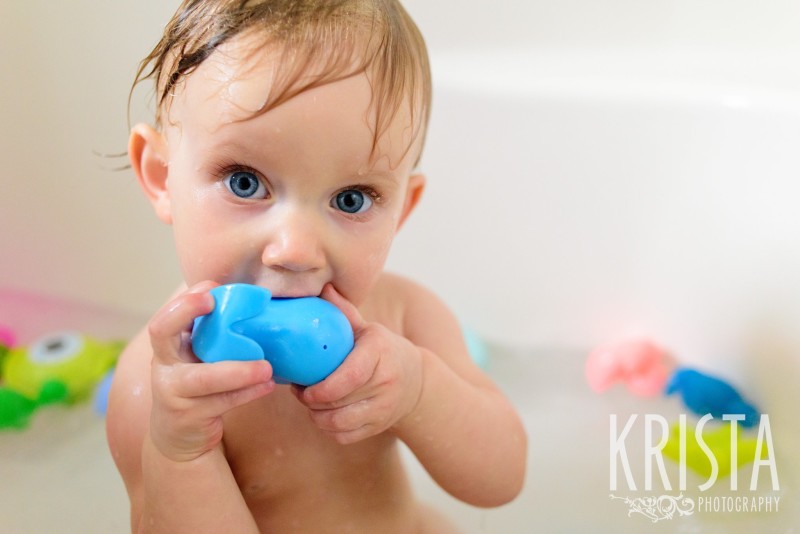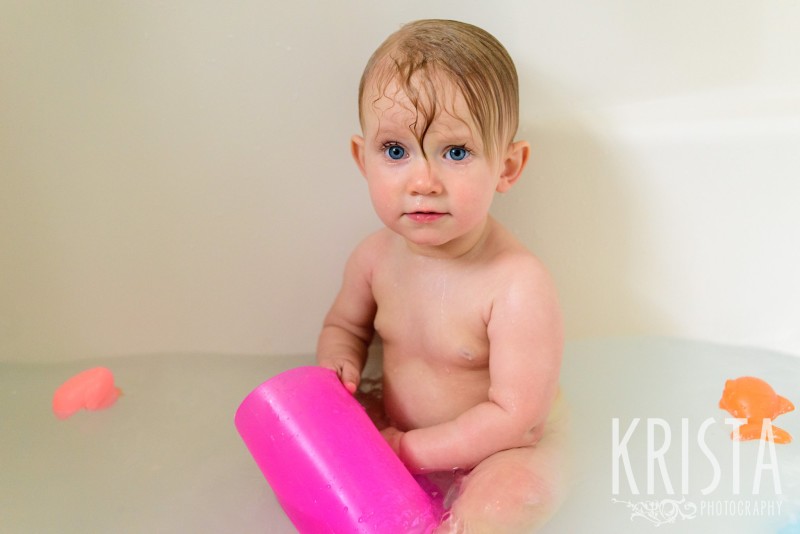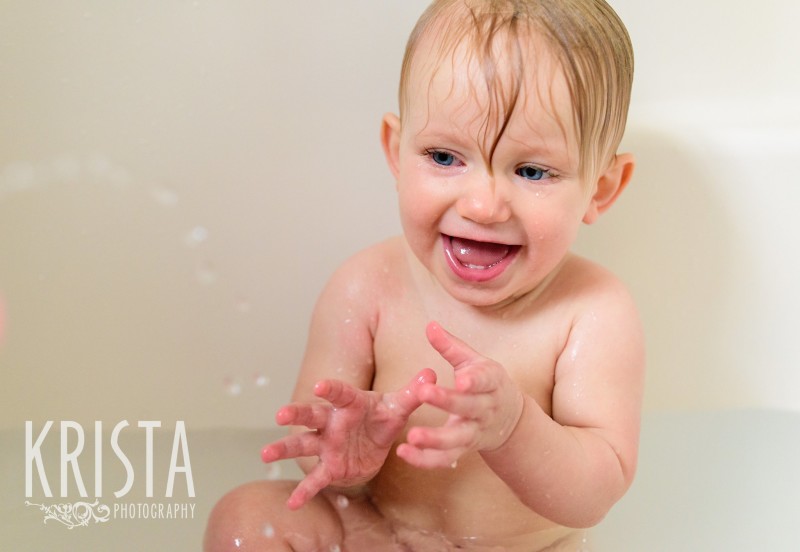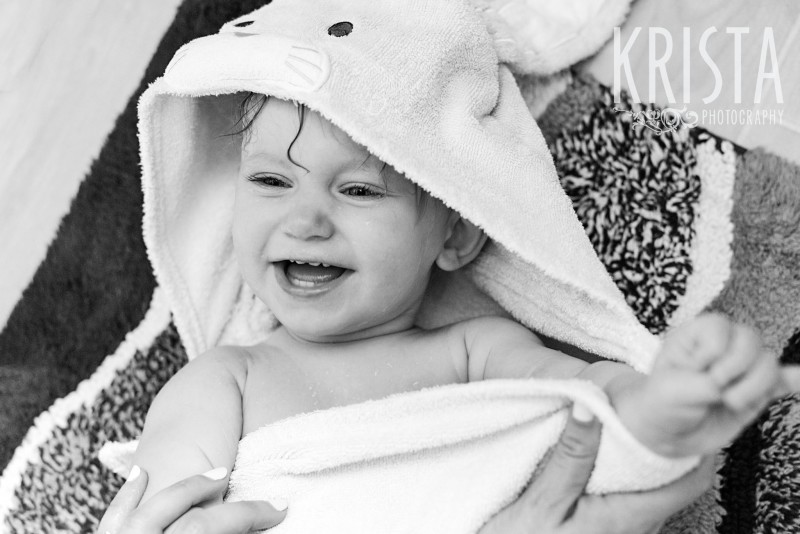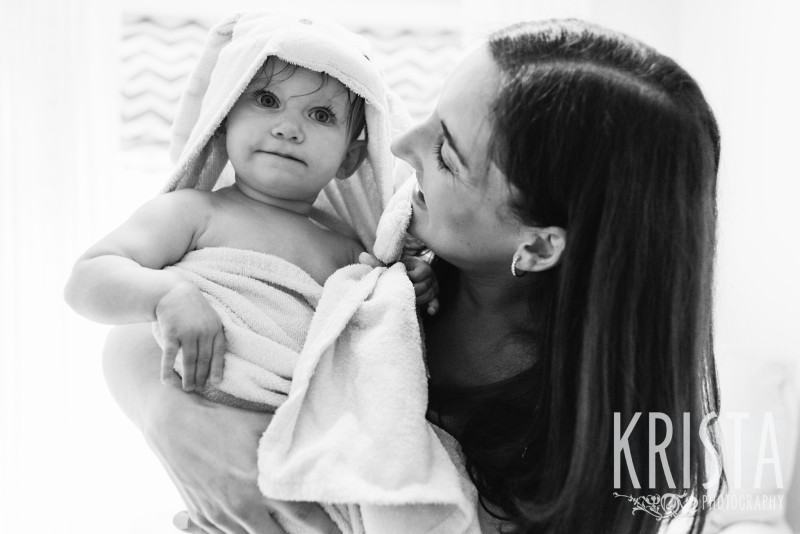 And then it was storytime…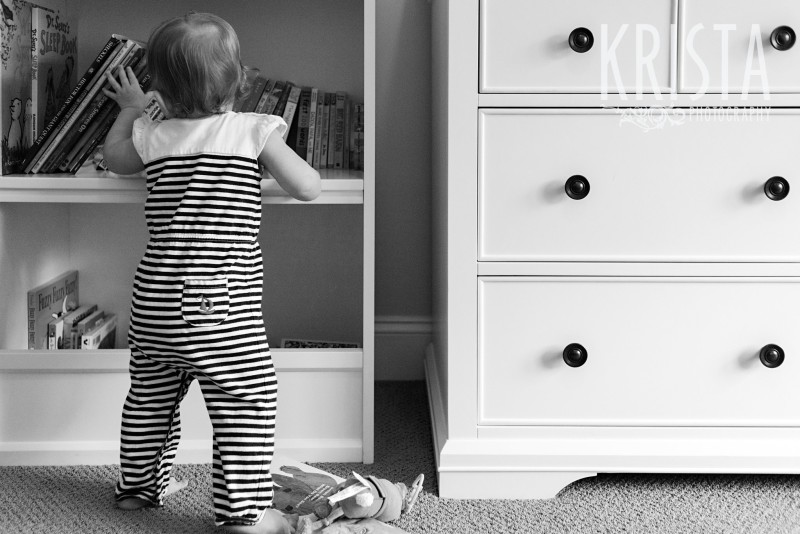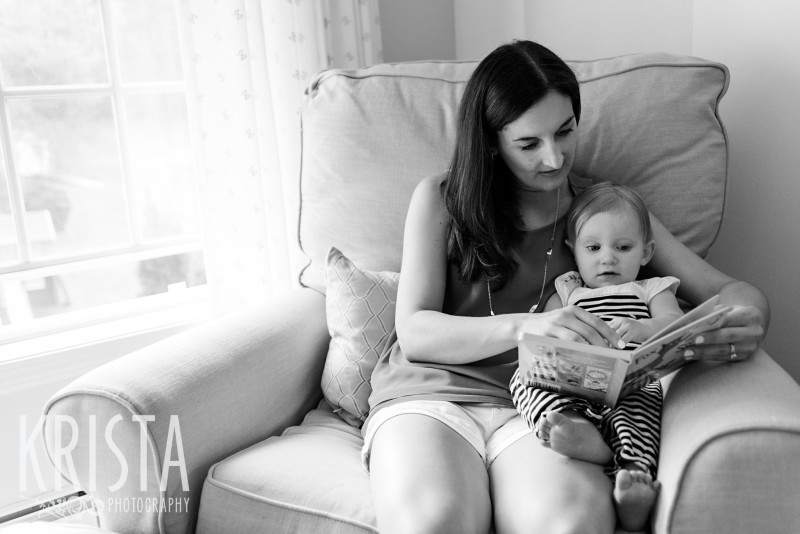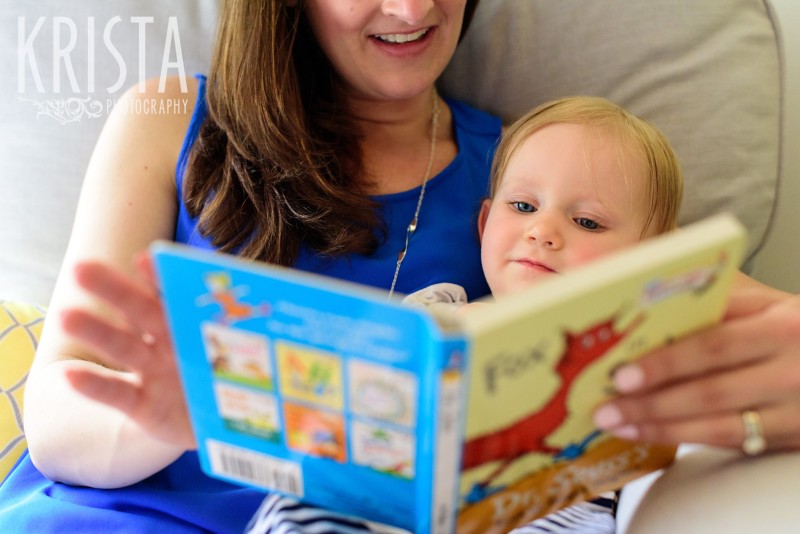 Oh my goodness!  Kristin & Anthony, it has been so fun getting to hang out with you guys and get to know Kayla over the last year!!!  She's a doll!  I can't wait to see how much she grows & changes until next time :)
To view more of my favorites from Kayla's Year-in-the-Life Portraits, check out the album on Facebook!