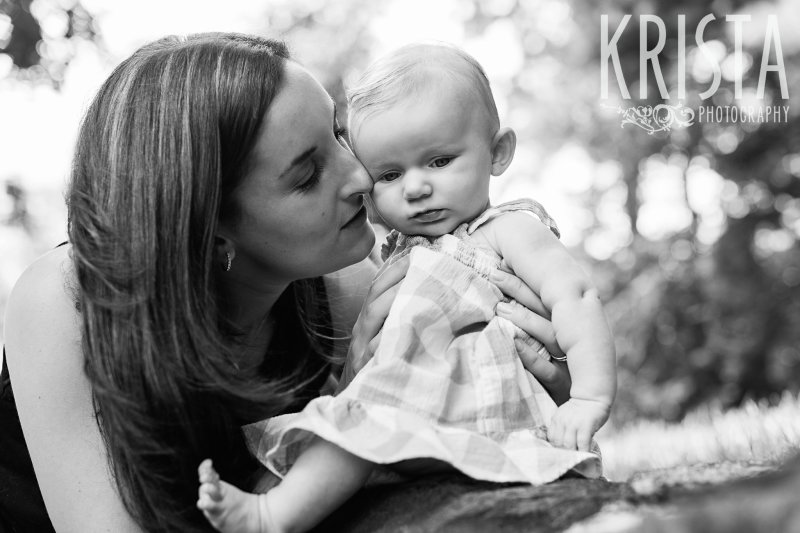 Amy introduced you to sweet little Kayla a few weeks ago.  I visited her four times over the course of her first year of life, and I must say, it's been very fun watching her grow up from infant, to baby, to toddler!  She's such a sweetie!
Here she is at 3 Months old… check out my favorites!
Oh, hello!
Brady's keeping watch, and making sure he gets some attention from the photographer at least ;)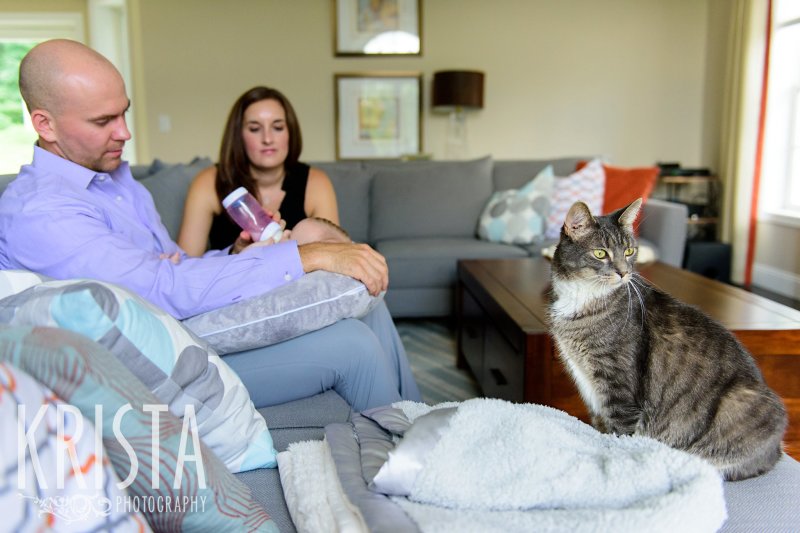 I love Dads with their babies! So sweet!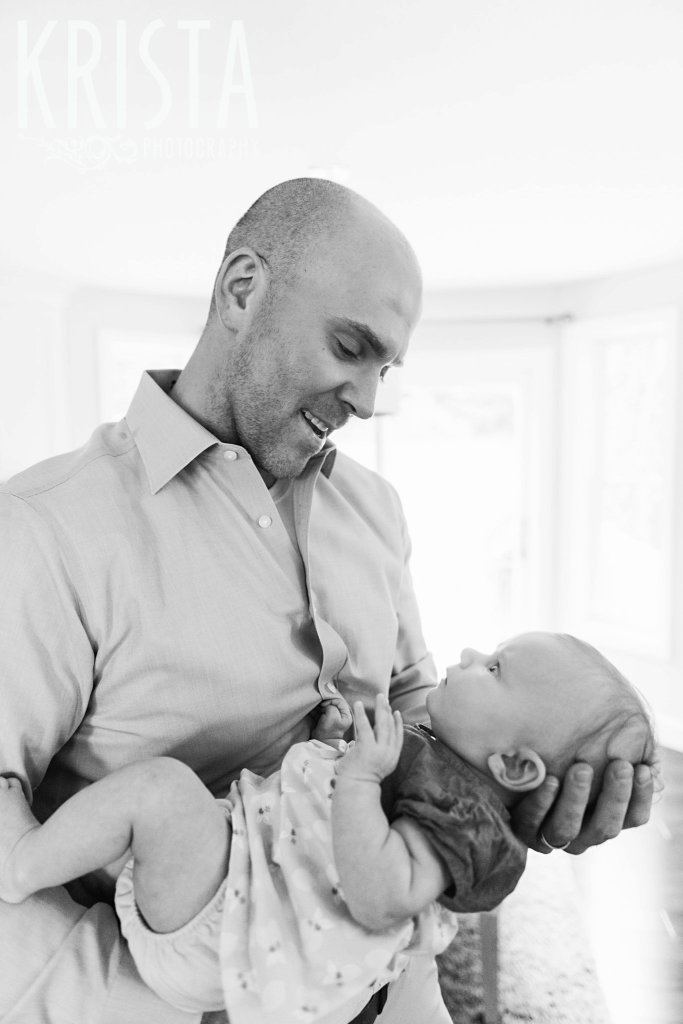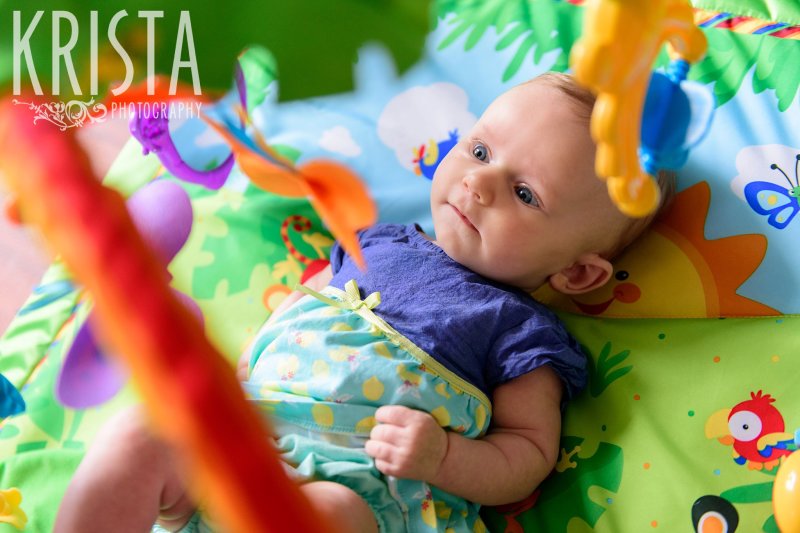 Bless you!  Such a big sneeze from such a little lady!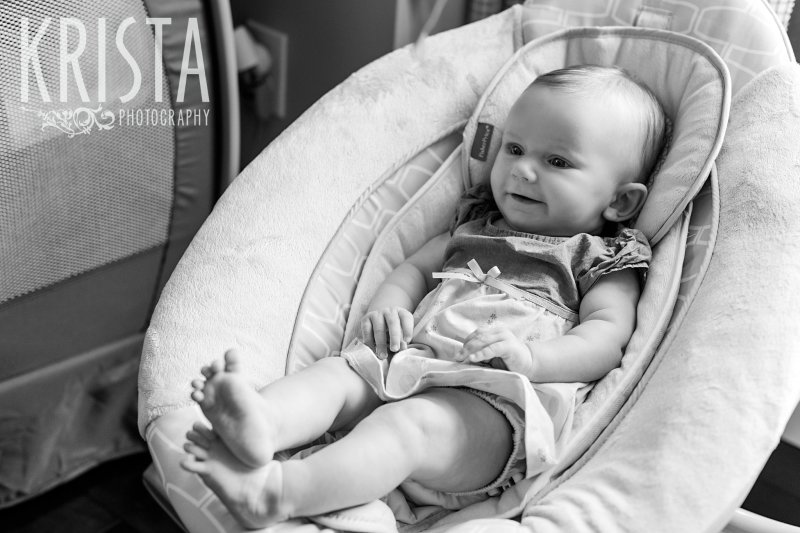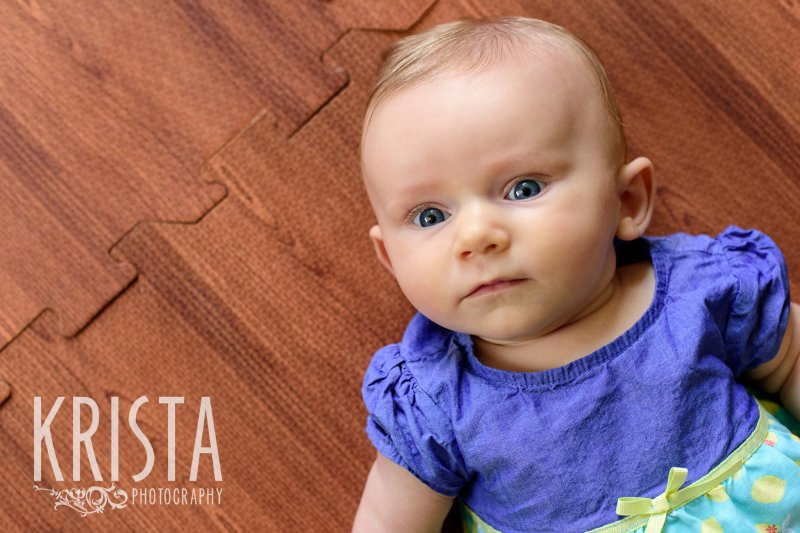 She's not so sure about all of this…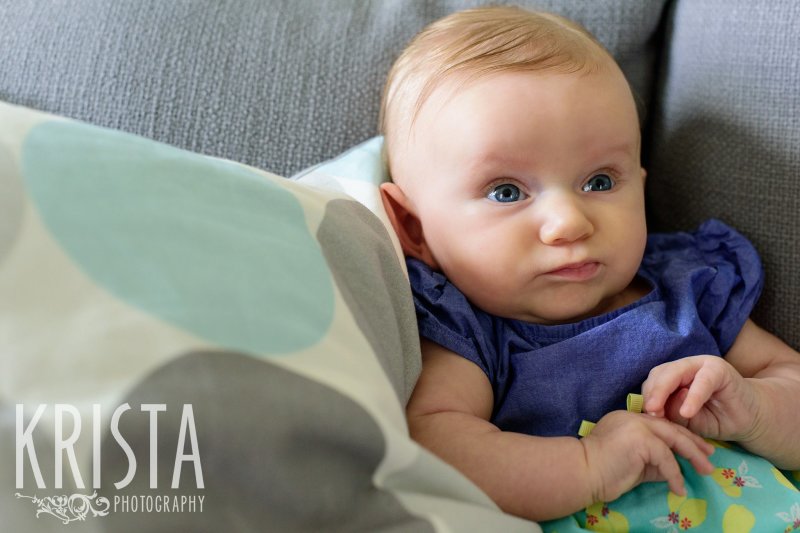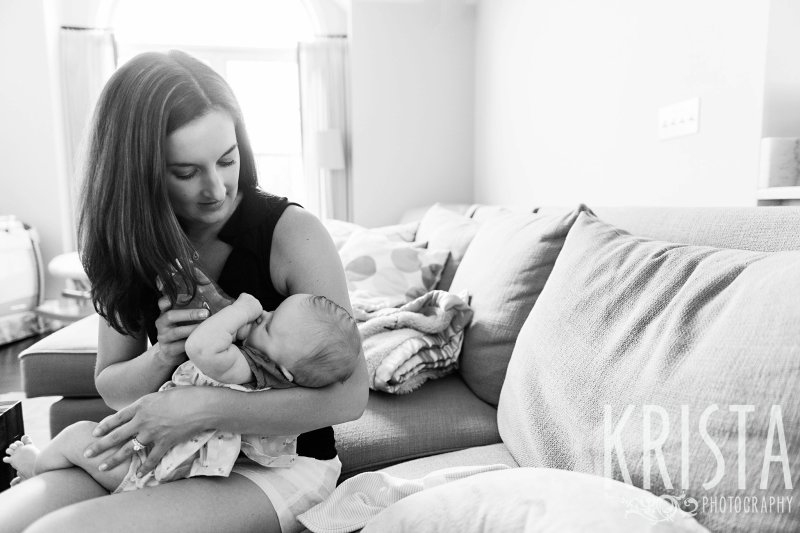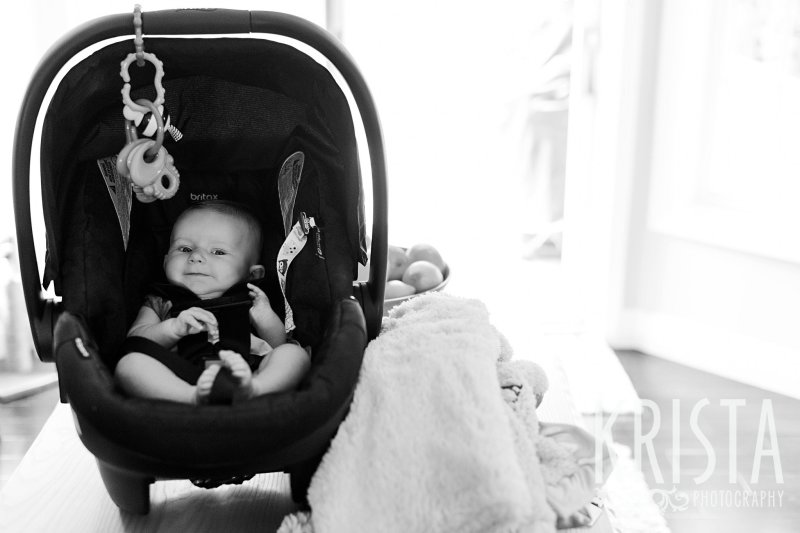 Obsessed with baby toes!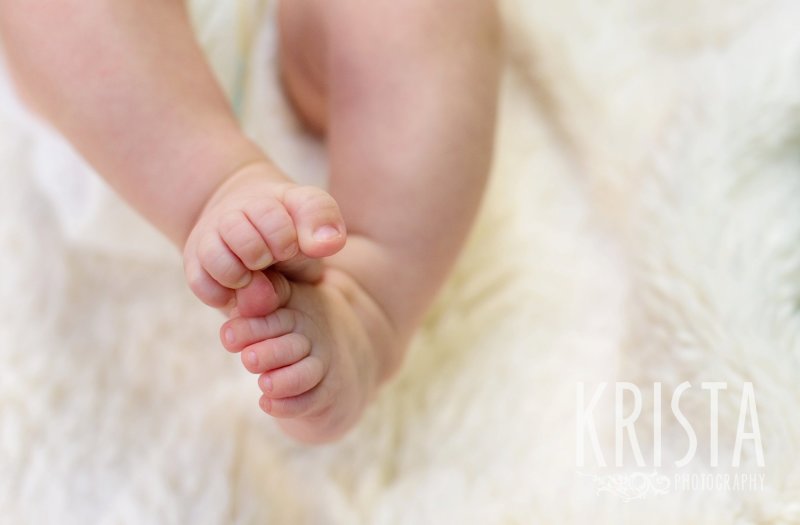 Tired baby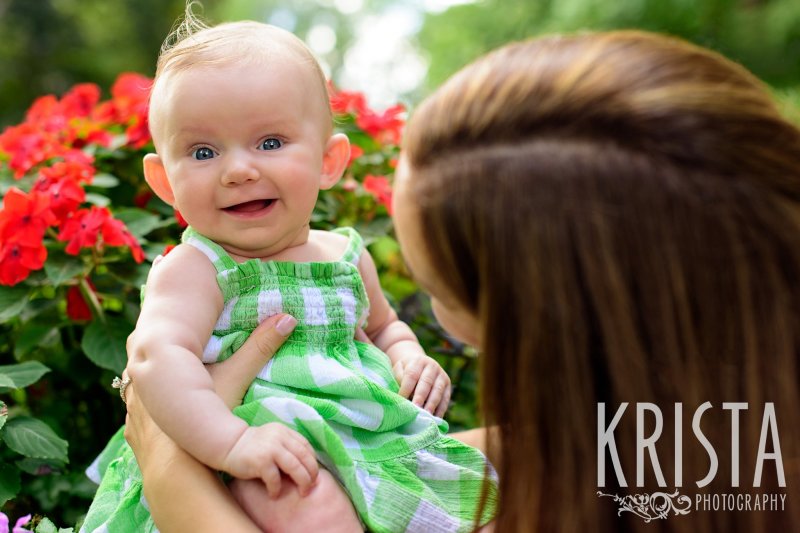 Those perfect rolly little arms!!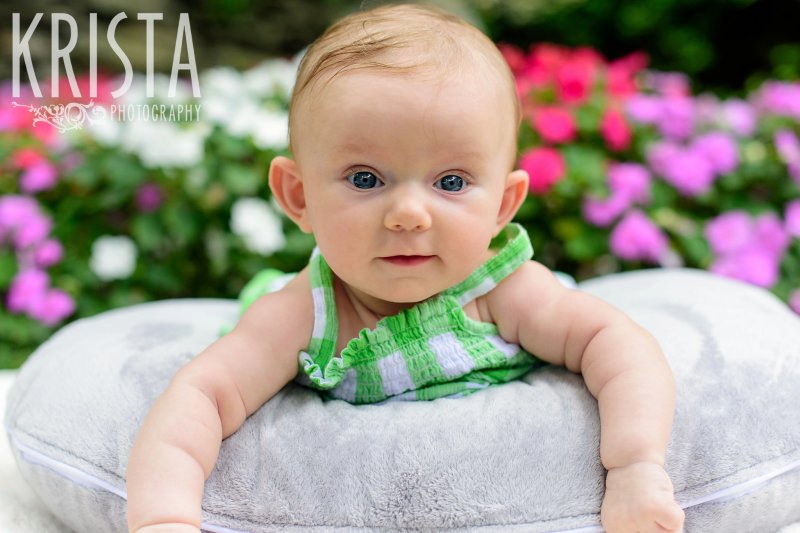 More to come from Kayla's 7 Month Portraits!