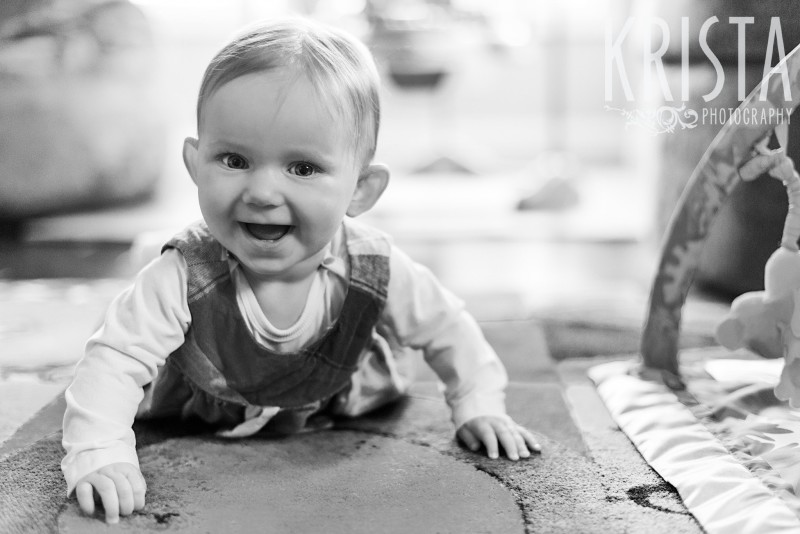 More fun from Kayla's first Year-in-the-Life!  I went up to visit them right before Christmas for Kayla's 7 Month Portraits… and a little holiday cheer!  This is like my FAVORITE stage of baby-ness!!  They can hold themselves up on their tummies, they can sit up, and giggle, and really connect with you — but they're not quite able to get away yet ;)  It's the BEST time for photos!!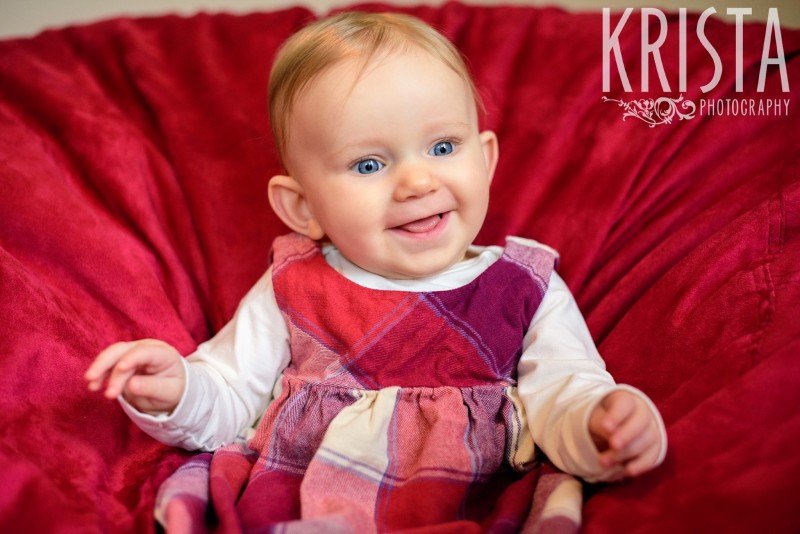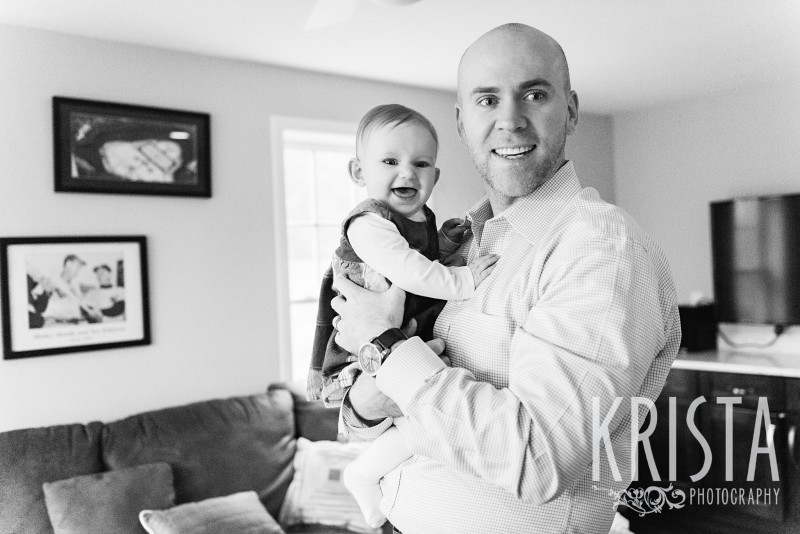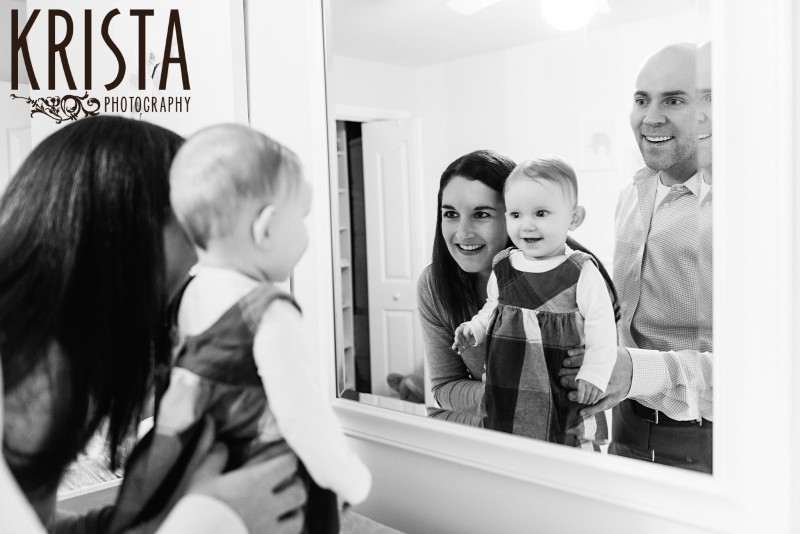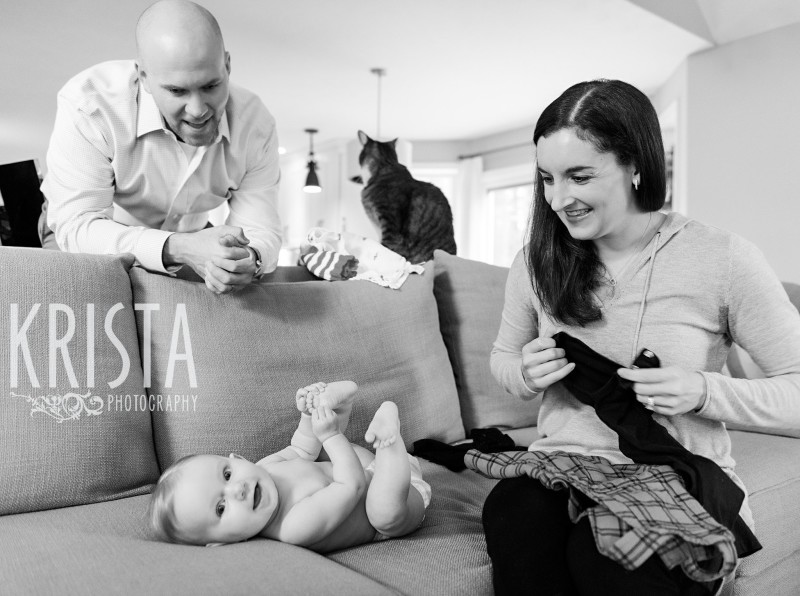 I'm going to get presents on Christmas?!?!  Shocking!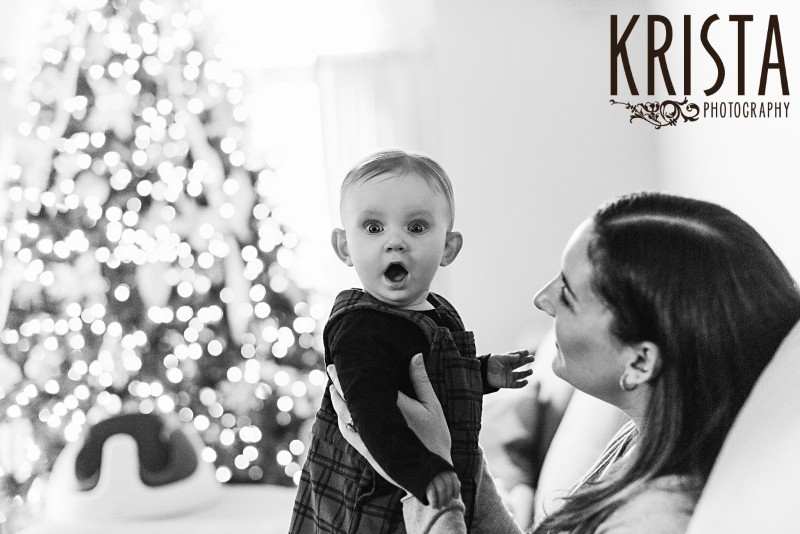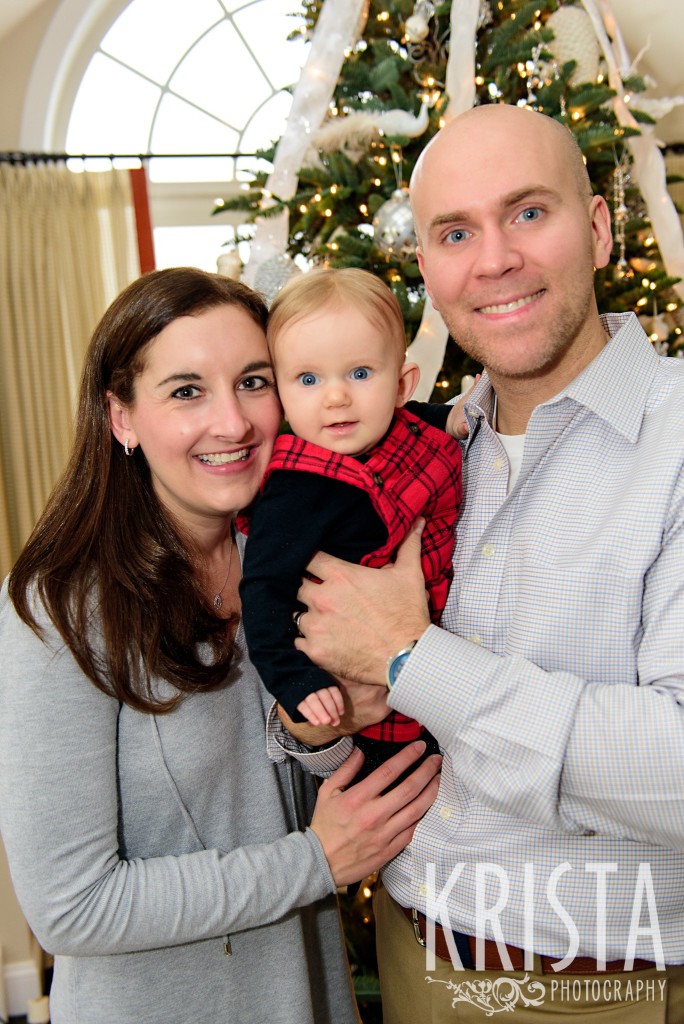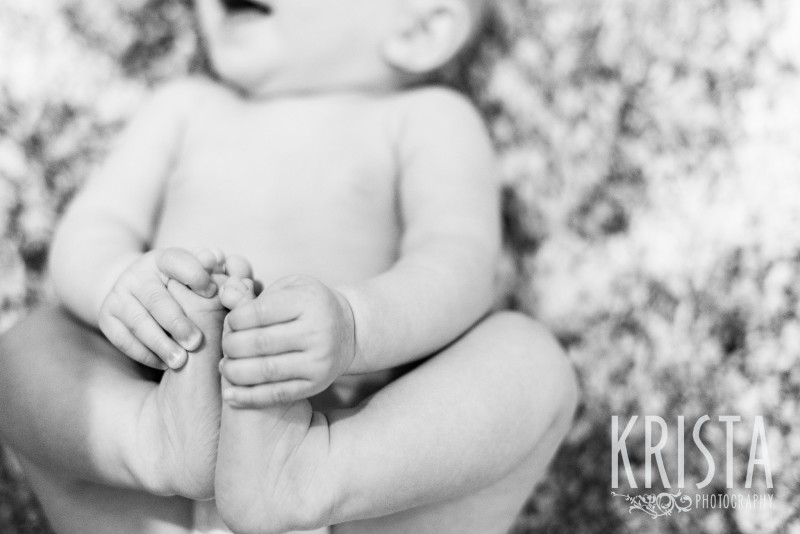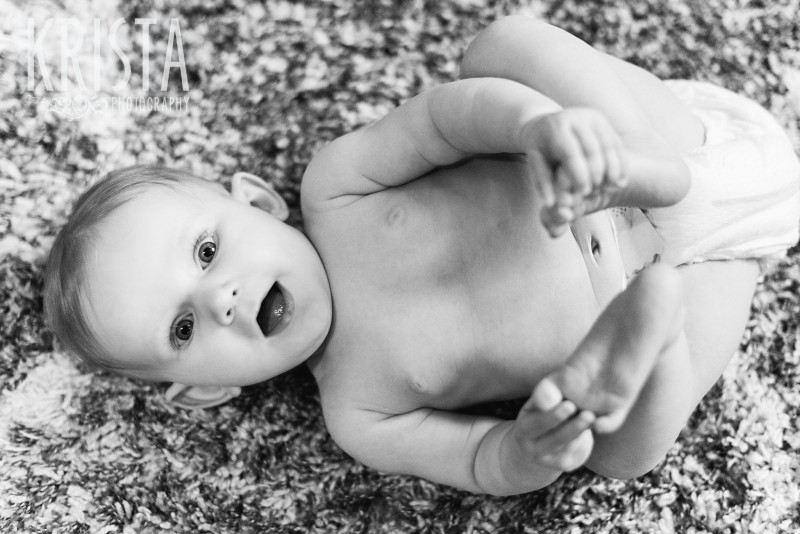 Time for fingerpainting!  (Kayla was thrilled about this idea…)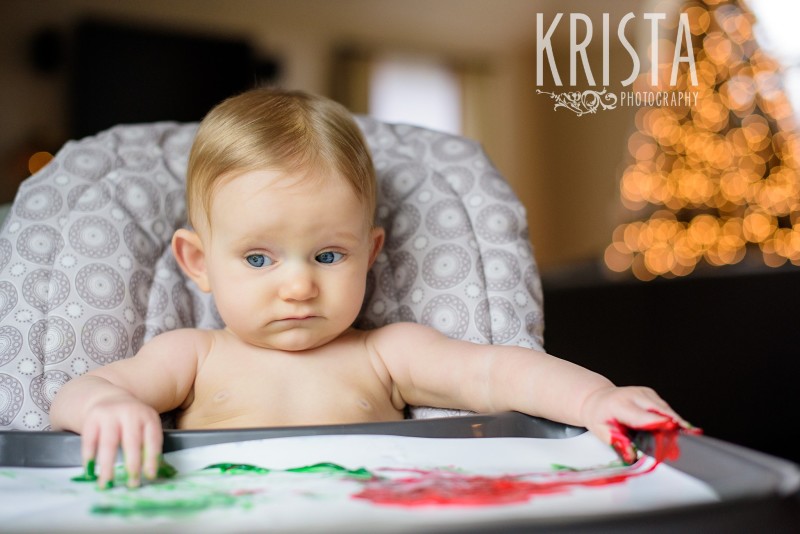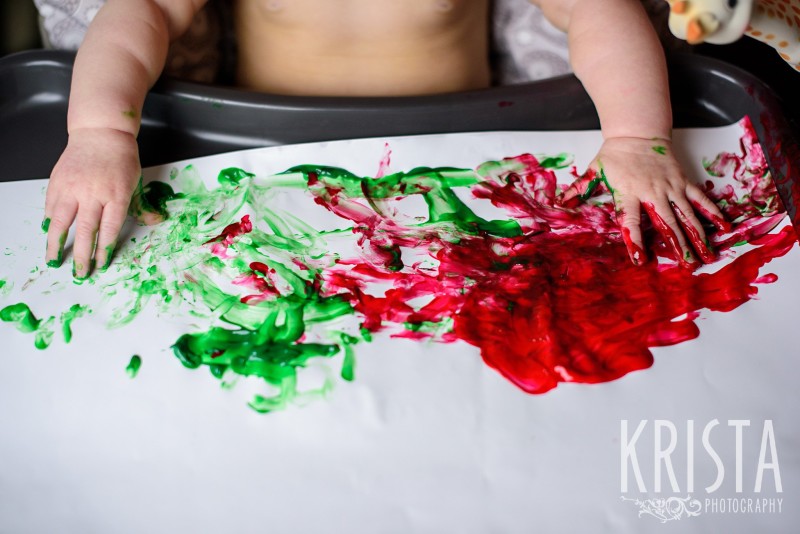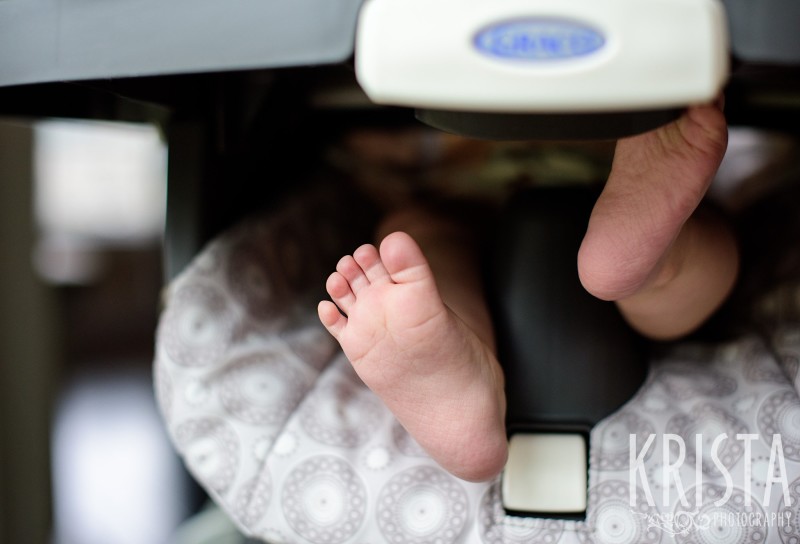 Oh wait, this is actually REALLY FUN!!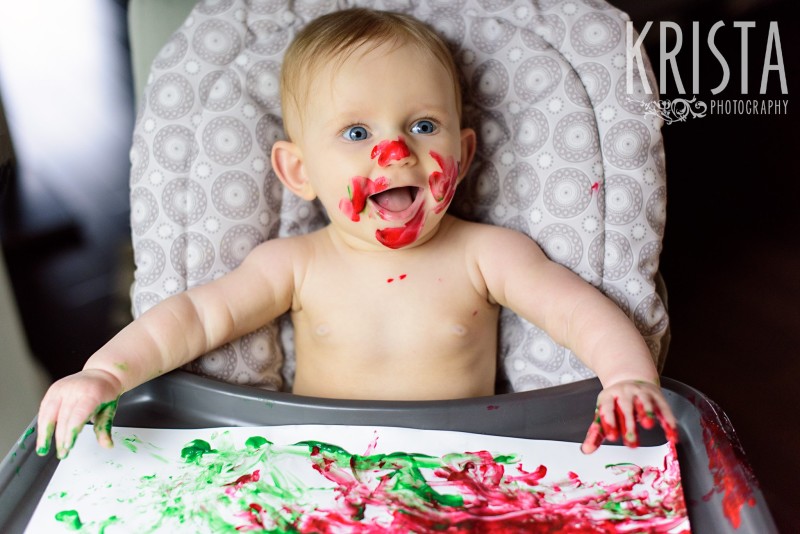 … and delicious…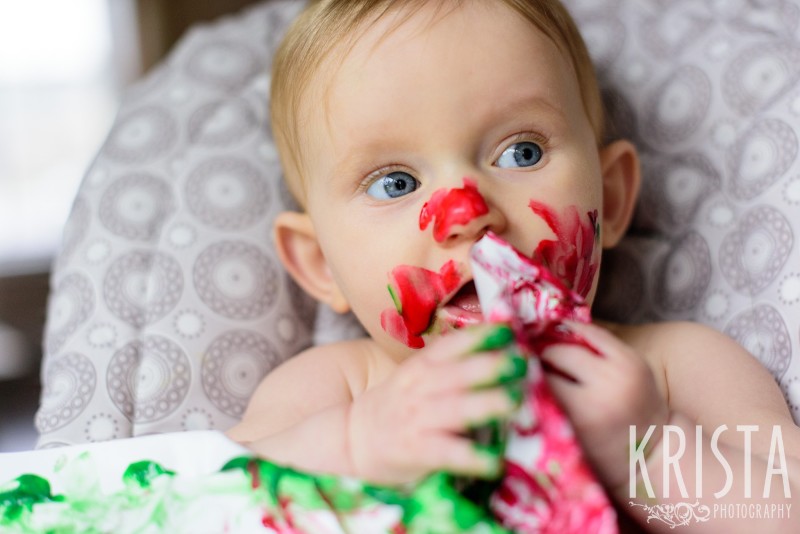 Not the hat!!!!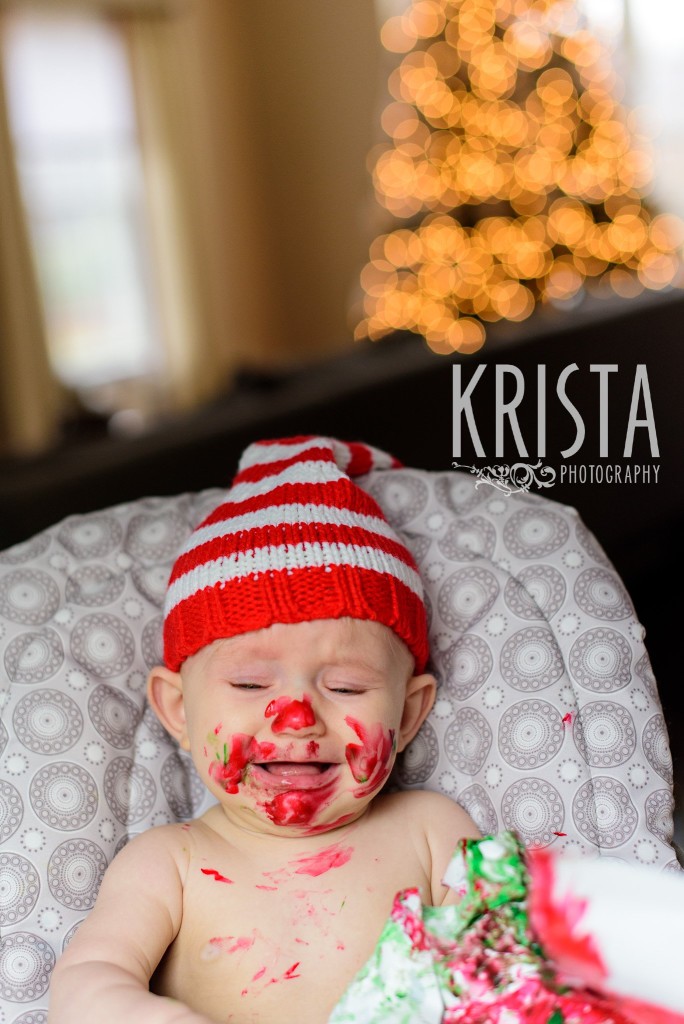 The cutest little elf!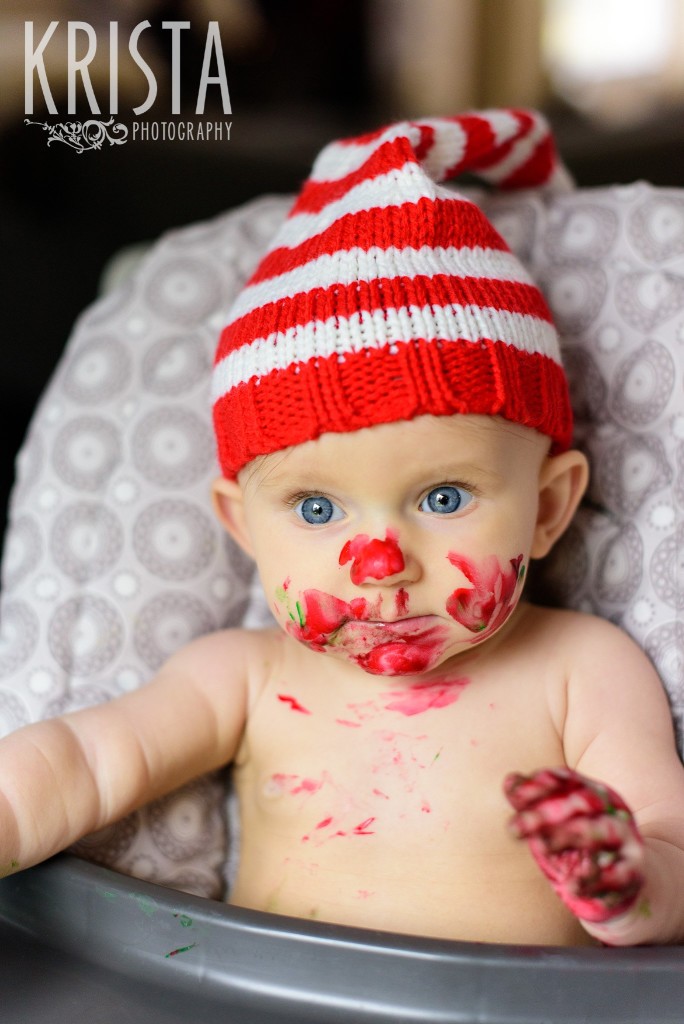 Obviously, we had to take a bath in the sink after all that finger paint!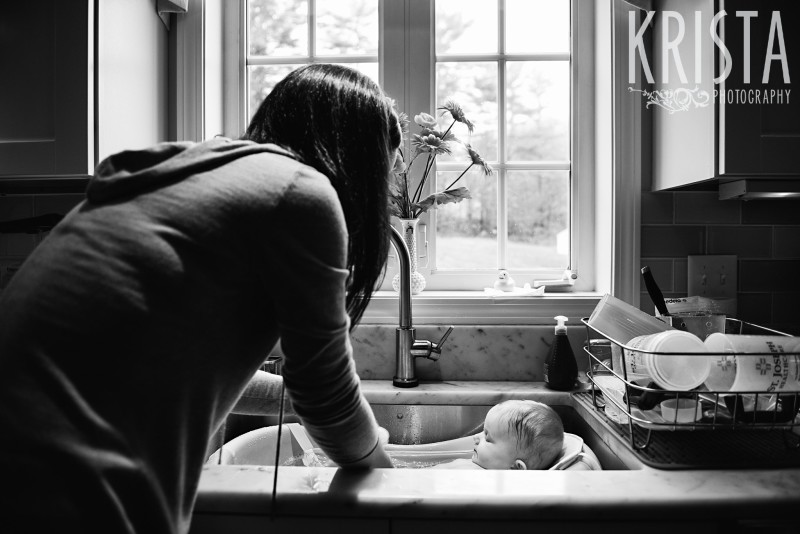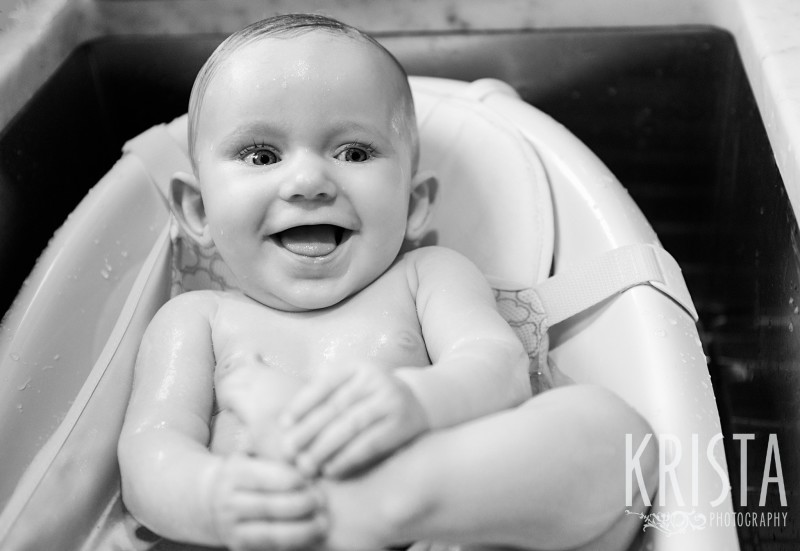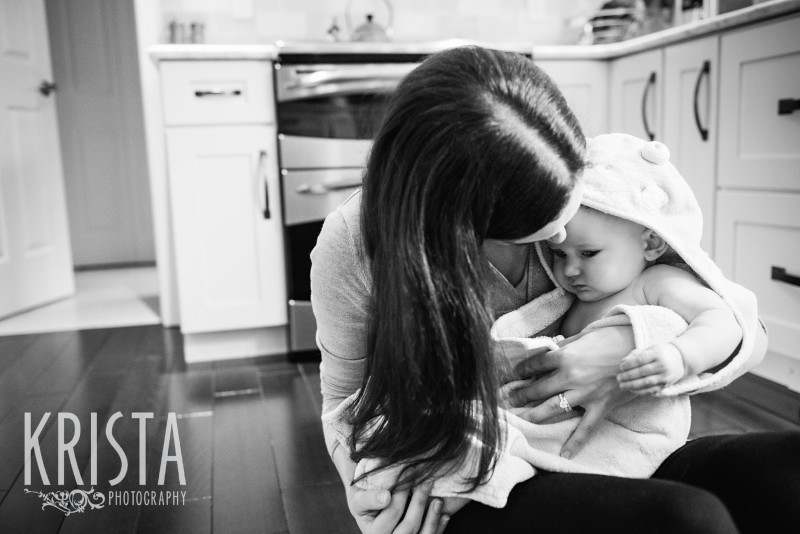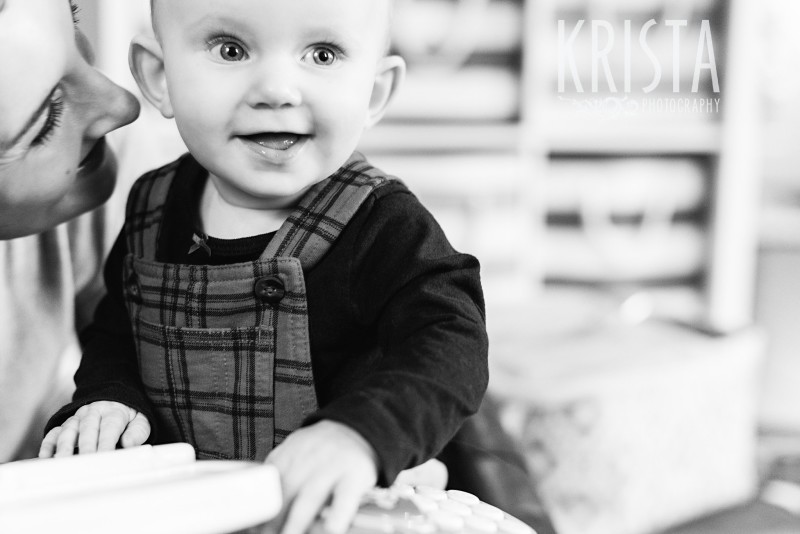 ❤️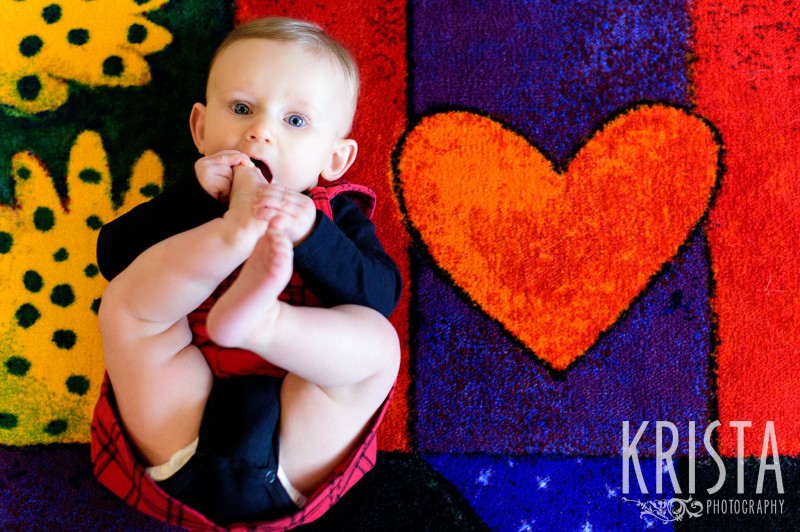 Up next… Kayla's One Year Portraits and a seriously adorable cake smash!  Stay tuned!