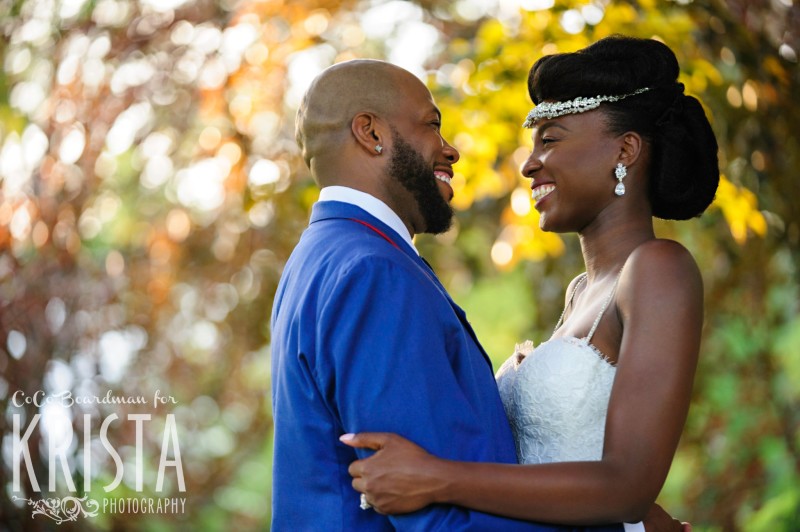 If this Endicott Estate wedding wasn't the definition of amazing then I don't know what is. From the insanely fun bridal party, to the STUNNING bride, to the emotions and some of the biggest smiles I've ever seen this day was wonderful start to finish. The best part is, not only was this day gorgeous, and the details and timeline planned out perfectly, Thrisha and Donaldo eventually forgot all about it and just had FUN. SO much fun. They danced, they cried, they were perfectly themselves, just a little more dressed up than normal ;)
Krista and I started out with Thrisha as she got ready with her girls, who were taping interviews for the videographers one after the other and cracking everyone up!!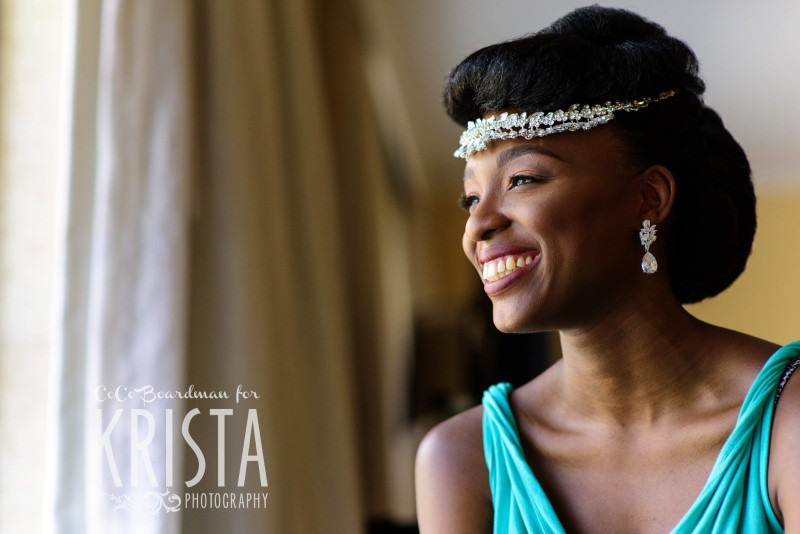 Just WAIT till you see this dress on her… killing me.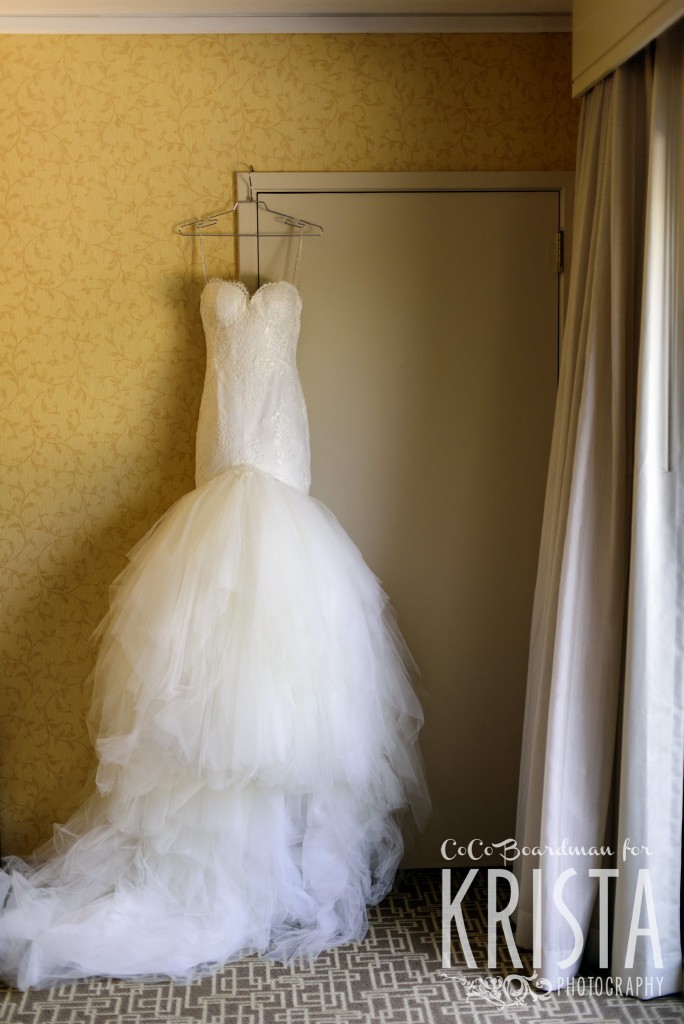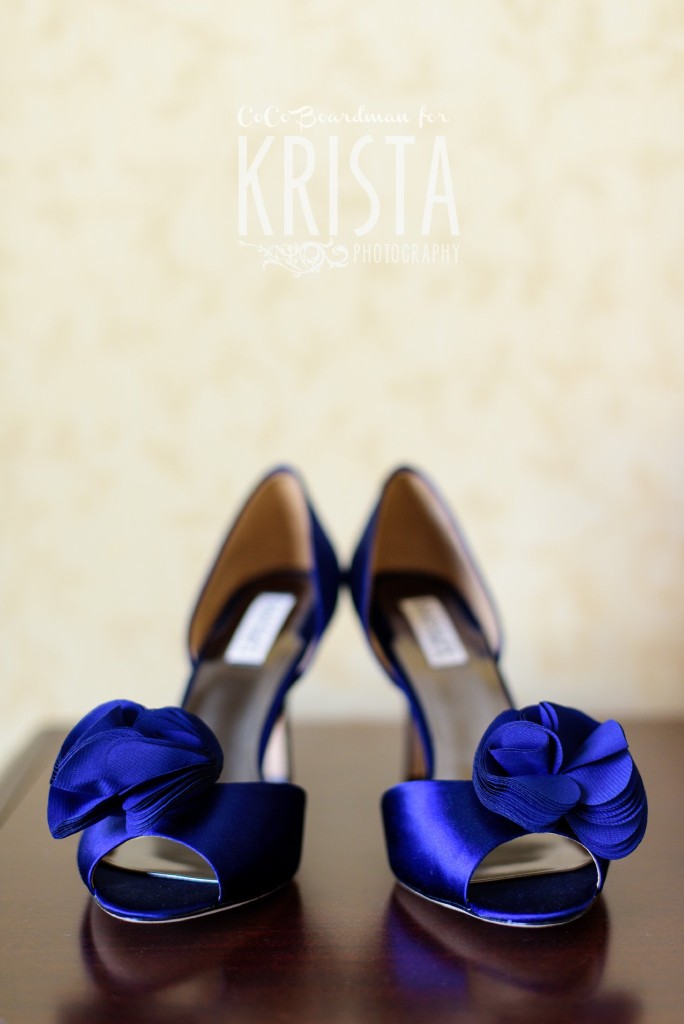 Krista went to go see the boys down the hall. Love this dramatic shot of Donaldo.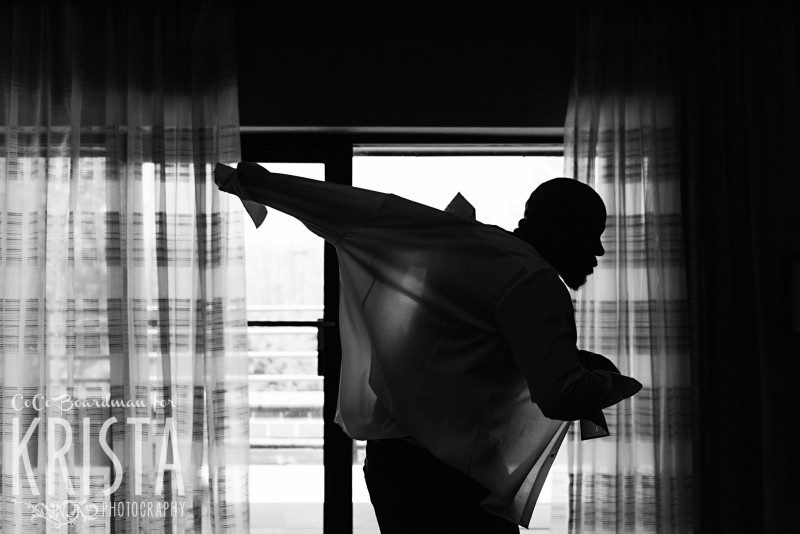 Lookin sharp y'all.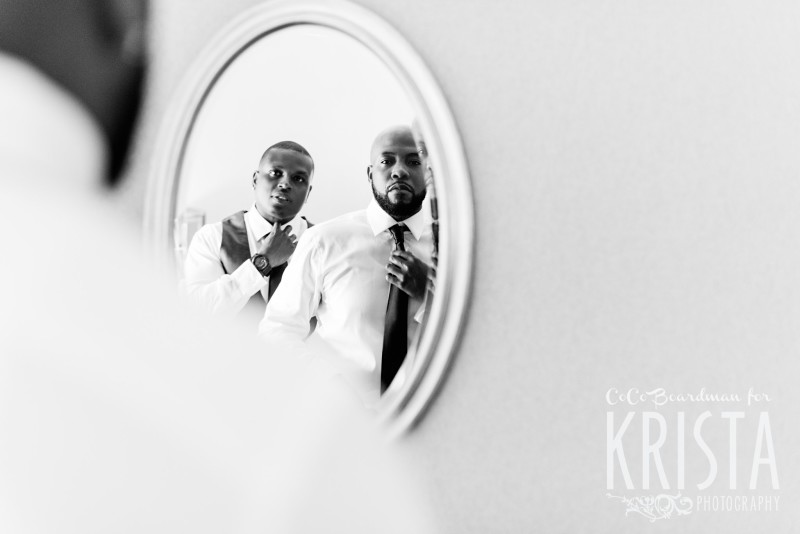 The little guys even got suited up!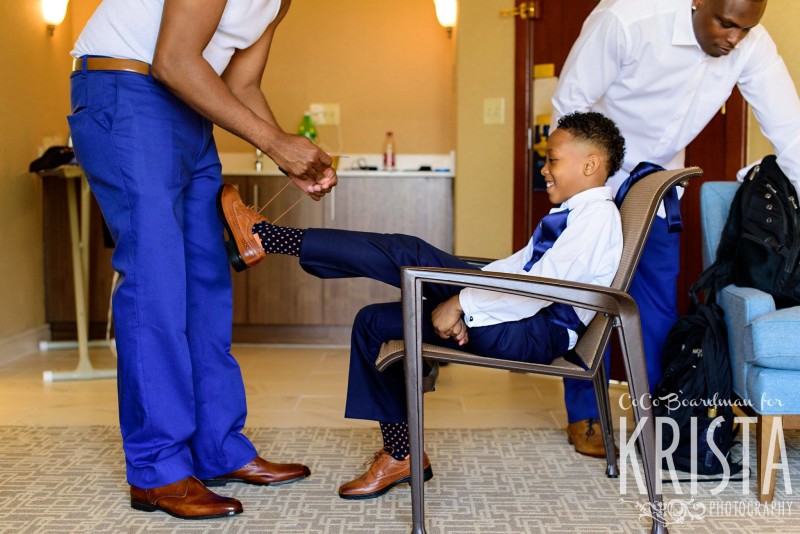 Soon the dress was on and it was a par-ty!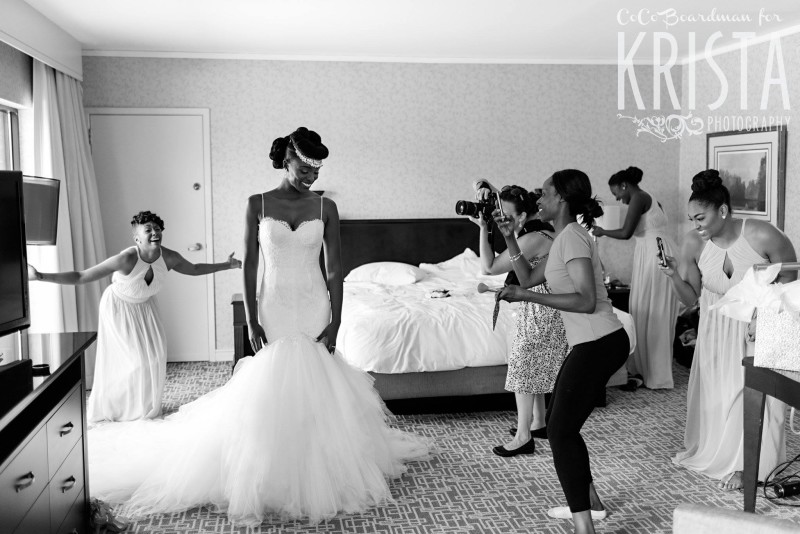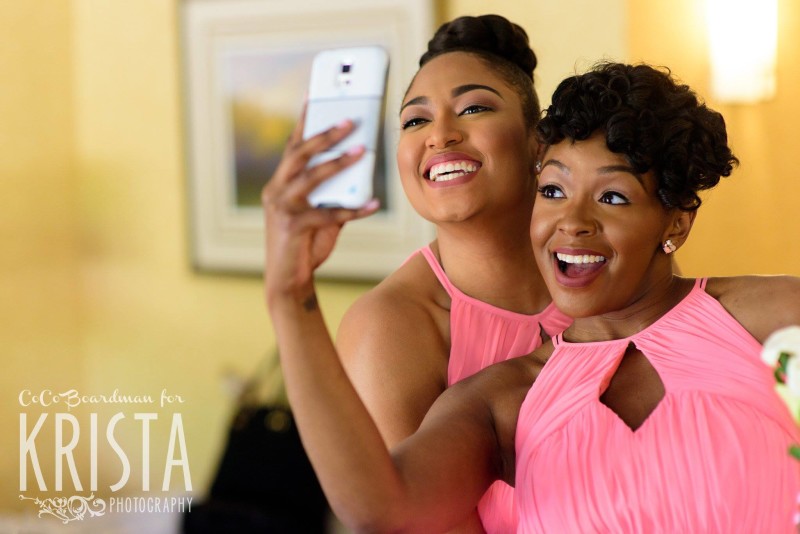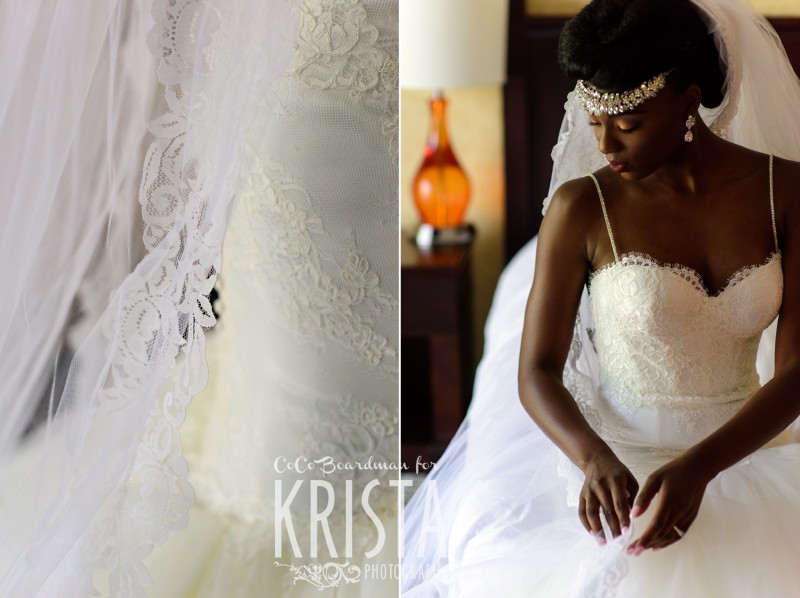 I mean, seriously?? Love this from Krista.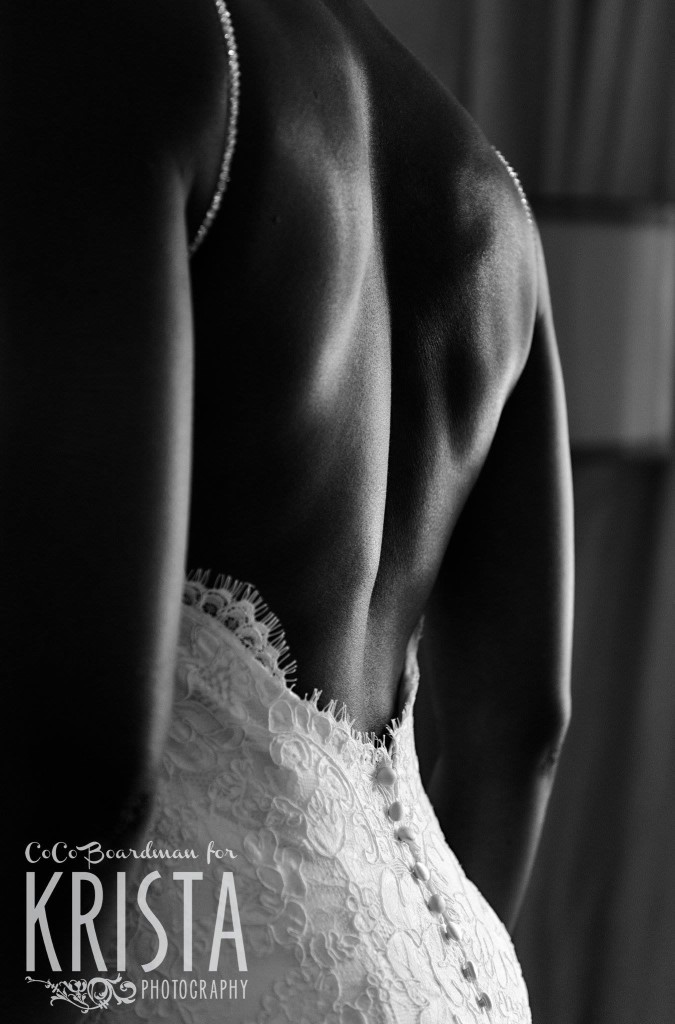 You all know we LOVE a bride who isn't afraid to cry! Everyone gets a little caught up in the intensity of the day, just let go. Could anything be more beautiful??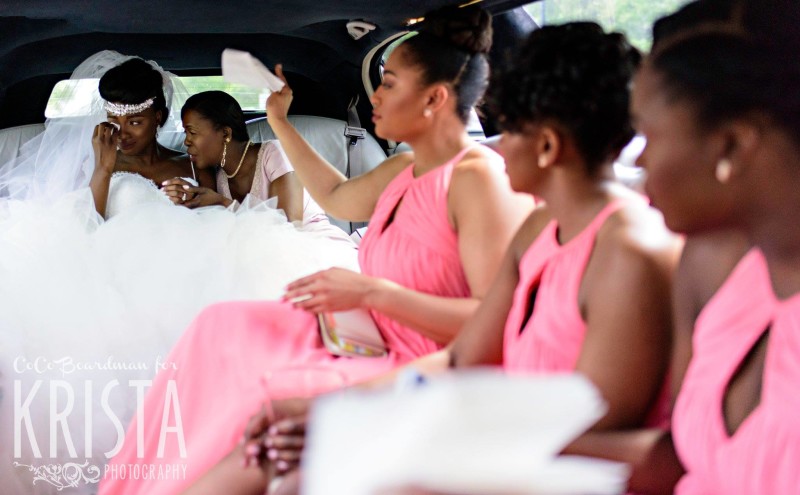 Krista hung back with Thrisha while everyone got themselves seated.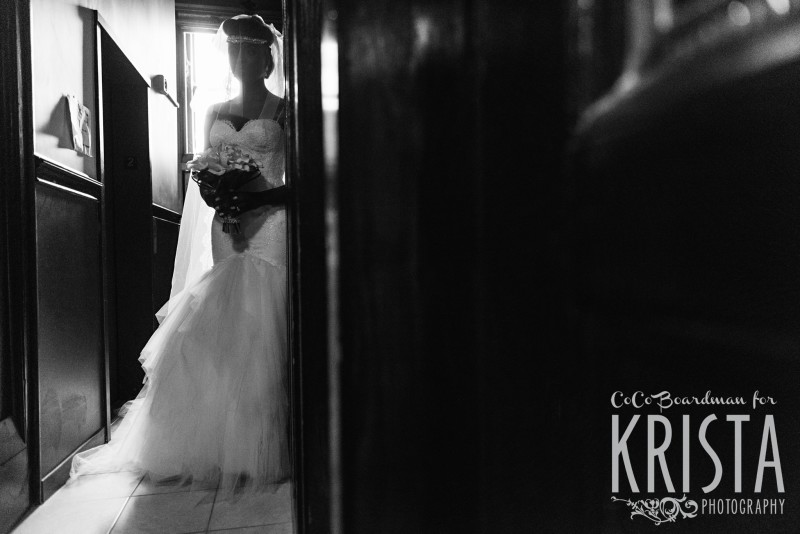 I waited at the front to grab this.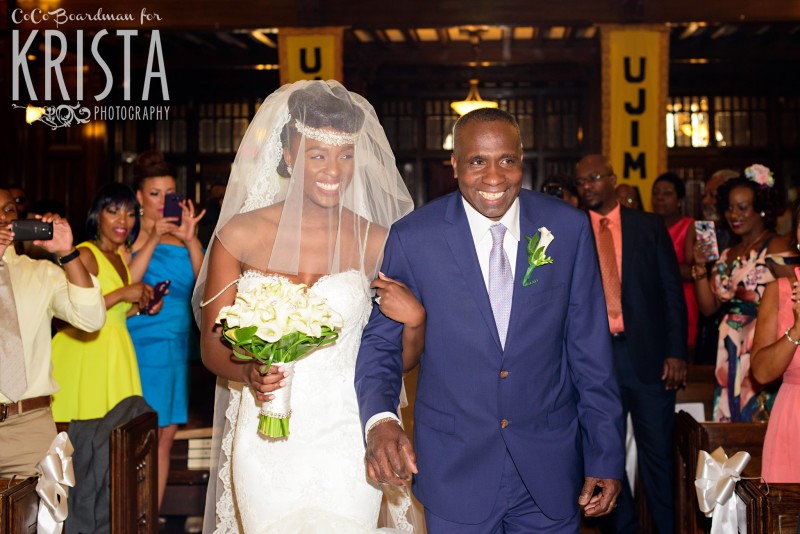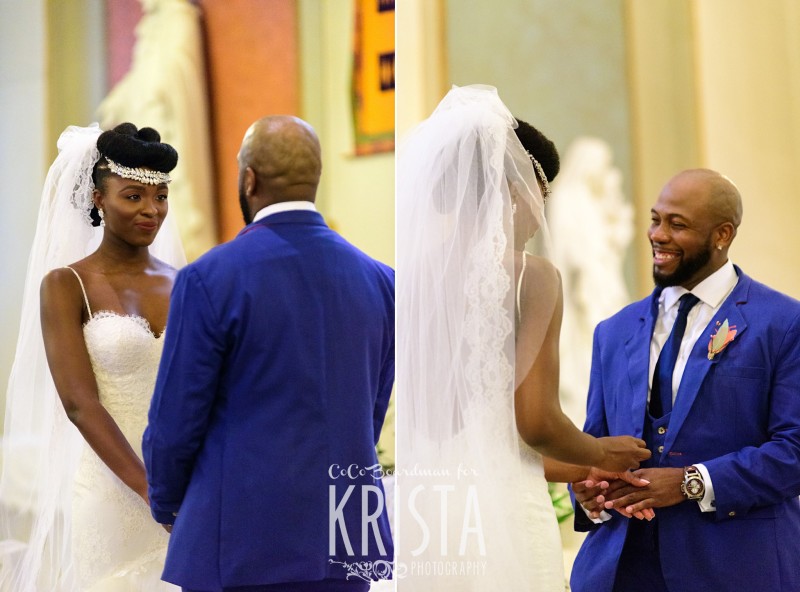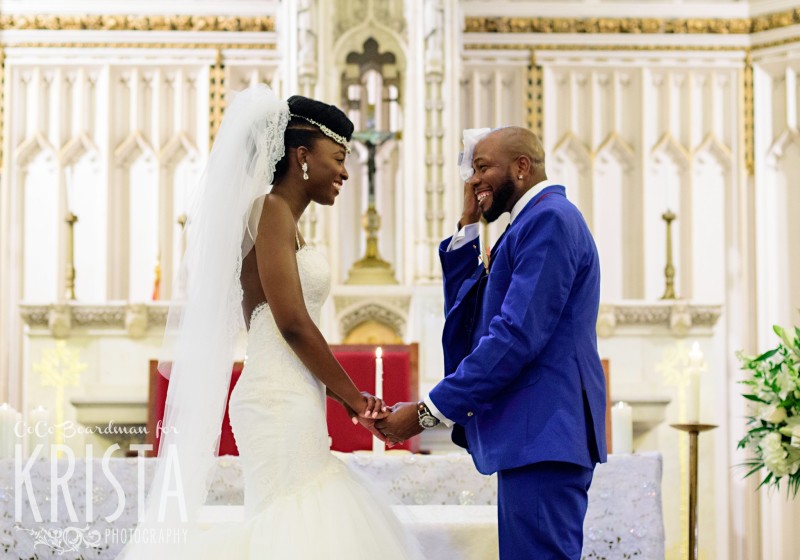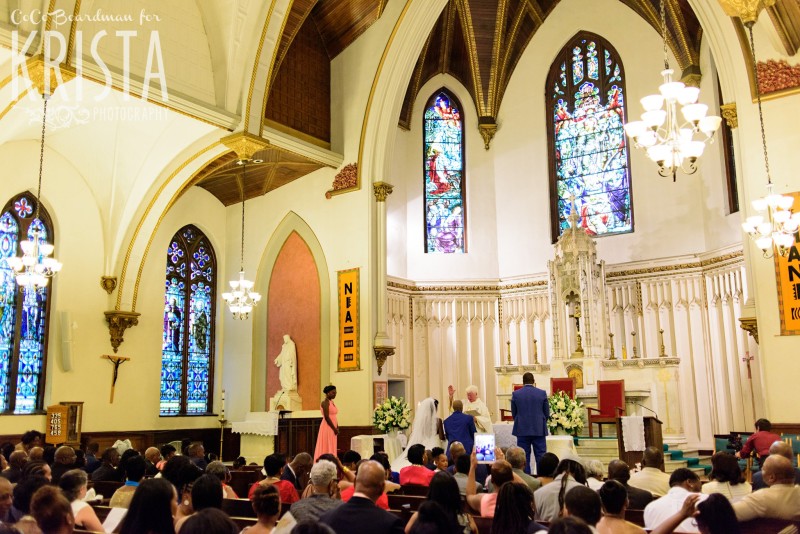 Married!!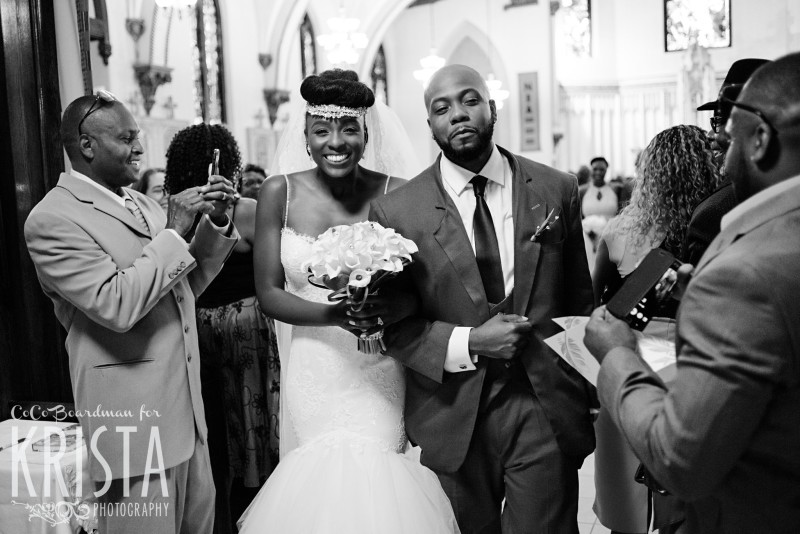 Back at the stunning Endicott Estate everything was ready to go and decked out in pink and gold.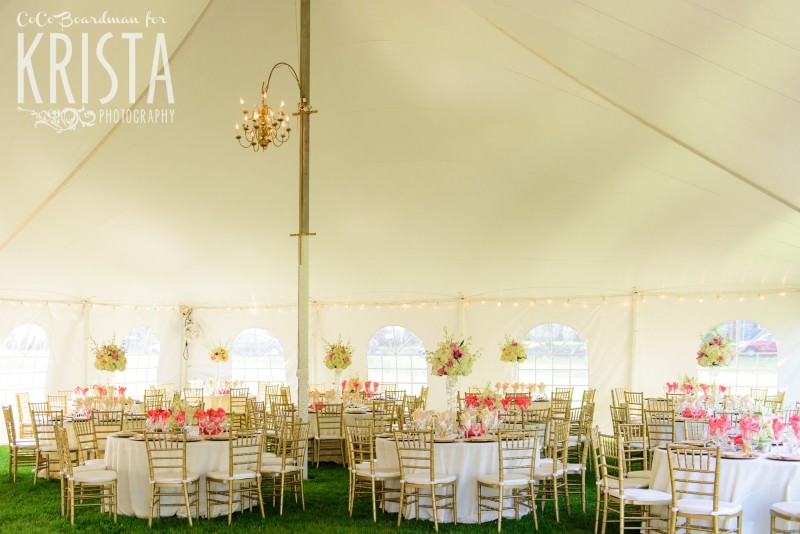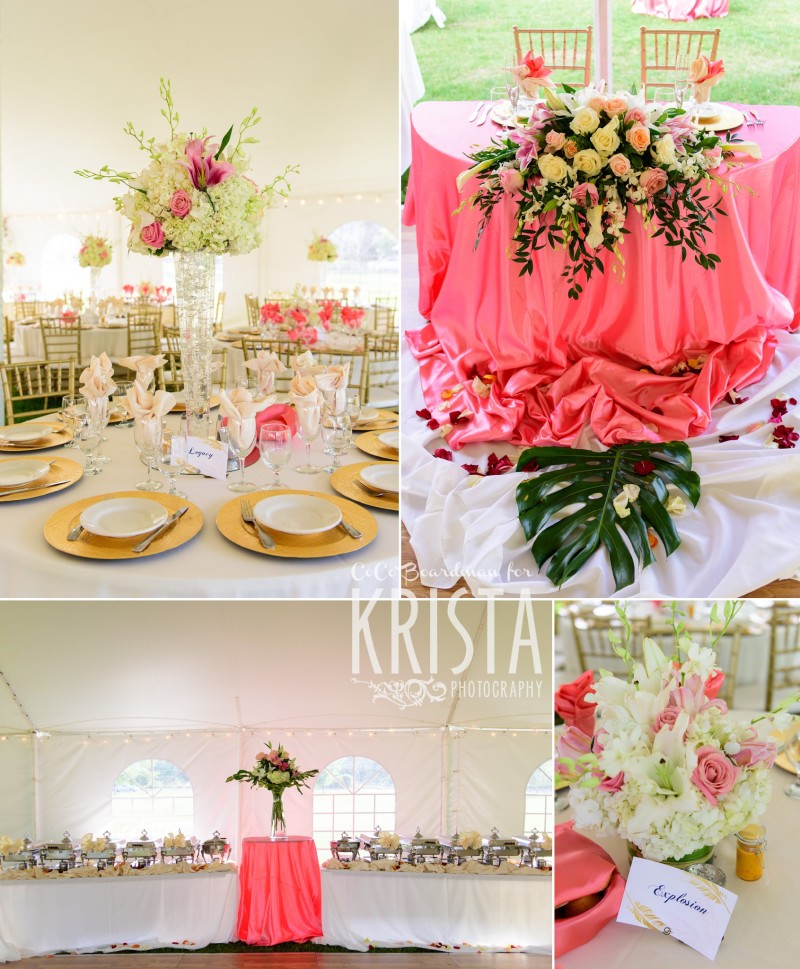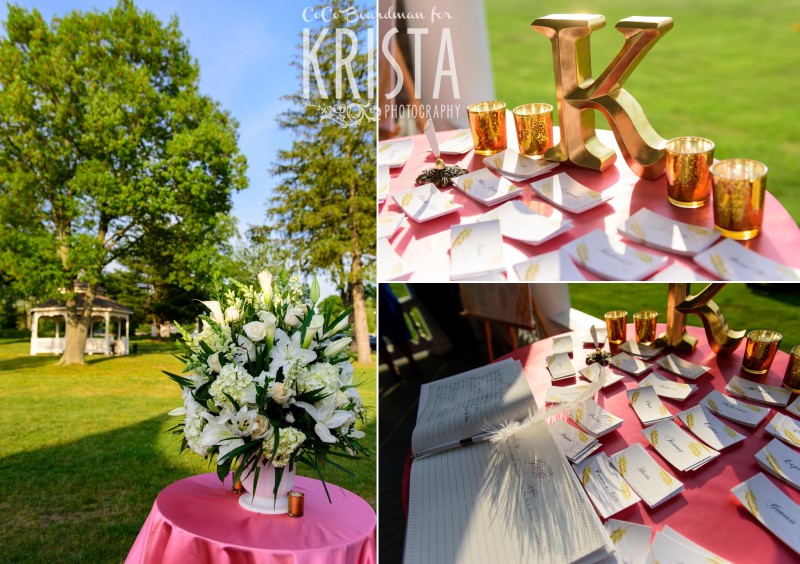 Cocktail hour on the porch.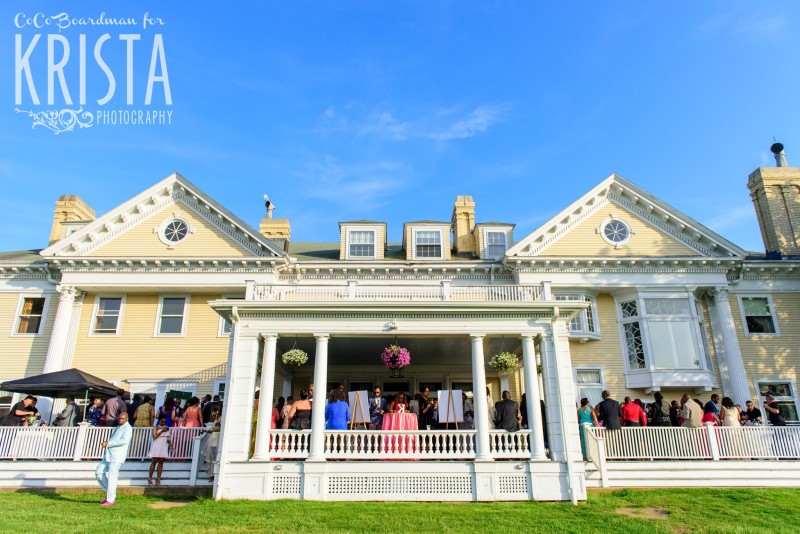 We got these two to cuddle despite the 90-degree day, you can't even tell!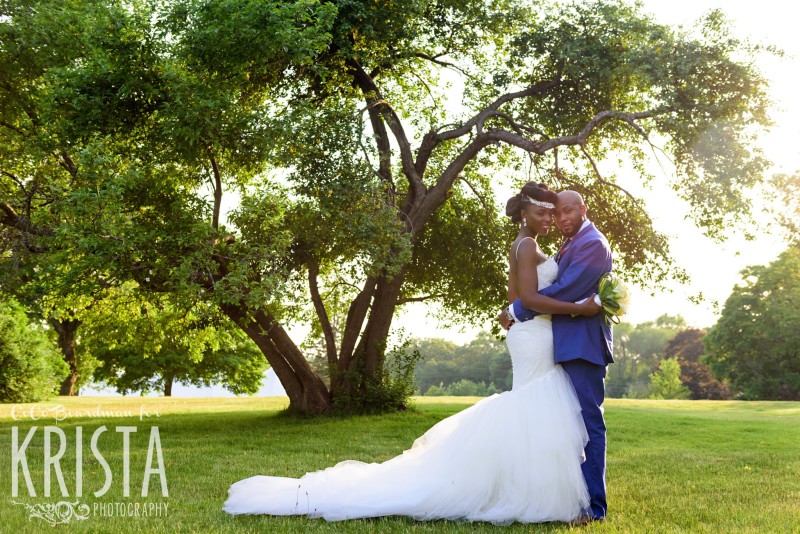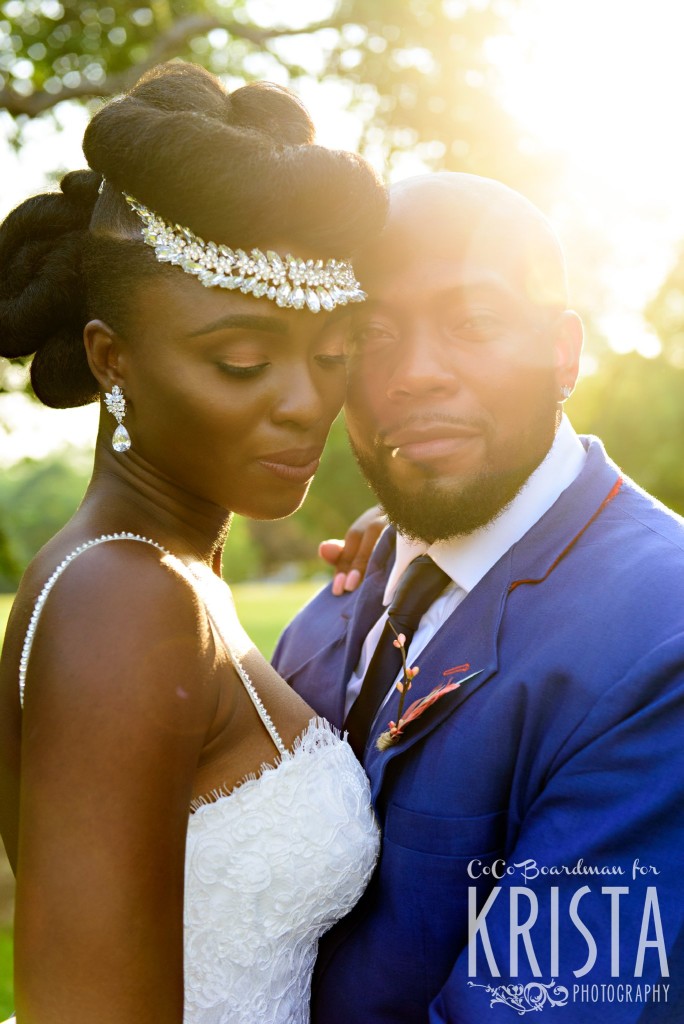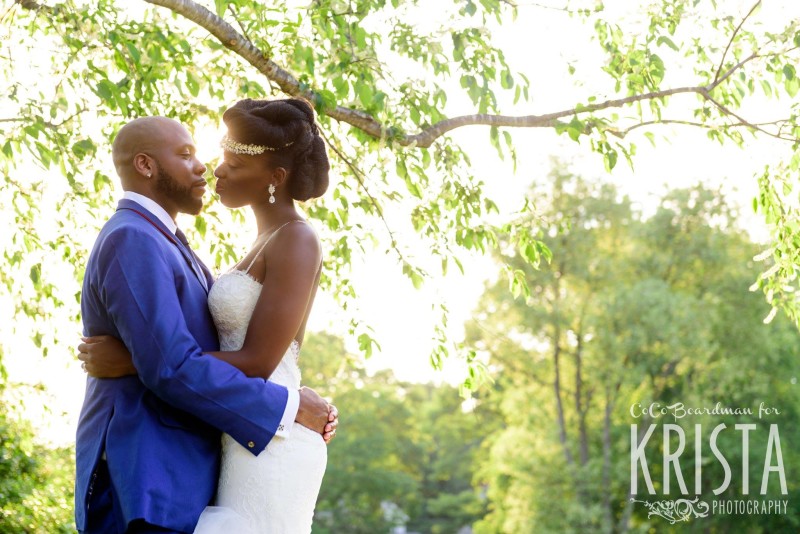 I mean where did these gorgeous colors come from?!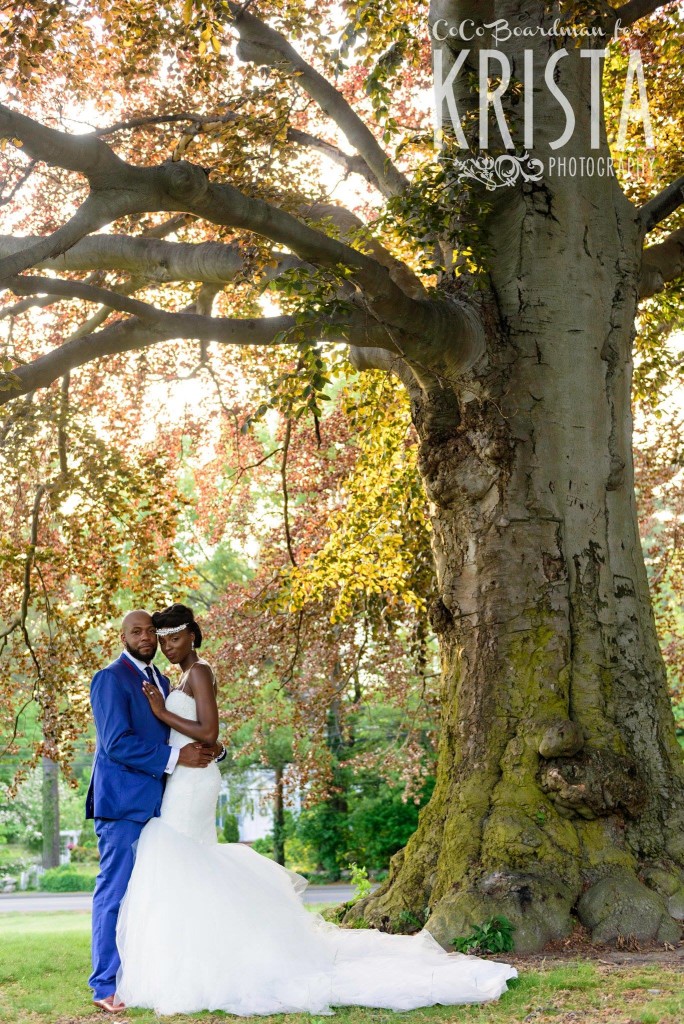 Back to the tent and time for intros.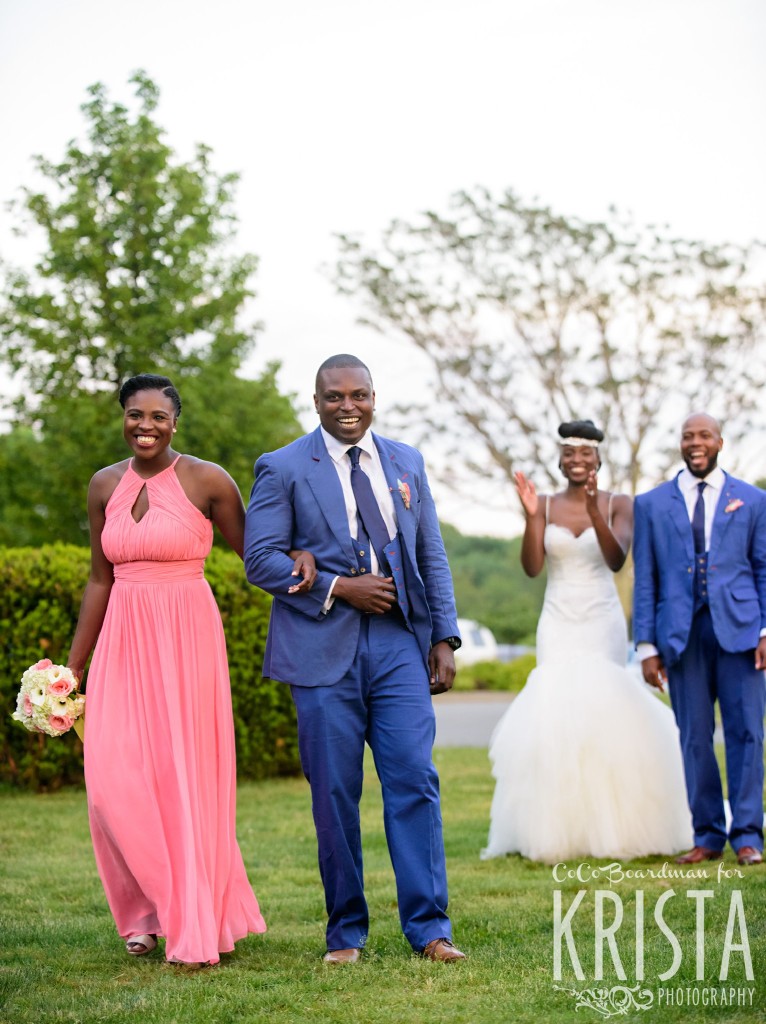 This little girl was not really into it… haha!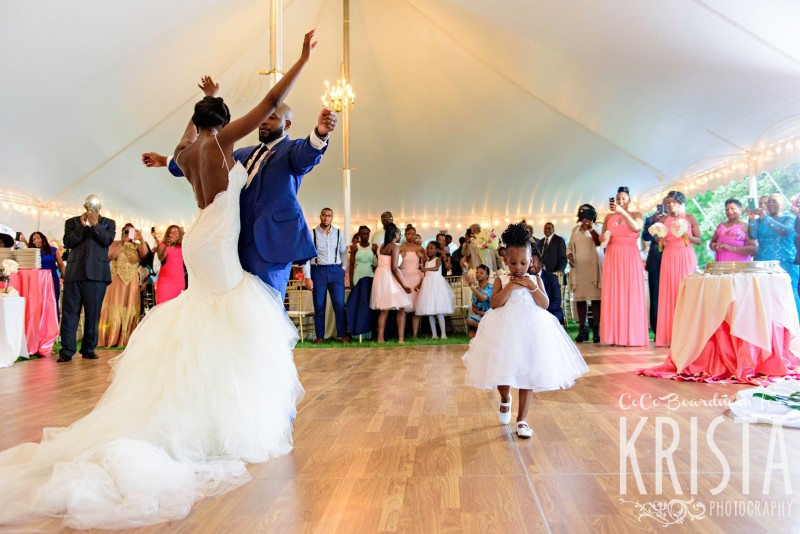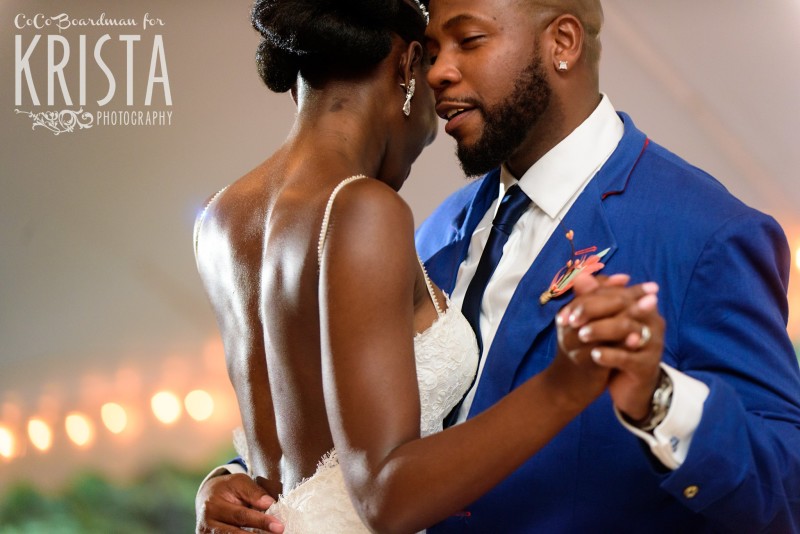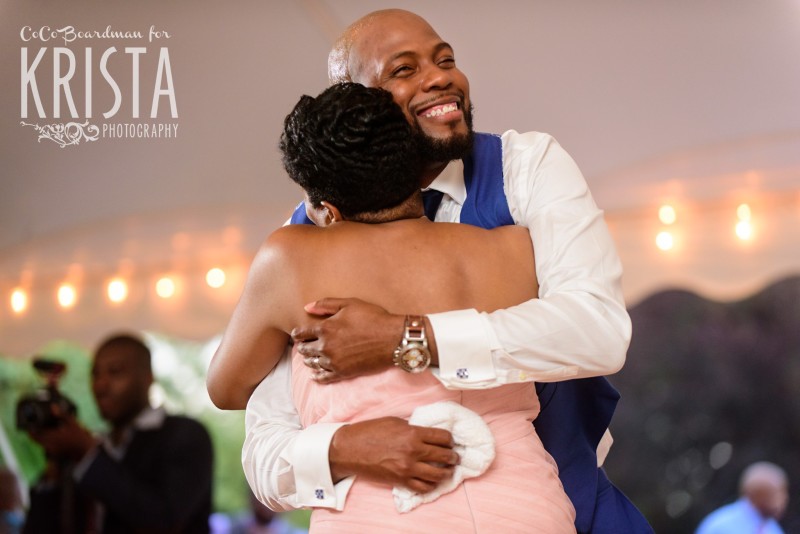 It was a hot night but a gorgeous one at the Endicott Estate!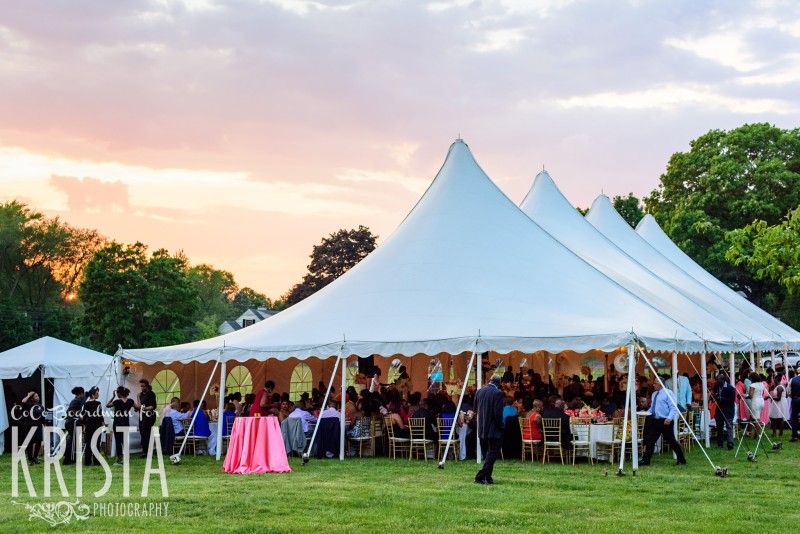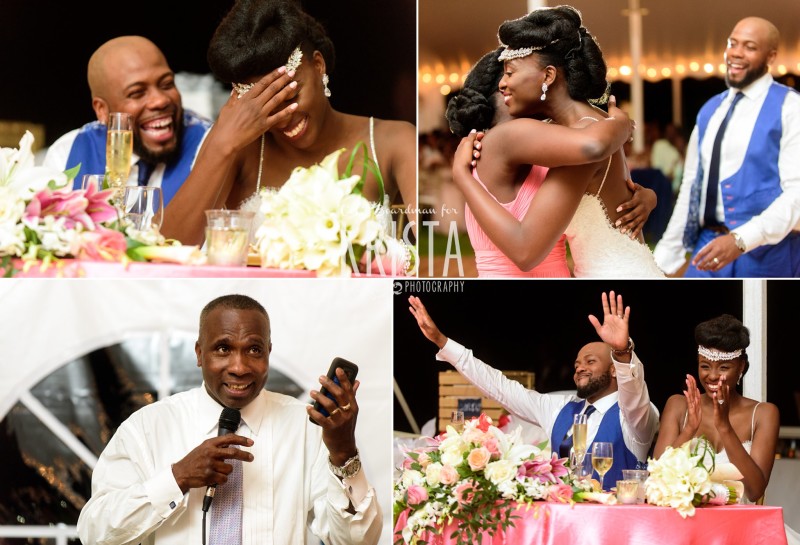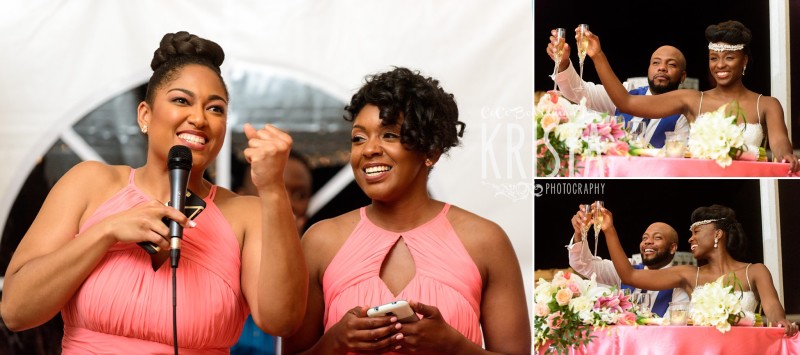 A special visit to grandpa's table, I CAN'T get enough of these guys.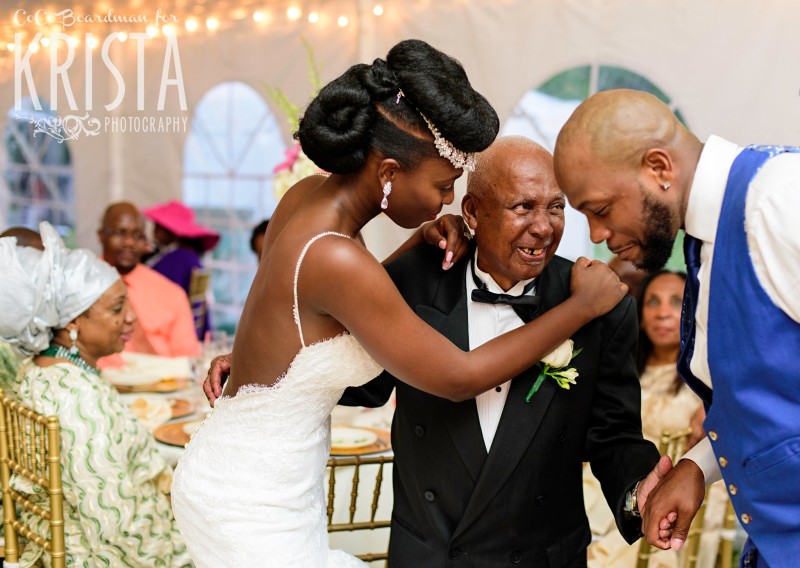 Then it was really time to get down!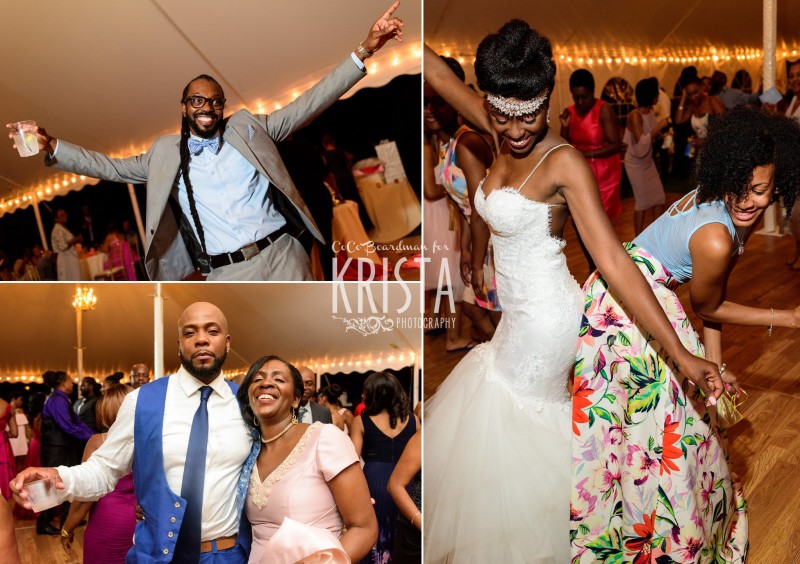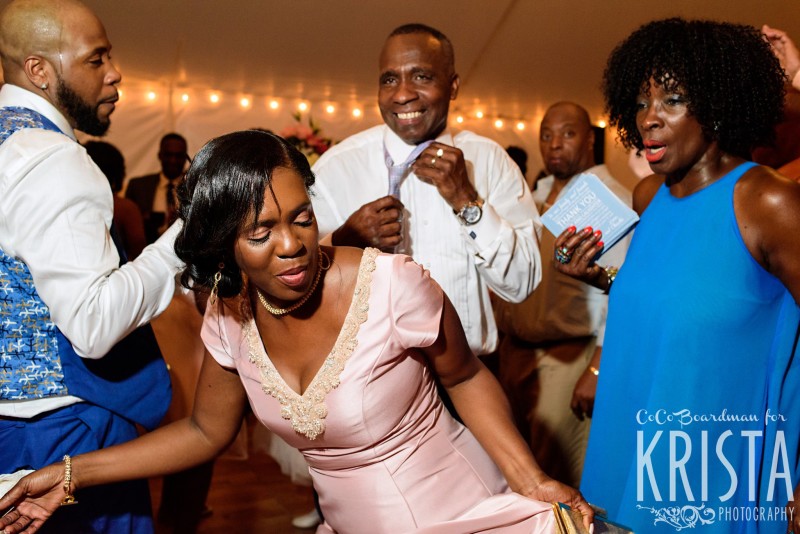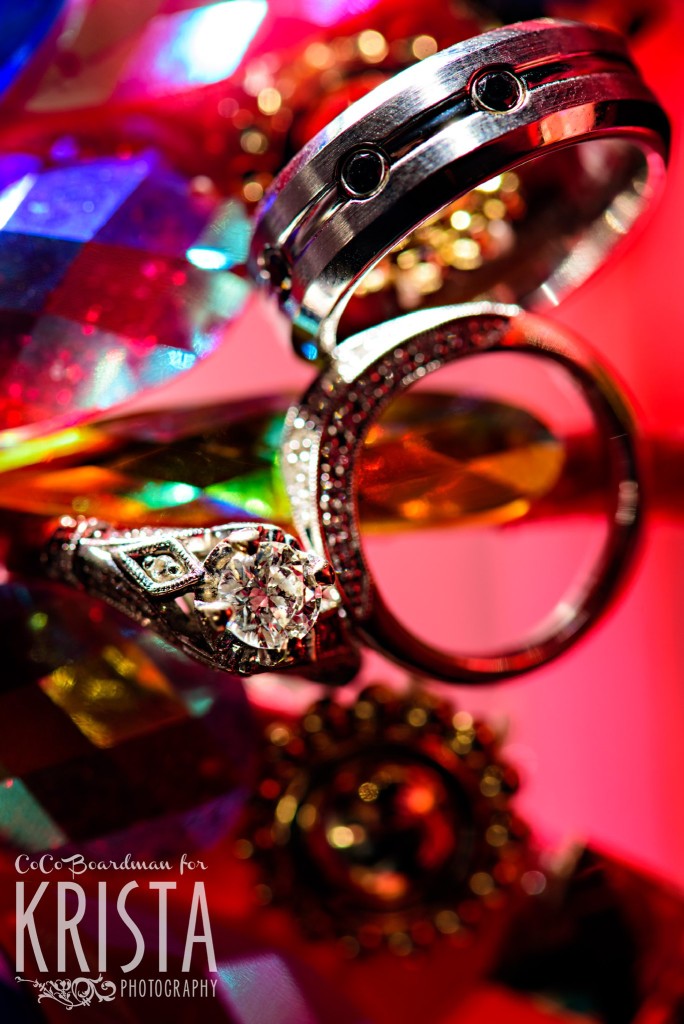 What an insanely amazing day! Thank you to Thrisha and Donaldo for being your beautiful selves and to these lovely vendors for making it all happen! Follow along on our Facebook page for even more pretty.
Vendor Information: