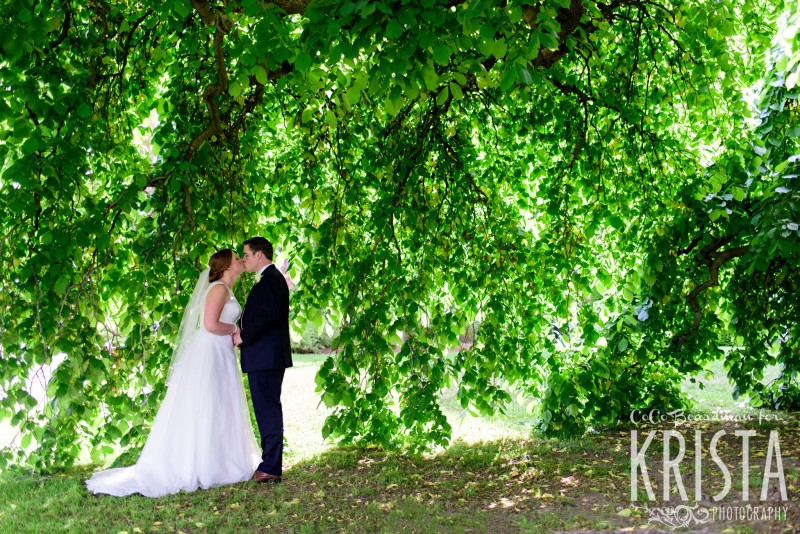 Maura and Scott had THE most gorgeous day up in New Hampshire! We had the run of the place at Saint Anselm College, where these two lovebirds met back in the day, so it held special significance.
I started with Maura and her ladies at Manchester Country Club earlier in the day as they got ready and LAUGHED. A LOT. Love these girls!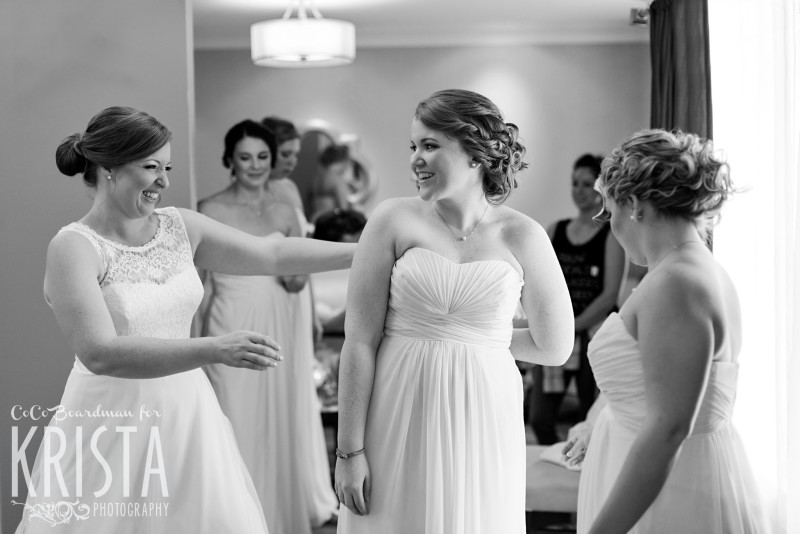 Oh, Scott, so handsome!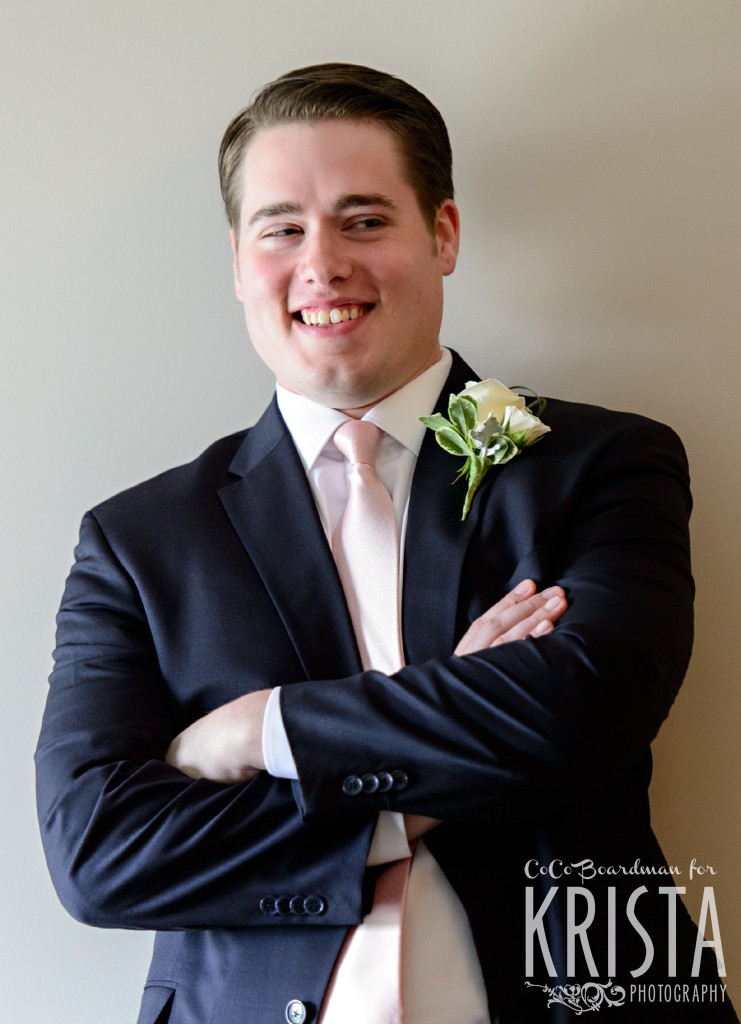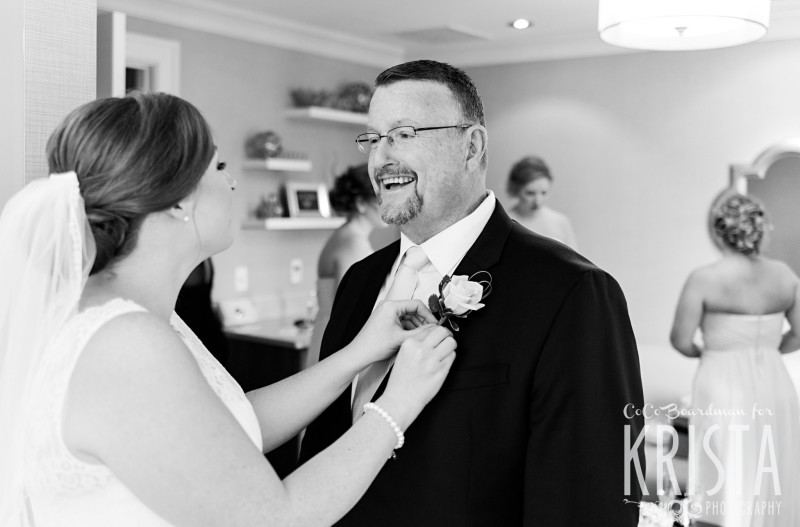 Haha, get it girl!!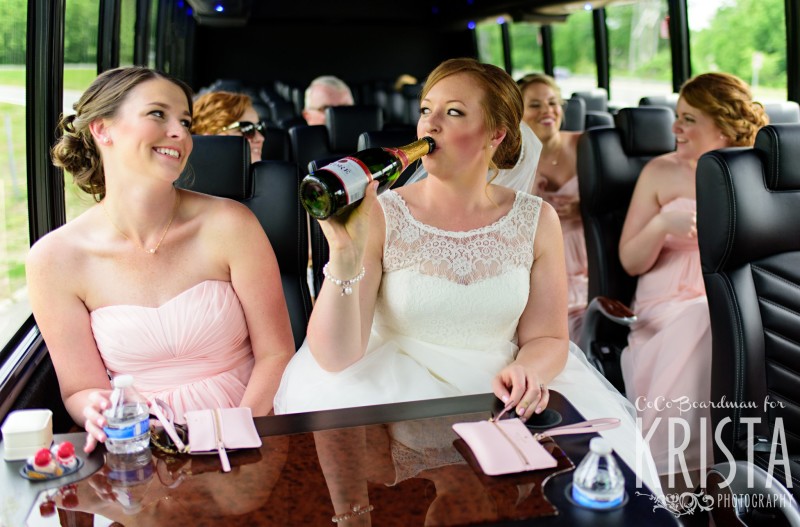 The girls waited in the hallway before the ceremony, I love the anticipation!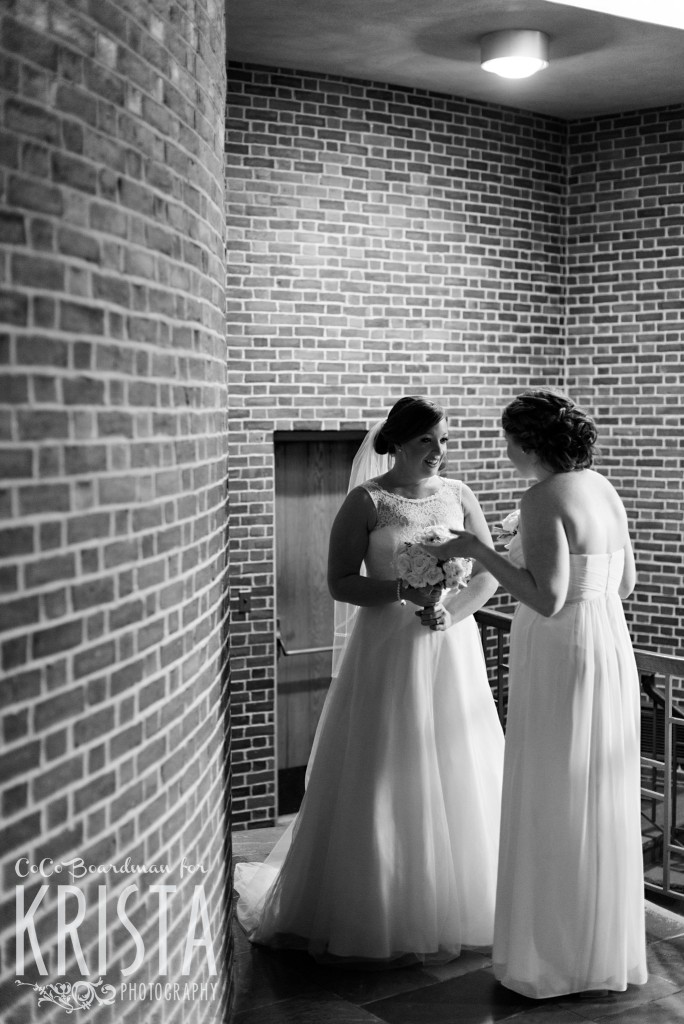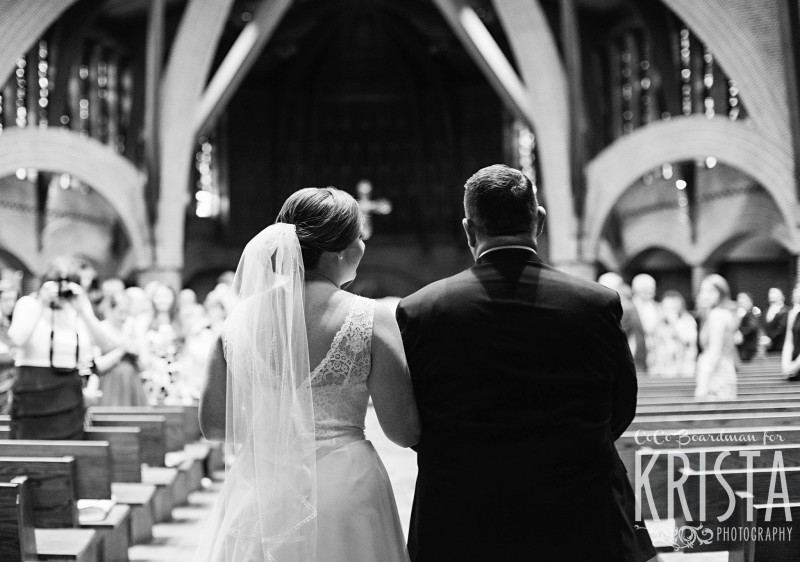 Are these two cute or what?!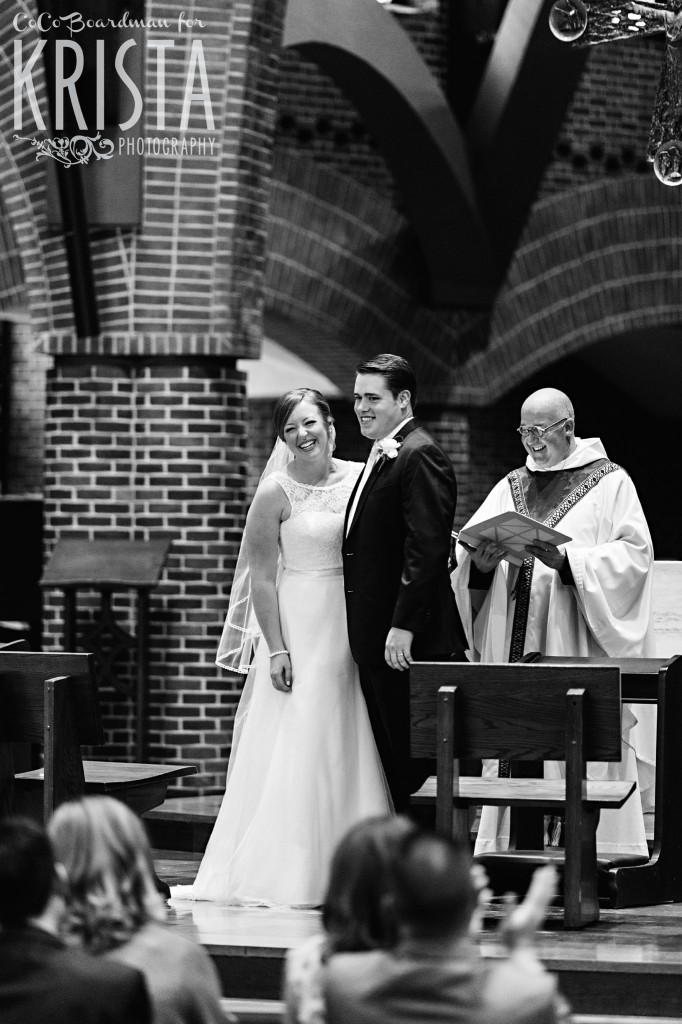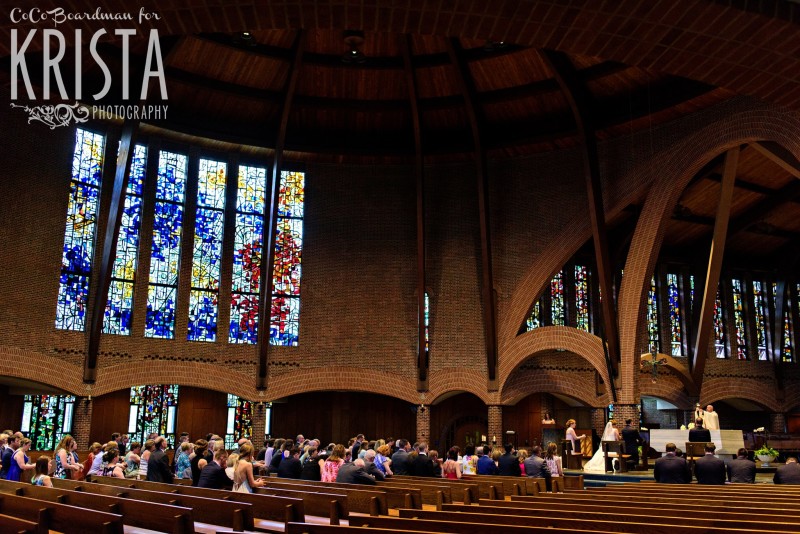 Married!!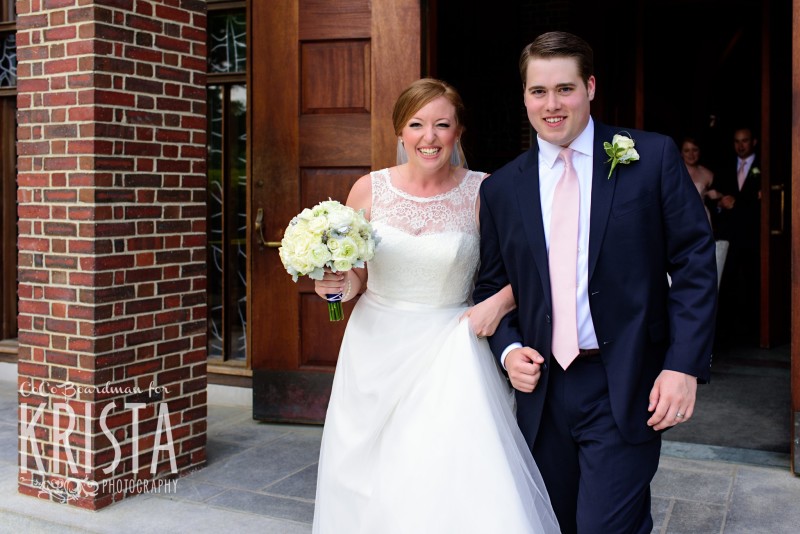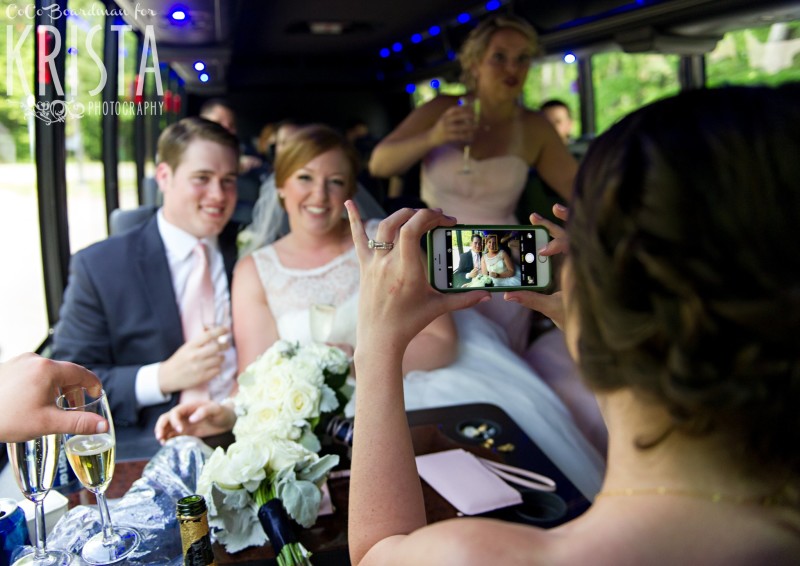 Love those pink socks y'all.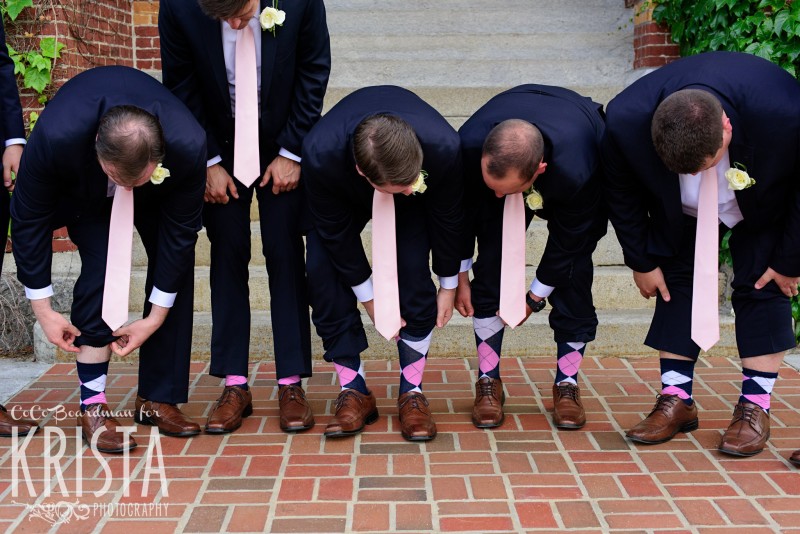 Could these ladies be any more goregous??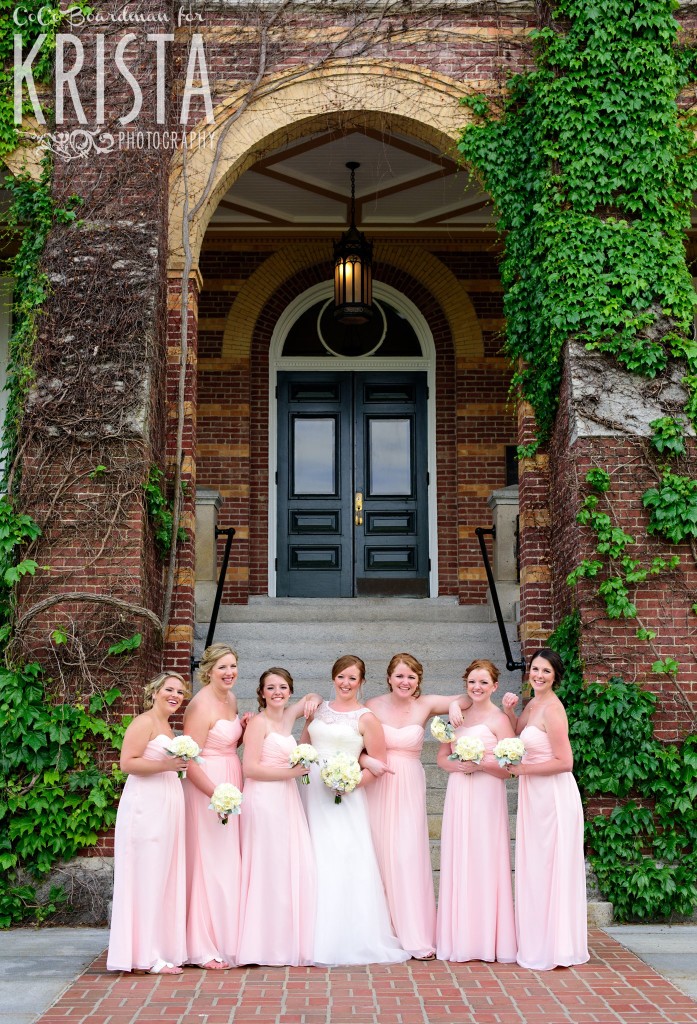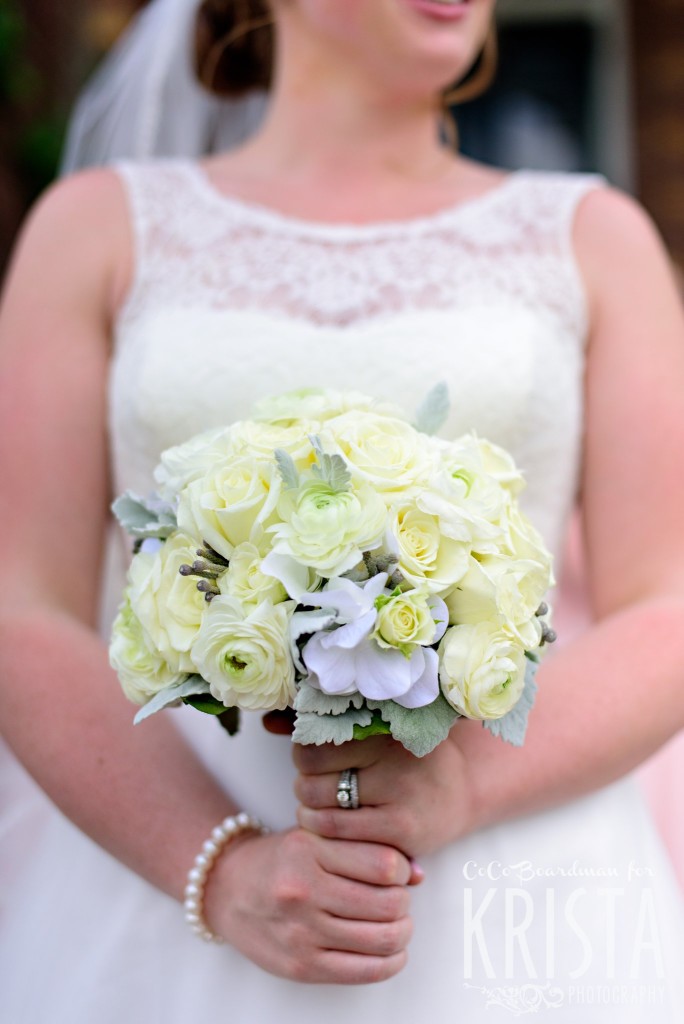 Then I got a few minutes with the couple to check out this gorgeous campus, love that ivy!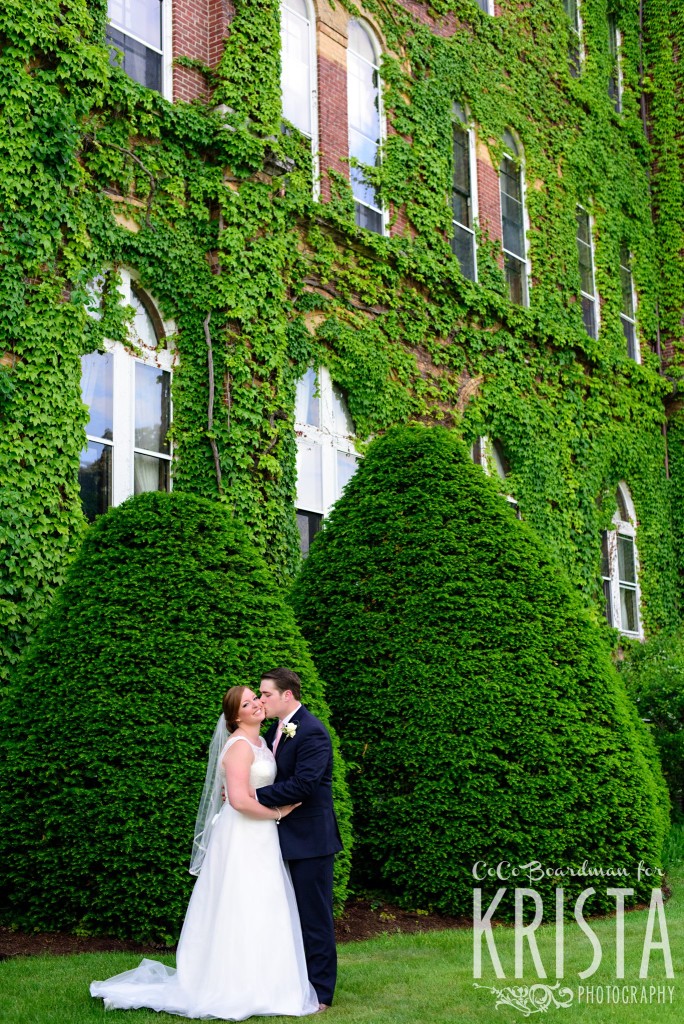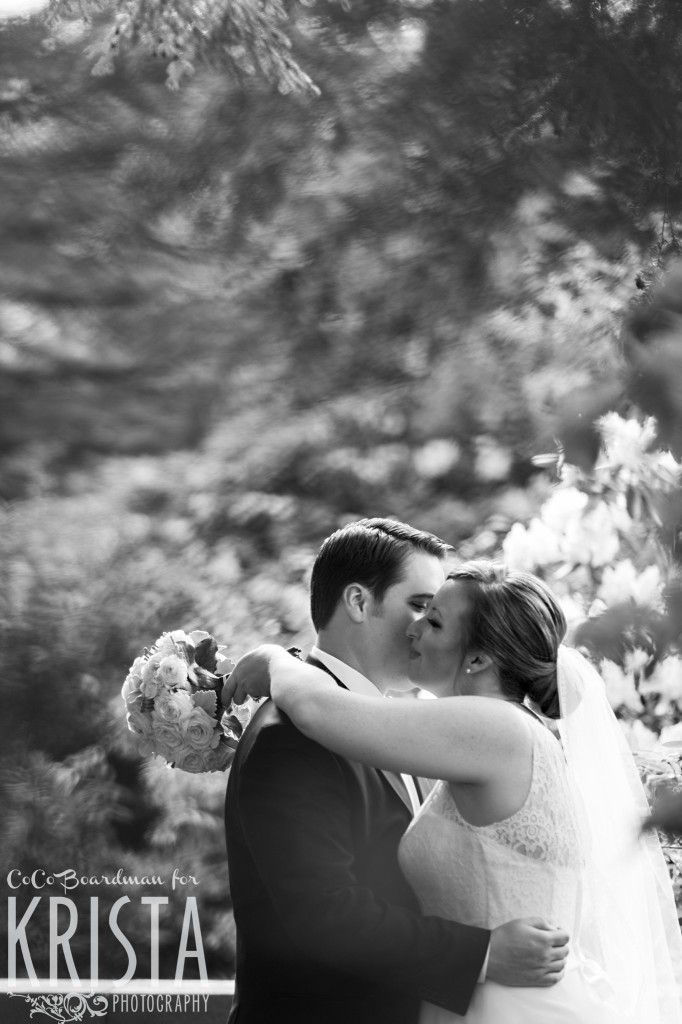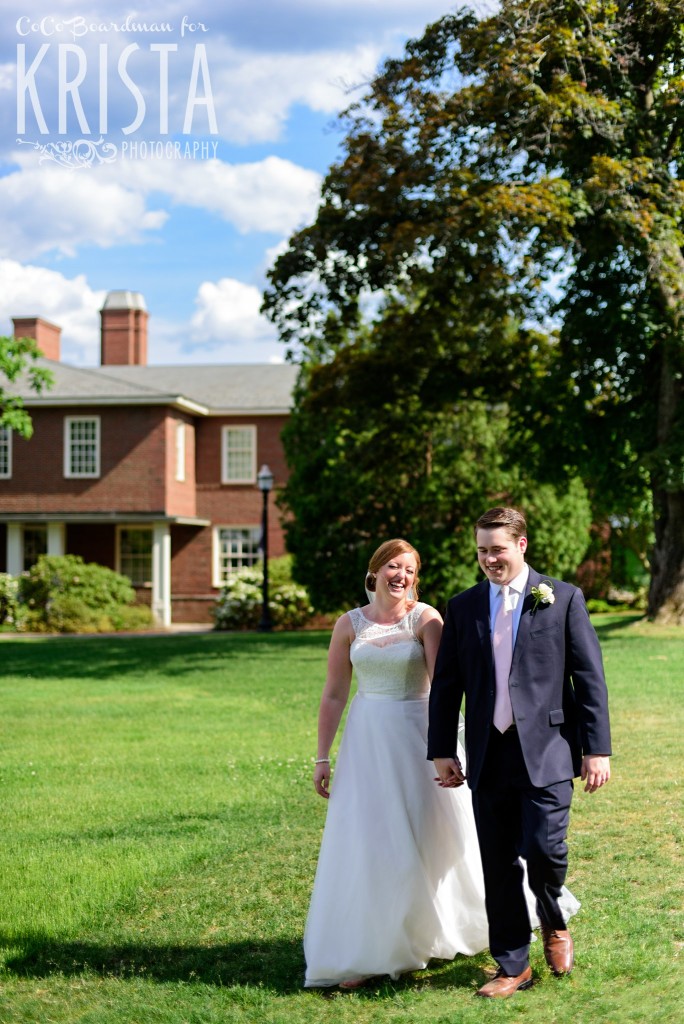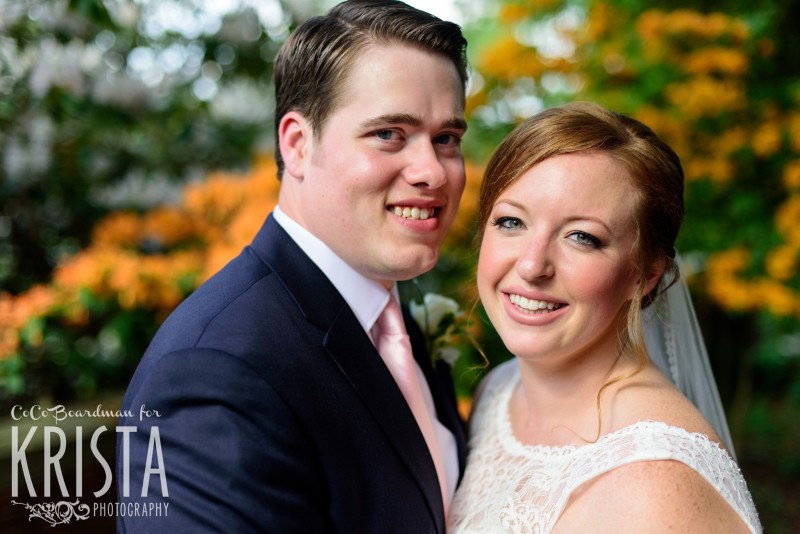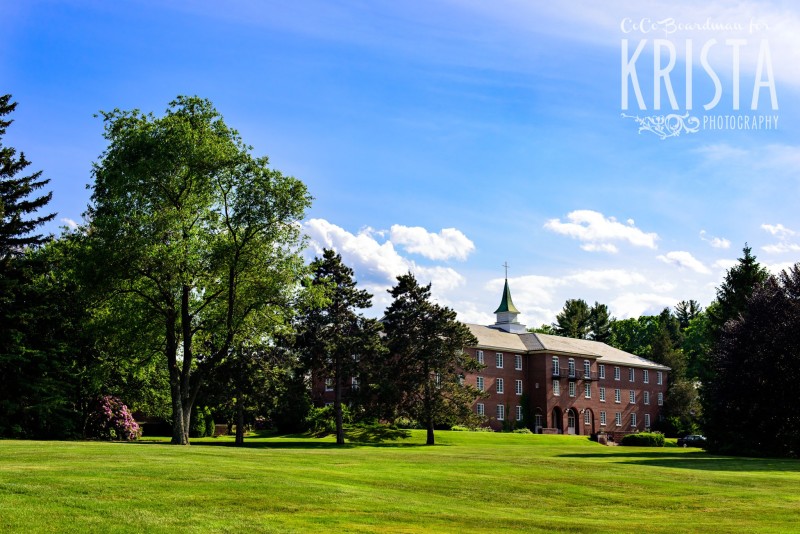 Then back to the Manchester Country Club for speeches, dinner, and MORE laughs!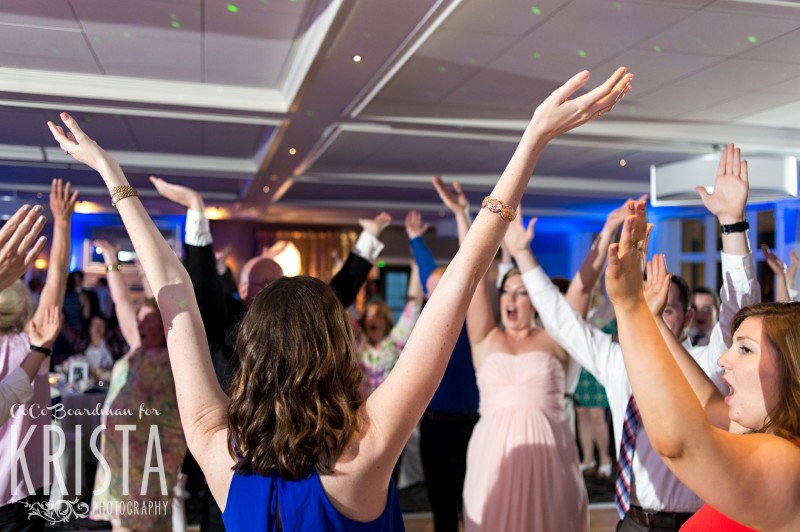 And a little sunset and cigars to finish off the night!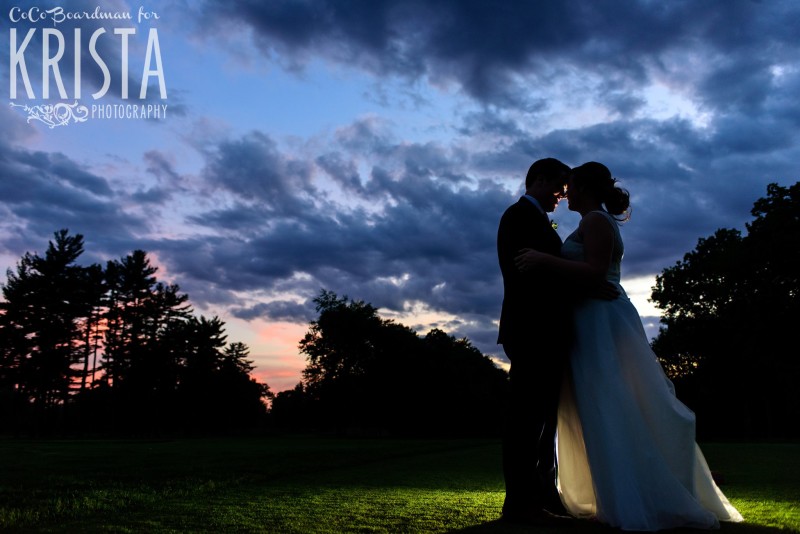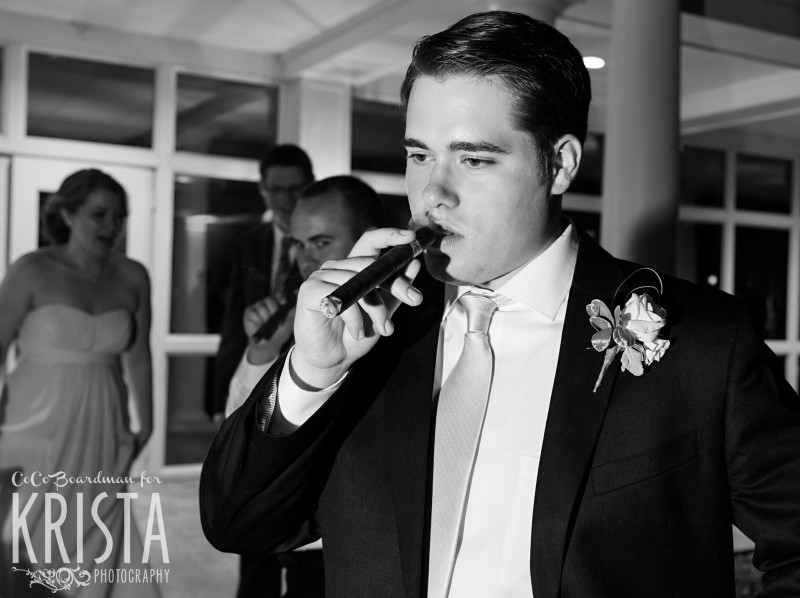 Such a fabulous day for these two college sweethearts! Thank you, Maura & Scott for ALL the love and laughter. And big thanks to all these vendors who made this day so special!