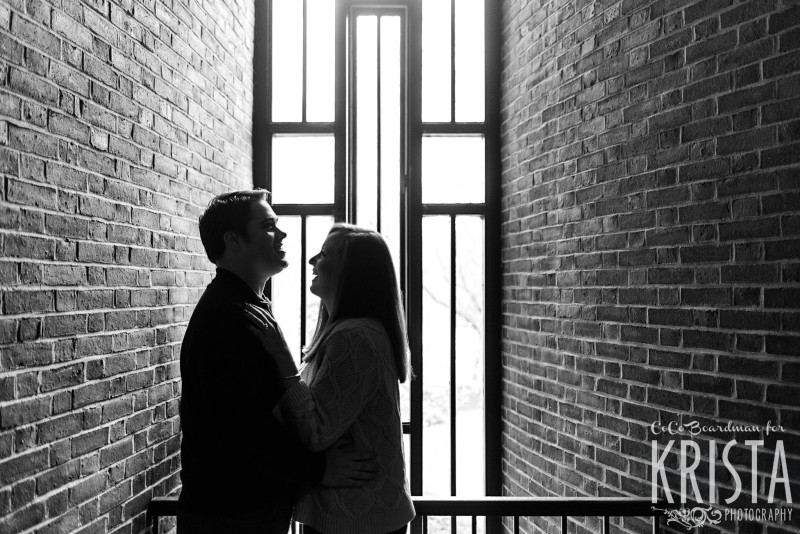 Well we had a bit of a rainy day in New Hampshire for Maura & Scott's Saint Anselm Engagement session, but hey, what can you do?! We had a fabulous time ducking into the little nooks and crannies of this gorgeous campus, enjoy!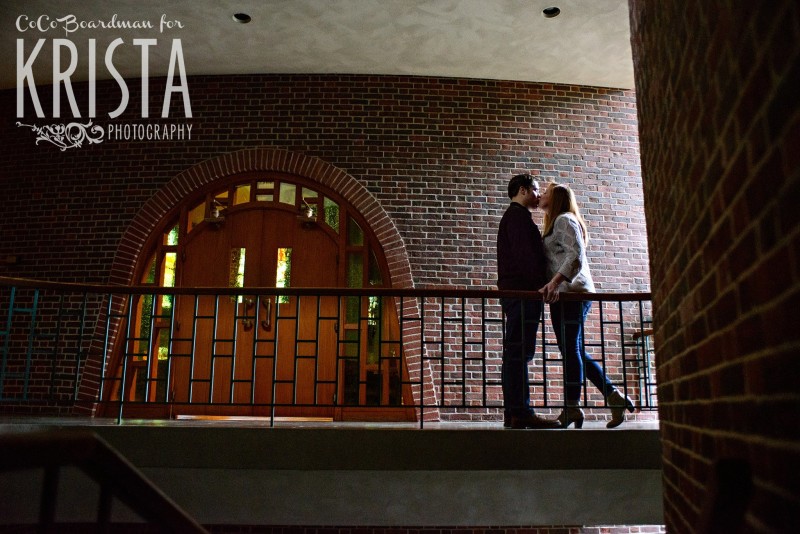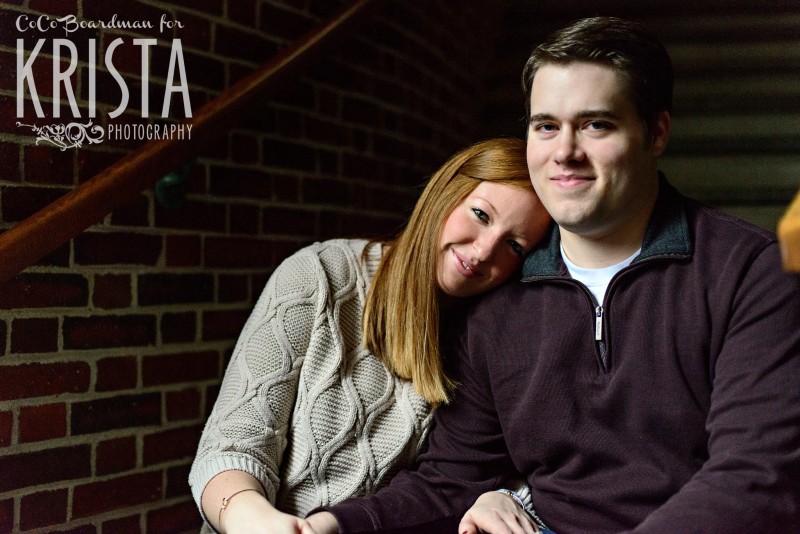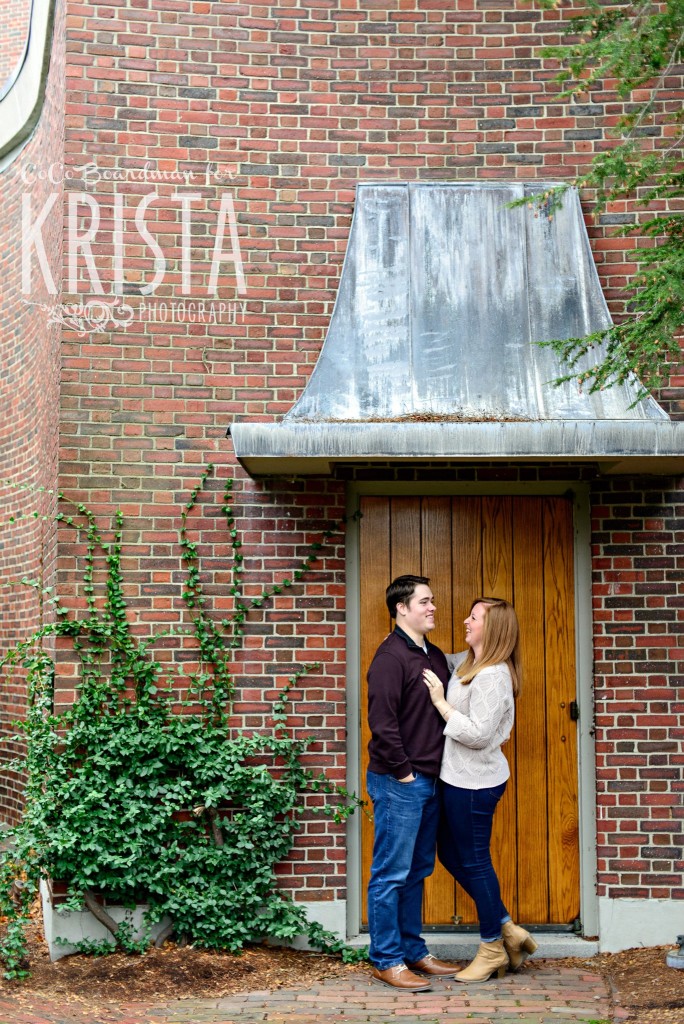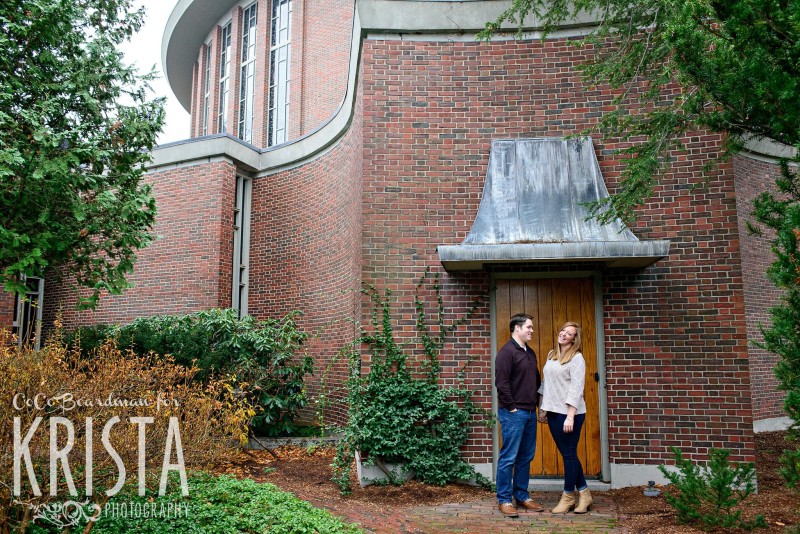 Oh man I just loved all this ivy! And just wait 'til you see it for their wedding day!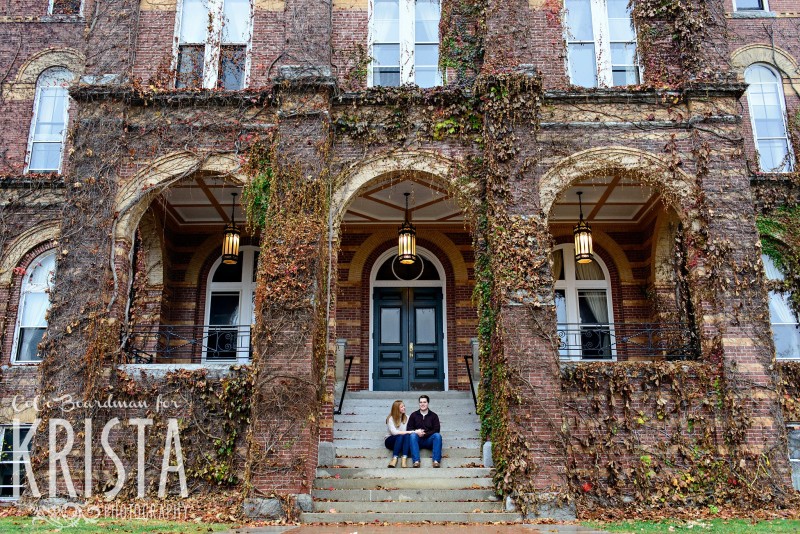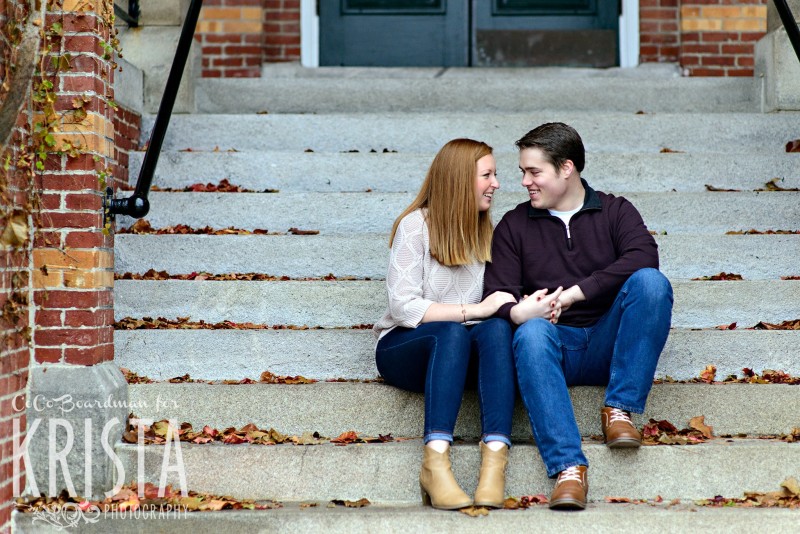 Haha!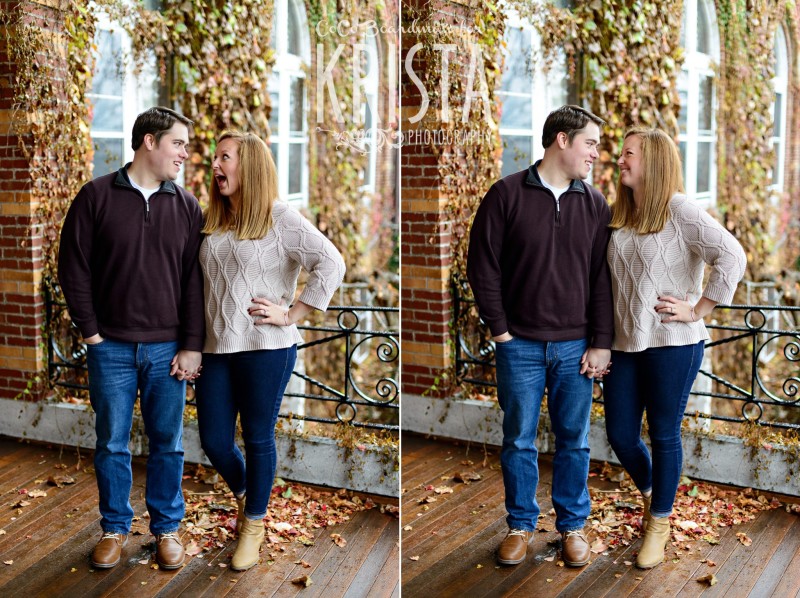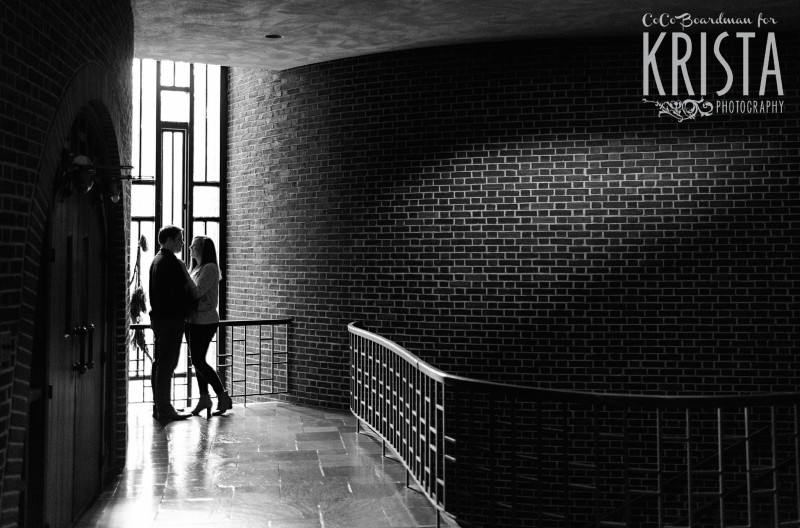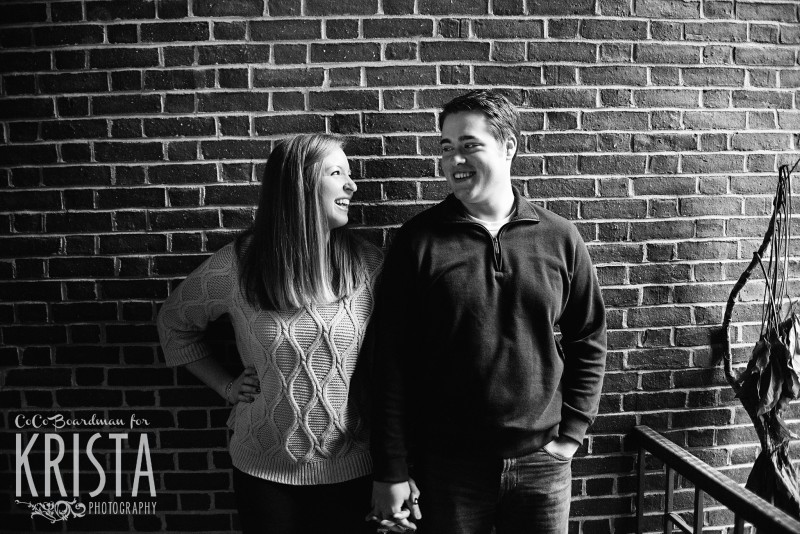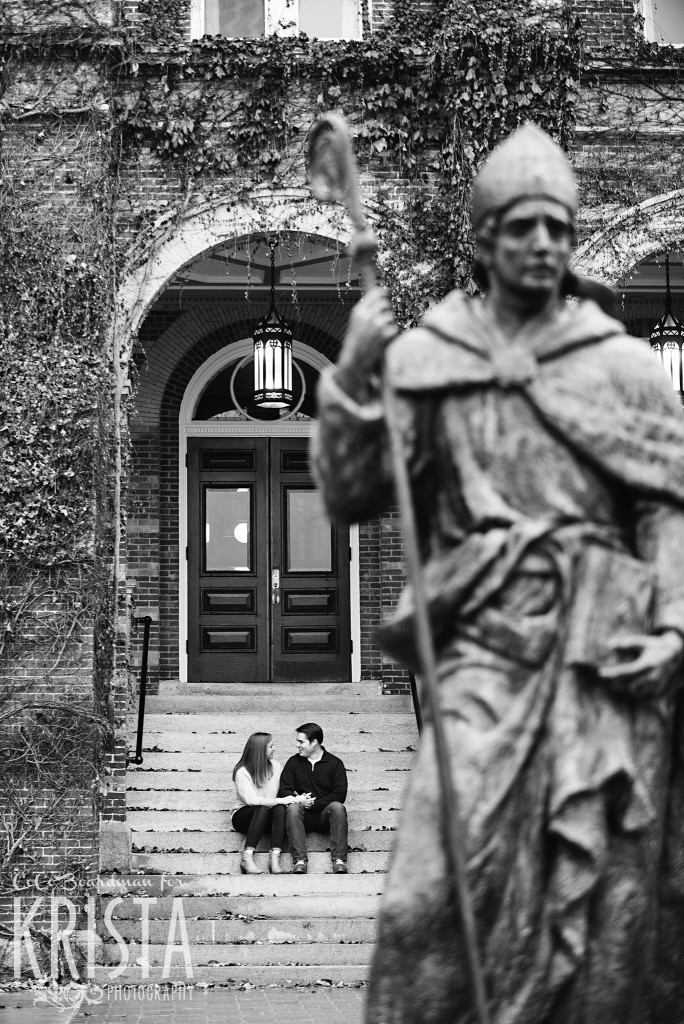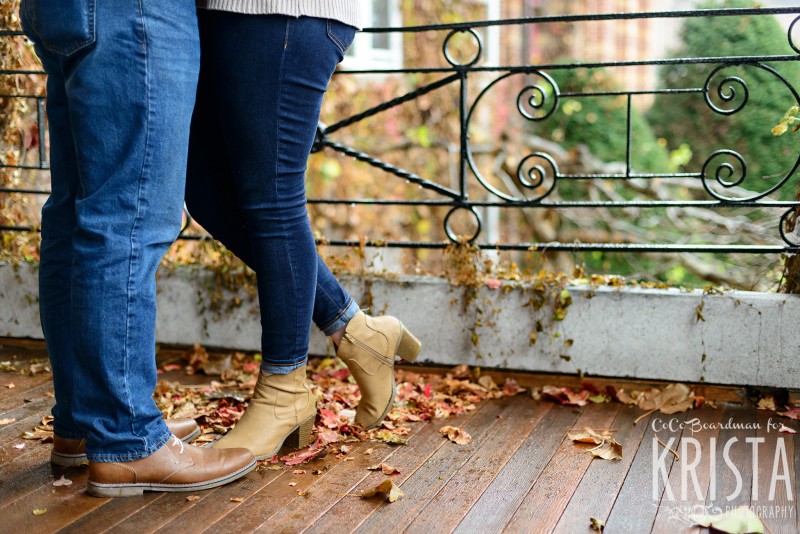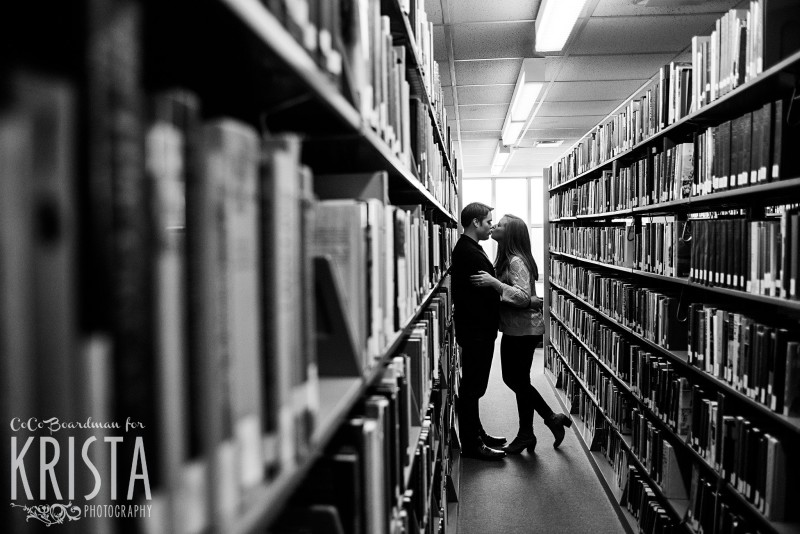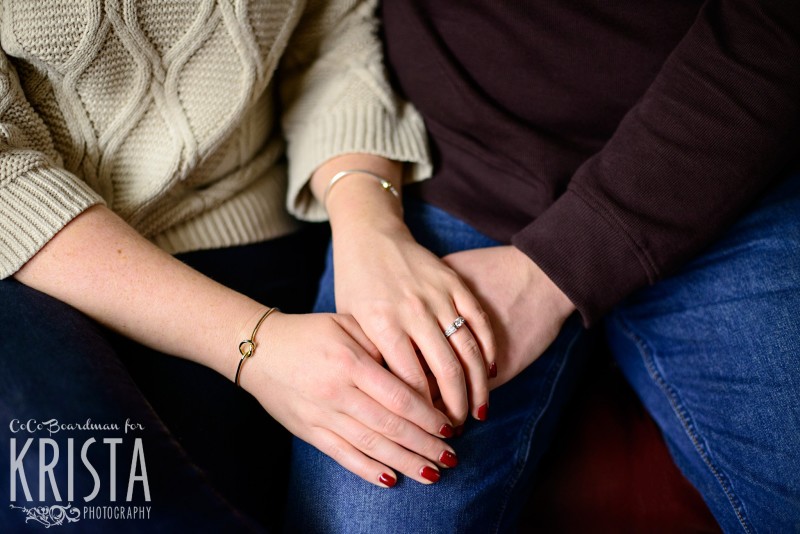 We did it guys! Rain and all! Thank you for taking me on a tour of one of your favorite places, it was a blast and you two are the BEST! :) Follow along on our facebook page for more beautiful people and stay tuned for their gorgeous Summer wedding!