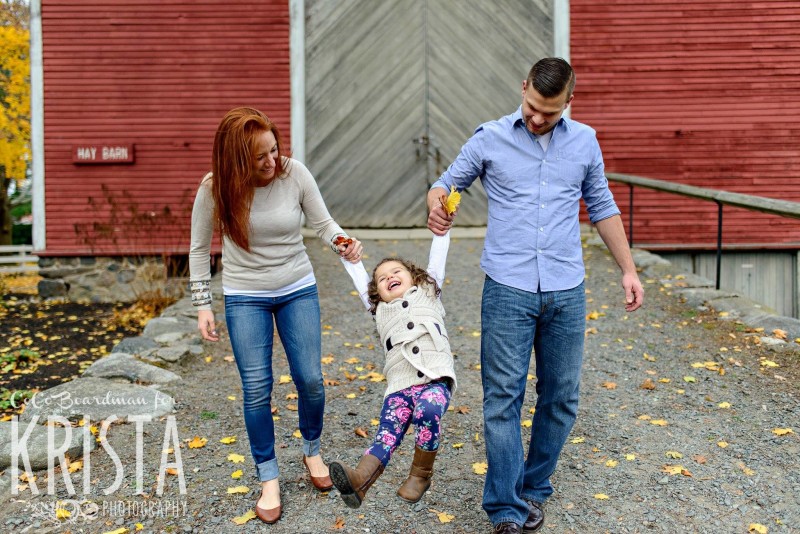 Oh. My. Gosh. Have you SEEN a cuter family?! Didn't think so. Rob, Britney, Isla and I got together on a crisp Fall day for their Endicott Park engagement that was a nice mix of smooches, cuddles, lots of laughs and Isla collecting sticks and being a complete silly goose.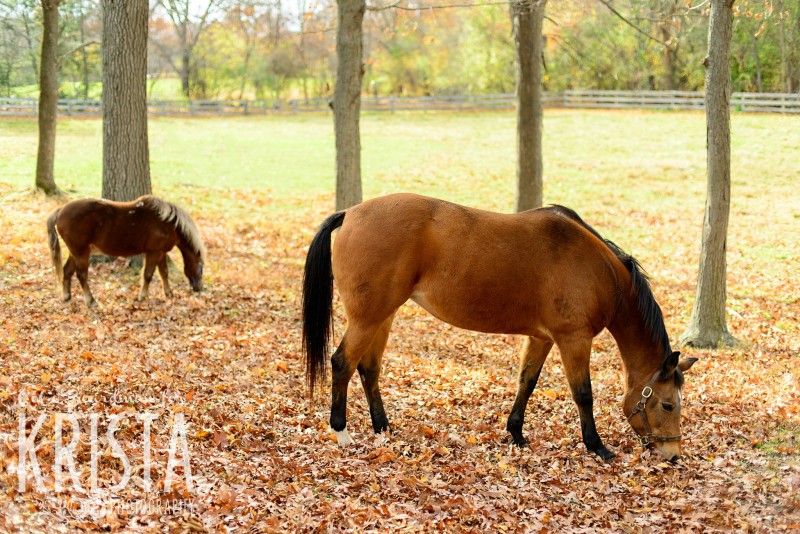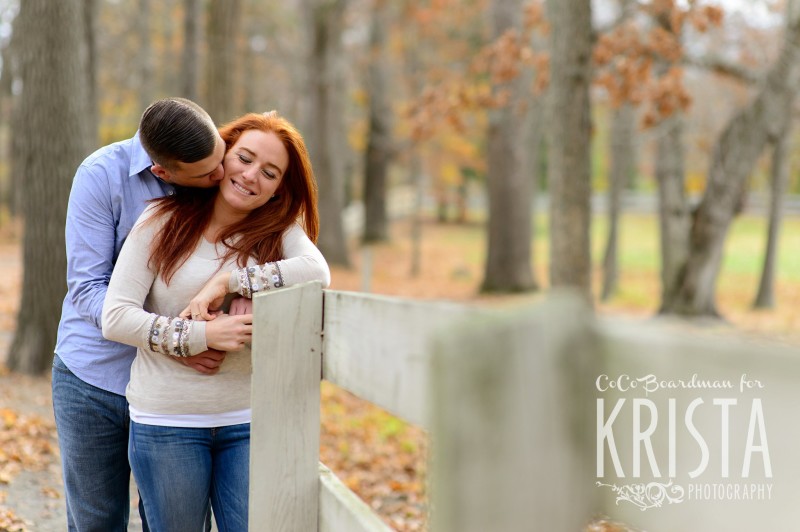 This tree was gorgeous!! And a popular spot that afternoon.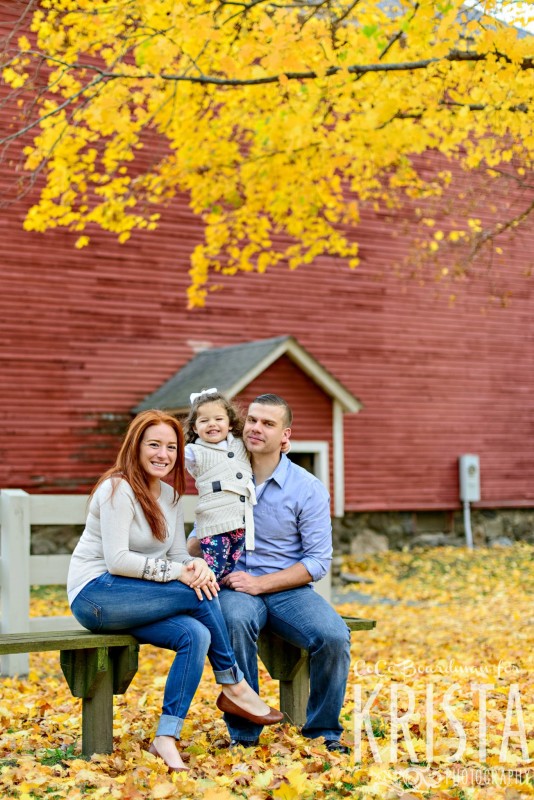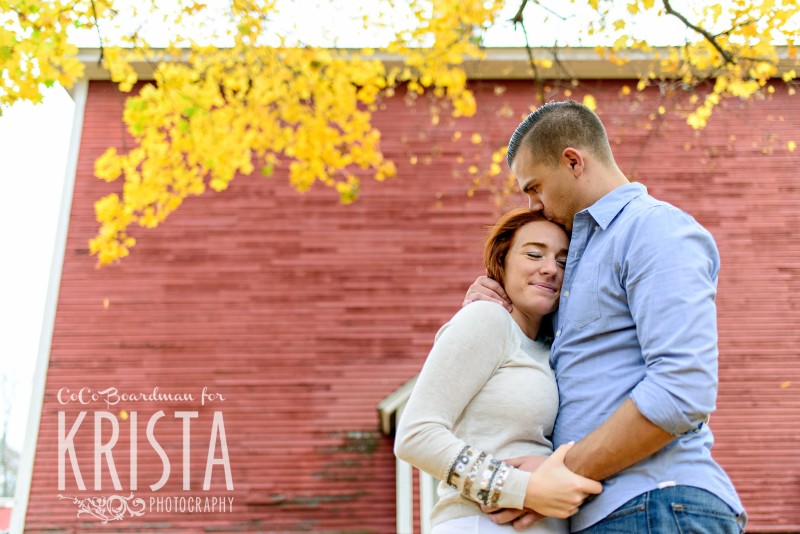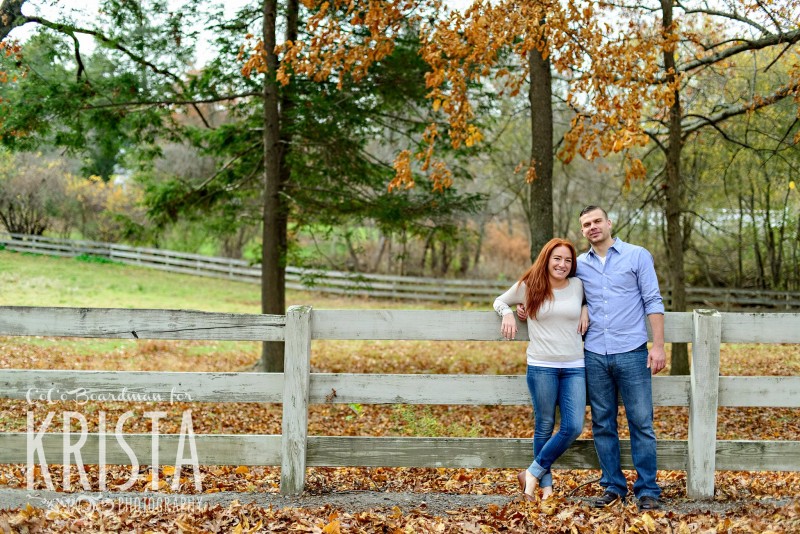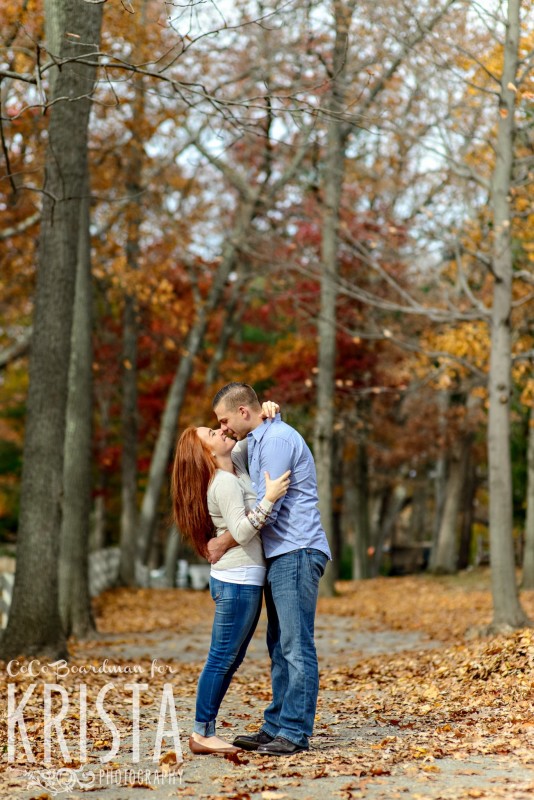 You little trouble maker, you! :)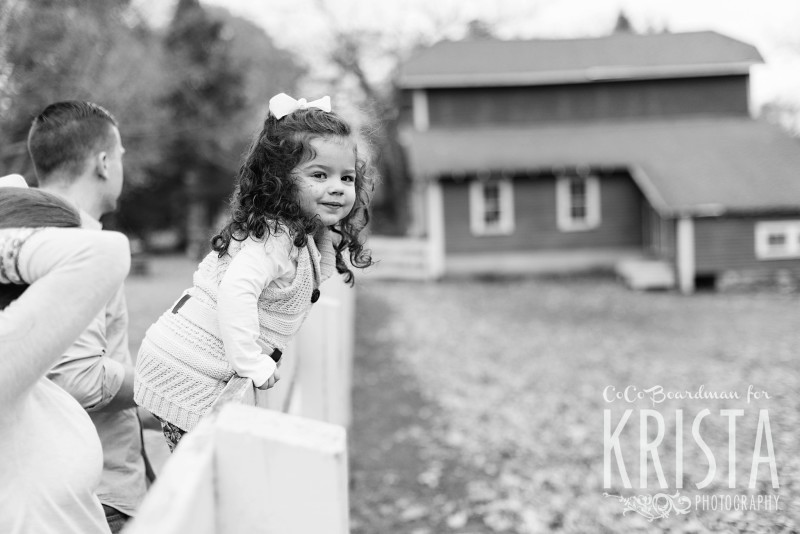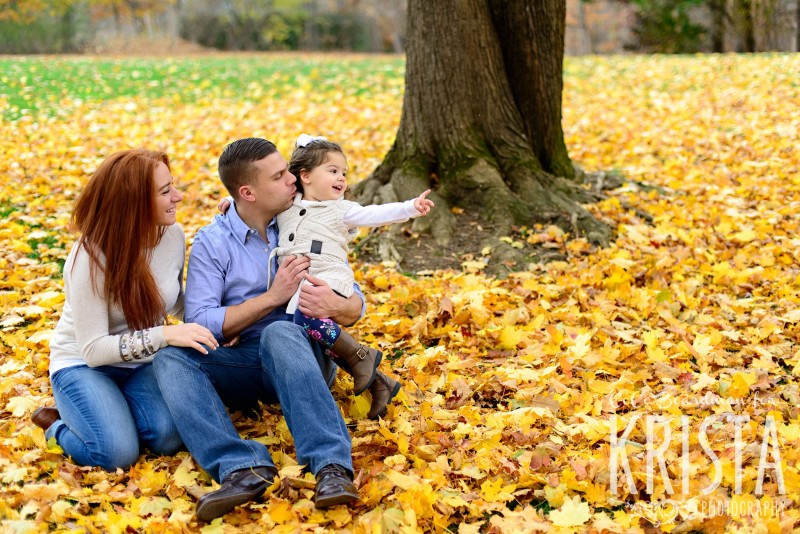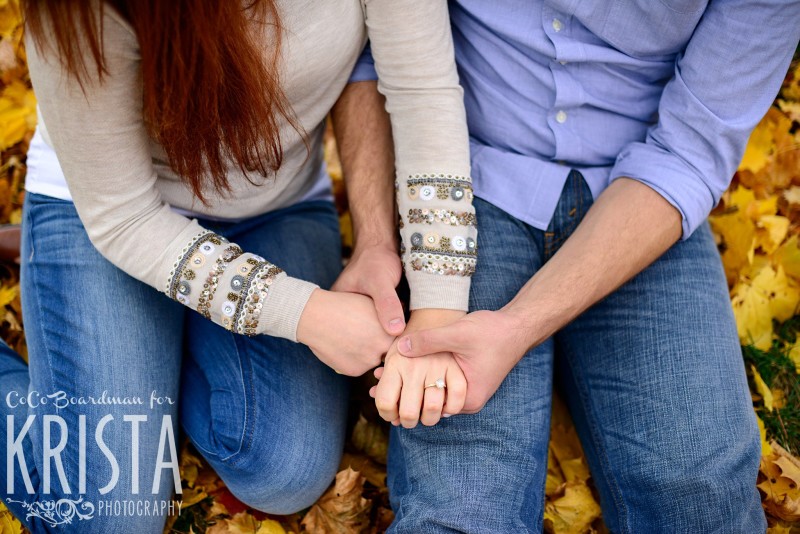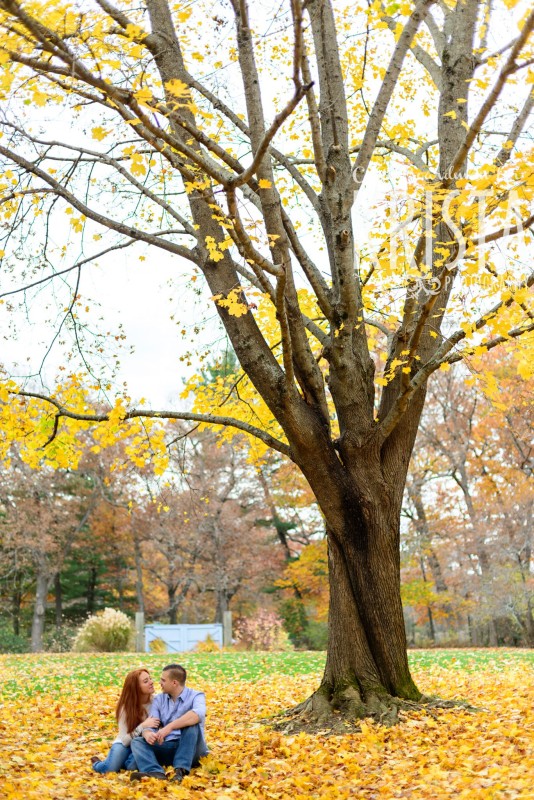 STICKS!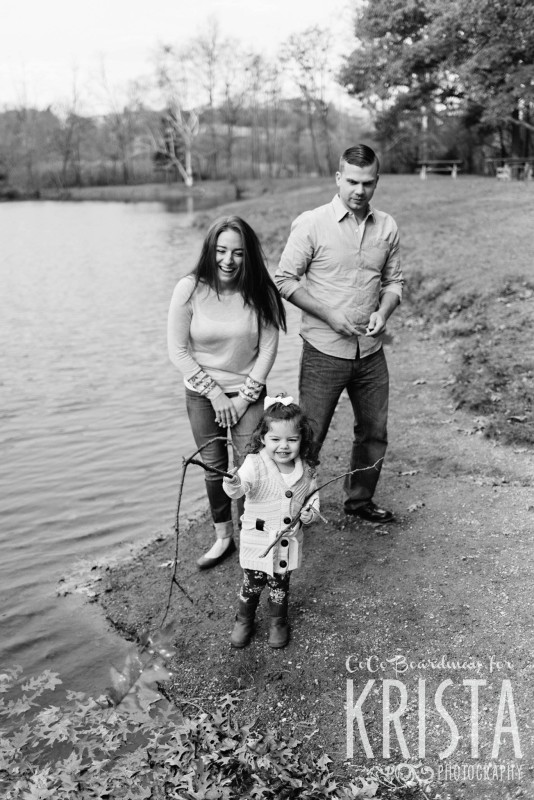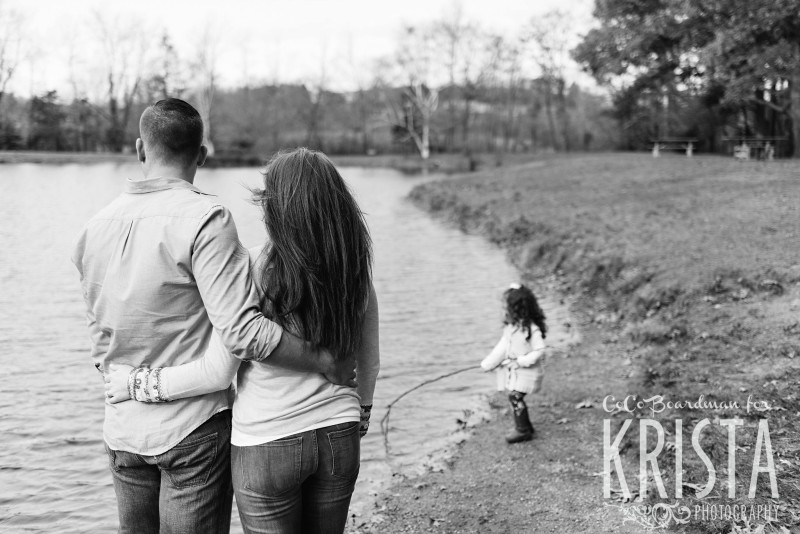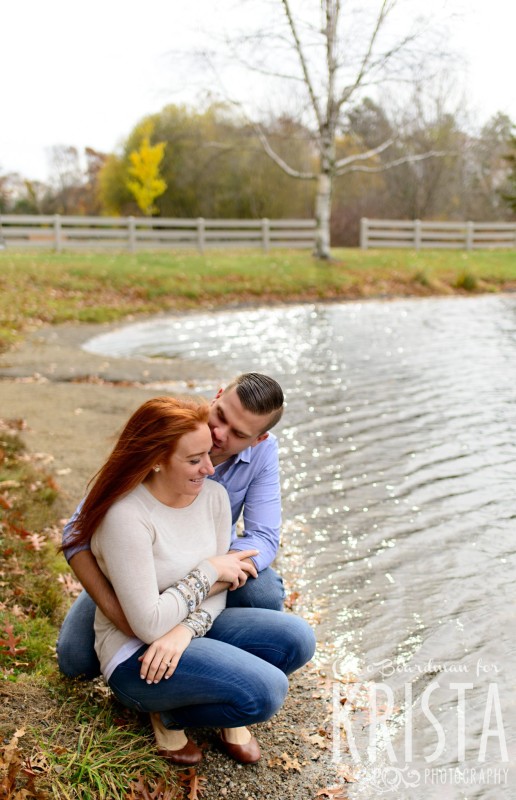 She insisted on stomping through ALL the leaves.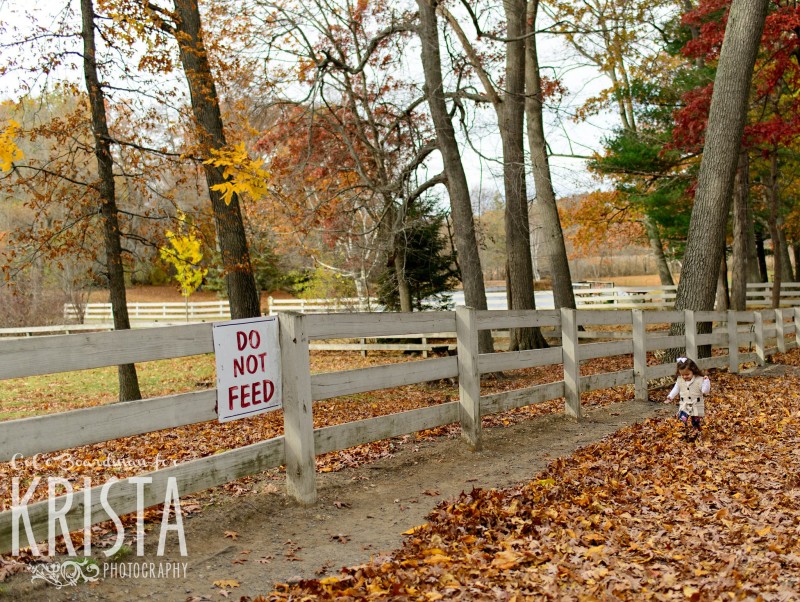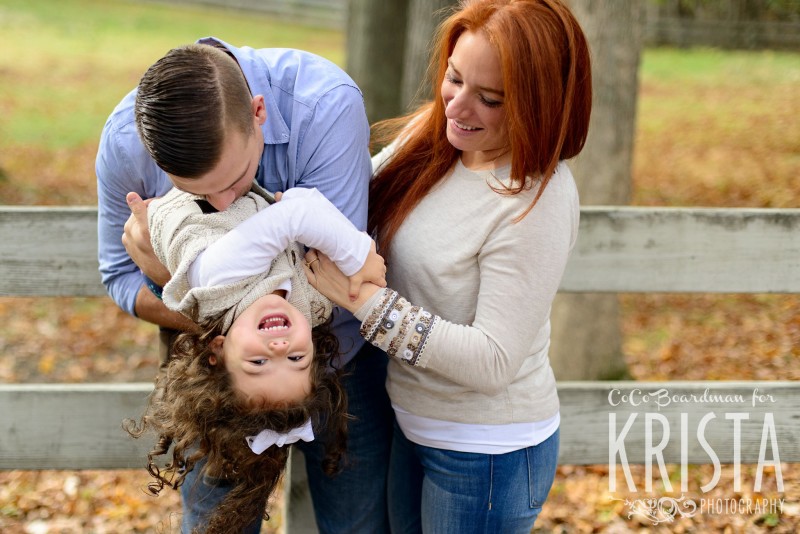 What a super fun afternoon, guys! Stay tuned for their equally gorgeous wedding and for more of our favorites from this engagement shoot, check out the album on Facebook!