When I think of Michael and Kyle's Cape Cod wedding details, I think sand and sea. And not even because of their adorable lobster monogram created just for their day, but because of the stunningly cohesive event design (by Kyle herself and her amazing team of vendors) that helped evoke an incredibly lavish and intimate feeling from start to finish. From the stormy dark blue of the bridesmaid's dresses to the creams and nudes of Kyle's, the golds and greens in the tent to the swaying dune grass outside it, the wild and oversized flower arrangements to the strikingly simple food plating, this day was one for the books.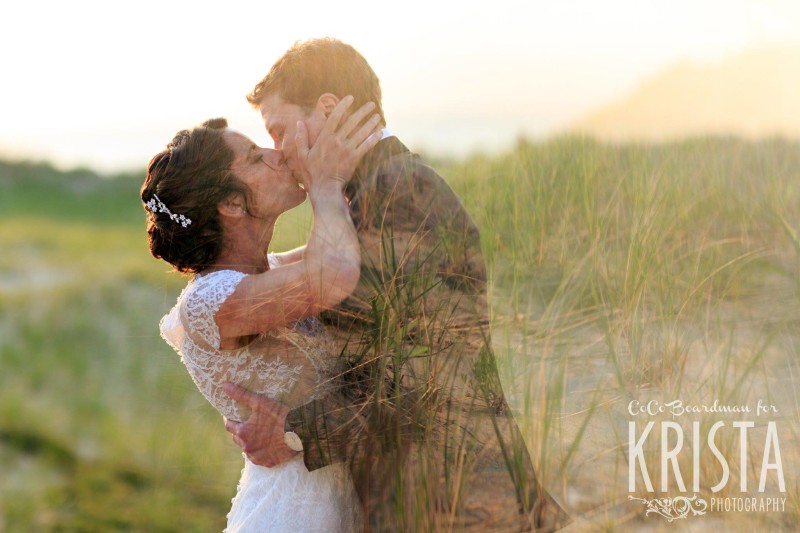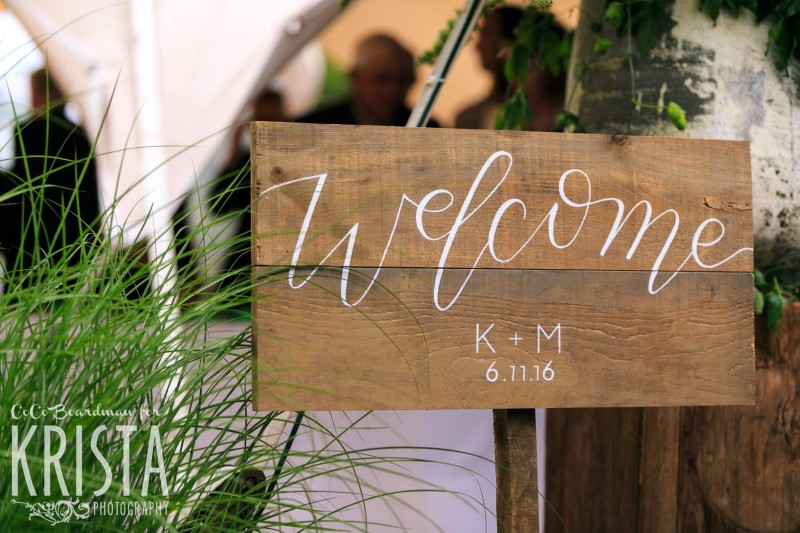 Beautiful custom signage at every turn.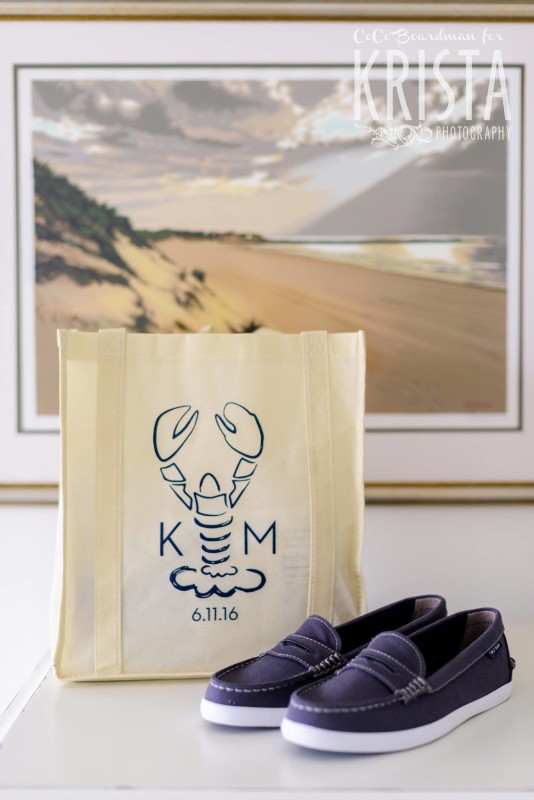 Custom Cole Haan slip-ons and monogrammed tote bags for the bridal party.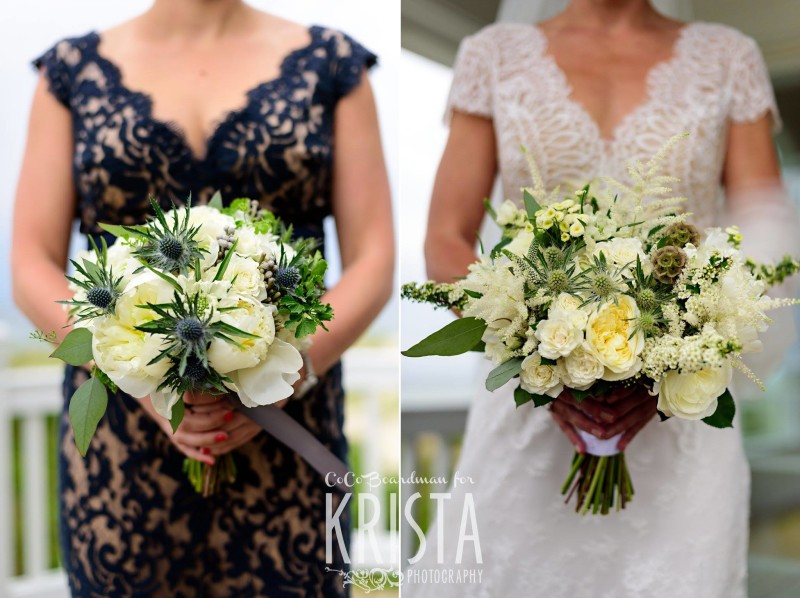 I love these bouquets with such unique shapes and textures in every inch.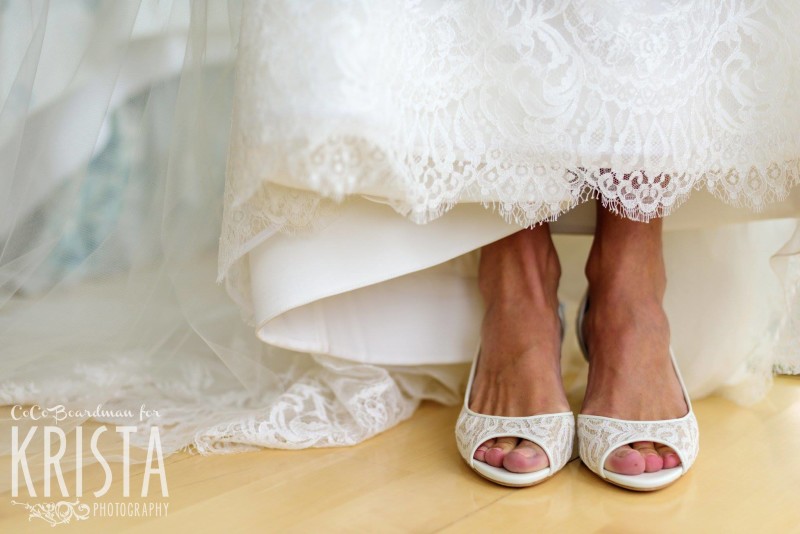 Not surprising that Kyle even had a hand in designing her shoes, they went beautifully with her Carolina Herrera gown.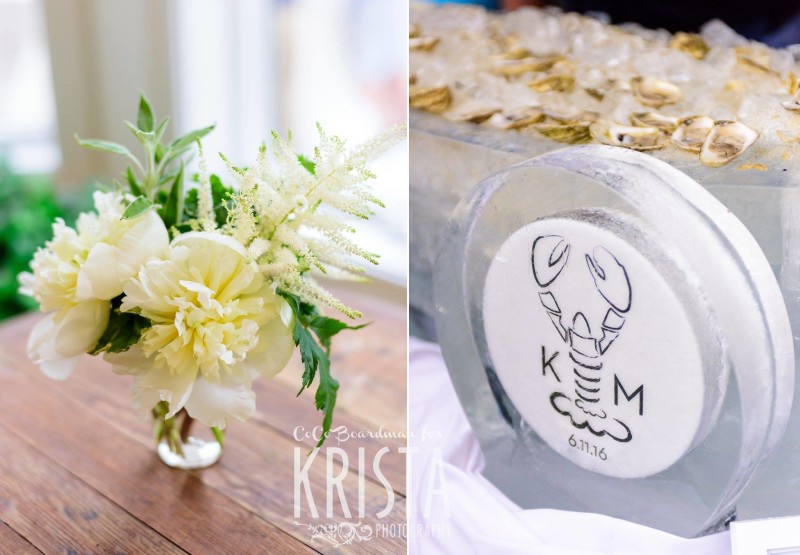 Scenes from cocktail hour above and below.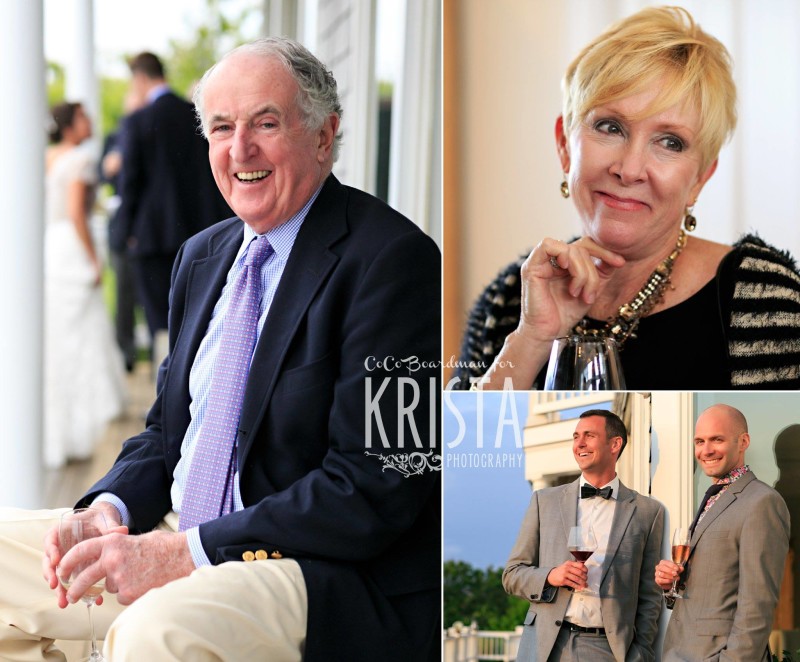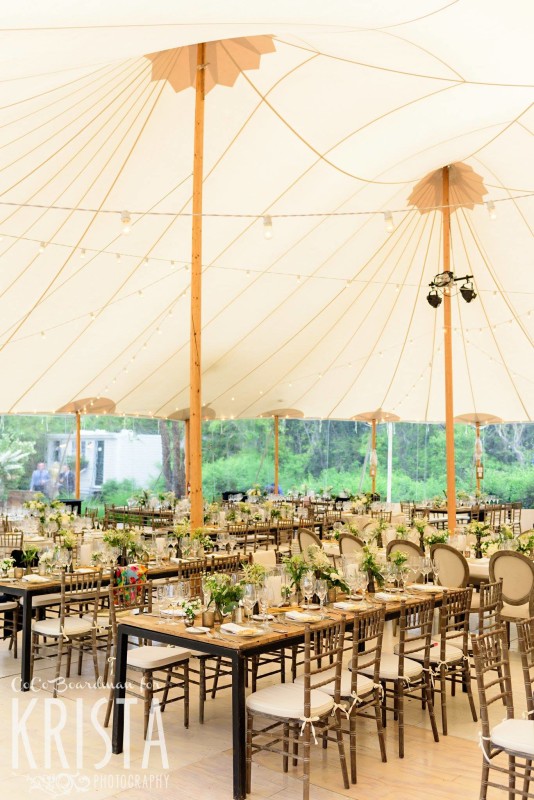 This was one of the most beautiful reception spaces I had ever seen! Winston Flowers, Peterson Party Center and New England Country Rentals killed it!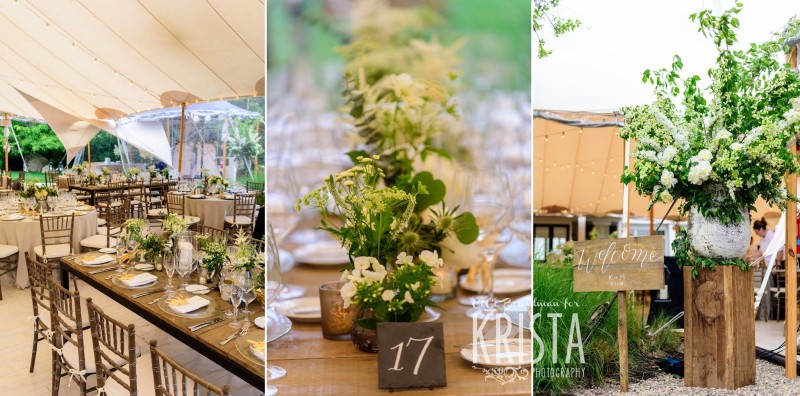 Slate table numbers, low table arrangements (so as not to get in the way of conversation), reclaimed wood, mix and match table shapes and more gold, sand, green and cream details than I can name made this tent feel both lavish and intimate. (Not to mention a glass of sparkling rosé at every seat!)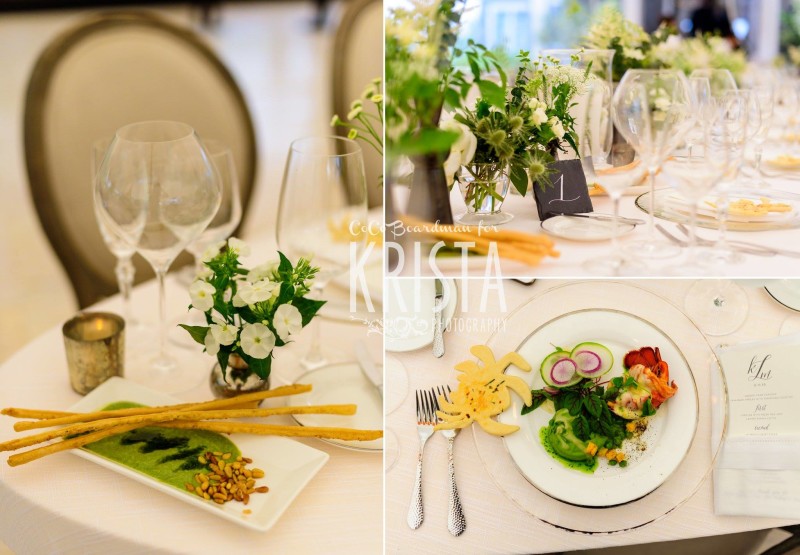 The bright colors of the plated salads and appetizer were a gorgeous contrast to the neutrals of the tables.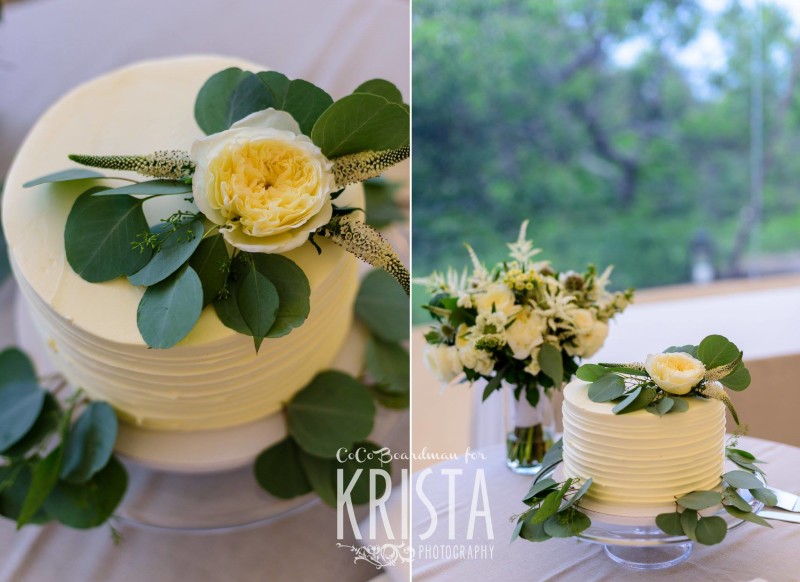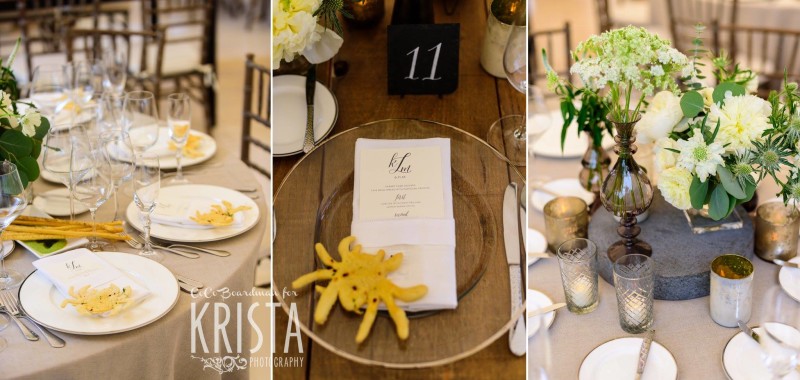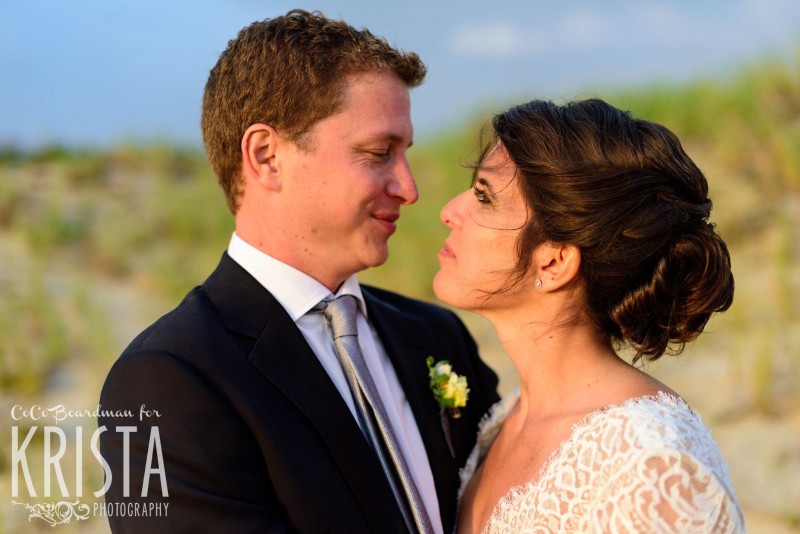 Just after the toasts, the sun came out and we stole away for a couple minutes to take advantage. It doesn't get much better than windswept dunes in low evening light.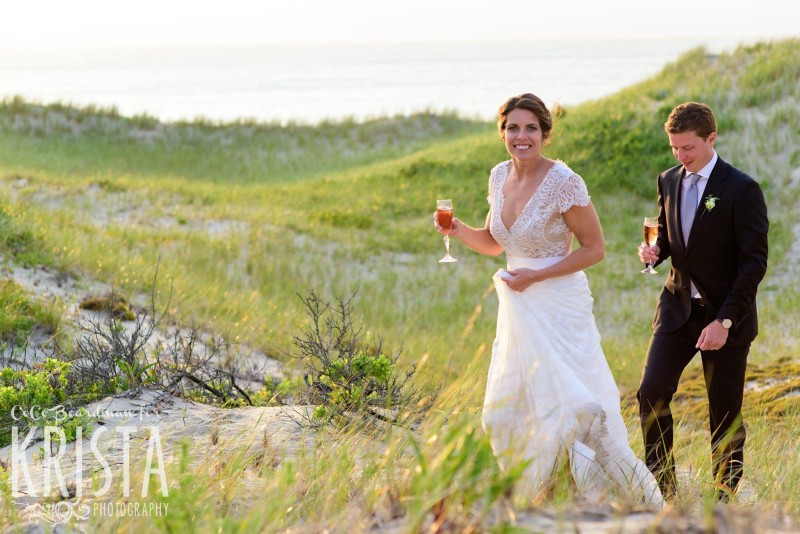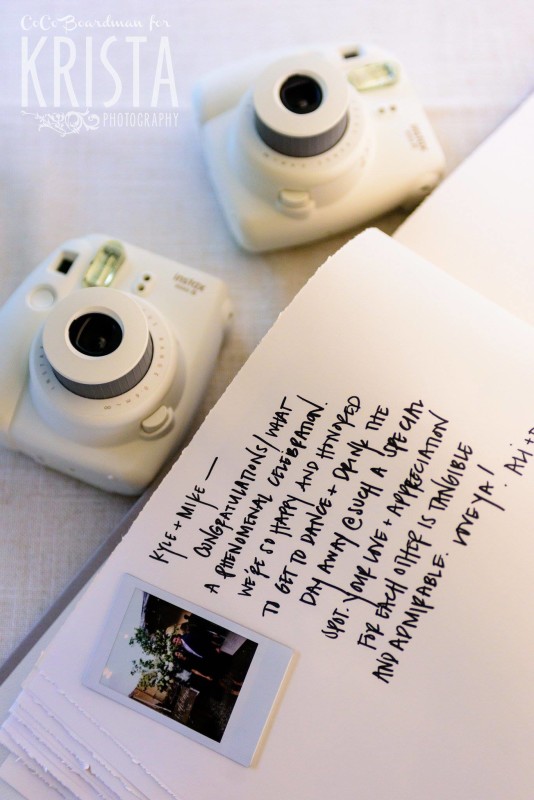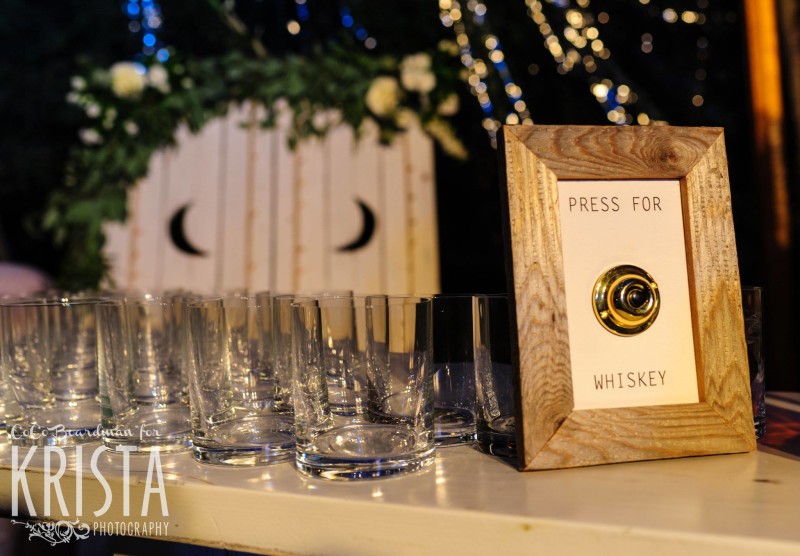 Time for a night cap!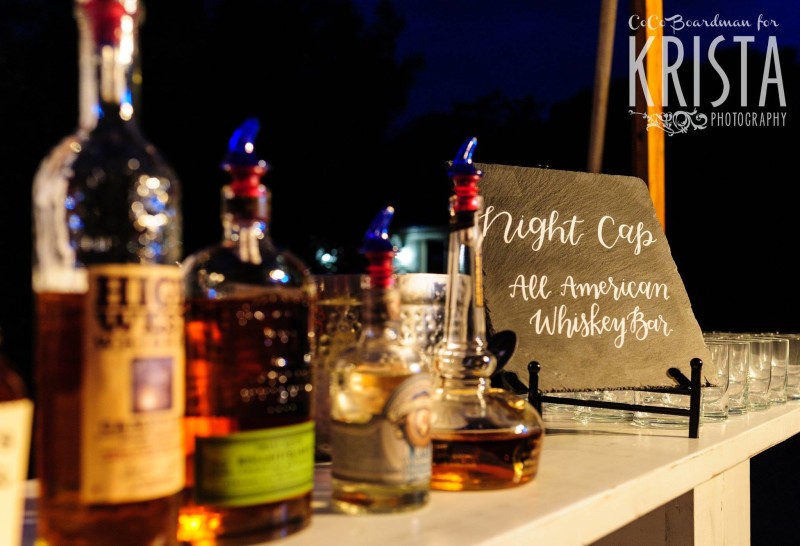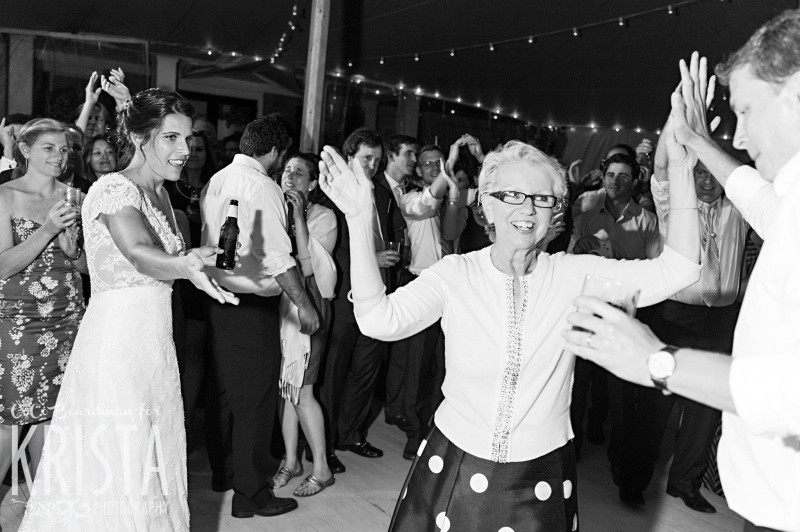 As you can imagine, the party was bumpin!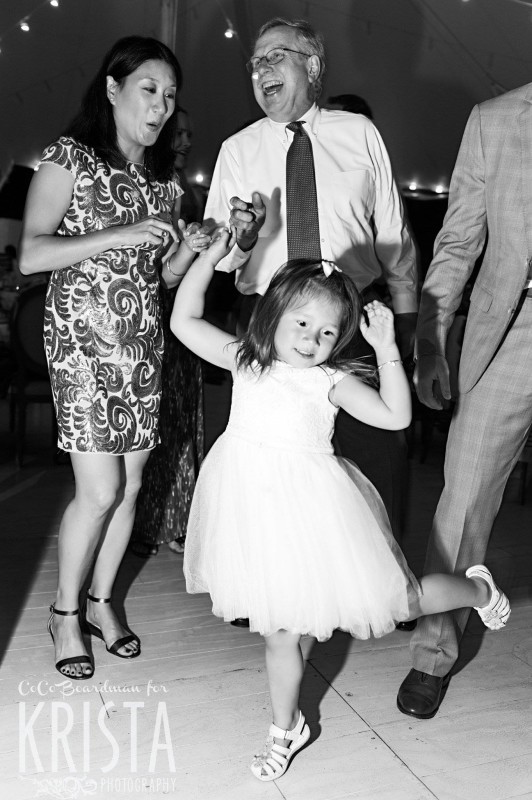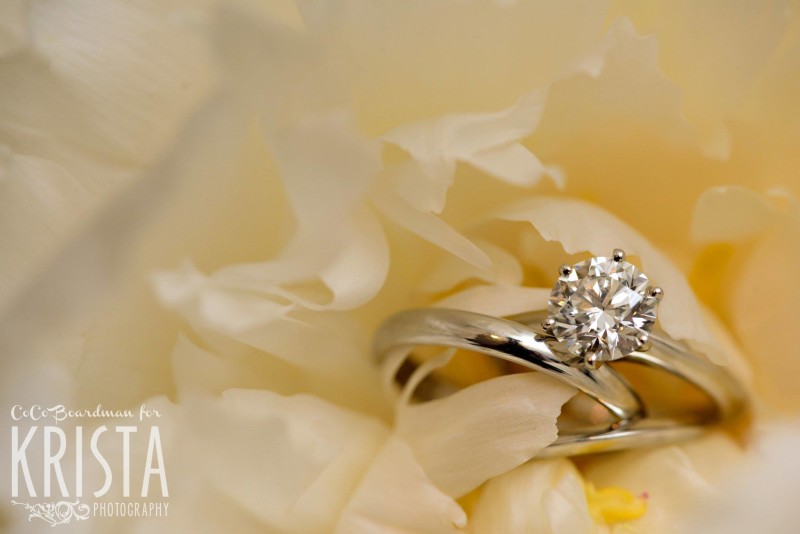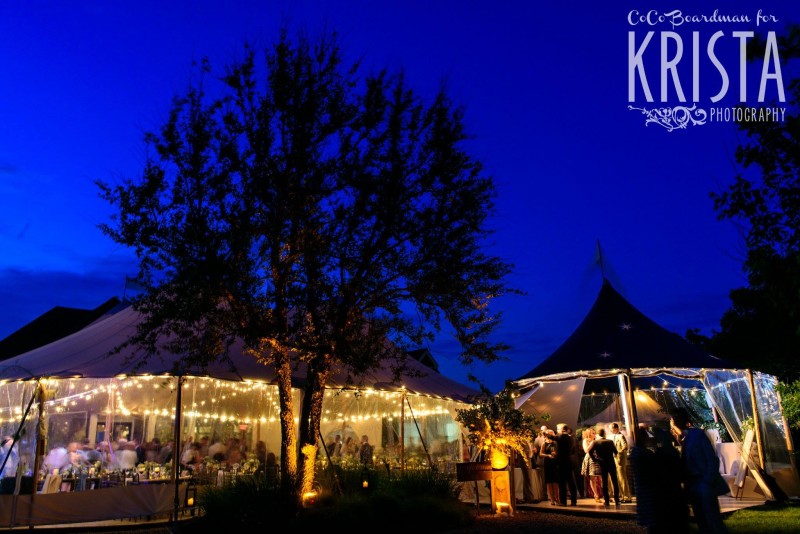 Doesn't get much better than that folks! I hope you enjoyed my favorites, check out more pretty on facebook!
And let's not forget this list of stellar vendors who helped make this day what it was!
Event Planning & Catering: Jeanne Spence of Gourmet Caterers
Ceremony: Grace Church
Reception: Gallary Private Residence in East Dennis
Oyster/Raw Bar: East Dennis Oyster Farm
Cookies: Flour Bakery
Sundaes: Sundae School Ice Cream
Cake: Guilty Bakery
Beverages: Gordon's Fine Wines
Band/Entertainment: Good Will and Them Apples, CrabGrass Bluegrass band, Cape Violin Cello Duo
Videographer: Digital Imaging of Cape Cod
Infrastructure, tables, chairs, glassware: Peterson Party Center, New England Country Rentals
Tent, flooring, generators: Sperry Tent
Lighting: Design Light
Flowers: Winston Flowers
Make-up & Hair: Demiche Beaute
Transportation: Cape Destinations