Michael and his beautiful bride Kyle started their Cape Cod wedding out with a lavish and intimate rehearsal dinner at the Cape Cod Museum of Art. There was delicious lobster, teary toasts and a fabulous time had by all!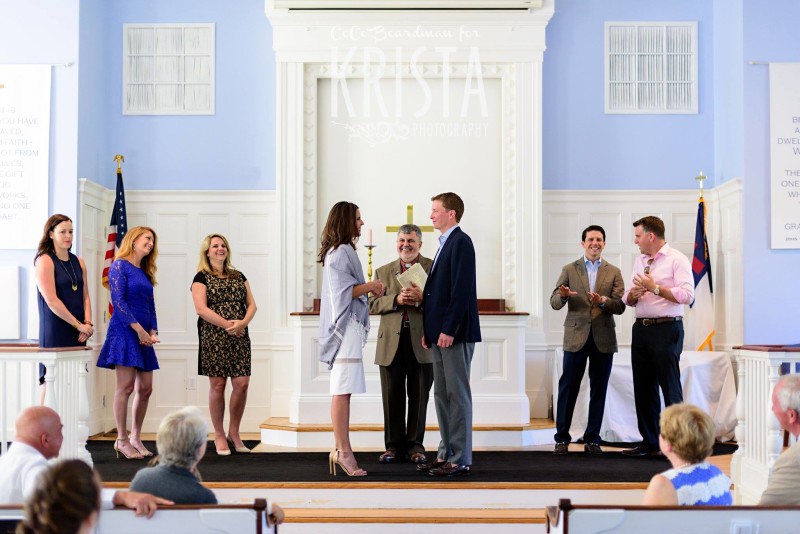 The bridal party had a quick practice session before heading over to dinner, looks good guys!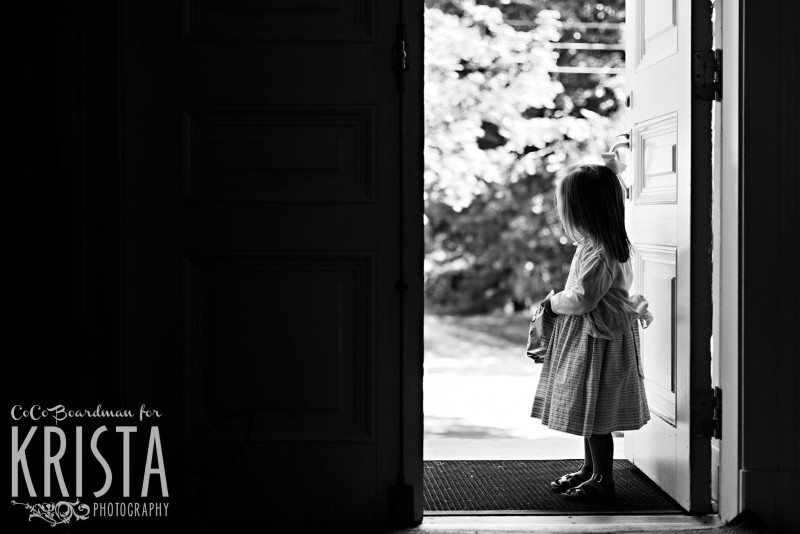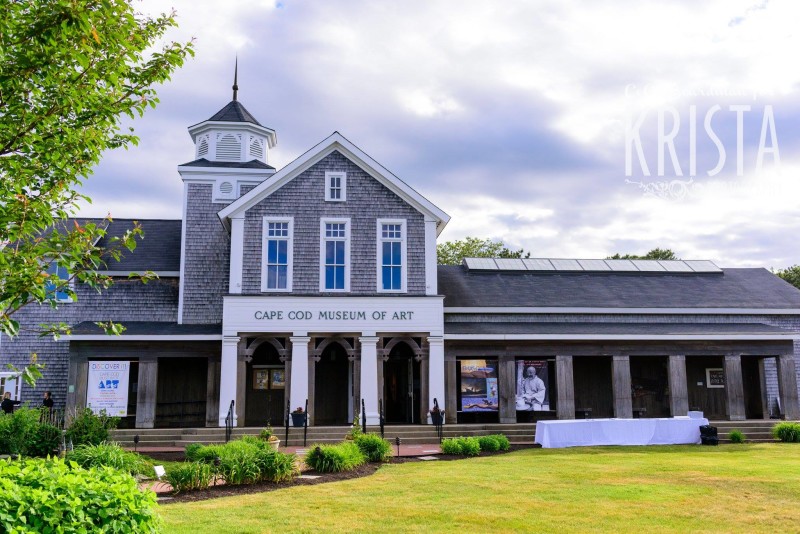 It was a gorgeous night in East Dennis!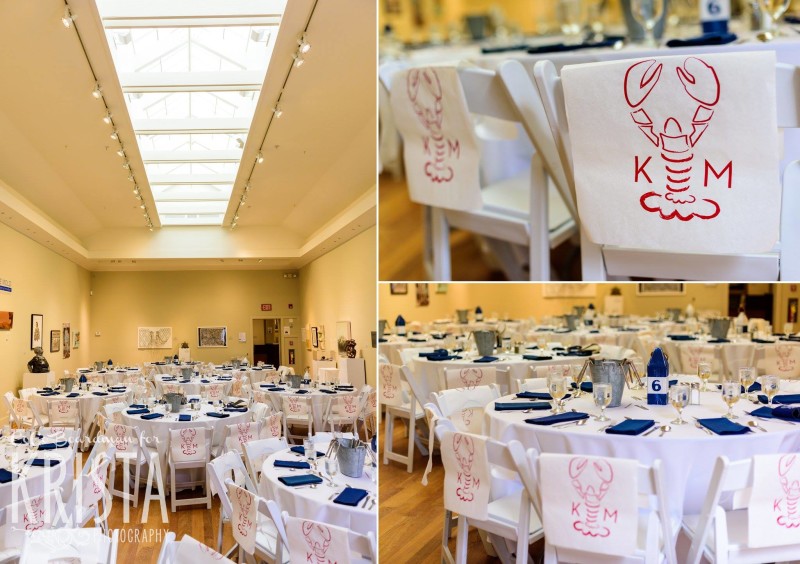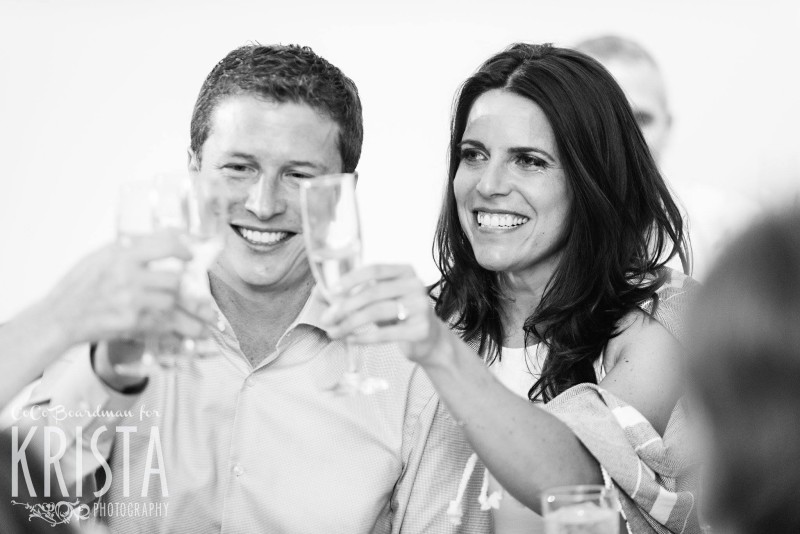 The room was full and the toasts were heartfelt and teary, my favorite!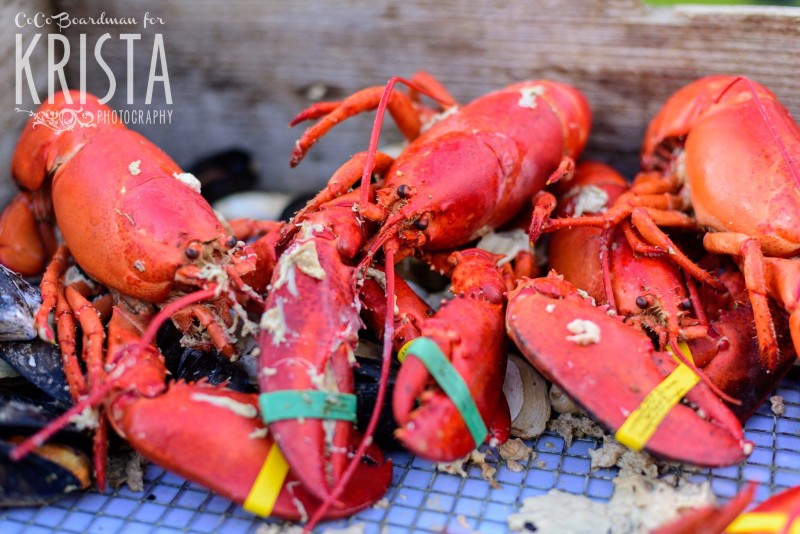 Mmmmm delicious.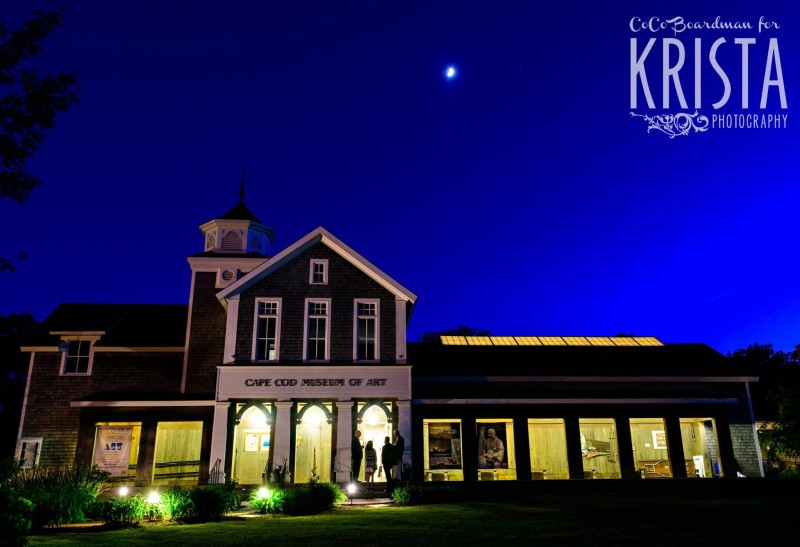 Just stunning, this place! Ok time to get some rest before the big day!