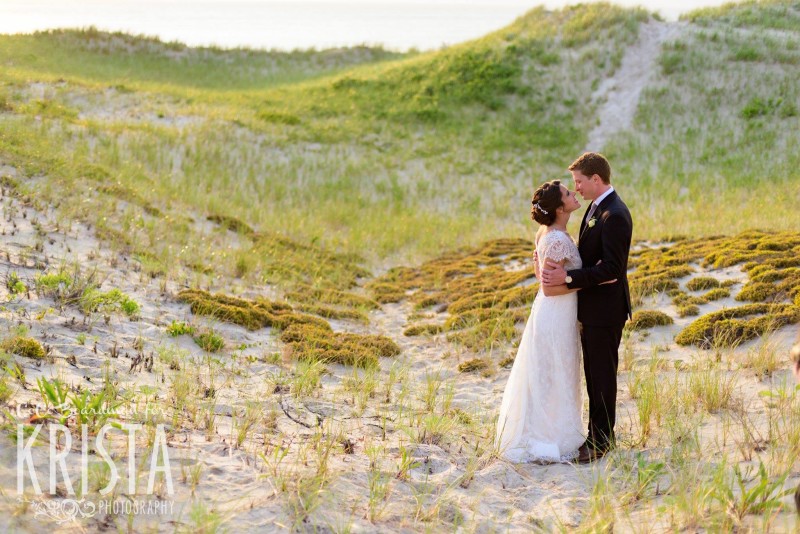 This day was AMAZING. Mike and Kyle planned their Cape Cod wedding to the T and aside from some rain, it went off without a hitch. No little detail was left out, their guests were treated like absolute royalty, the sun peeked out just in time for some portraits, and at the end of the day they let go and danced like there was no tomorrow… what more can you ask for?!
Michael and Kyle's wedding was held at Kyle's parents home in East Dennis, her happy place, which has quickly become Michael's happy place too. You can see why – it's gorgeous! (Not to mention, a photographer's dream with all that soft window light!)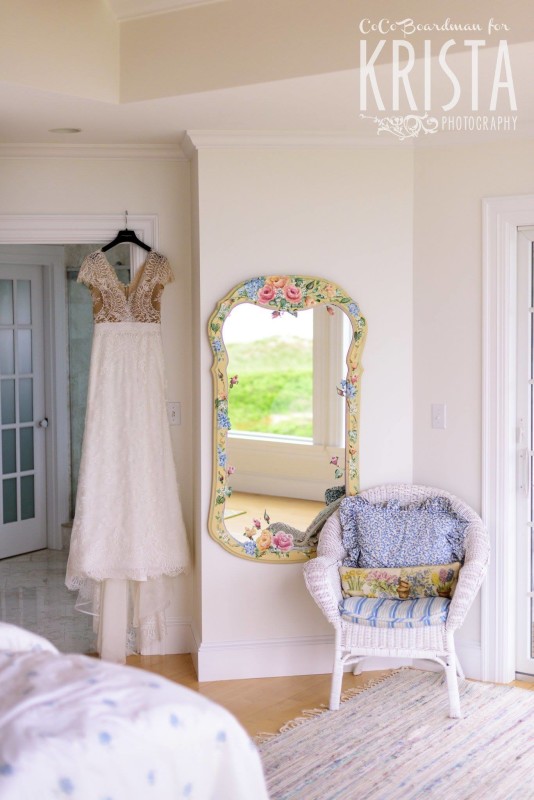 As Kyle got ready we could see her dad out the window, changing the flag to one that he gave to the couple for their engagement, it flew over the Capitol in DC!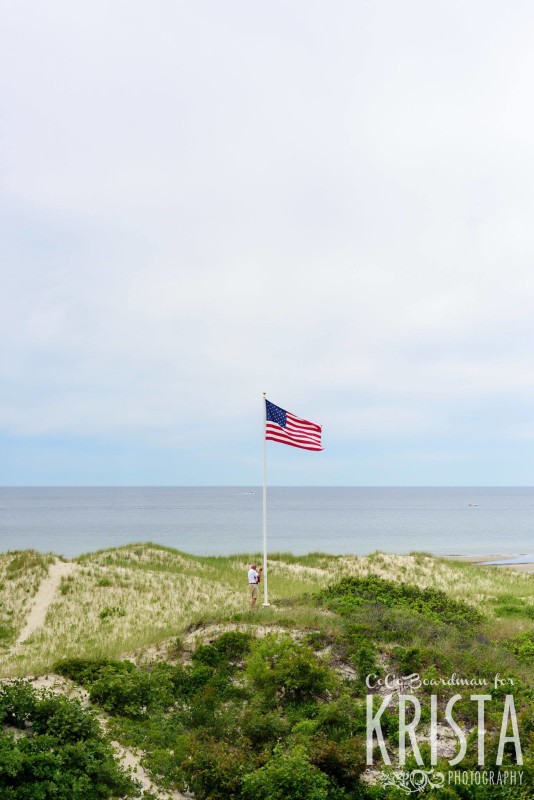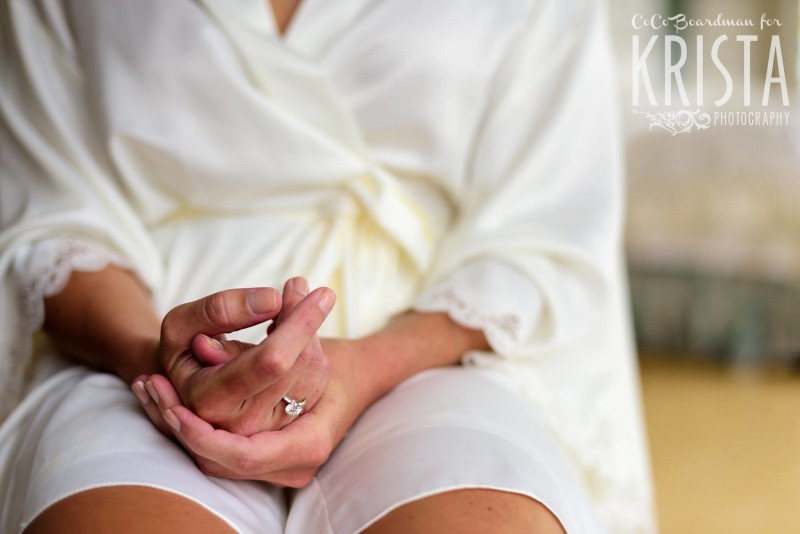 Everyone needs a little entertainment during hair and makeup!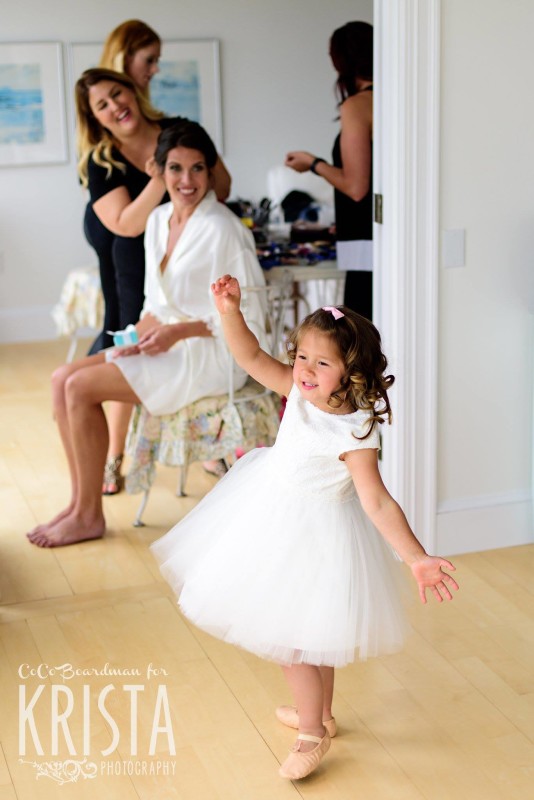 If I remember correctly Kyle got some beautiful earrings from Mike that morning, she's even gorgeous when she's crying!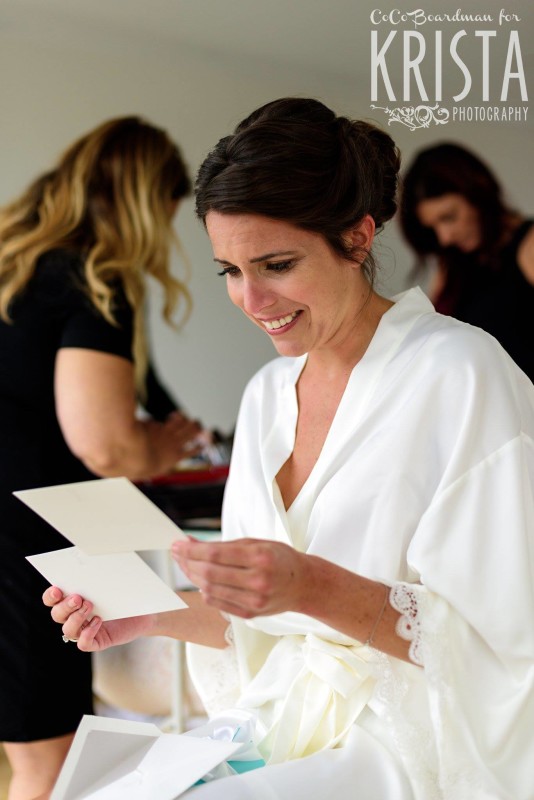 These two… killing me with cuteness.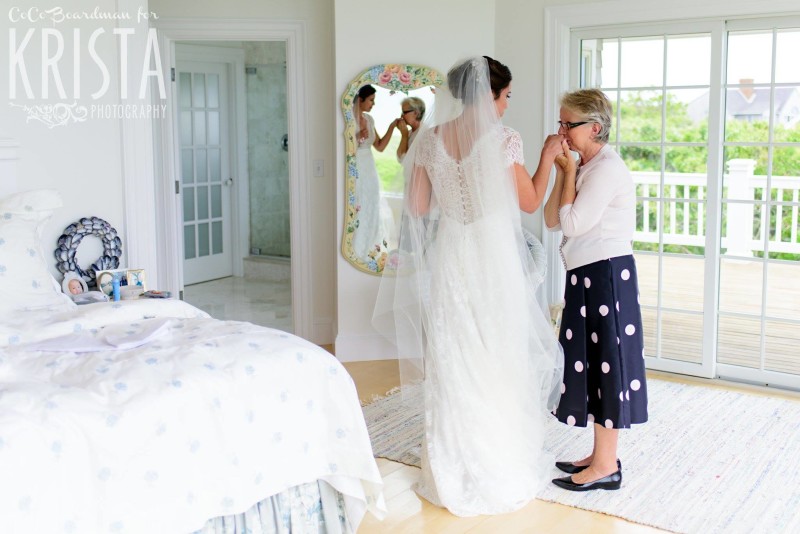 The big reveal!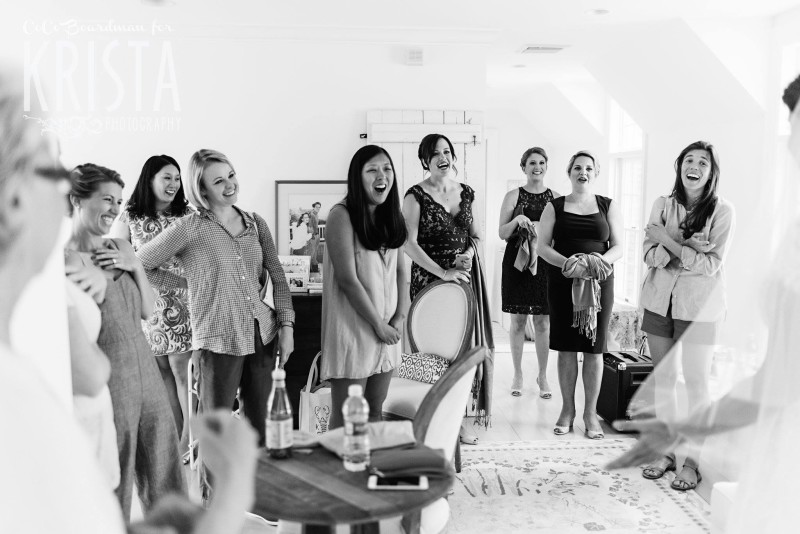 Meanwhile at Worden Hall… the lovely Allana Taranto hung out with these dapper gentlemen.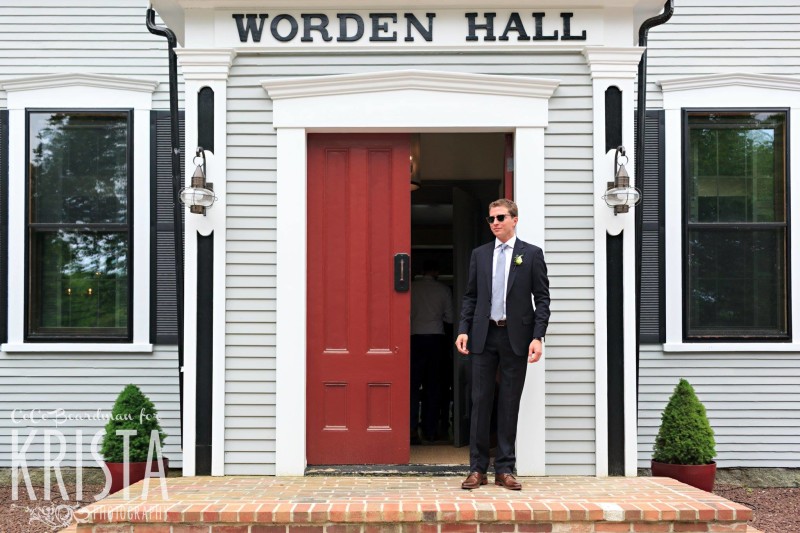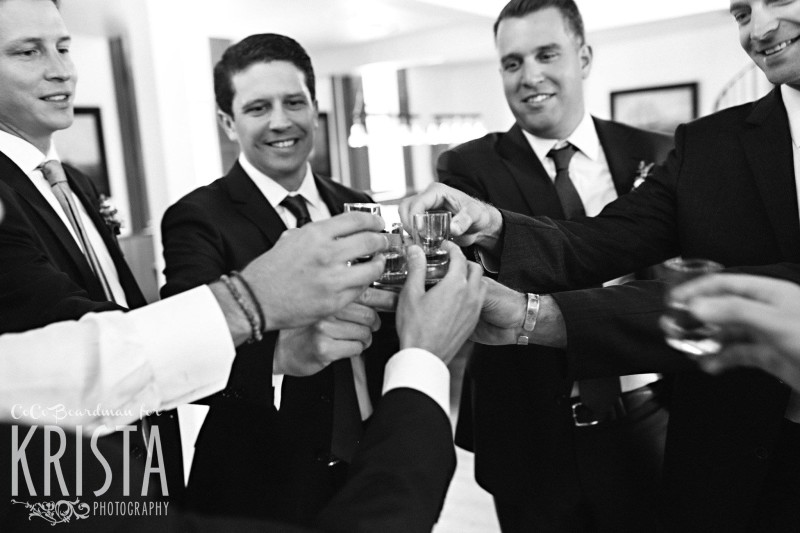 The girls did some toasts of their own then braved the rain and headed out to the church.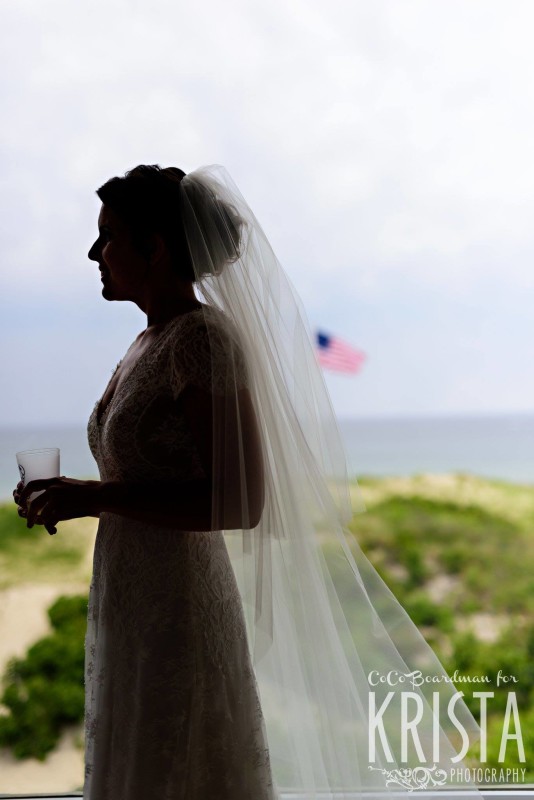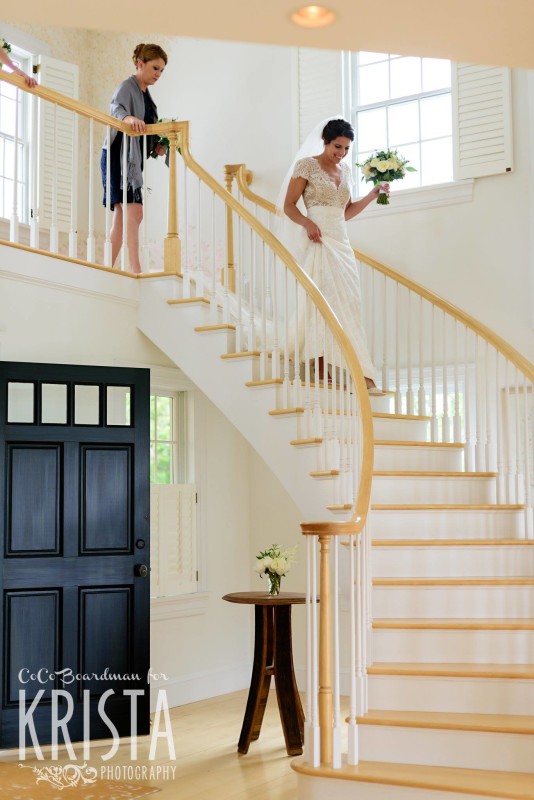 There's no shortage of cute little ladies in this family!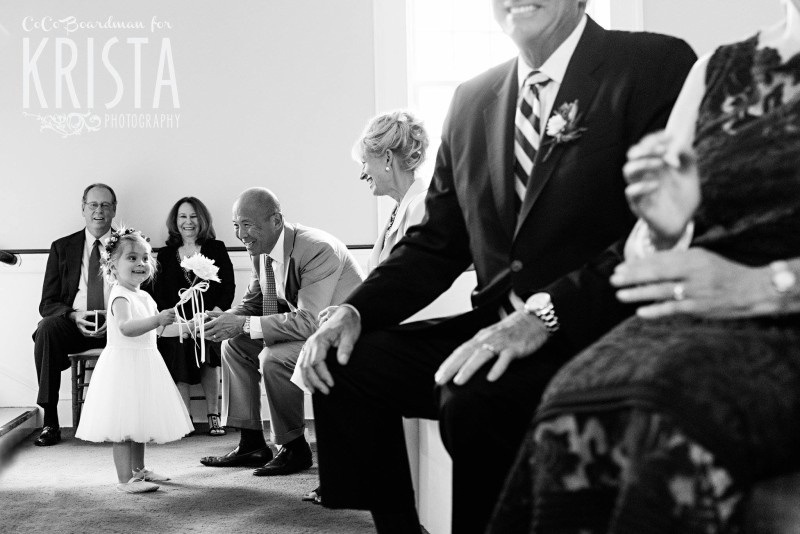 Not a dry eye in the place as Kyle came down the aisle.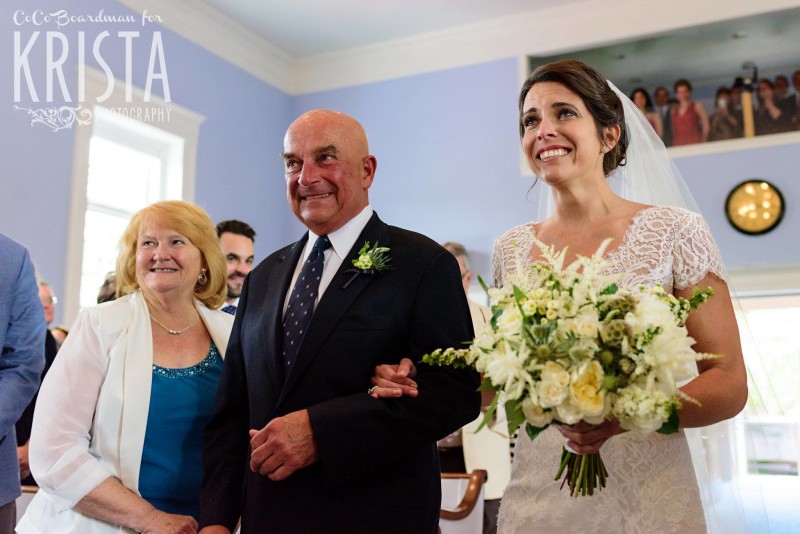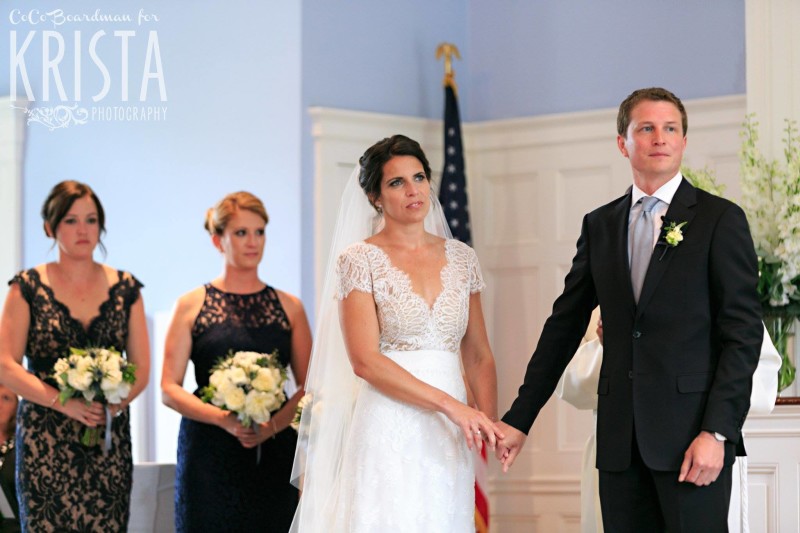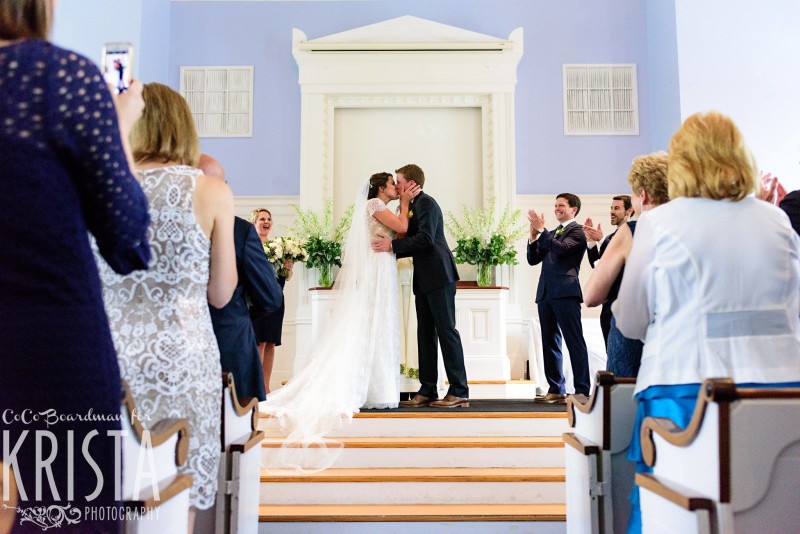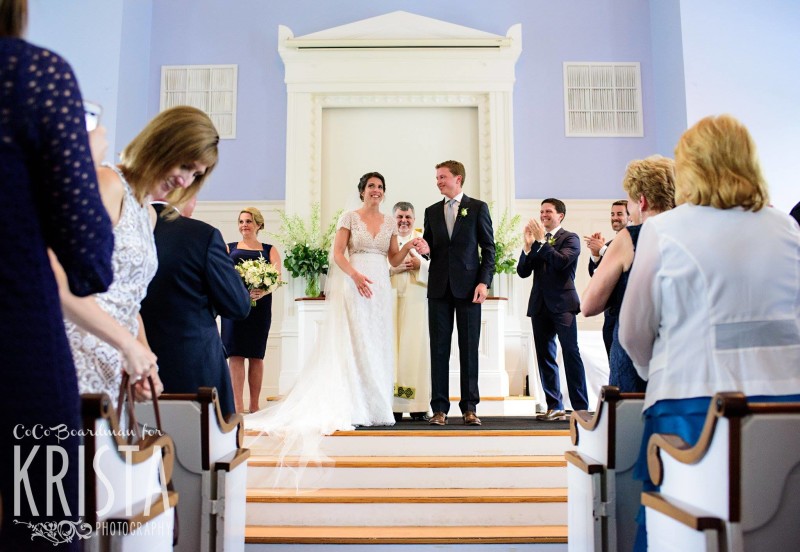 We did it!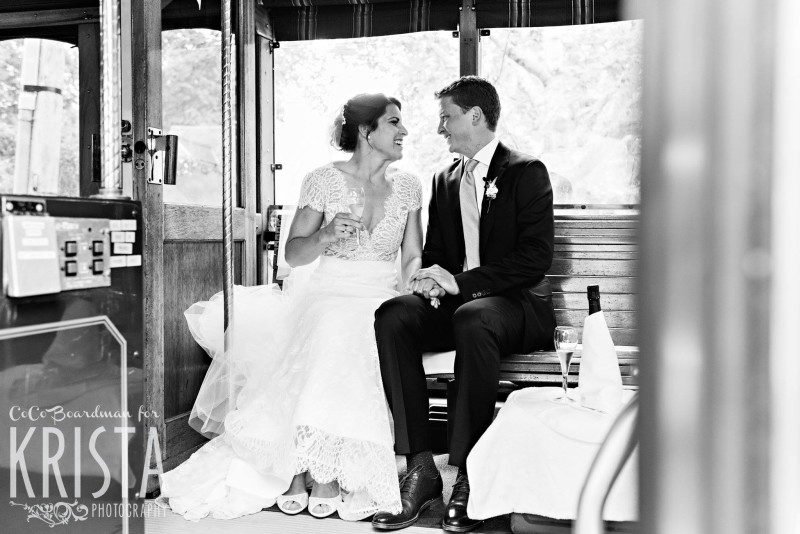 I just couldn't keep my eyes off the gorgeous details of this dress!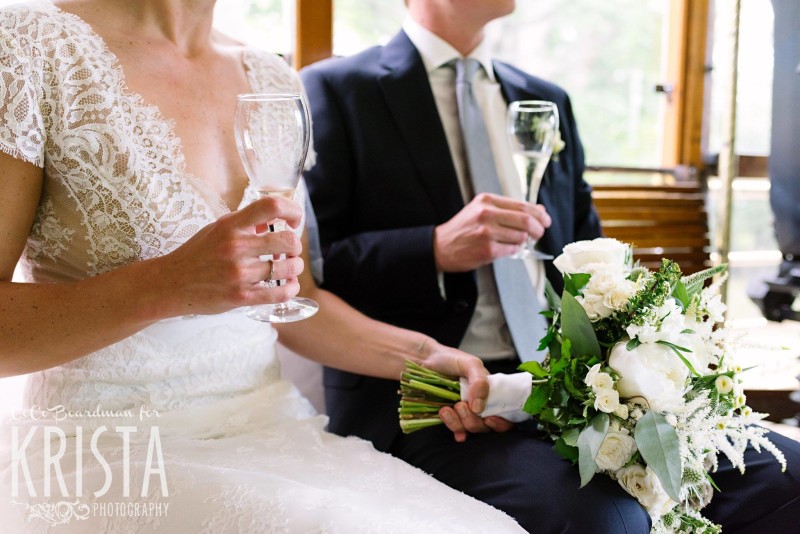 A little break in the rain allowed for portraits on the beach, and a perfect canvas for Kyle's color scheme.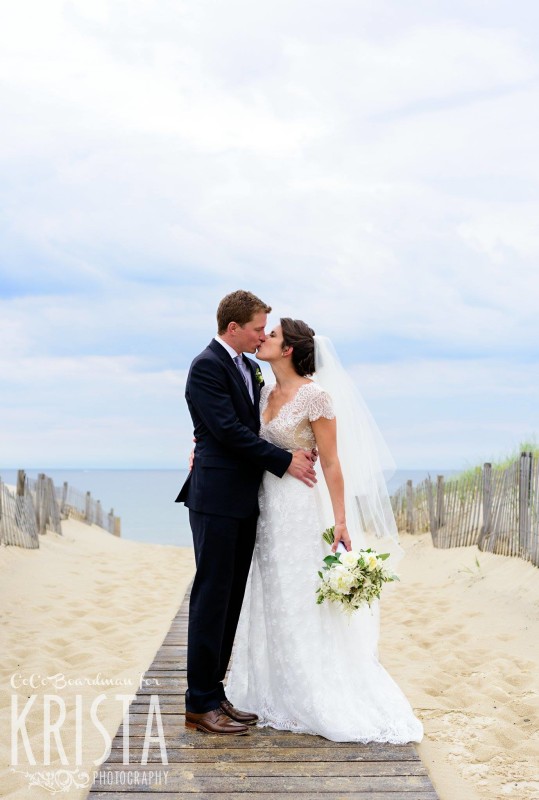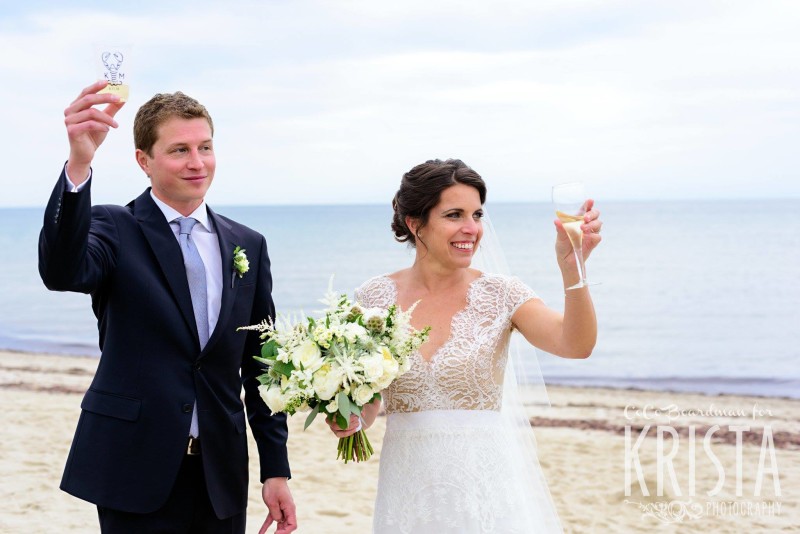 Haha!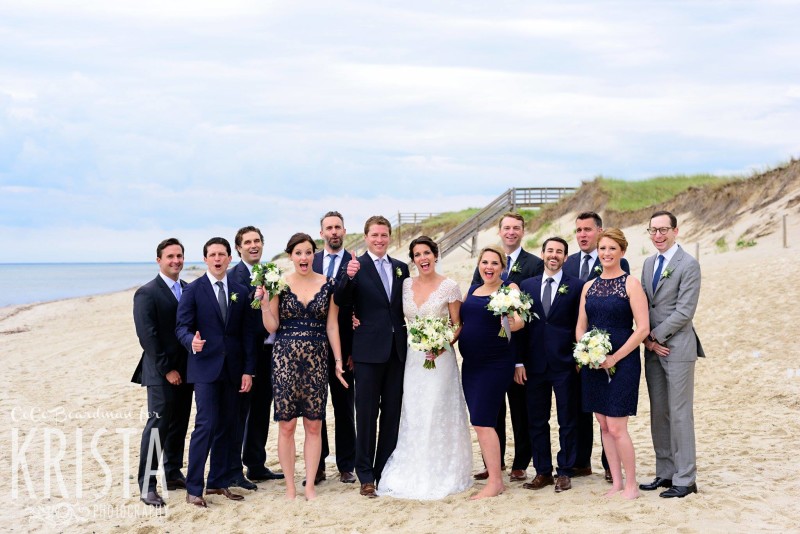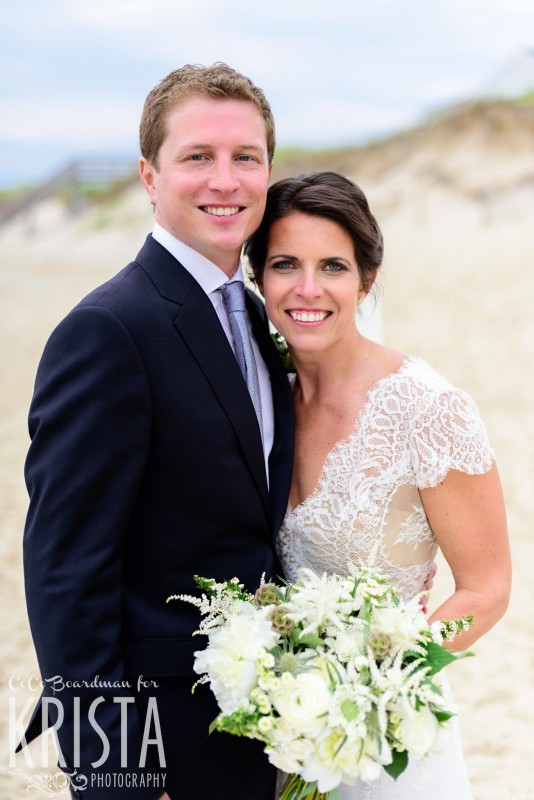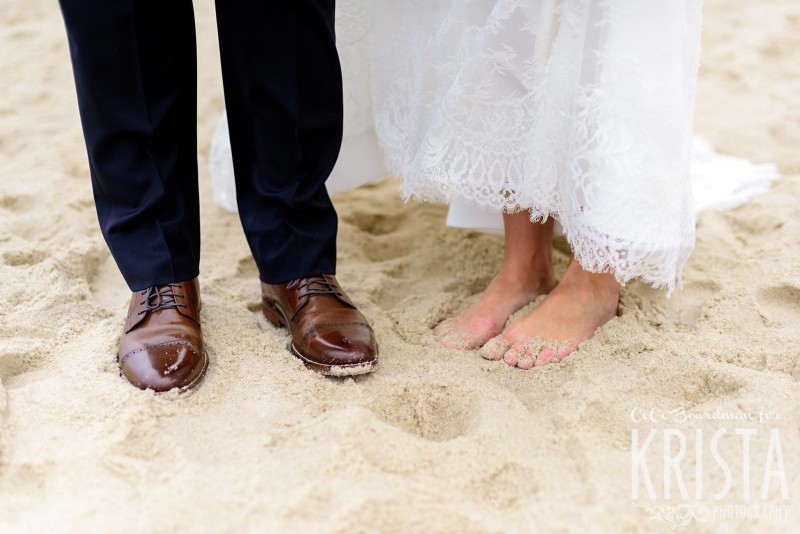 The bride and groom walked down the beach to the house while I grabbed a trolley and shot some of the stunning details (more to come in the next post!).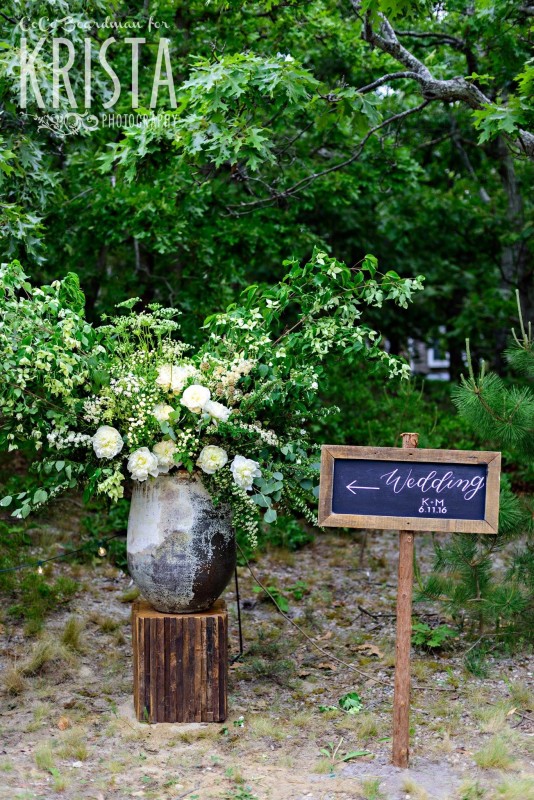 The couple had a truly grand entrance to the party from the dunes, and what a site!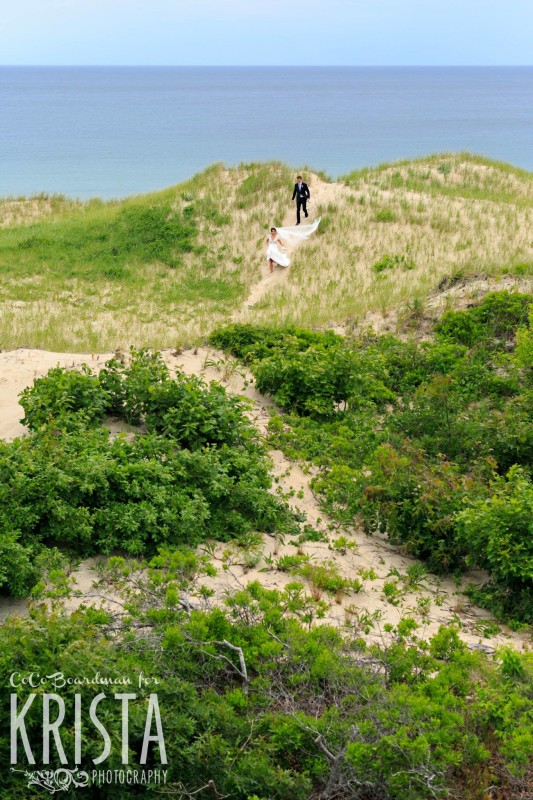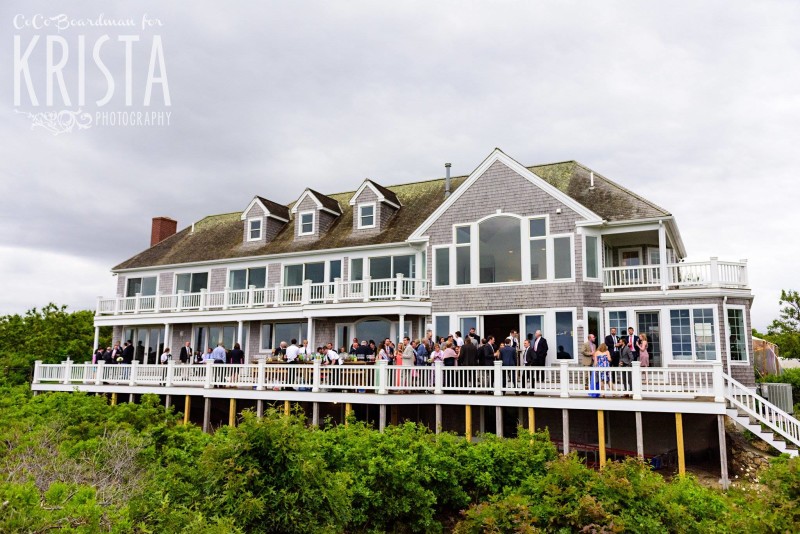 When I say they planned every detail I mean it, these oysters were cultivated by the couple themselves!!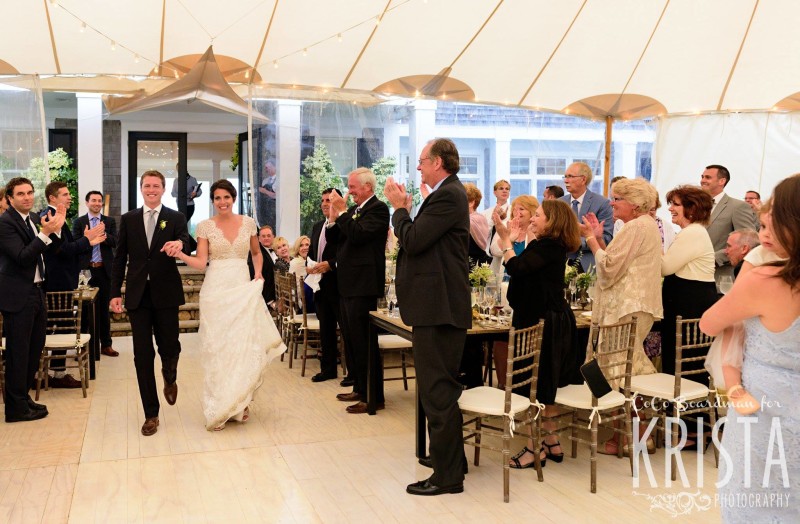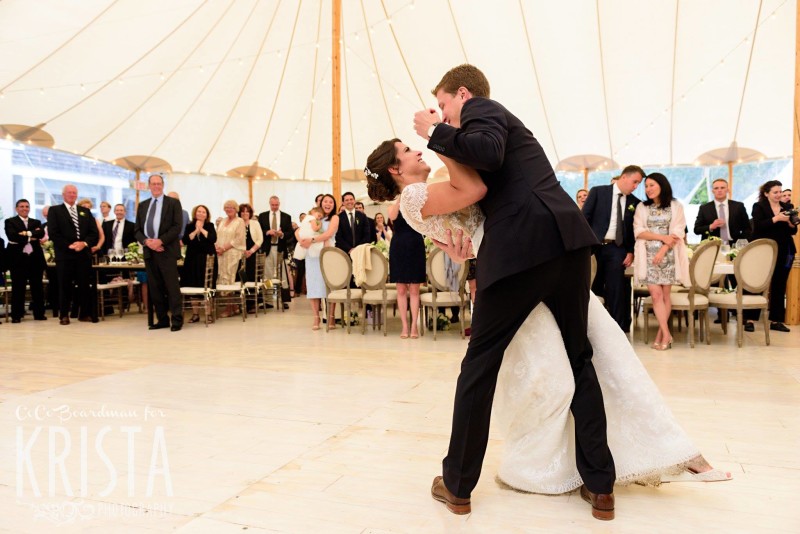 A glass of sparkling rosé at every seat, my dream come true!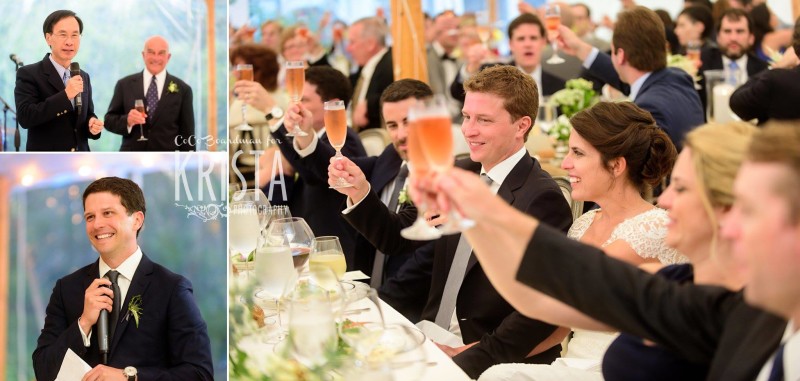 After being overcast all the day the sun peaked out for a couple minutes, and it was glorious!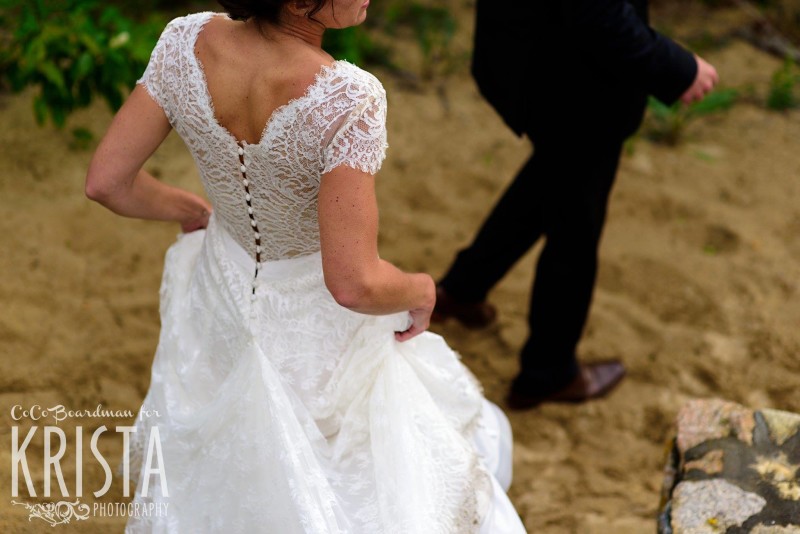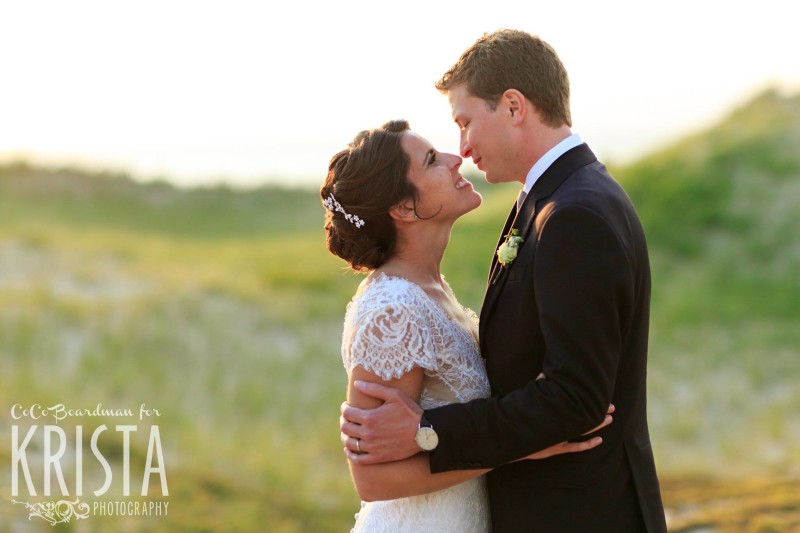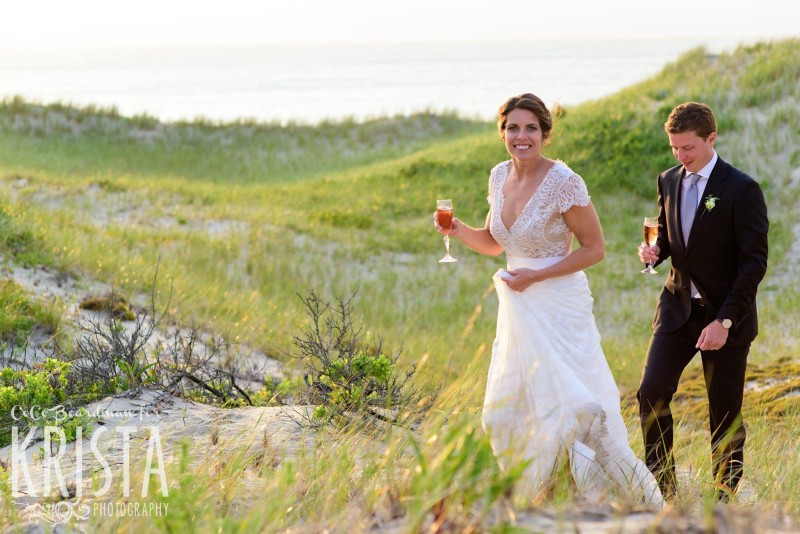 Then it was party o'clock!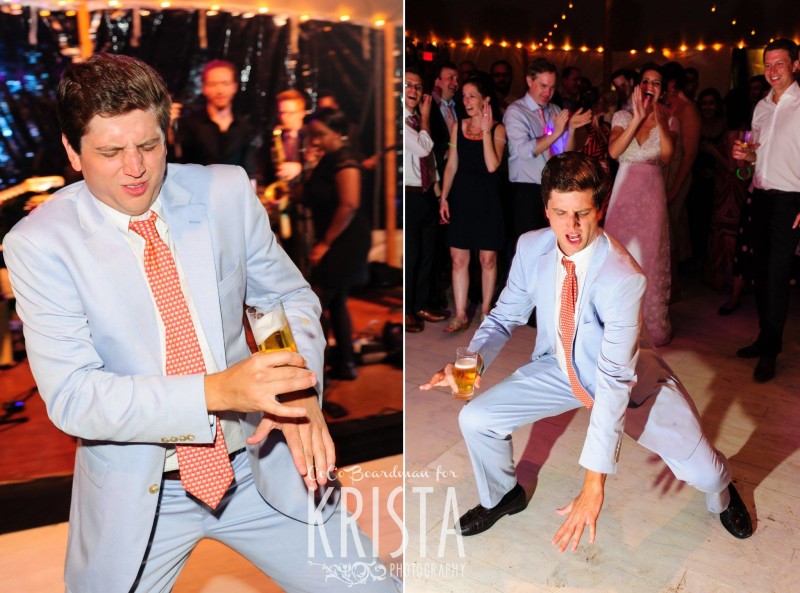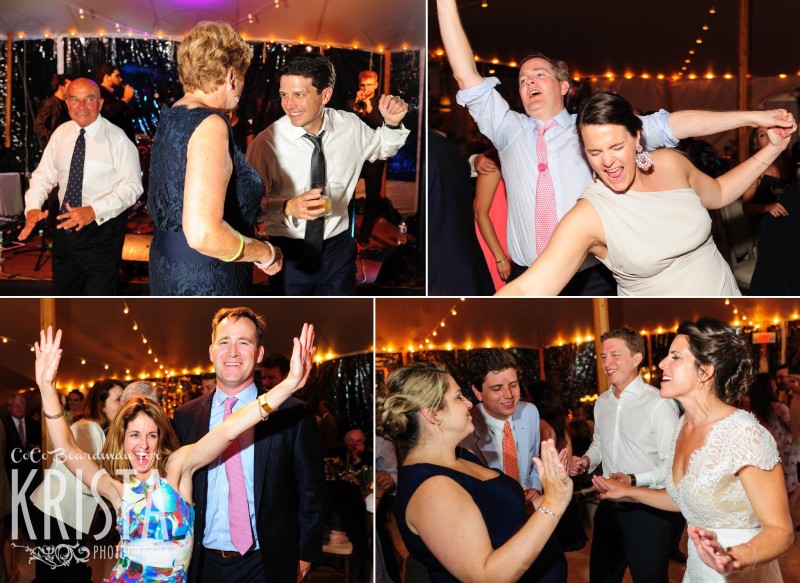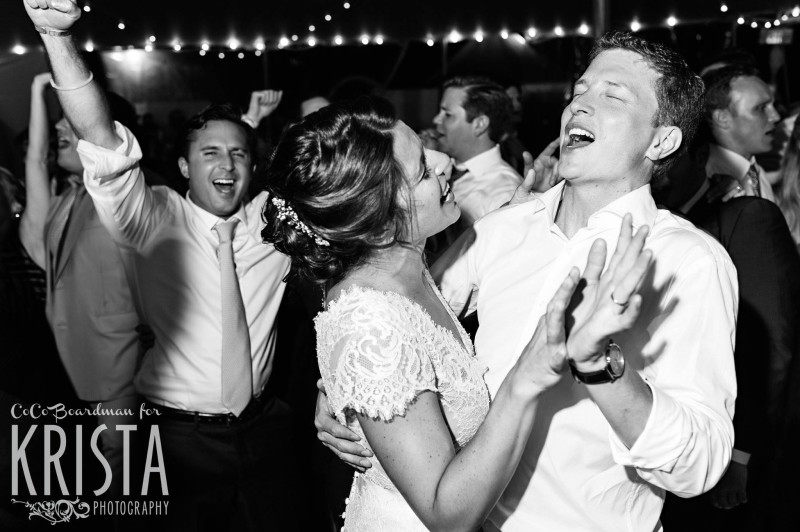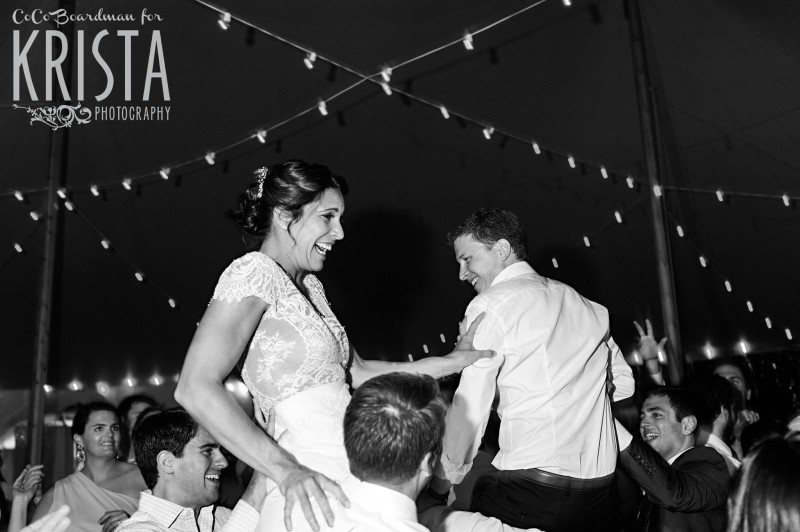 Then a sparkler exit to cap it off!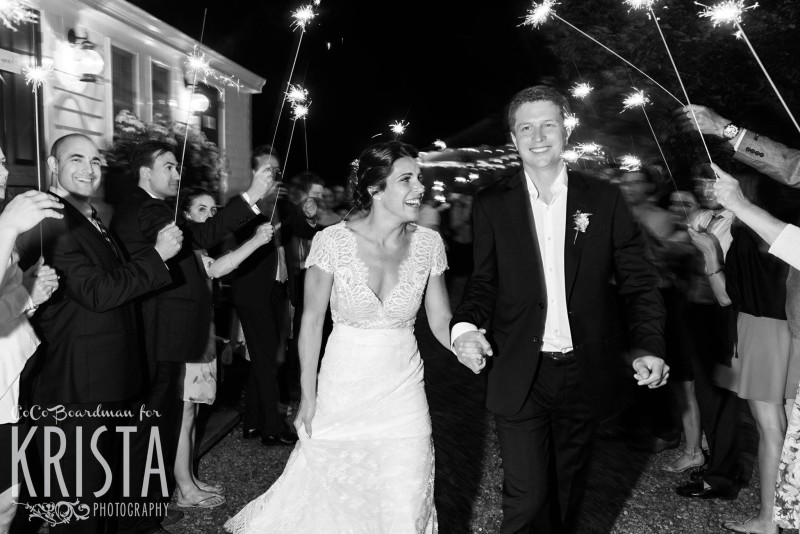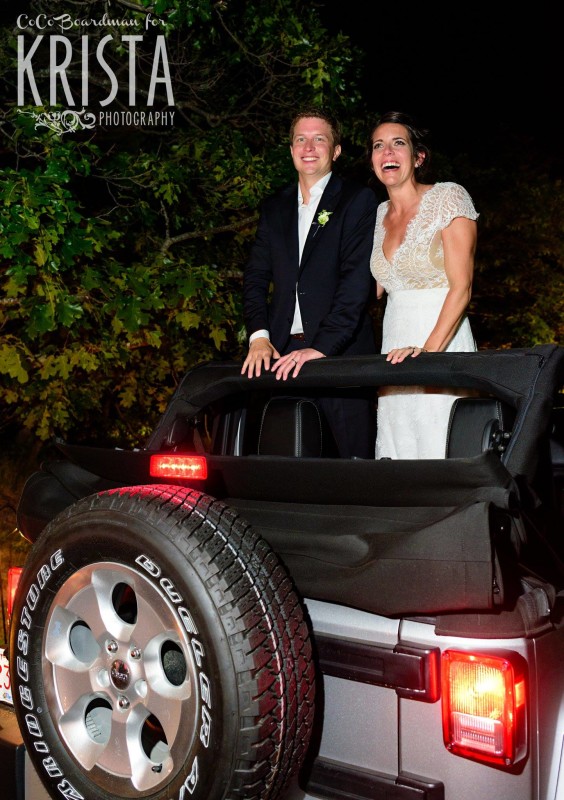 Oh my goodness, I just LOVE these guys! Kyle and Michael – this day could not have been any more fun, beautiful, or heartfelt if you tried, I can only imagine how fabulous it was to be a guest. Thank you for letting me be a part of it!
Check out more pretty on facebook and their details posts here!