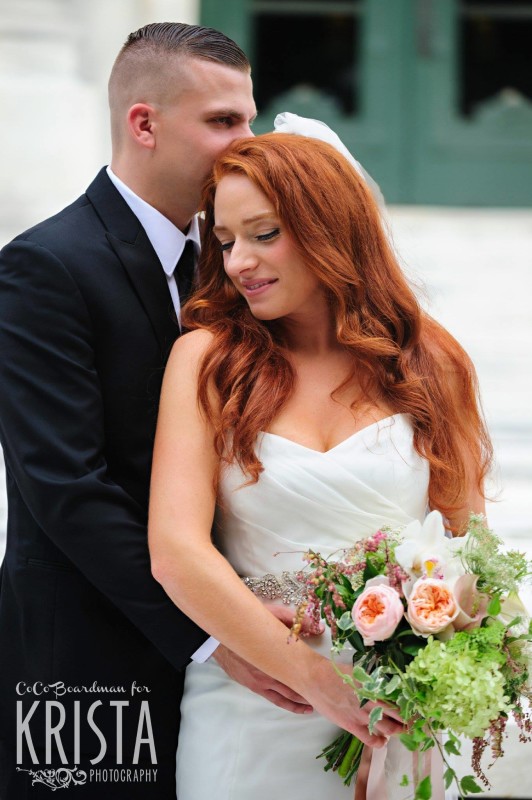 Rob and Britney pulled out all the stops for their Linden Place wedding, and their daughter Isla ended up stealing the show!! They battled heat and insane humidity, toddler meltdowns and possibly thunderstorms but the party raged on and these guys were amazing, taking it all in stride and tearing it up on the dance floor when the time was right, can't ask for more than that!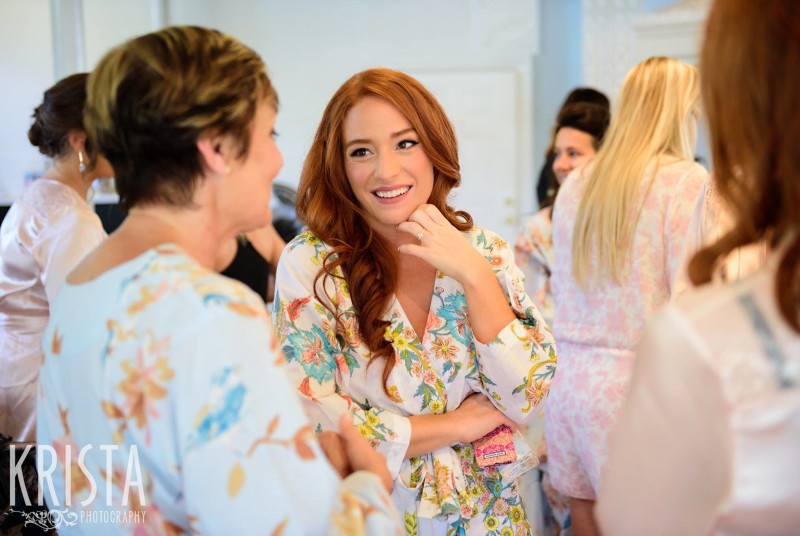 Beautiful Britney got ready at New Leaf Hair Studio just down the street from Linden Place, when they were done, the girls were able to walk to the venue!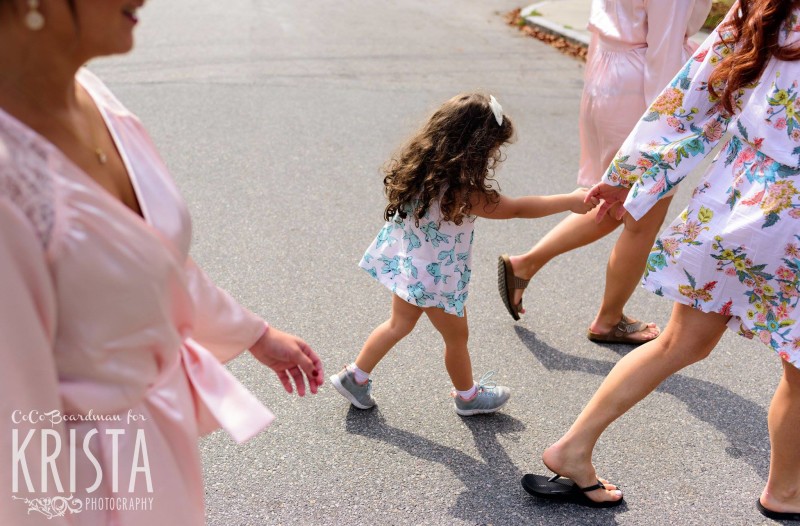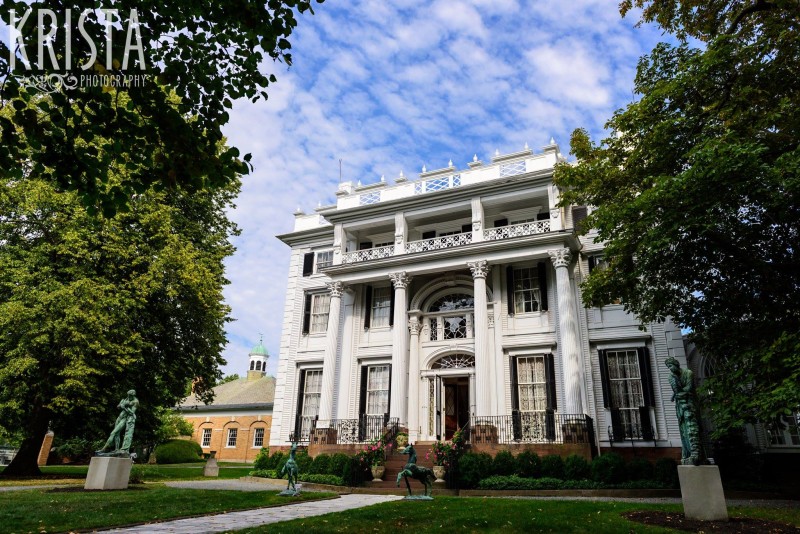 The ladies snapped selfies and Britney helped her daughter get dressed.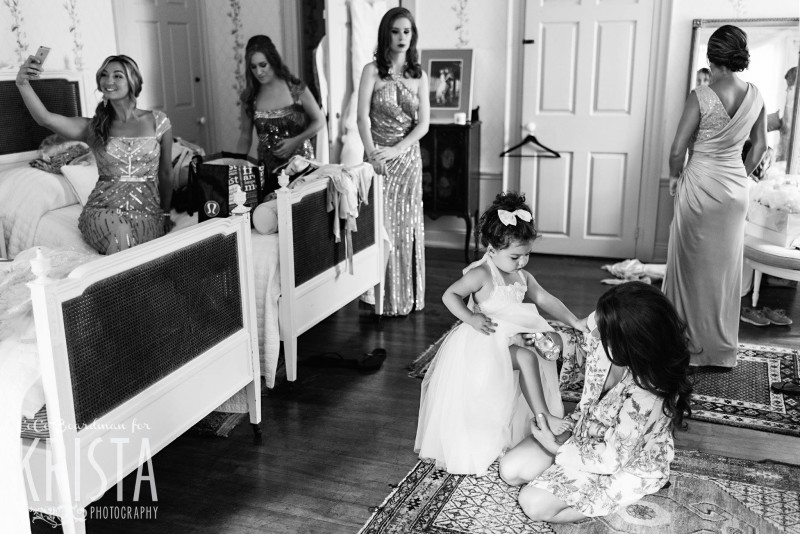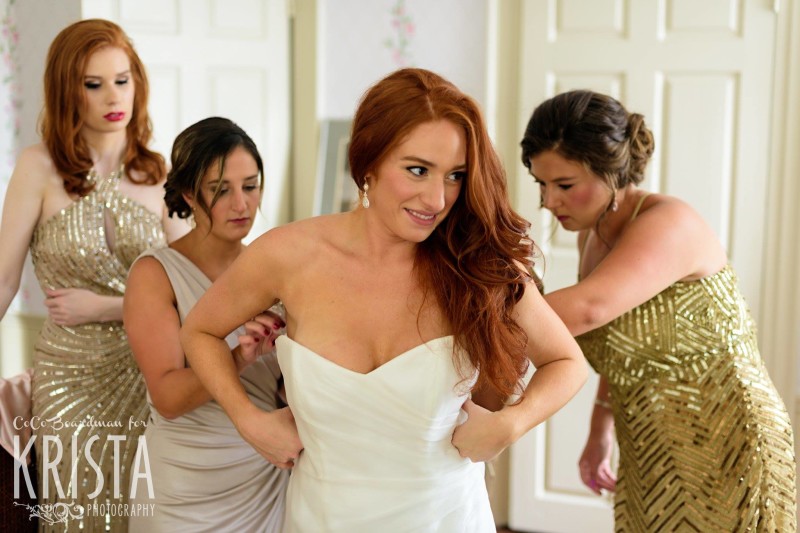 Meanwhile down the street the boys had a couple drinks, boys always have so much less work to do!!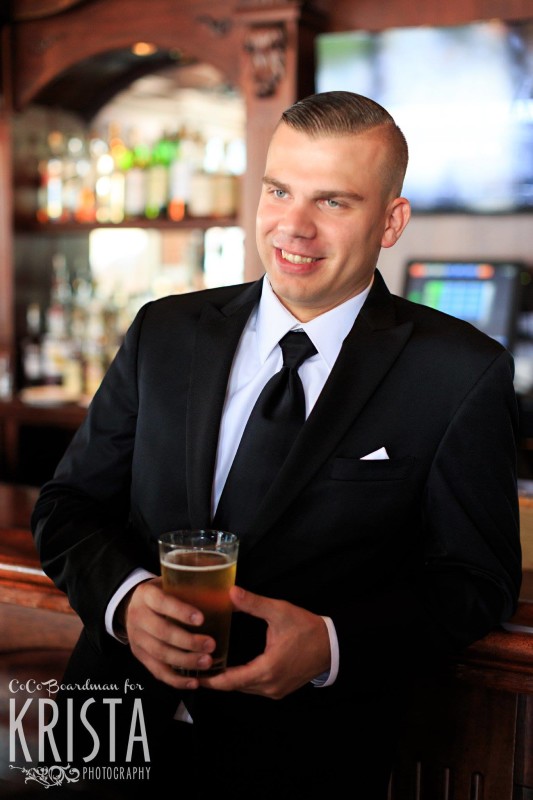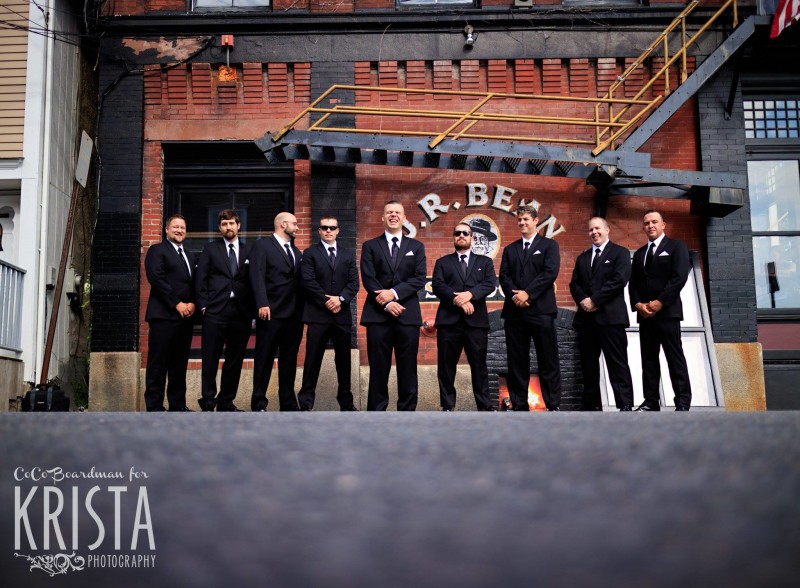 Because sometimes getting into a long hot gown and having 12 people poke and prod you while you can't even see what they're doing is kiiiiind of annoying. ;)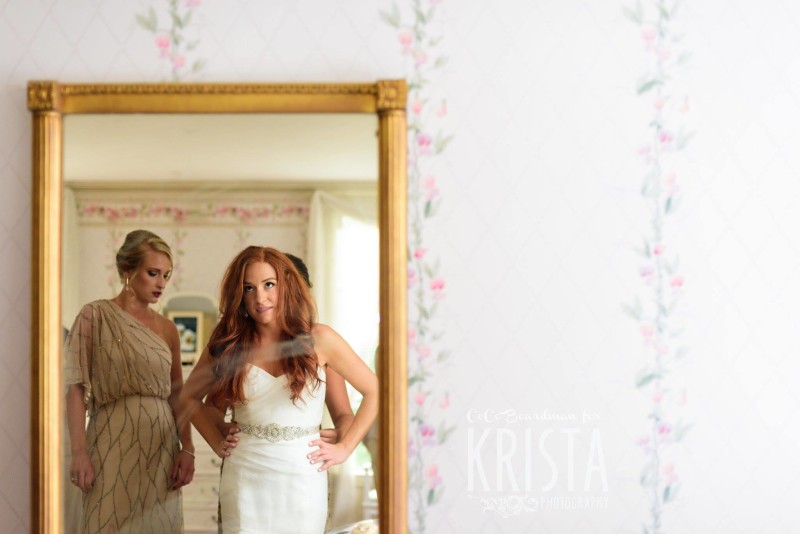 But then you look GORGEOUS so it was totally worth it.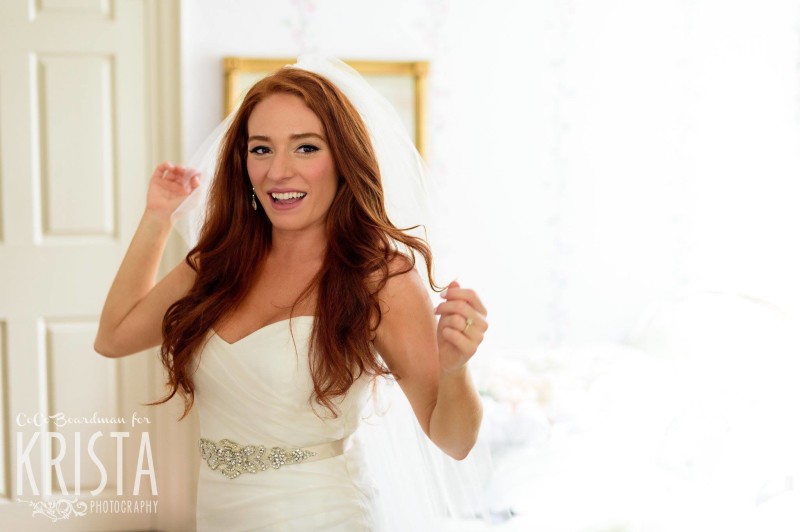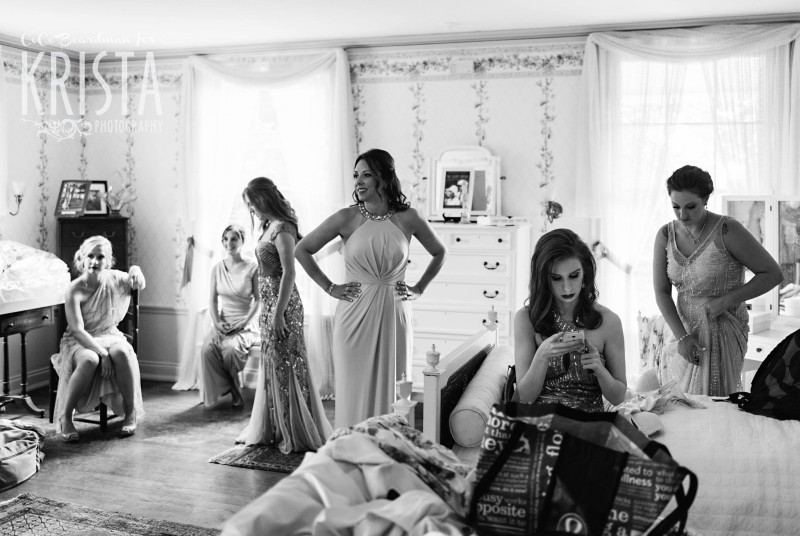 Isla helping mommy.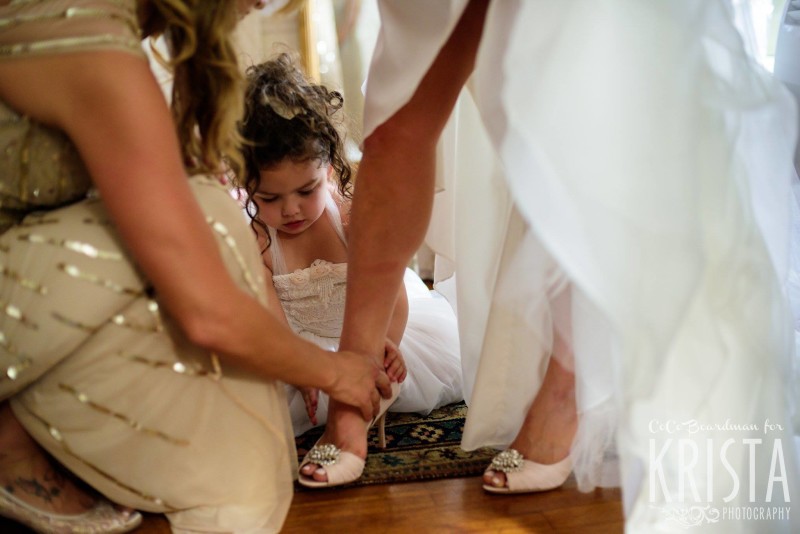 And mommy looking like a true goddess!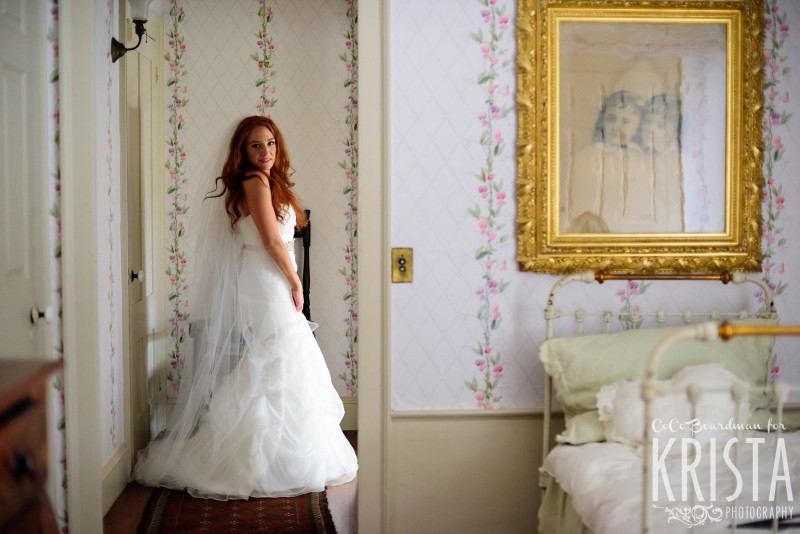 We headed over for Rob and Britney's First Look next door at this amazing looking building! I could not get enough of those gorgeous marble steps and stately columns.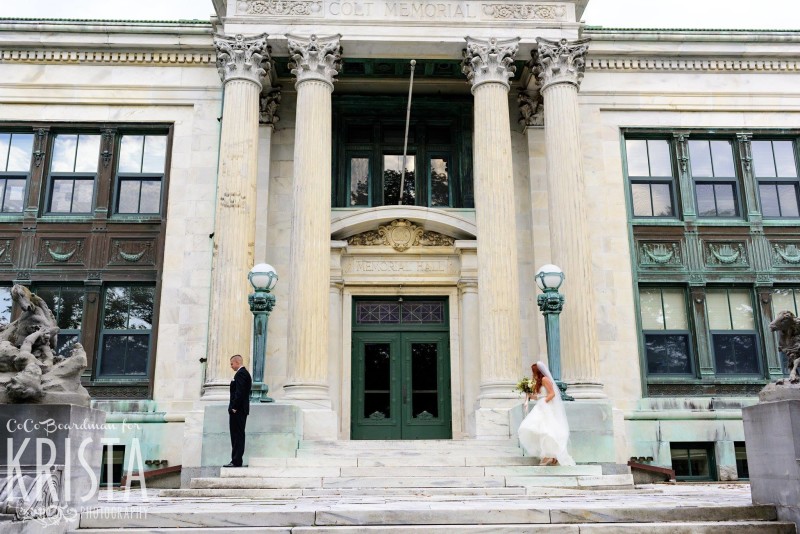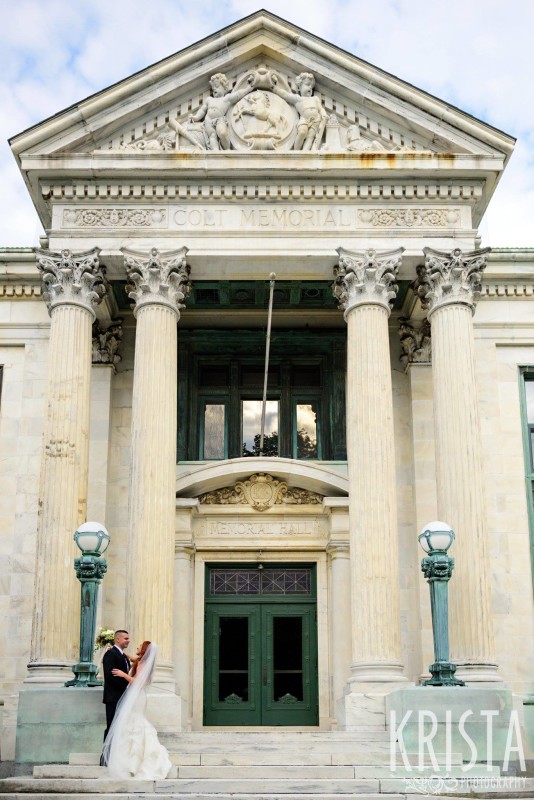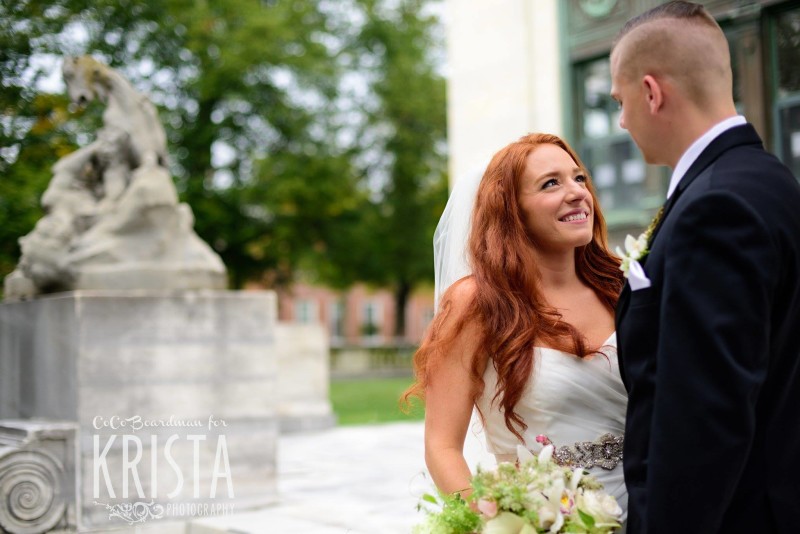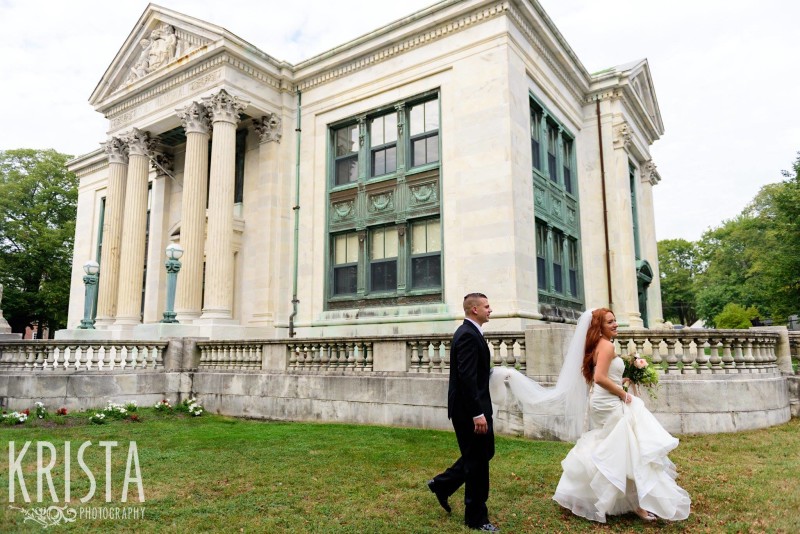 Time for family portraits!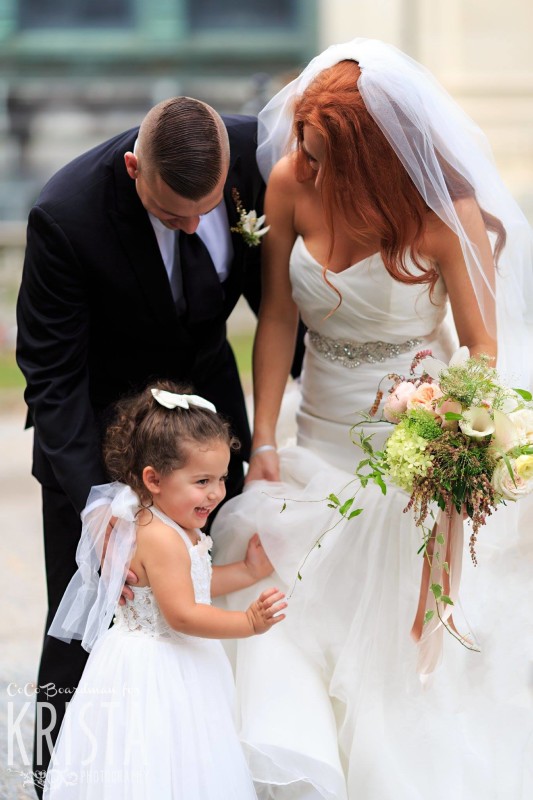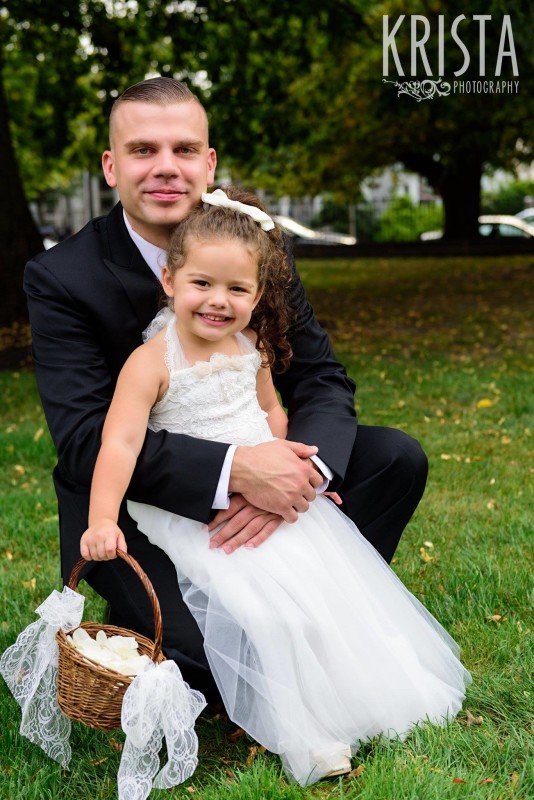 Killing it ladies! And those dresses!! Amazing.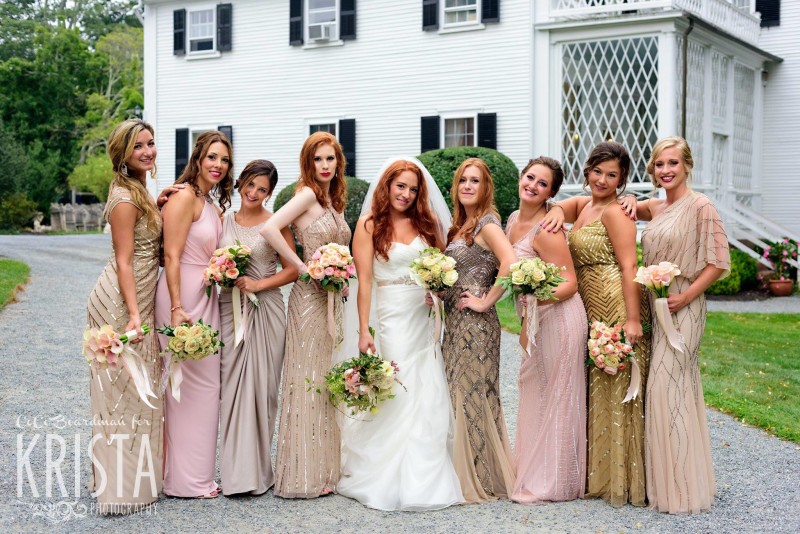 One last stint in the AC and its off to the ceremony!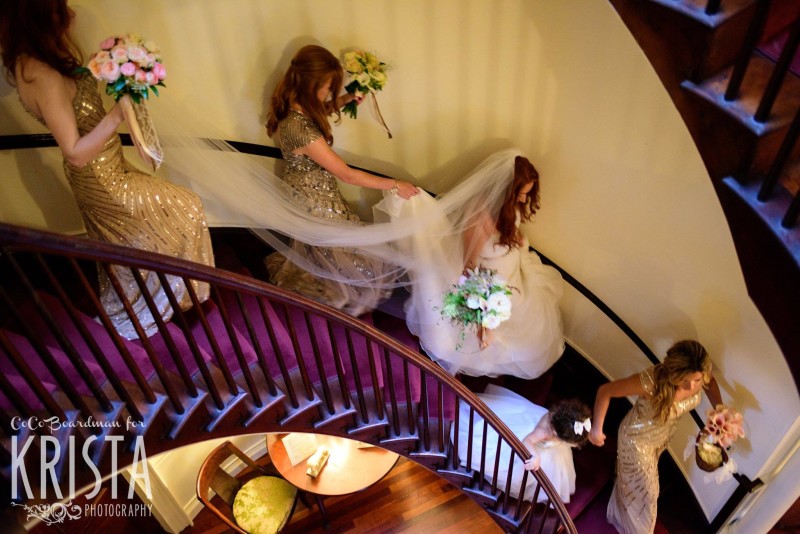 Isla barely made it halfway down the aisle before running back to Mommy whispering "I'm scared!"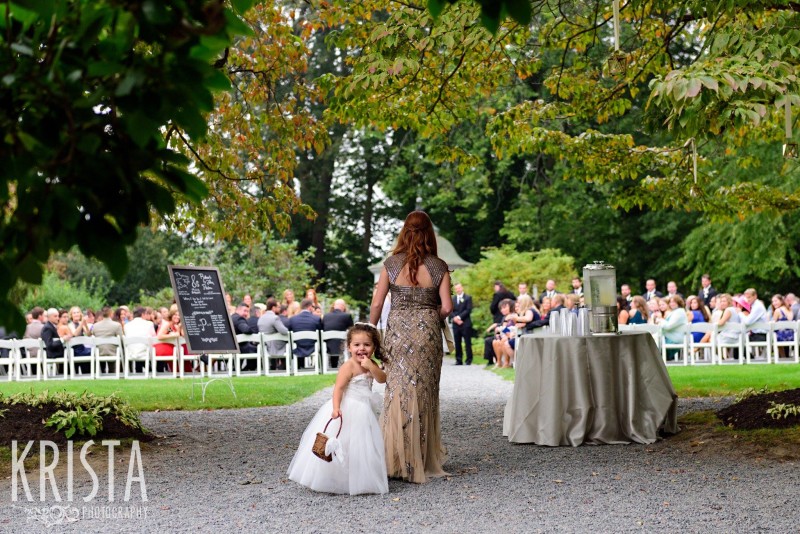 The ceremony was held in the gardens behind the house, it was lovely.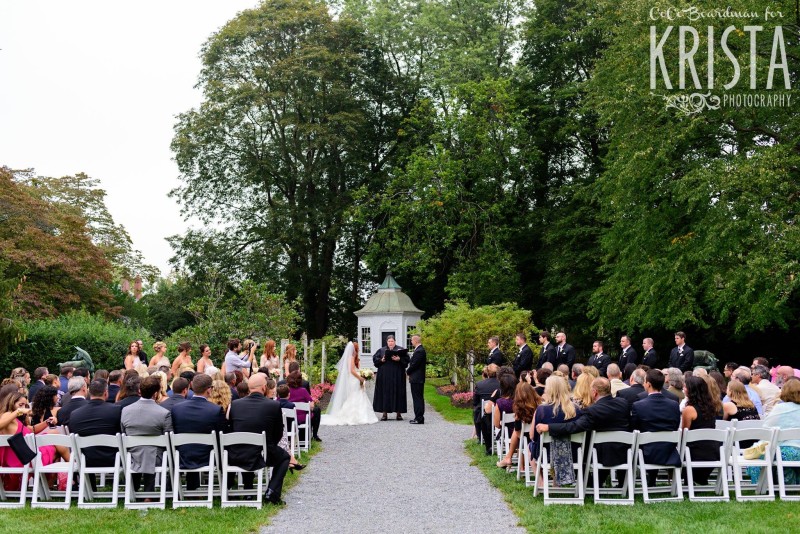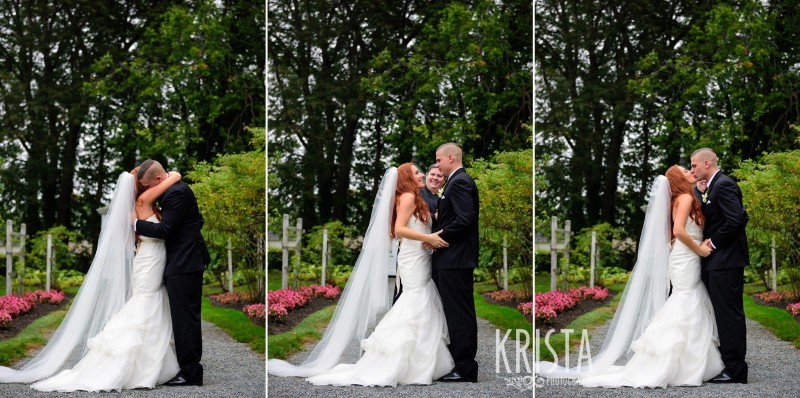 Isla looks so proud!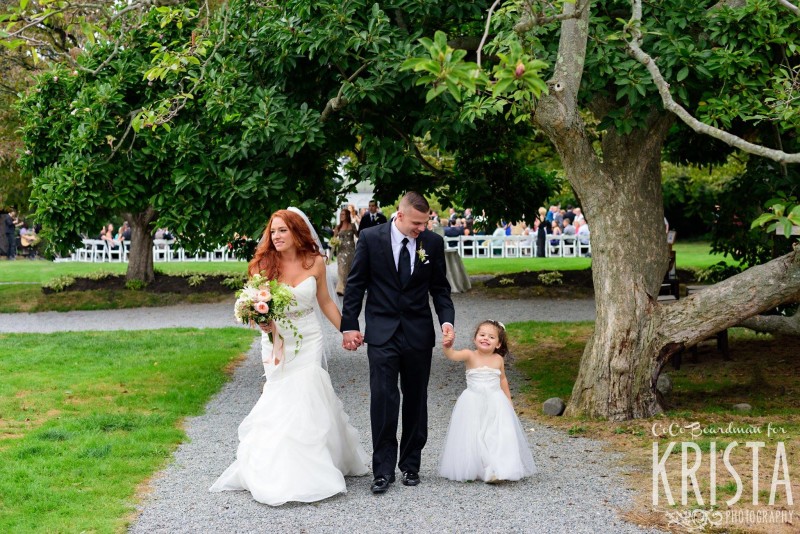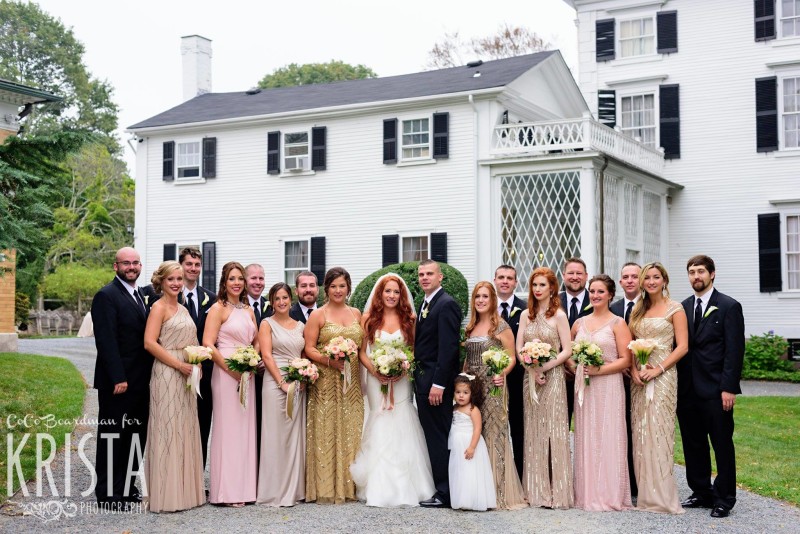 We then had some time to shoot some portraits of the couple around this gorgeous house.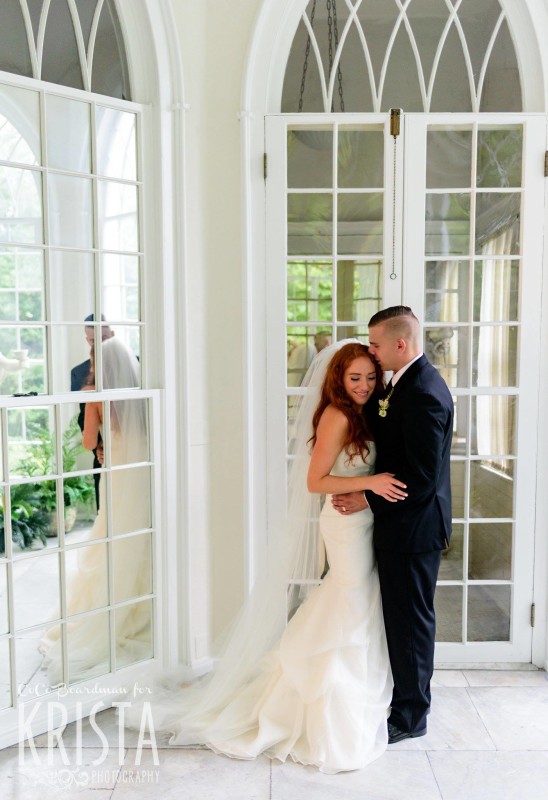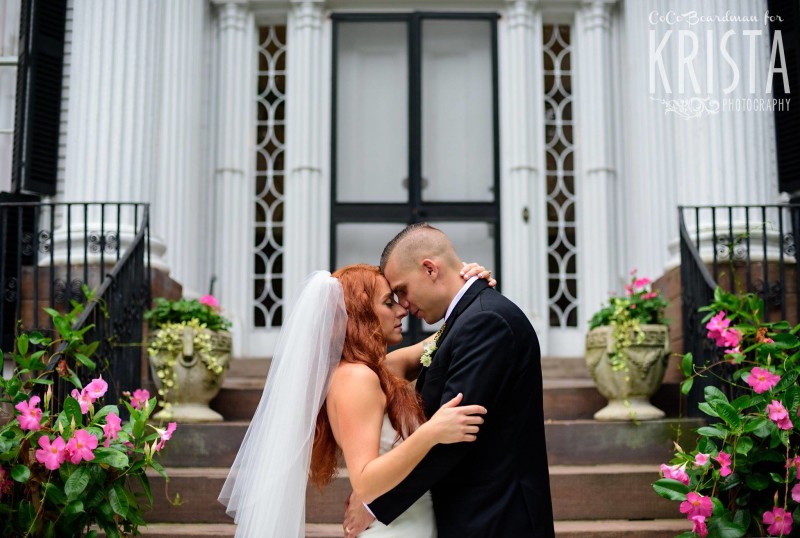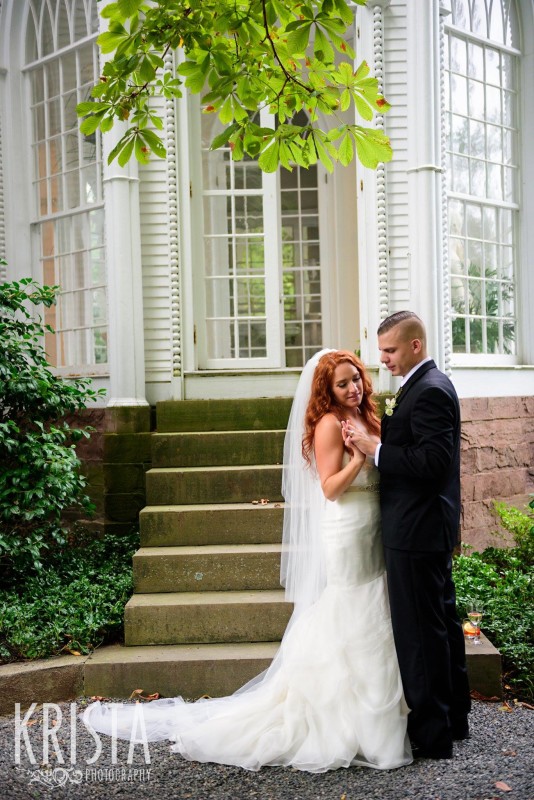 Meanwhile at cocktail hour… hahaha!!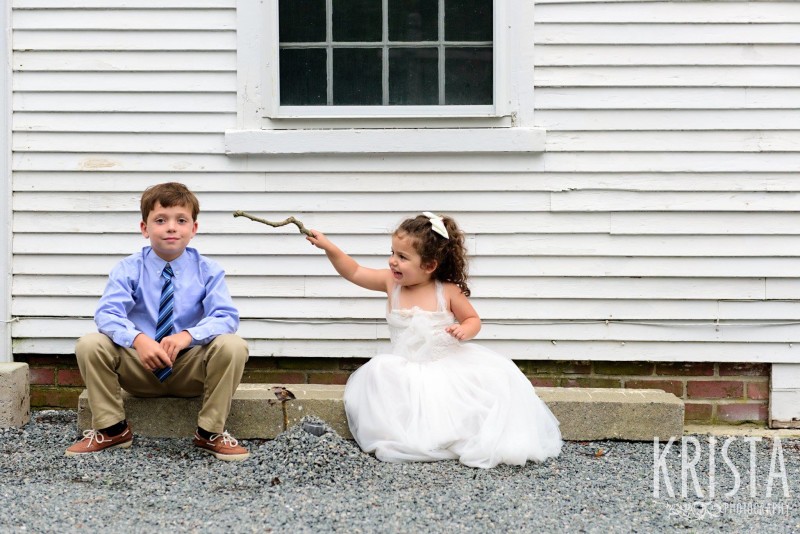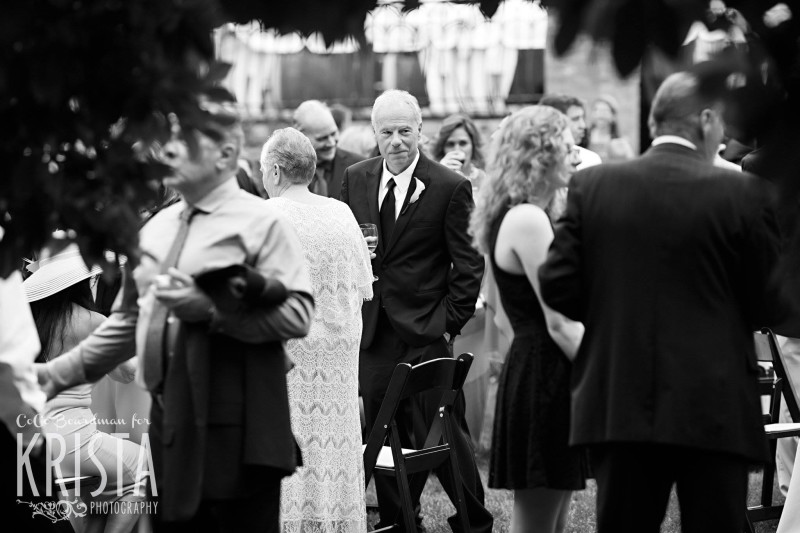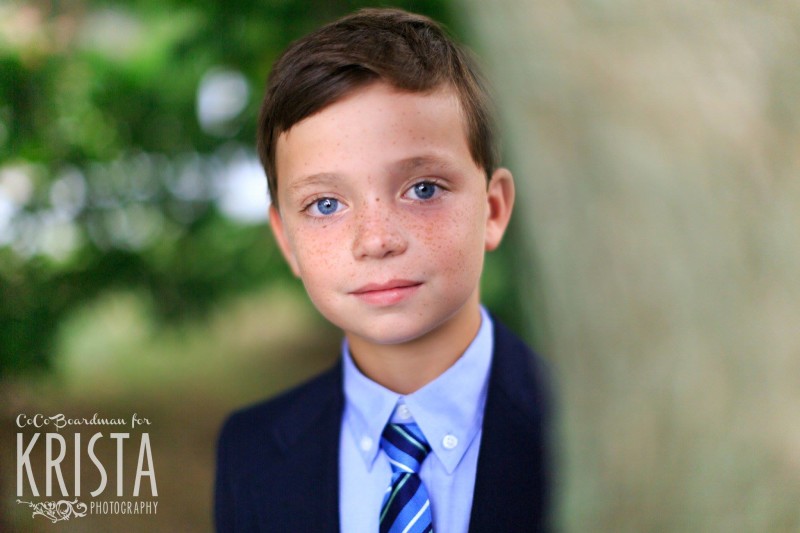 The ballroom was lit low and the tables were gorgeous thanks to the Lola Grace team!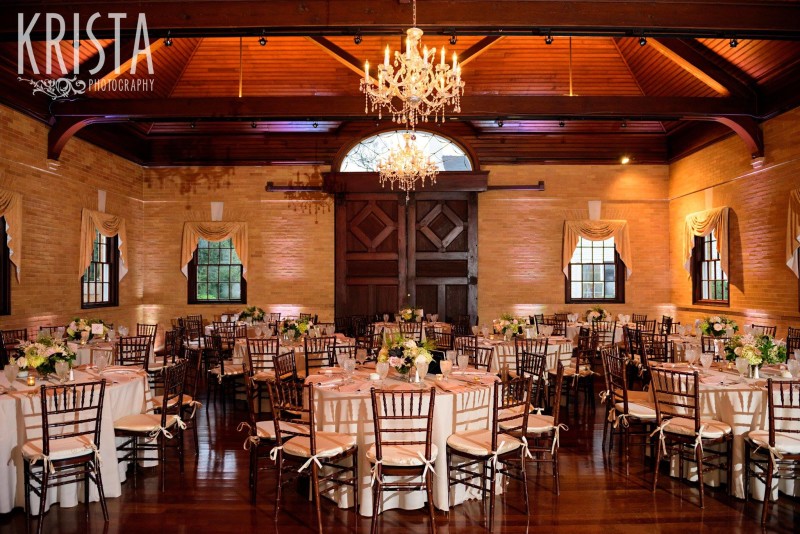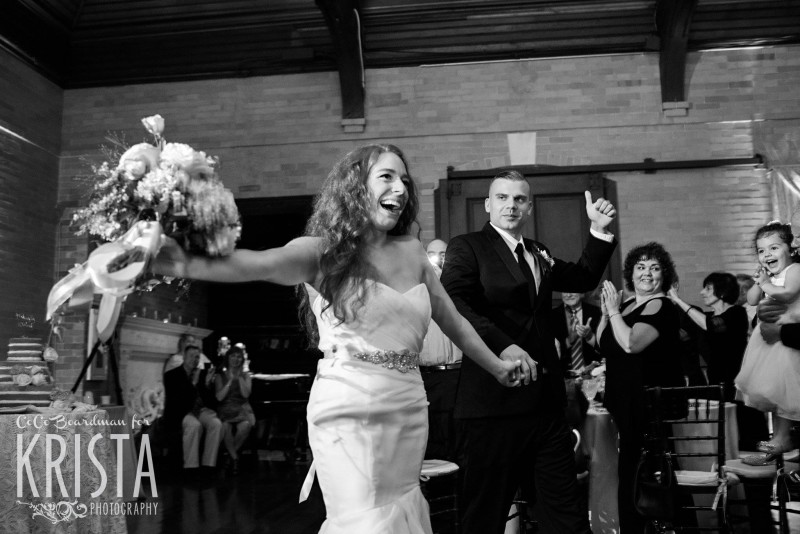 Isla was SO funny during the toasts, laughing out loud at all the wrong times, running around like a crazy person, then handing out pieces of bread to all us photographers, of all things! I love her!!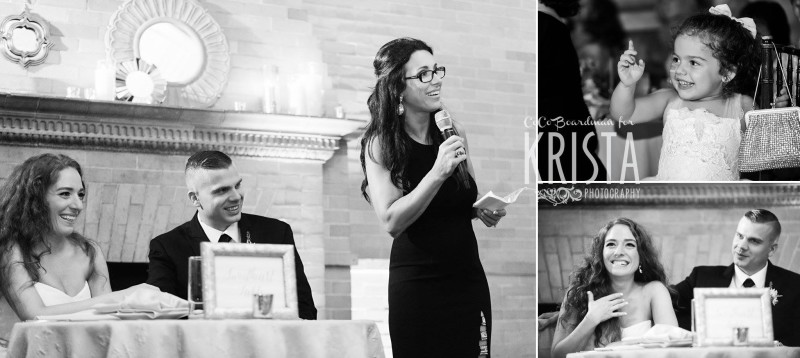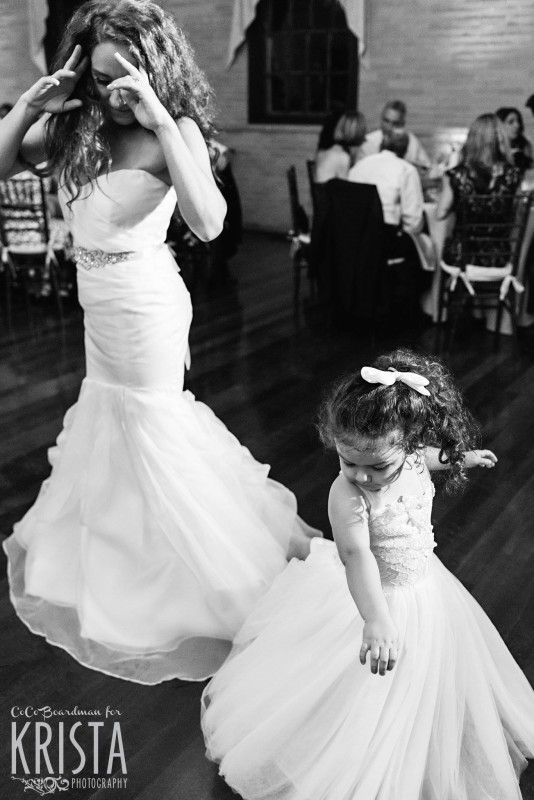 Party time!!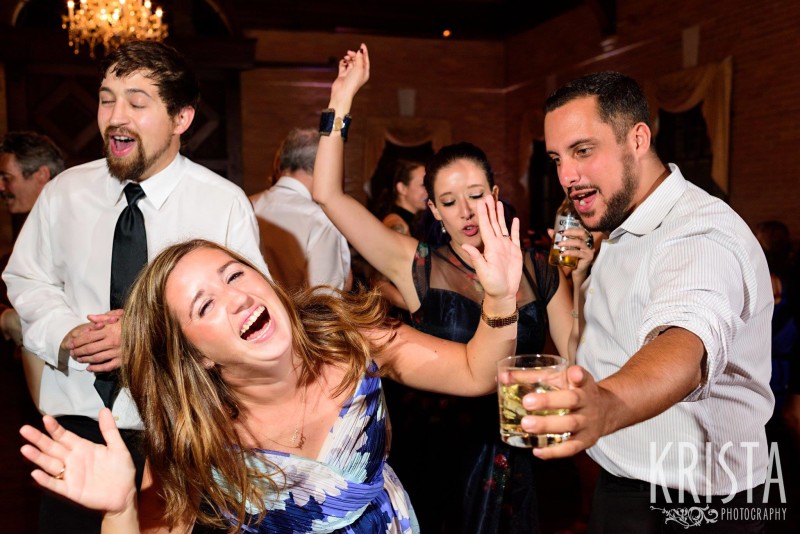 Rob's parents, so dang cute.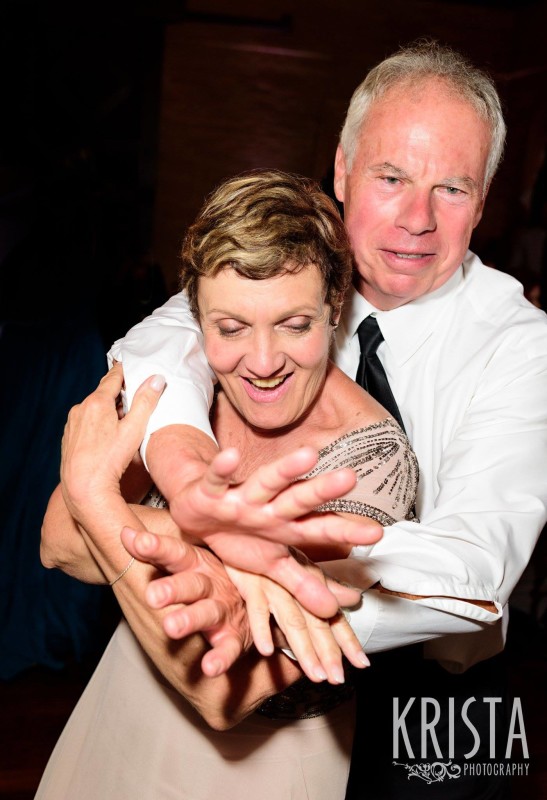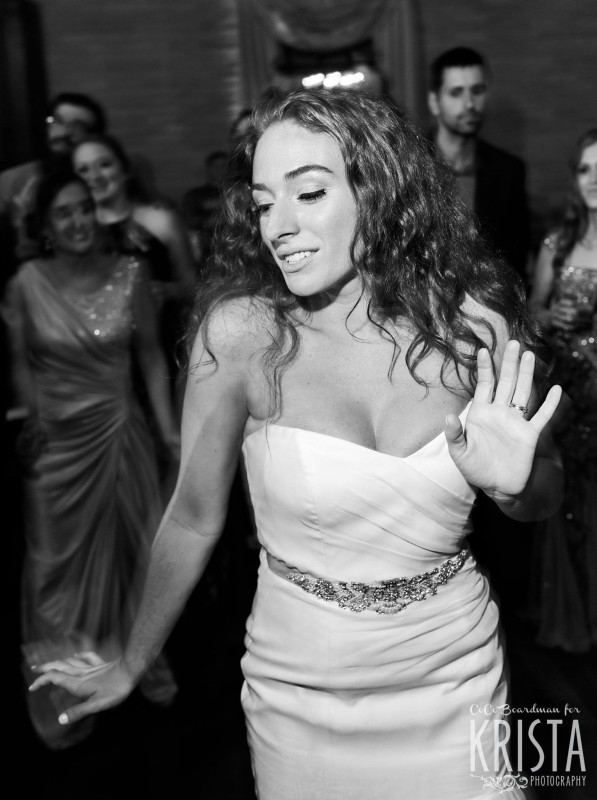 Rob, Britney and Isla, thank you so much for trusting us with your memories, it was an absolute pleasure! Keep up on our facebook page for more pretty, and stay tuned for a details post!!