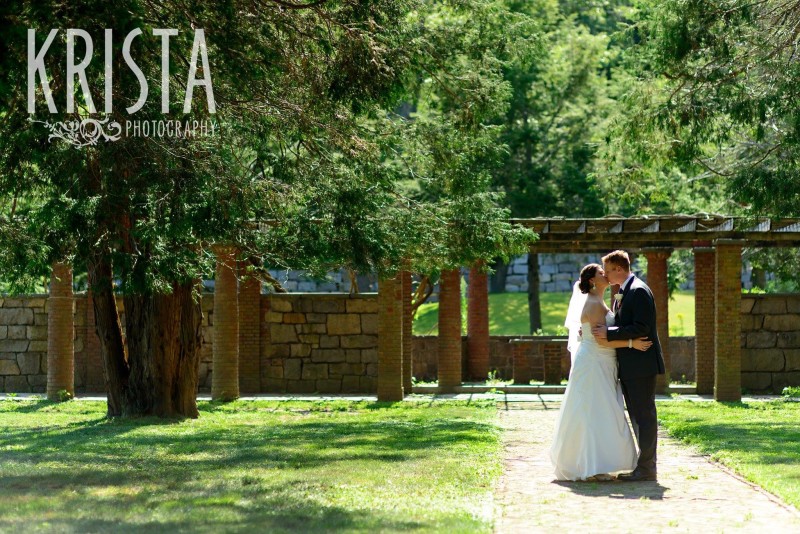 Melissa and Shaun's Turner Hill wedding was just wonderful! We had a gorgeous sunny day, and everything went off without a hitch. Turner Hill has some gorgeous grounds and gardens to go exploring in, it was a photographer's dream!
I started the day out with Melissa as she got ready.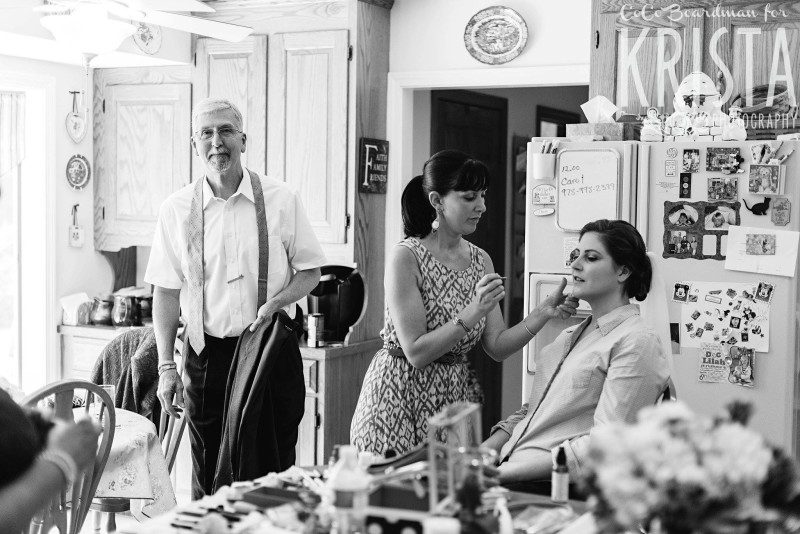 Is this place beautiful or what?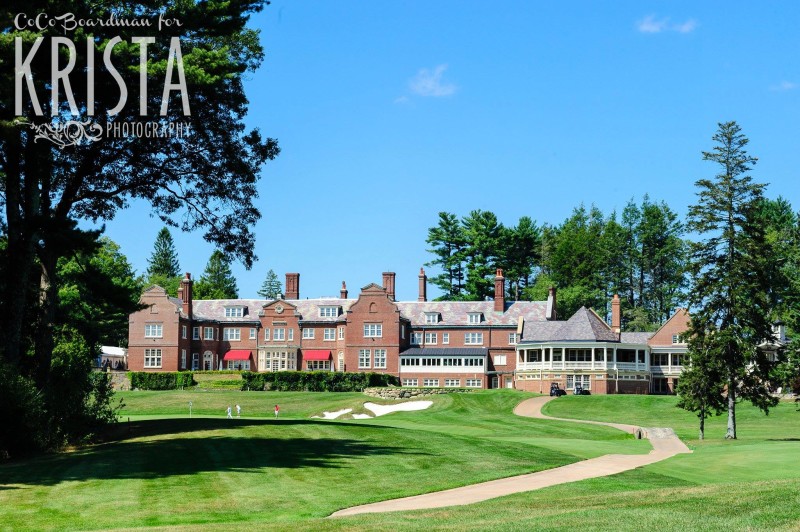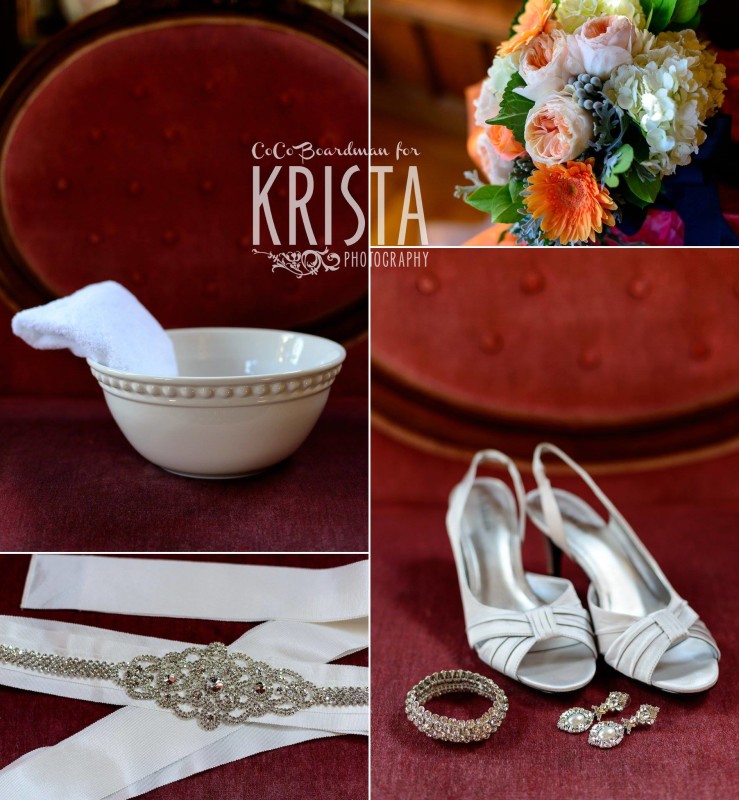 This little lady was my favorite.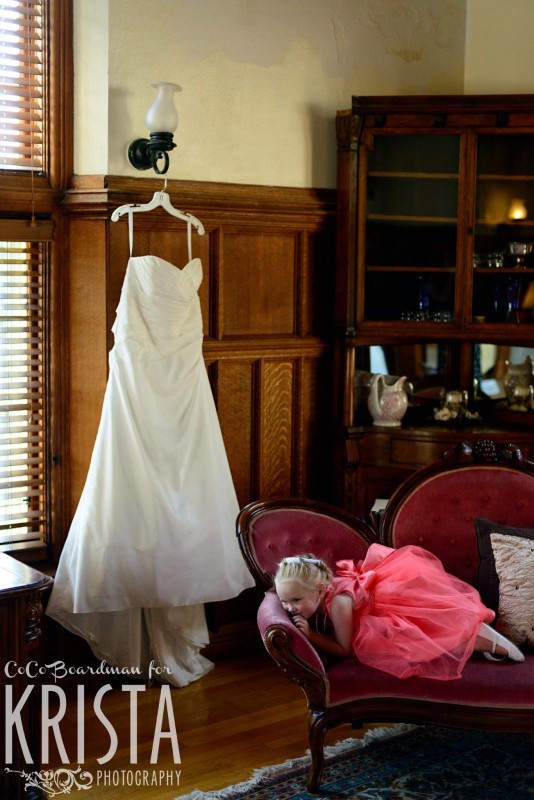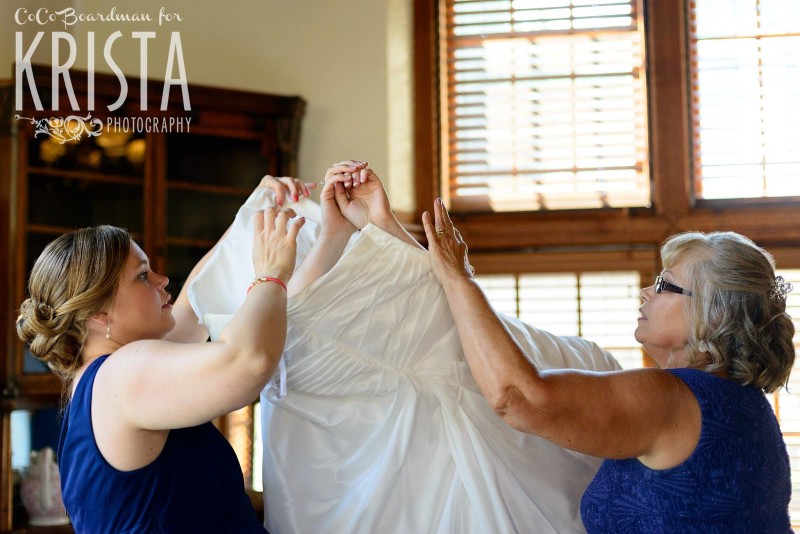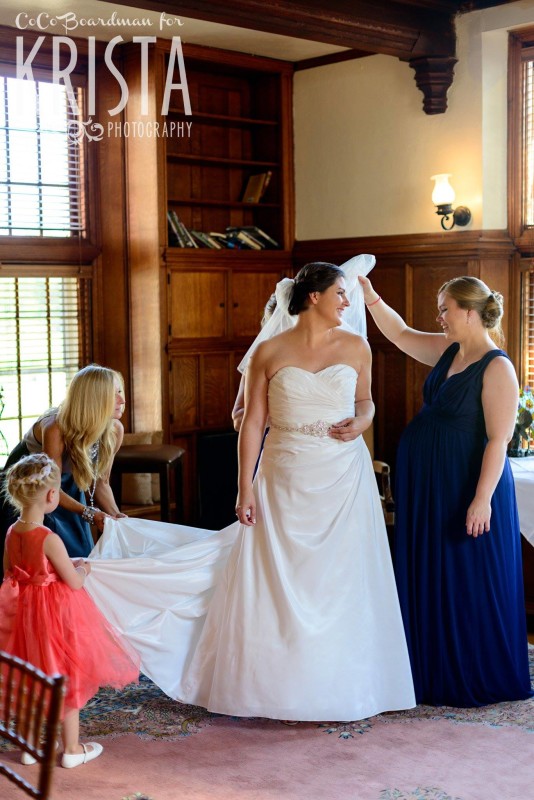 Melissa – stunning!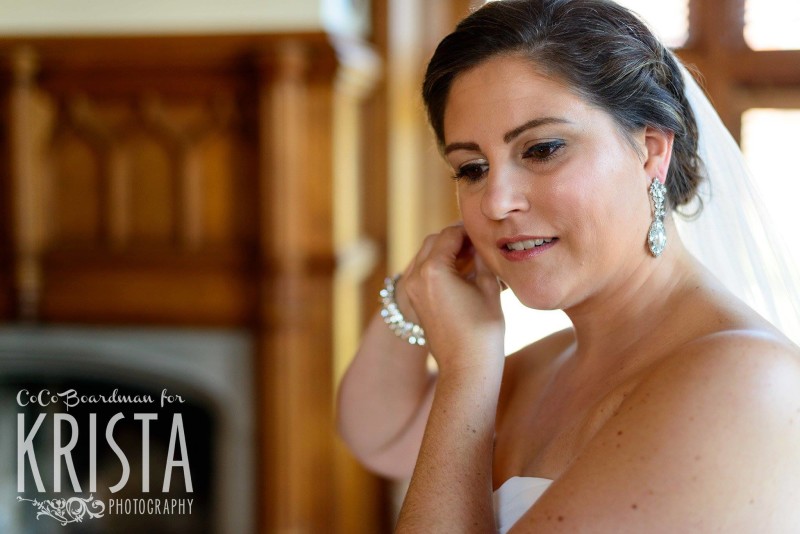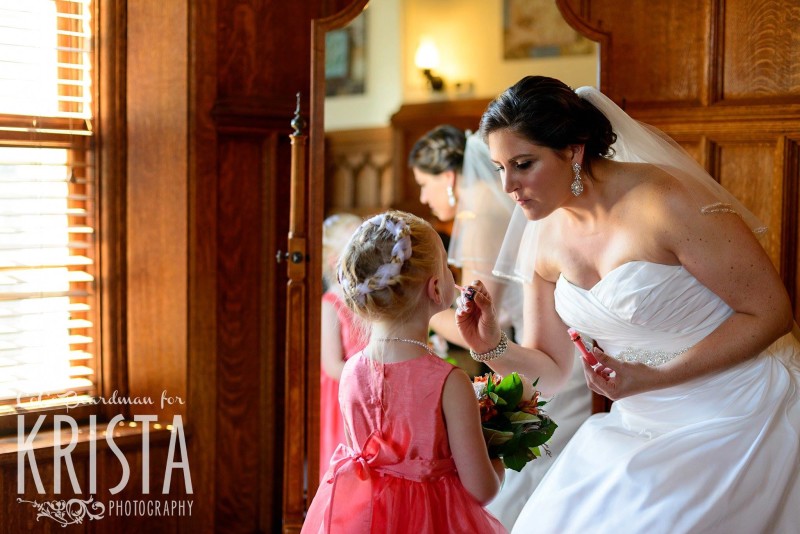 First look time!

Get a look at this gorgeous lady!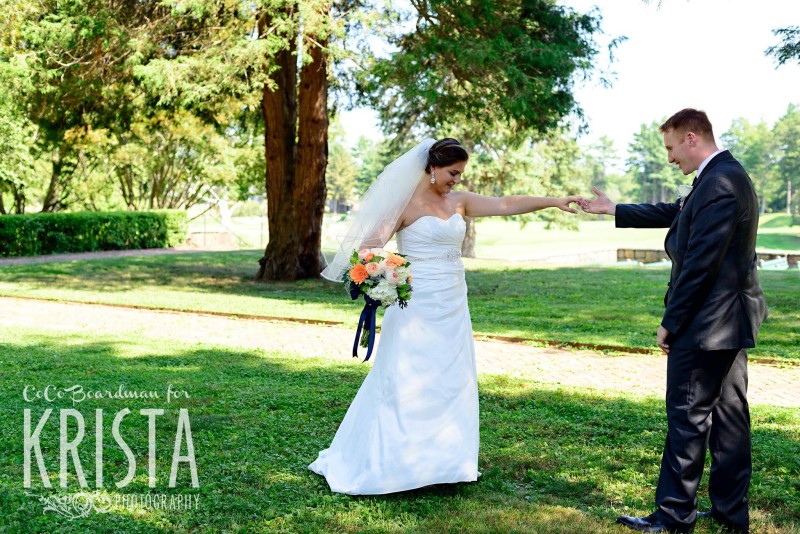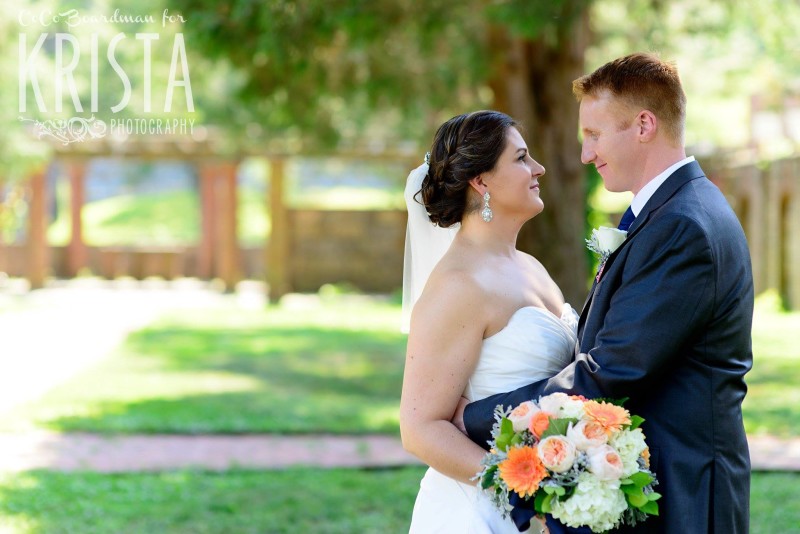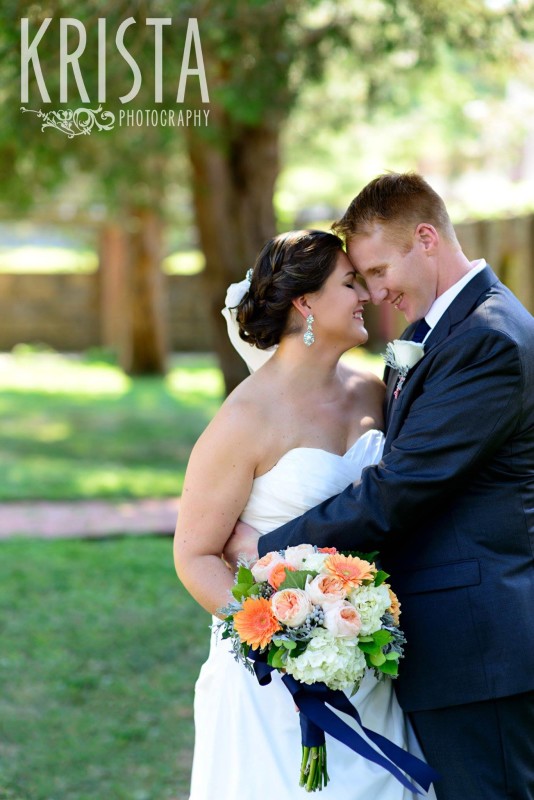 Boys need some primping too.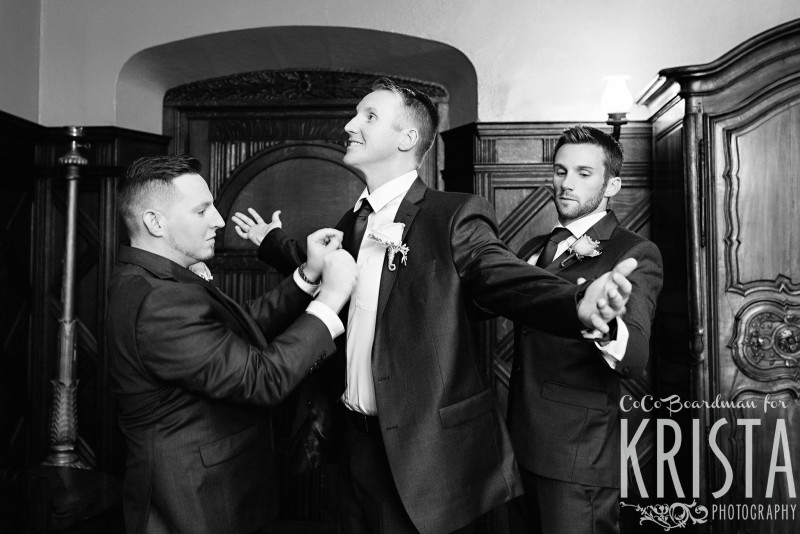 All lined up for the ceremony, love that light.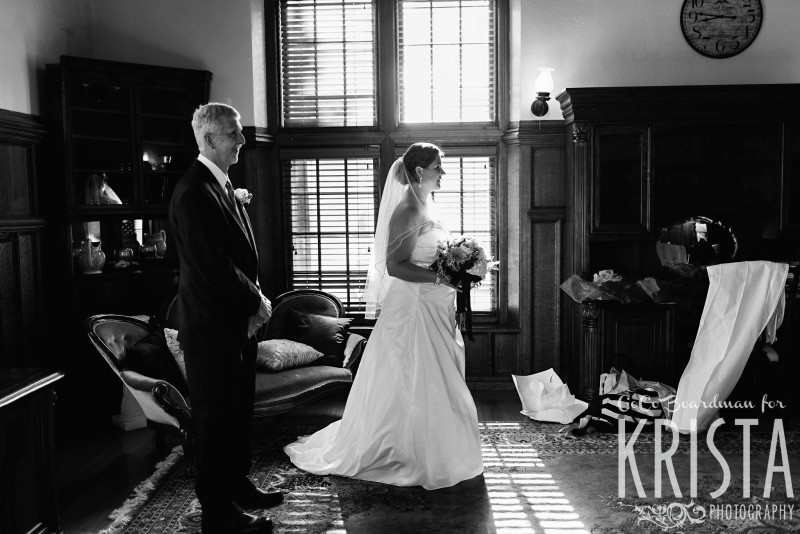 Ah, little fleeting moments.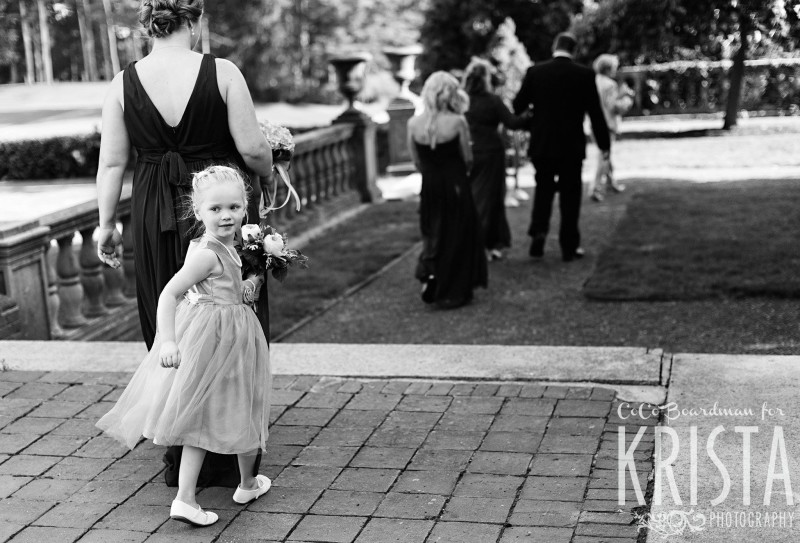 This long walk to the ceremony was so so pretty.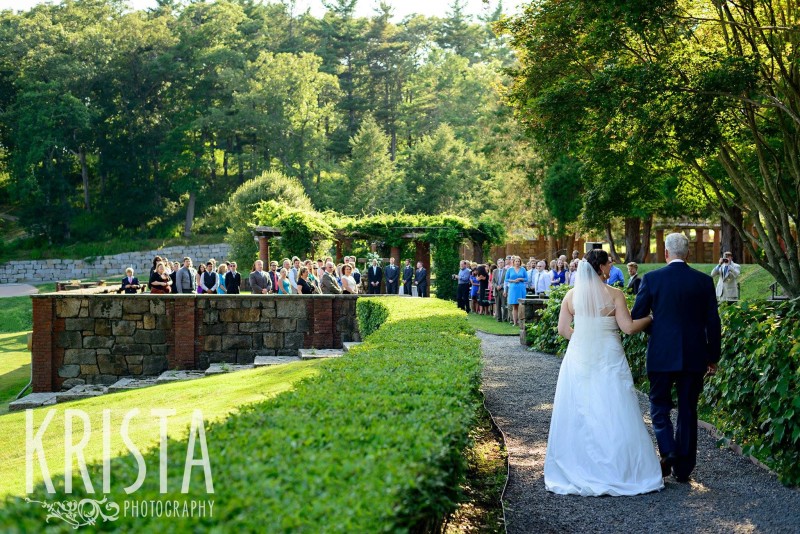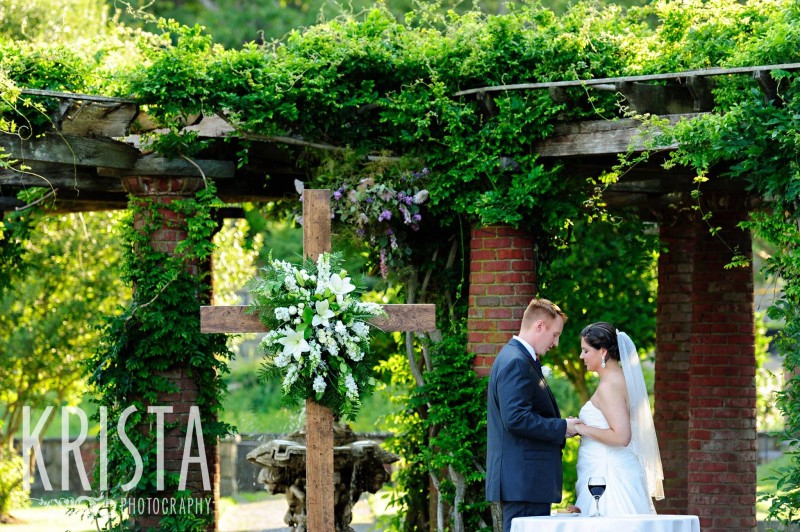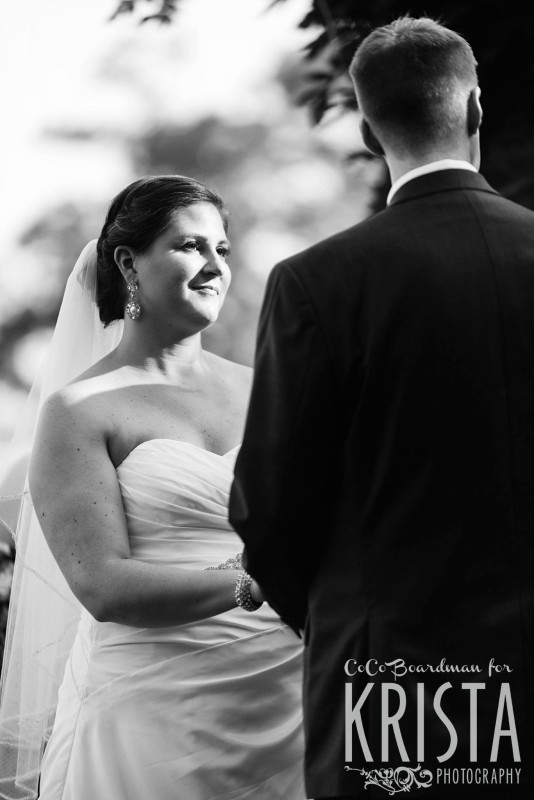 "We did it!"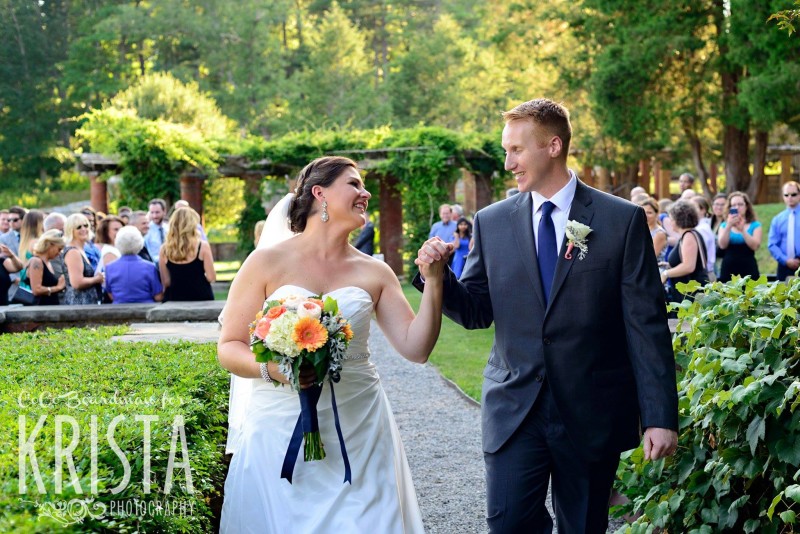 Just the most gorgeous light ever, nbd.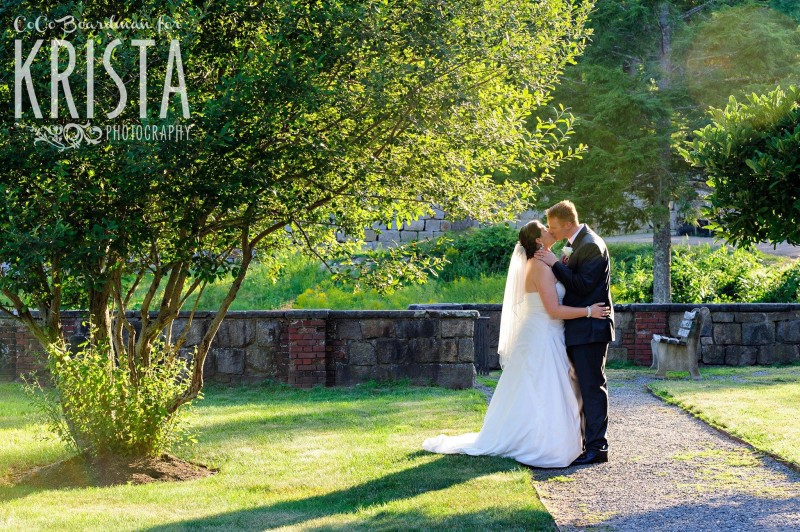 Cocktail hour out on the terrace.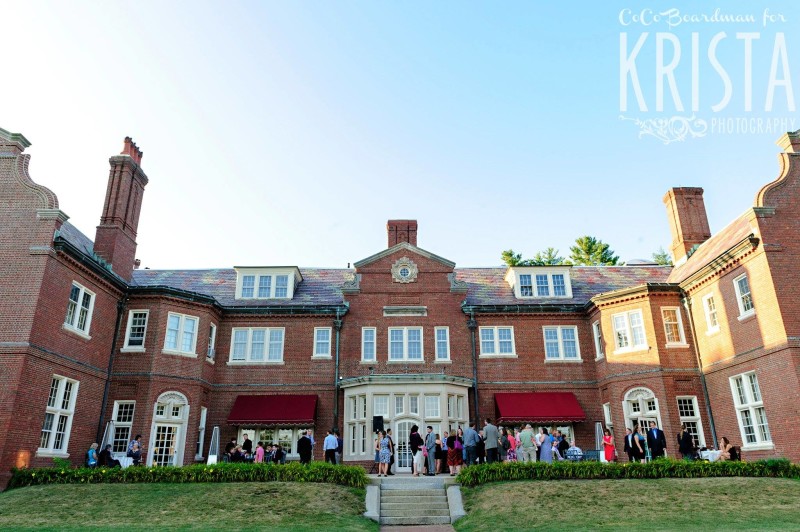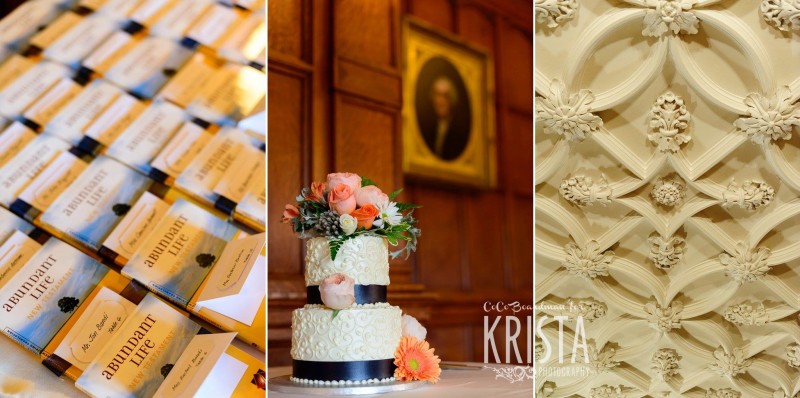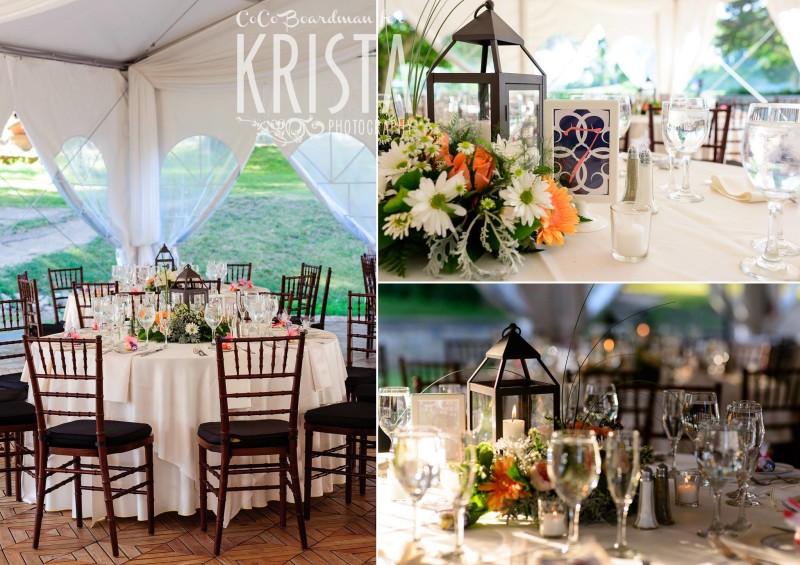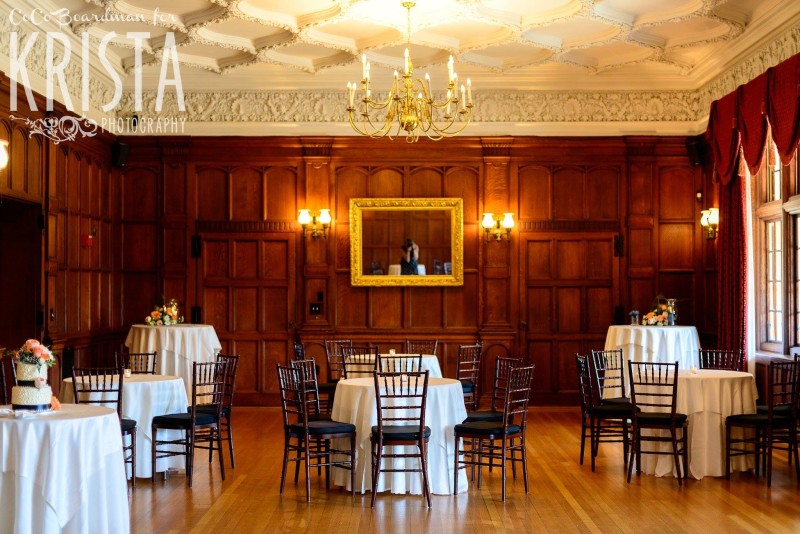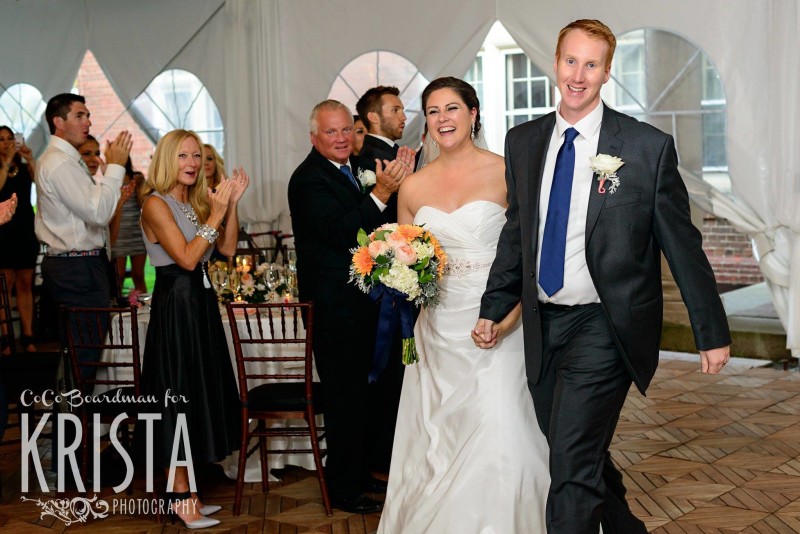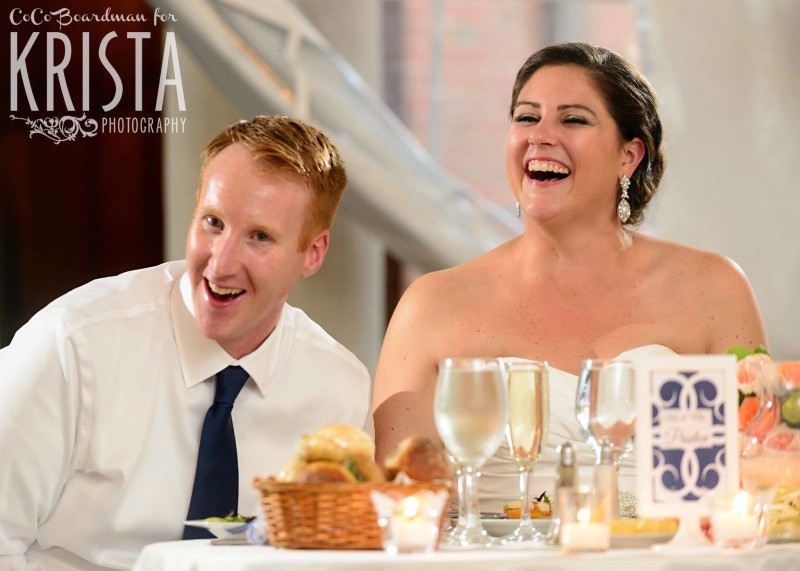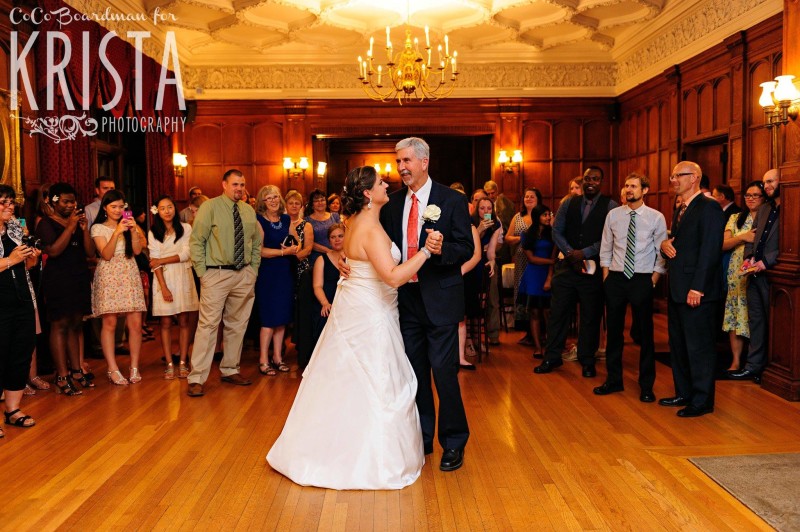 Aaaaaaand party time!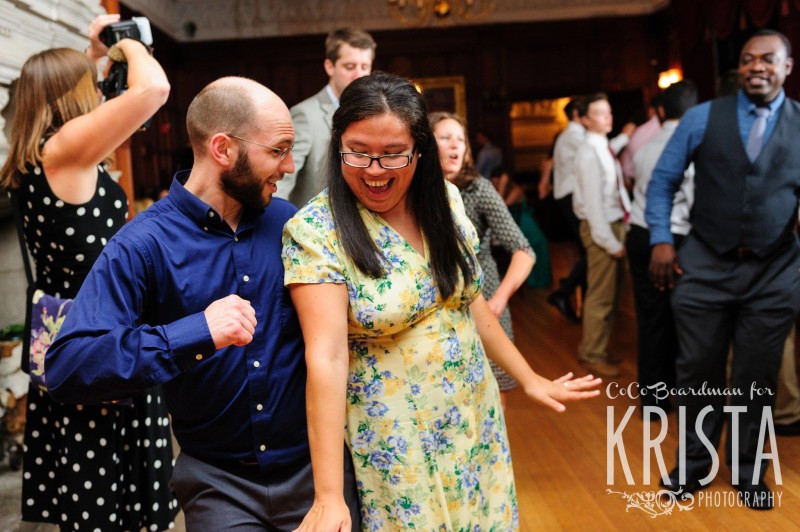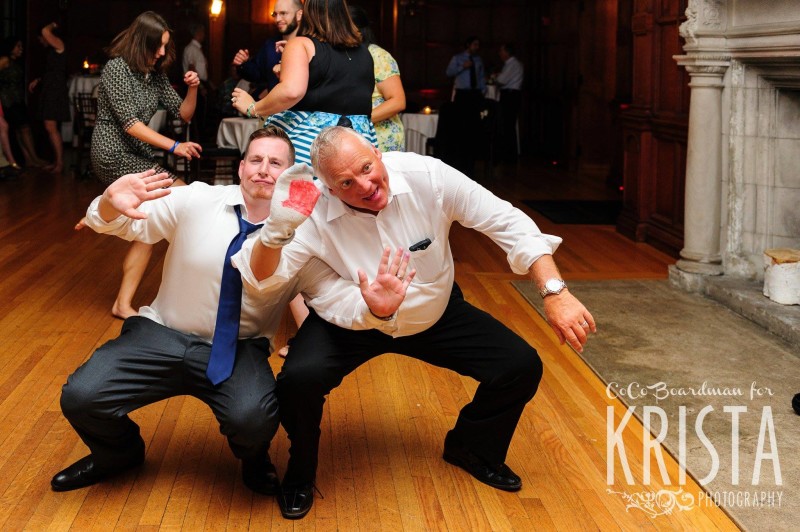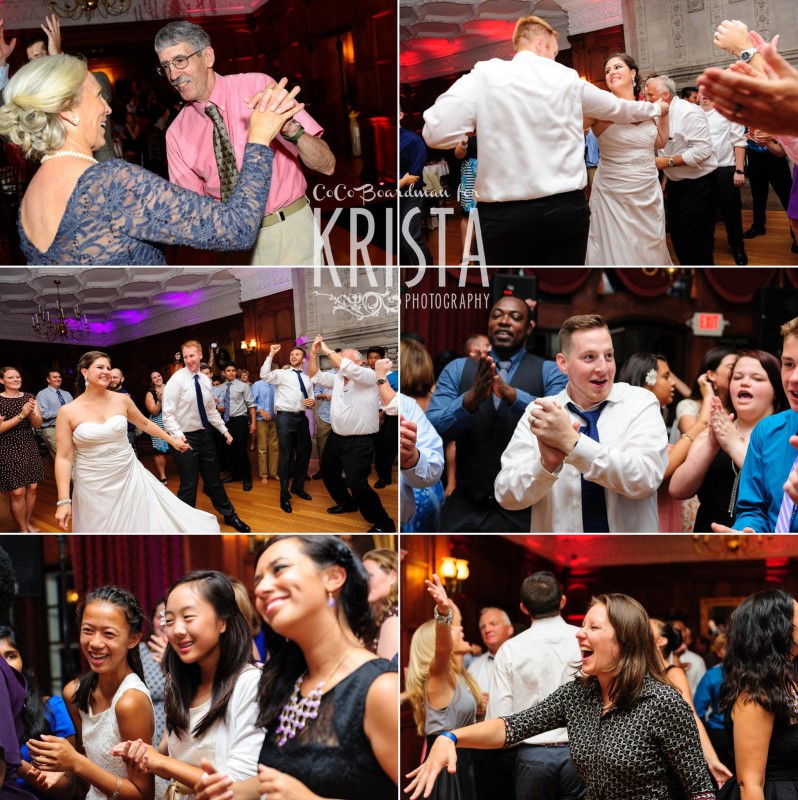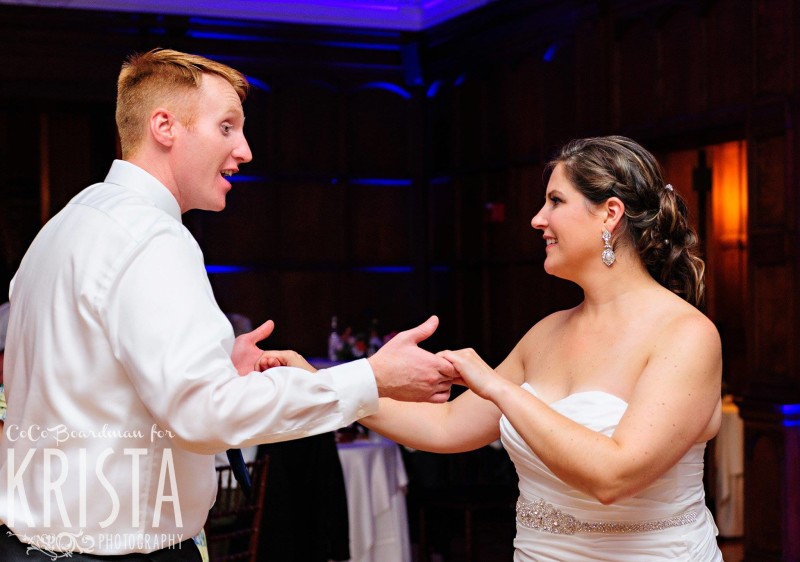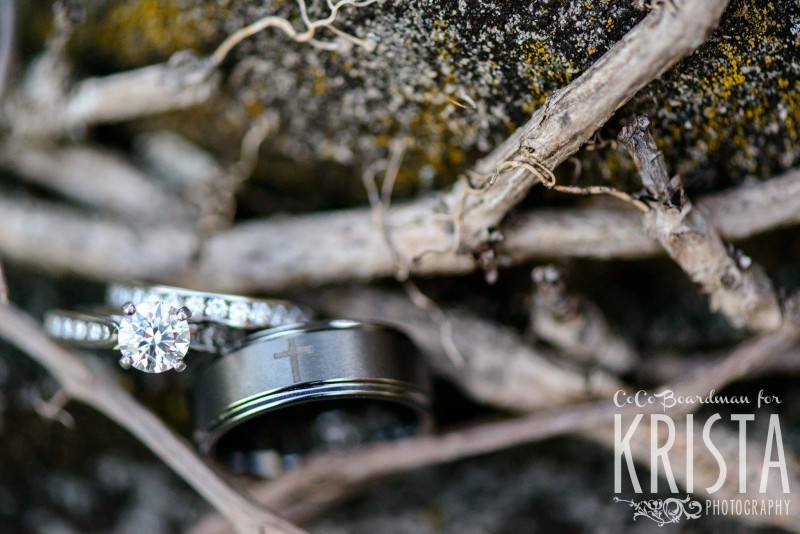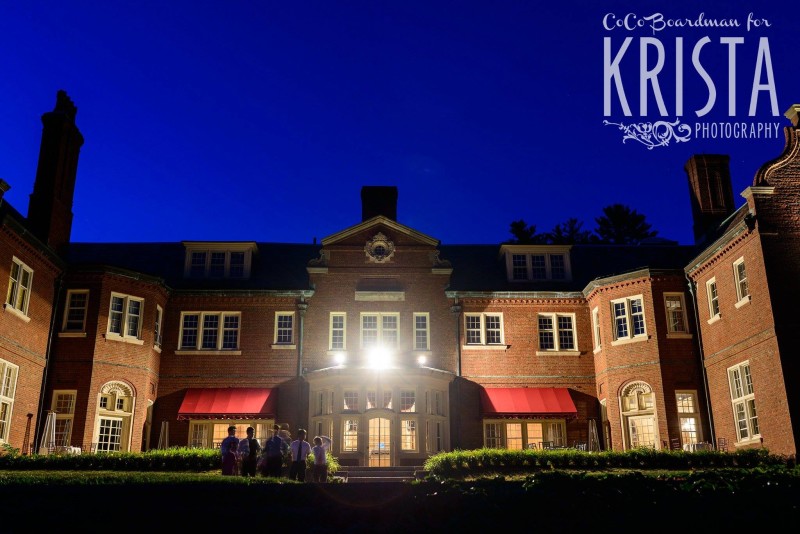 Aren't they just the sweetest!? Thank you Melissa and Shaun for trusting us with your memories! It was such an honor to witness your day! Follow along on Facebook for even more of the pretty!
Extra special shout out to:
Venue: Turner Hill Golf Club
Second Shooter: Margaret Belanger
Caterer: Vinwood Caterers
Flowers: Hearts'n Flowers
Wedding Dress, Hair Accessories, Bridesmaid Dresses: David's Bridal
Tuxedos: Macy's
Cake: Spinelli's
Rings: Princess Diamonds