It's that time of year, and things are getting pretty busy over here at Krista Photography!  It's shaping up to be our busiest season yet, which is awesome!   With all of this busyness comes a lot more work on the back end, and I'm realizing that CoCo and I can't do it alone!  So, we're looking for some more help around here…
What are we looking for?
One or 2 people to work part-time.
Background in photography, graphic design, marketing, administrative assisting, or other applicable skills
Honest, detail-oriented, hard-working, creative, problem-solver who's eager to learn – preferably someone fun :)
Experience with some combination of Mac computers, Microsoft Office, Quickbooks, Social Media, Lightroom & Photoshop
You'll need a car to get to my home office in Woburn
Someone who can start the sooner, the better!
What kinds of things could you be doing?
Managing vendor relations
Marketing & Social Media projects
Submitting images for publication
Updating & managing our website
Wedding Album Design
Administrative Tasks
Client Communication
Scheduling Assistants & Second Shooters
Culling & Color Correcting
Digital Asset Management
IT Troubleshooting
Assisting at weddings
Various projects
Cleaning the office for meetings :)
What will you get in return?
Pay commensurate with experience and final job description
Flexible Hours
Fun, relaxed & productive work environment
You'll probably get to hear me singing to myself a lot, get to pet my cat a lot, and hopefully have a little fun while you're here :)
You'll get to work with US!  Who wouldn't want that?!  :)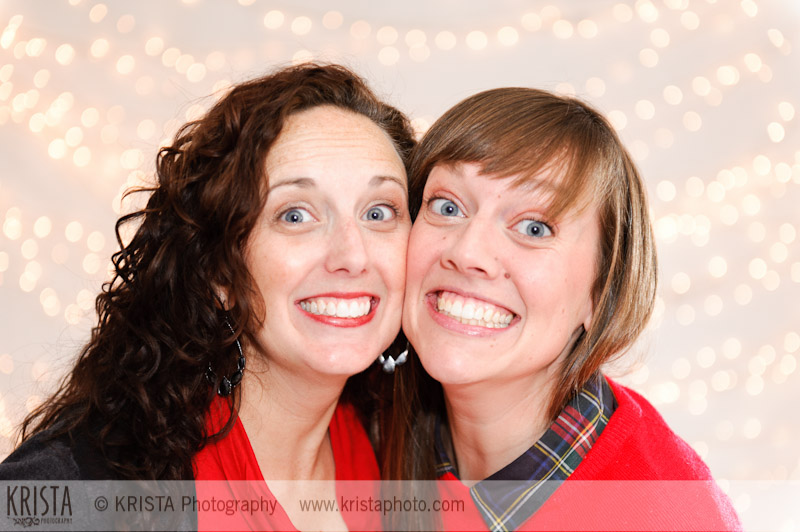 If you're interested, please send an email telling me a bit about yourself, why you're interested in working for Krista Photography, what kind of roles you're interested in taking on, a link to your work if you're a photographer, and a resume to kg@kristaphoto.com!  Looking forward to hearing from you!!!